Beyond the Evergreen: Exploring Unique Non-Traditional Christmas Tree Ideas
|
While the classic evergreen Christmas tree holds a special place in our hearts, the holiday season is also an opportunity to embrace unconventional and creative approaches to festive décor. Who says you have to stick with tradition when it comes to the centerpiece of your holiday decorations?
Discovering the Best Non-Traditional Christmas Tree Ideas opens up a world of possibilities, allowing you to infuse your space with personality and kindle your creativity for this year's Christmas tree project.
These stunning alternatives to the traditional Christmas tree have the power to breathe new life into your décor and infuse your end-of-year celebrations with joy.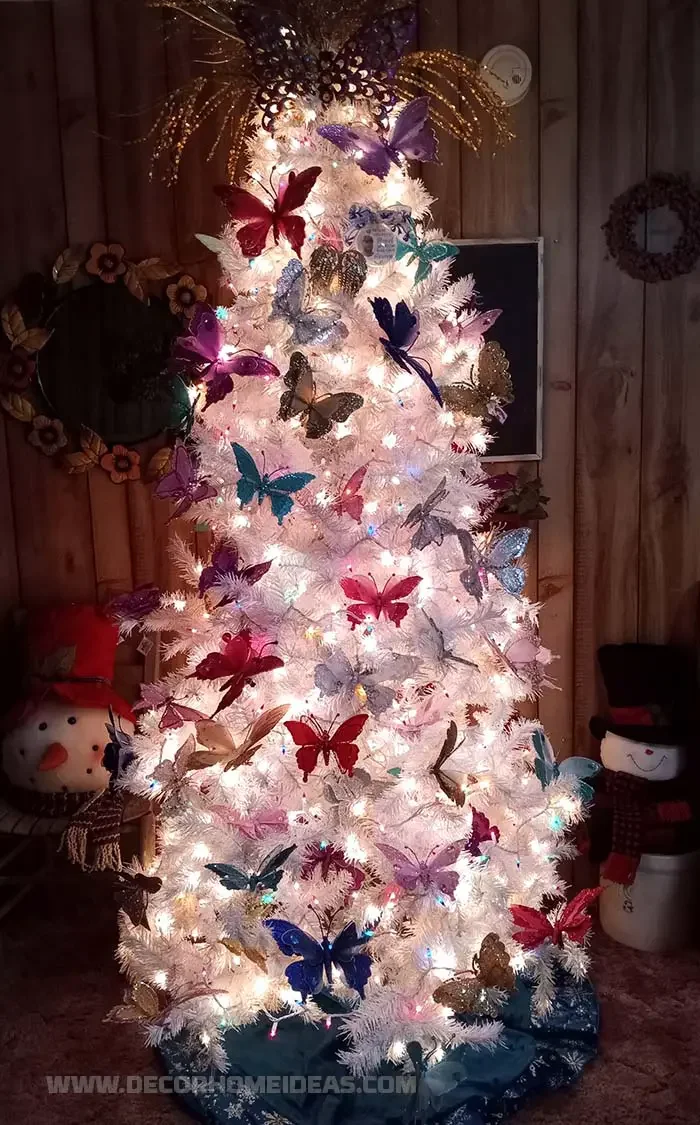 ---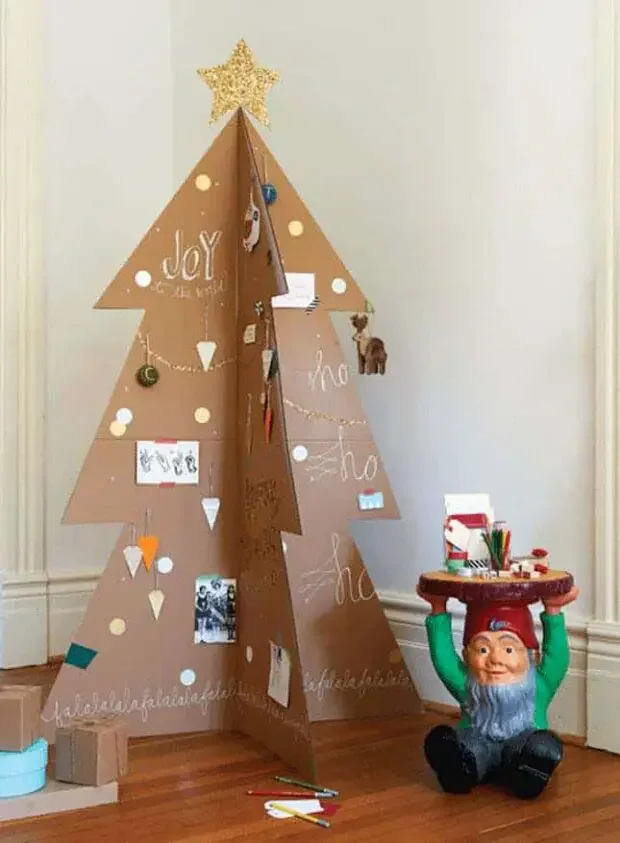 ---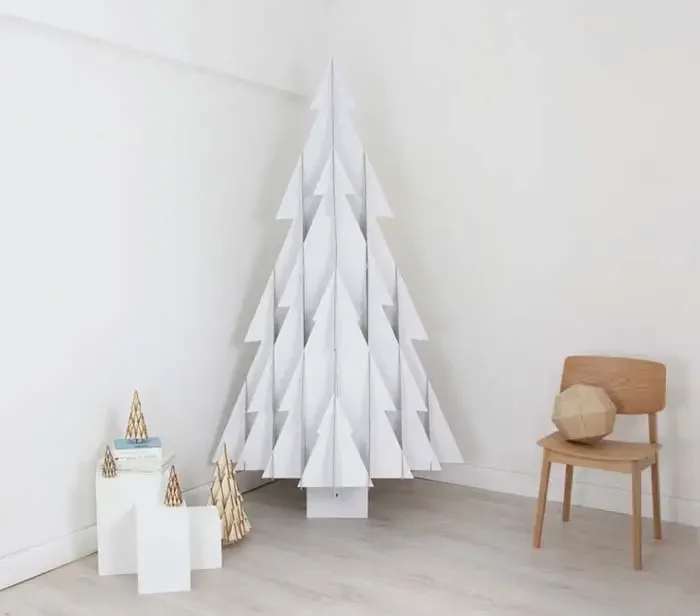 ---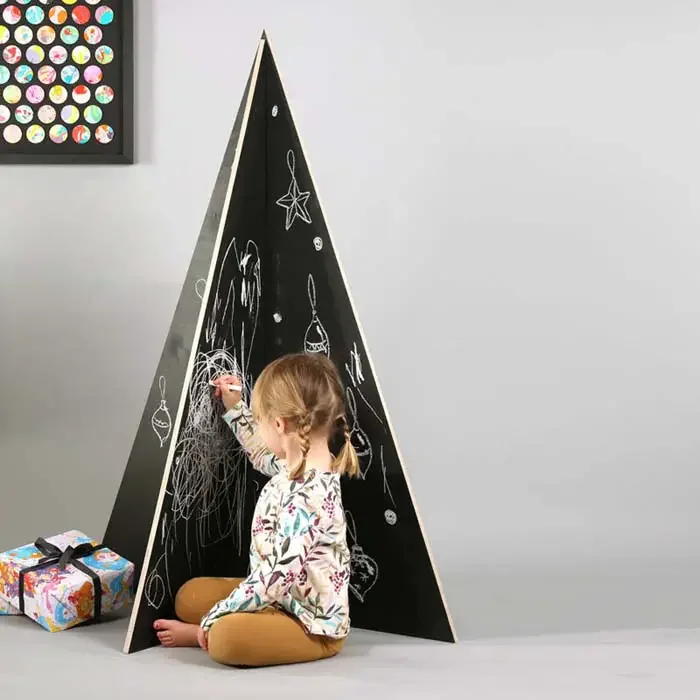 ---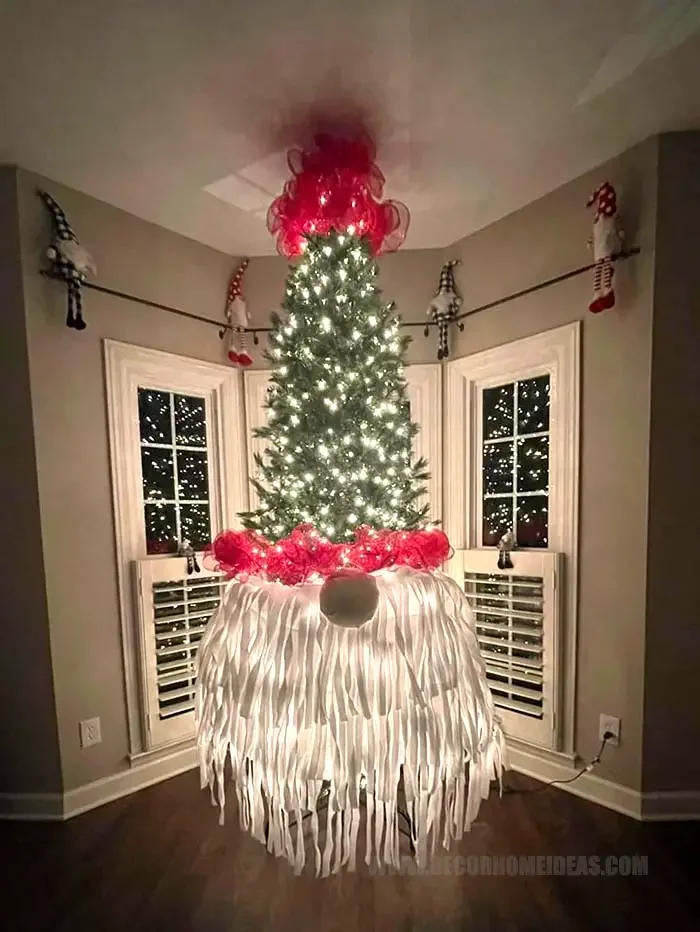 ---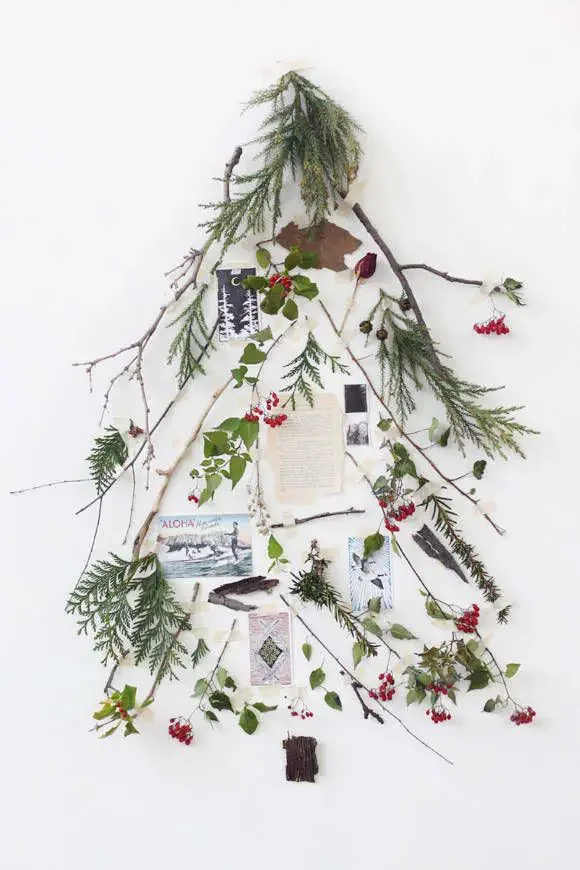 ---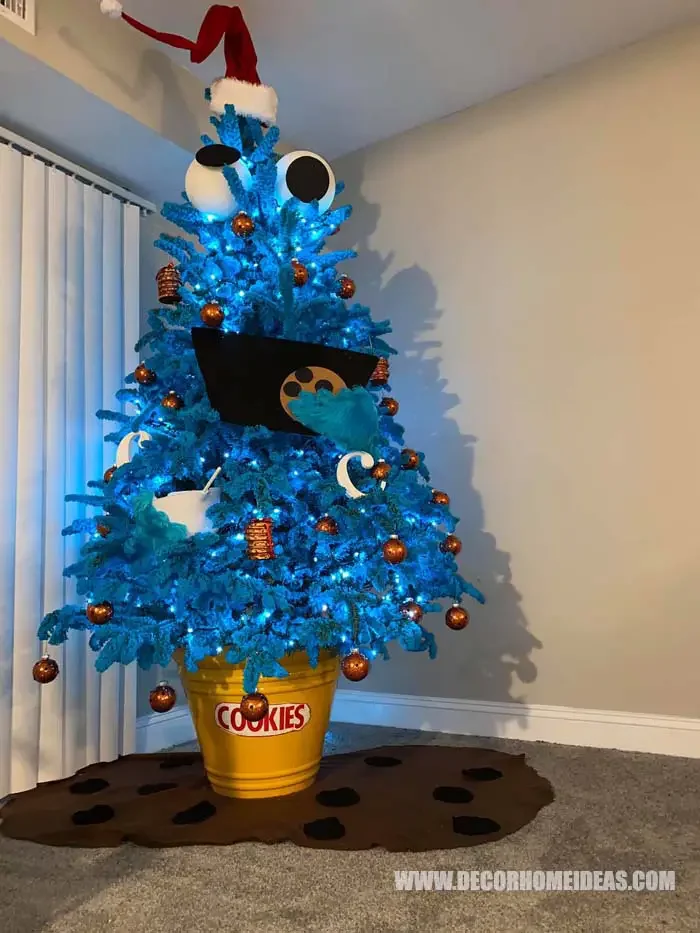 ---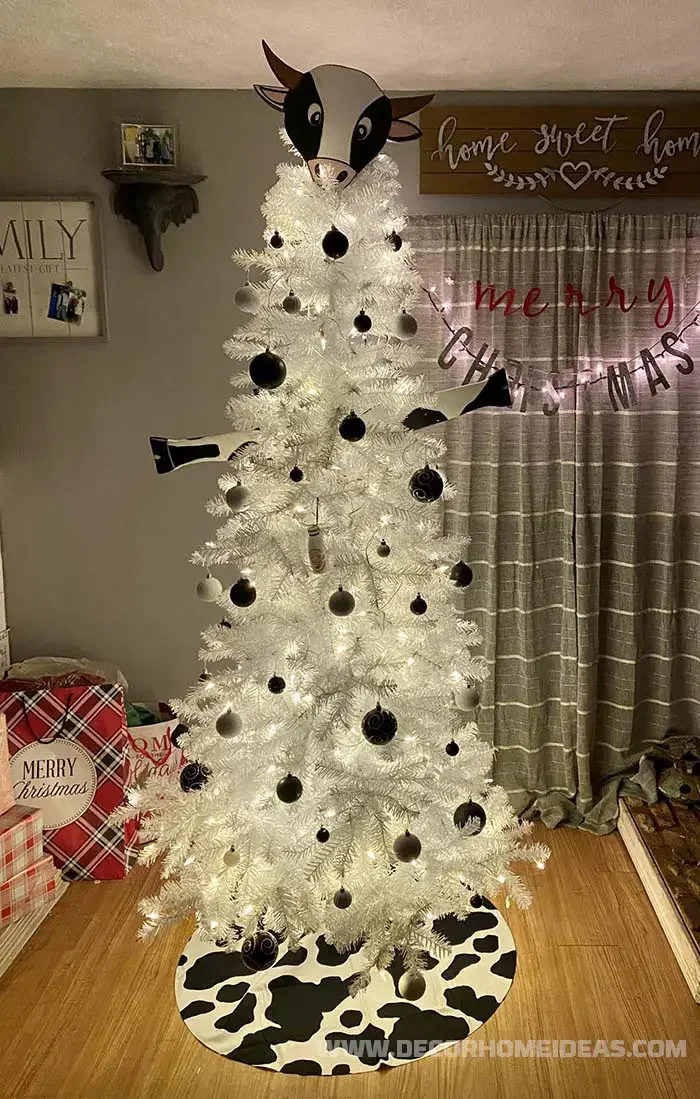 ---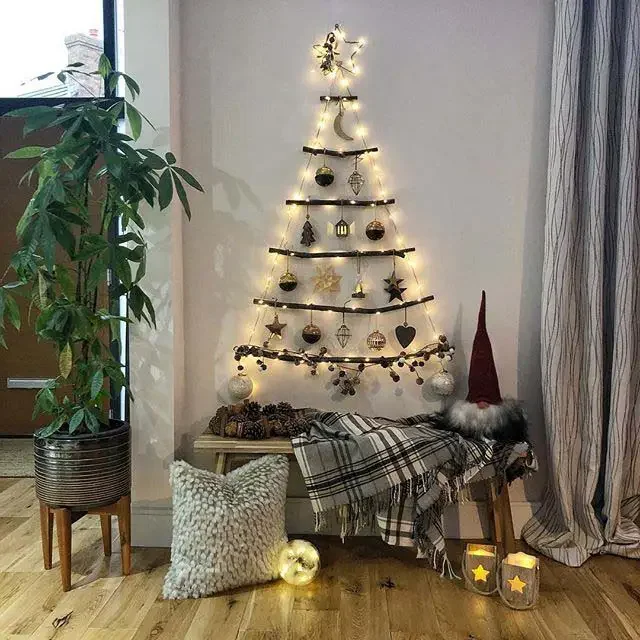 ---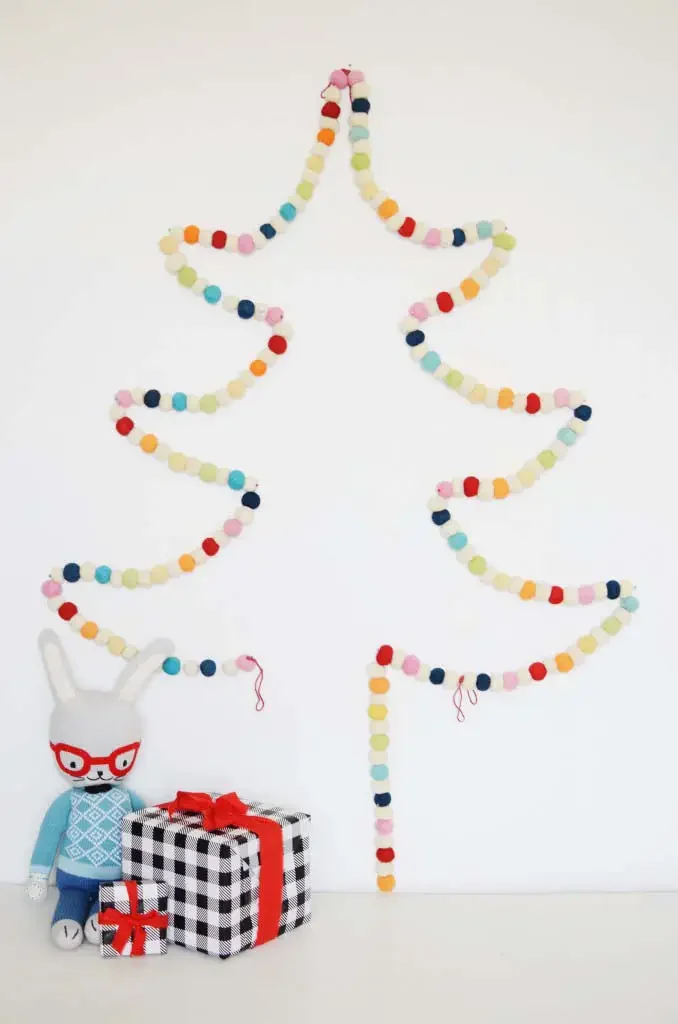 ---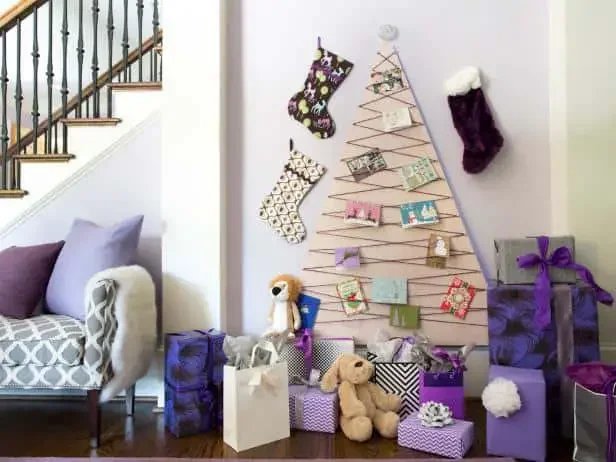 ---
---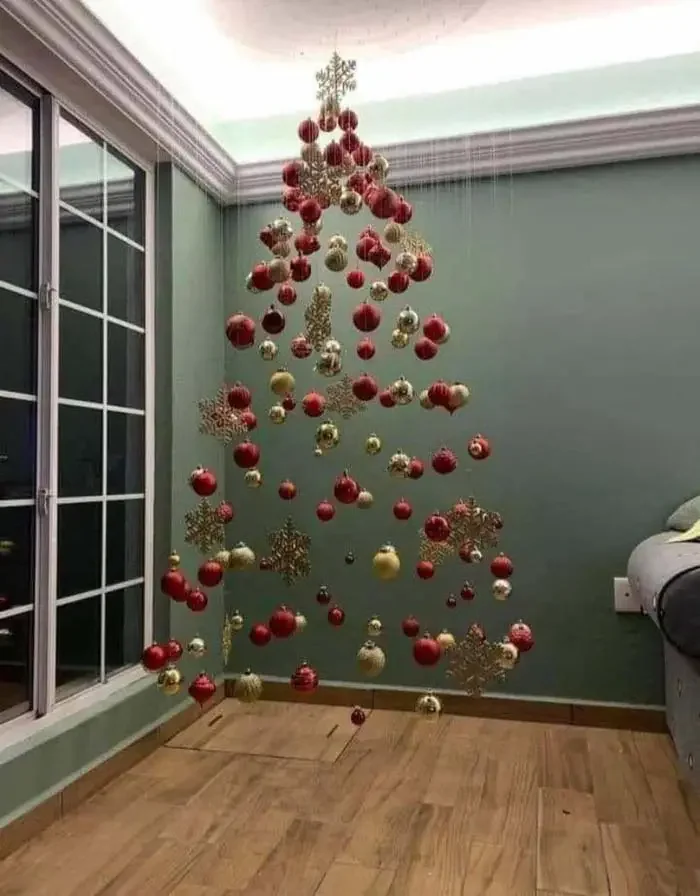 ---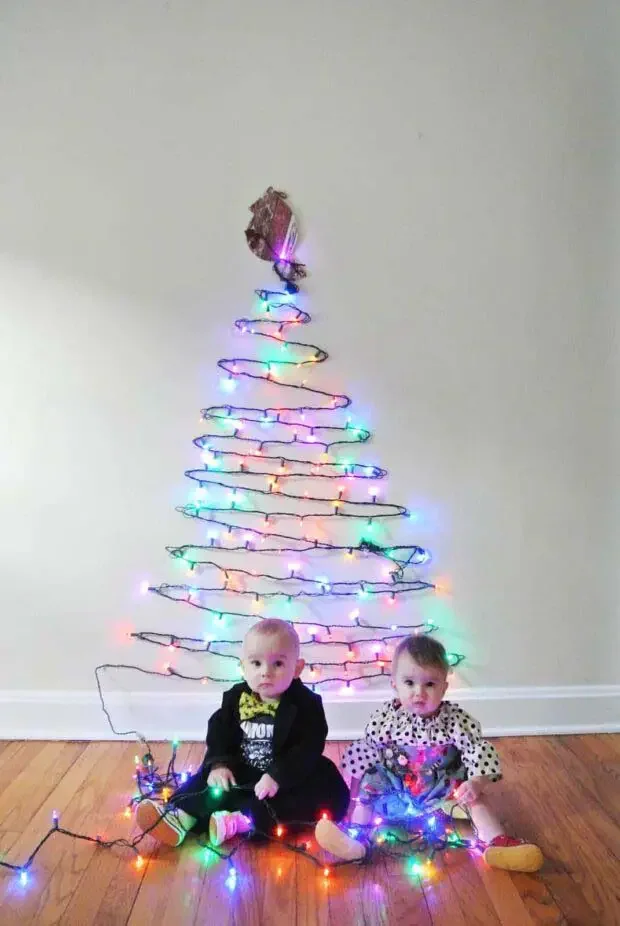 ---
---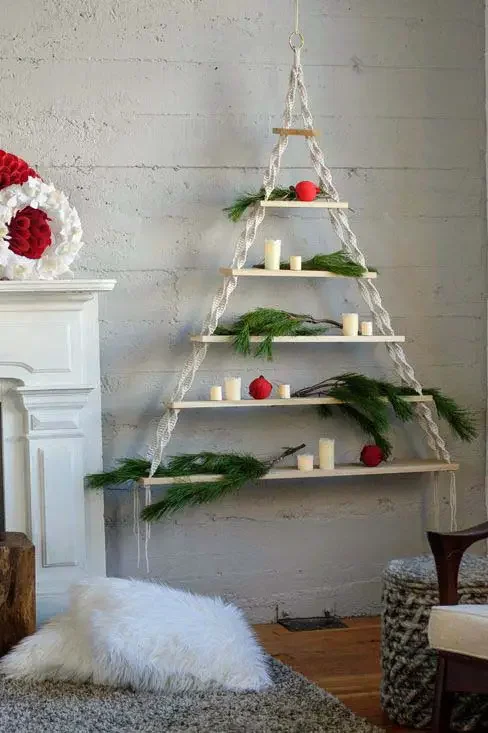 ---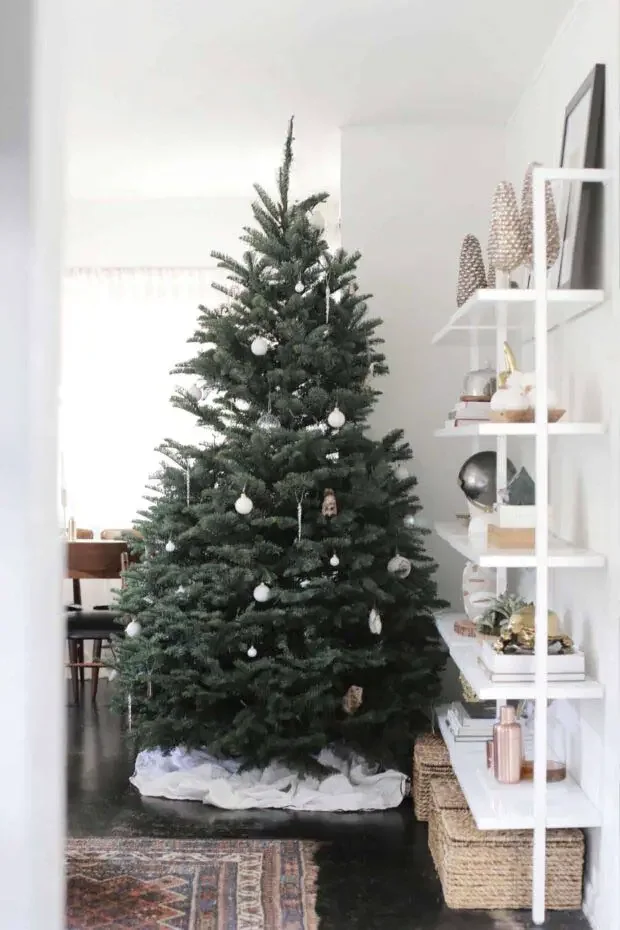 ---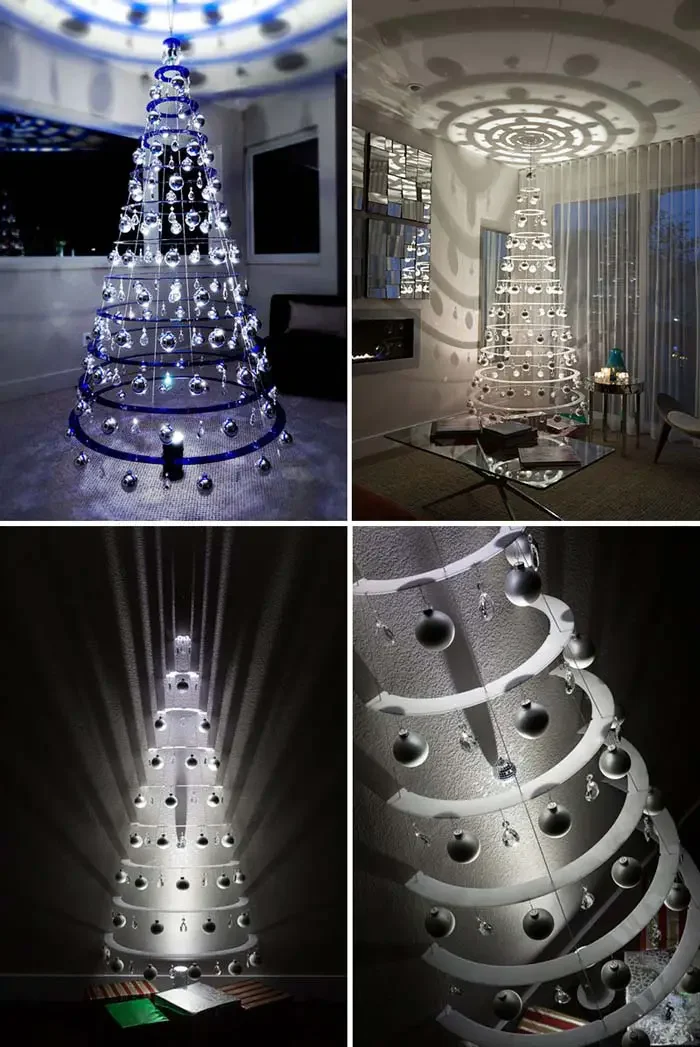 ---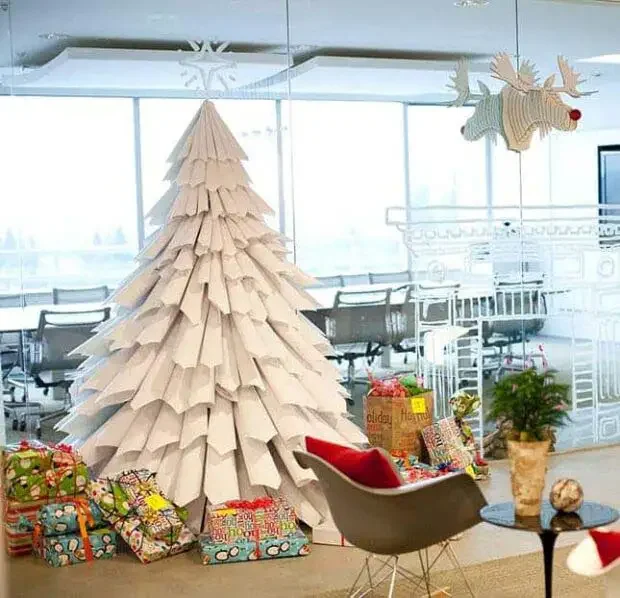 ---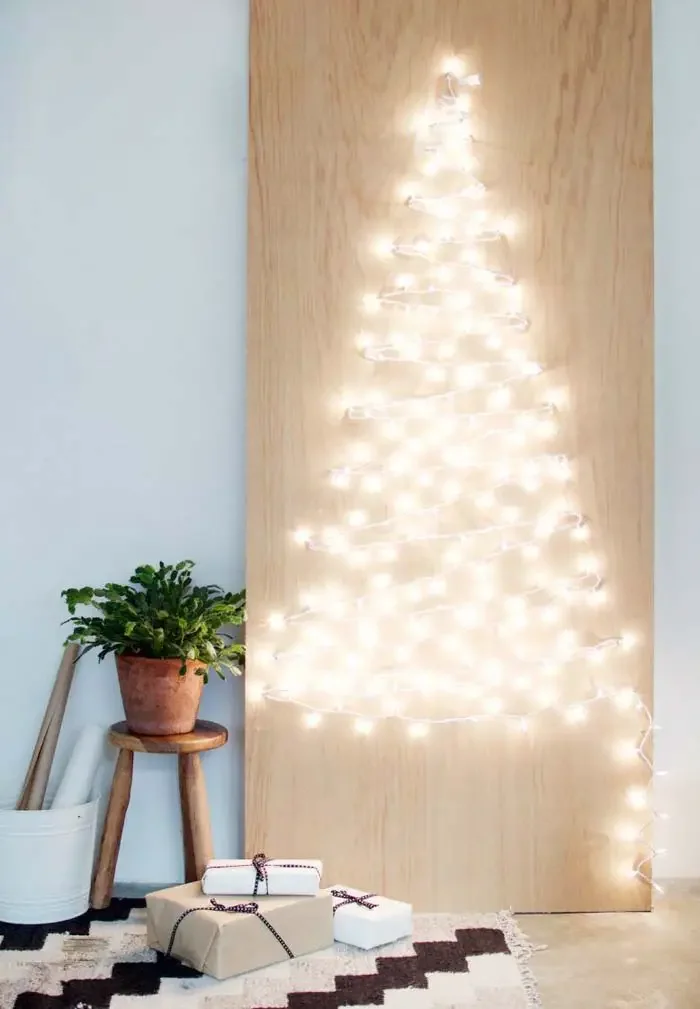 ---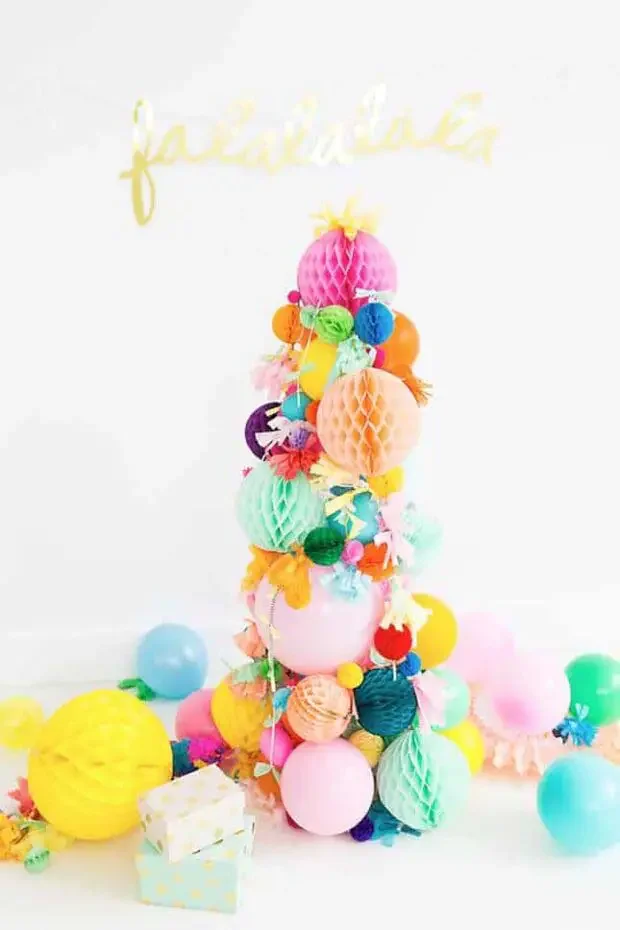 ---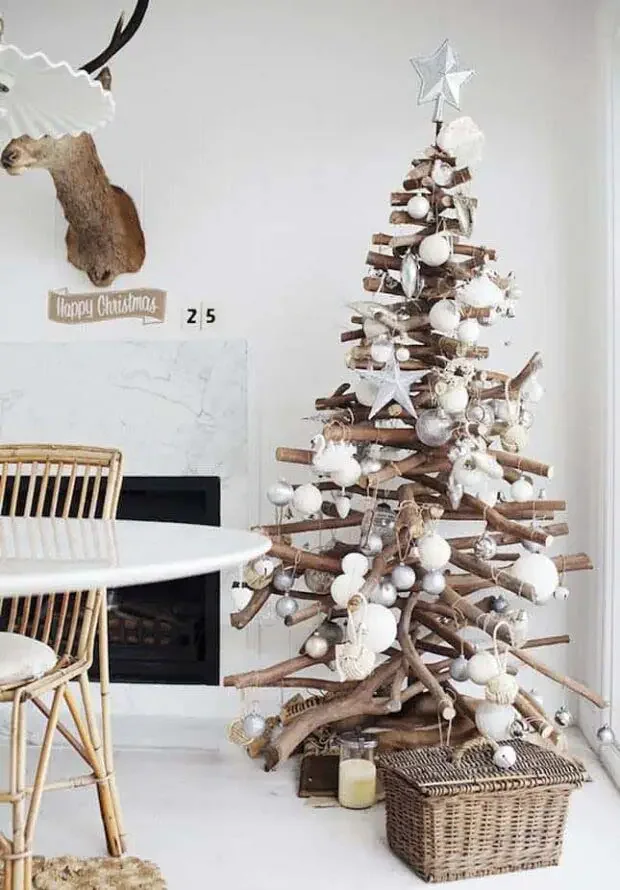 ---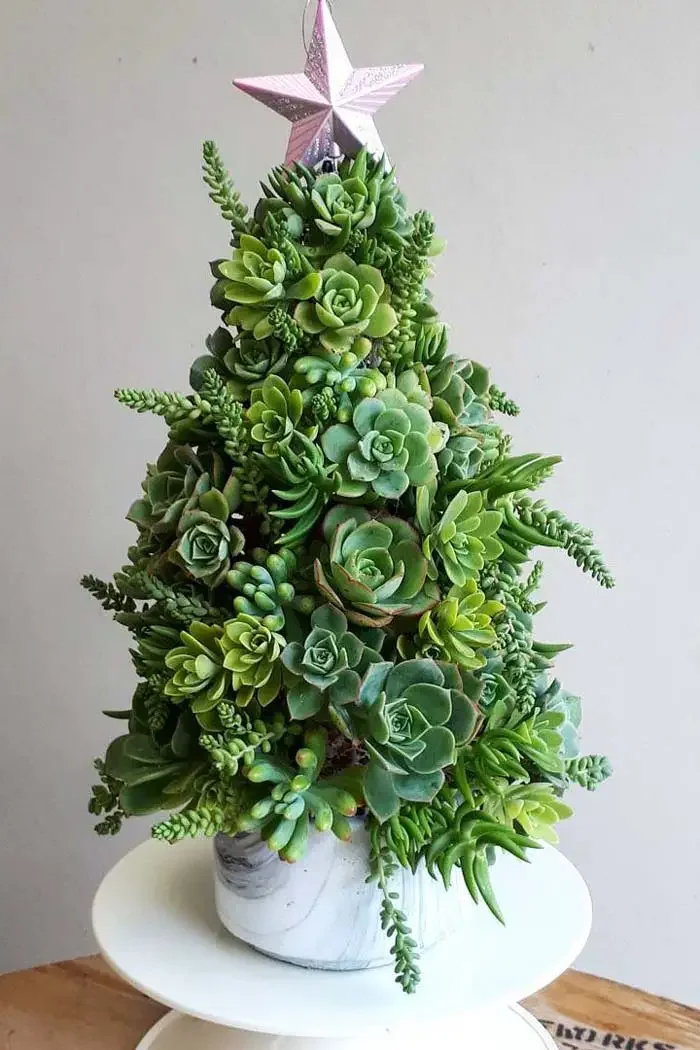 ---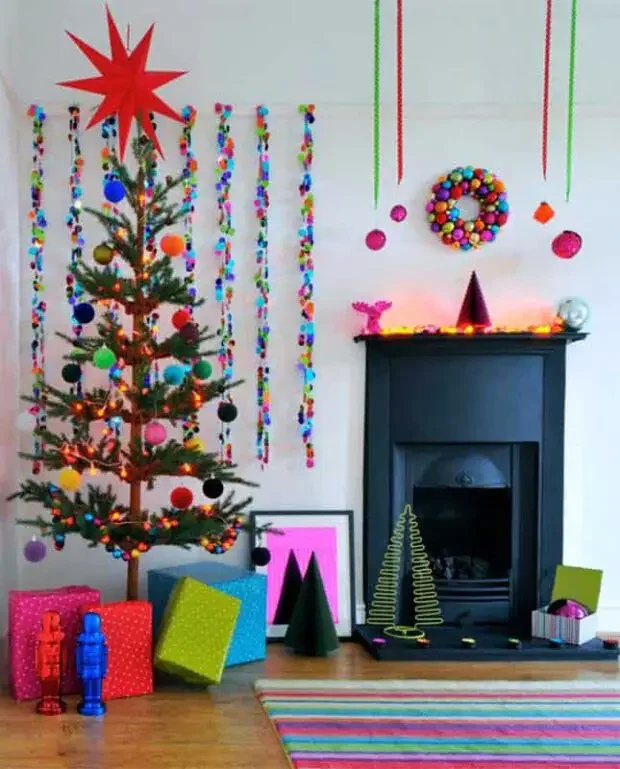 ---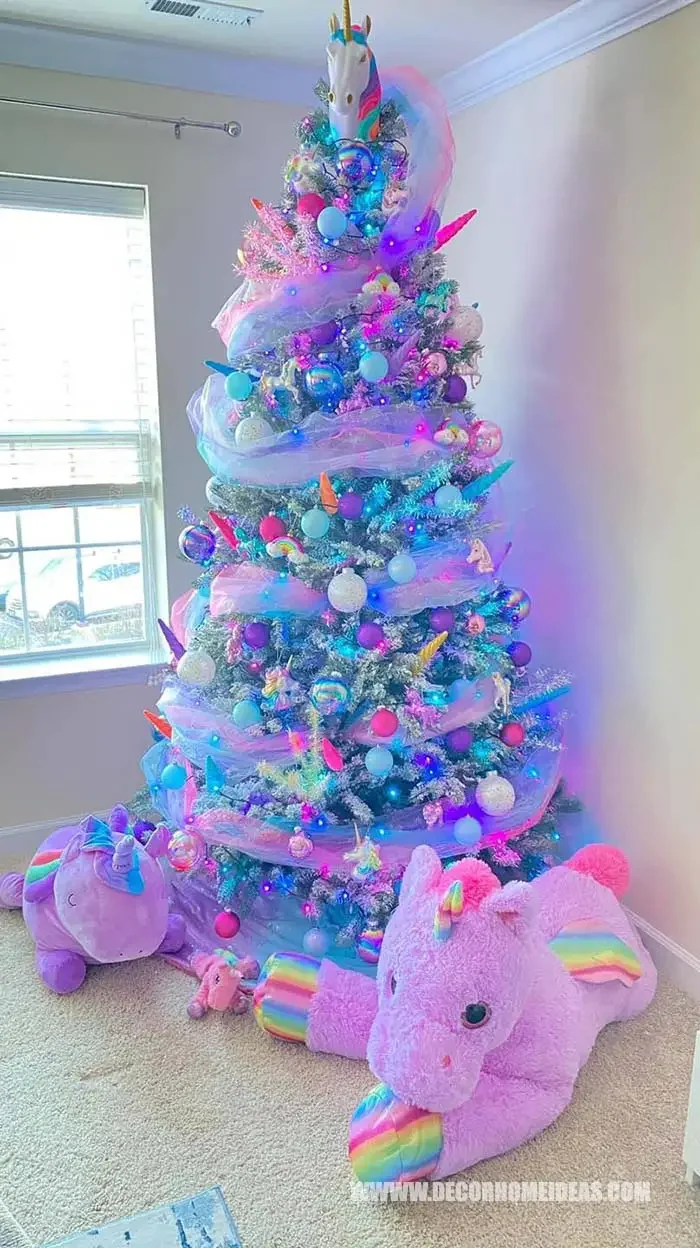 ---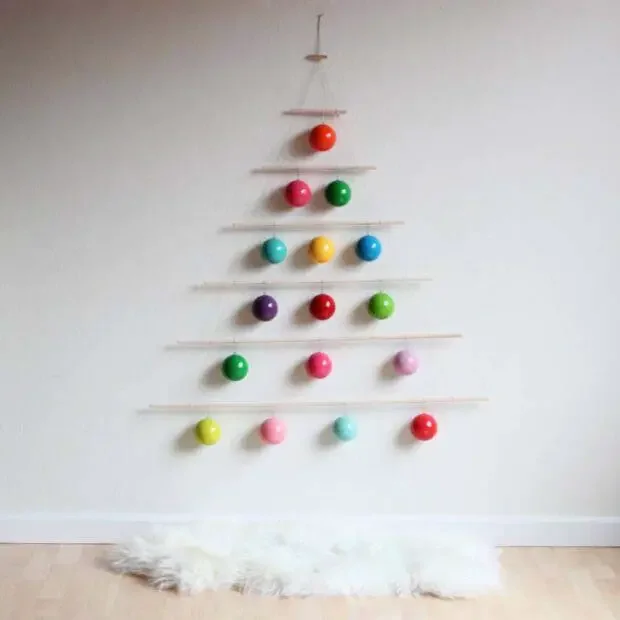 ---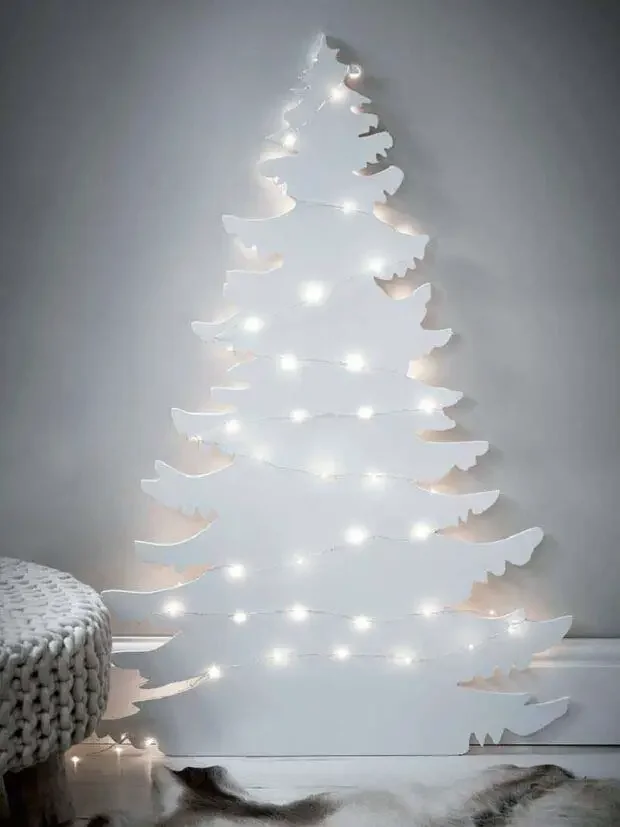 These Non-Traditional Christmas Tree Ideas are your passport to a holiday season filled with imagination, uniqueness, and boundless joy. Whether you opt for the natural allure of driftwood, the sentimental journey of a photo collage, or the vibrant hues of an ornament tree, these alternatives allow you to celebrate the season in a style that resonates with your individuality.
So, let your creativity soar, gather your materials, and embark on a holiday journey that promises to make this festive season truly unforgettable. 🌠🎁🌲