DIY Christmas Succulent Trees for Festive Decor
|
If you're in search of a distinctive DIY Christmas tree idea that breaks away from tradition, look no further than these marvelous Christmas trees crafted from succulents.
Succulent cuttings, whether real or faux, open up a world of creativity. Combine varieties like Violet Queen, Elegans, Minima, and Rock Rose to build layers of texture and a stunning array of colors, all adorned with their captivating shapes and waxy hues. To elevate the festive spirit, don't hesitate to sprinkle small Christmas embellishments among the succulent cuts.
Let's explore the best Christmas succulent tree ideas to ignite your imagination for your next DIY project, whether it's to enhance your Christmas decor or create a special holiday gift.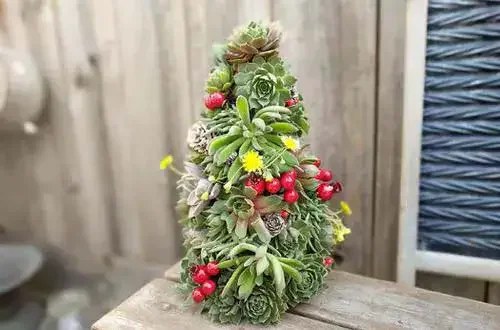 ---
---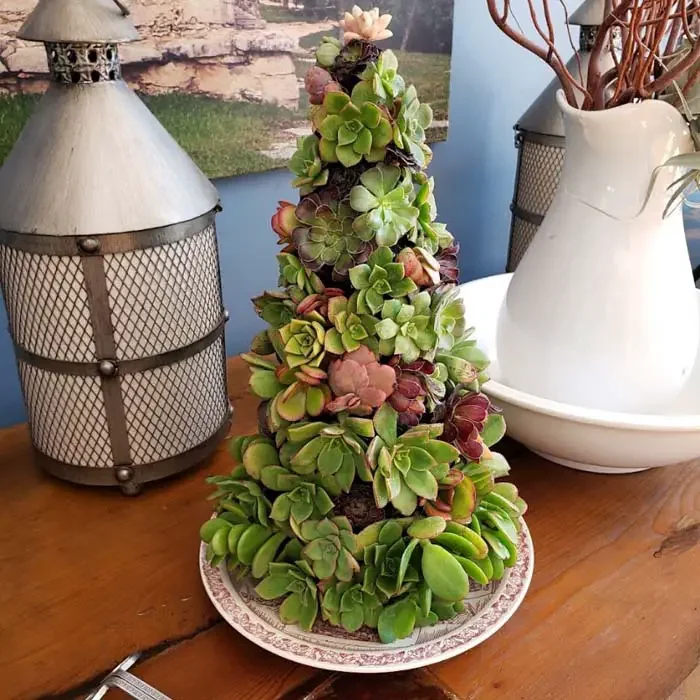 ---
---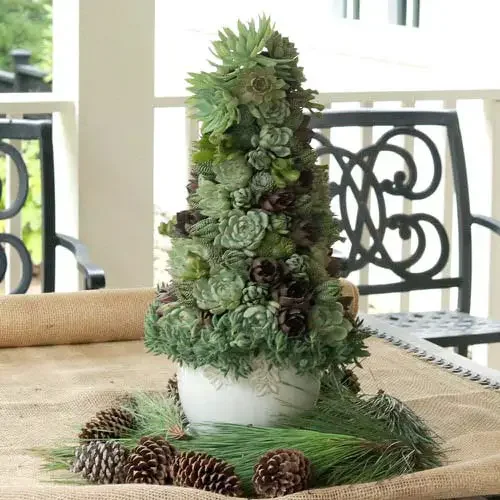 ---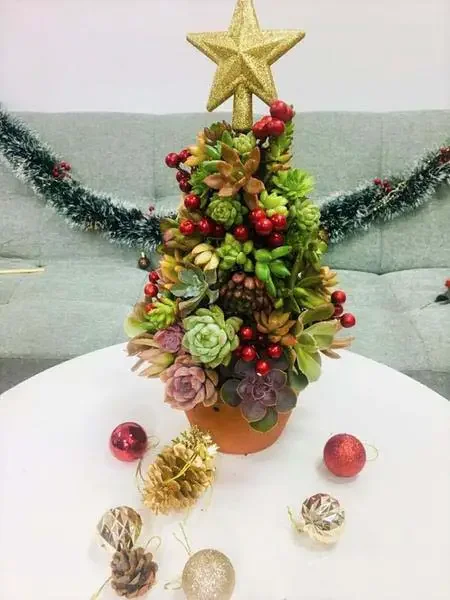 ---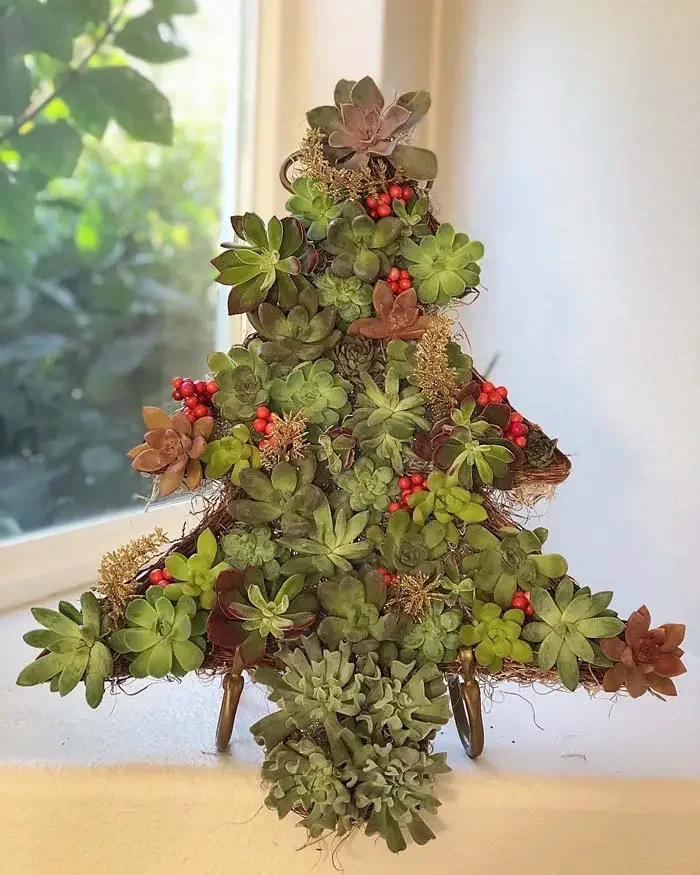 ---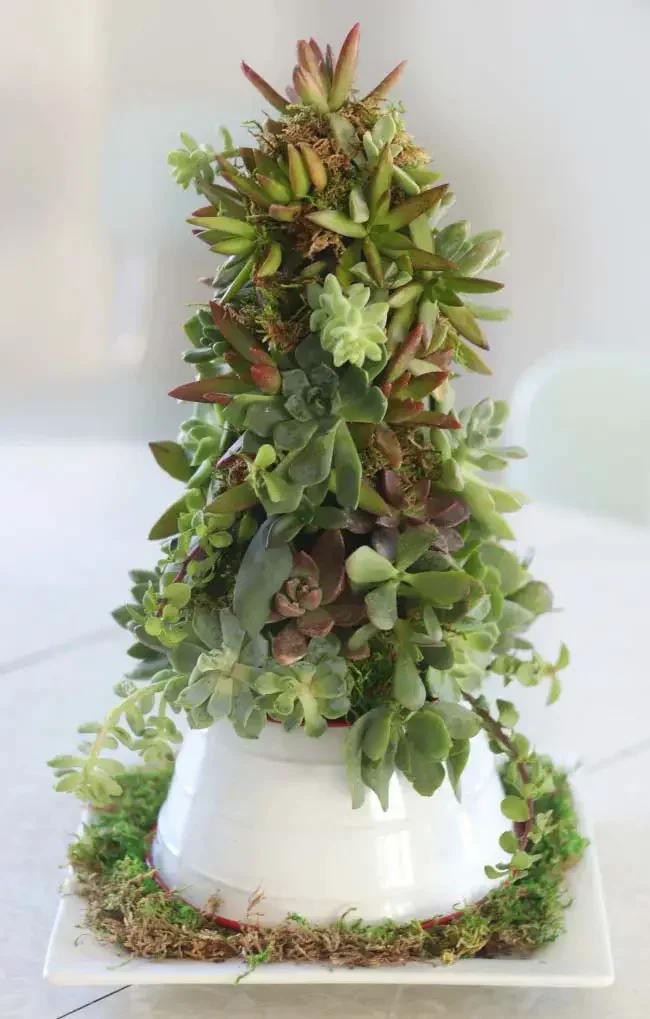 ---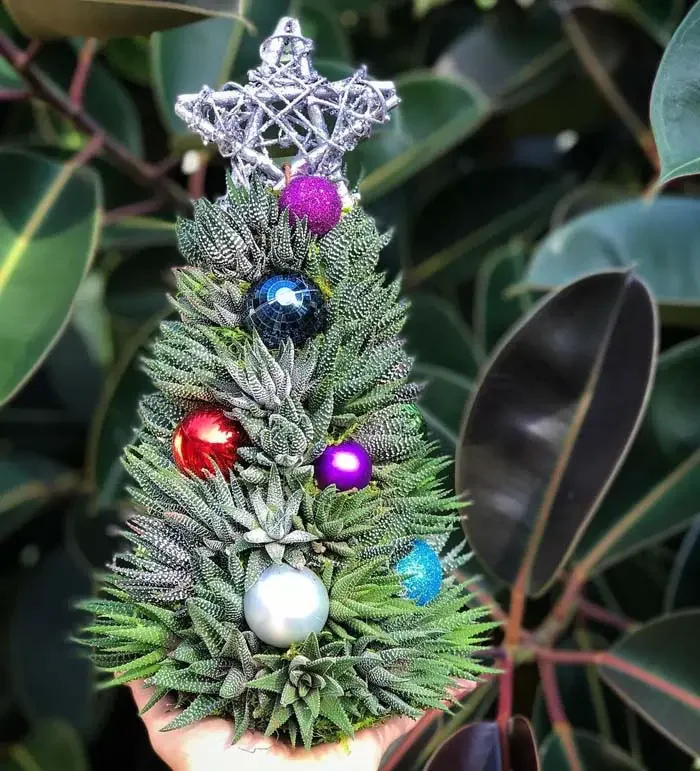 ---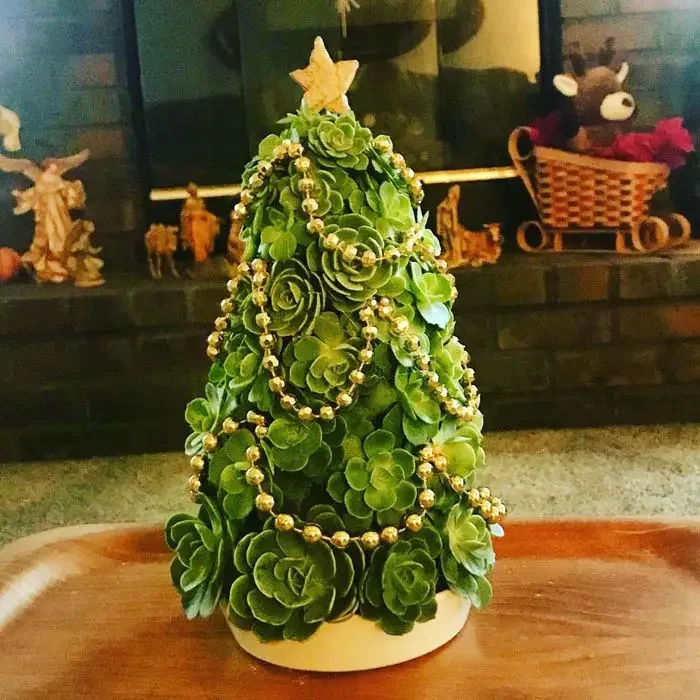 ---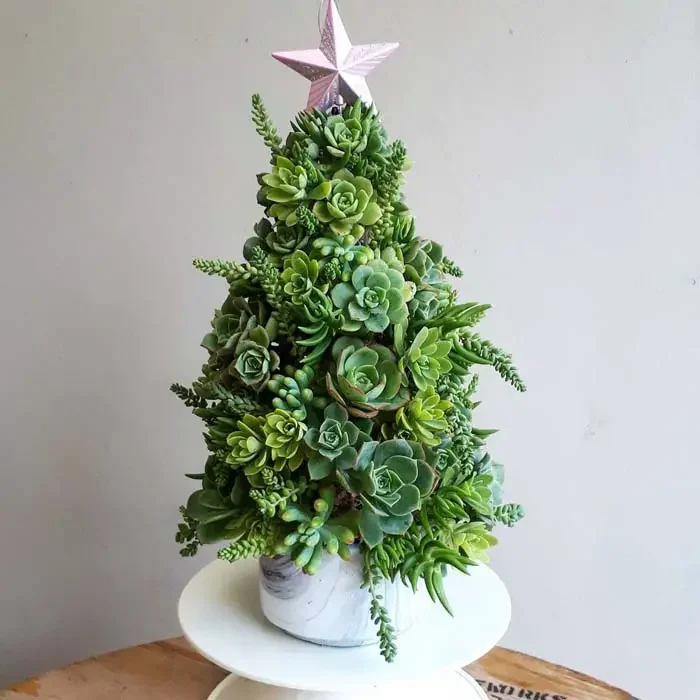 ---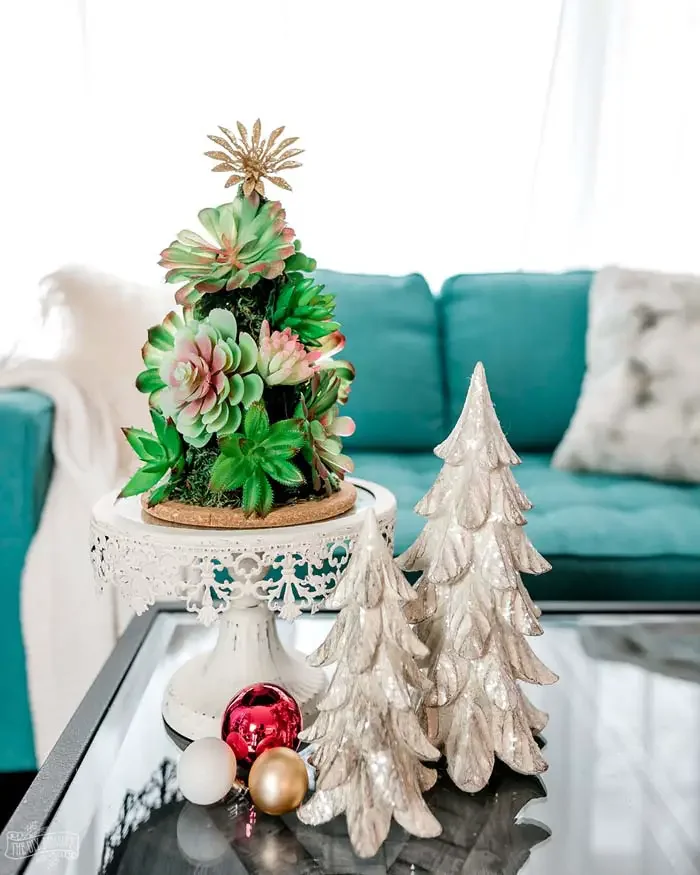 ---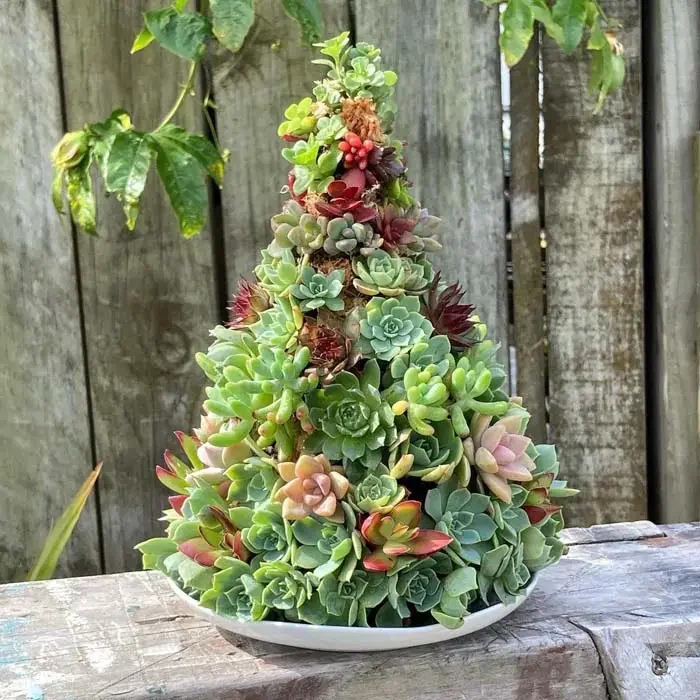 ---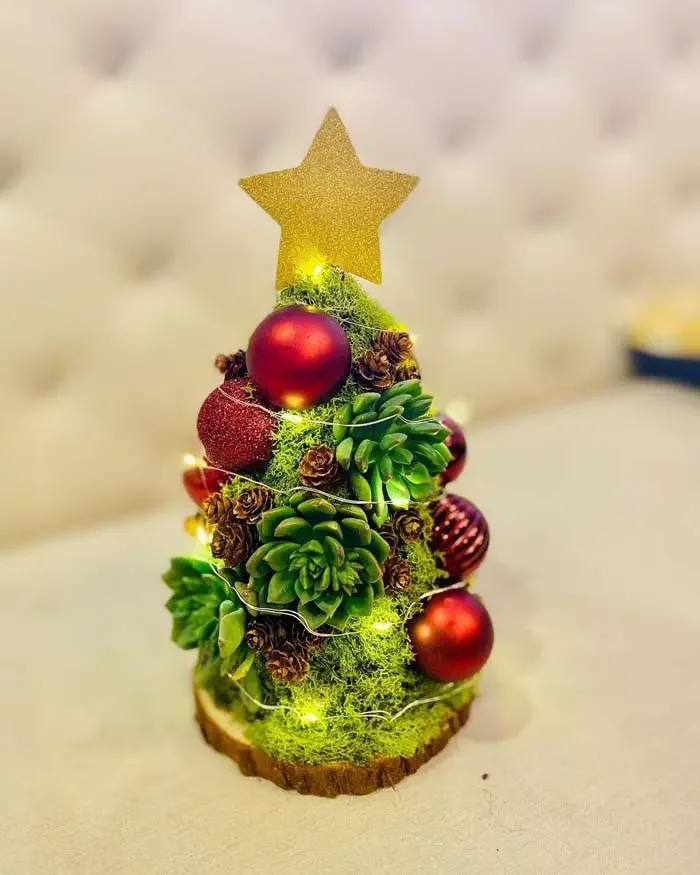 ---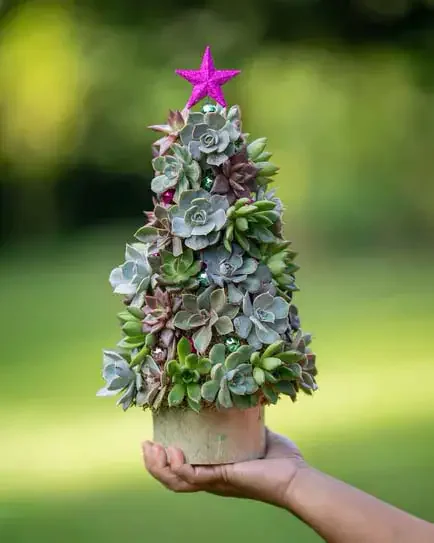 ---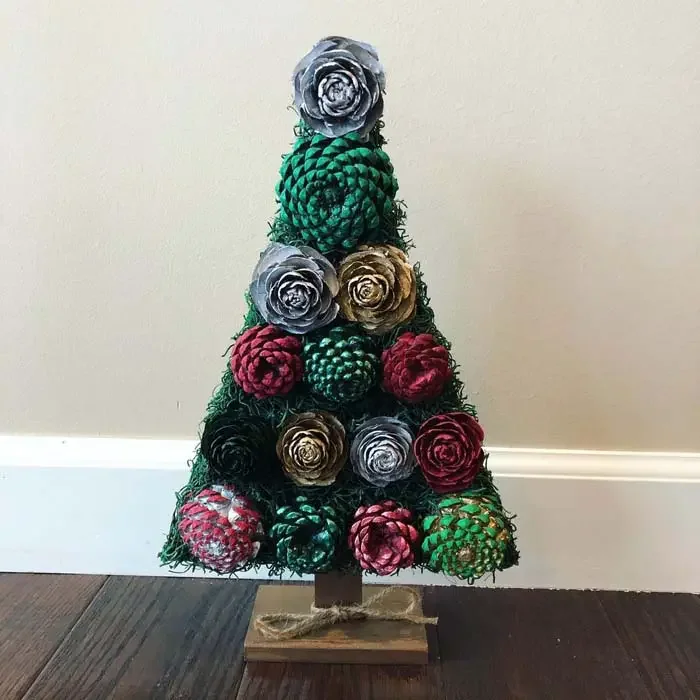 ---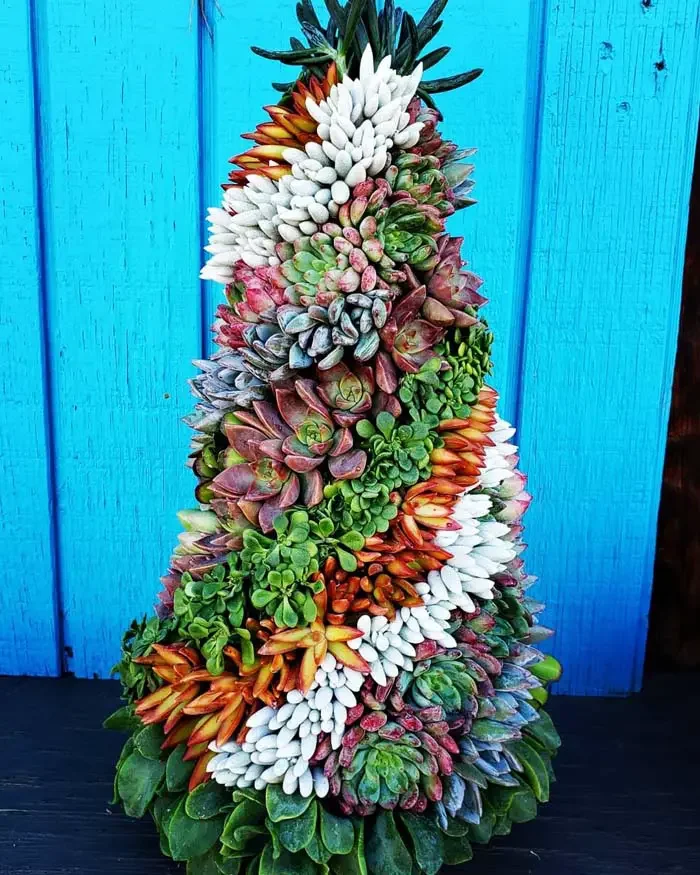 ---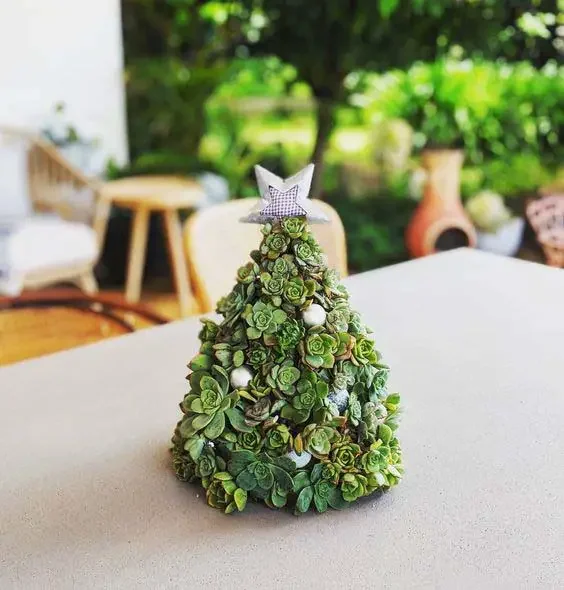 ---
---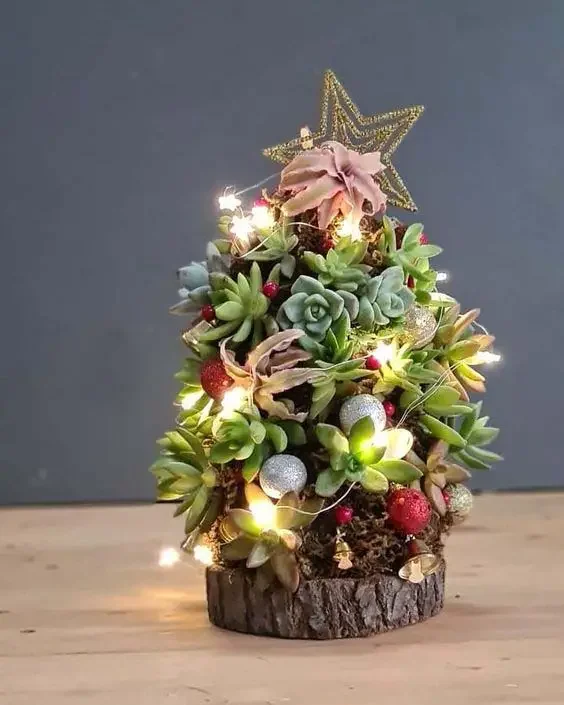 ---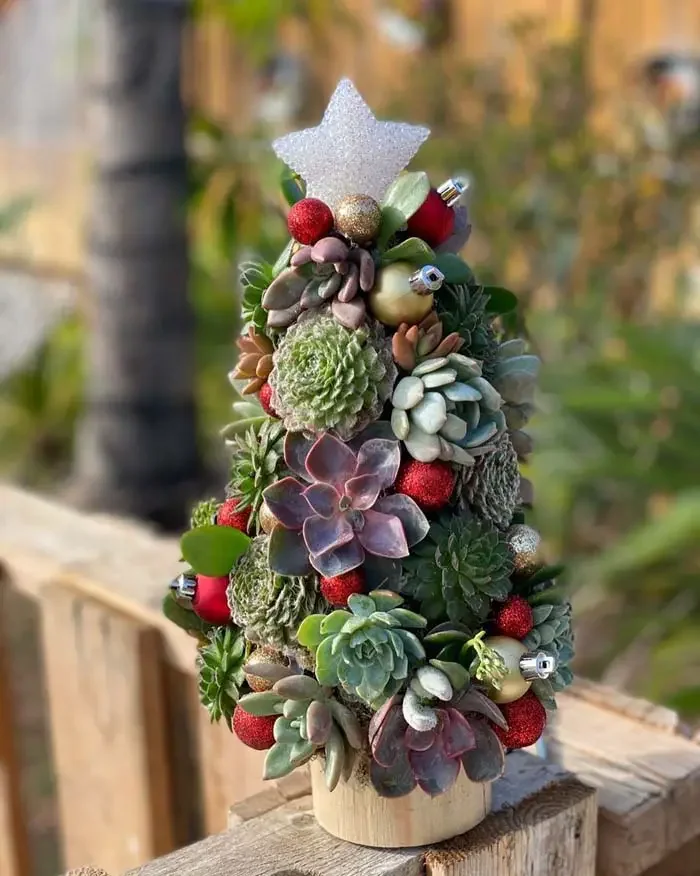 ---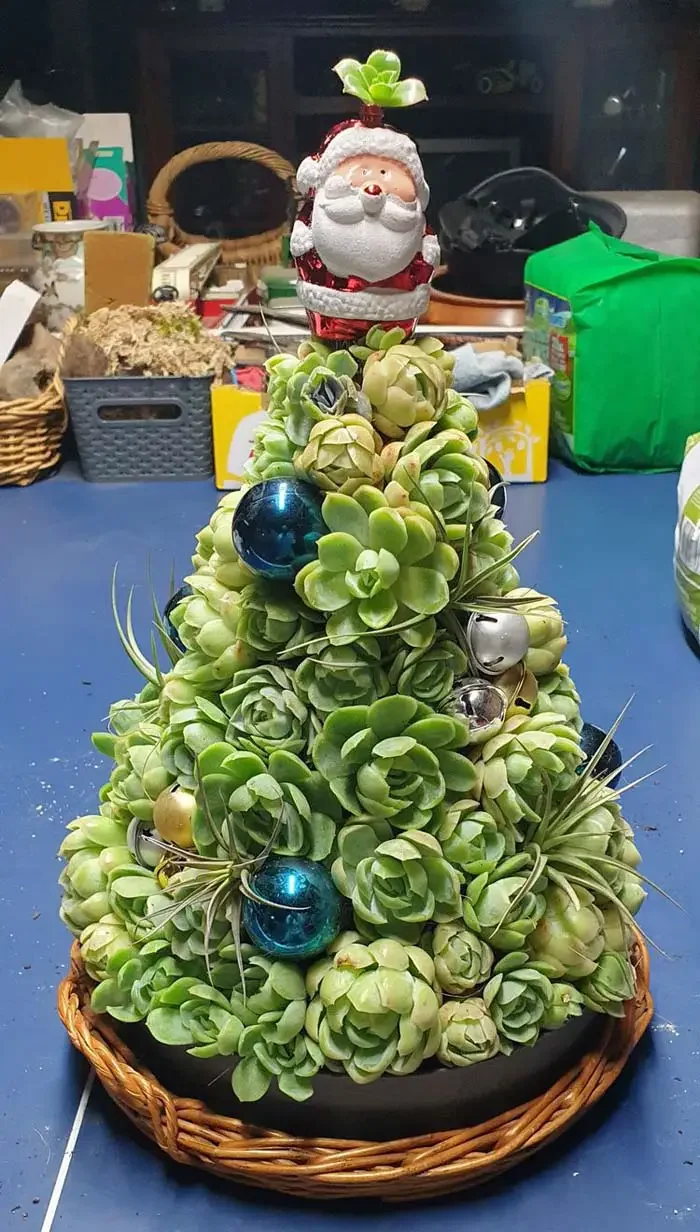 ---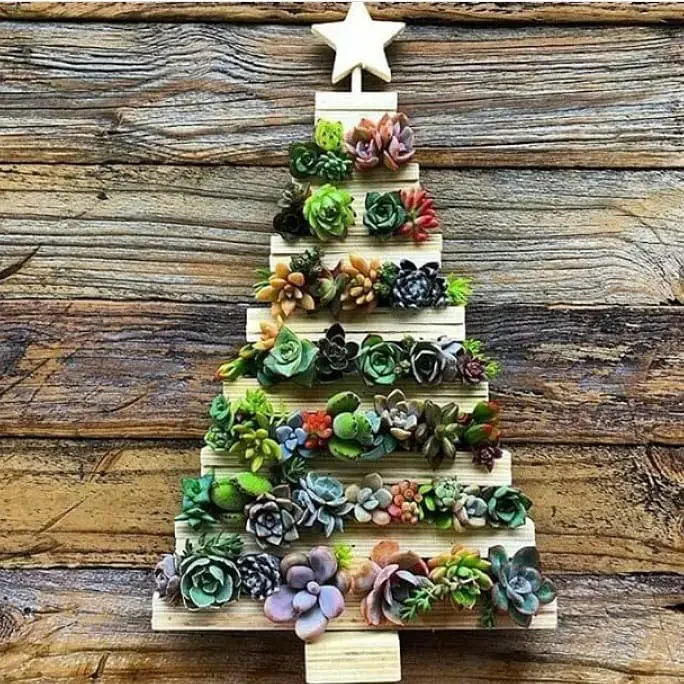 ---
---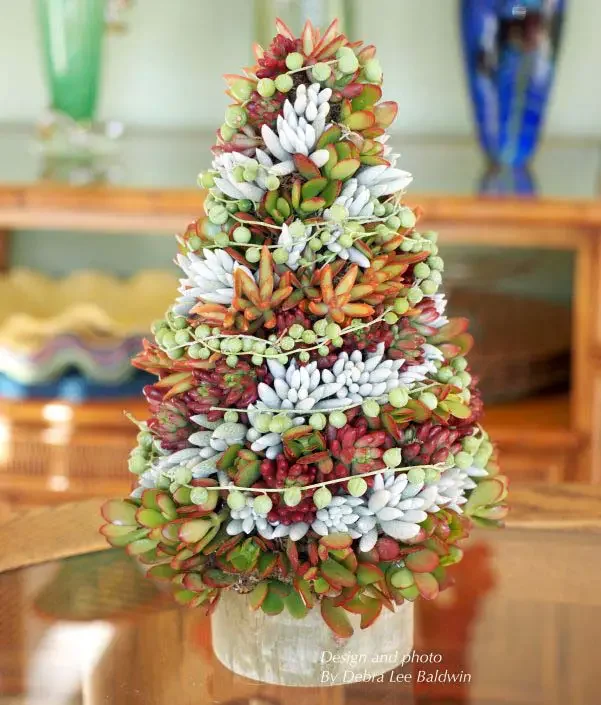 ---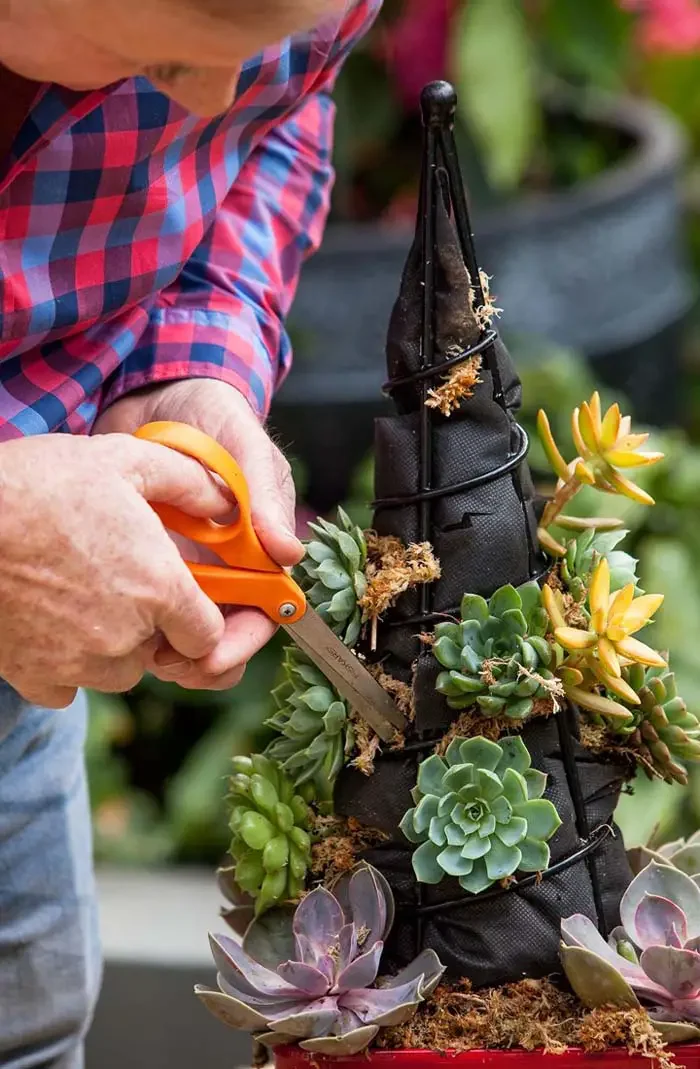 ---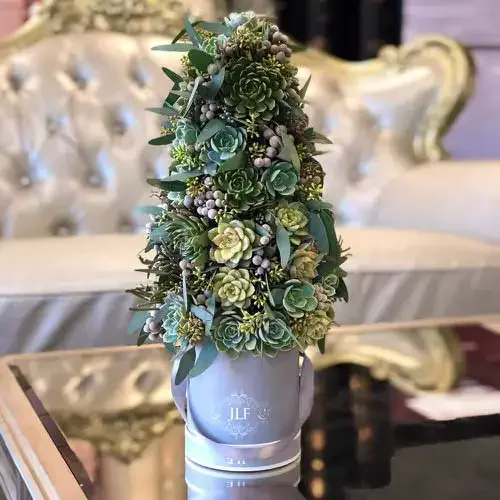 ---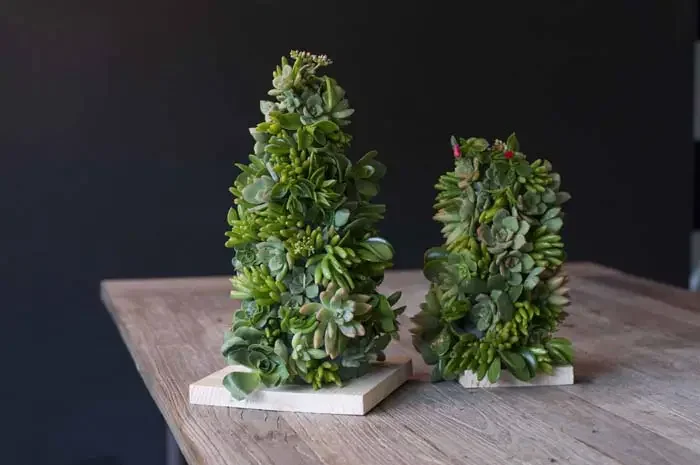 ---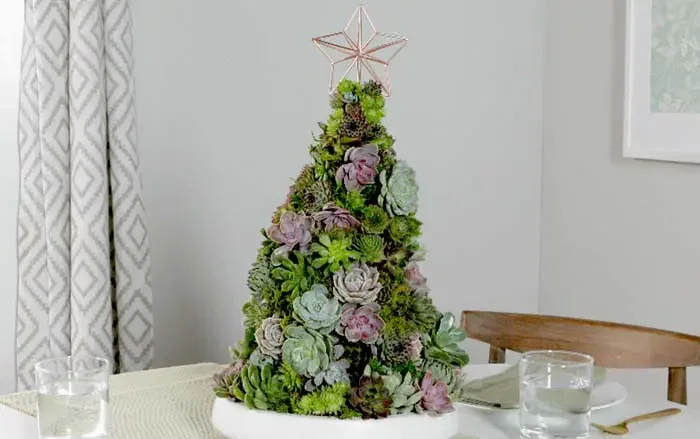 ---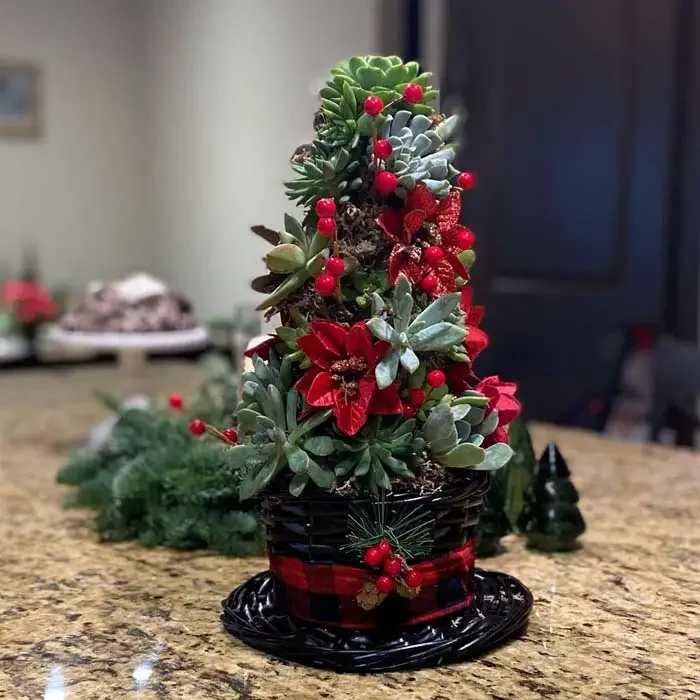 ---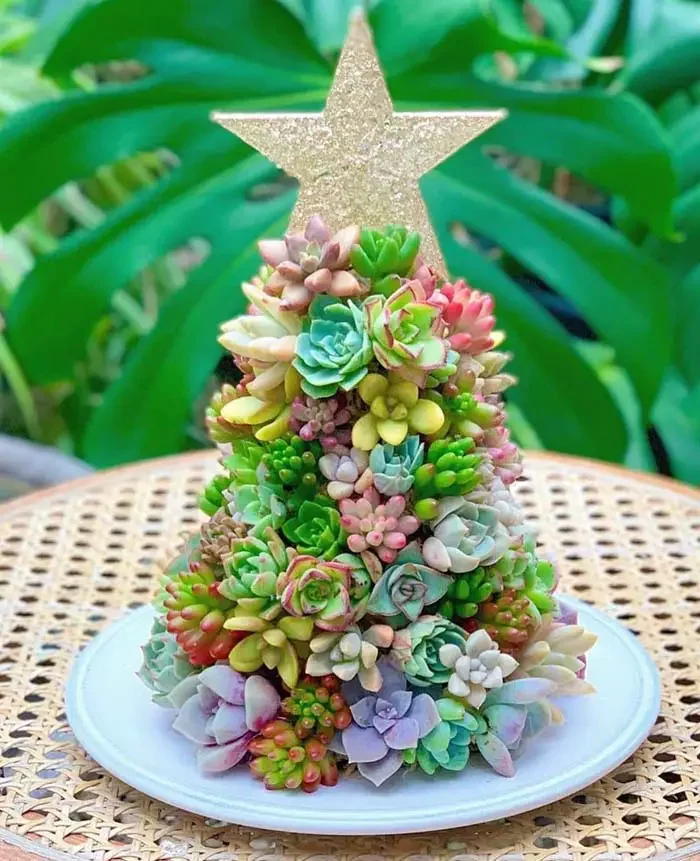 ---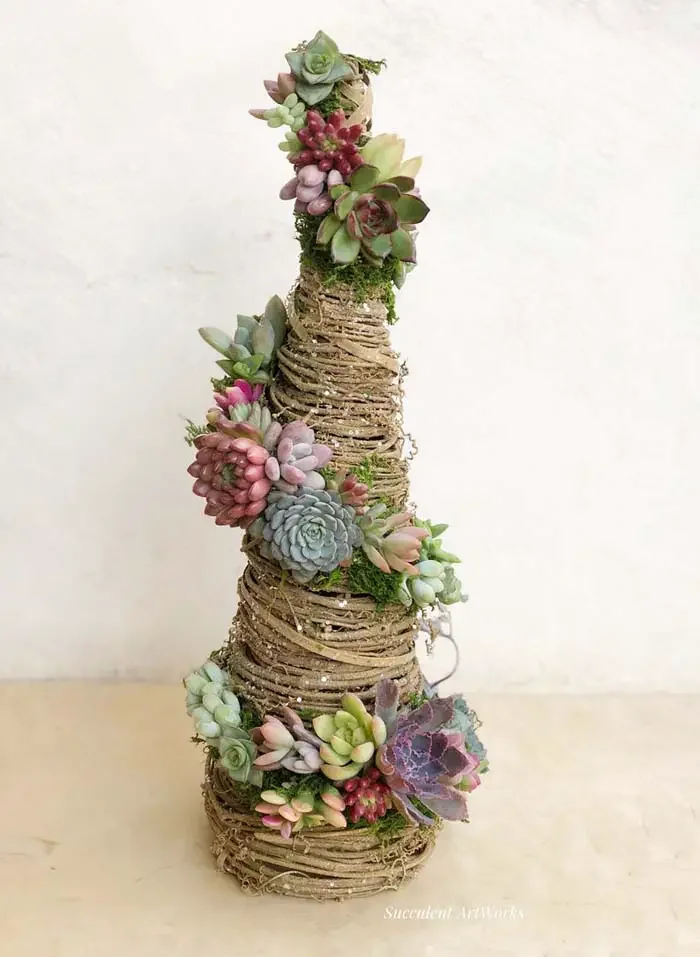 These Christmas Succulent Trees offer a delightful departure from traditional holiday decor. Whether you opt for the magical succulent wonderland, the jolly Santa succulent, or the charming succulent stocking stuffers, these creations bring a touch of nature's beauty to your festive celebrations.
So, let your creativity bloom, gather your succulent cuttings, and embark on a DIY journey that will make your Christmas decor truly exceptional.