Get Ready to Sleigh the Christmas Season with These Festive Nail Looks
|
It's the most wonderful time of the year... if you enjoy the occasional bad weather, navigating busy roads, and getting serenaded by Christmas music in every public space! I must confess, I can be a bit of a scrooge sometimes, but deep down, I absolutely adore Christmas time. The highlights of the season for me include indulging in delicious cooked dinners, socially acceptable day drinking, and, of course, the fabulous world of Christmas nail art!
I've prepared three dazzling nail looks that are absolutely perfect for any Christmas occasion. The best part? All three looks require just two shades of nail polish and basic nail art tools, so they're quick, easy, and budget-friendly. Let's dive into these festive designs that will have your nails spreading holiday cheer!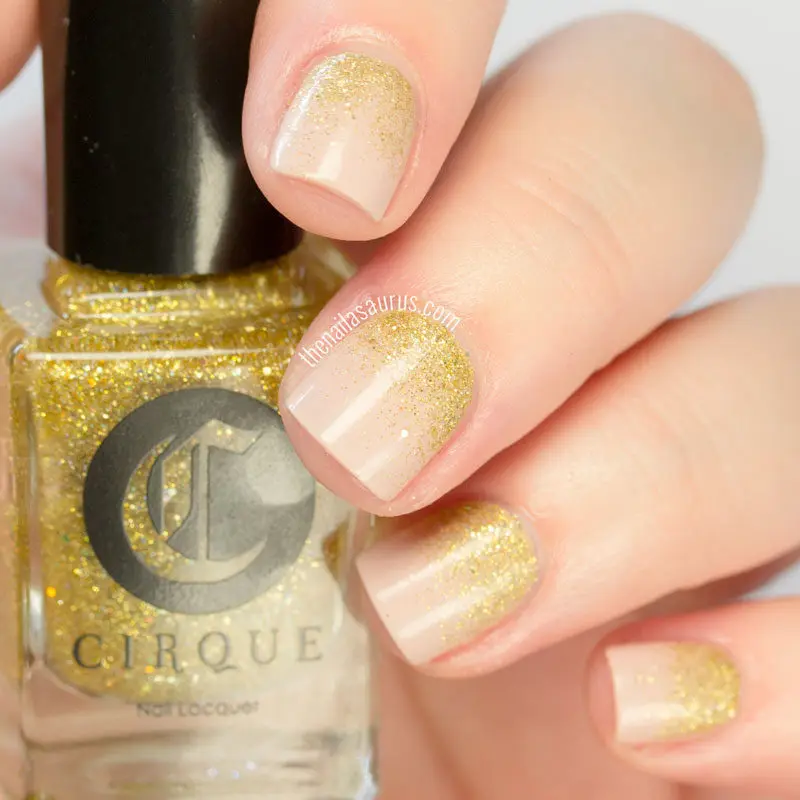 ---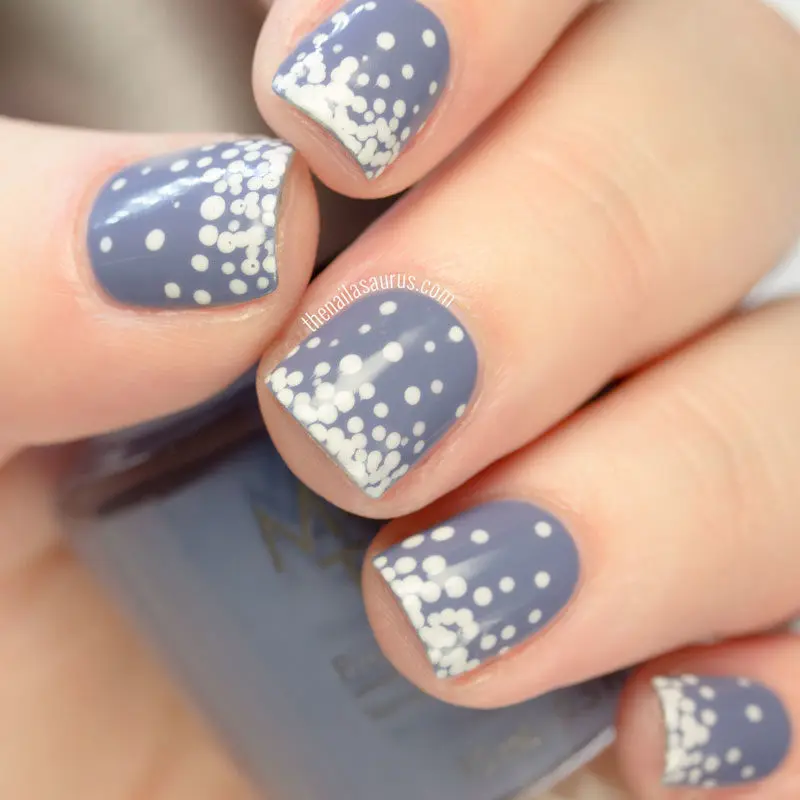 ---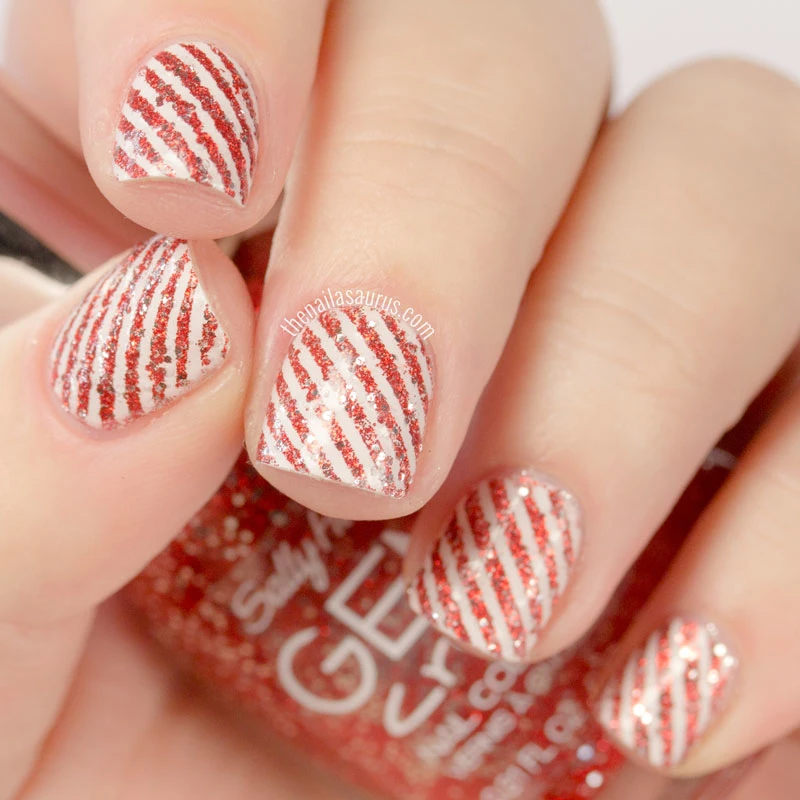 There you have it, nail enthusiasts – three enchanting Christmas nail looks that will make your holiday season even more special. Whether you choose the classic candy cane chic, magical Christmas trees, or the whimsy of reindeer games, these designs are sure to be a hit at any Christmas occasion.
So, grab your favorite nail polishes, channel your inner nail artist, and get ready to sleigh this Christmas season with these sensational nail looks! 🎅💅🌟