Unleash Your Inner Wild Side: The Best Cheetah Print Nail Designs for Animal Lovers
|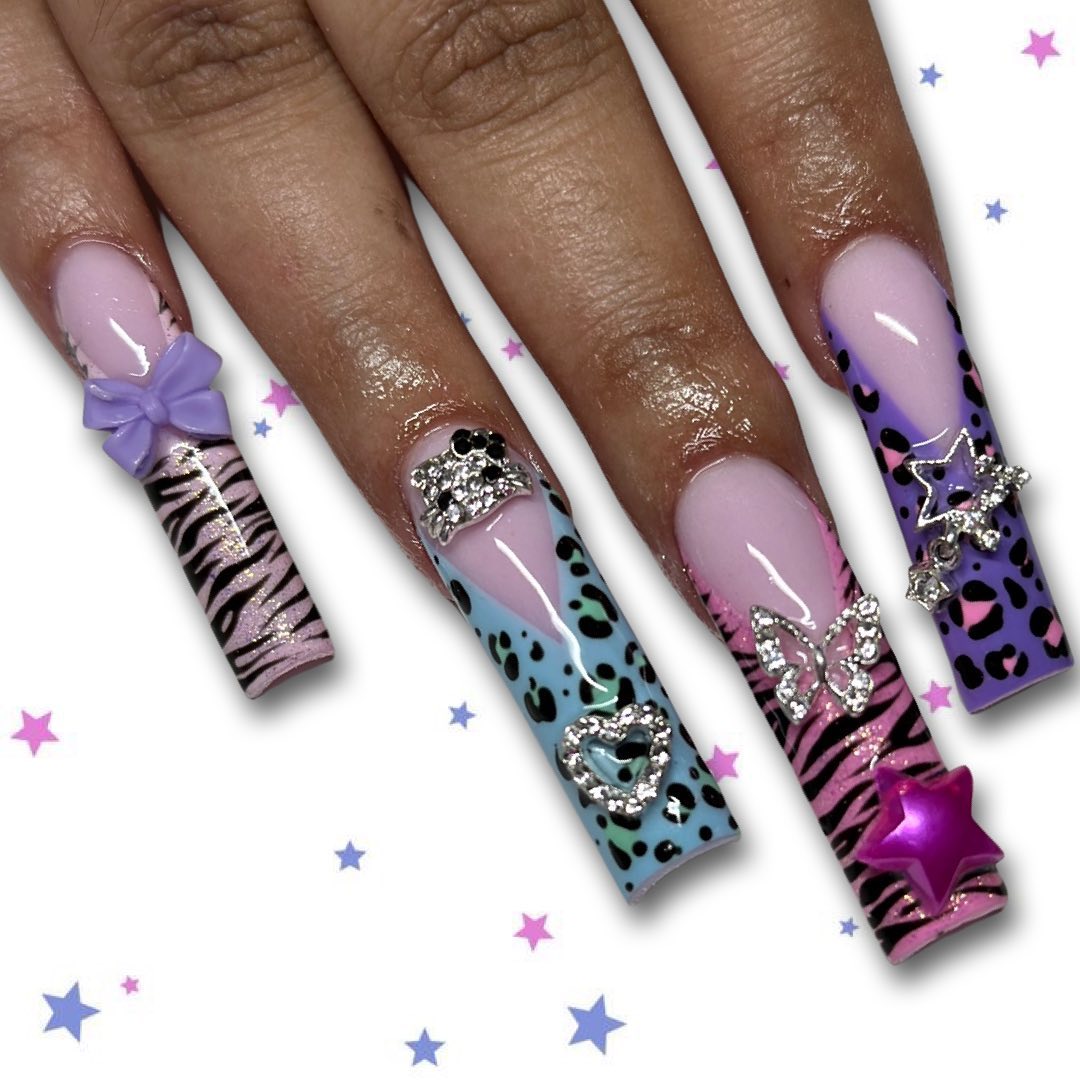 Are you a fierce animal lover who wants to rock the wildest nail art trend? Look no further than cheetah print nail designs! These fierce and fabulous patterns are perfect for those who adore the untamed beauty of cheetahs and want to express their inner wild side through their manicure. In this article, we bring you a curated collection of the best cheetah print nail designs that will make heads turn and claws envy. Get ready to unleash your inner feline and let's dive into the world of chic and sassy nail art!
1. Classic Cheetah Chic
If you're a fan of timeless elegance with a touch of wildness, the classic cheetah print is your go-to design. Embrace the iconic combination of neutral beige or brown as the base color and add bold black spots in irregular shapes to mimic the cheetah's spots. This sophisticated yet playful design goes well with any outfit and is suitable for both casual and formal occasions.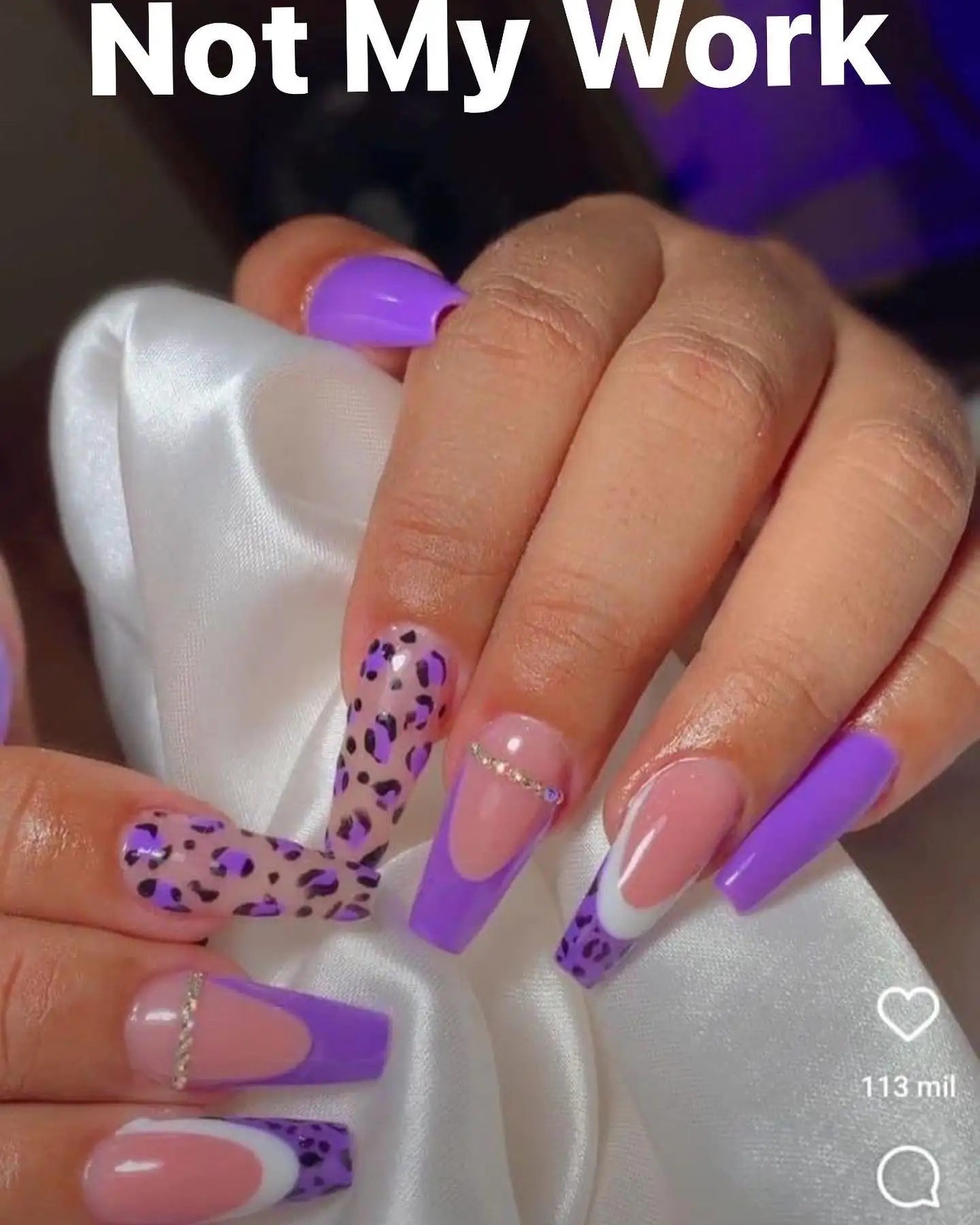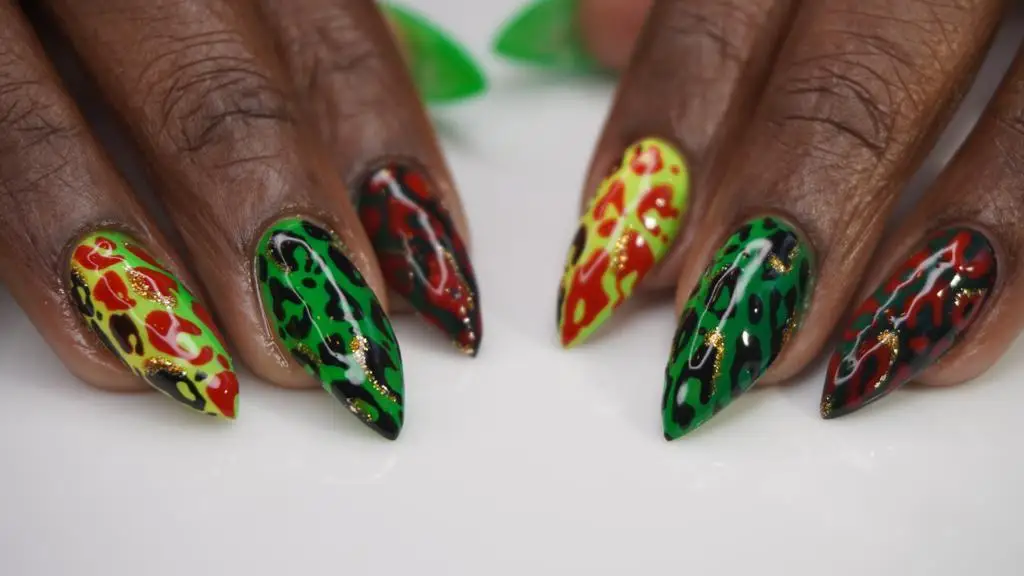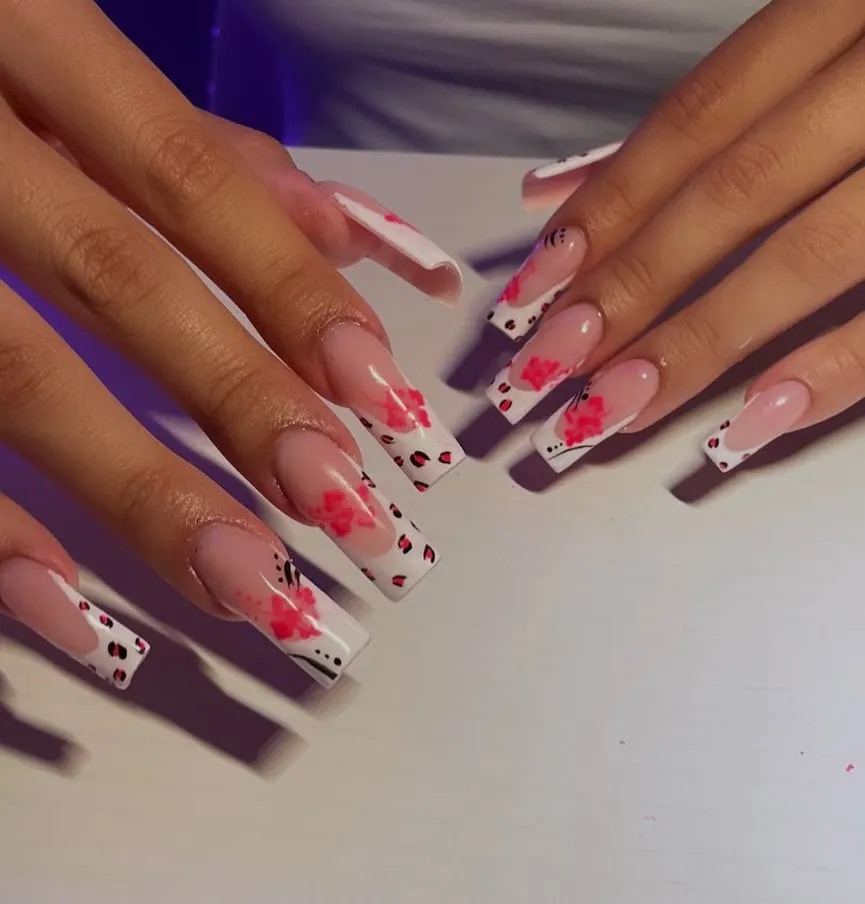 2. Colorful Cheetah Wonderland
For those who love to experiment with vibrant colors, the colorful cheetah print nail design is a must-try. Replace the traditional beige with a rainbow of hues as your base color. Opt for neon shades, pastels, or even glittery polishes to add an extra dose of playfulness. Embrace your creativity by using different colors for the spots, allowing you to express your wild side in a vivid and captivating way.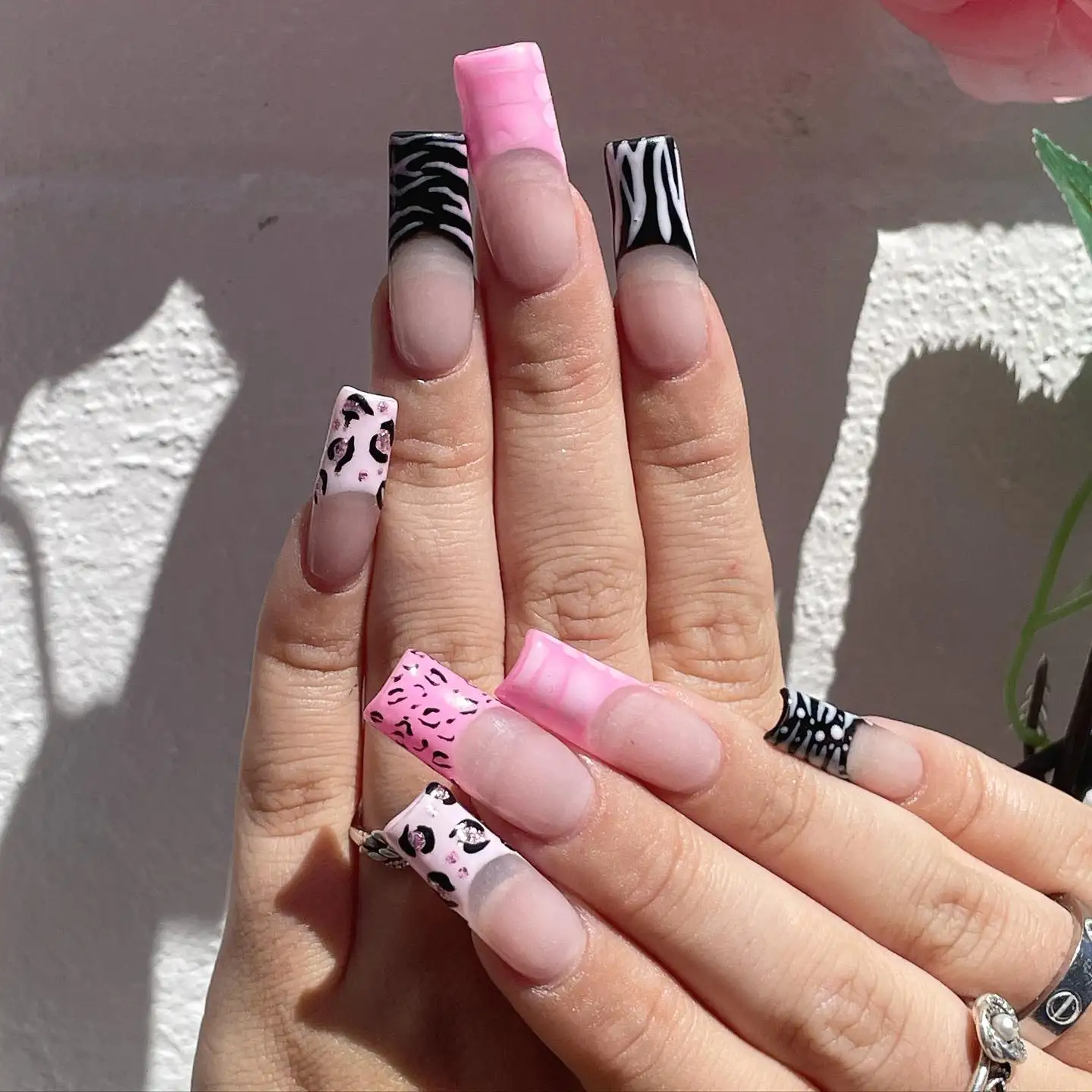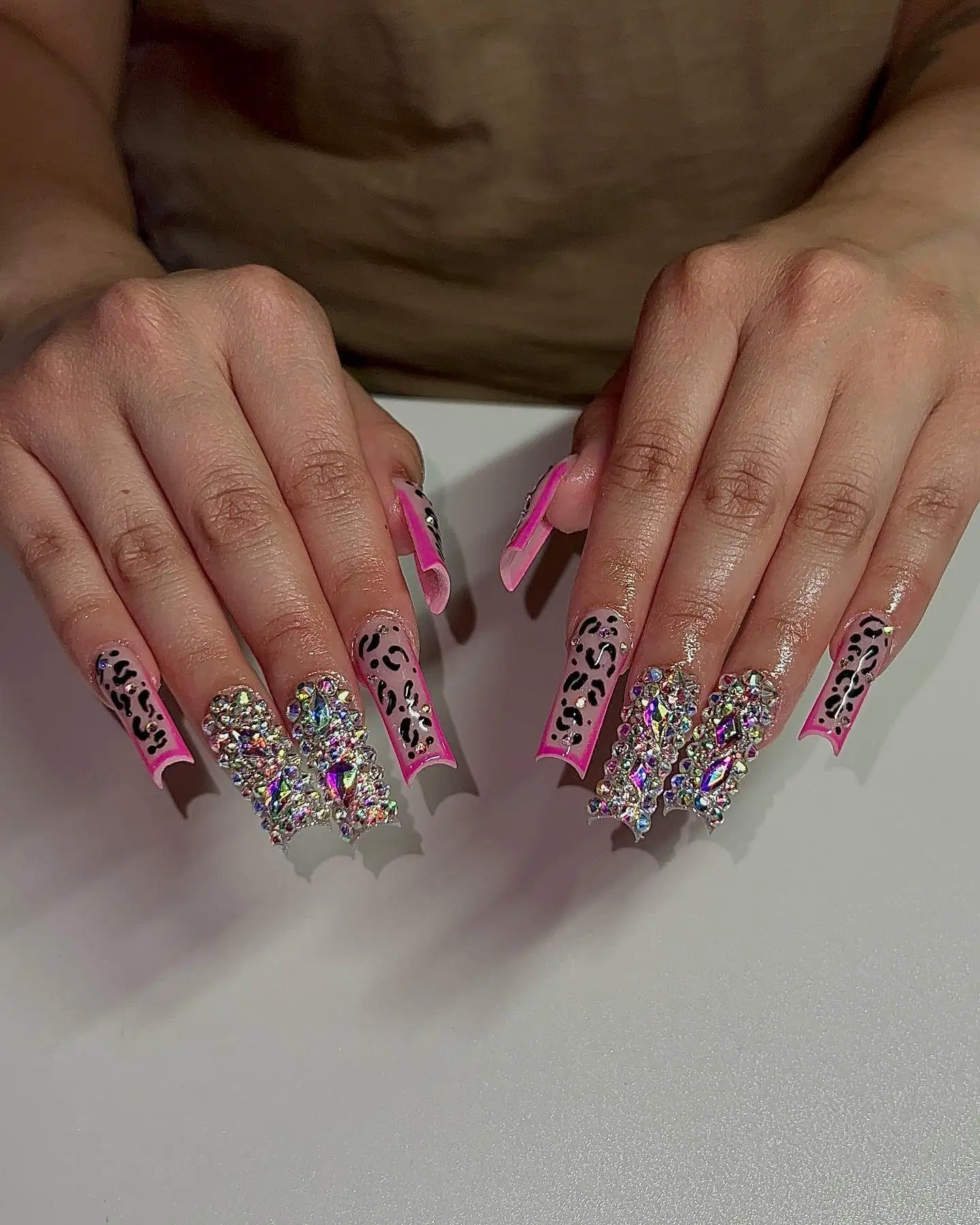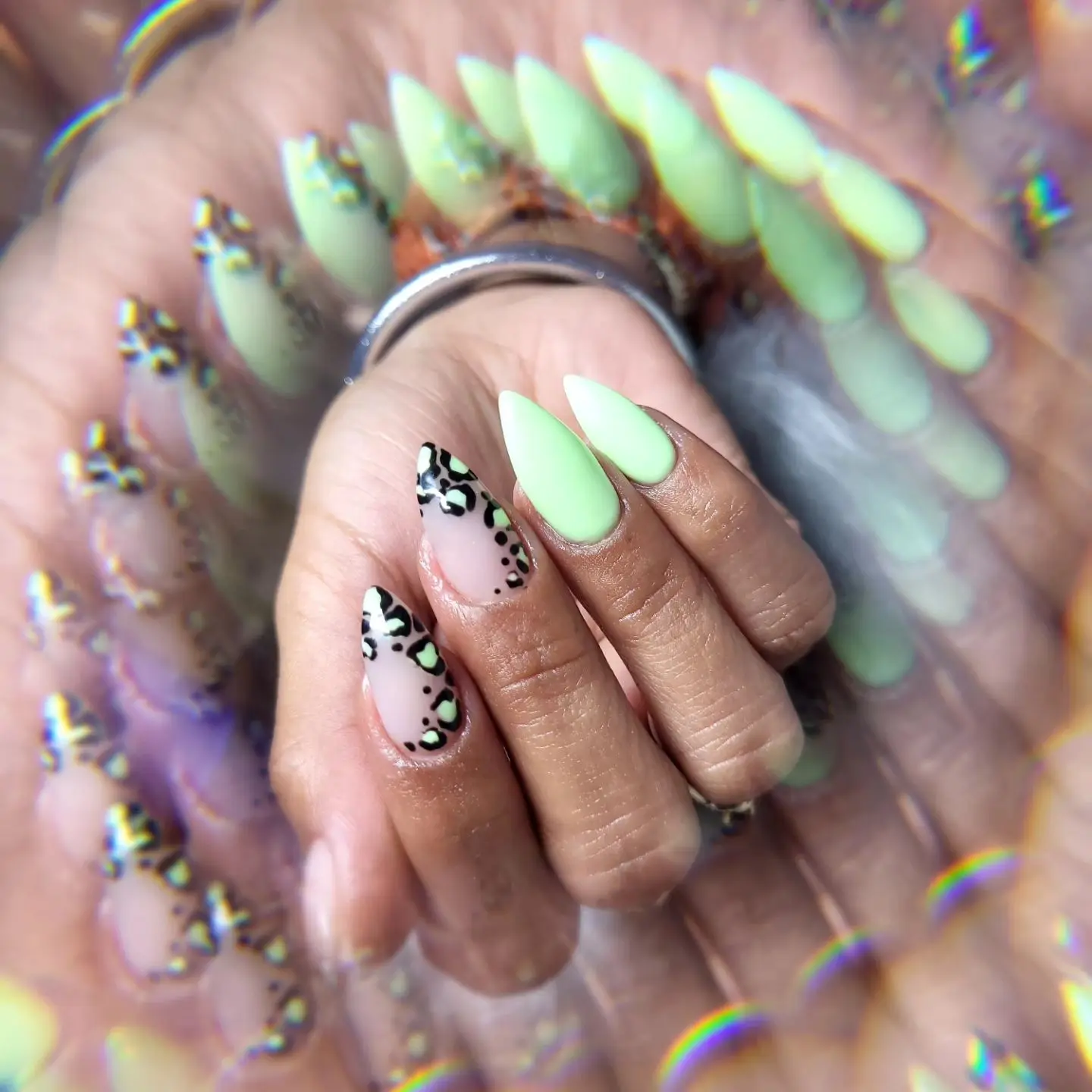 3. Golden Glamour
If you're aiming for a luxurious and glamorous look, the golden cheetah print nail design is the epitome of opulence. Choose a dazzling gold polish as your base color and adorn it with black cheetah spots. The contrast between the shimmering gold and the bold black creates a stunning effect that exudes sophistication and confidence. This design is perfect for special occasions when you want to make a statement.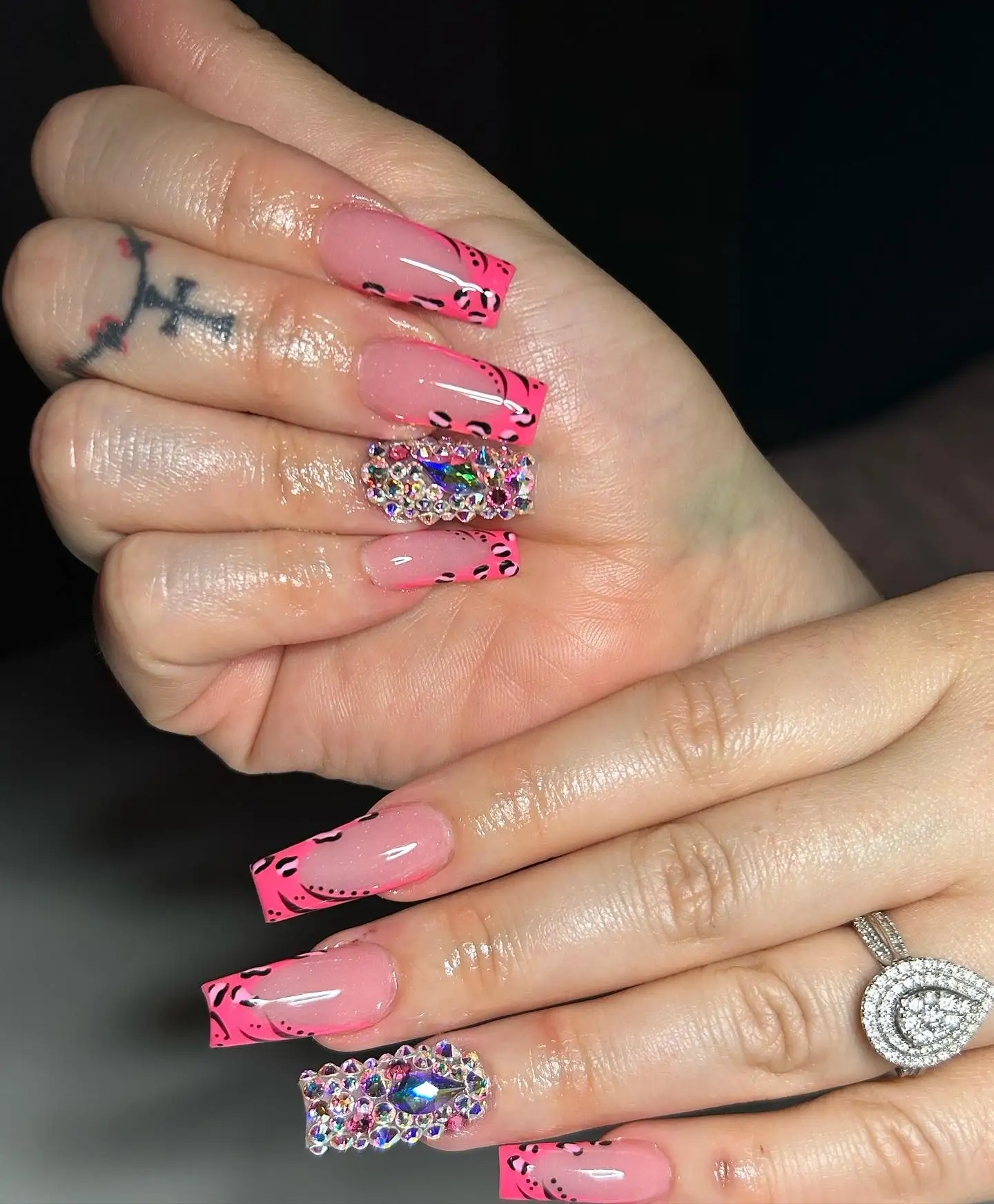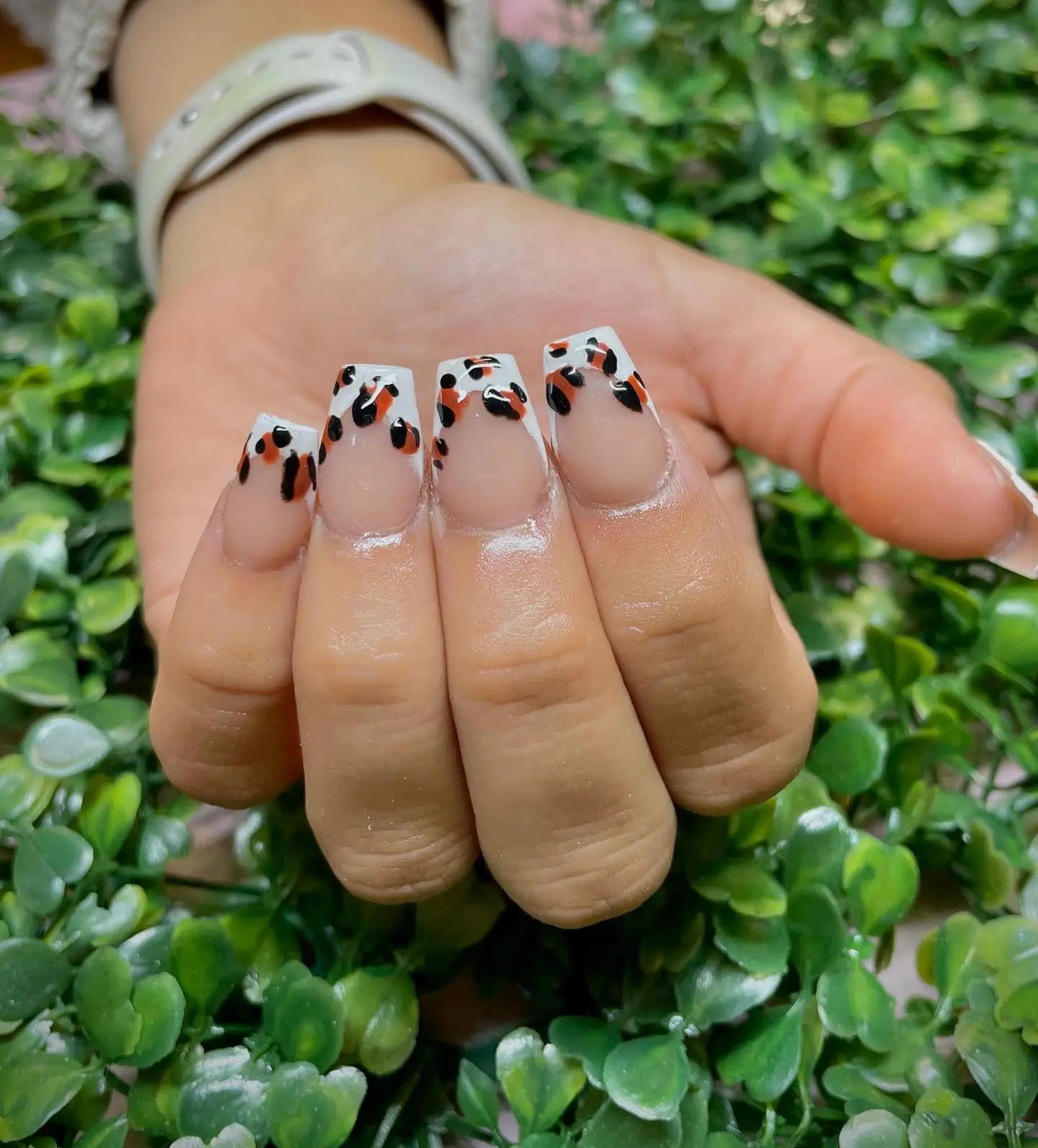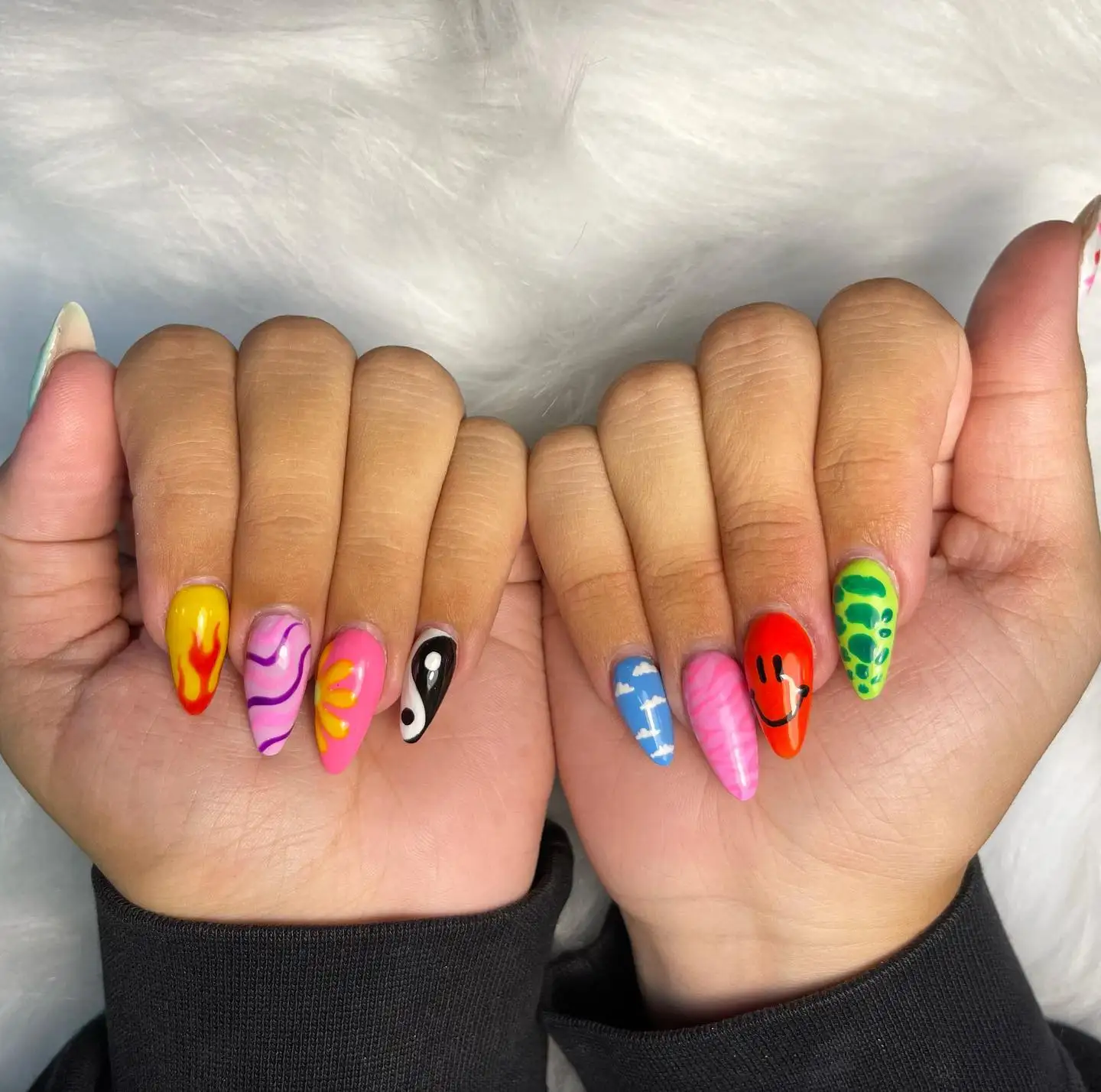 4. Edgy Leopard Fusion
For those who crave a fusion of cheetah and leopard prints, the edgy leopard fusion design is the ideal choice. Combine the best of both worlds by incorporating the rosette-like shapes of the leopard print with the irregular spots of the cheetah print. Play with contrasting colors like black and white or experiment with bold shades like red and black to add an edgy twist to this fierce design.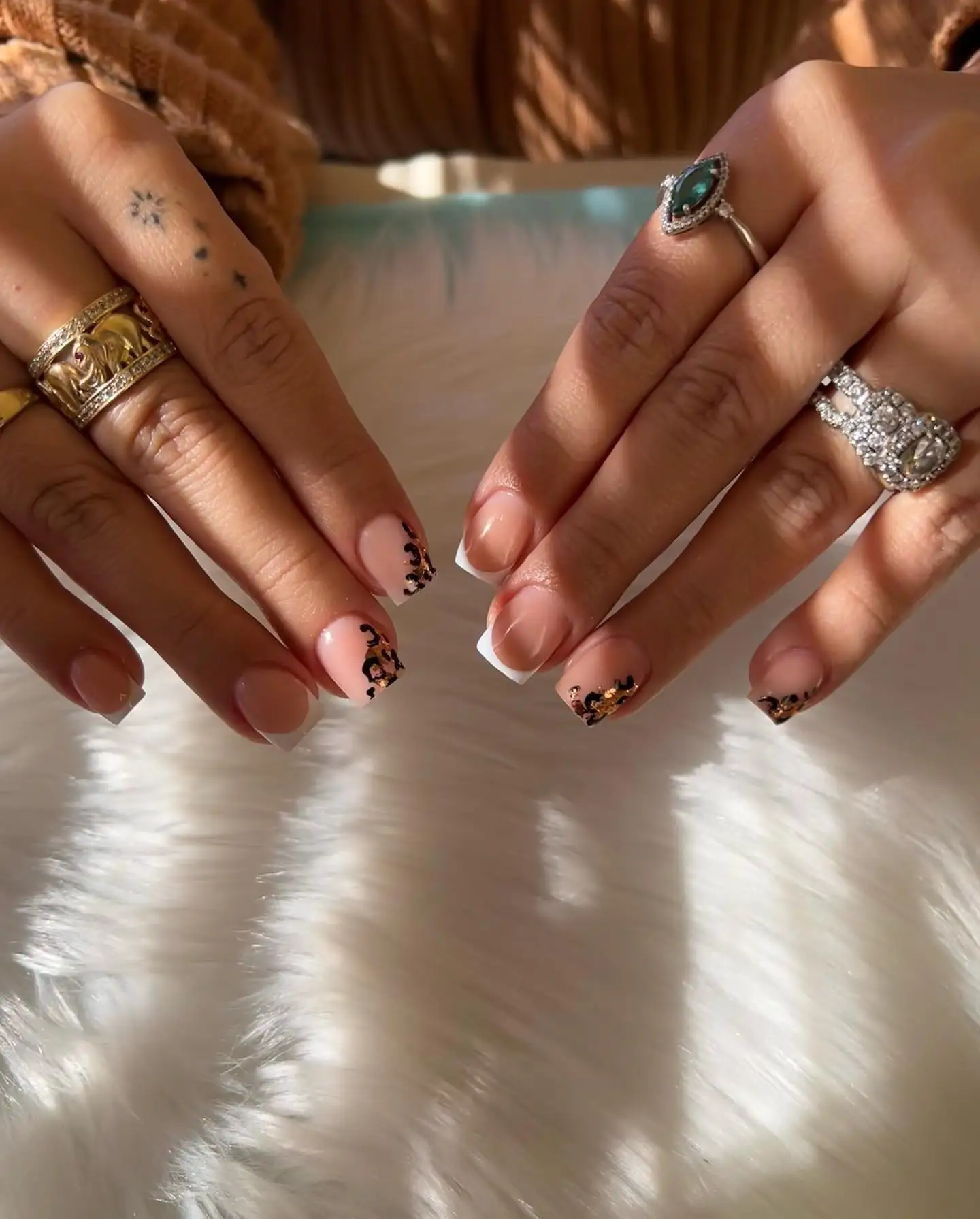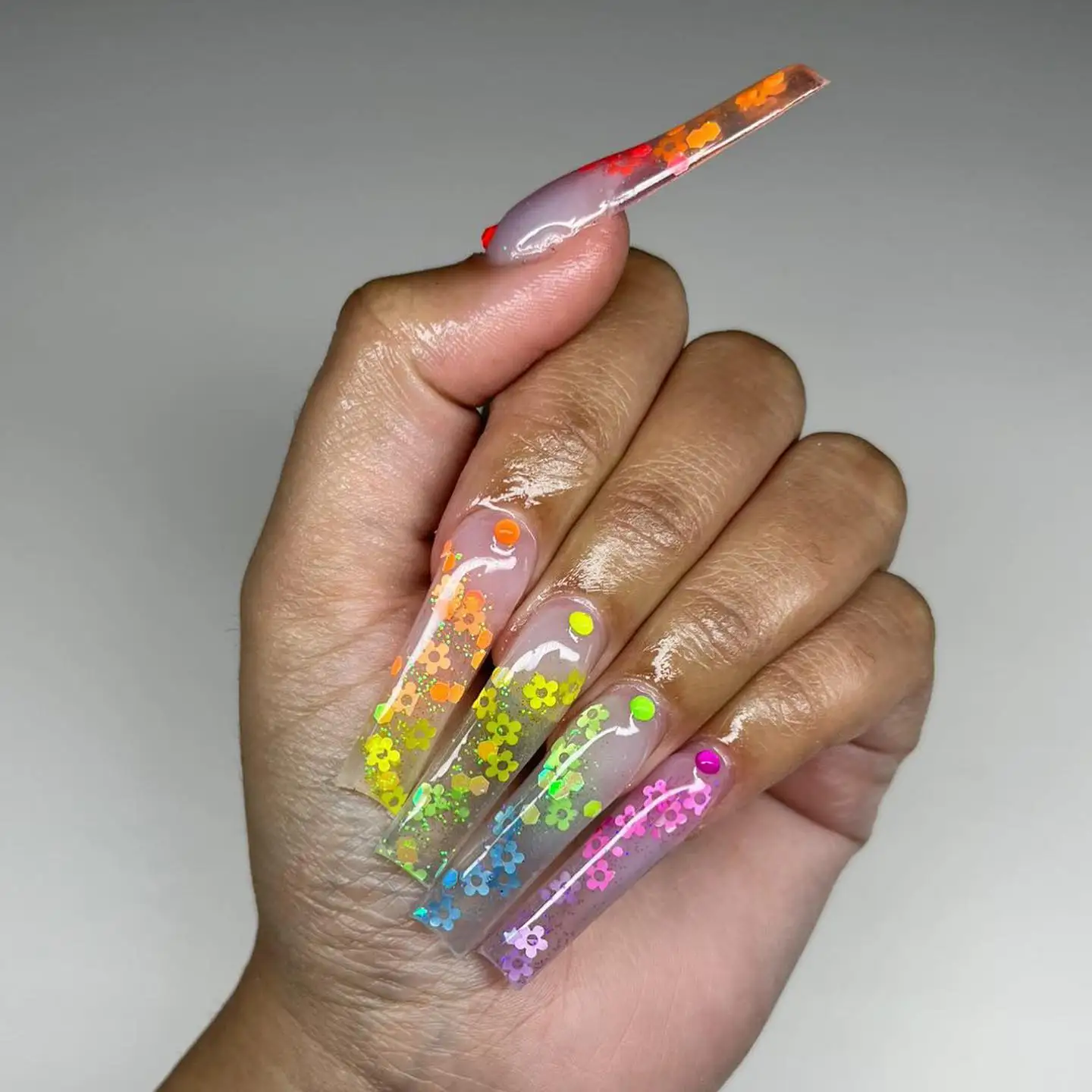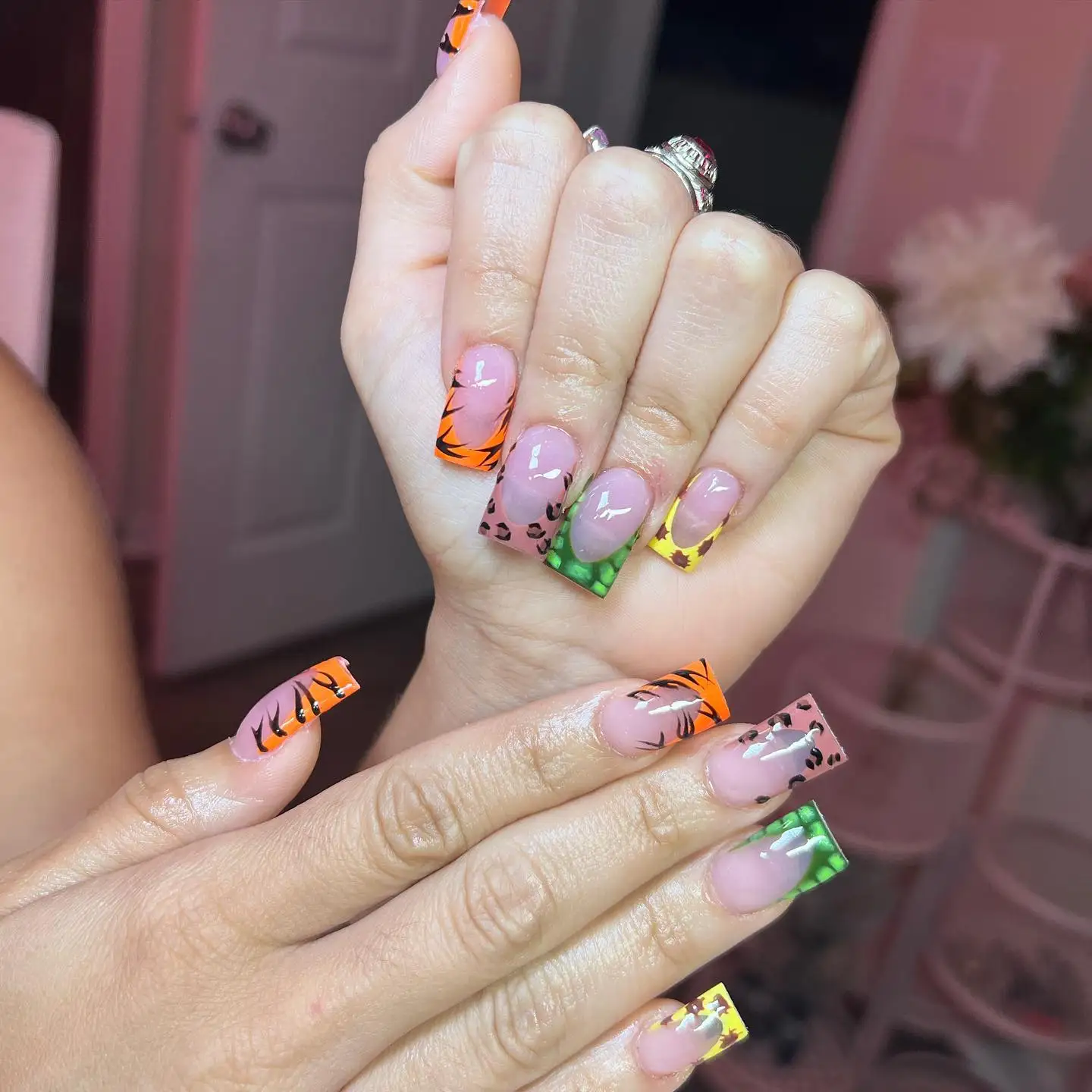 5. French Tip Safari
Give a trendy twist to the classic French manicure by adding a touch of cheetah print. Opt for a nude or light pink base color for your nails and replace the traditional white tip with cheetah spots. This subtle yet stylish design is perfect for those who prefer a more understated look while still embracing their love for animal prints.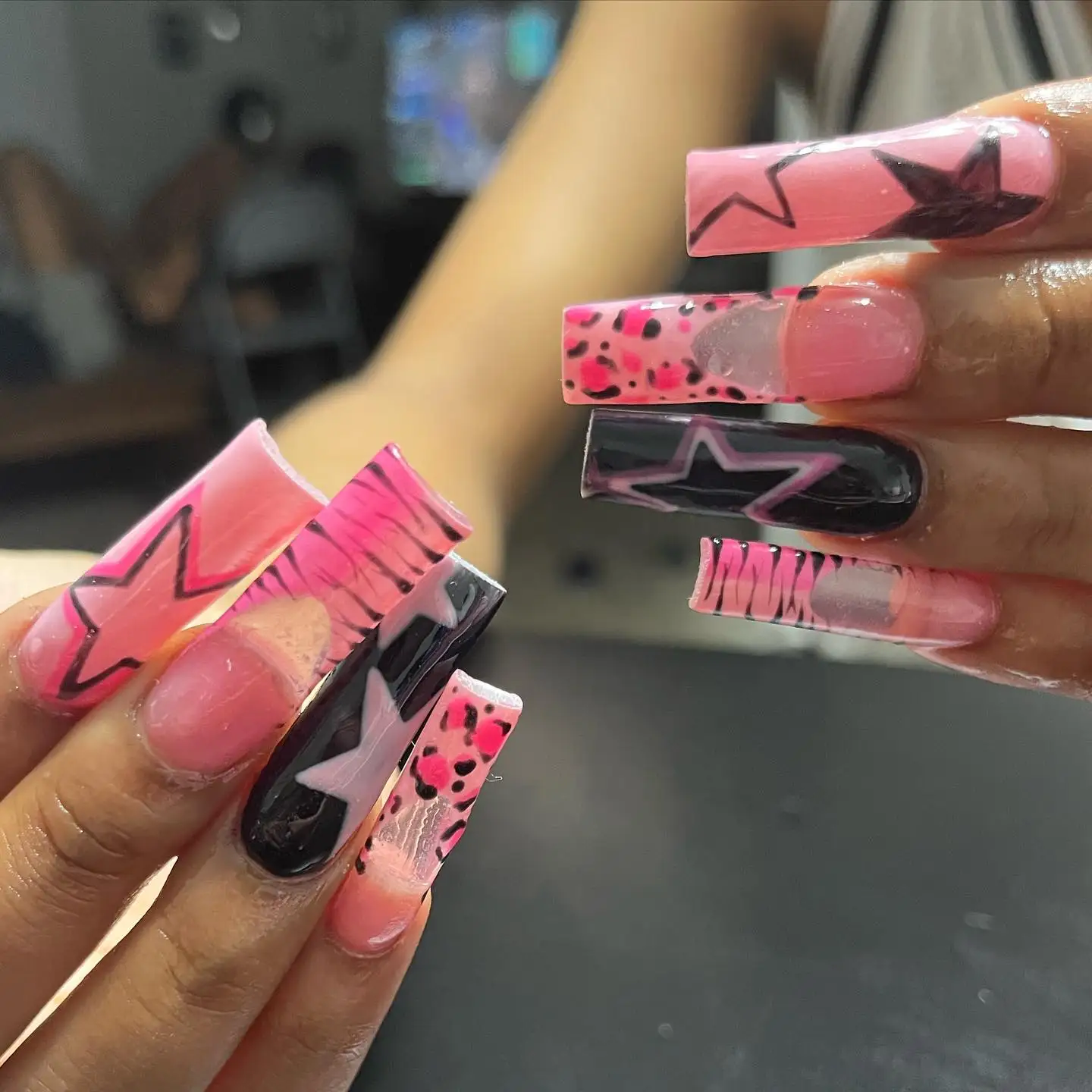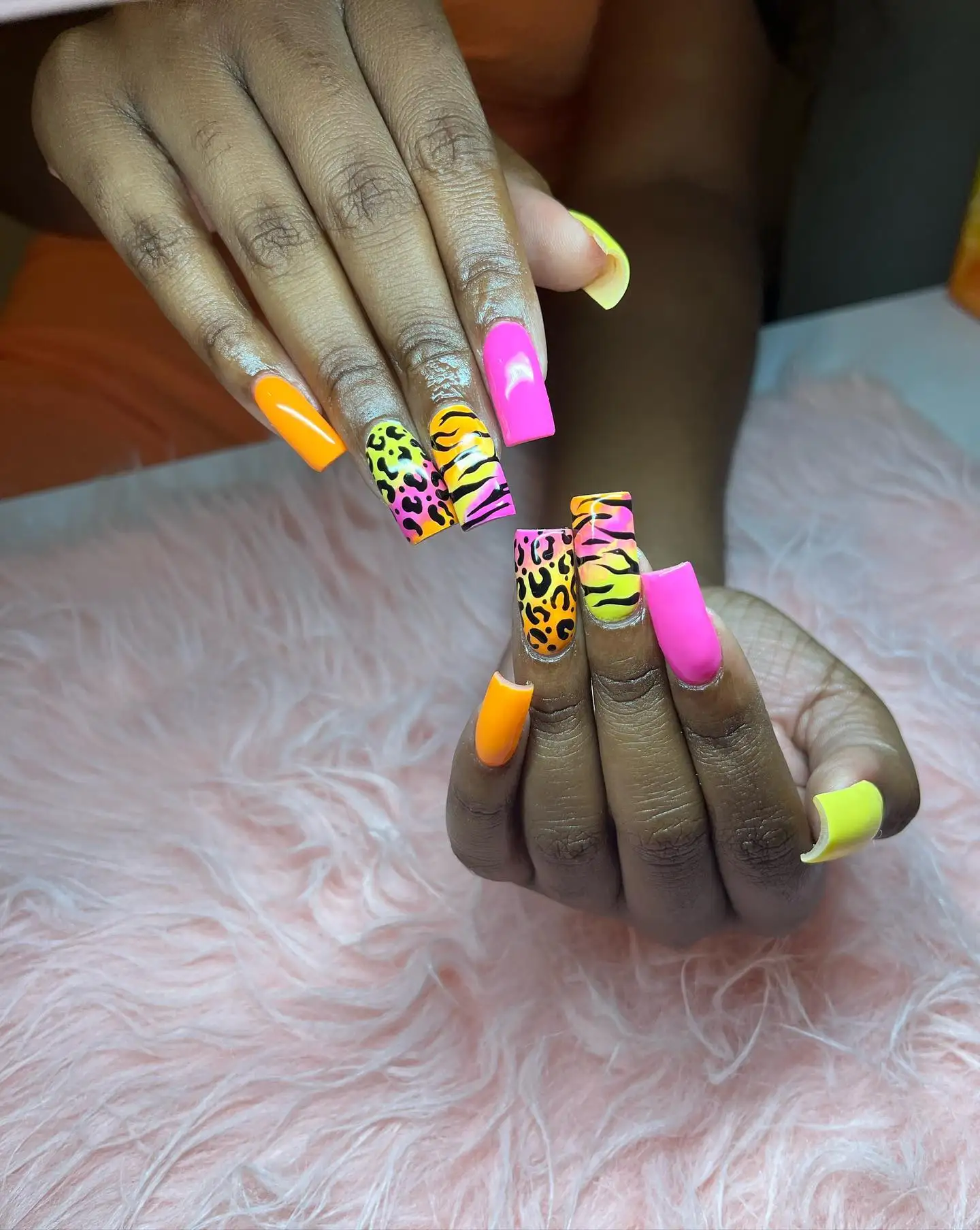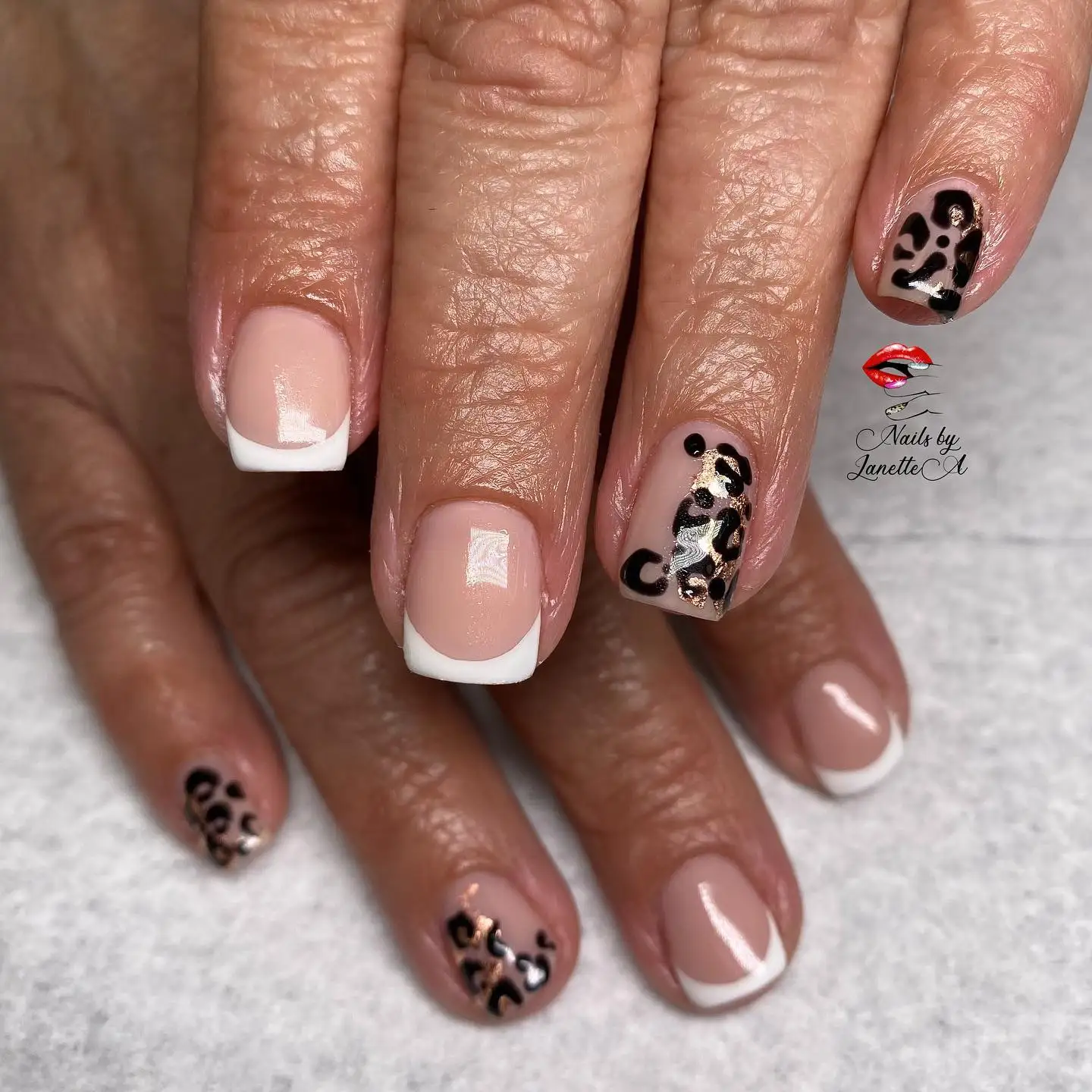 6. Neon Safari Nights
If you're a fan of all things bold and vibrant, the neon safari nights design is for you. Choose a neon base color that catches attention and let your nails shine under UV light. Apply the cheetah print using black or white polish, creating a stunning contrast that will make your nails the center of attention, especially in nightlife settings or under blacklight.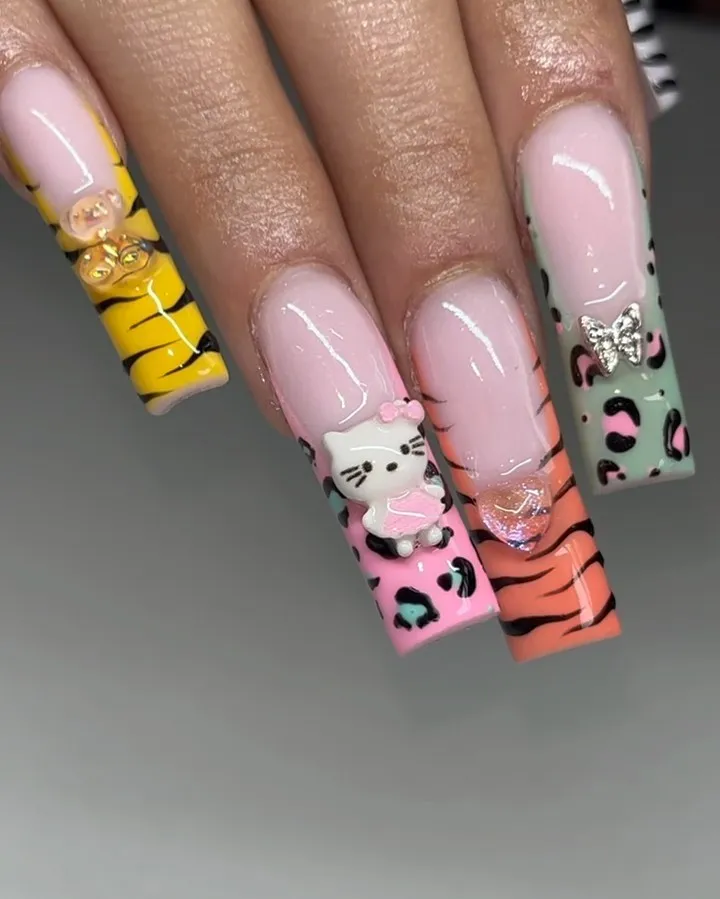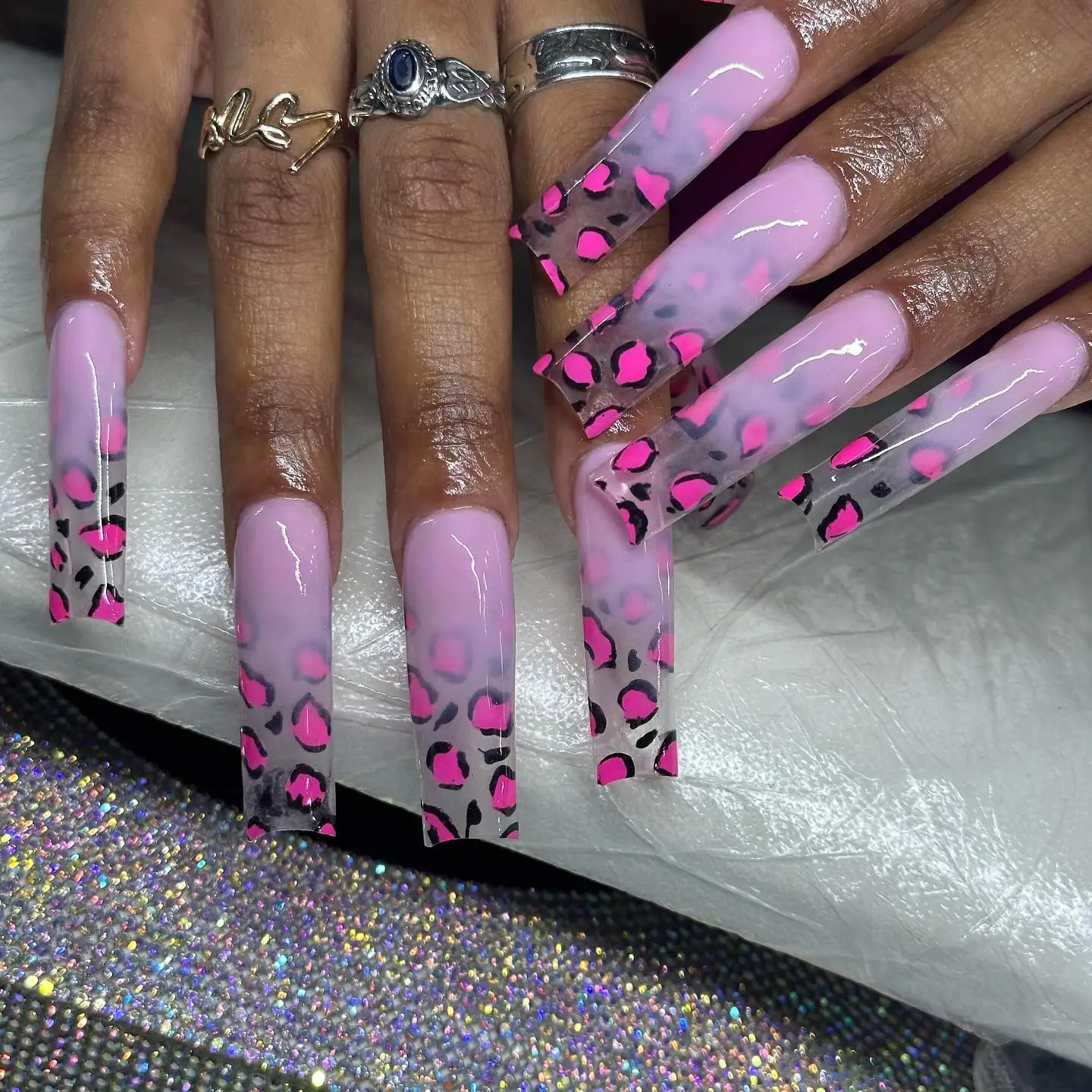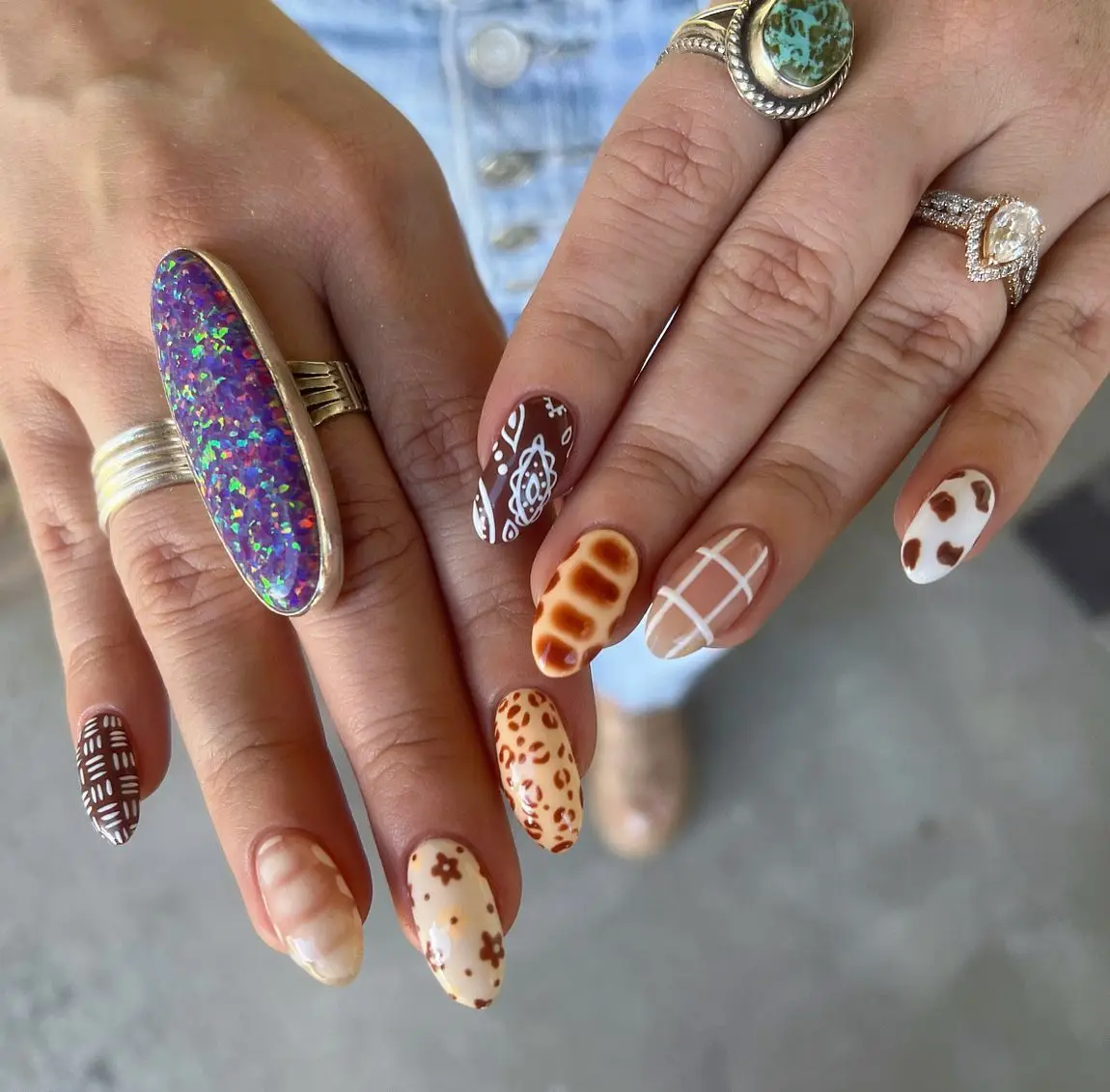 Now that you're armed with these amazing cheetah print nail designs, it's time to unleash your creativity and showcase your love for animals through your nails. Whether you prefer a classic and elegant look or want to experiment with vibrant colors, there's a cheetah print design that suits your style. So go ahead, embrace your inner feline, and let your nails roar with wild sophistication!