Captivating Cat's Eye Manicure: A Beloved Choice for Everyone
|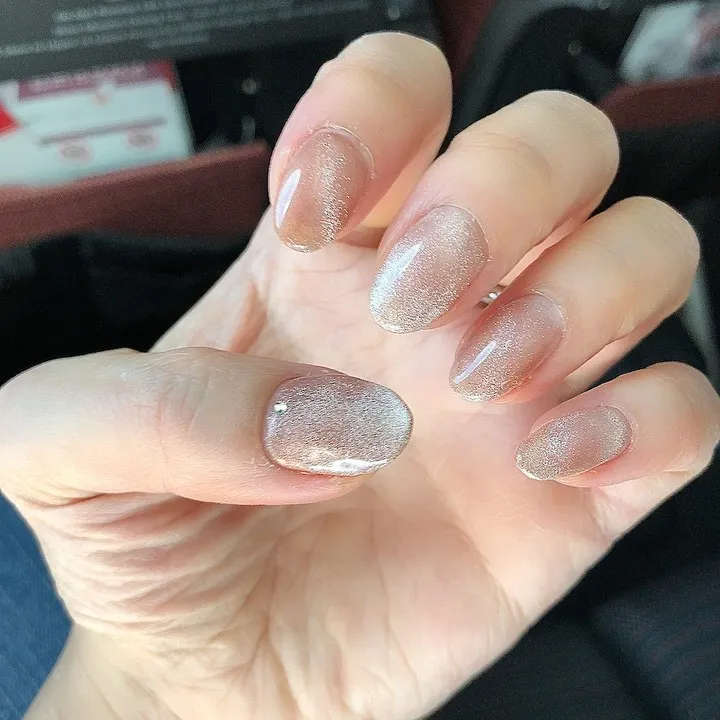 If you're looking to add a touch of mystique and allure to your nails, the captivating cat's eye manicure is a perfect choice. This unique nail design mimics the mesmerizing effect of a cat's eye gemstone, creating an eye-catching and sophisticated look. Loved by nail enthusiasts of all ages, the cat's eye manicure offers a versatile and glamorous option for any occasion. In this article, we'll delve into the beauty and appeal of the cat's eye manicure and explore why it has become a beloved choice for everyone.
Embracing the Cat's Eye Effect
The cat's eye manicure derives its name from the cat's eye gemstone, known for its striking resemblance to a feline's eye. The key element of this manicure is the use of a special magnetic polish that contains metallic particles. When a magnet is applied to the wet polish, it creates a mesmerizing cat's eye effect, with a vertical strip in the center surrounded by a gradient of colors.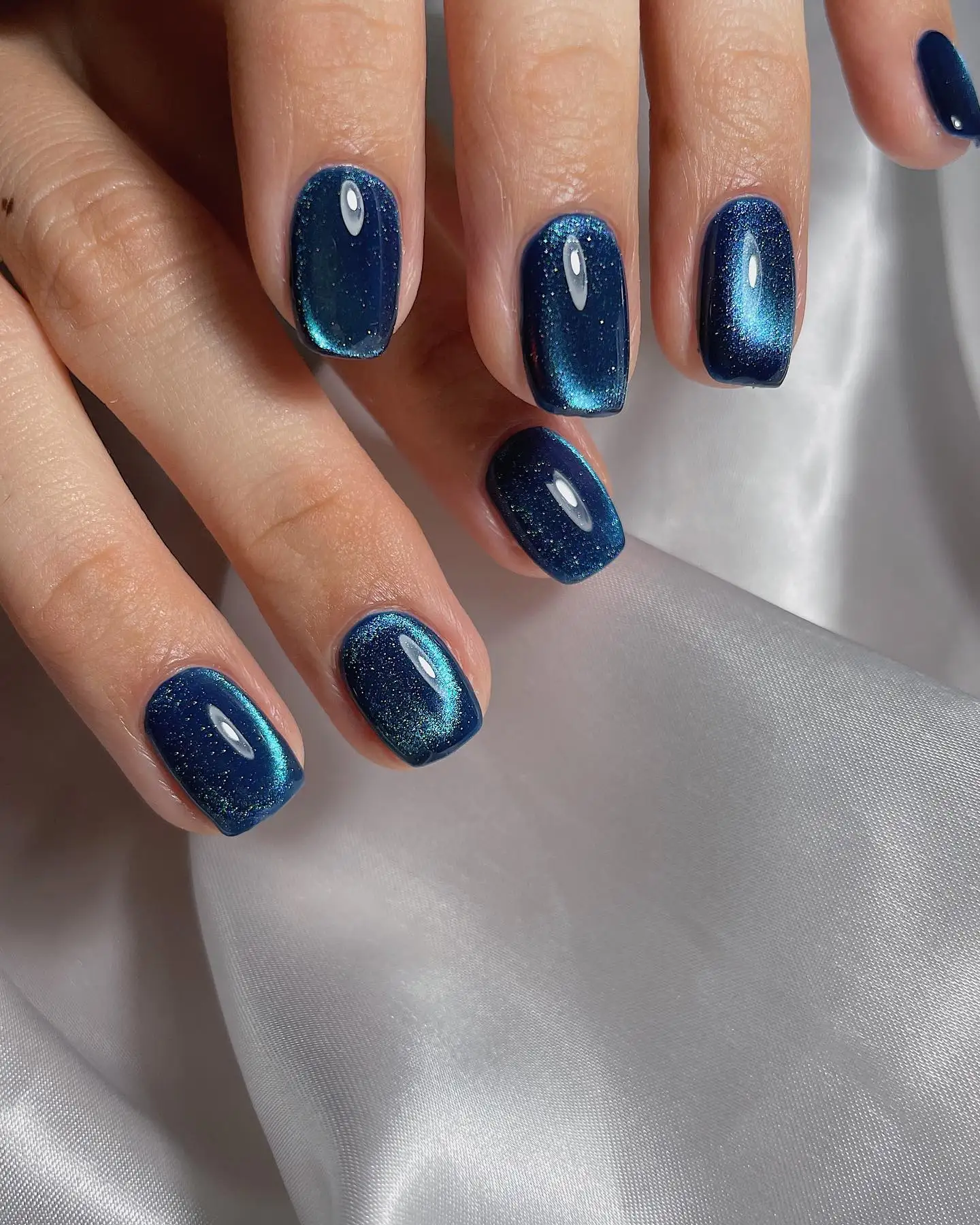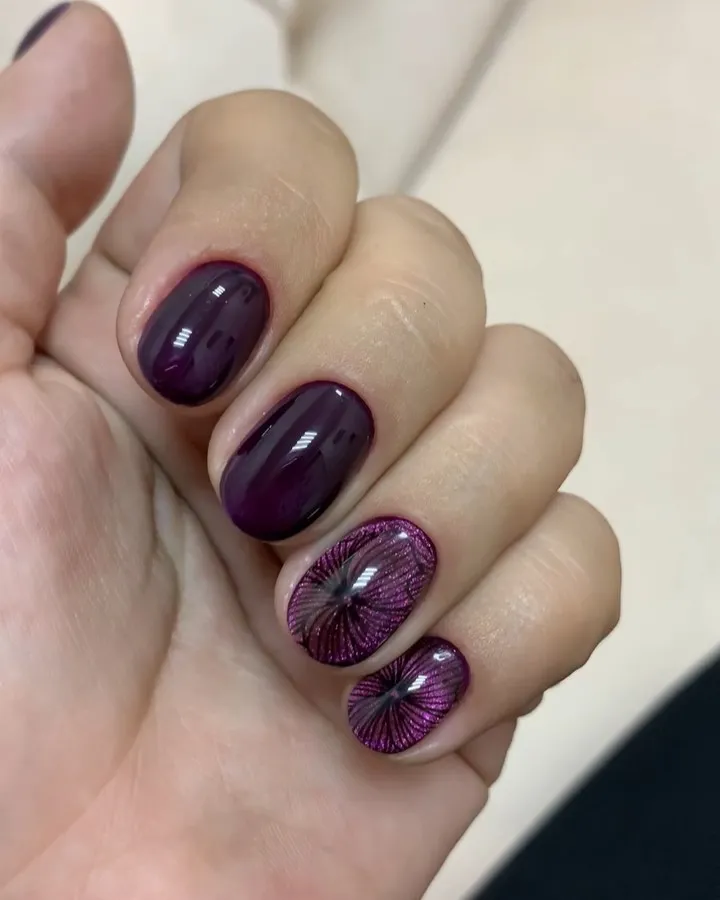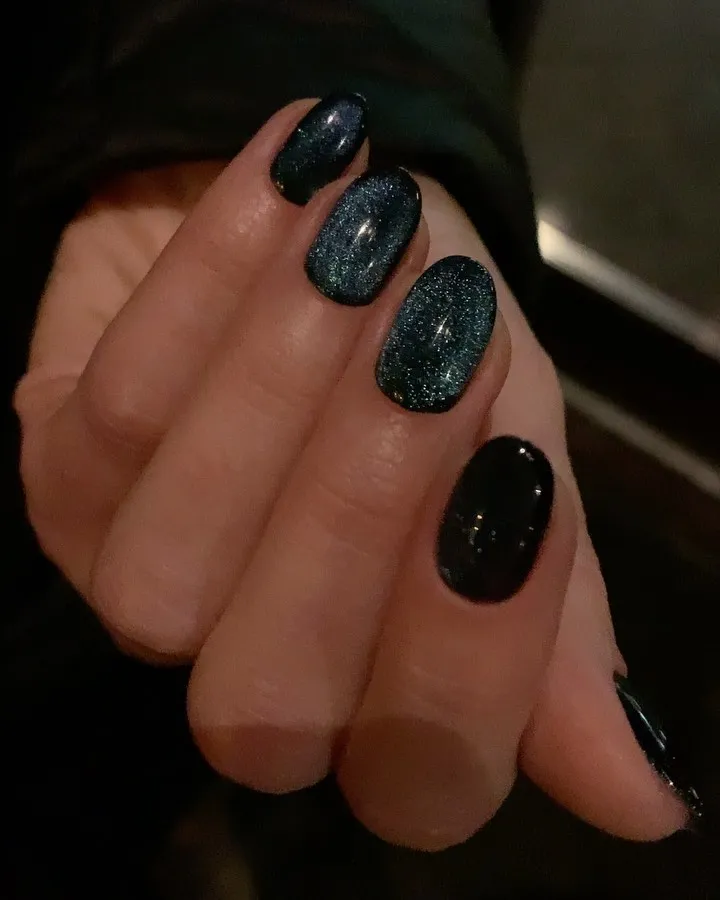 1. Mysterious and Elegant Black Cat's Eye
For a dramatic and seductive look, opt for a black cat's eye manicure. The dark base color paired with the magnetic effect creates an alluring and mysterious vibe. It's a perfect choice for evening events or when you want to make a bold statement.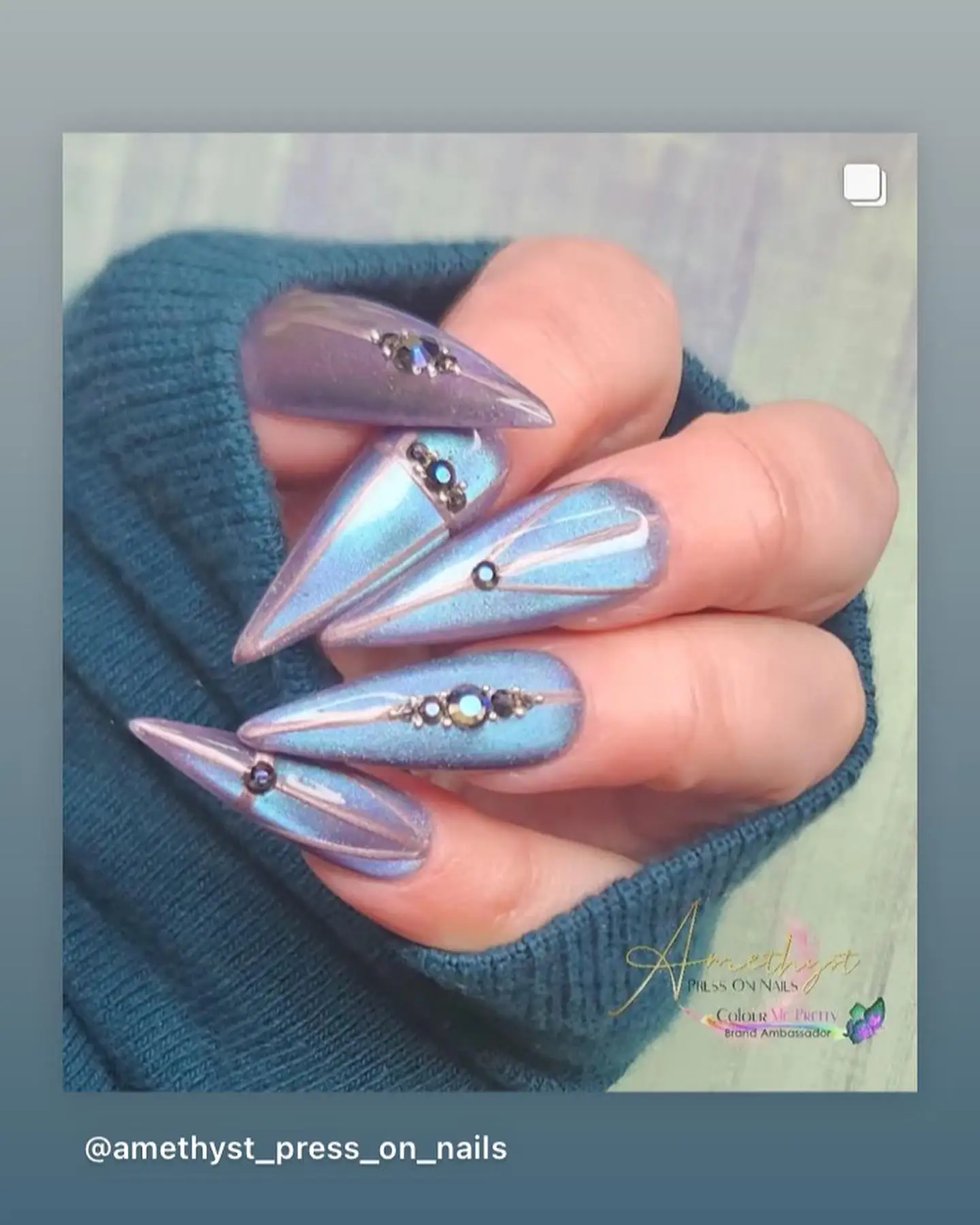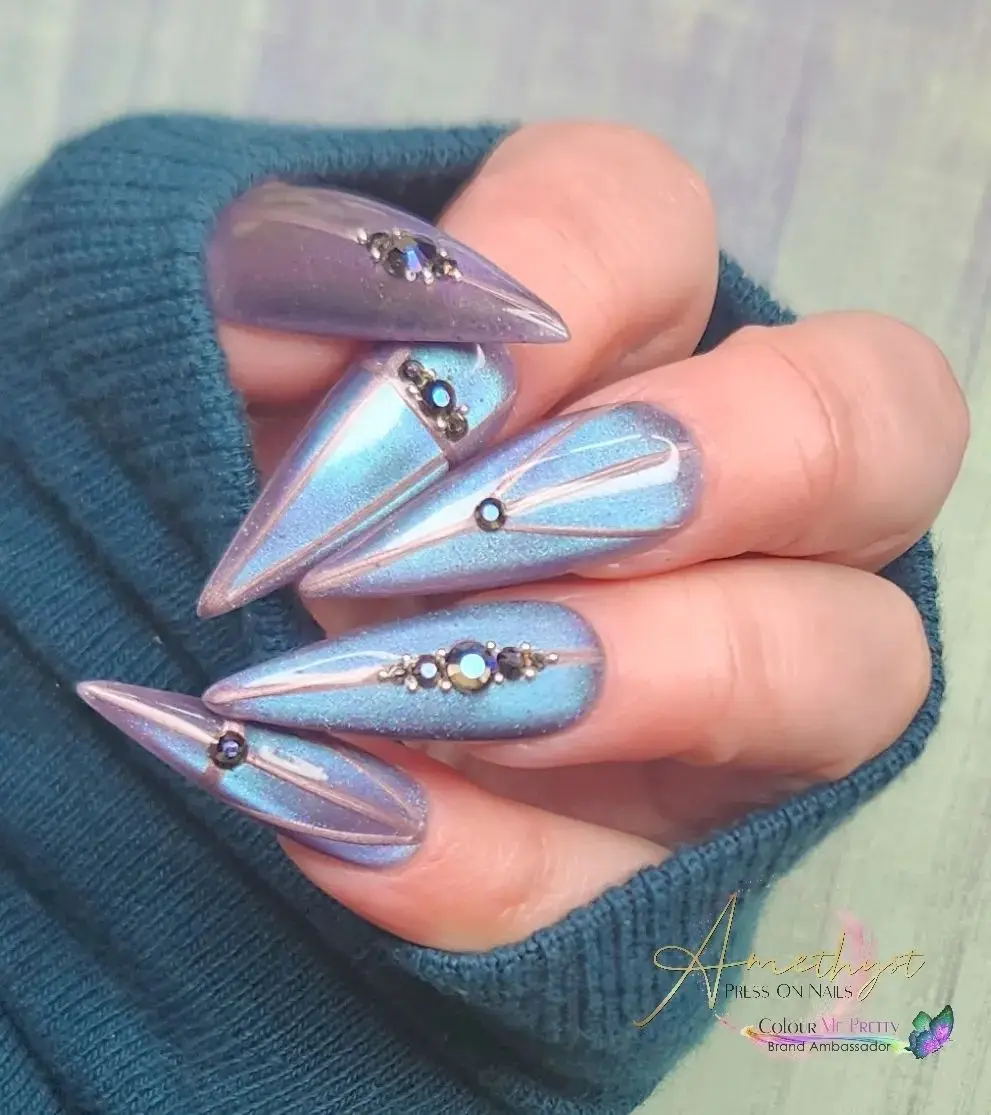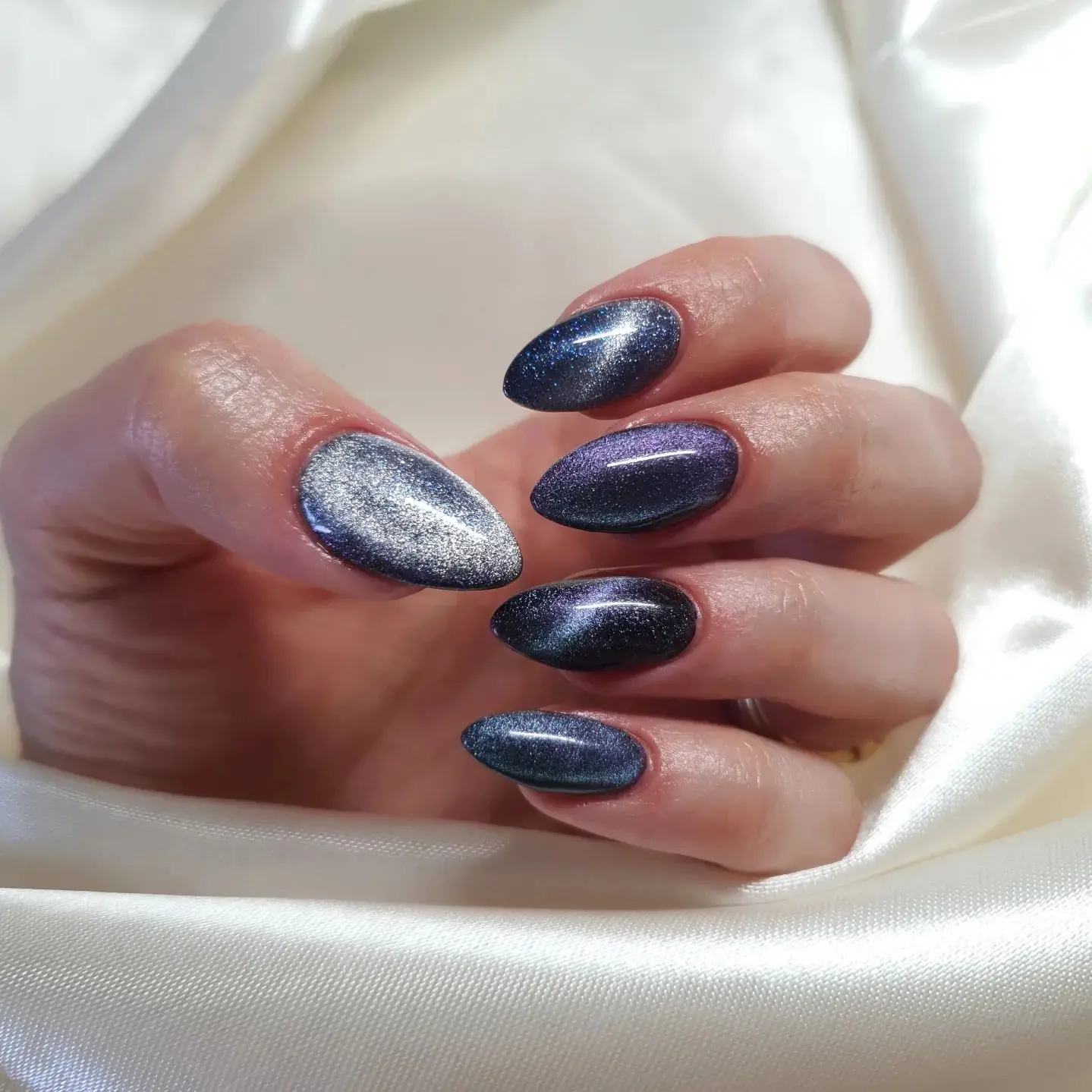 2. Timeless and Chic Neutral Cat's Eye
If you prefer a more understated yet sophisticated look, a neutral cat's eye manicure is the way to go. Choose shades like beige, taupe, or soft gray to create a versatile and timeless design. It's an excellent option for both professional settings and casual outings.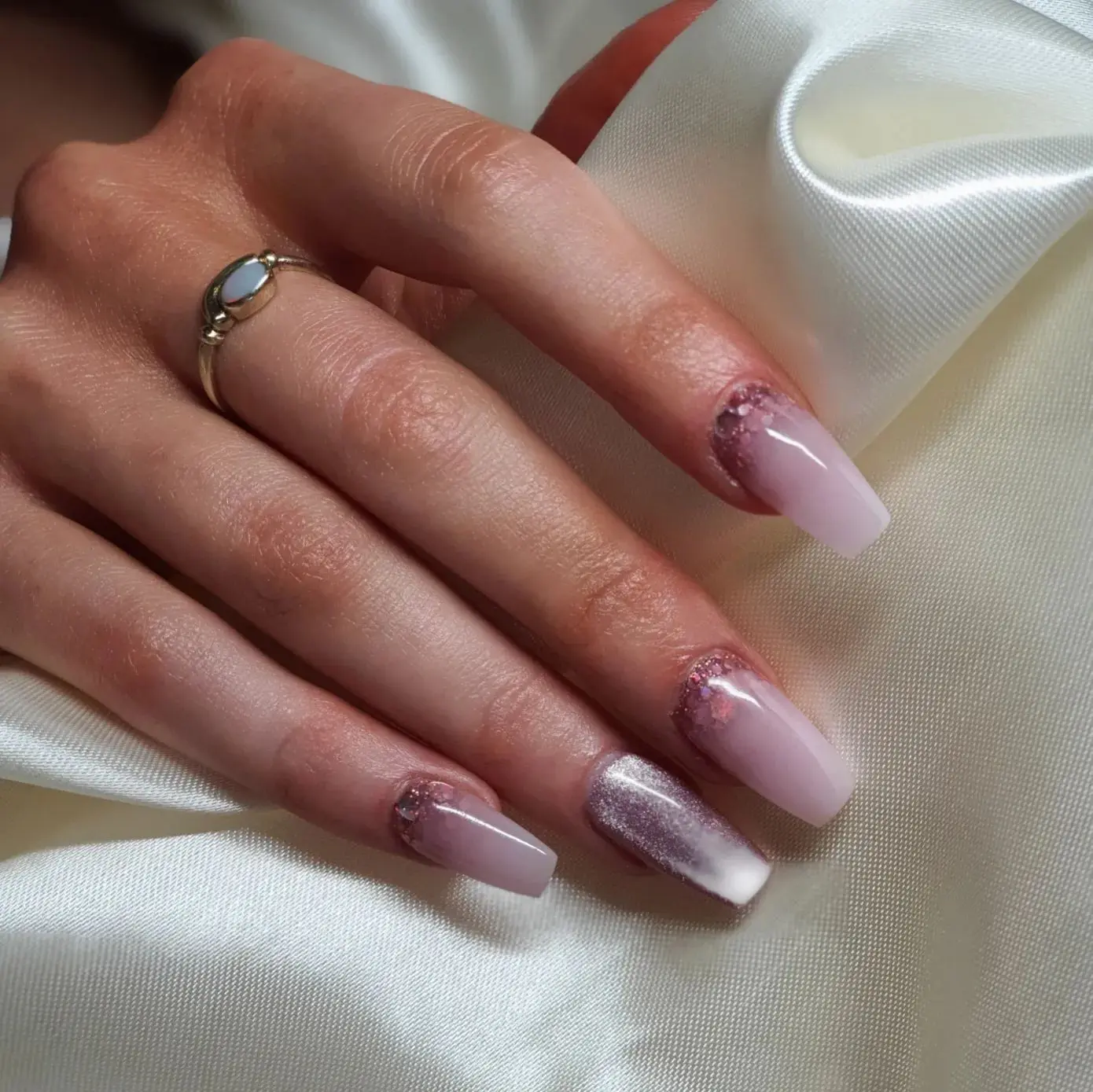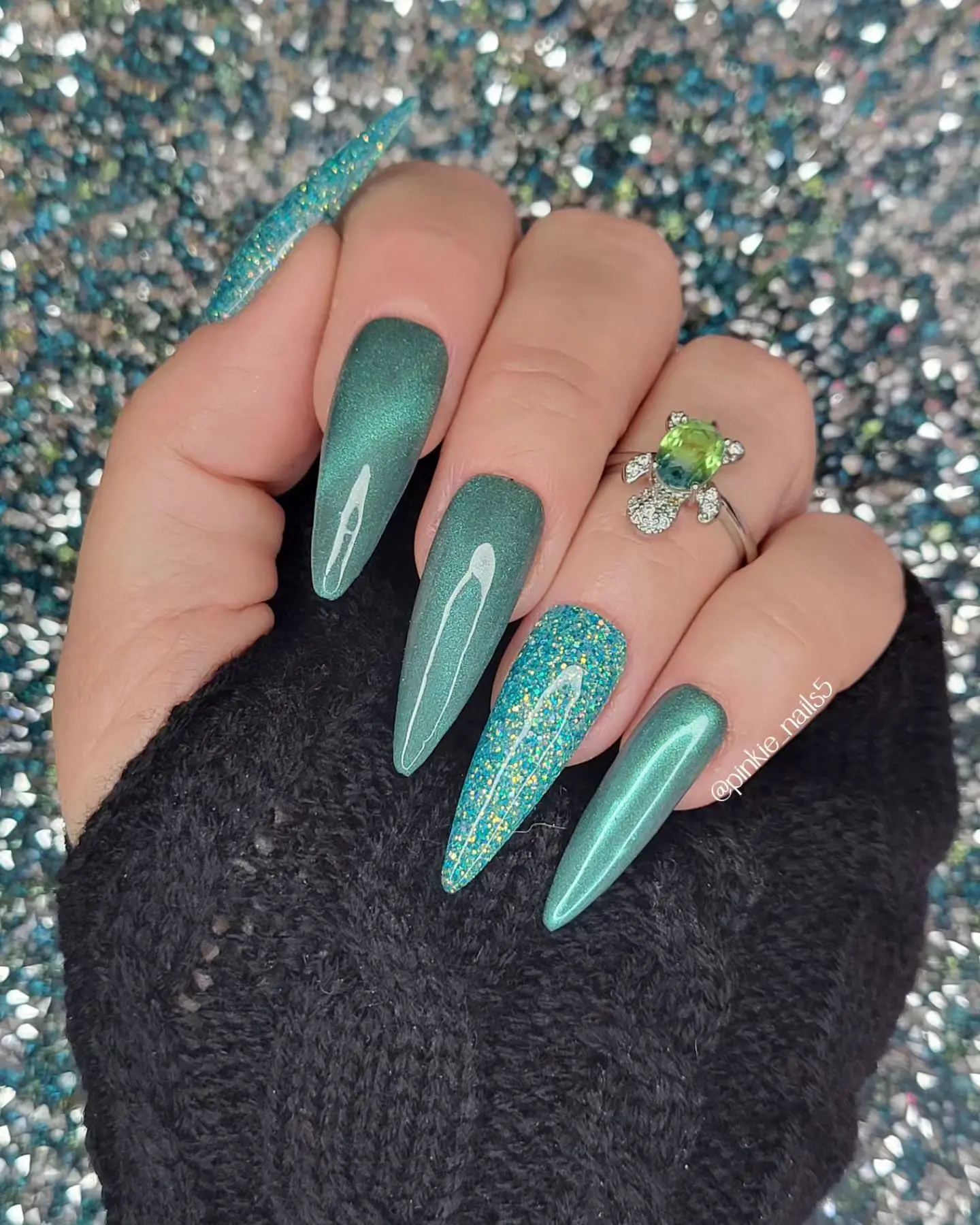 3. Vibrant and Playful Cat's Eye Colors
Express your playful side with vibrant and bold cat's eye colors. Experiment with shades like deep purple, electric blue, or emerald green to create a striking and eye-catching effect. These colorful cat's eye manicures are perfect for parties, festivals, or whenever you want to stand out from the crowd.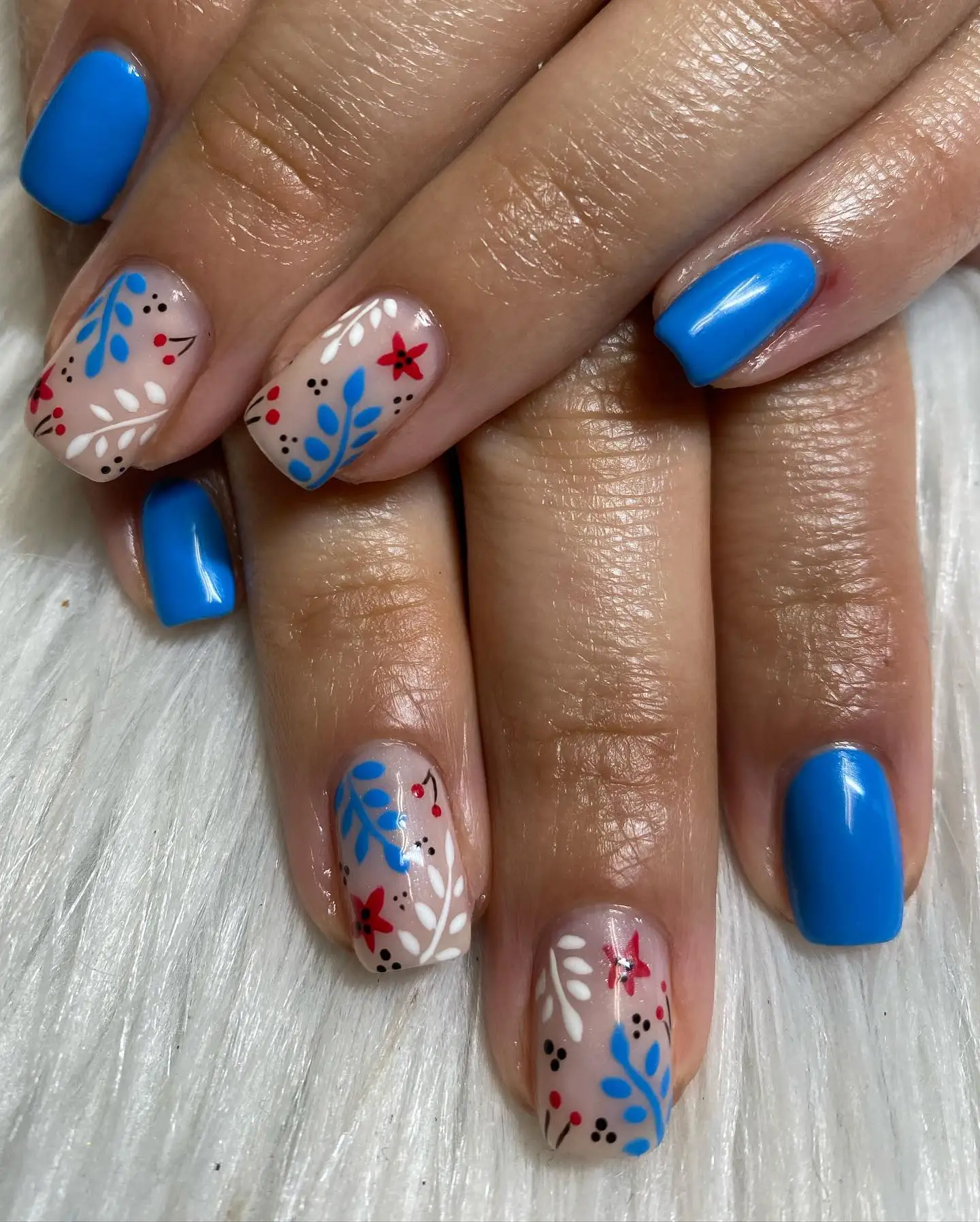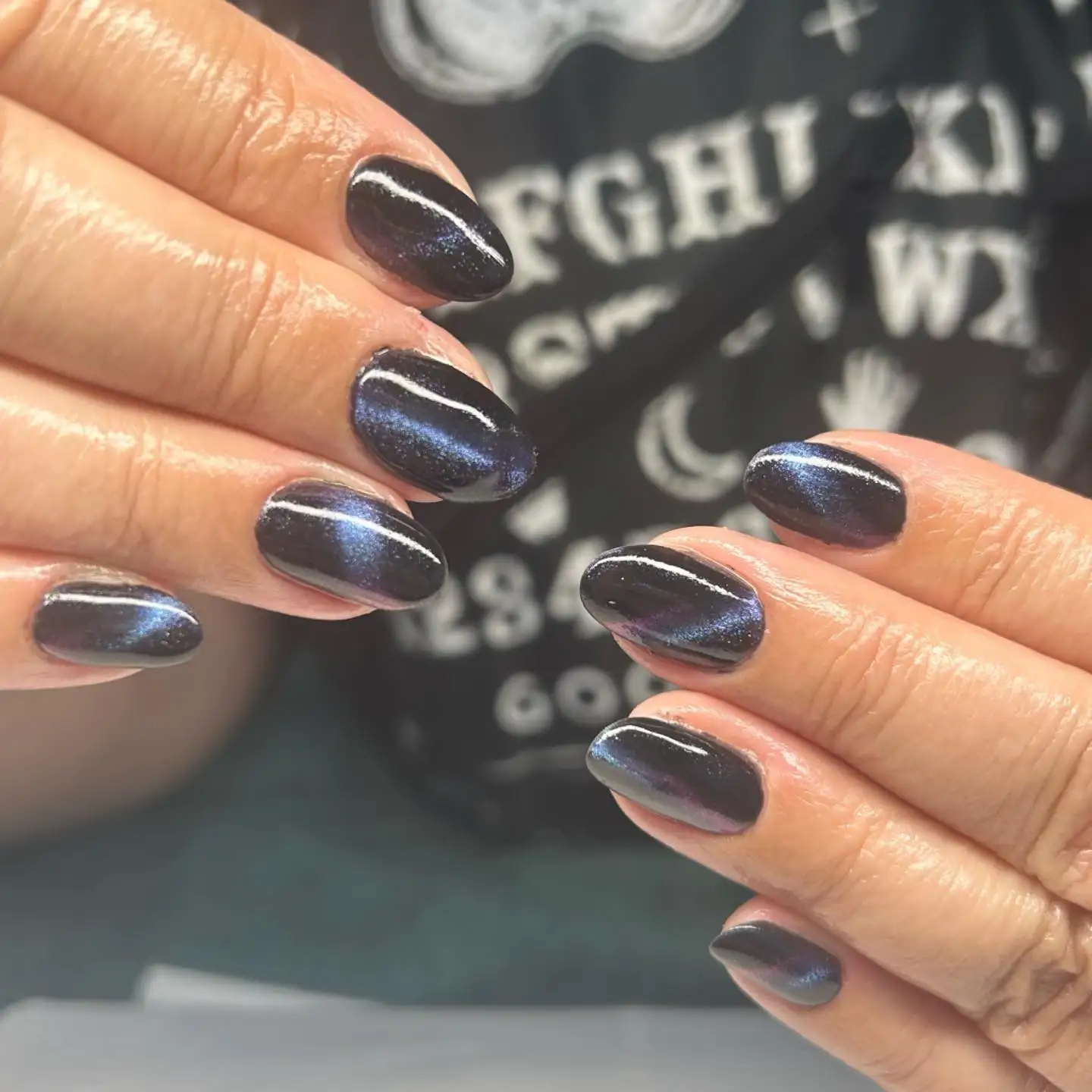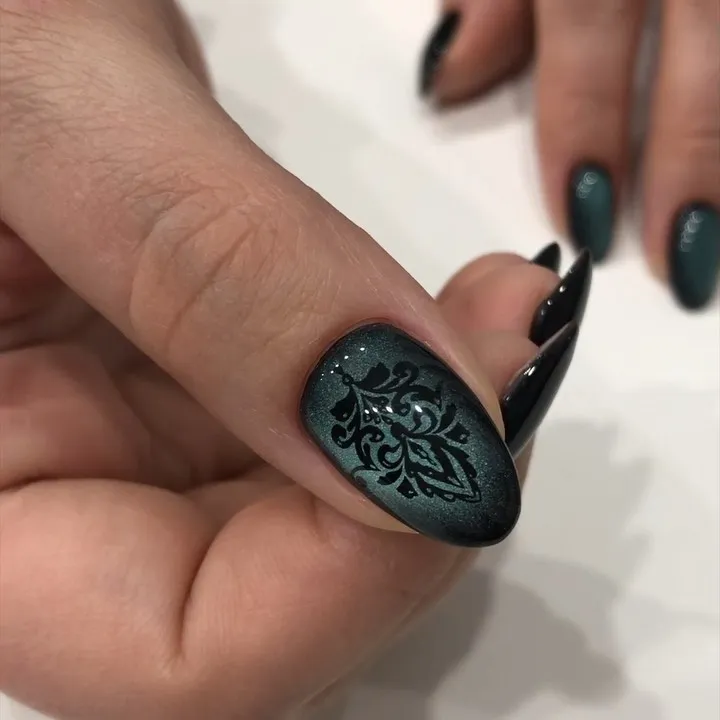 4. Subtle and Delicate Pastel Cat's Eye
For a softer and more delicate look, embrace pastel shades in your cat's eye manicure. Colors like blush pink, mint green, or lavender create a dreamy and feminine effect. These pastel cat's eye nails are ideal for springtime or when you want to channel a gentle and romantic vibe.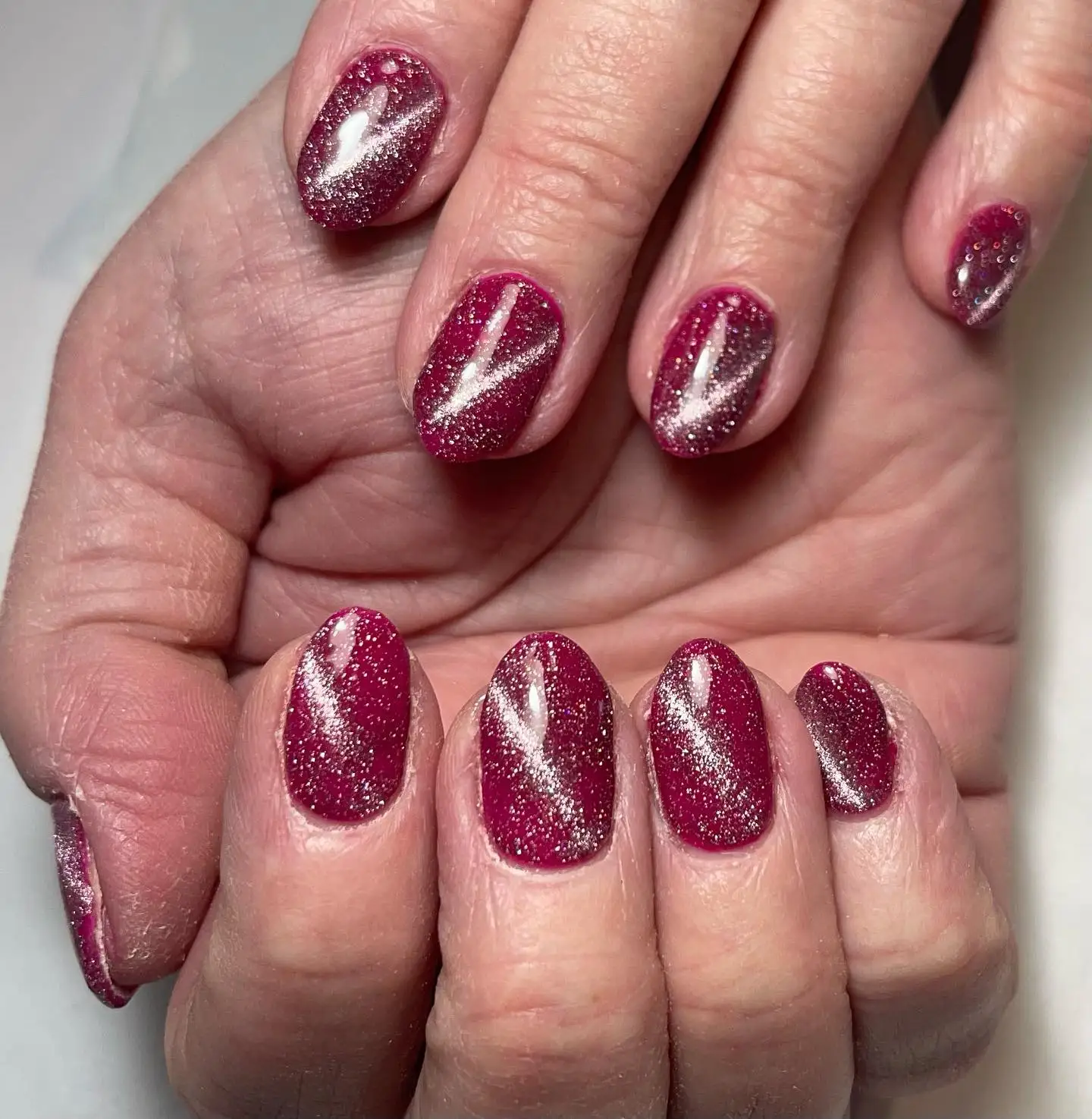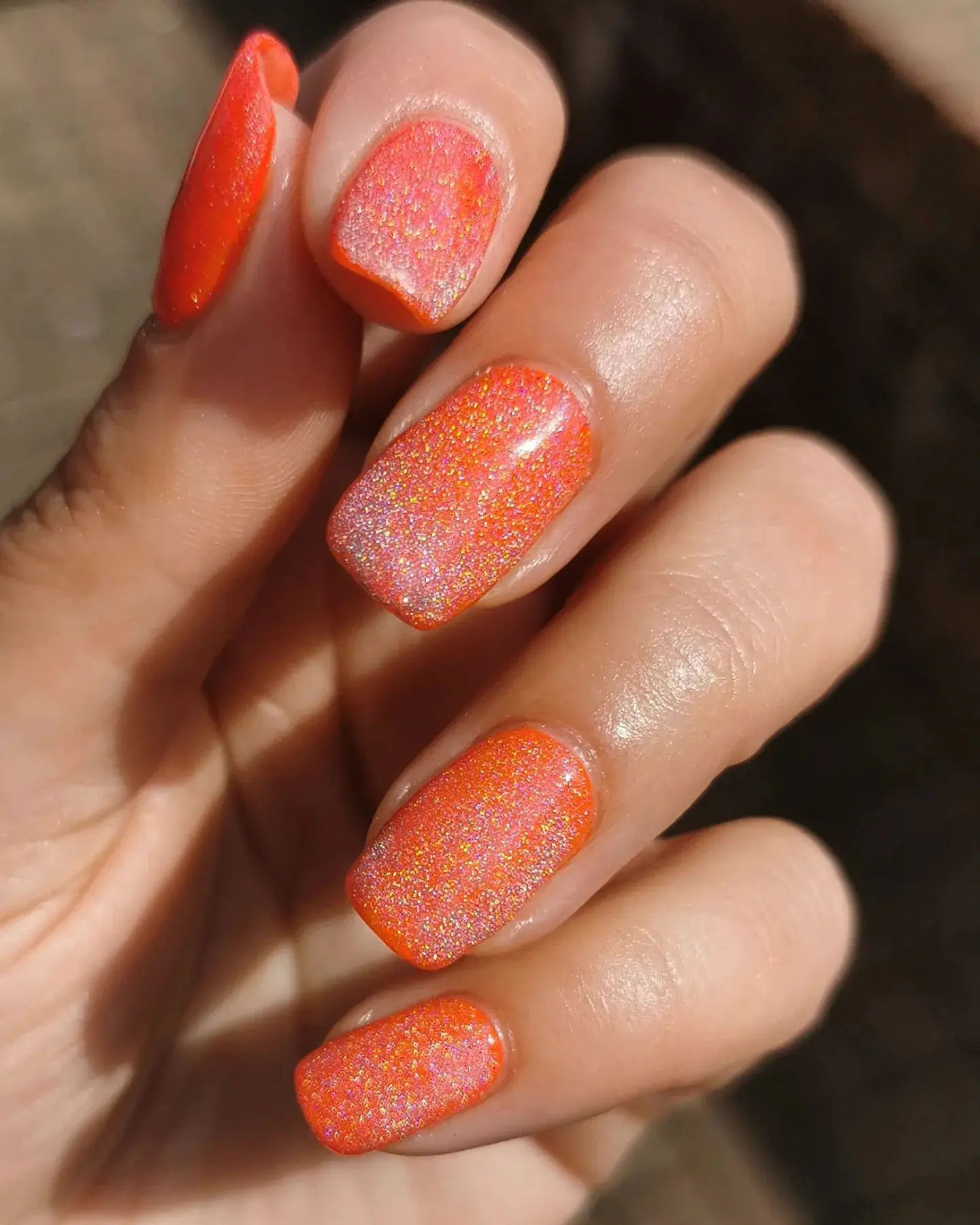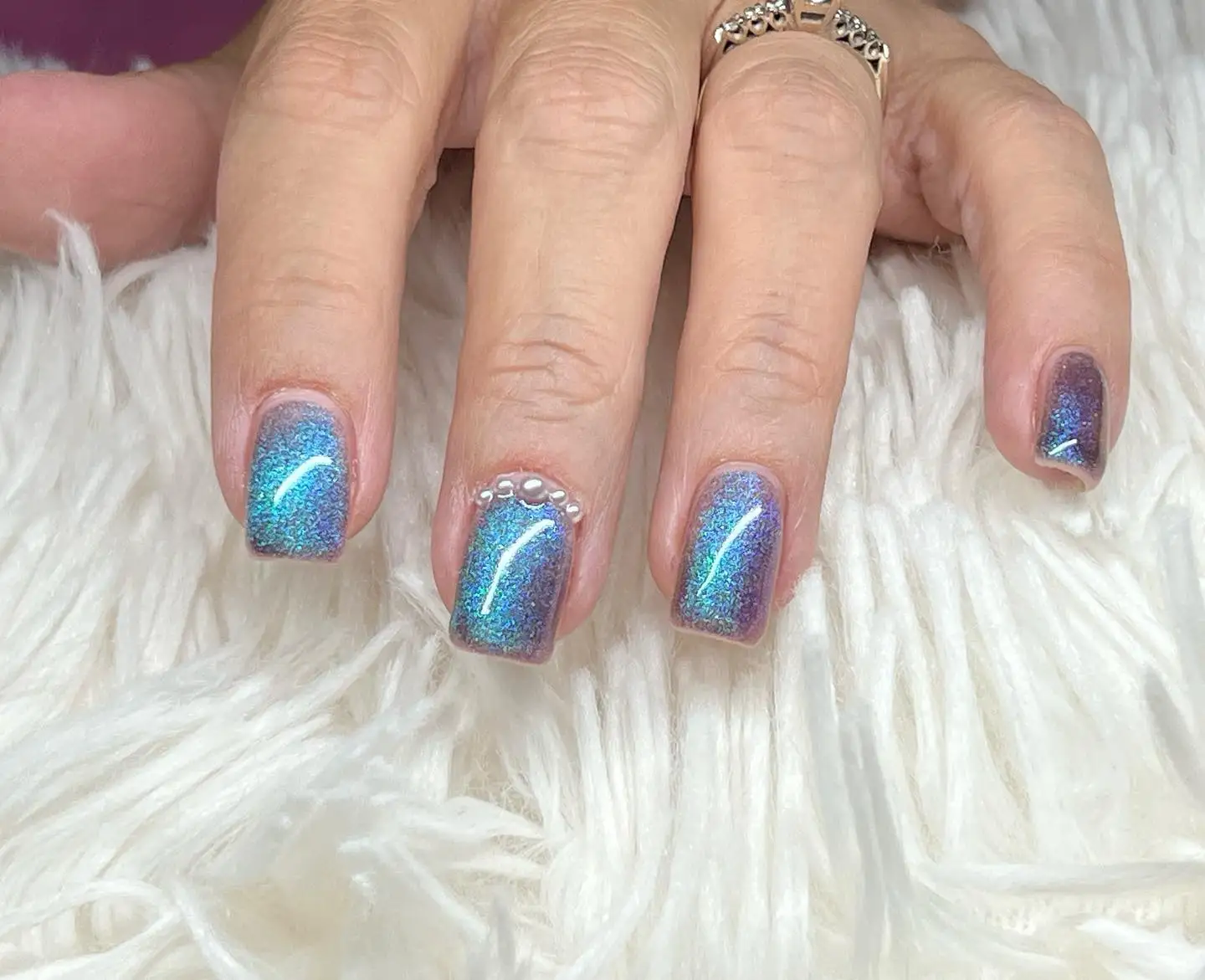 5. Glamorous Glitter Cat's Eye
For extra glamour and sparkle, incorporate glitter into your cat's eye manicure. Apply a layer of fine glitter polish over the cat's eye effect for a dazzling and festive look. It's a fantastic choice for special occasions or when you simply want to indulge in a touch of luxury.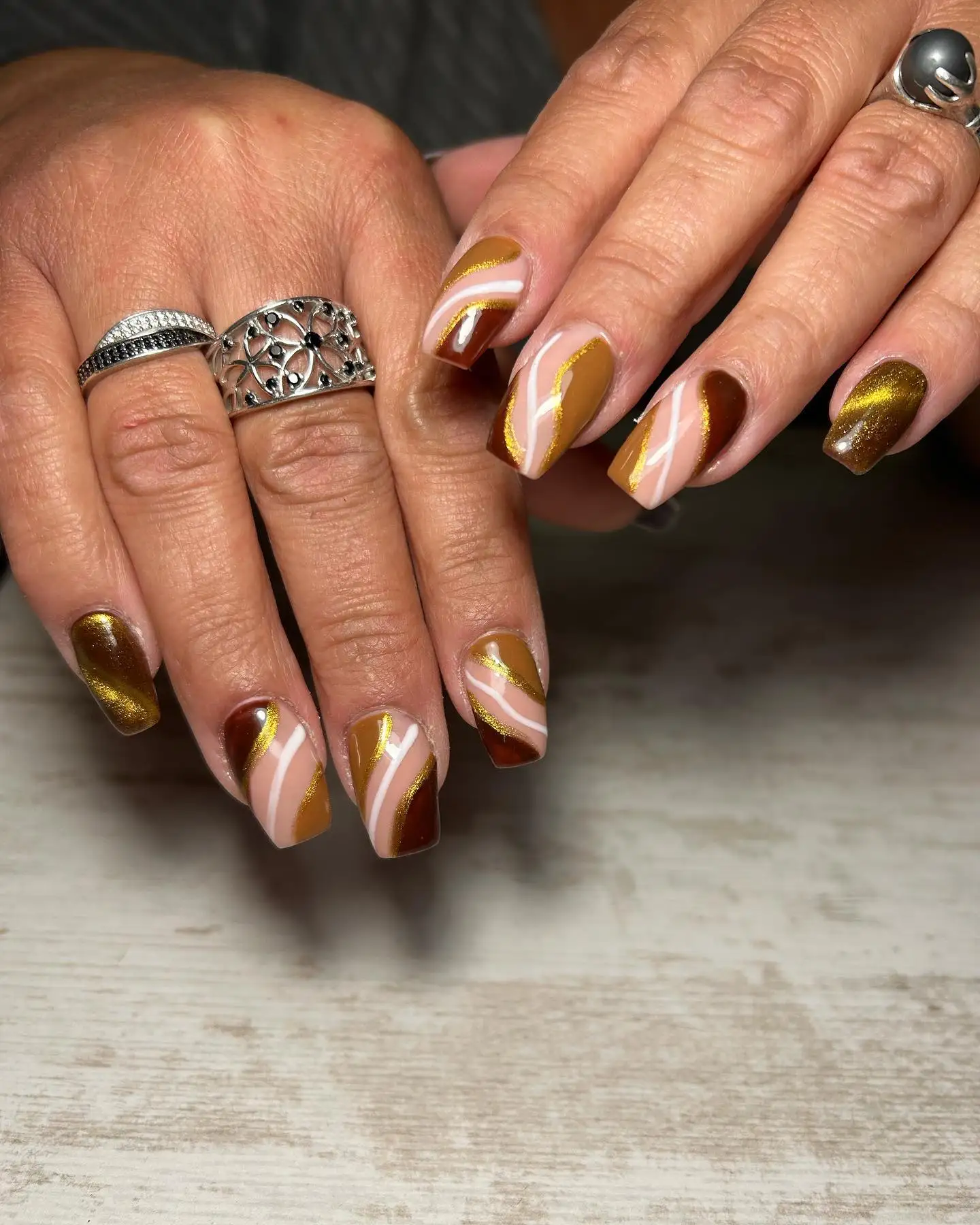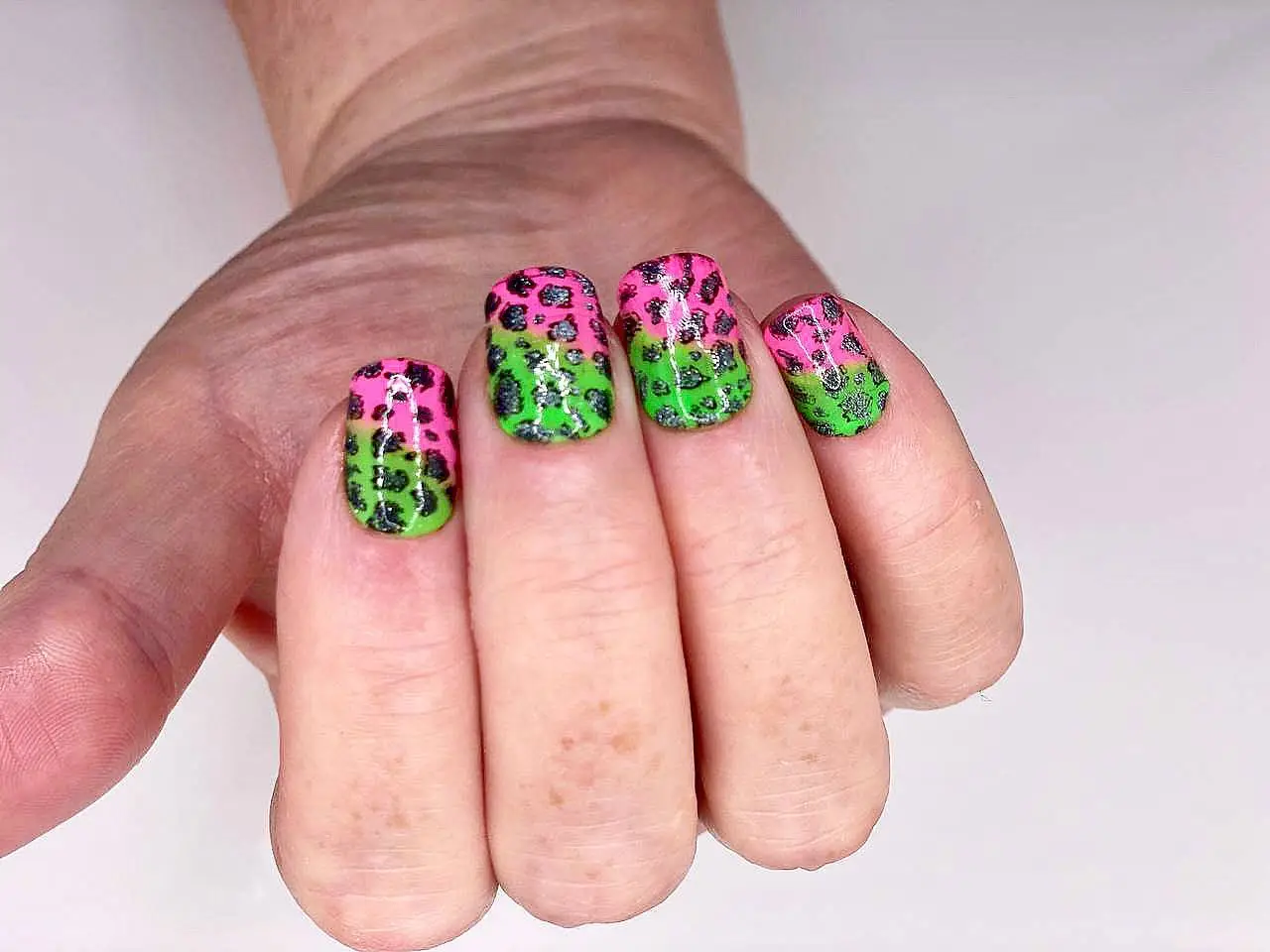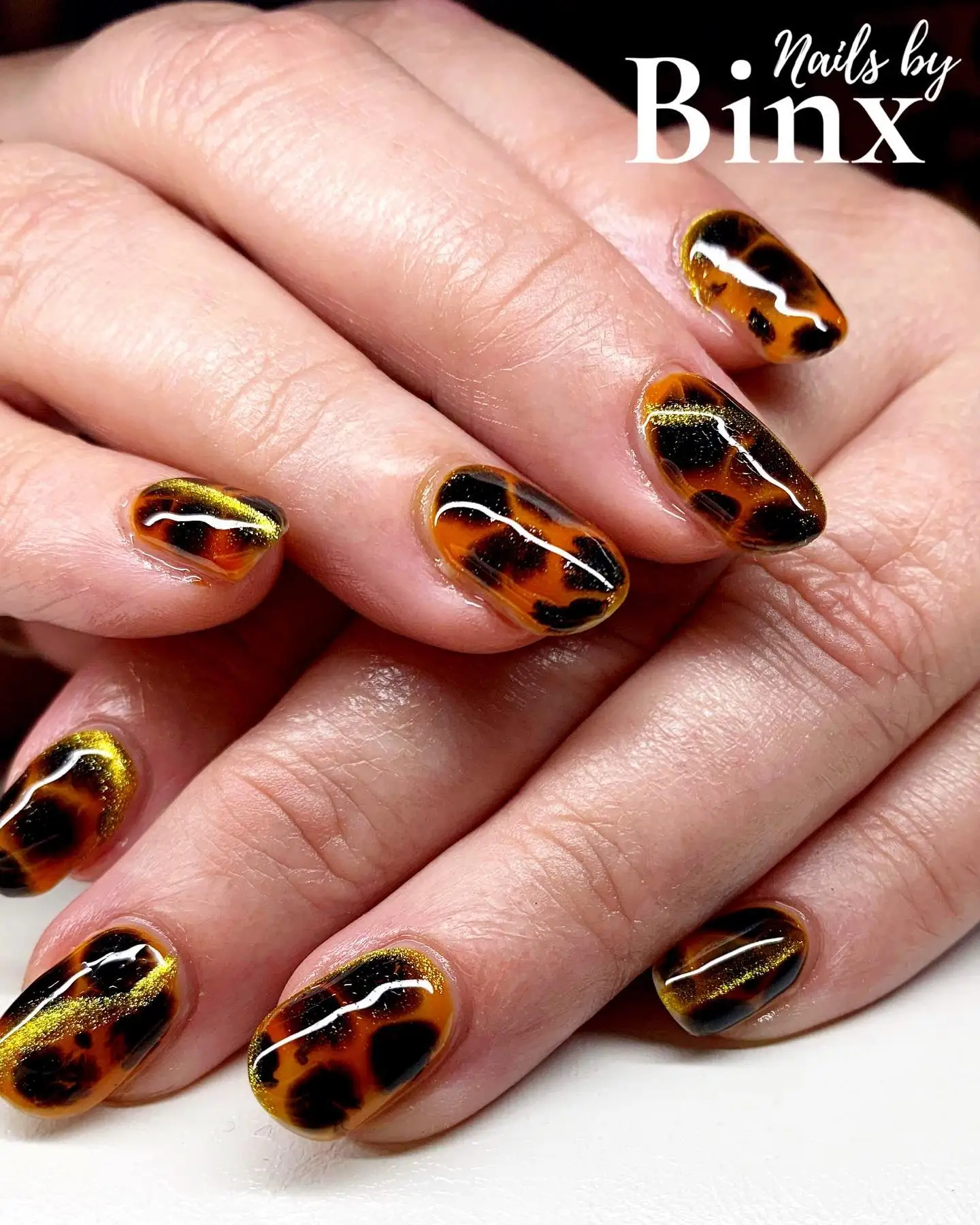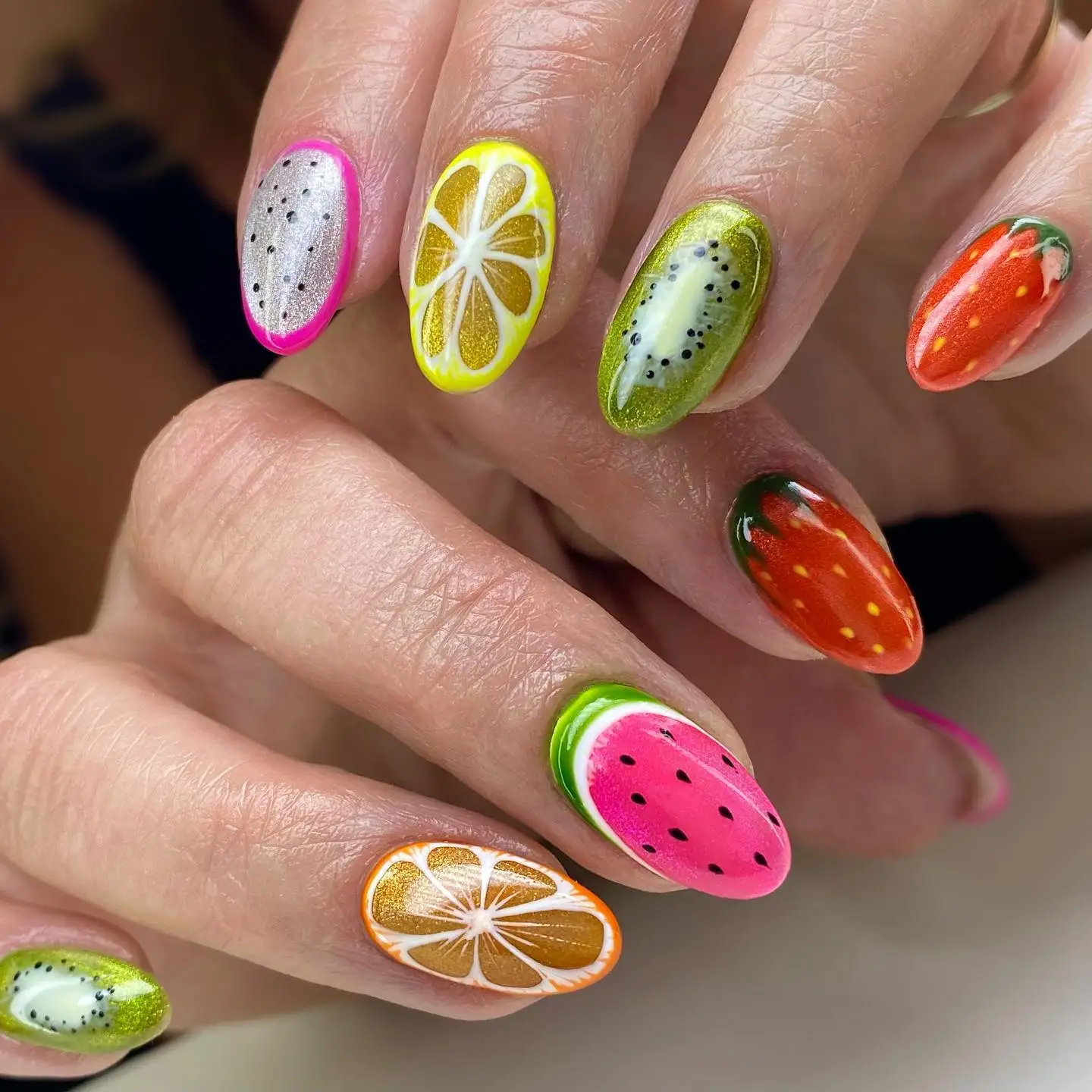 The cat's eye manicure offers endless possibilities for creativity and self-expression. Whether you prefer dark and mysterious tones, soft and delicate hues, or vibrant and playful colors, there's a cat's eye design that suits your style. The magnetic effect adds a unique and captivating touch to your nails, making them a true conversation starter.