Achieve Elegance and Sophistication with Almond-Shaped Nails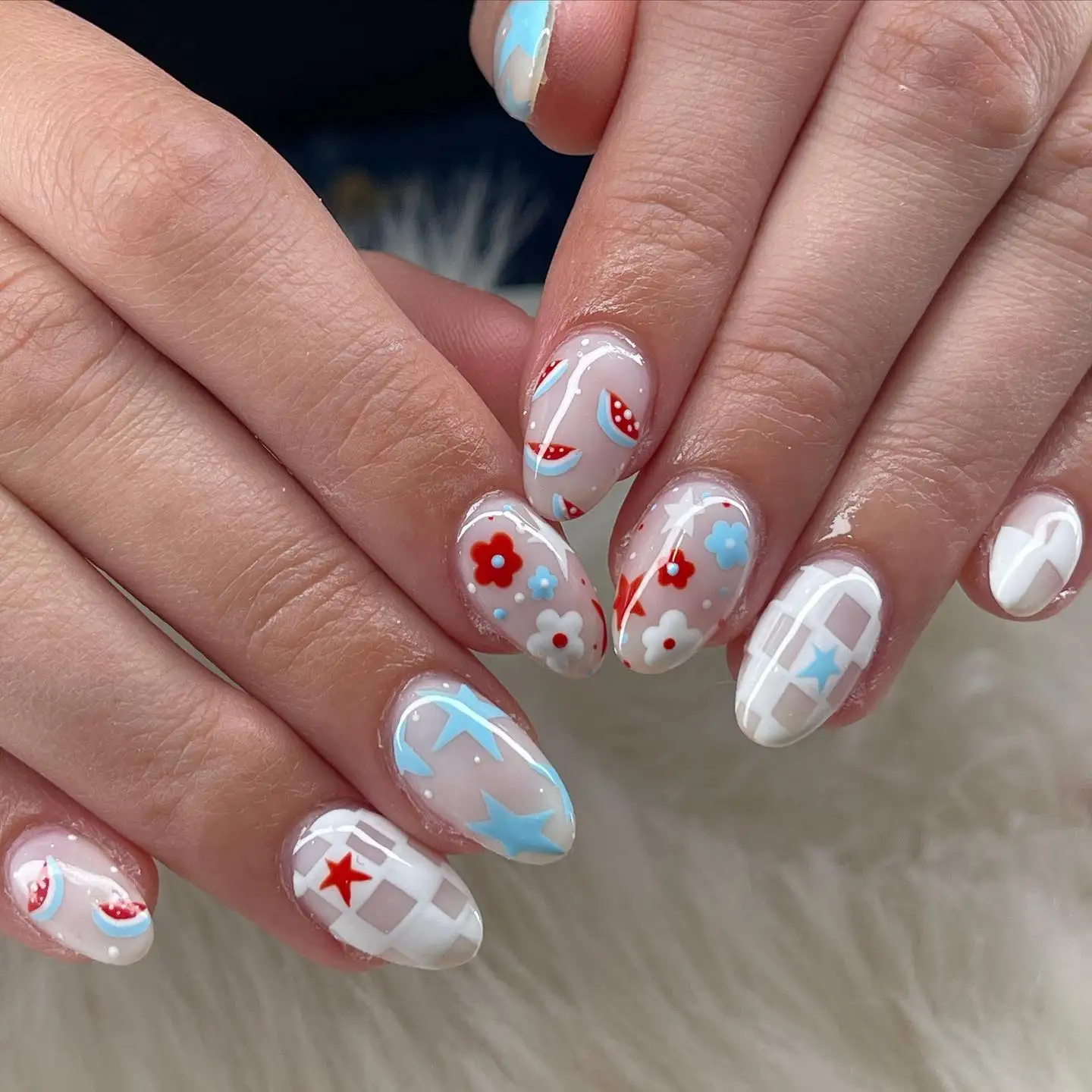 When it comes to nail shapes, the almond shape is a timeless classic that exudes elegance and sophistication. The tapered silhouette elongates the fingers, giving them a graceful and refined appearance. If you're looking to enhance the beauty of your hands, the almond-shaped nails are a perfect choice. In this article, we'll explore the allure of almond-shaped nails and provide you with inspiring designs that will make your fingertips look long and elegant.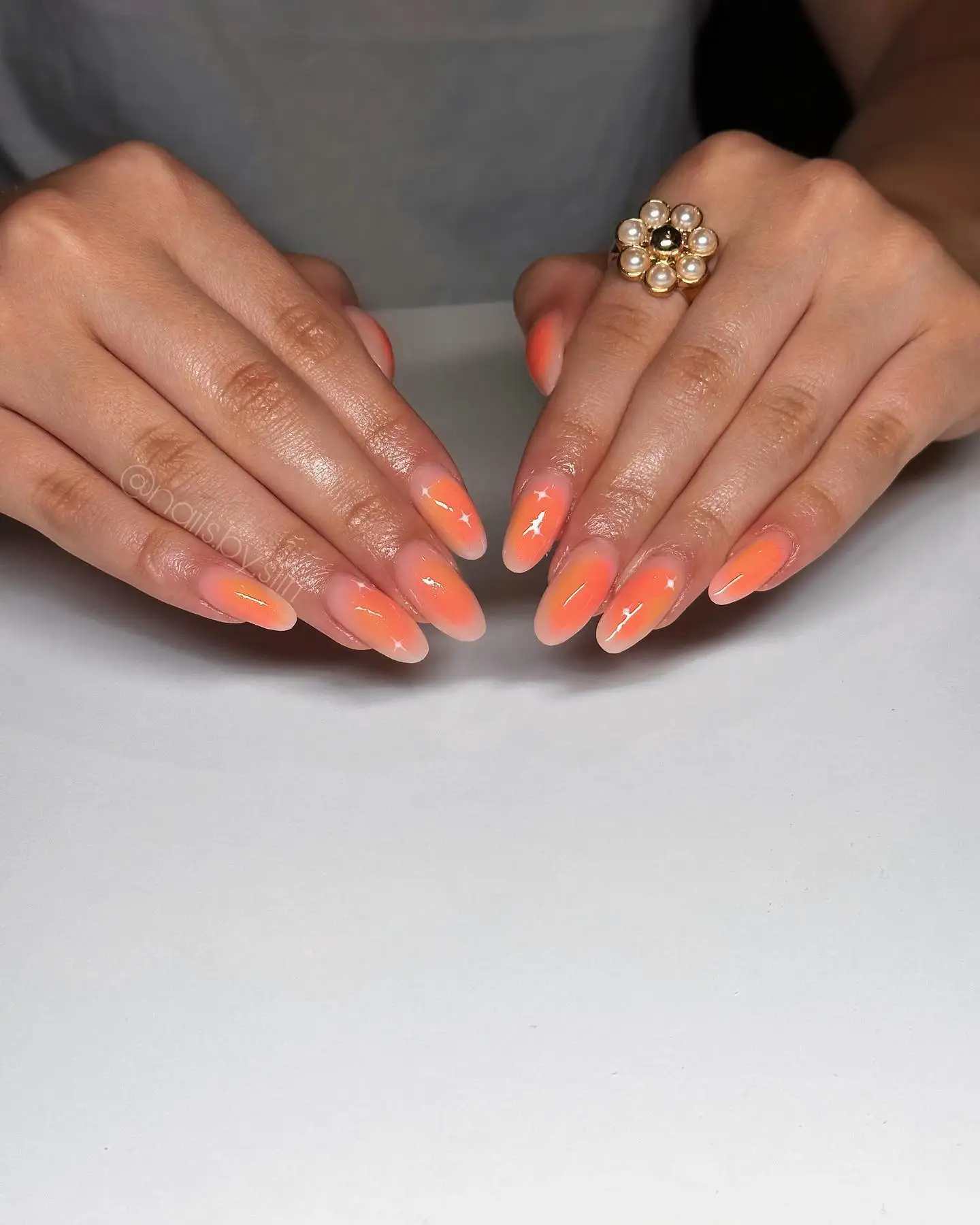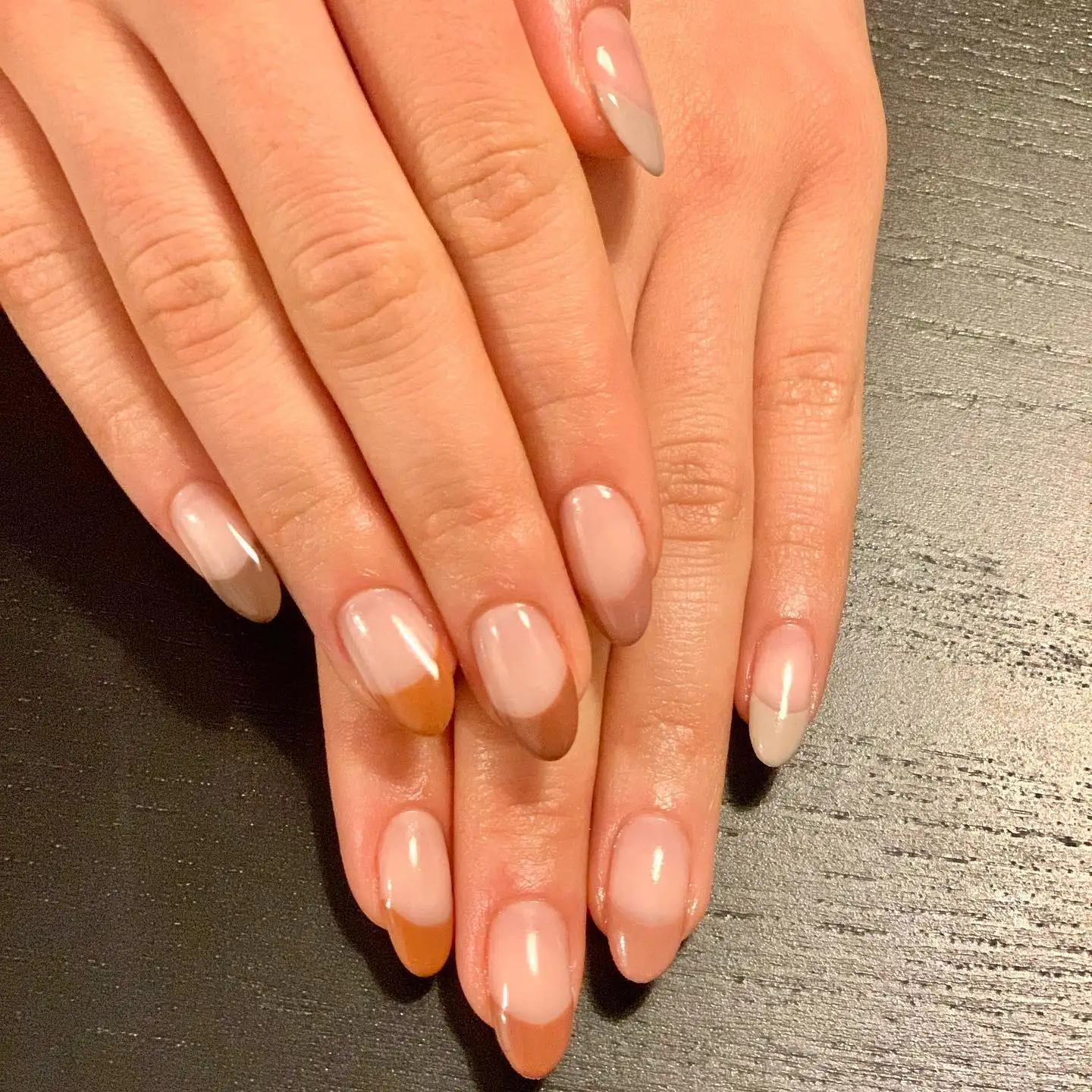 Embracing the Almond Shape
The almond shape is achieved by filing the sides of the nails into gentle curves and creating a pointed tip. This shape mimics the shape of an almond, hence the name. It is important to note that this shape requires a bit of length to achieve the desired effect. However, you can always adjust the length according to your personal preference.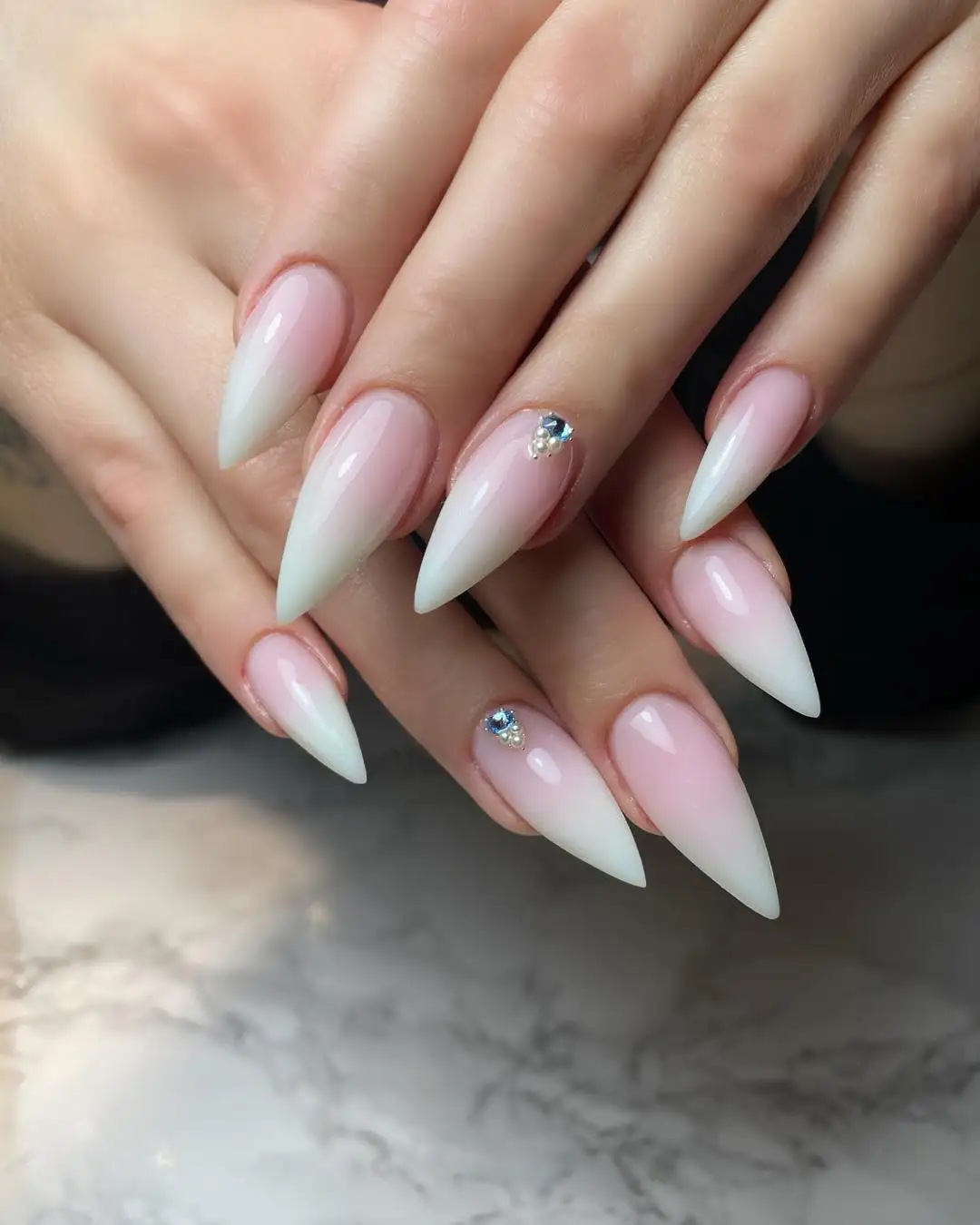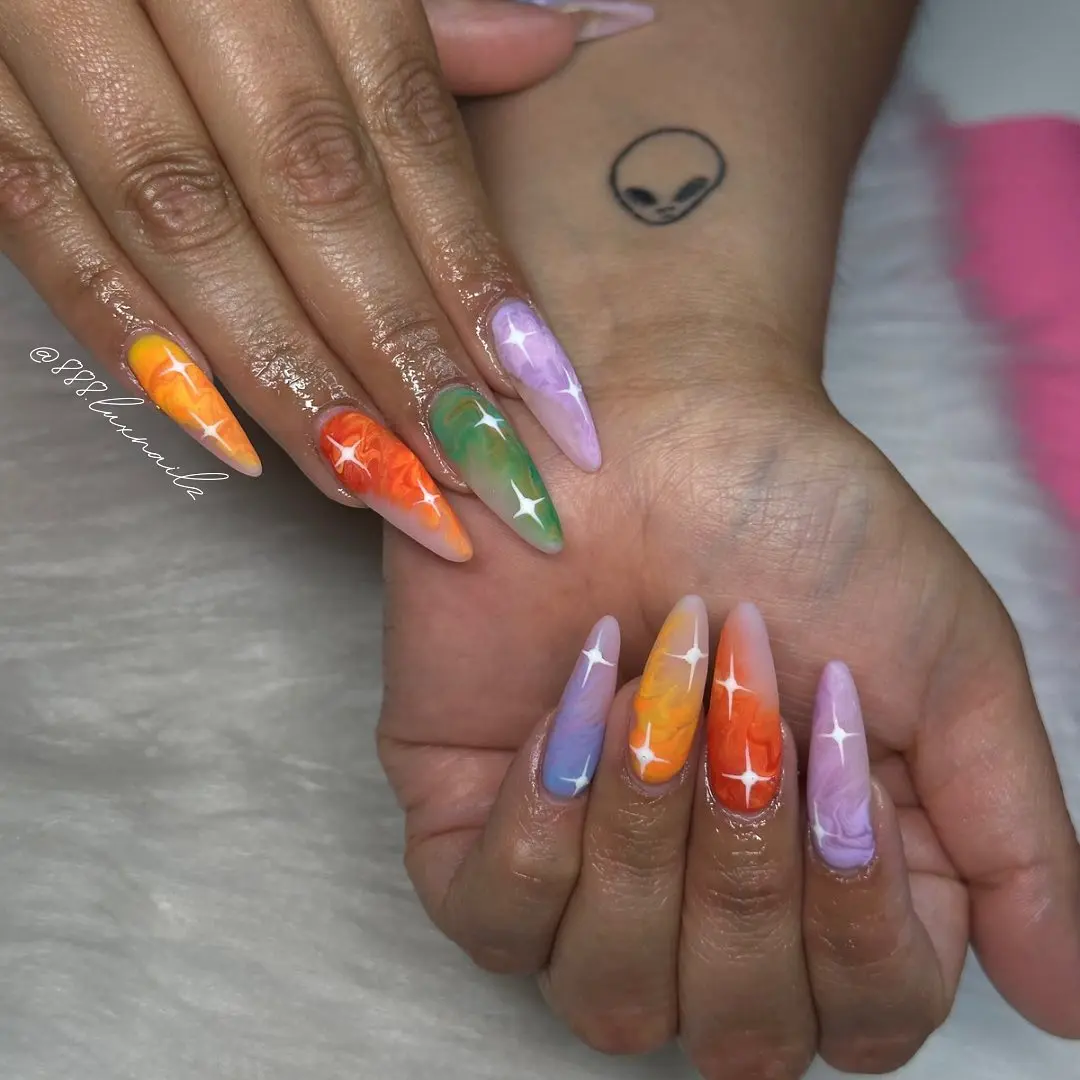 1. Classic Nude Elegance
For a timeless and sophisticated look, opt for a classic nude shade on your almond-shaped nails. The neutral tones elongate the fingers and create a polished appearance that is suitable for any occasion. It's a versatile choice that never goes out of style.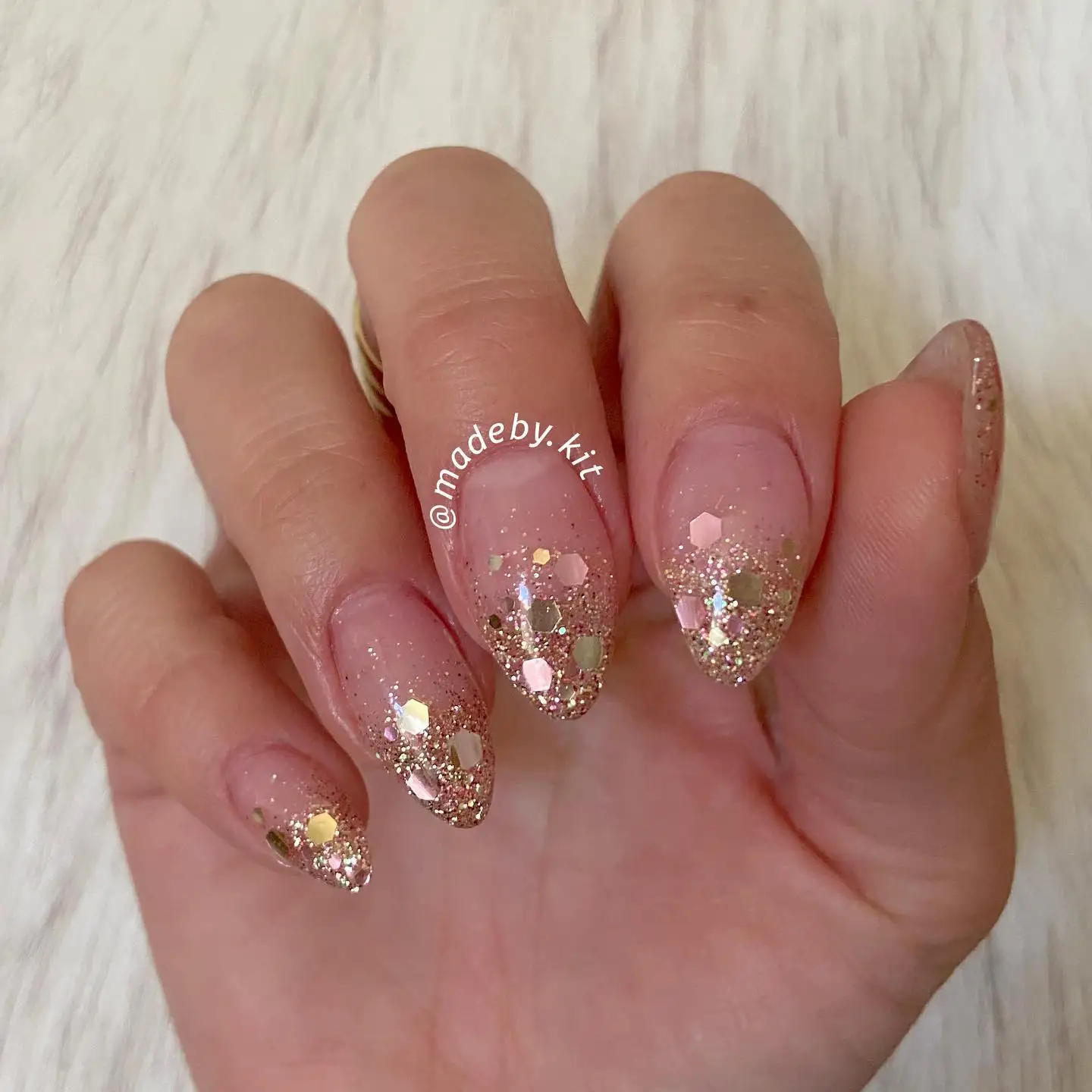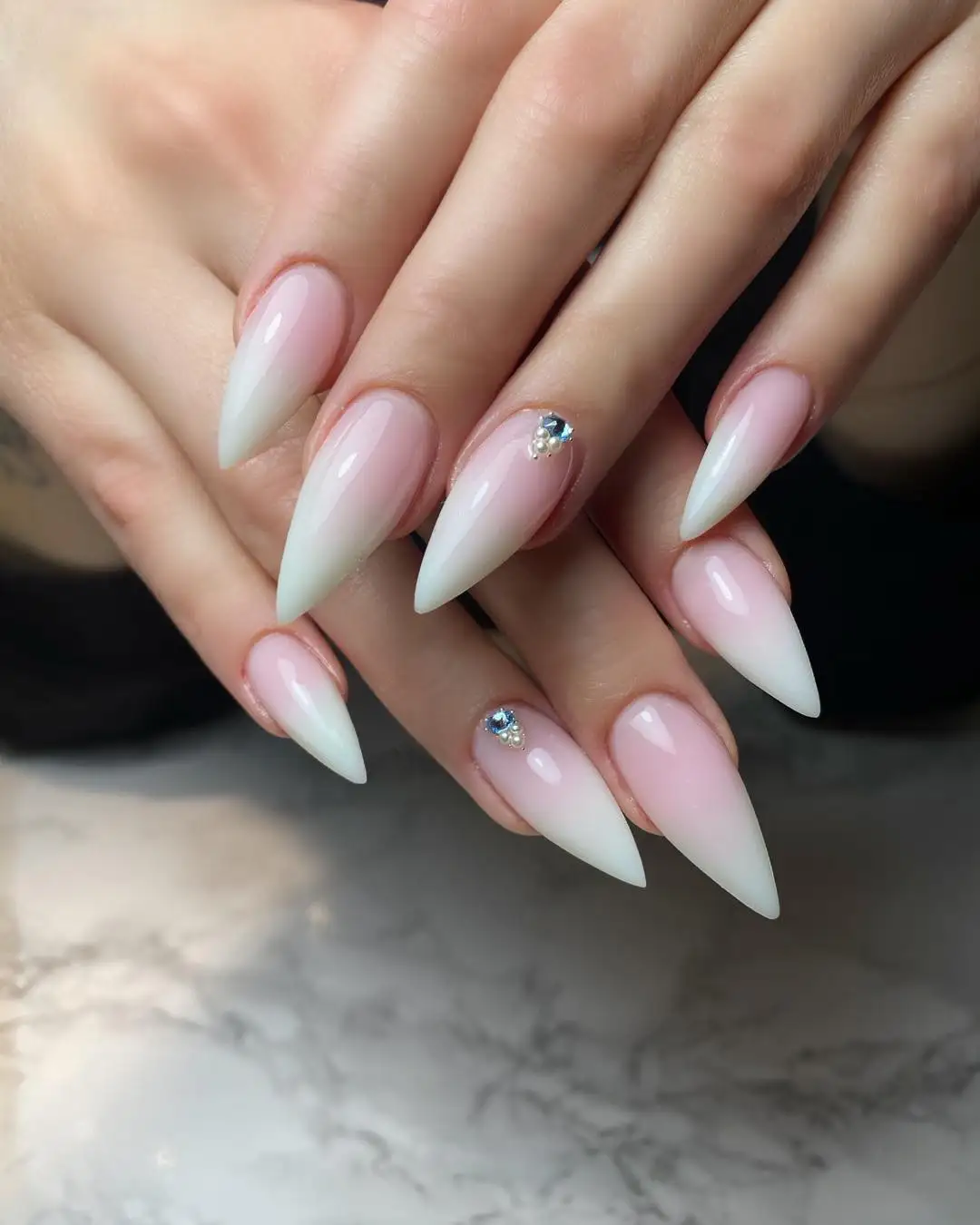 2. Glamorous Metallic Accents
Add a touch of glamour to your almond-shaped nails with metallic accents. Choose a metallic shade like gold, silver, or rose gold and apply it to the tips or create intricate patterns. The reflective nature of metallic colors adds a luxurious and eye-catching element to your nails.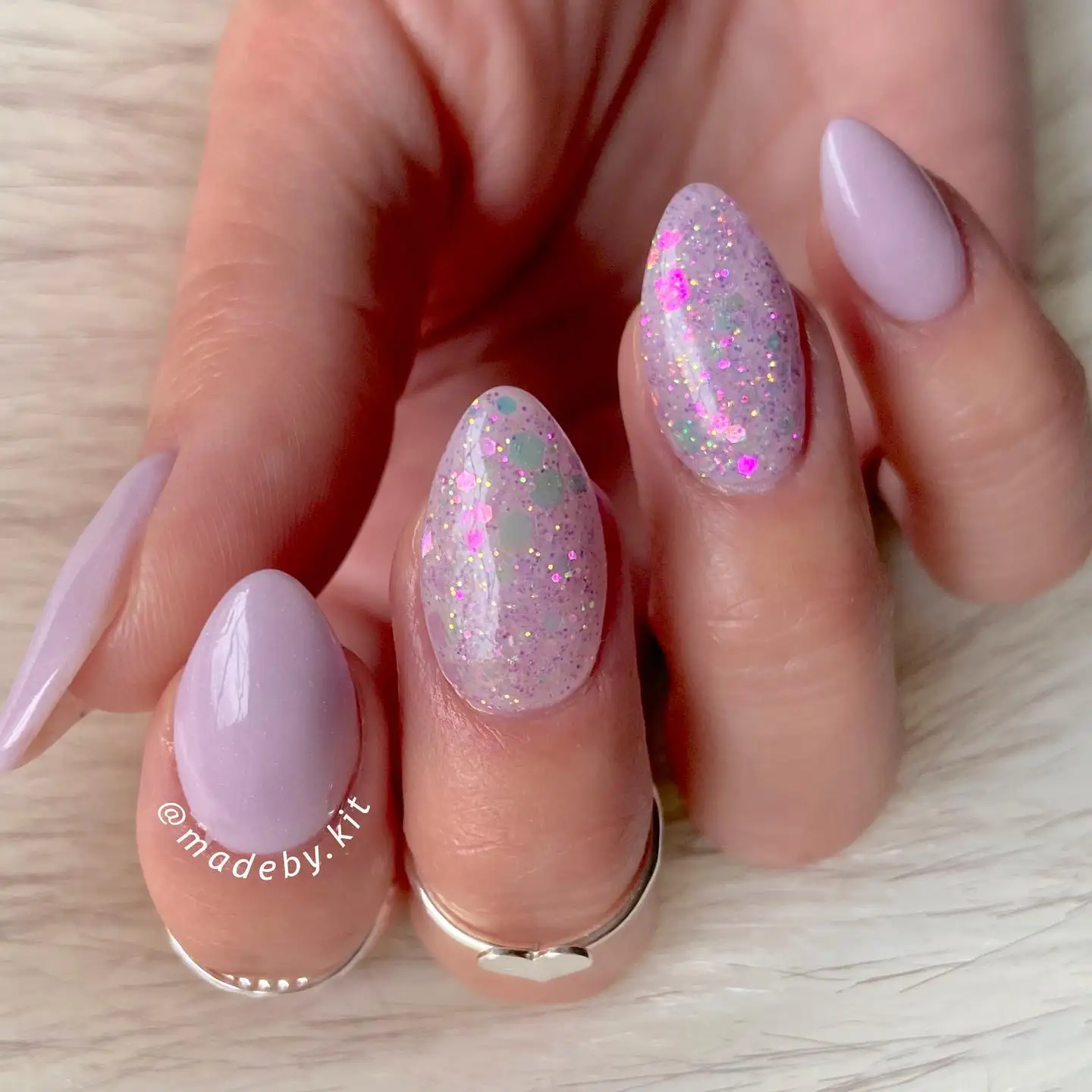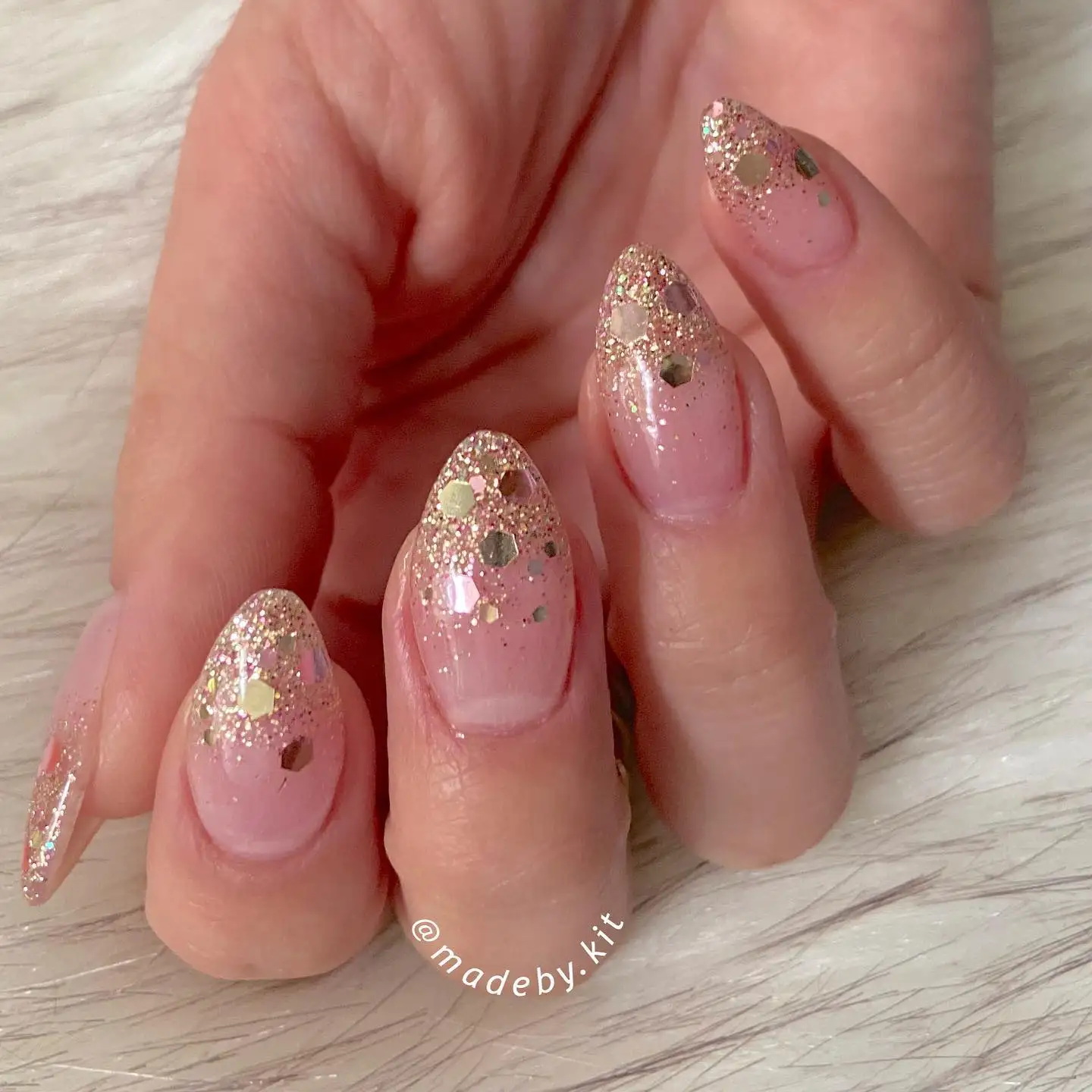 3. Chic French Ombré
Put a modern spin on the classic French manicure by incorporating an ombré effect. Instead of the traditional white tips, blend a soft neutral shade with a subtle nude hue. This gradient transition creates a chic and contemporary look while maintaining the elegance of the almond shape.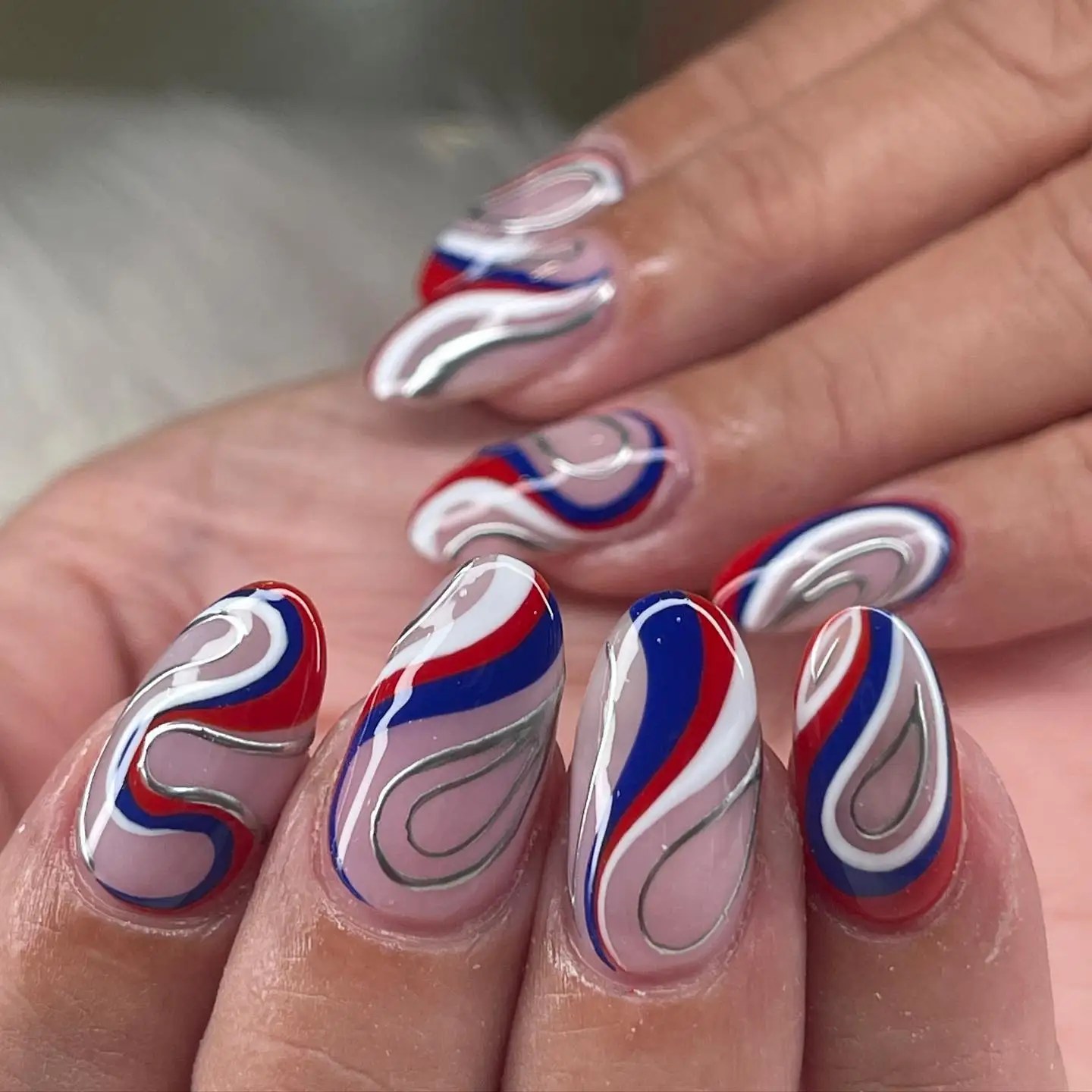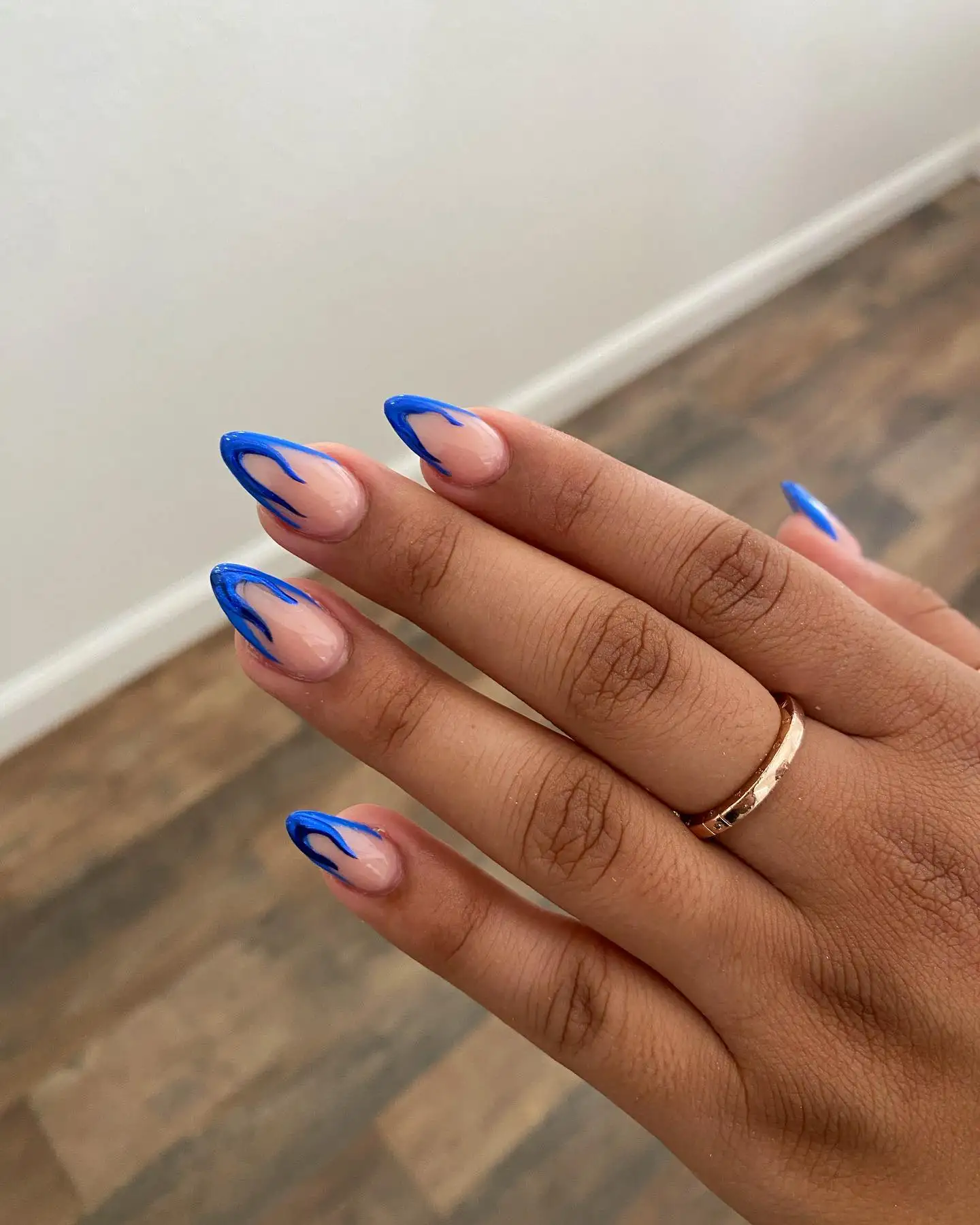 4. Intricate Lace Detailing
For a romantic and feminine touch, adorn your almond-shaped nails with intricate lace detailing. Using a thin brush or nail art stickers, create delicate lace patterns on a light-colored base. This design adds an element of sophistication and intricate beauty to your nails.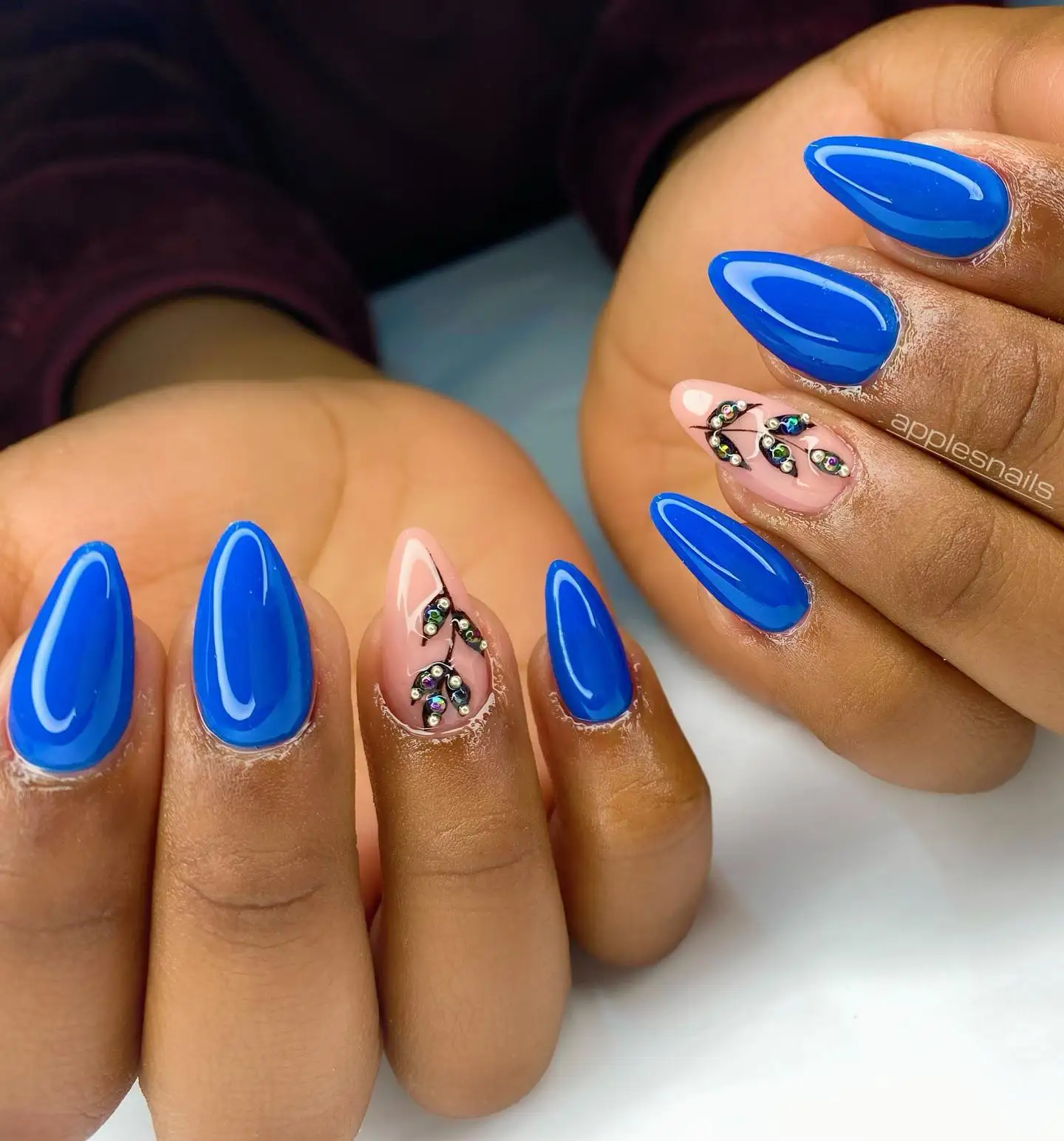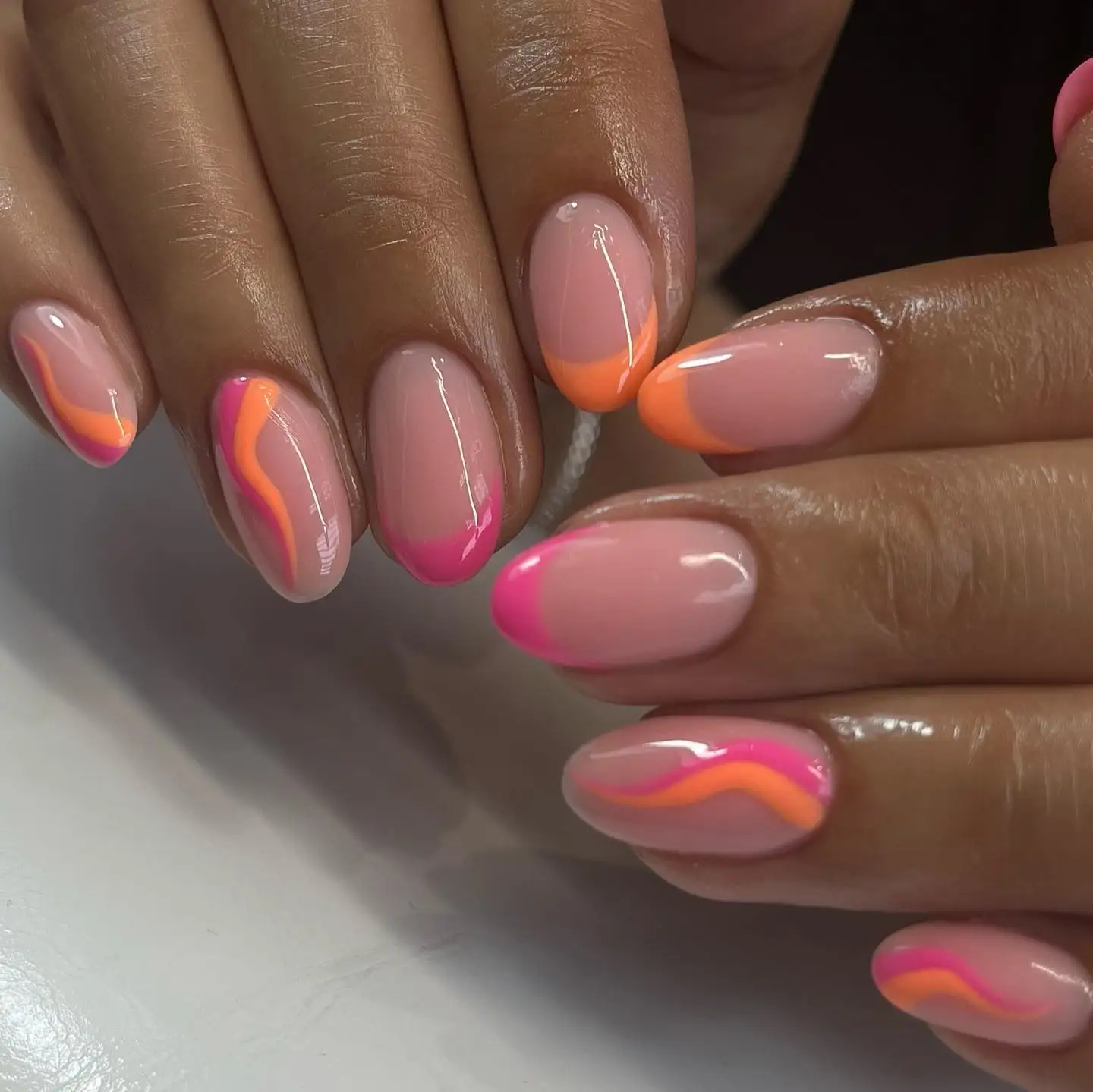 5. Bold and Vibrant Patterns
Don't be afraid to experiment with bold and vibrant patterns on your almond-shaped nails. From geometric designs to floral motifs, let your creativity soar. The combination of the striking shape and vivid patterns will make your nails true statement pieces.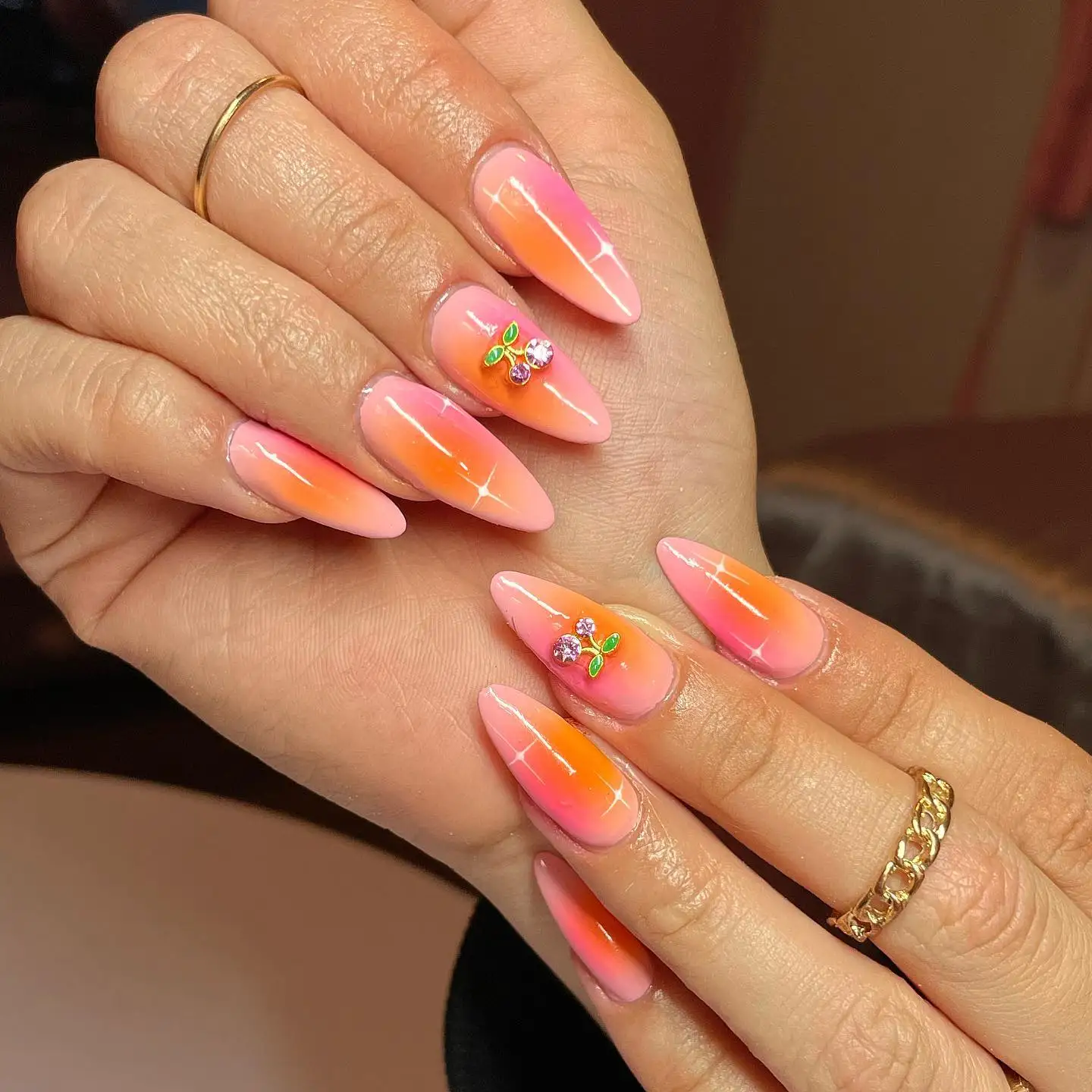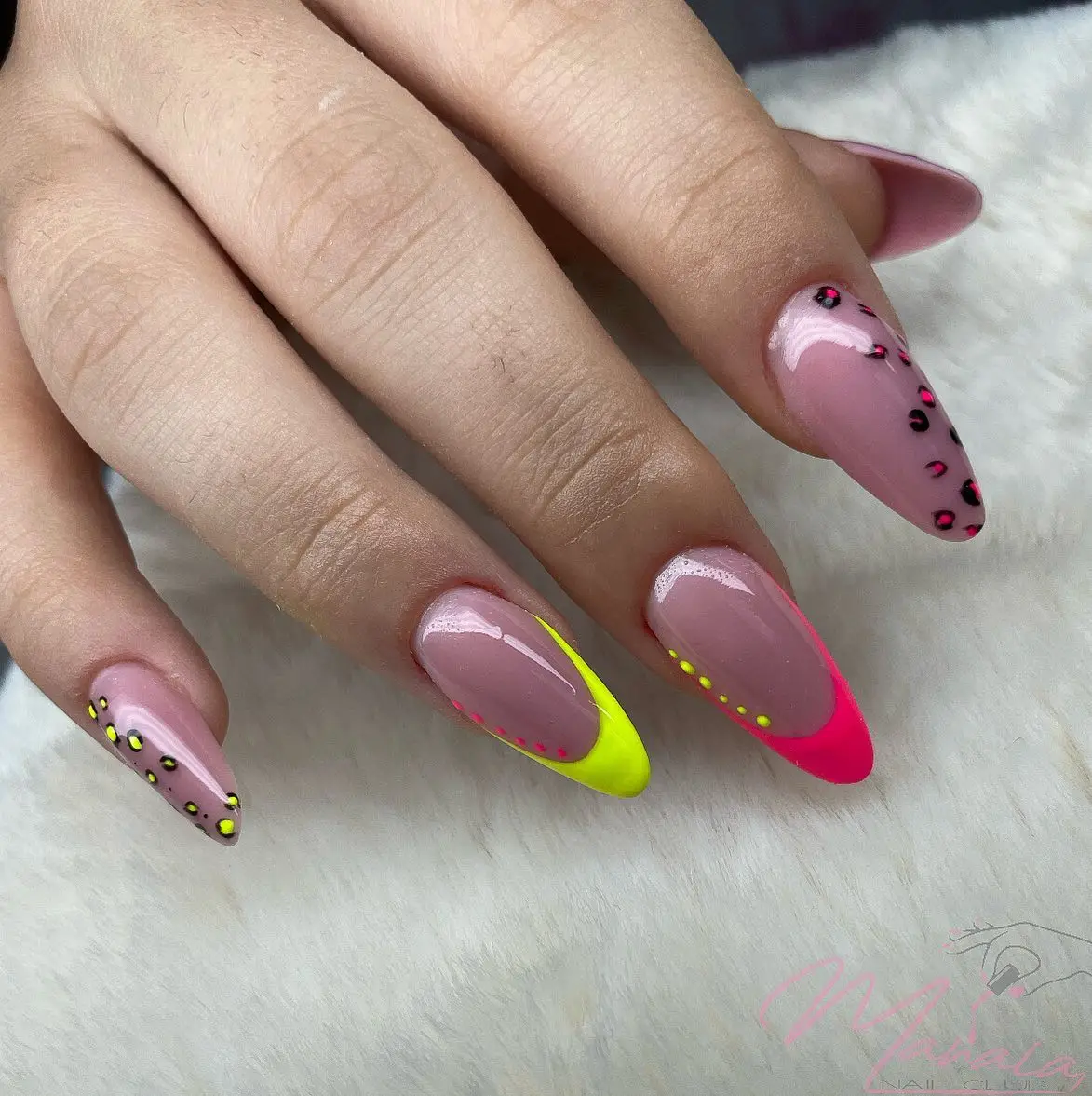 As you can see, the almond shape offers endless possibilities for expressing your personal style. Whether you prefer a classic and understated look or enjoy experimenting with bolder designs, almond-shaped nails can elevate your hand's elegance to new heights. Remember to properly maintain your nails by regularly moisturizing and protecting them to ensure they always look their best.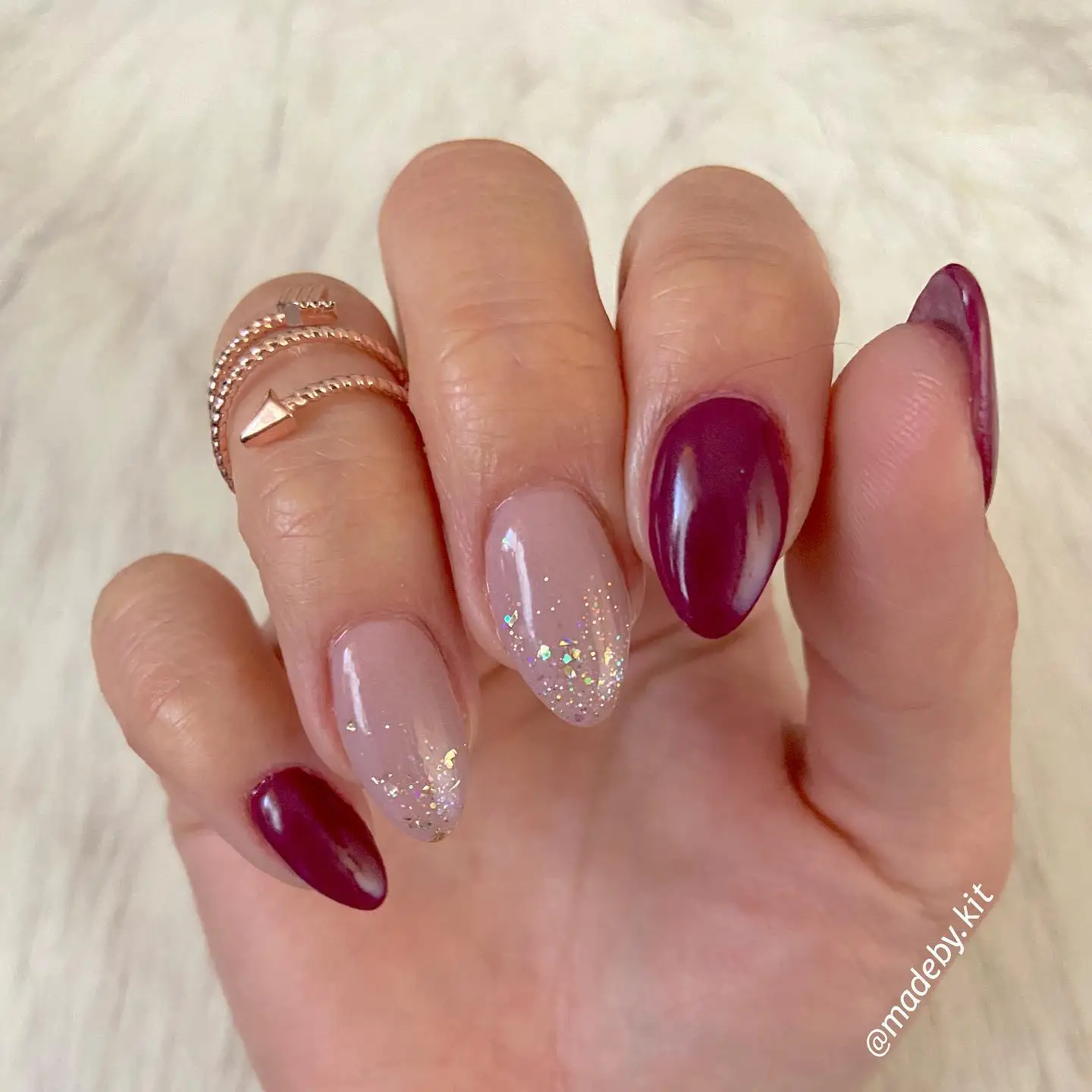 Follow me on Instagram, Facebook, and Twitter to stay updated on the latest fashion trends and beauty tips. Get ready to embrace the sophistication of almond-shaped nails and transform your fingertips into a fashion statement!
About The Author
Anna