Milky White Gradient Manicure: Embrace a Natural and Pure Look!
|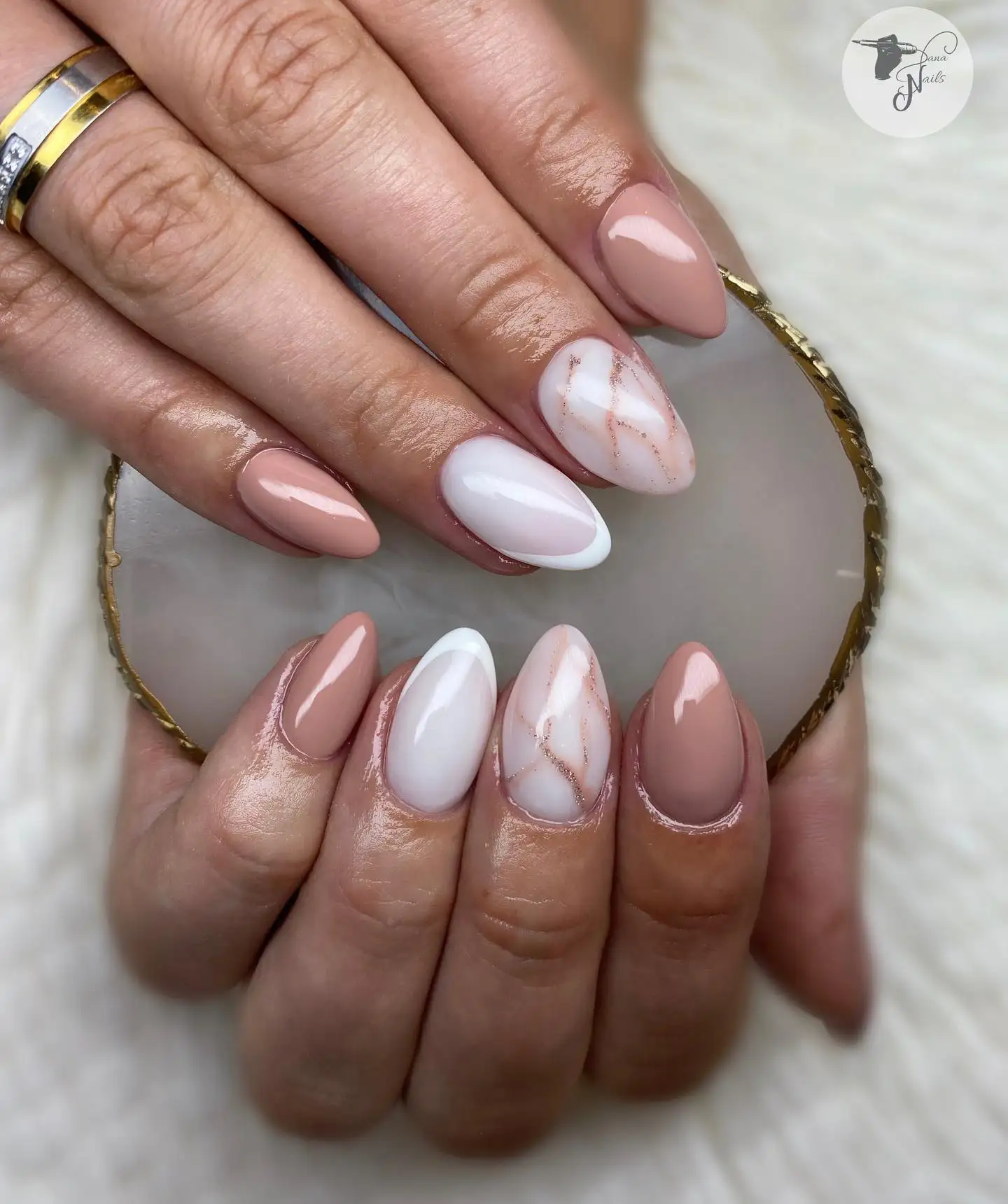 If you're a fan of understated elegance and minimalistic beauty, the milky white gradient manicure is the perfect choice for you. This soft and ethereal nail design embraces a natural and pure look that exudes sophistication and simplicity. With its delicate transition of white tones, the milky white gradient manicure adds a touch of refinement to your nails.
Embracing the Beauty of Milky White
Milky white nails offer a soft and serene aesthetic that complements various outfits and occasions. The gradient effect adds depth and dimension to the nails, creating a subtle yet captivating look. This manicure is perfect for those who appreciate the beauty of simplicity and want to enhance the natural elegance of their nails.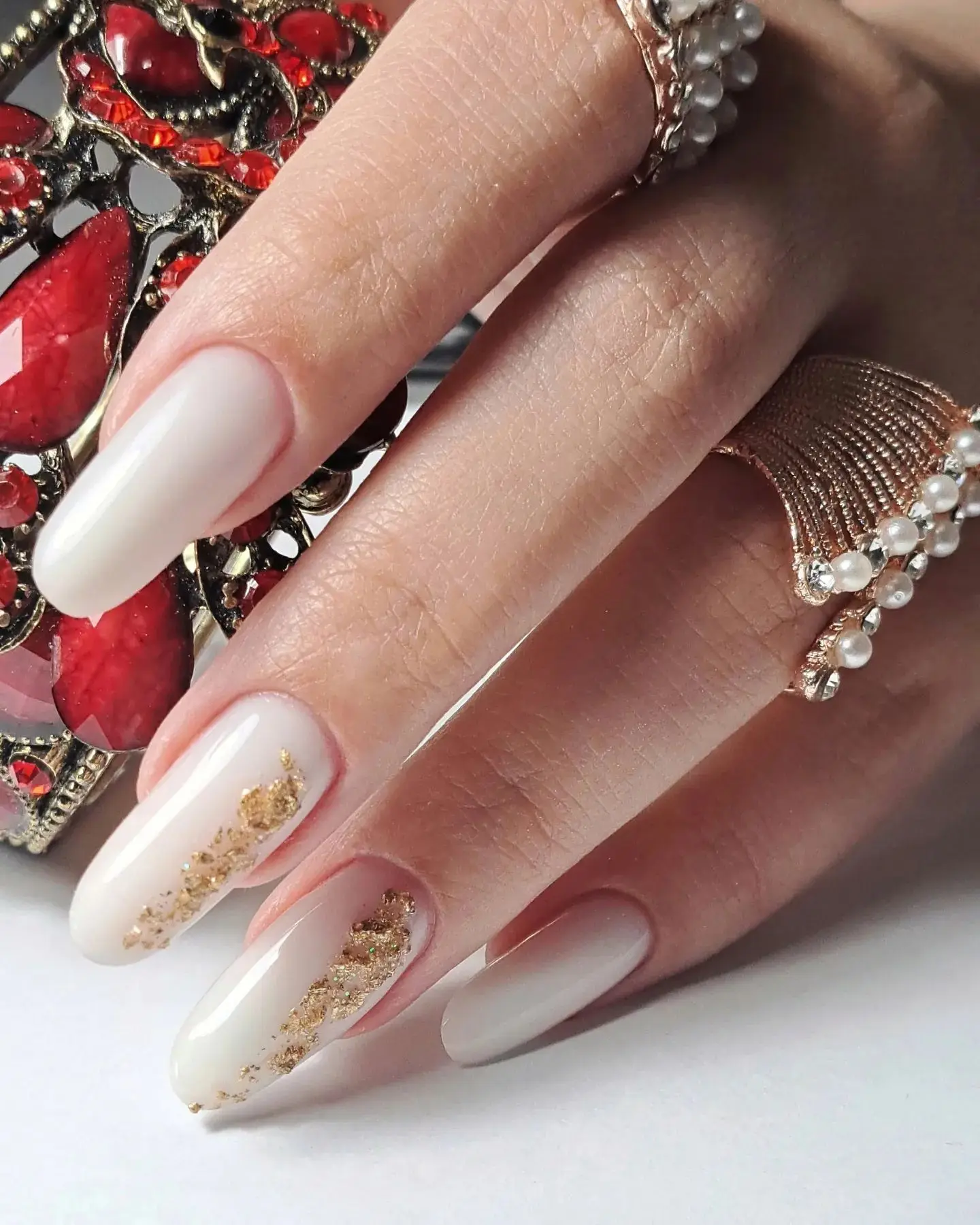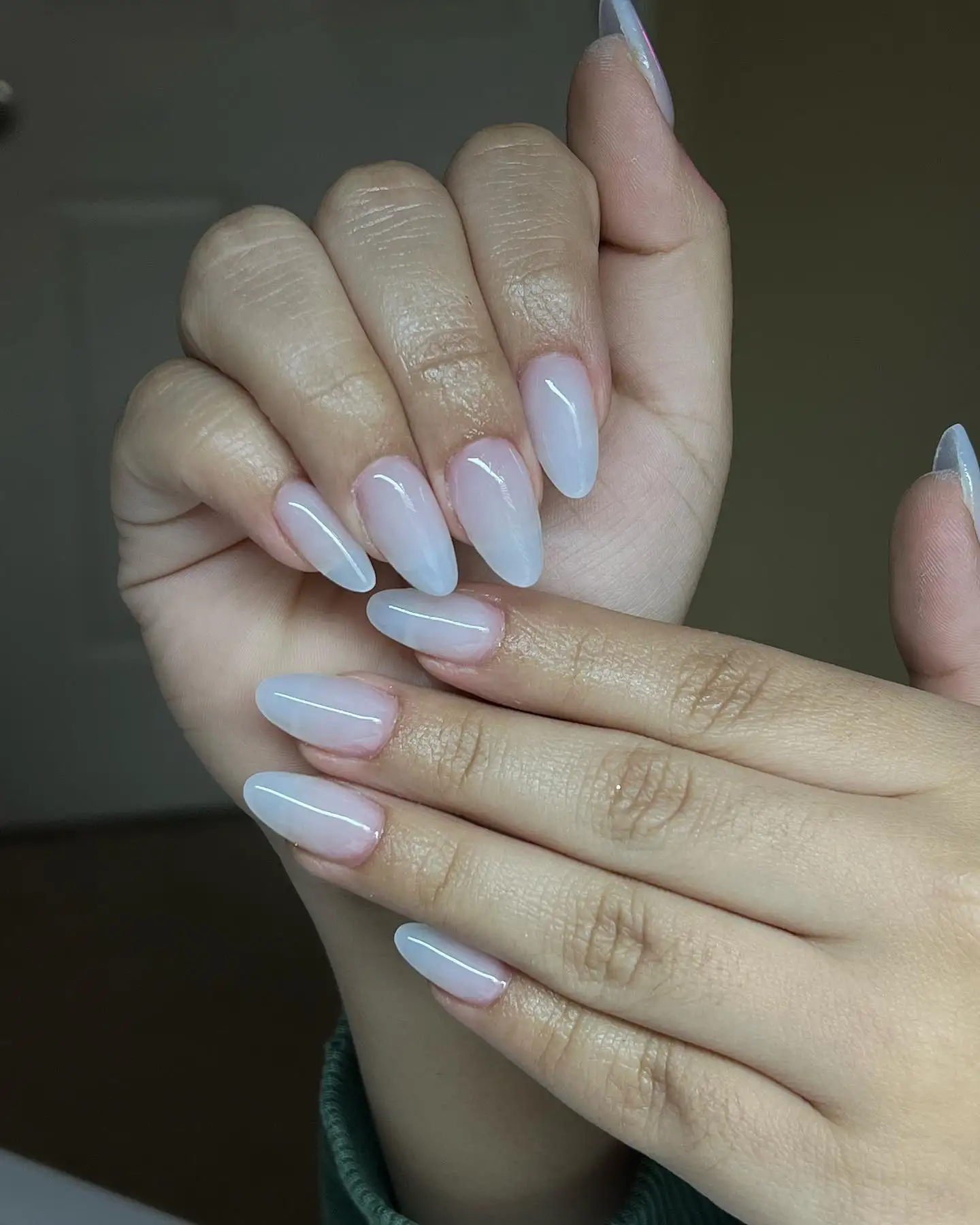 Achieving the Milky White Gradient
To achieve the milky white gradient manicure, you'll need a few shades of white nail polish ranging from sheer to opaque. Follow these steps to create a stunning gradient effect:
Start by applying a base coat to protect your nails and ensure a smooth application.
Apply the sheerest white shade to the entire nail as a base color. This will create a translucent effect.
Using a slightly more opaque white shade, apply it to the tips of your nails, gradually fading it towards the middle. You can use a sponge or a brush to help blend the colors smoothly.
For the final touch, apply the most opaque white shade to the very tips of your nails. This will create a subtle contrast and add depth to the gradient.
Allow the polish to dry thoroughly before applying a glossy top coat to seal the design and enhance its longevity.


Embrace the natural and pure look of the milky white gradient manicure, and let your nails exude elegance and simplicity. Follow the steps above to achieve this stunning nail design at home, or visit a professional nail technician for a flawless application.