Popular Manicure Colors for This Summer: Stay on-trend with Stylish Nail Shades
|
Summer manicure colors are all about expressing your creativity and embracing the vibrant energy of the season. From bright and bold shades to soft and pastel tones, there's a color for every style and mood. Get ready to rock these popular manicure colors and make a statement this summer.
These popular manicure colors will keep your nails looking stylish and on-trend this summer. Whether you prefer bold and vibrant shades or soft and pastel tones, there's a color that will suit your style and capture the spirit of the season. Get ready to rock these stylish nail shades and make a fashionable statement wherever you go.
1. Juicy Coral
Coral is a beloved color for summer, as it radiates warmth and liveliness. Choose a juicy coral shade for your manicure to instantly brighten your nails and capture the essence of tropical vibes. This vibrant color is perfect for both day and night, adding a playful pop to any outfit.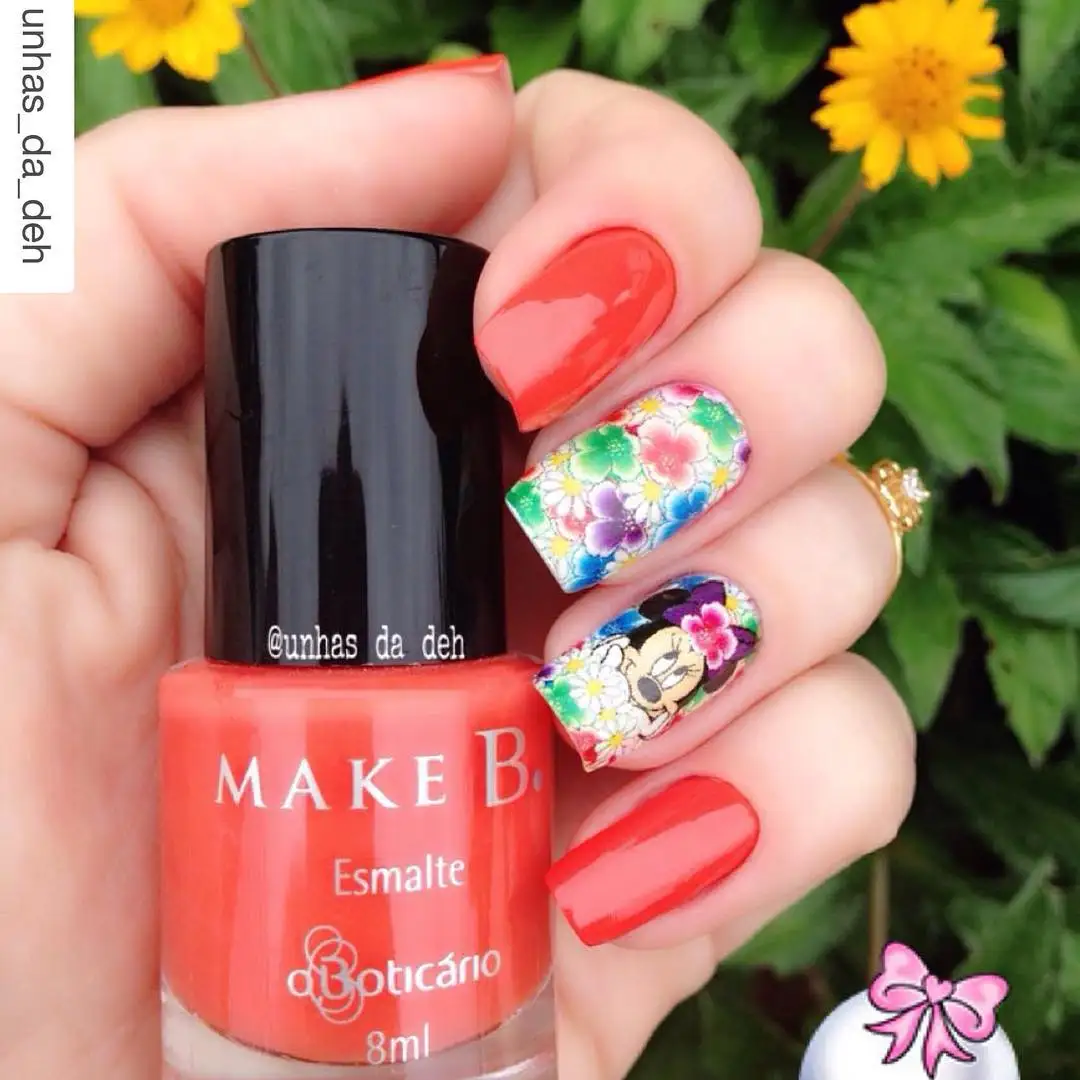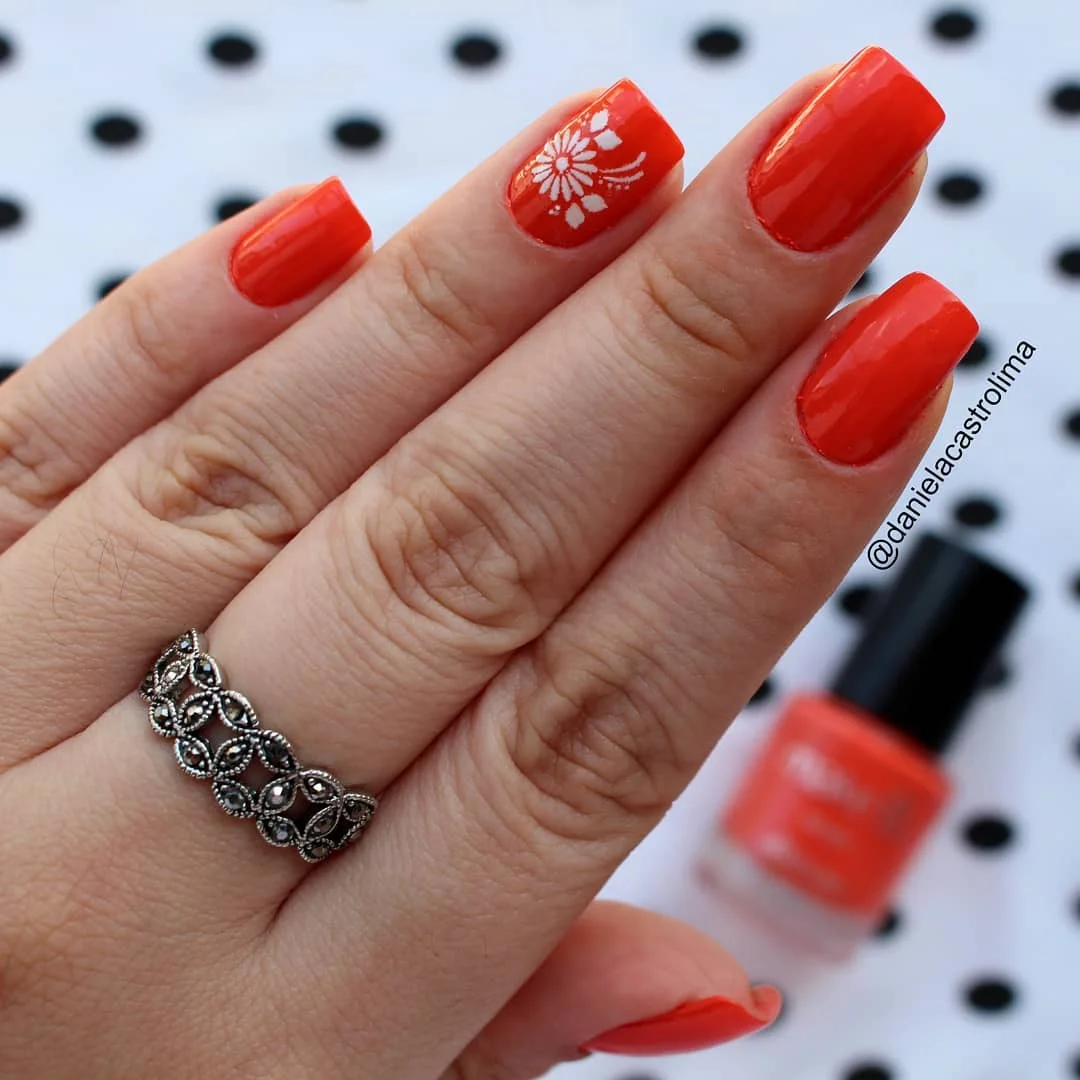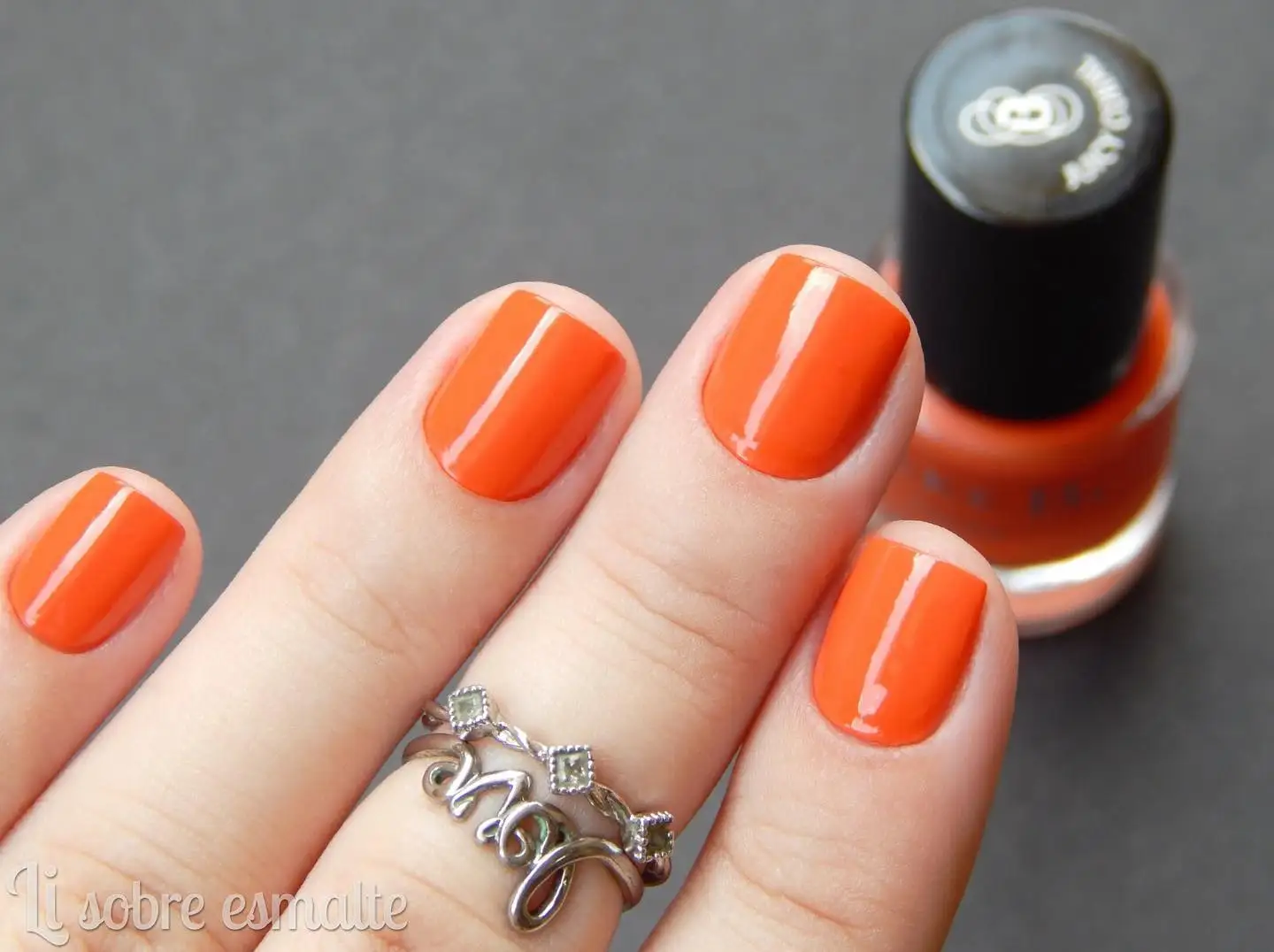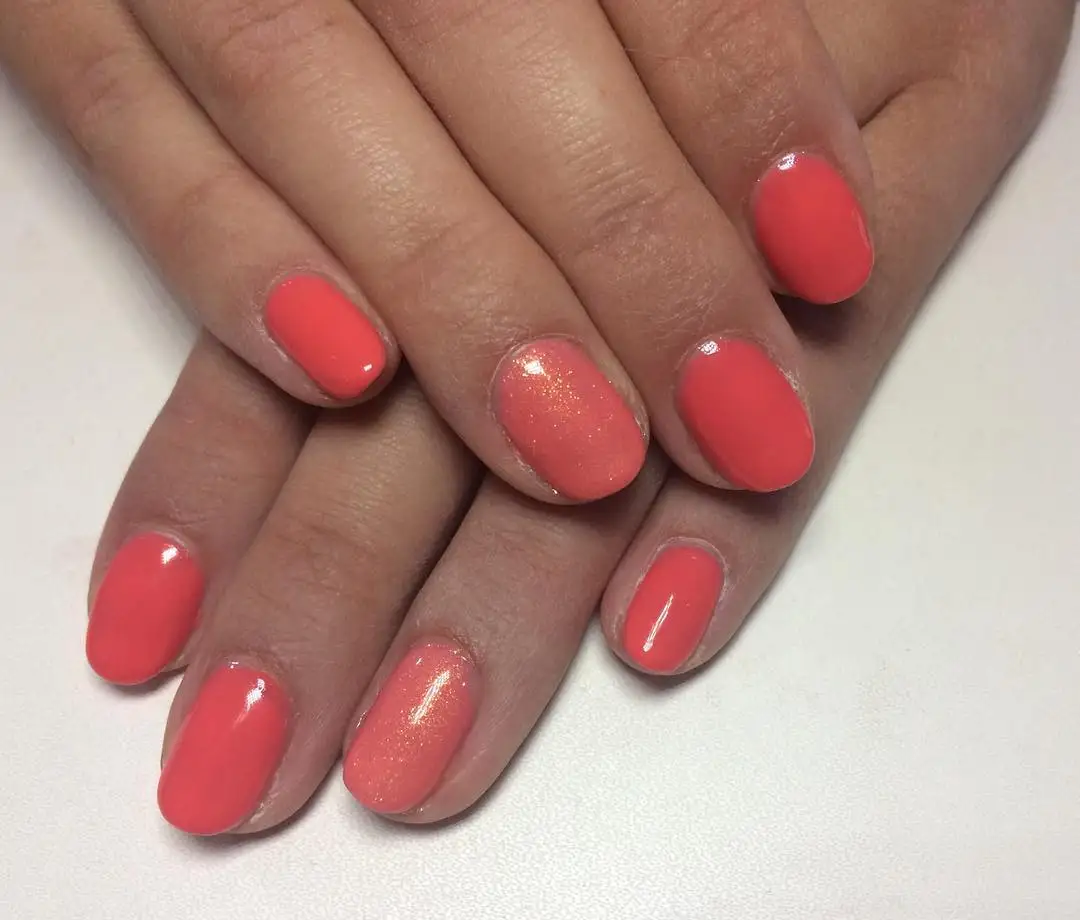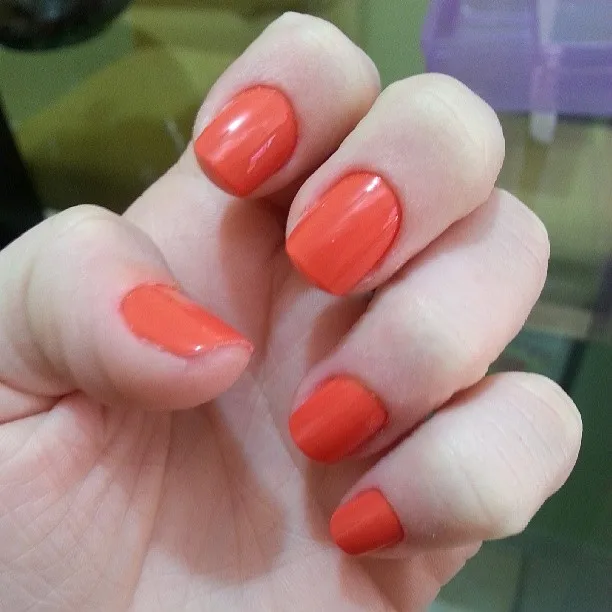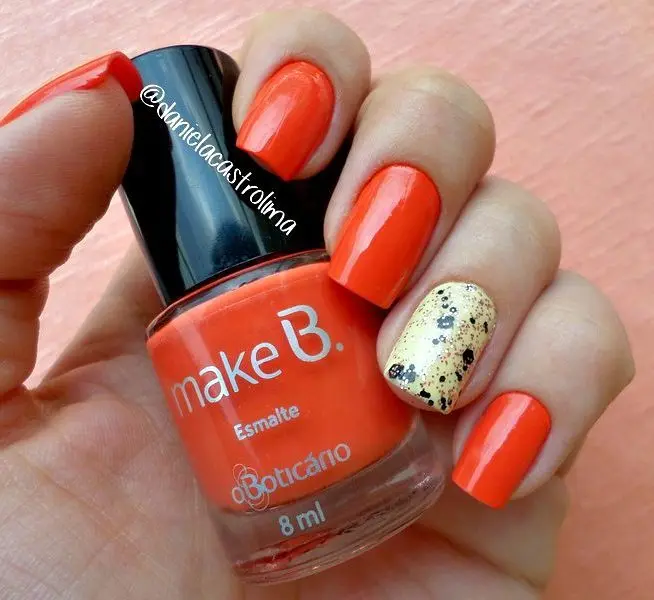 2. Fresh Mint
Mint green is a refreshing and cool shade that suits the summer season perfectly. Opt for a fresh mint color on your nails for a trendy and modern look. This soothing hue adds a touch of tranquility and sophistication to your manicure.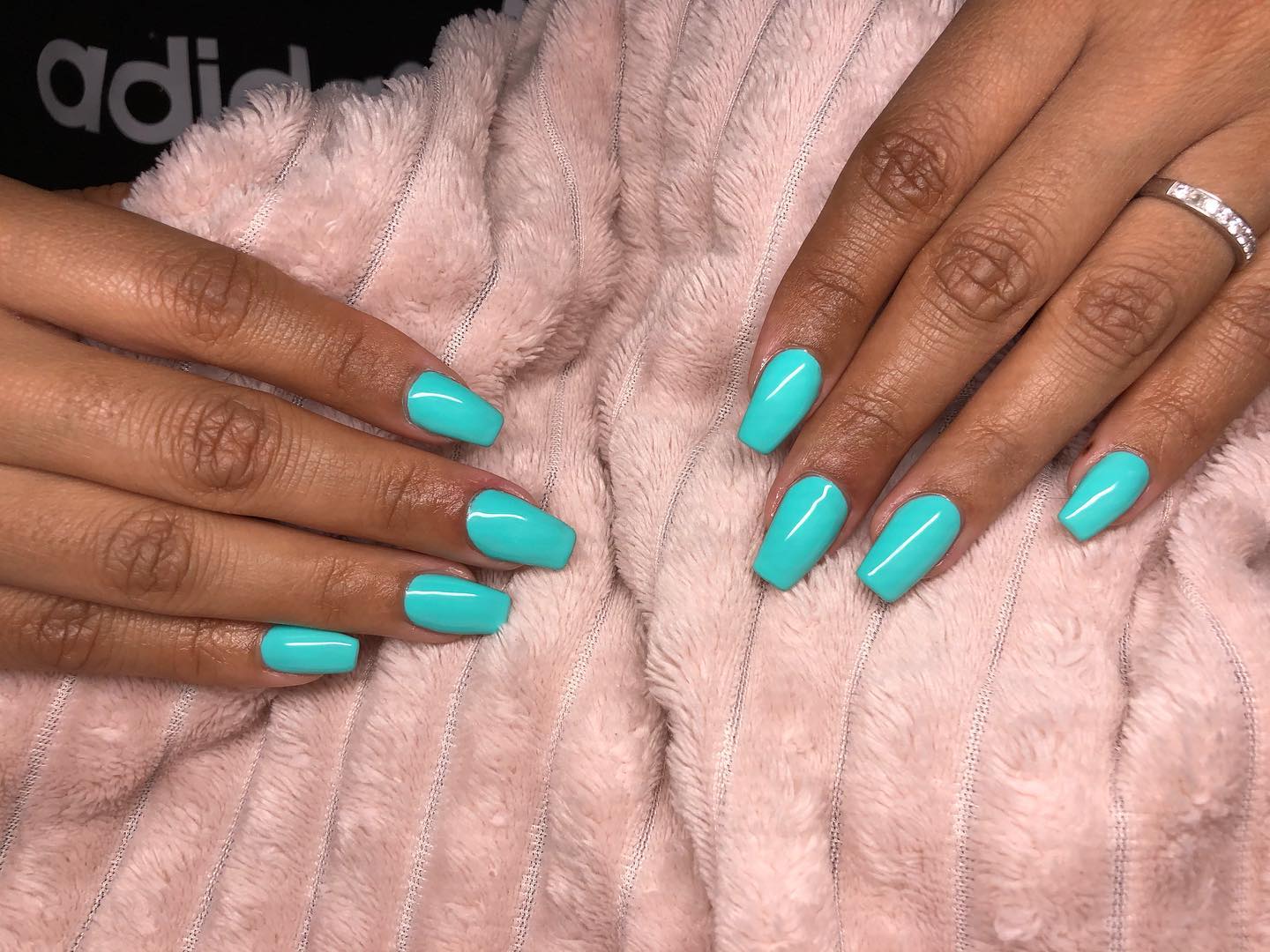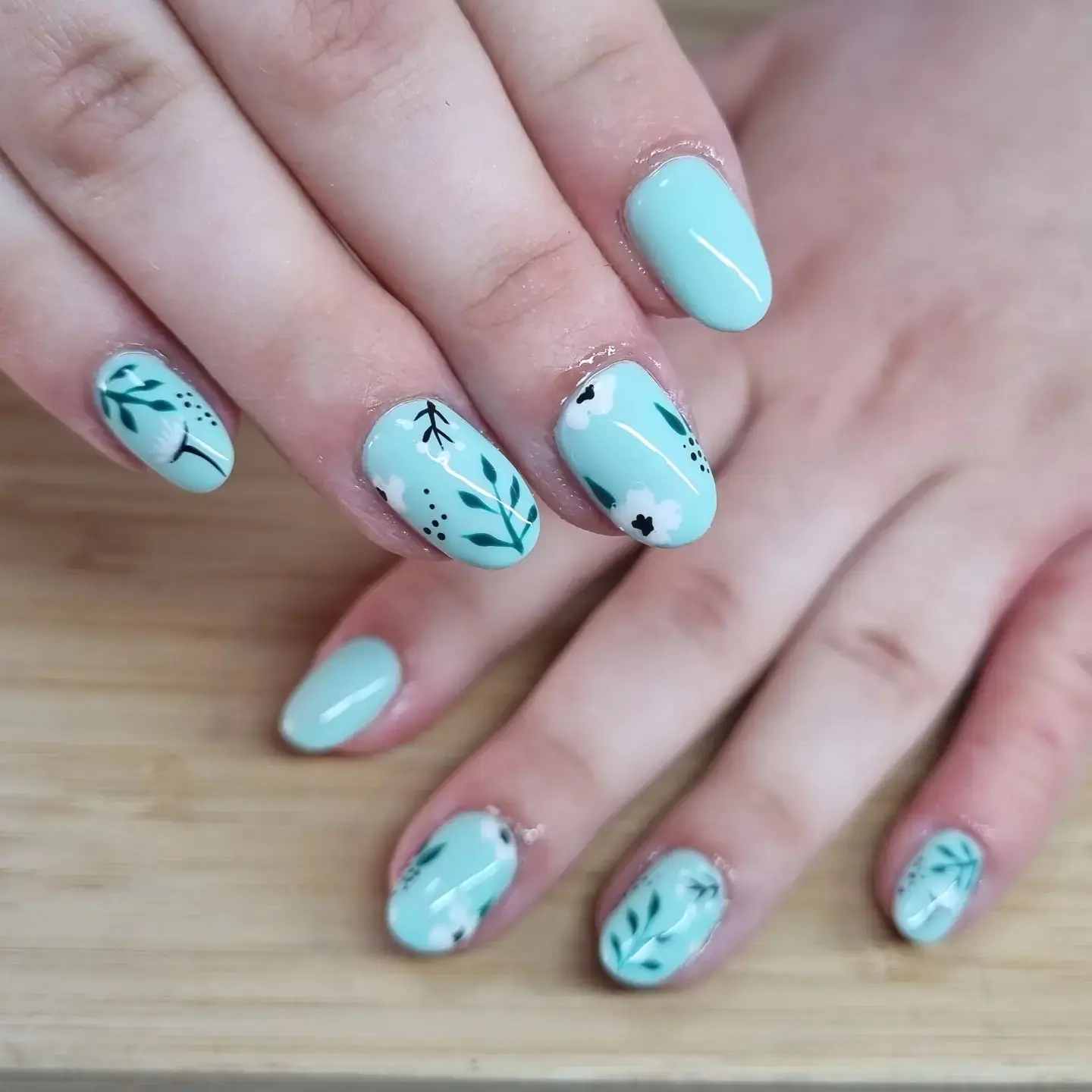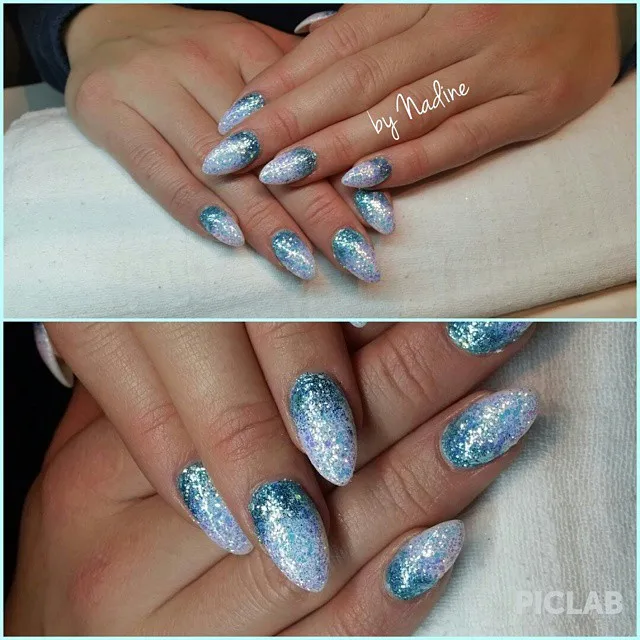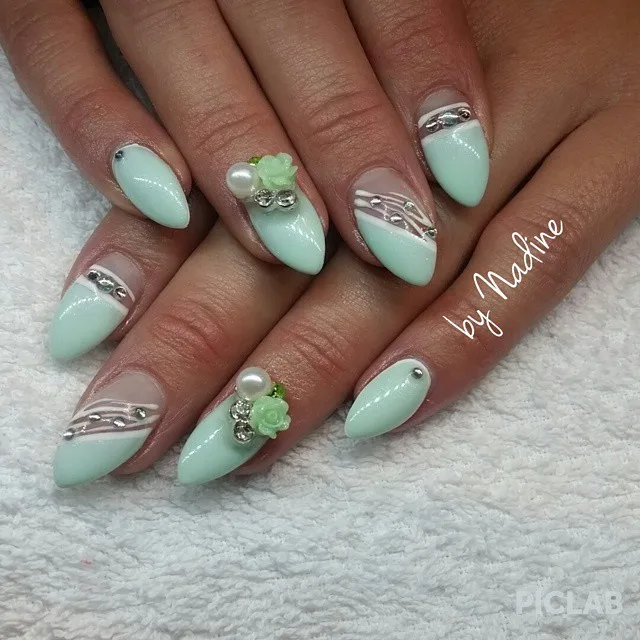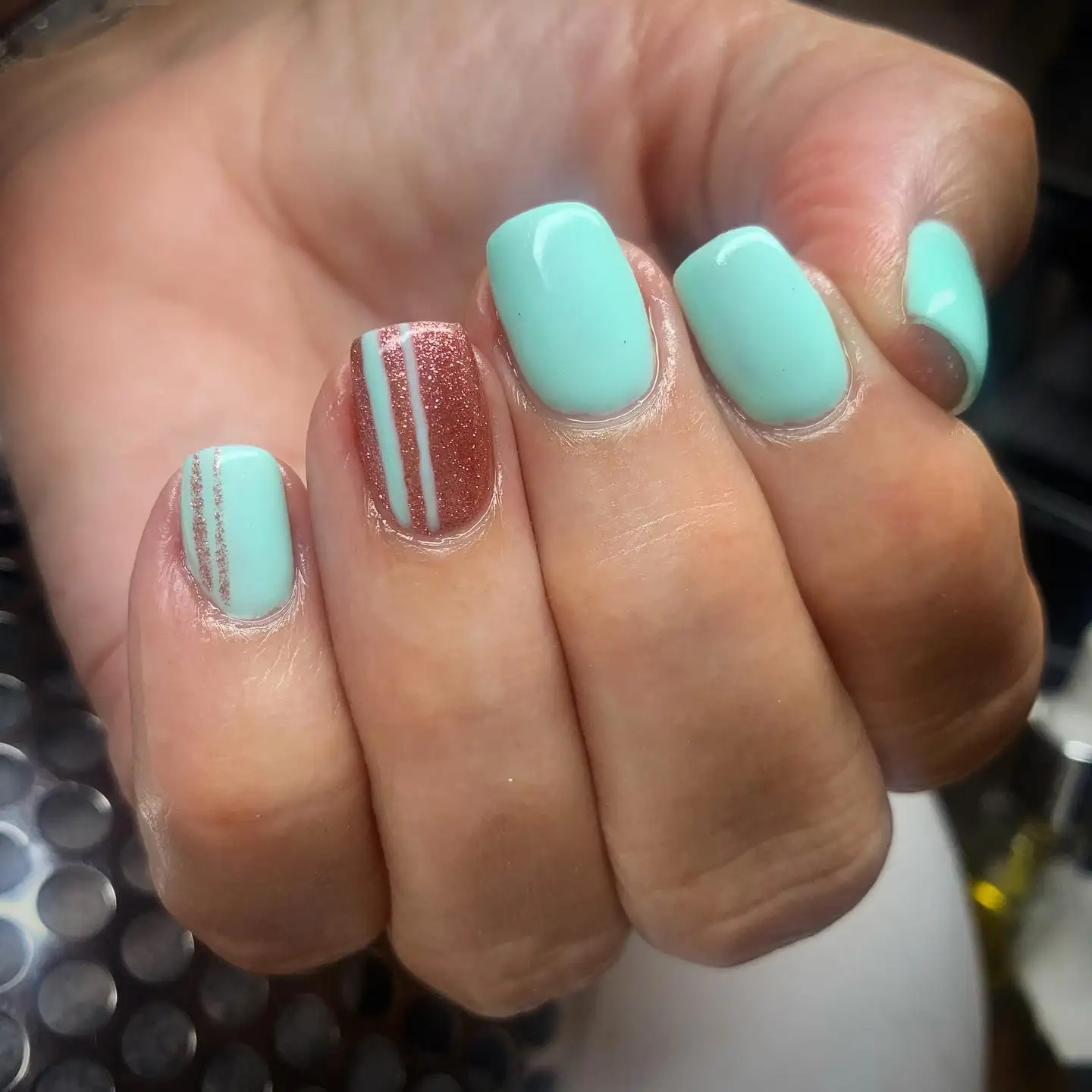 3. Sunflower Yellow
Yellow is the color of sunshine and happiness, making it an ideal choice for summer. Choose a sunflower yellow shade for a bold and cheerful manicure that exudes positivity and optimism. These bright nails will instantly elevate your mood and add a vibrant touch to your summer style.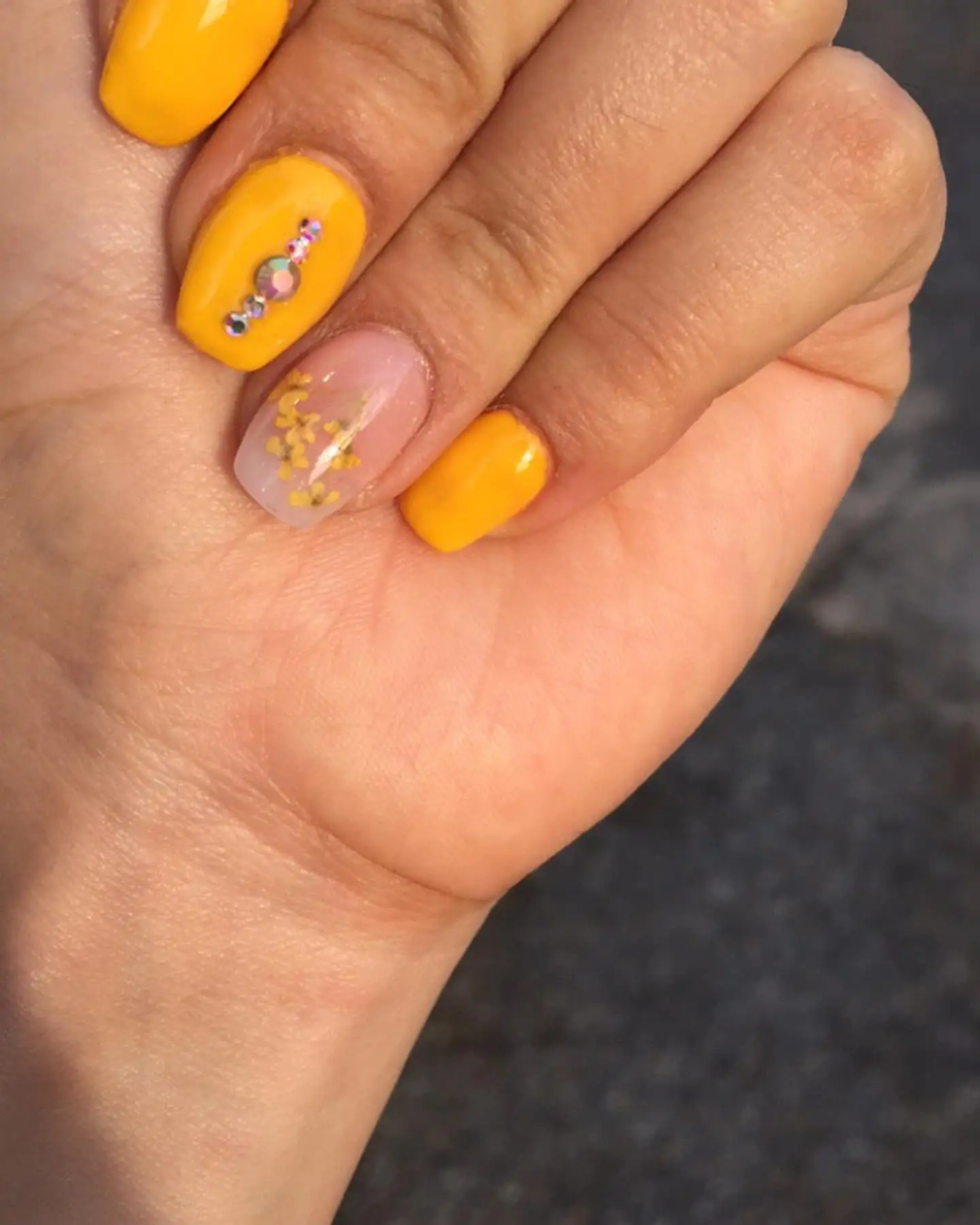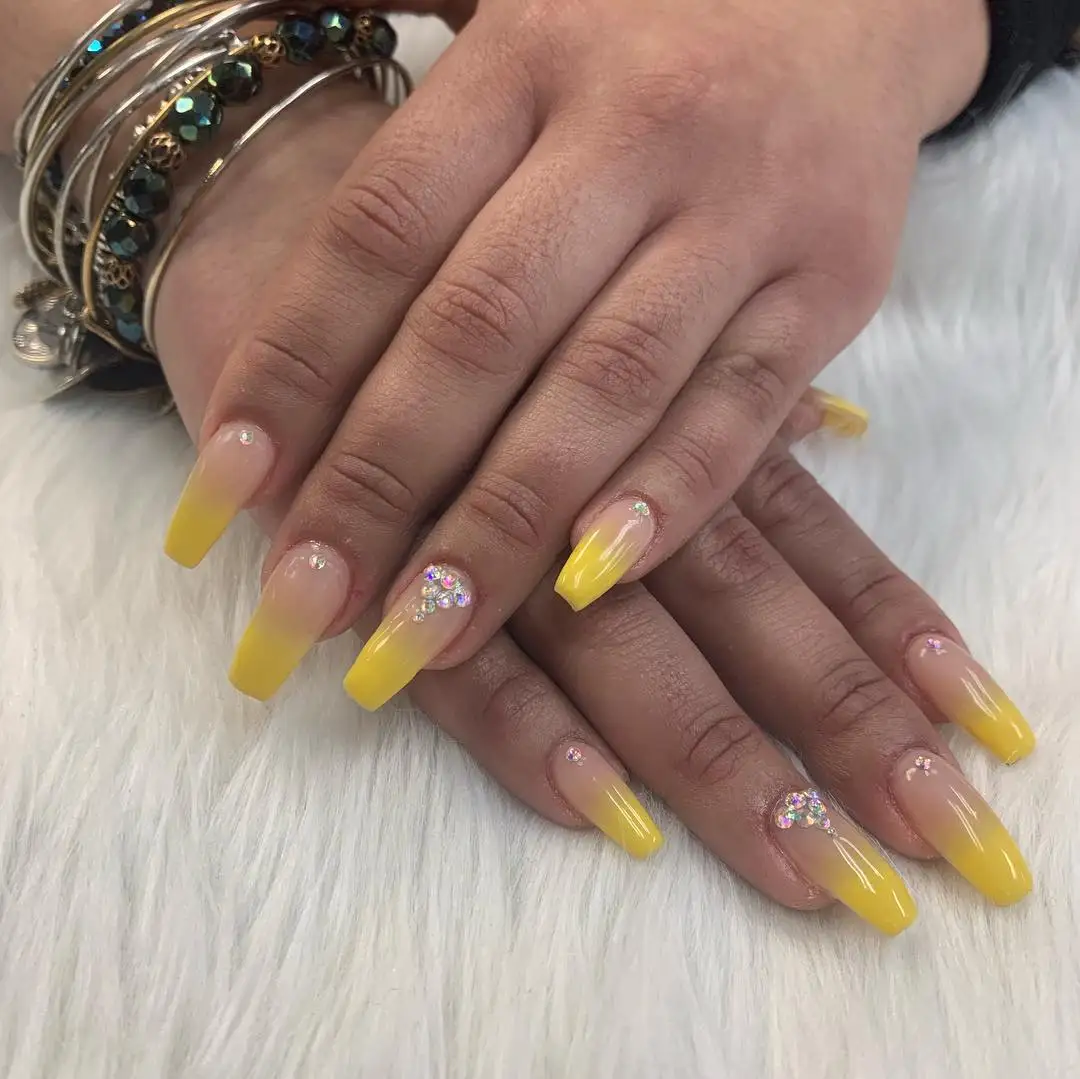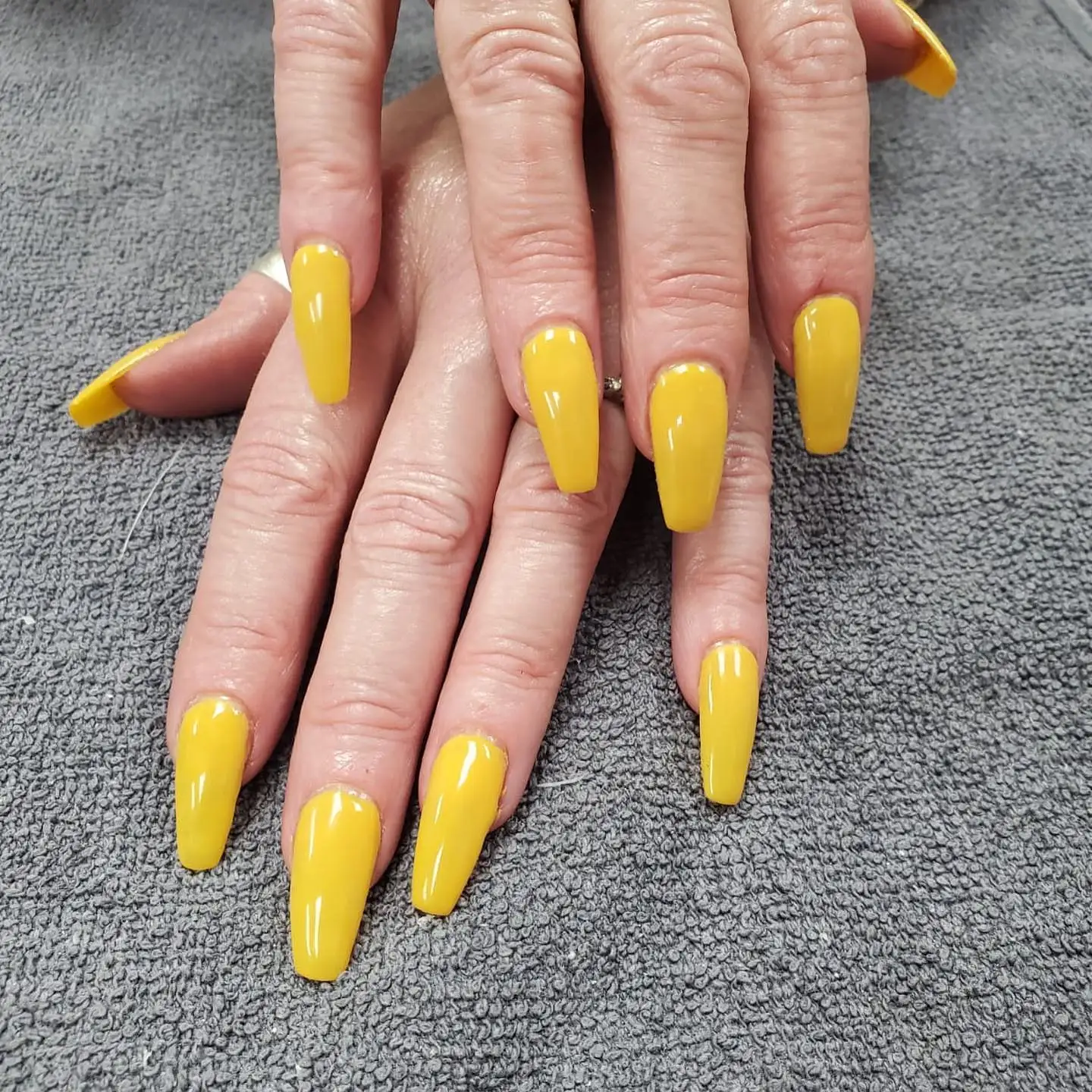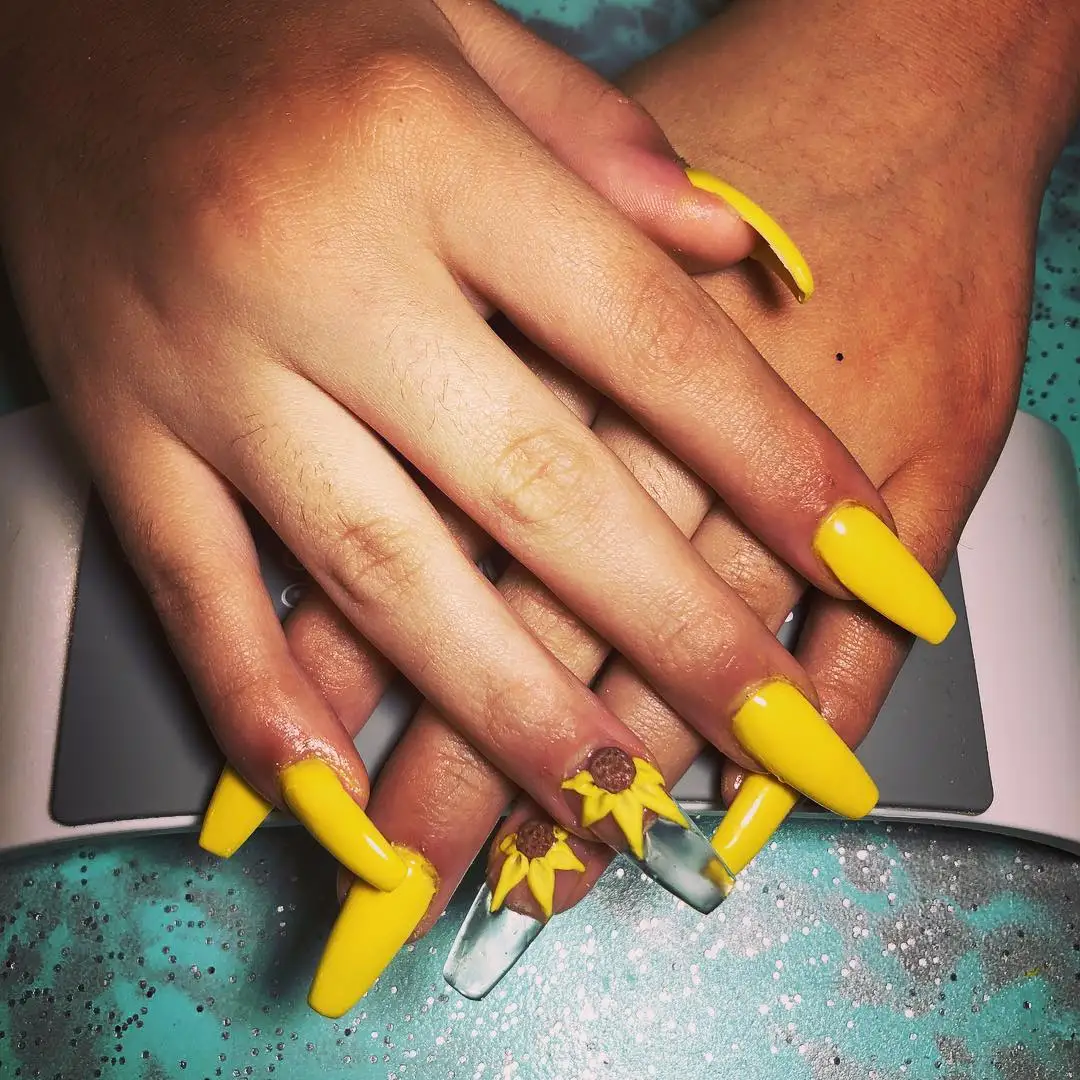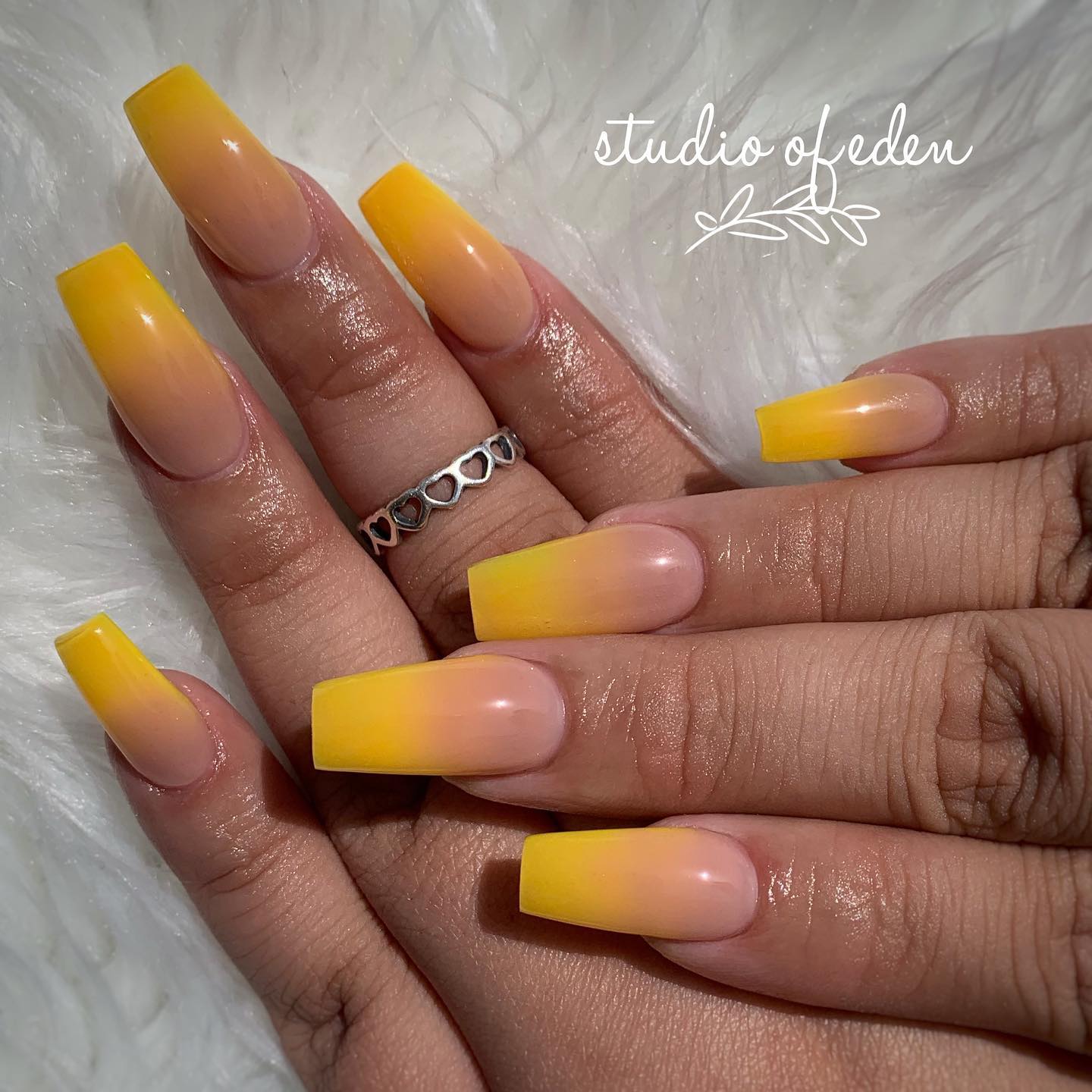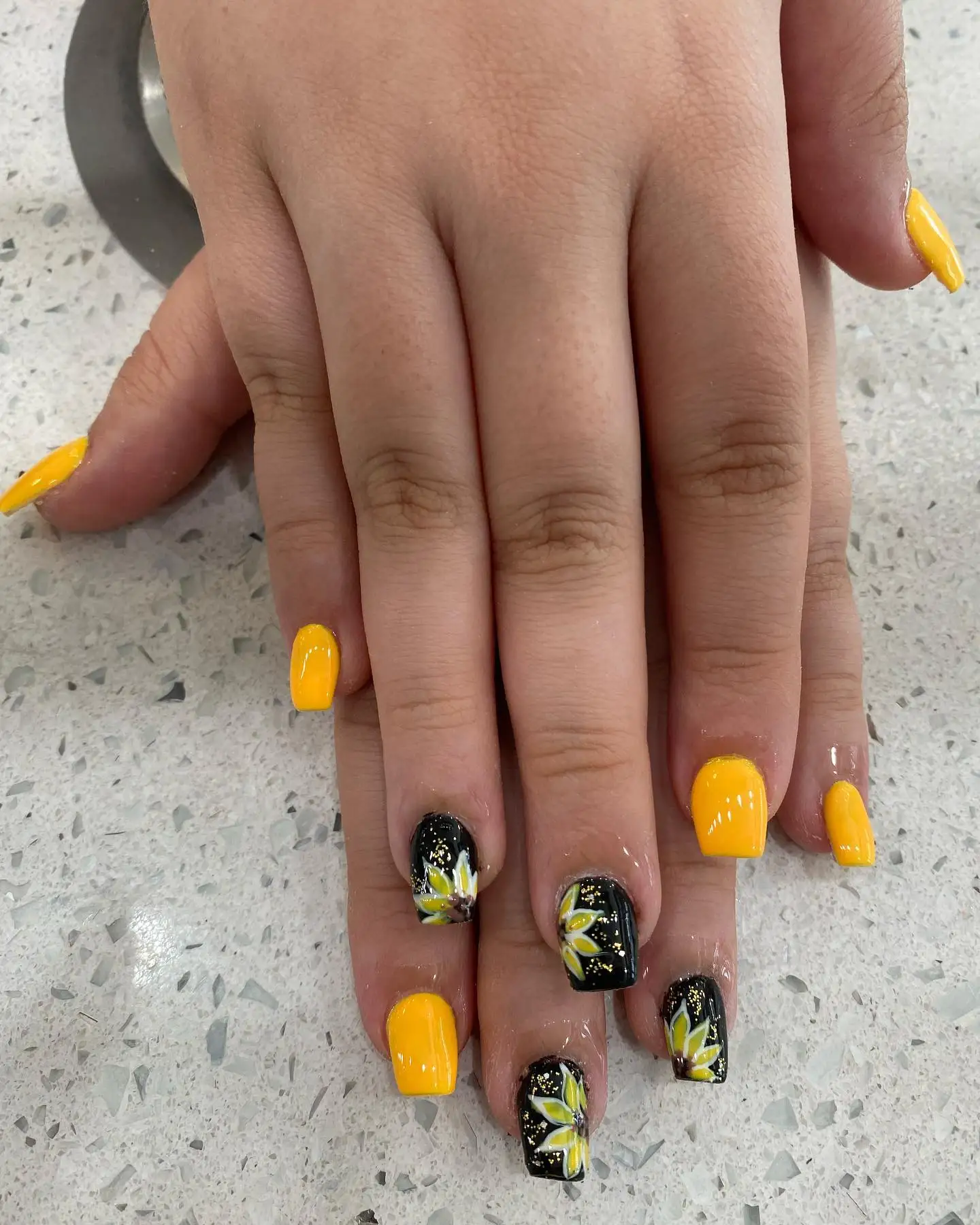 4. Tropical Turquoise
Capture the essence of tropical waters with a vibrant turquoise shade on your nails. This refreshing color brings a sense of calmness and tranquility to your manicure, reminiscent of serene beaches and crystal-clear seas. It's a trendy and eye-catching choice for a summer-inspired look.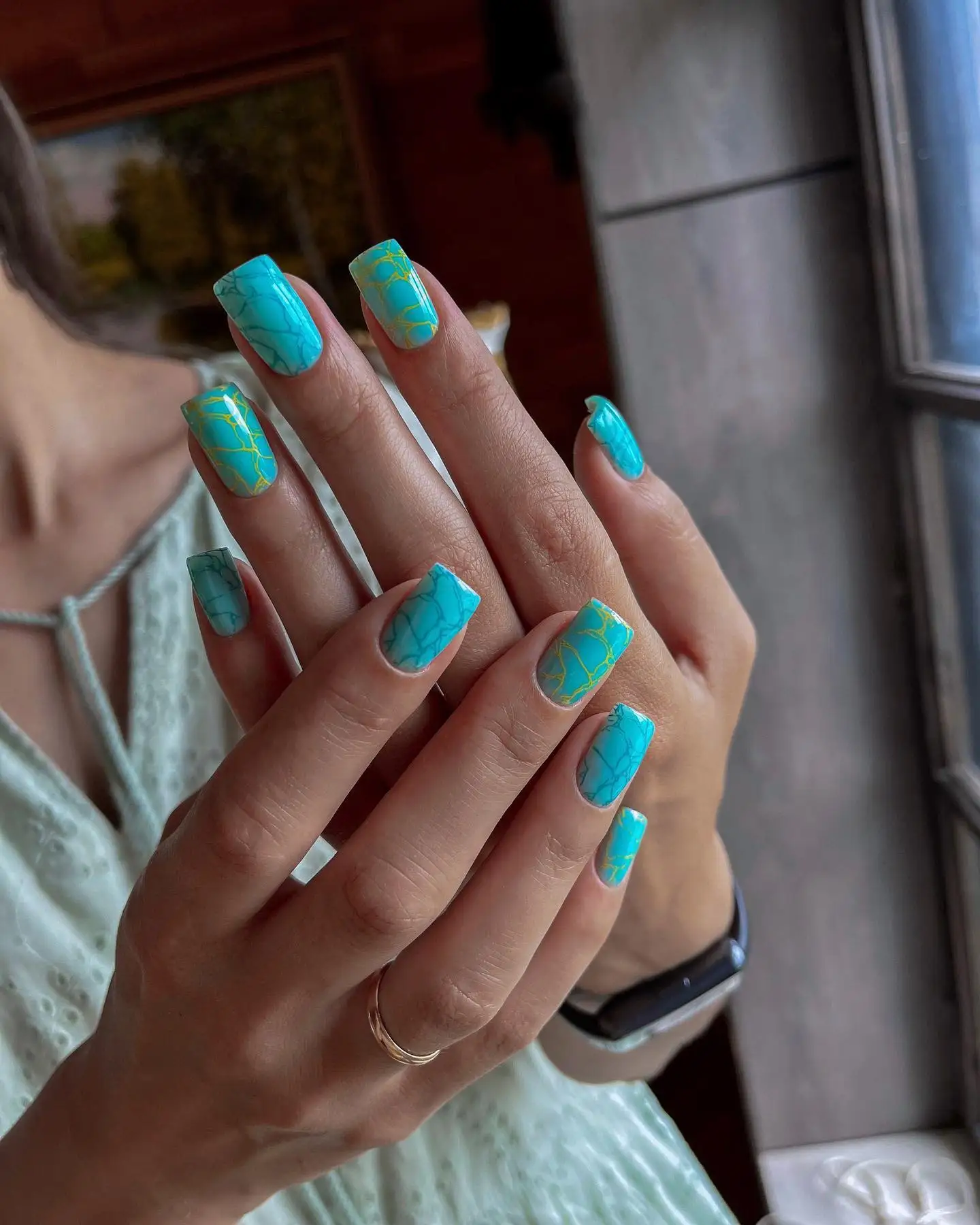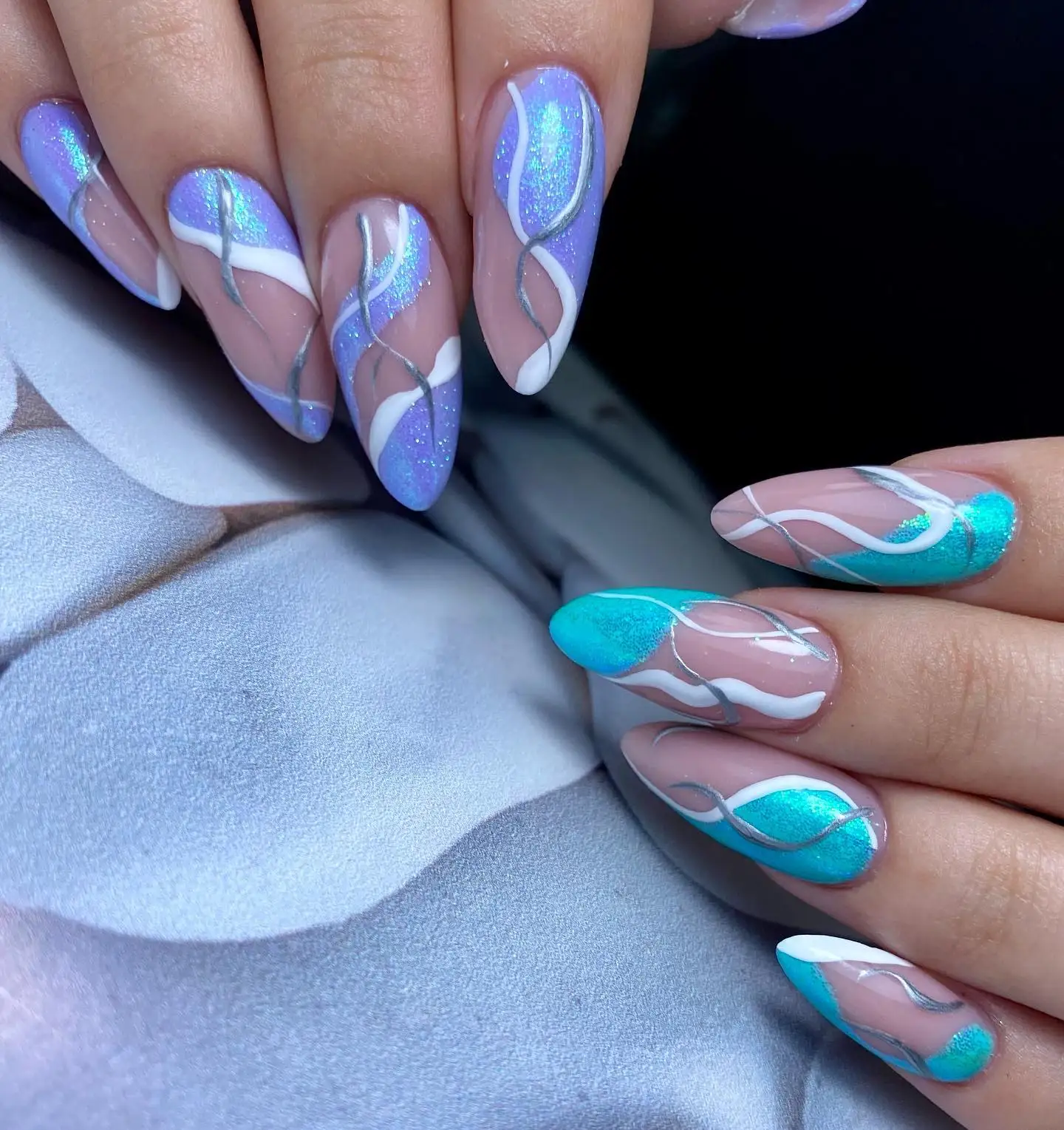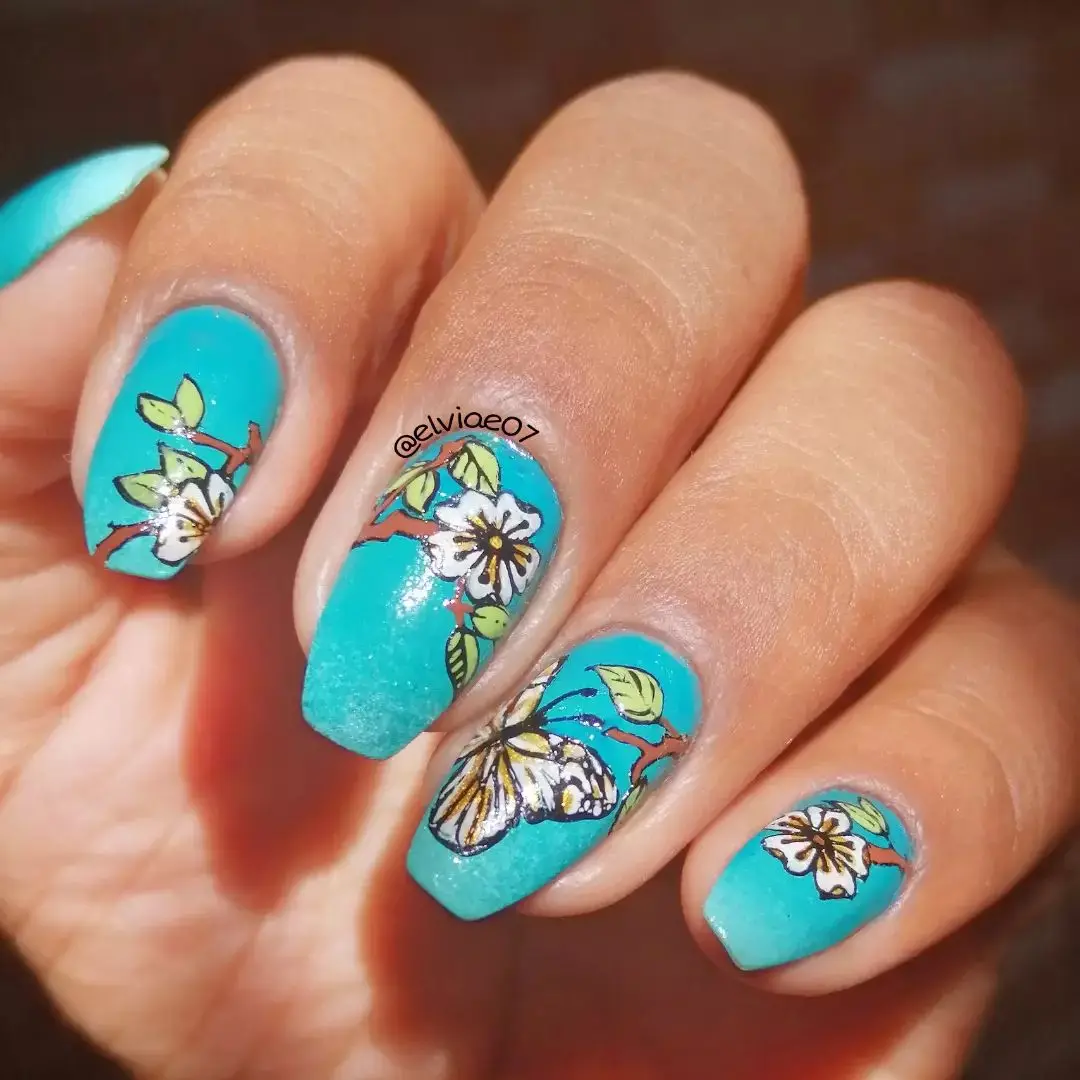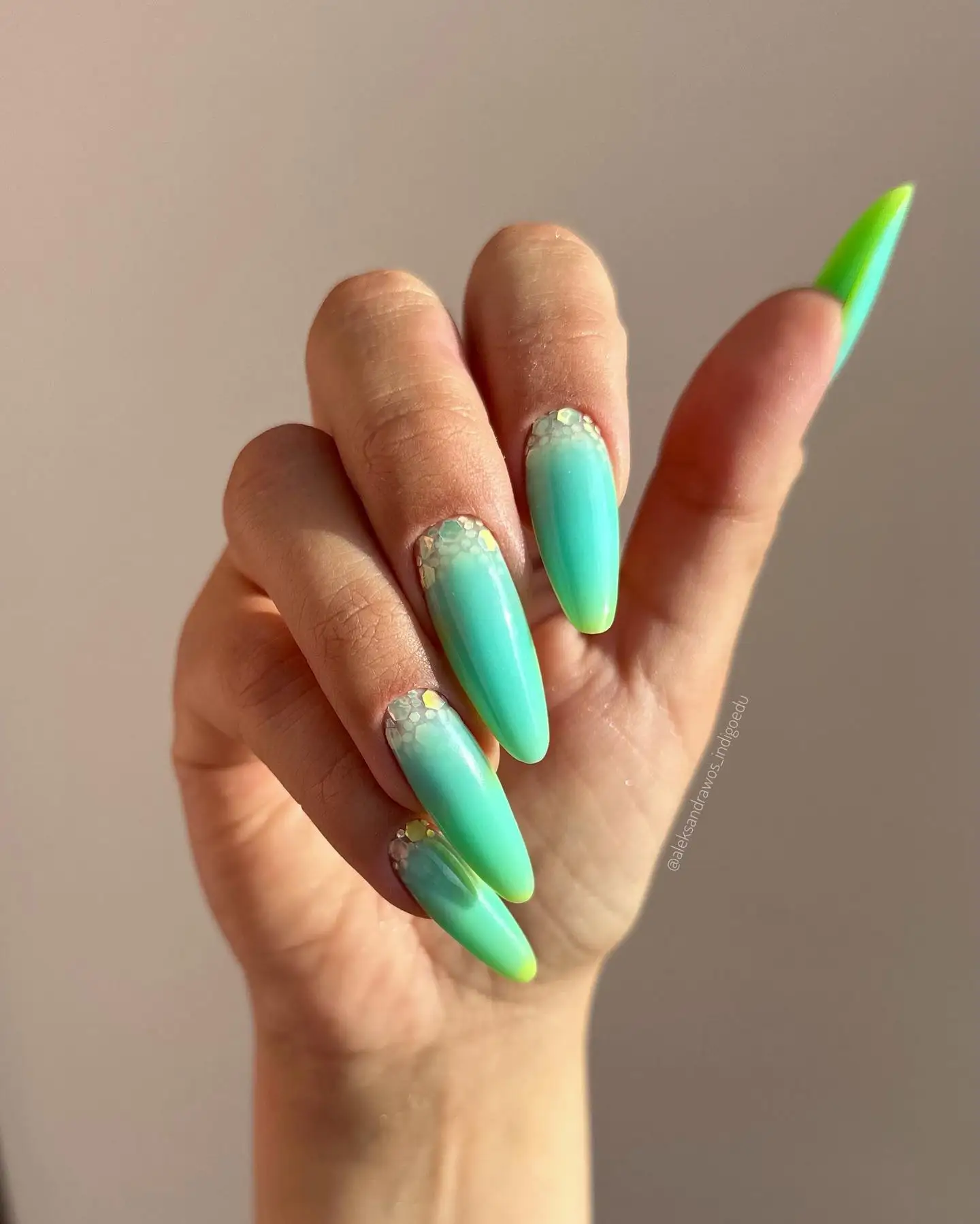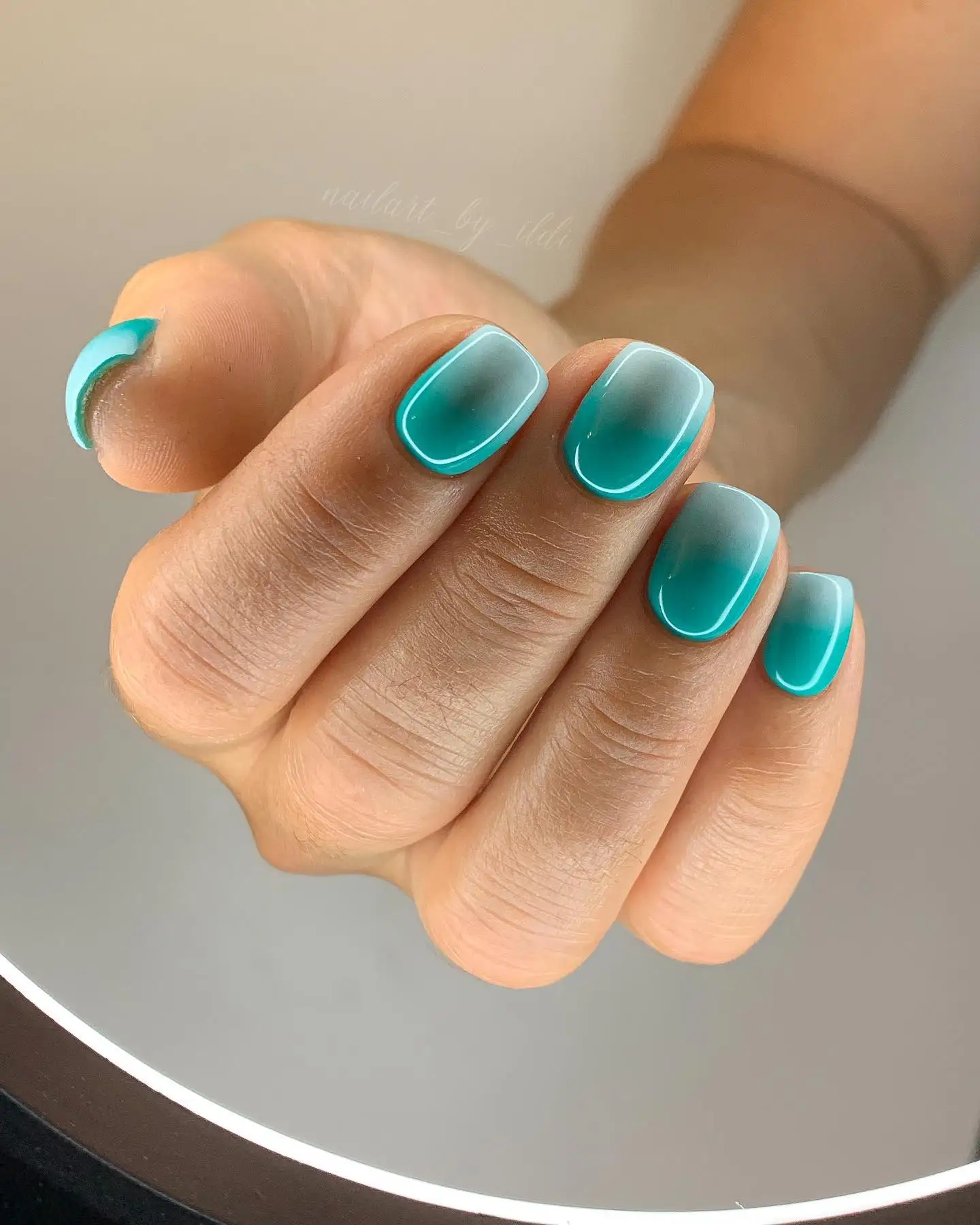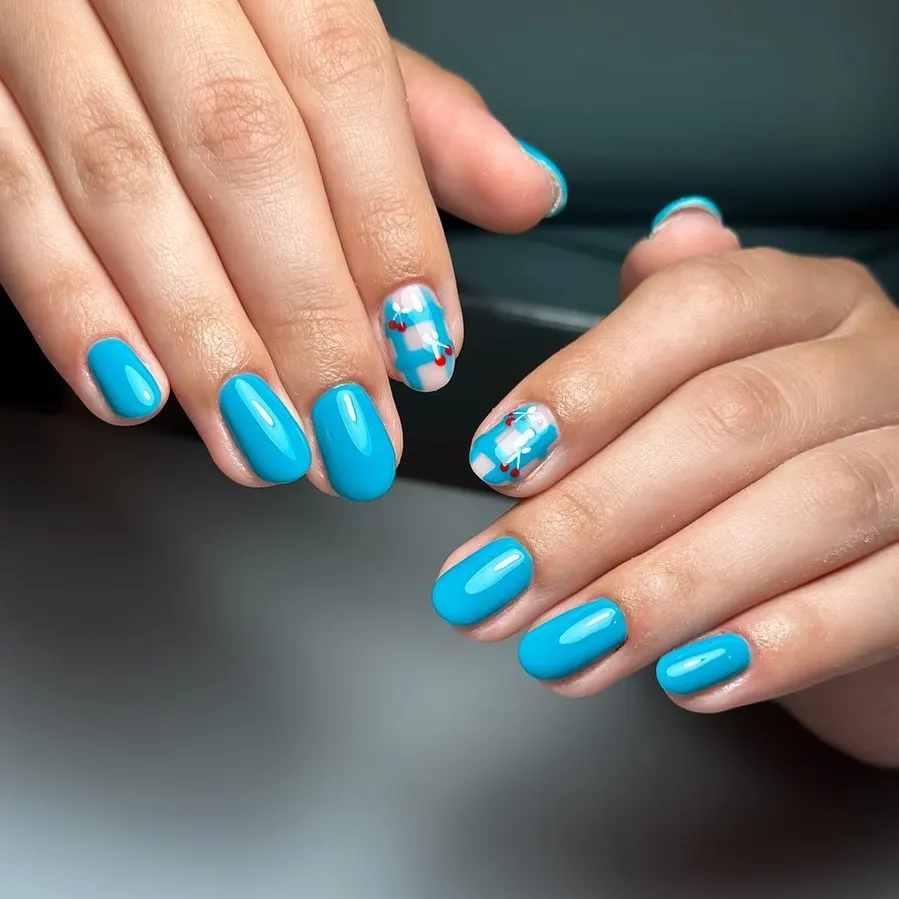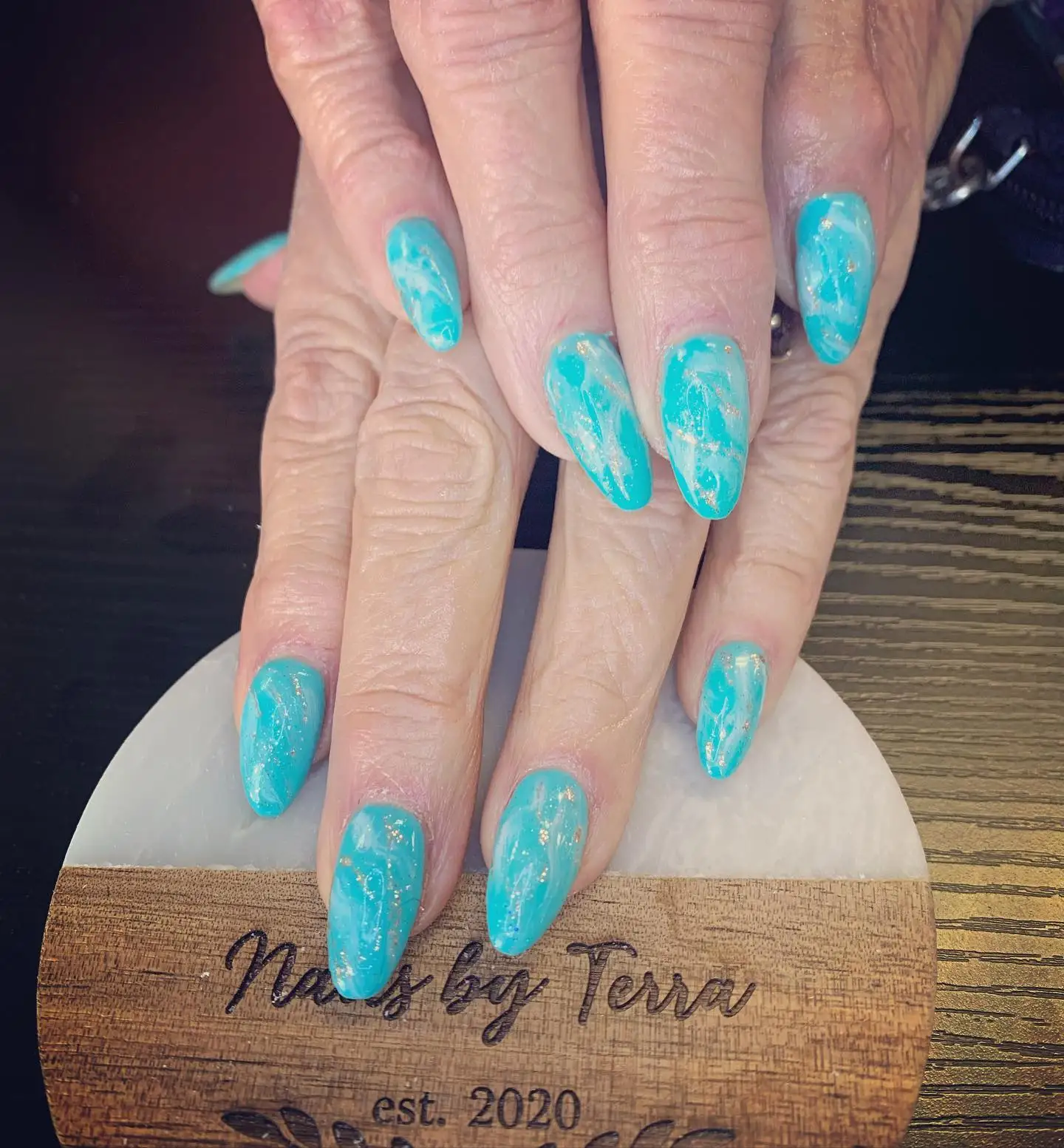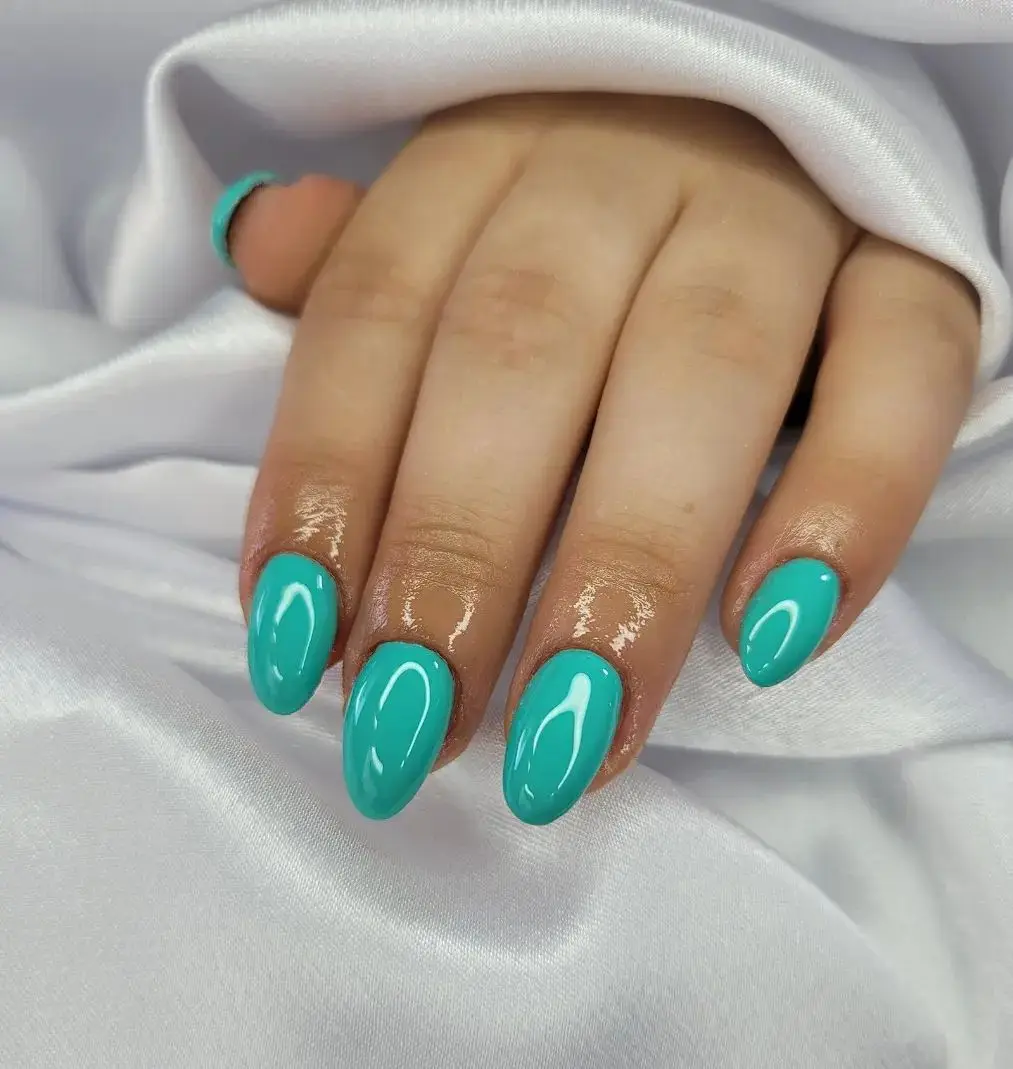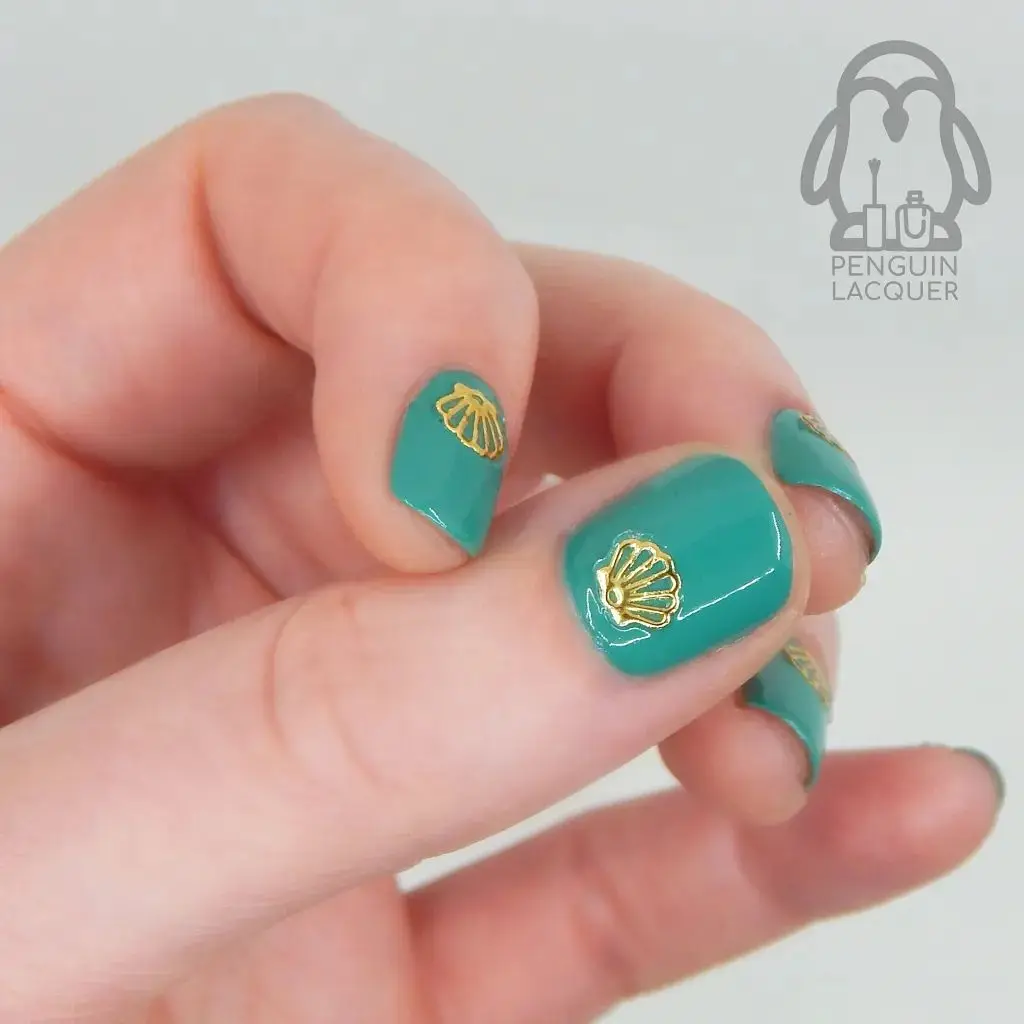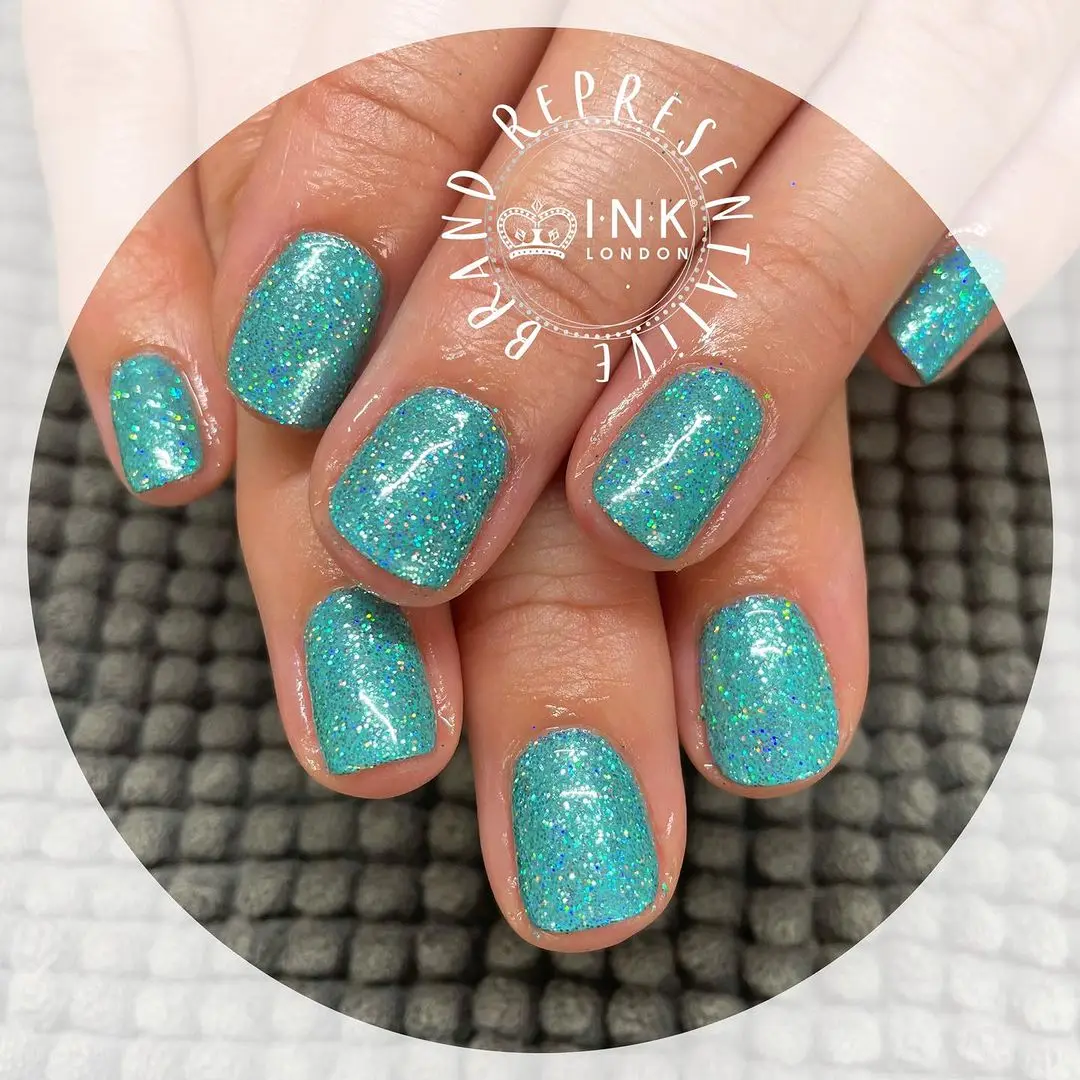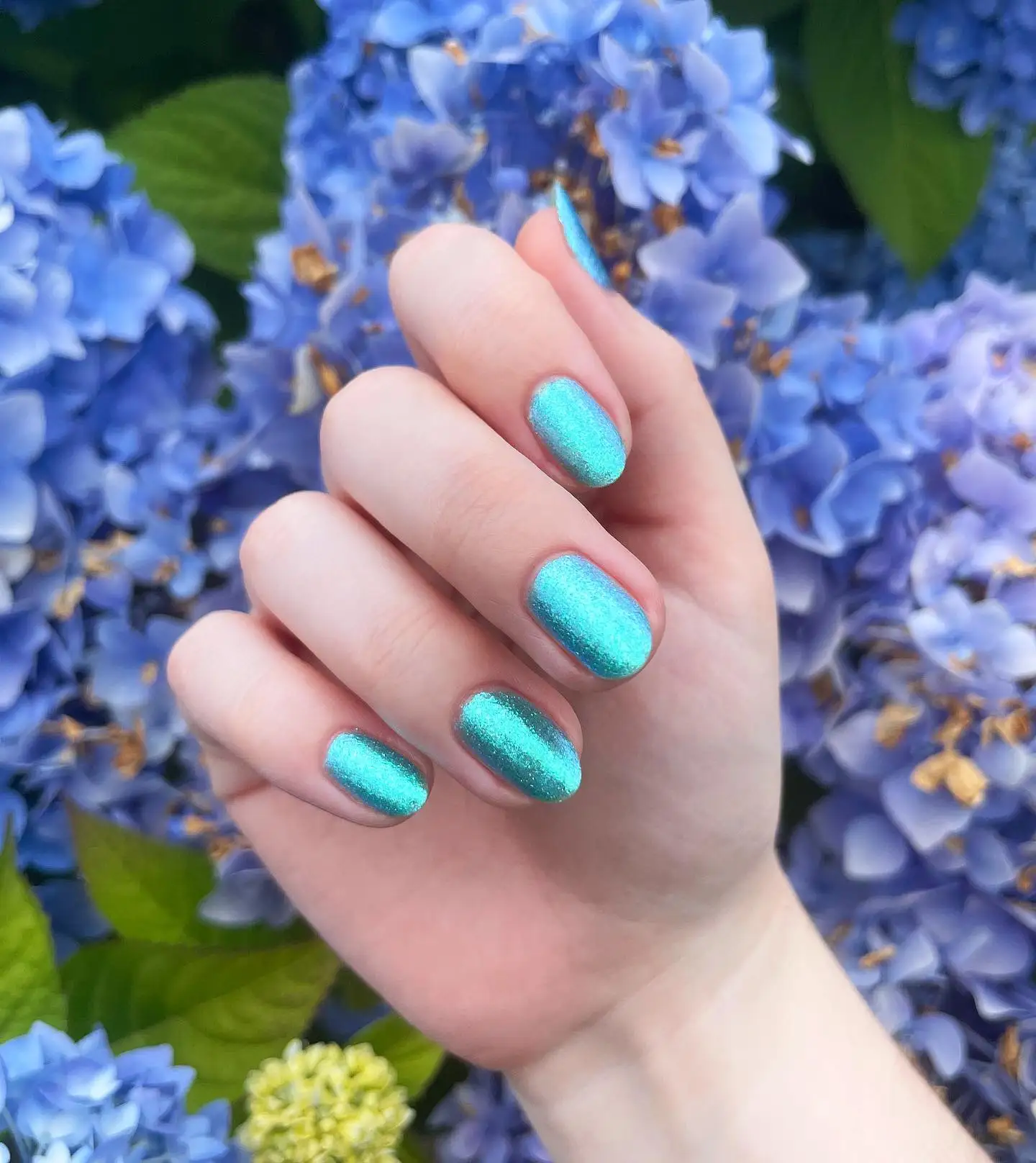 5. Playful Peach
Peach is a soft and delicate shade that adds a touch of femininity to your manicure. Choose a playful peach color for a chic and elegant look that complements various skin tones. This versatile hue is perfect for any occasion, from casual outings to special events.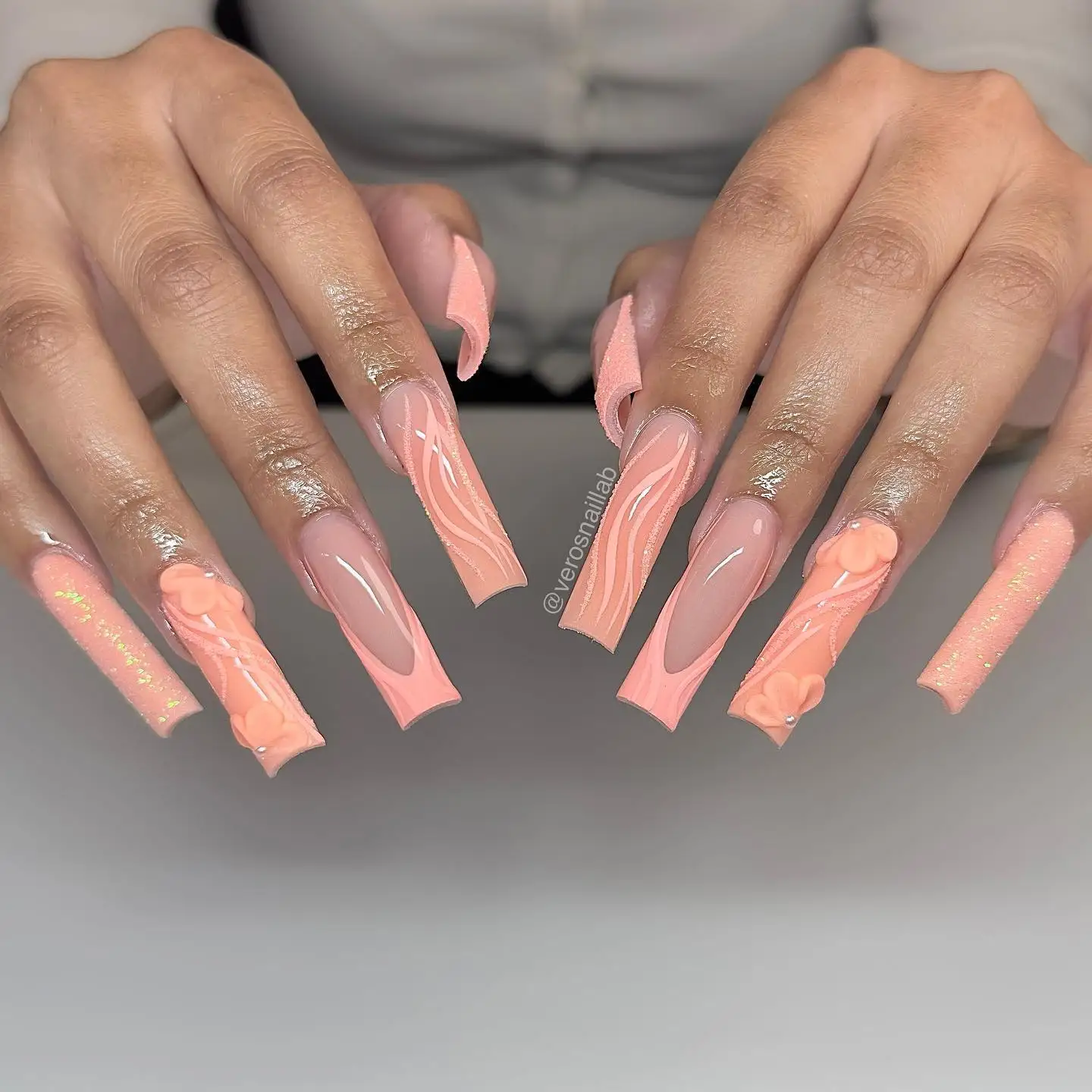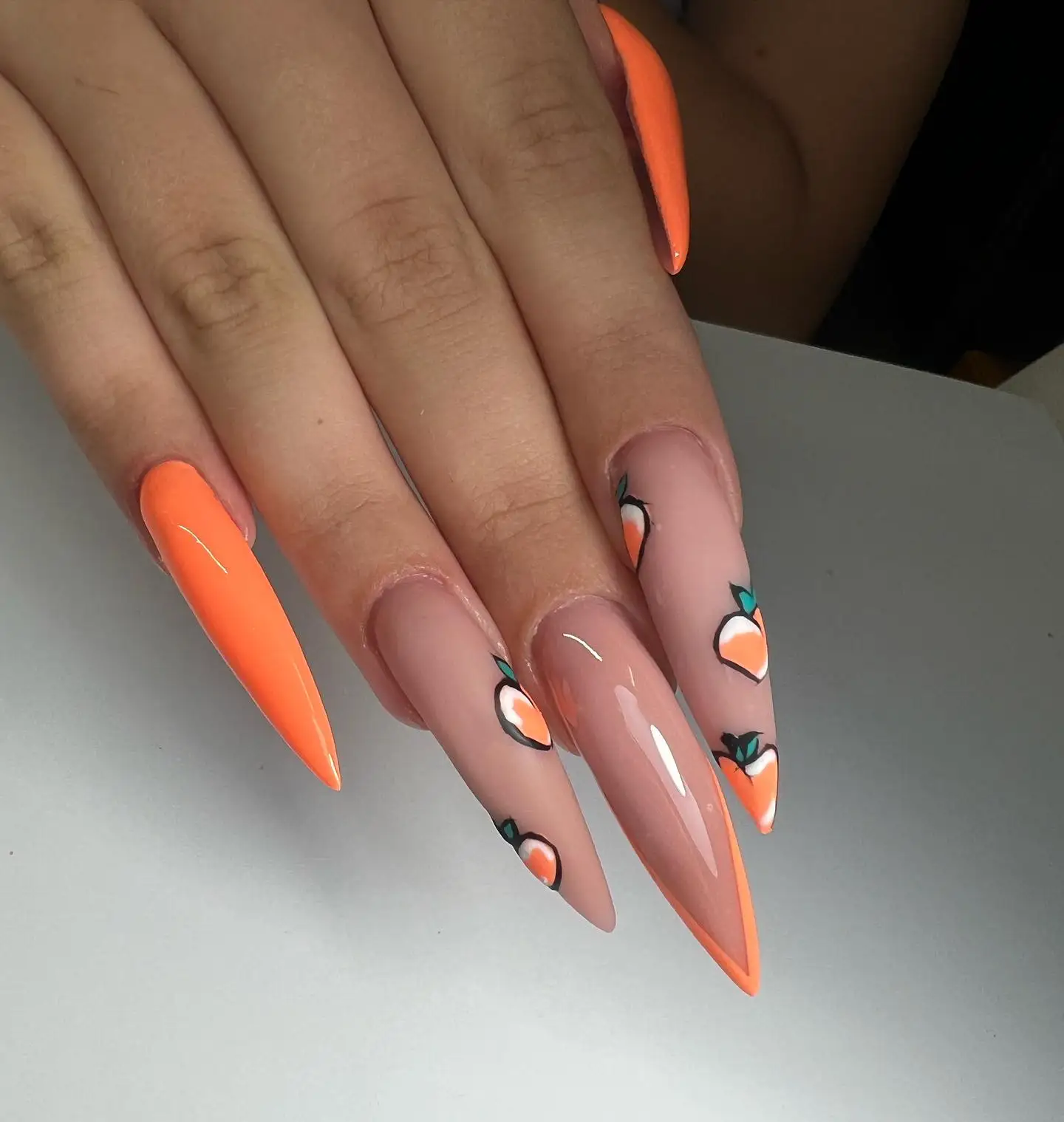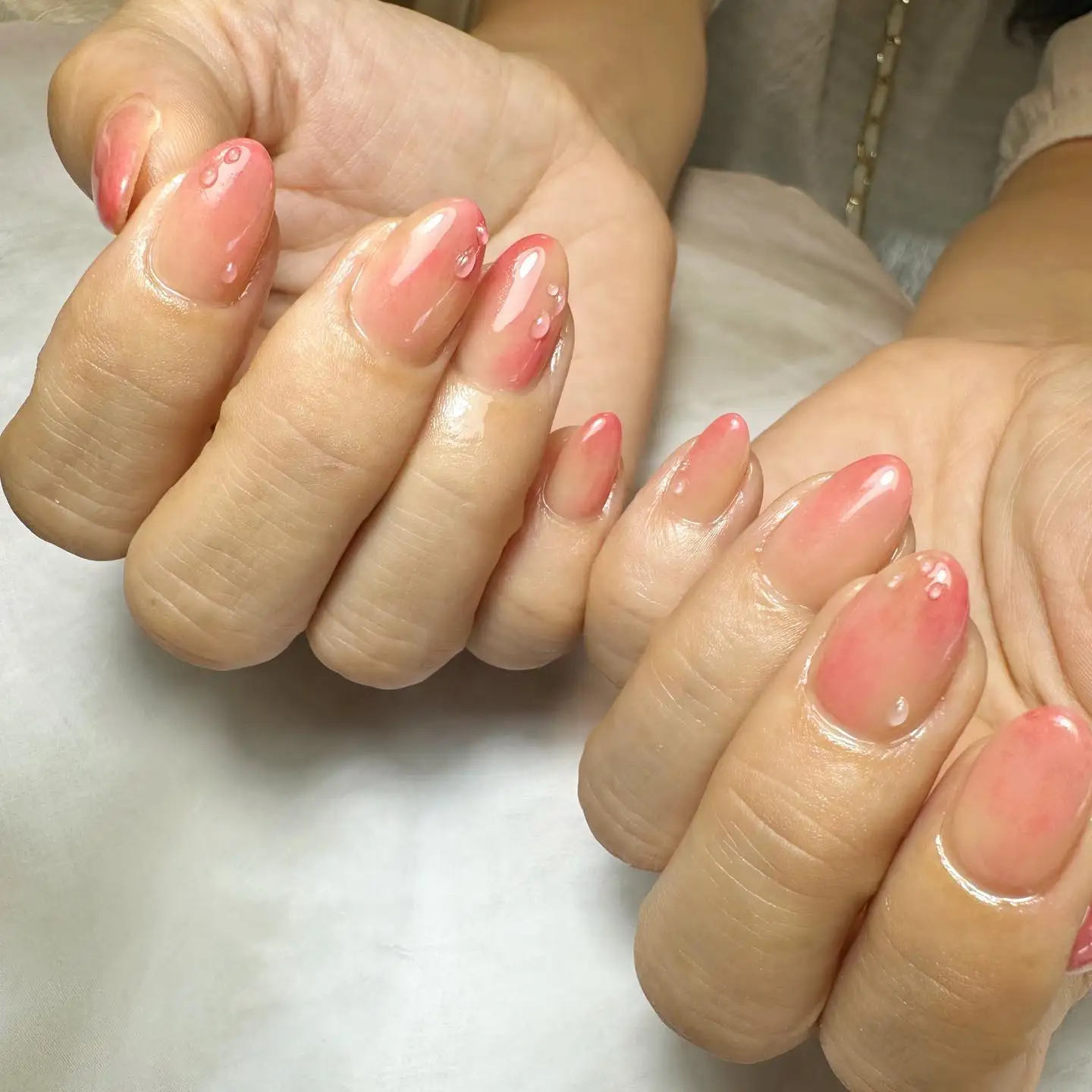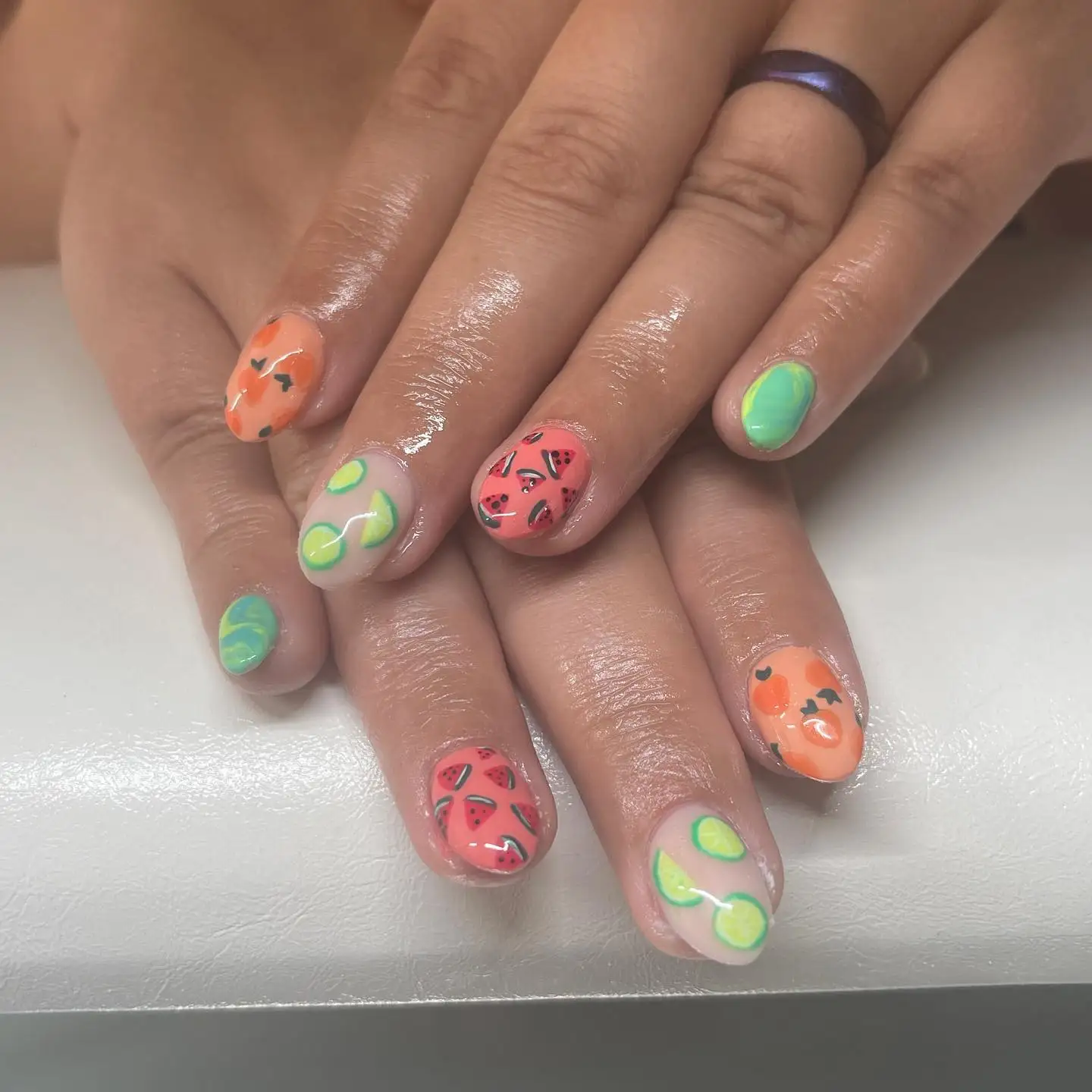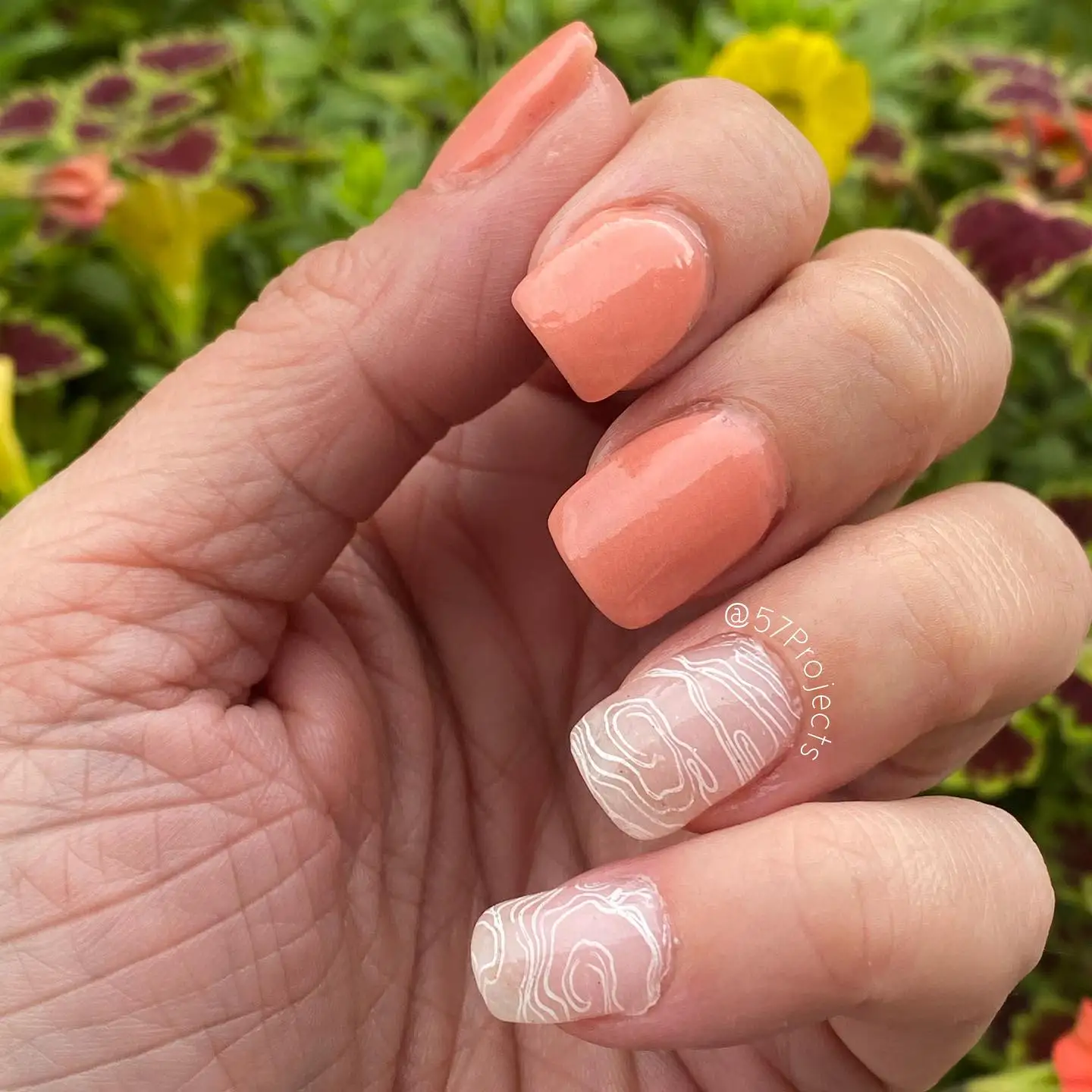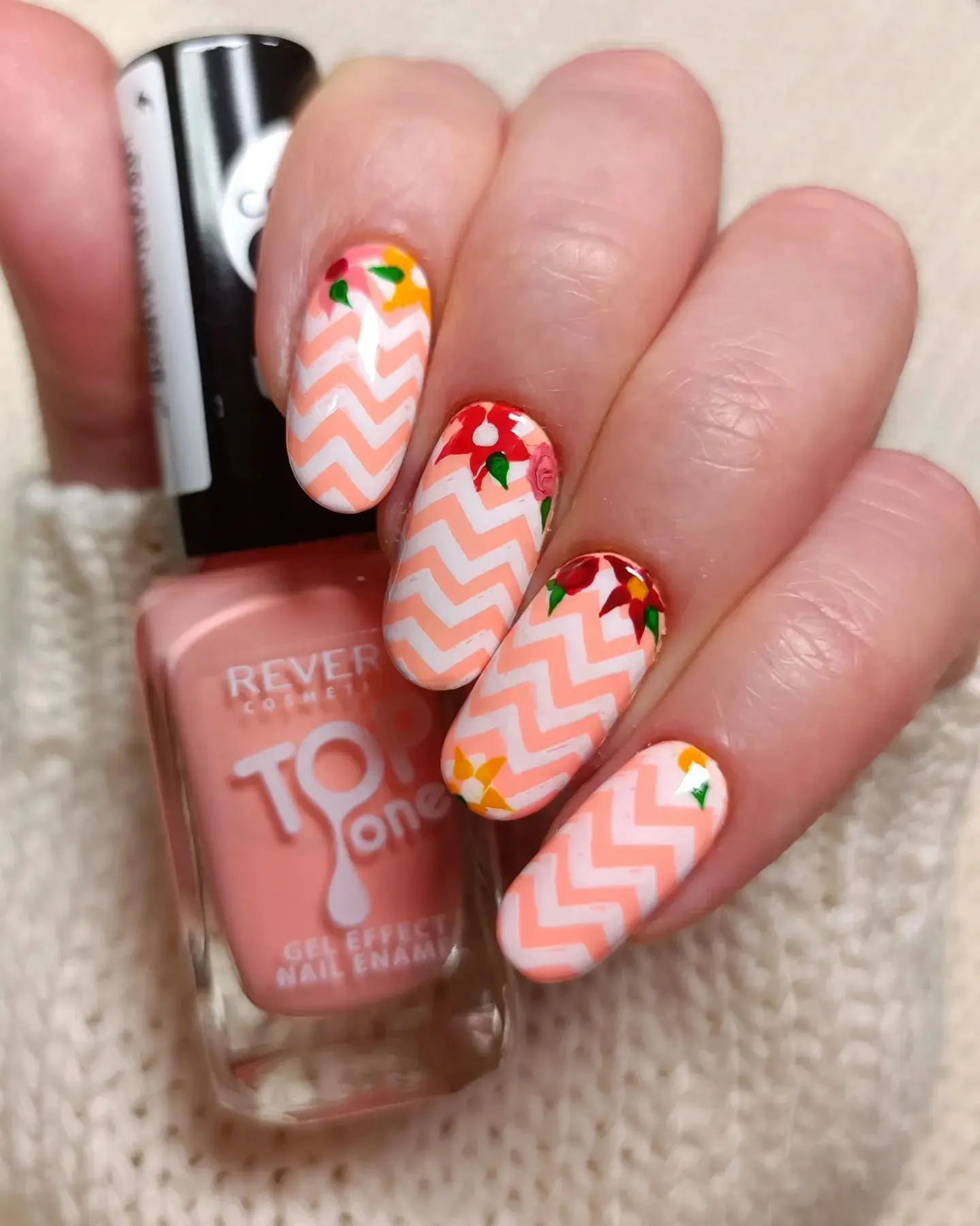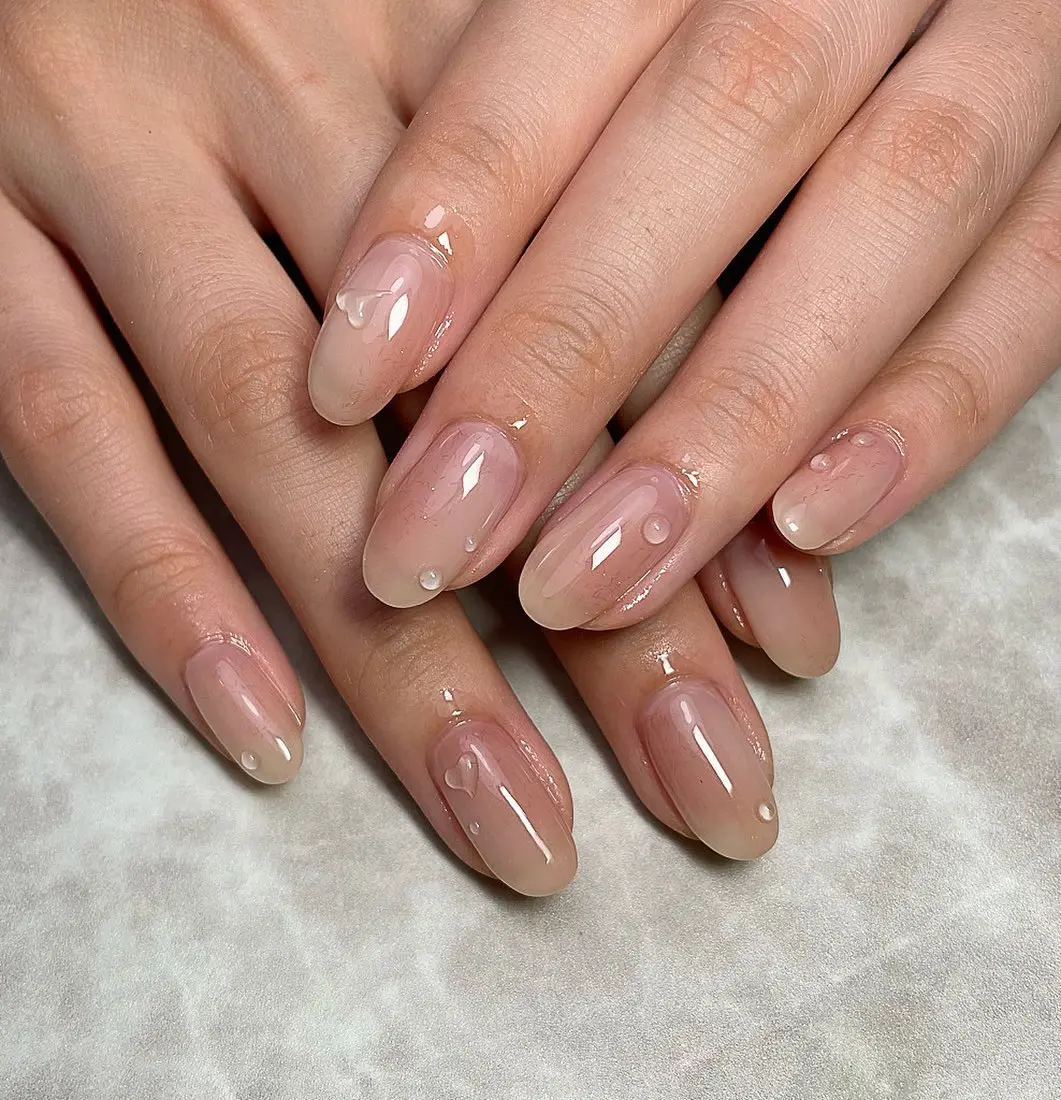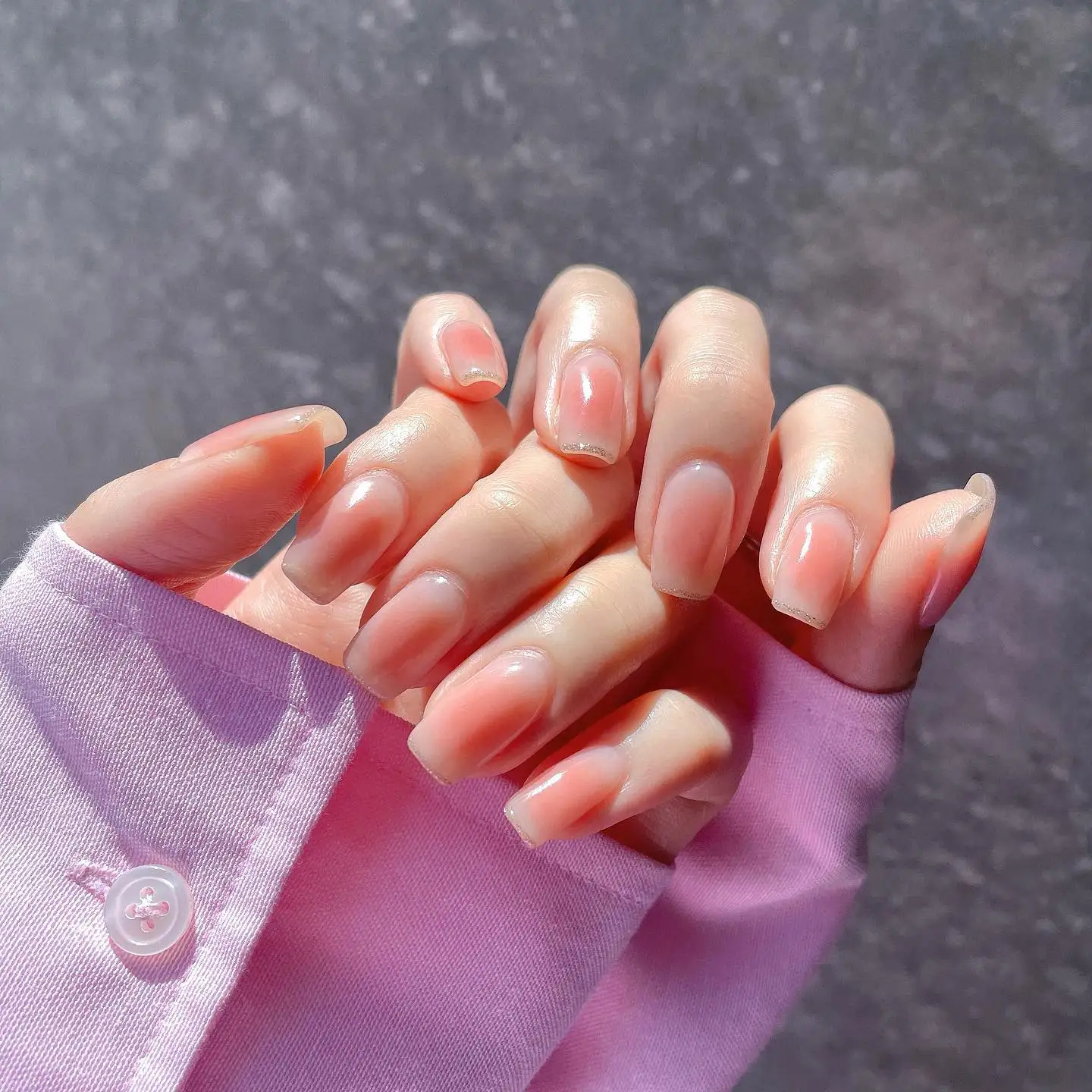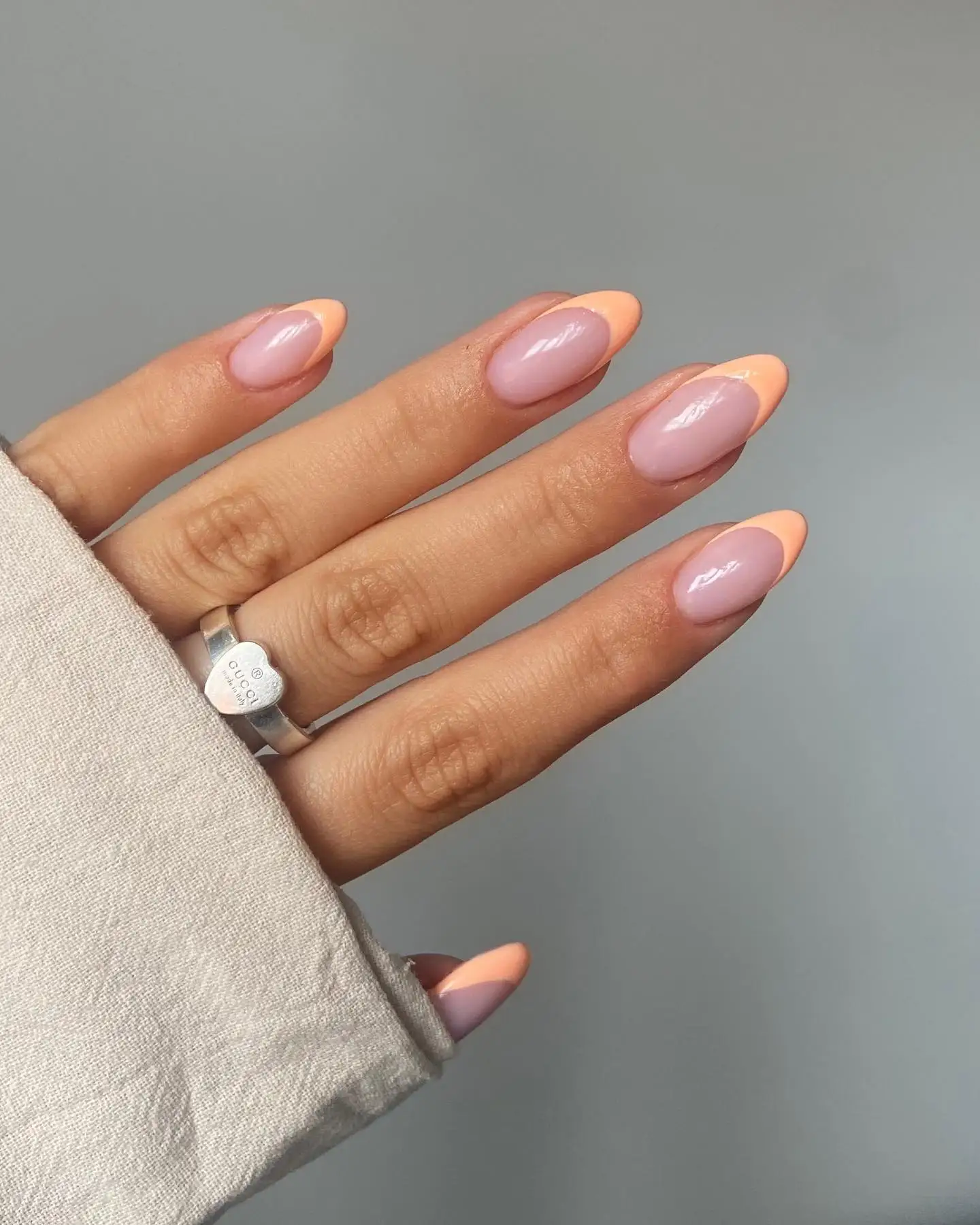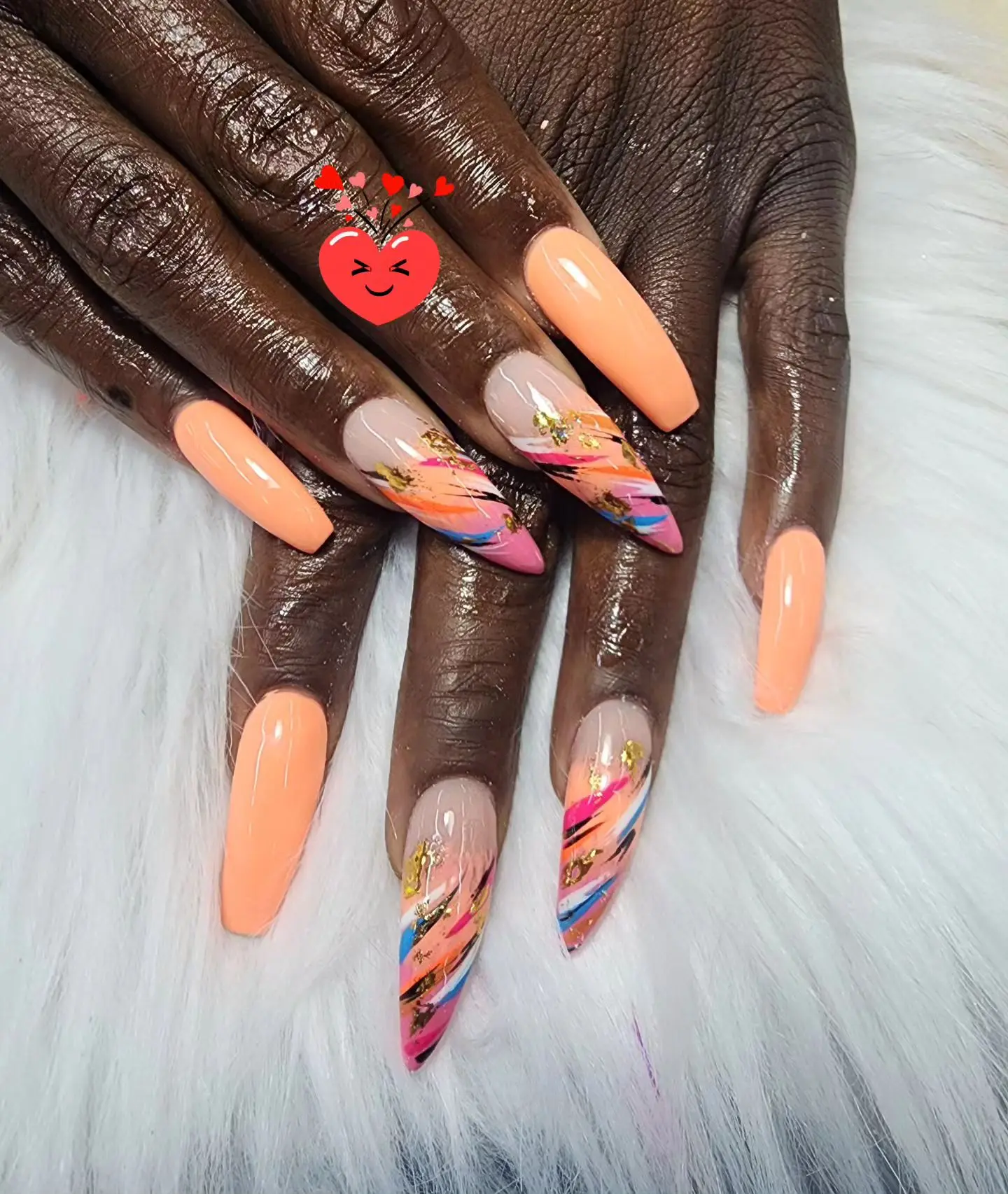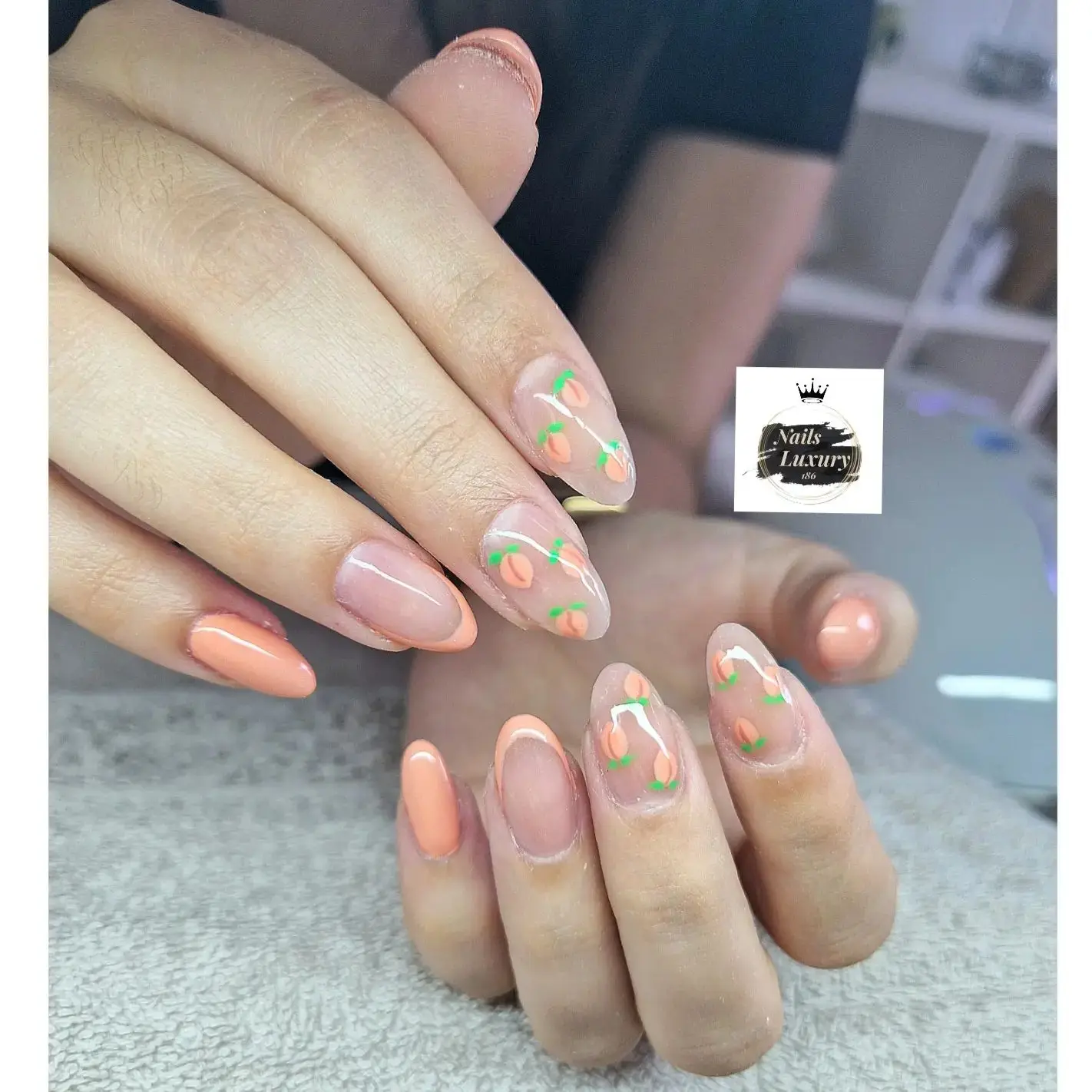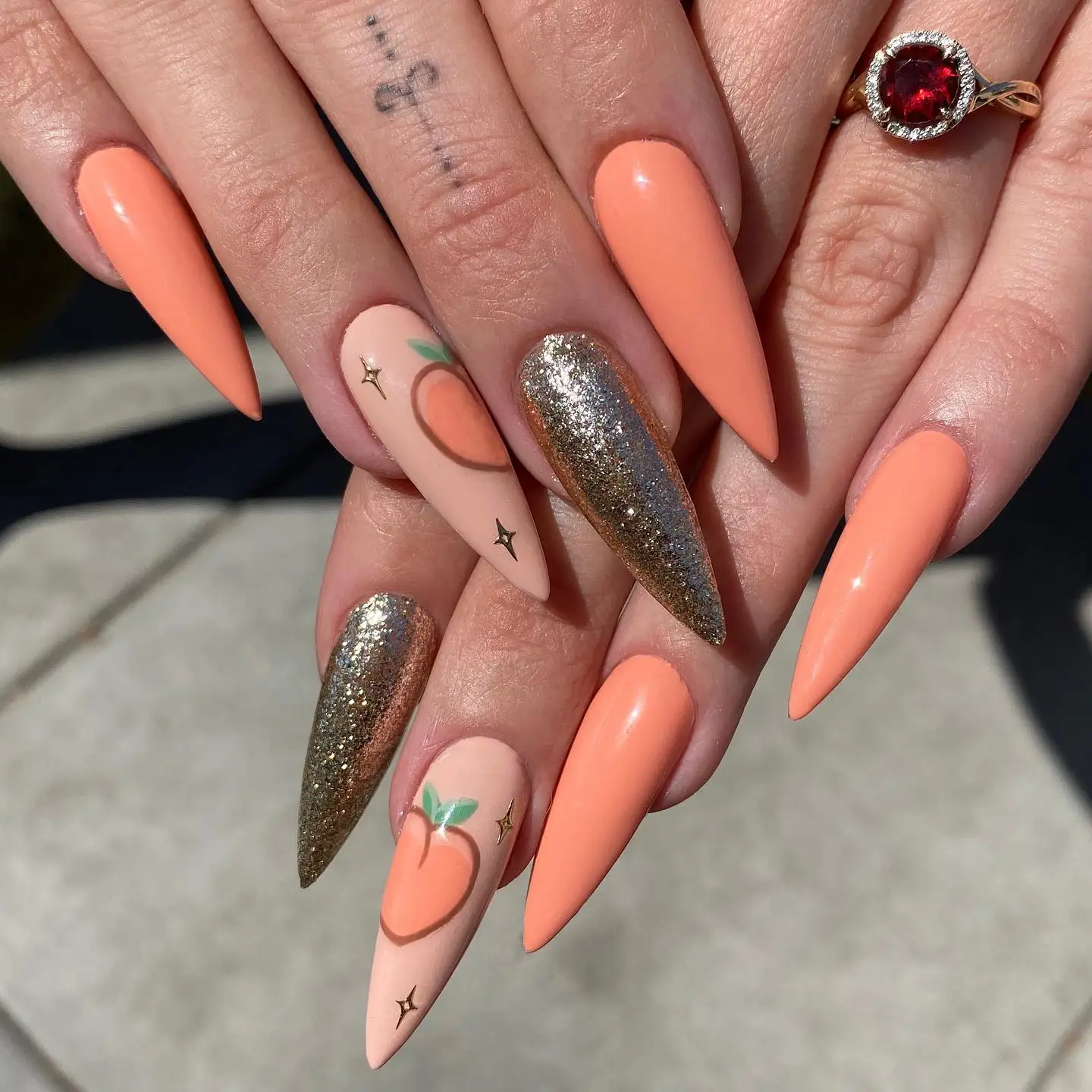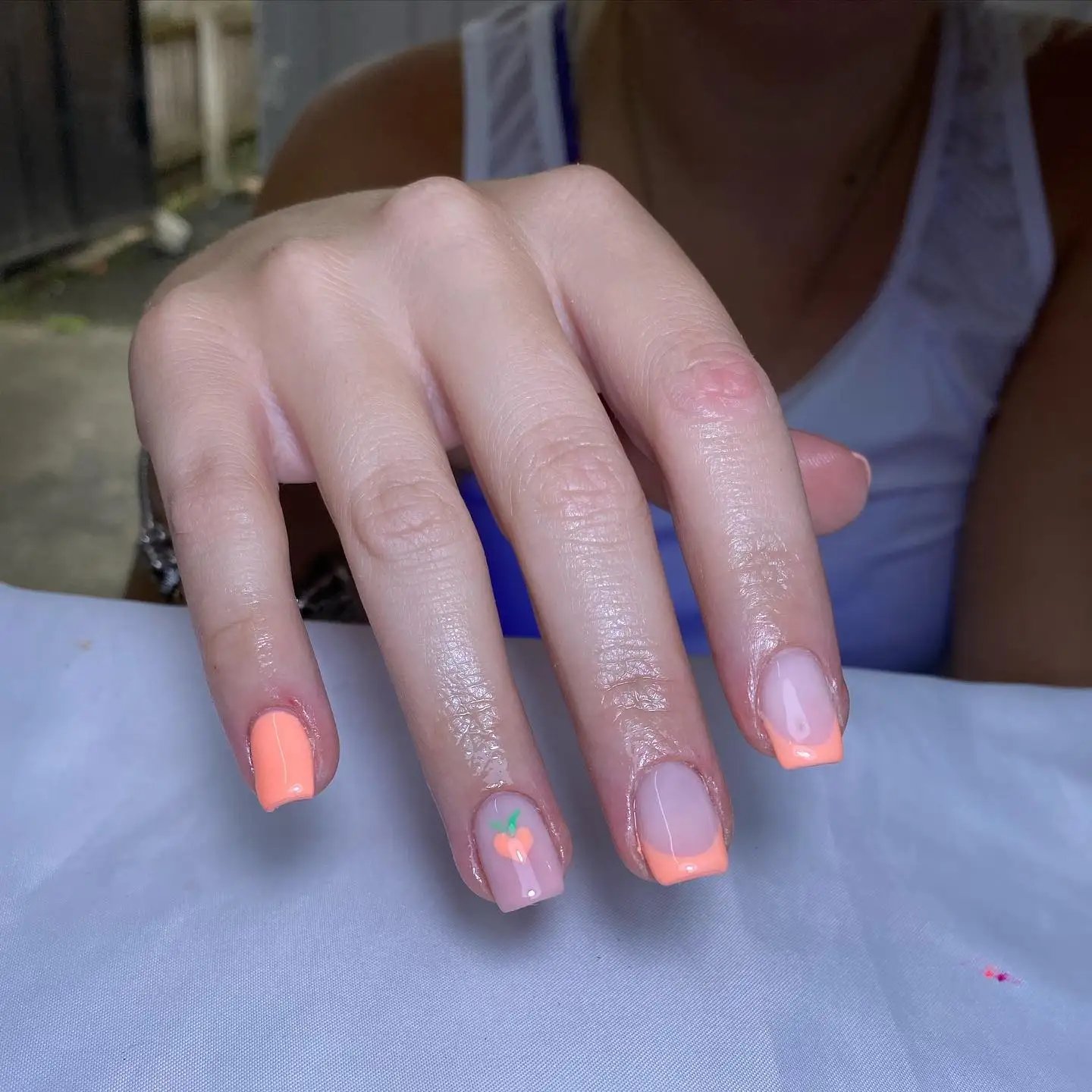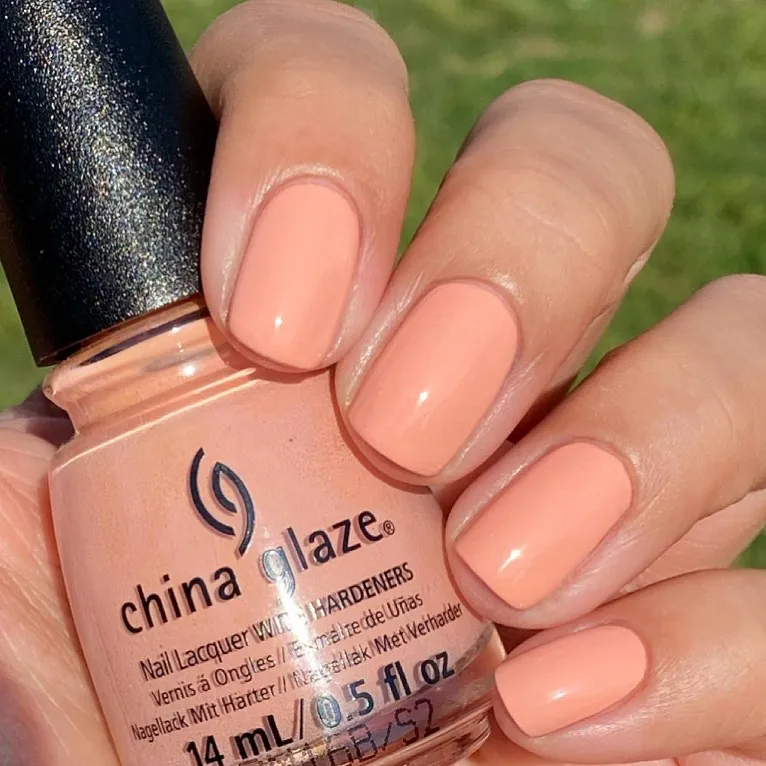 6. Vibrant Fuchsia
Fuchsia is a bold and vibrant shade that commands attention. Choose a vibrant fuchsia color for your manicure to make a stylish statement. This electric hue adds a touch of confidence and glamour to your nails, perfect for those who love to stand out from the crowd.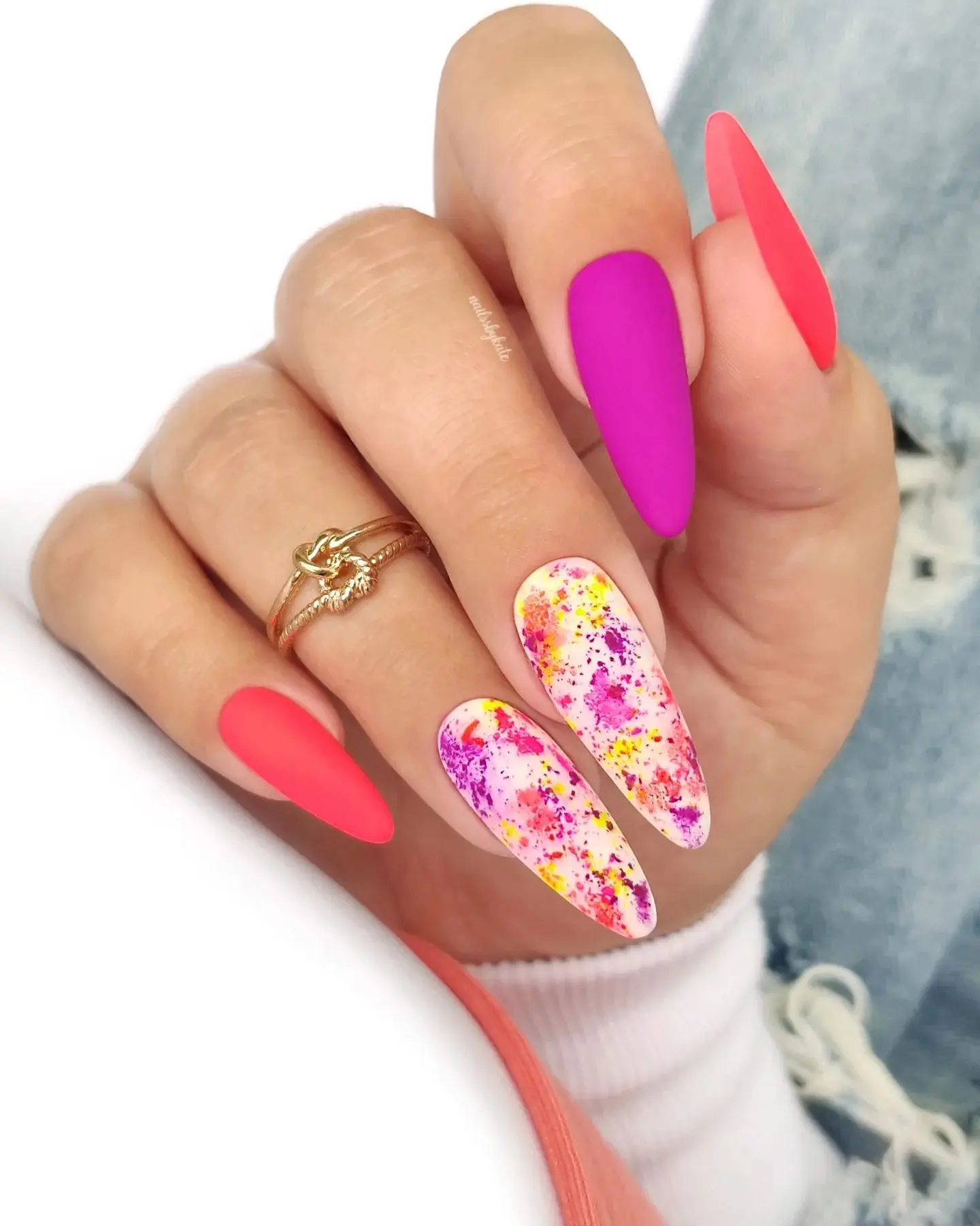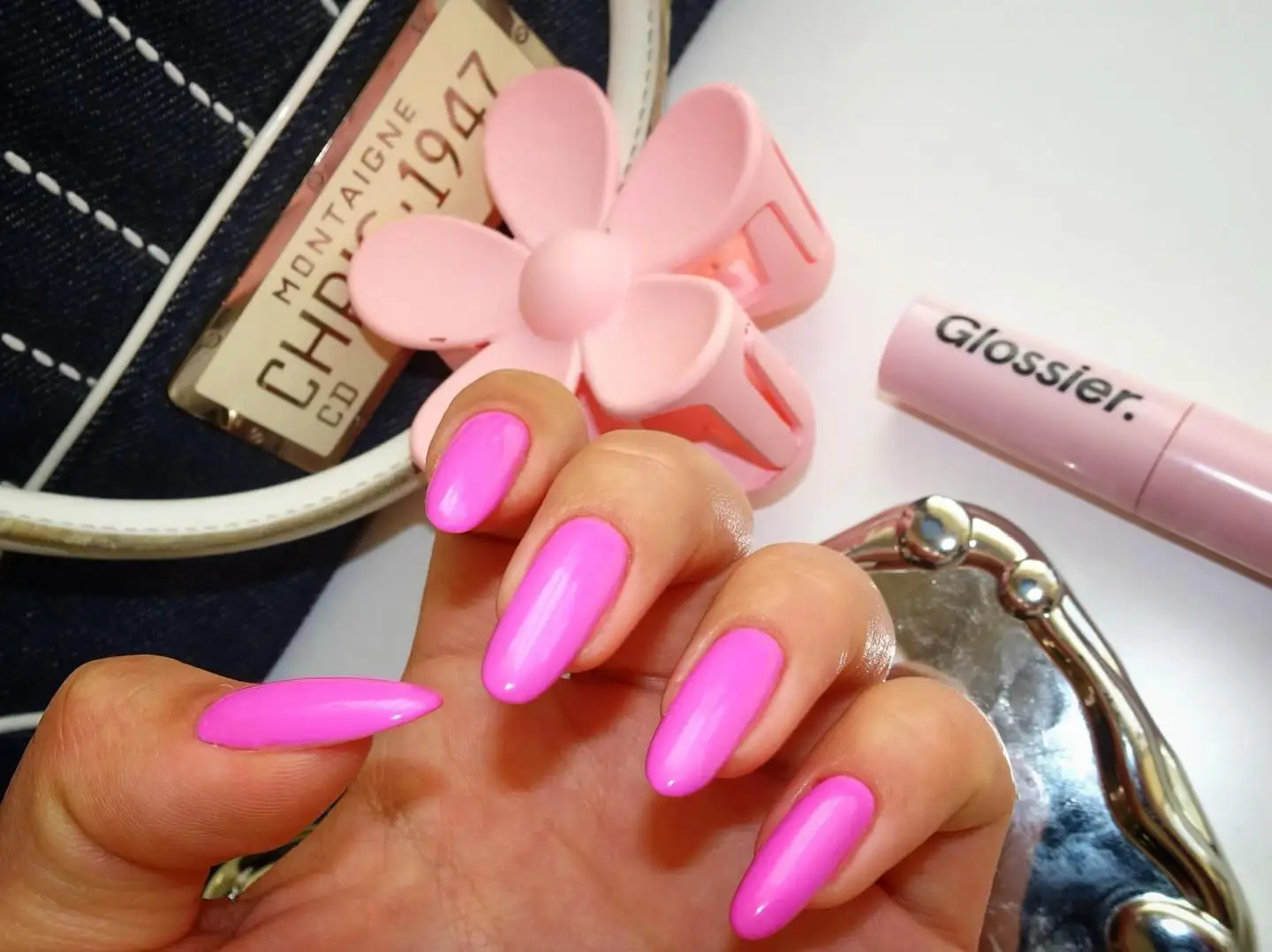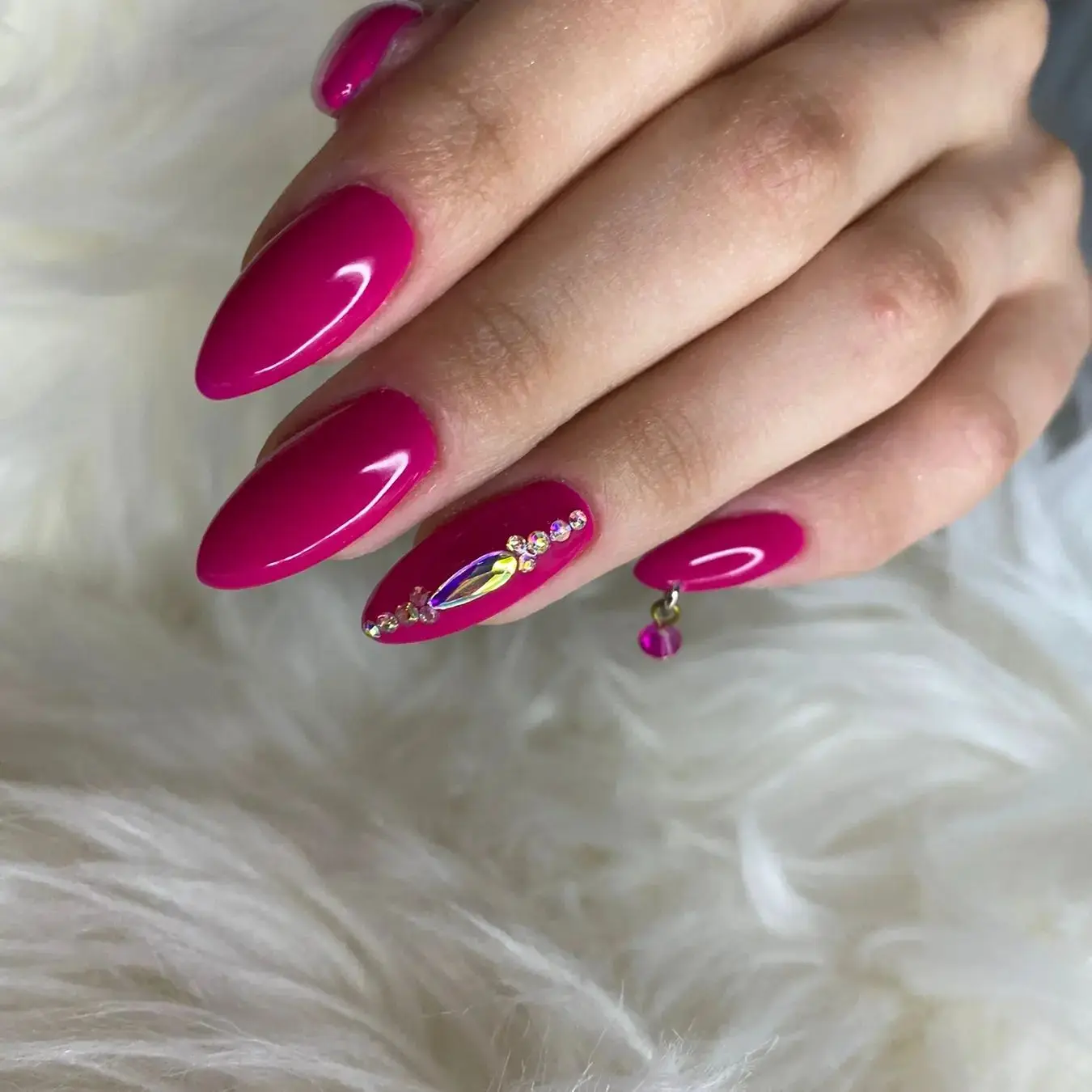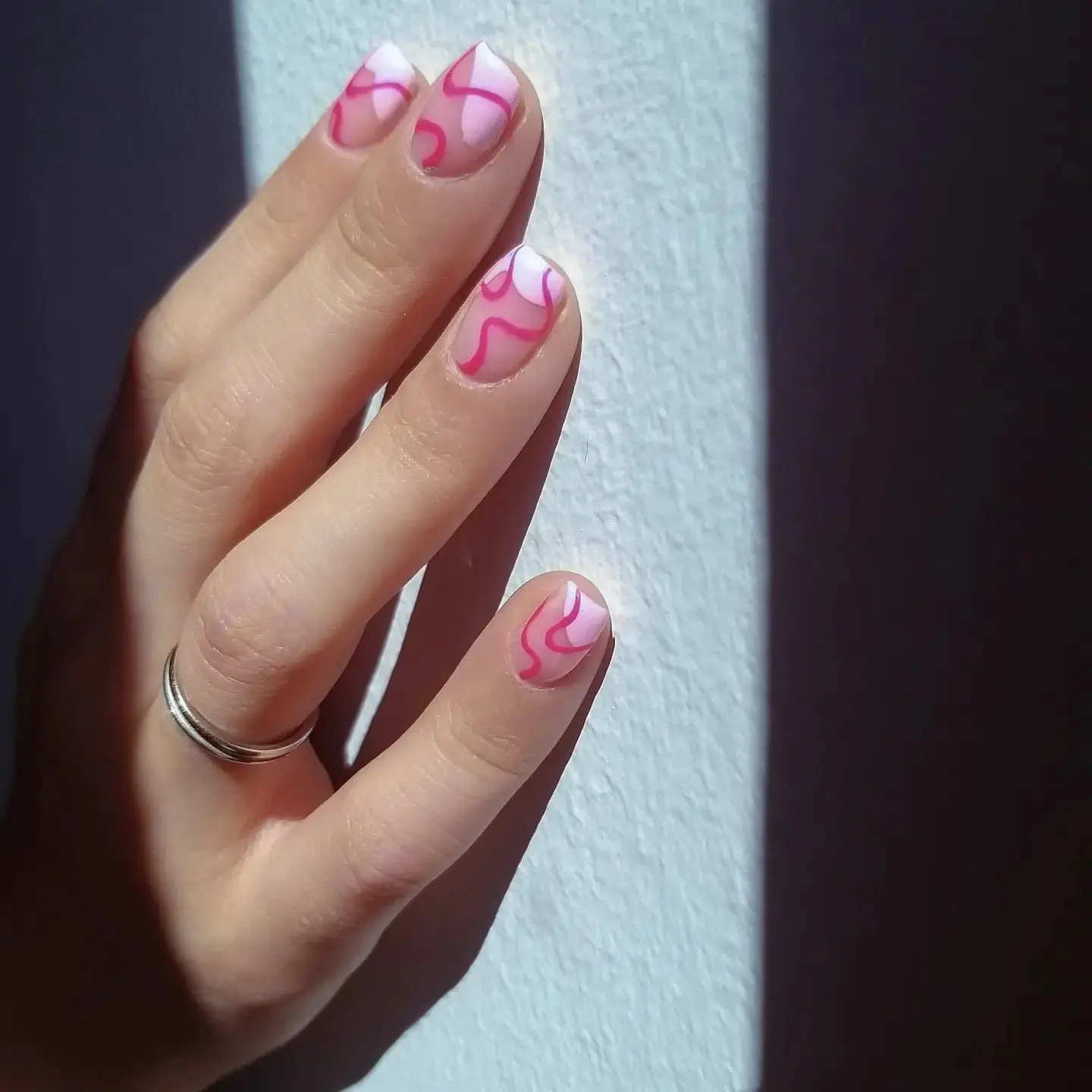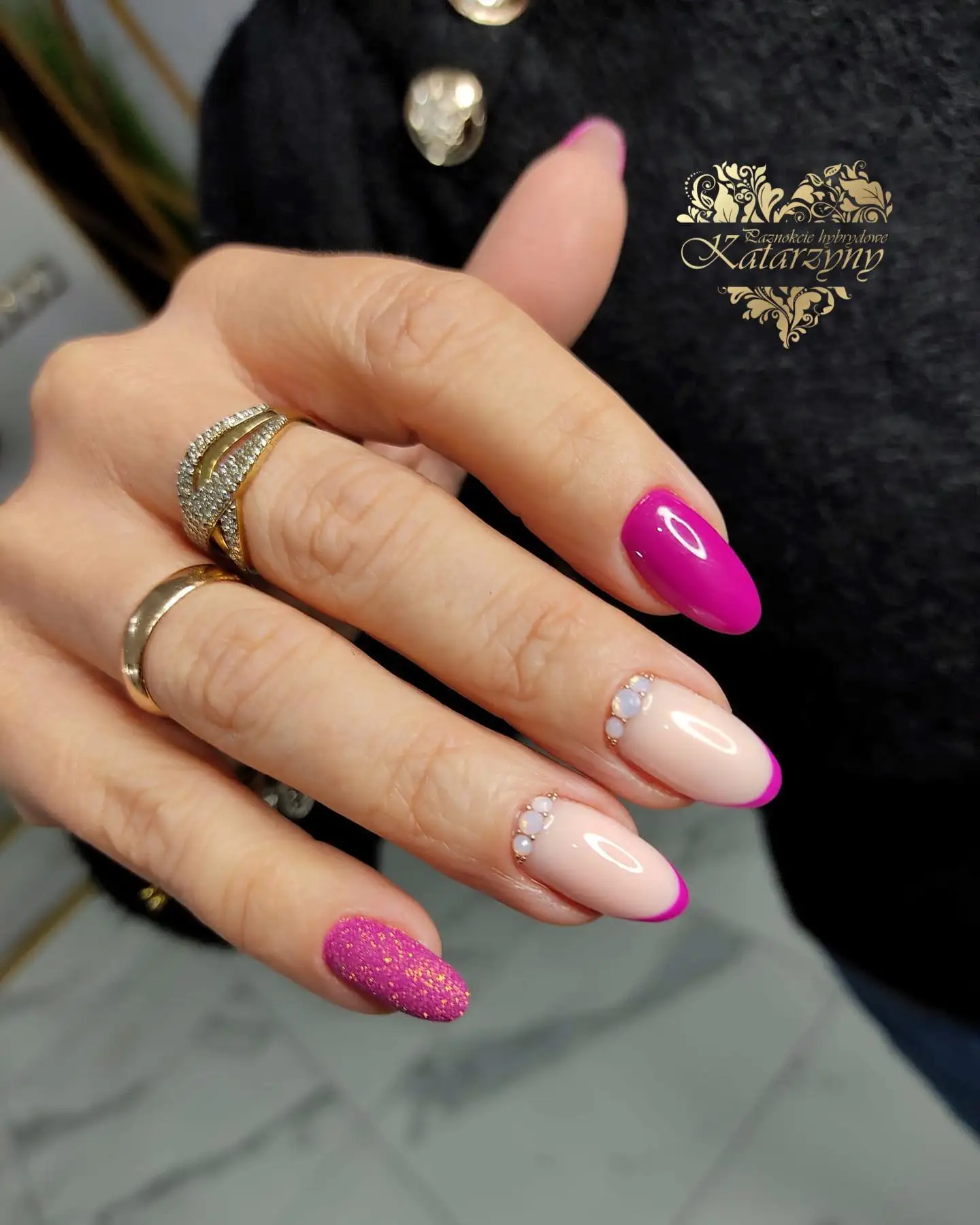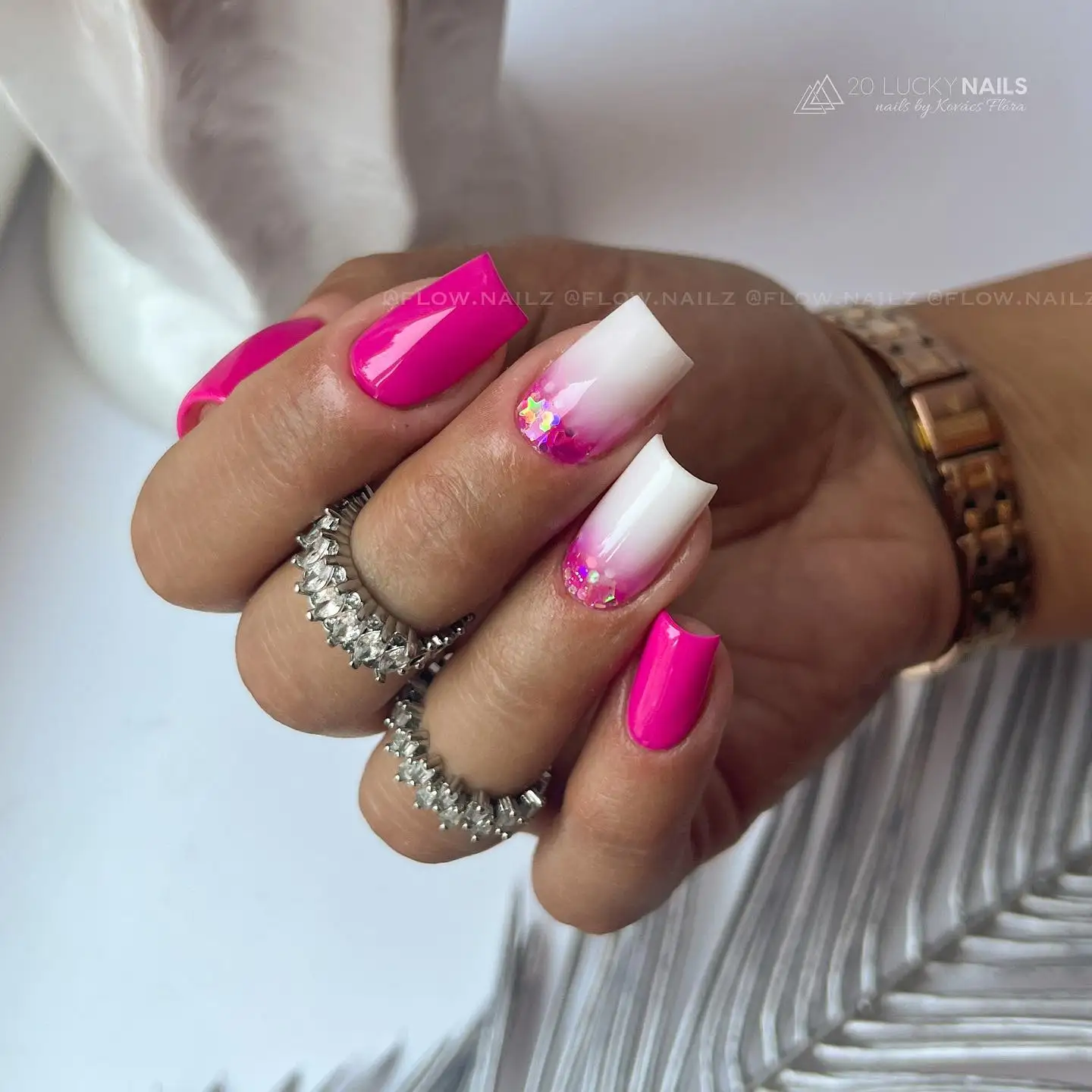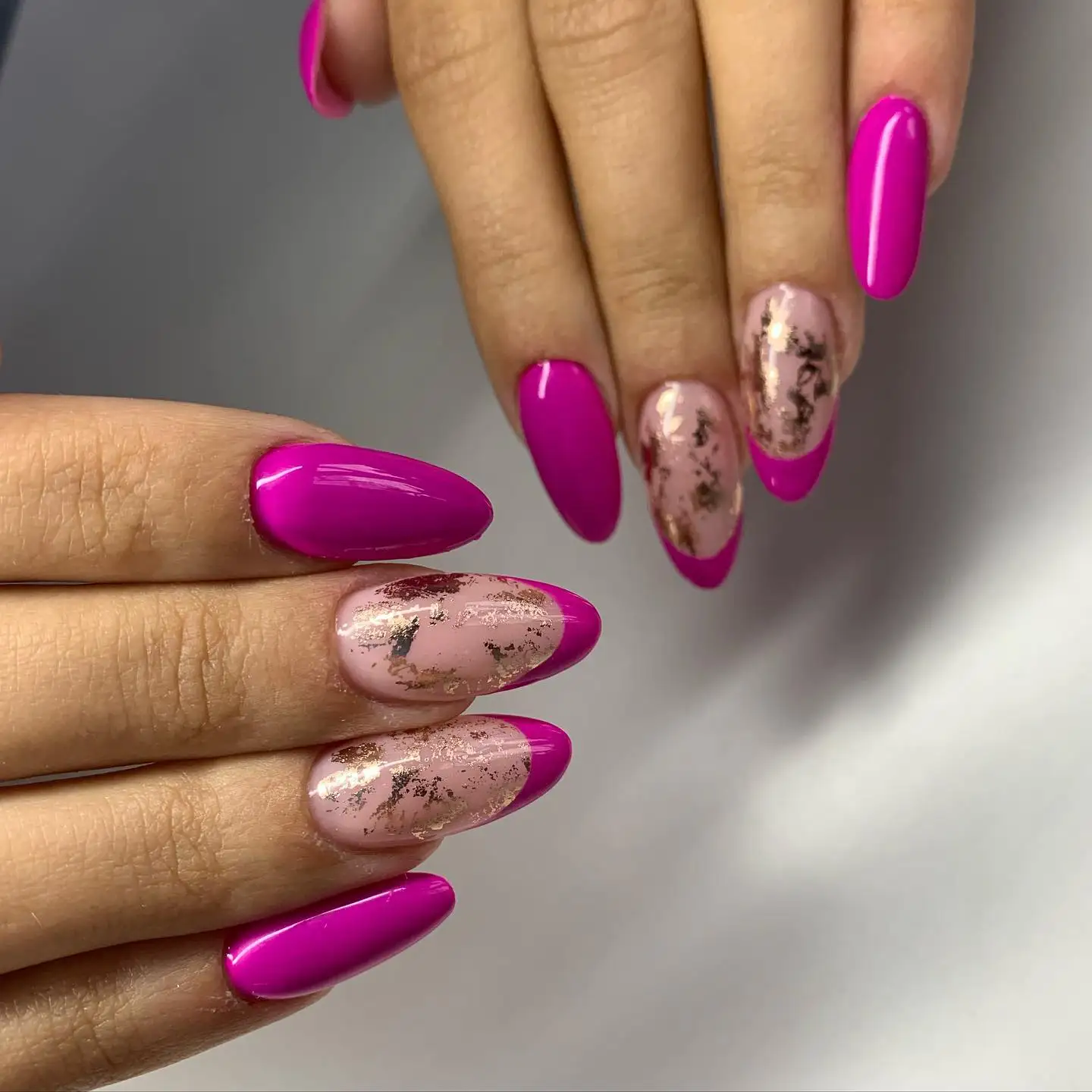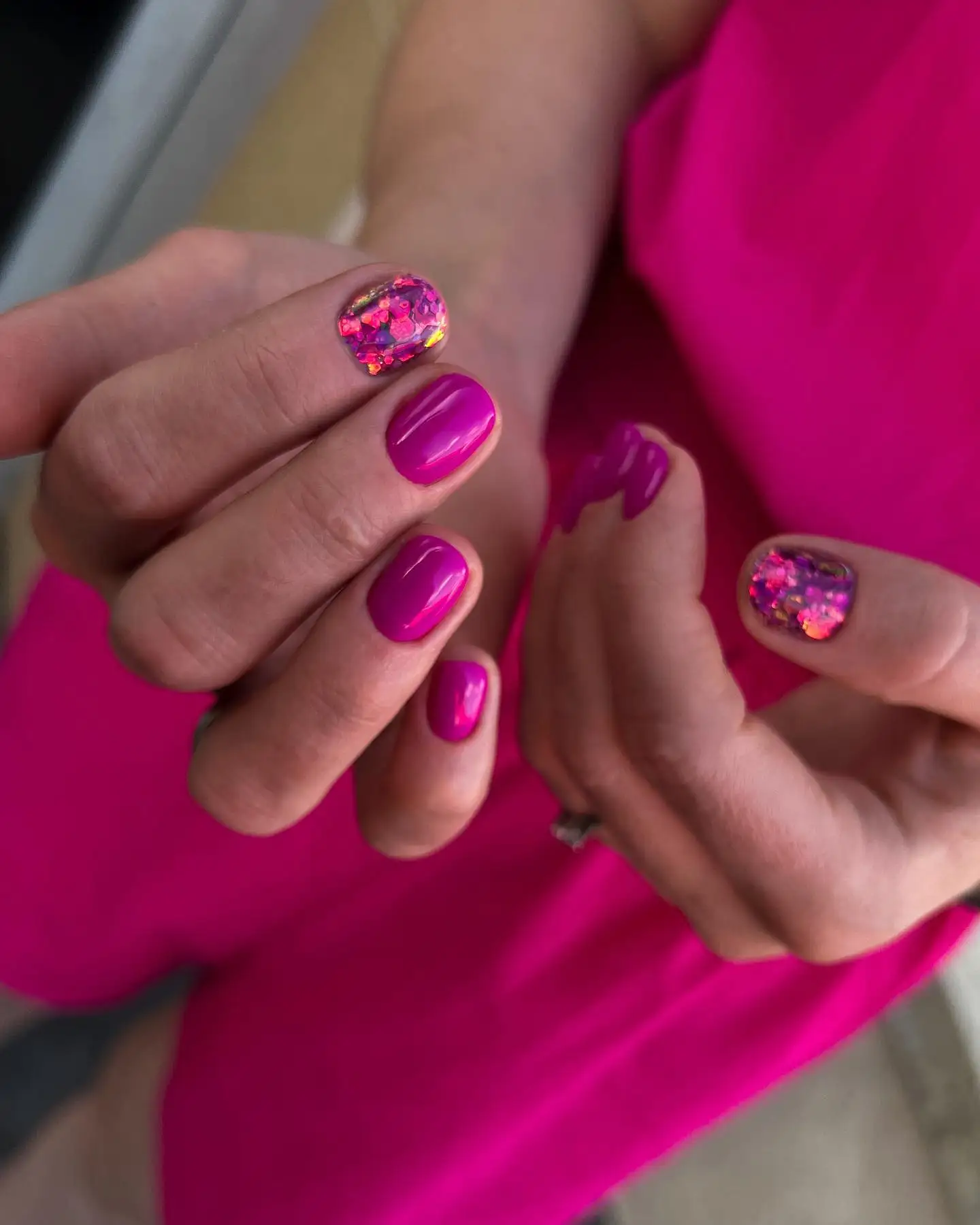 7. Cool Lavender
Lavender is a soft and serene color that embodies the beauty of summer blooms. Opt for a cool lavender shade on your nails for a subtle and sophisticated look. This soothing hue complements any skin tone and adds a touch of elegance to your manicure.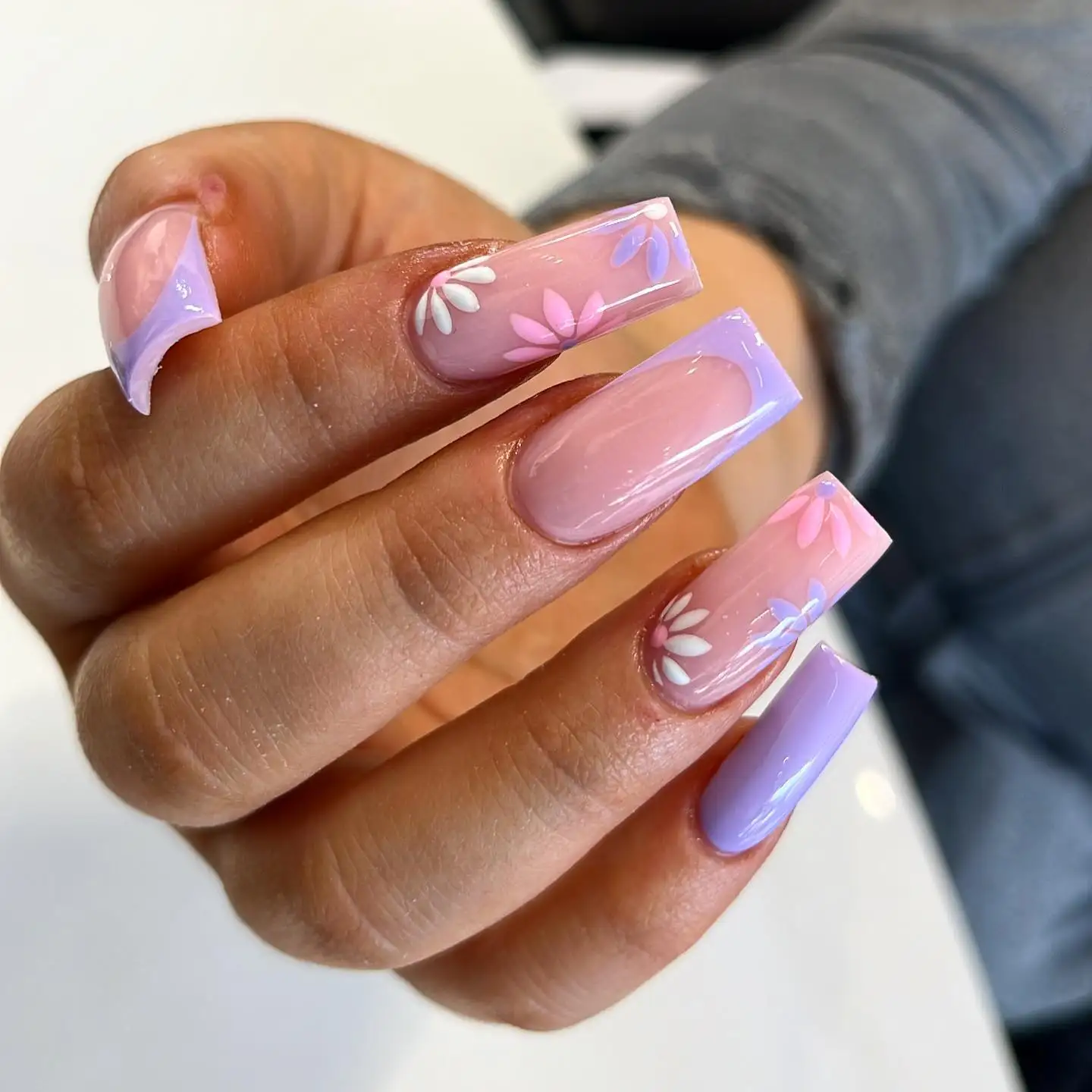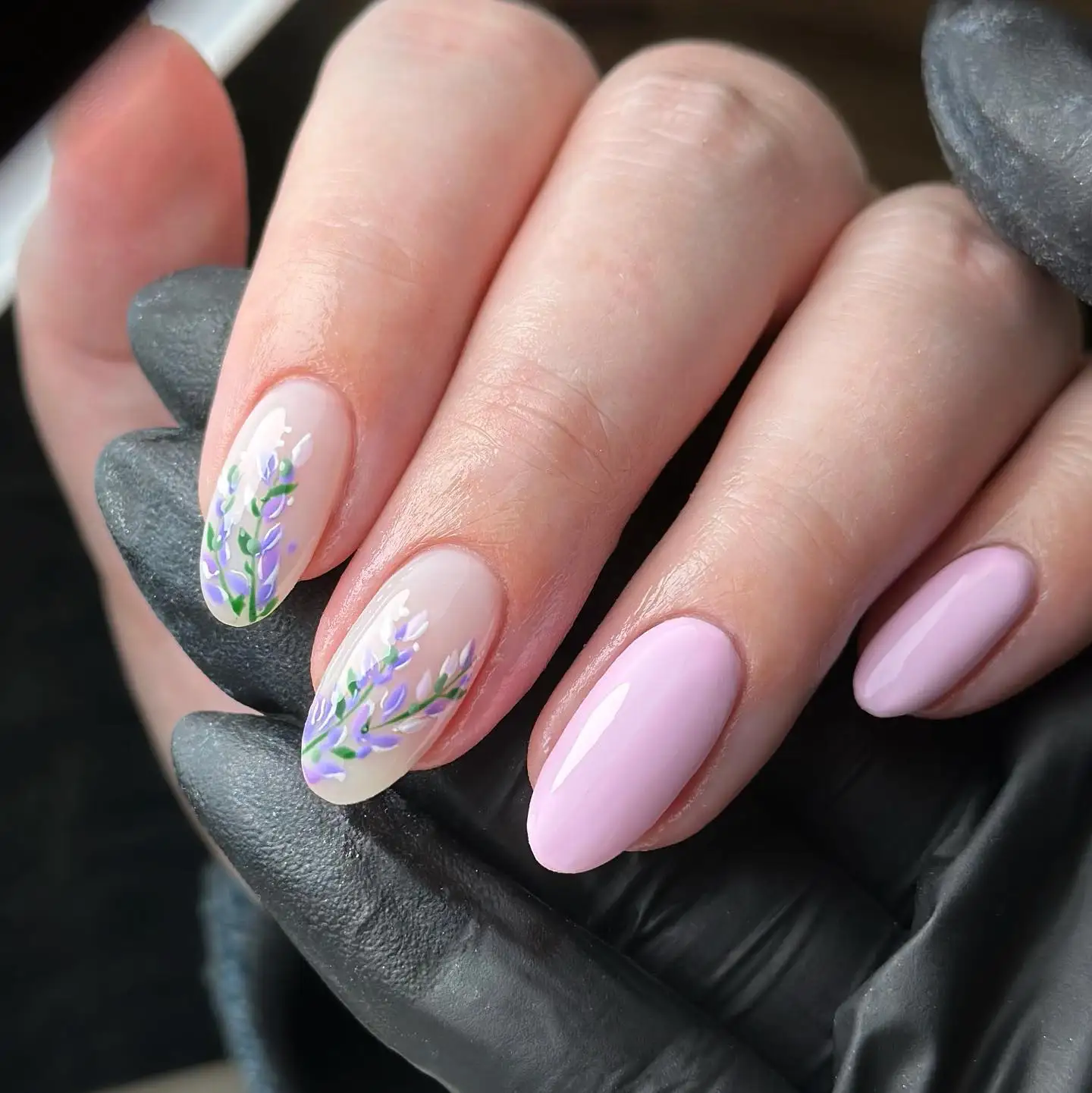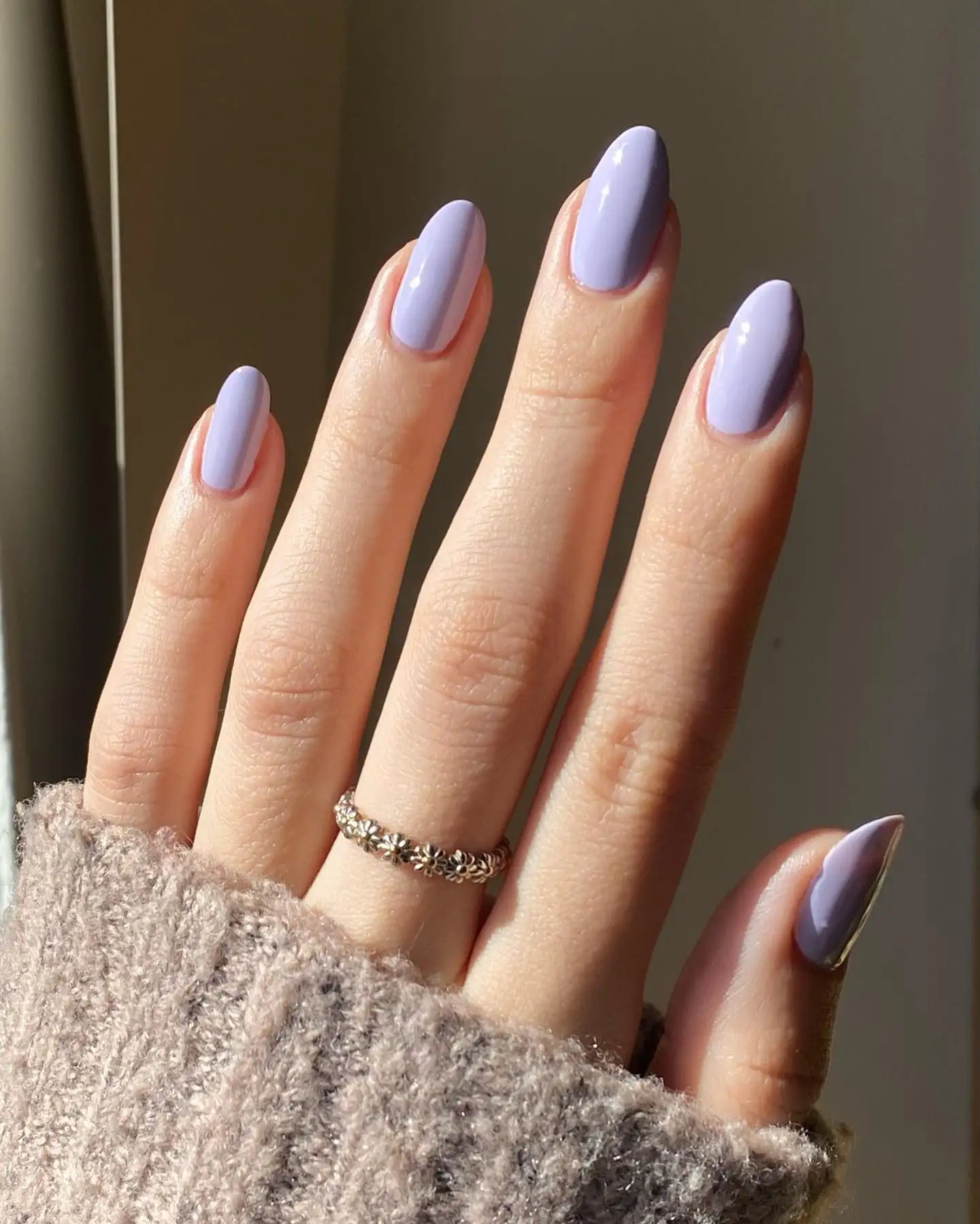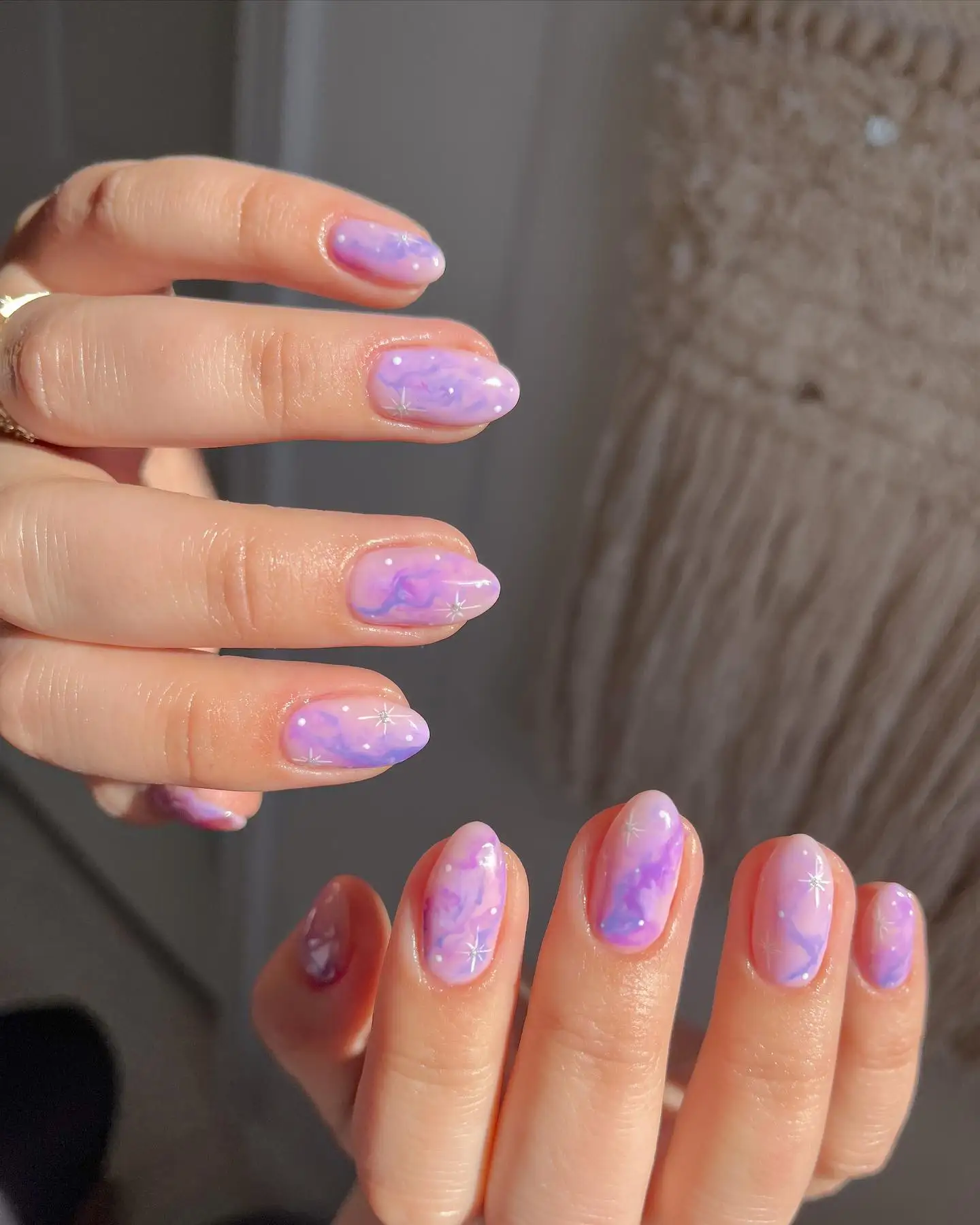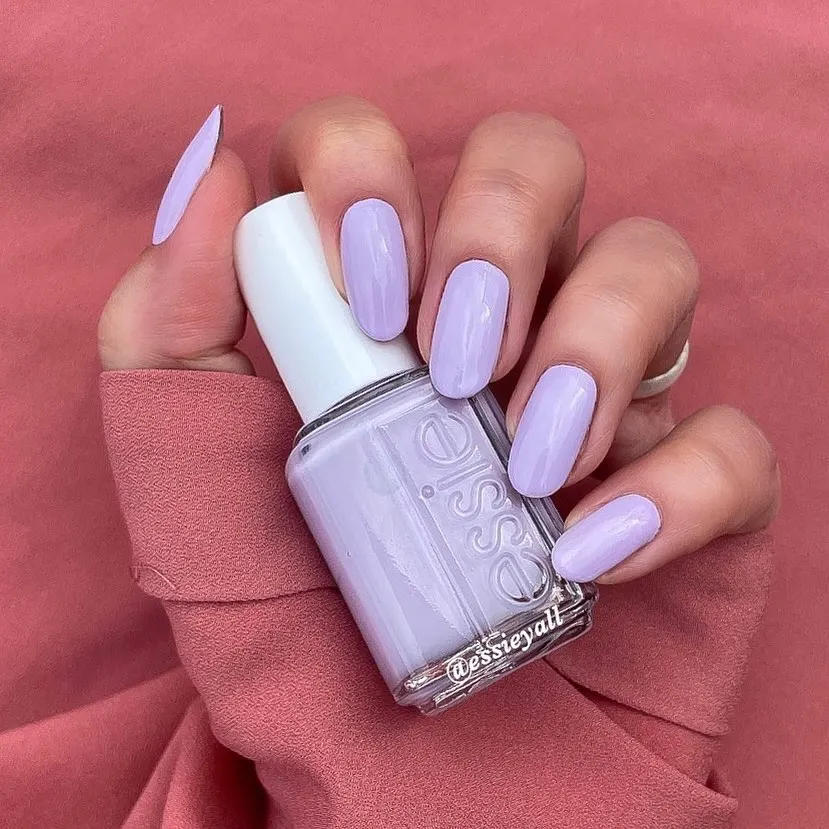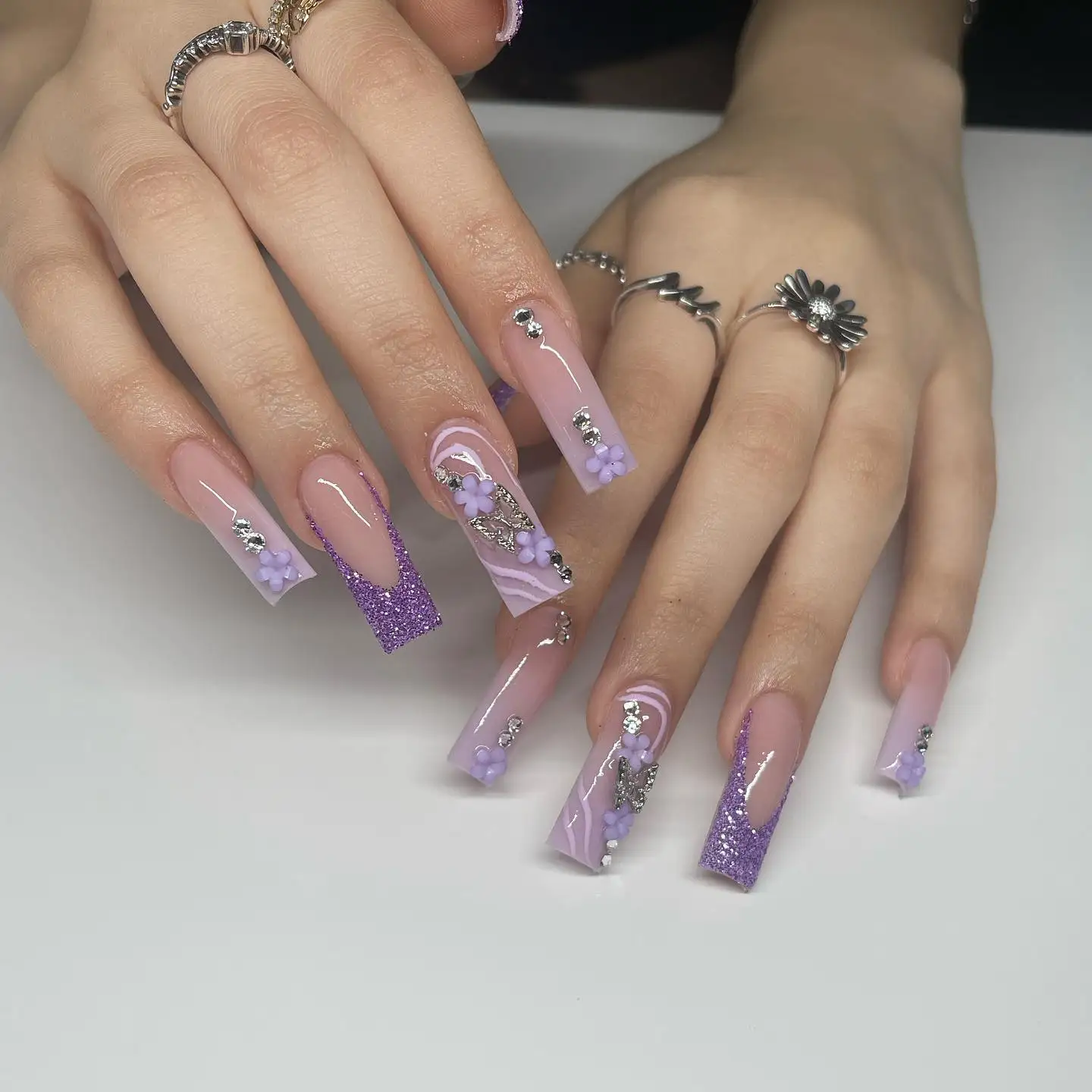 8. Citrus Orange
Citrus orange is a zesty and energetic color that reflects the warmth and vibrancy of summer. Choose a bright citrus orange shade for a bold and playful manicure that exudes fun and excitement. These vibrant nails will instantly uplift your spirits.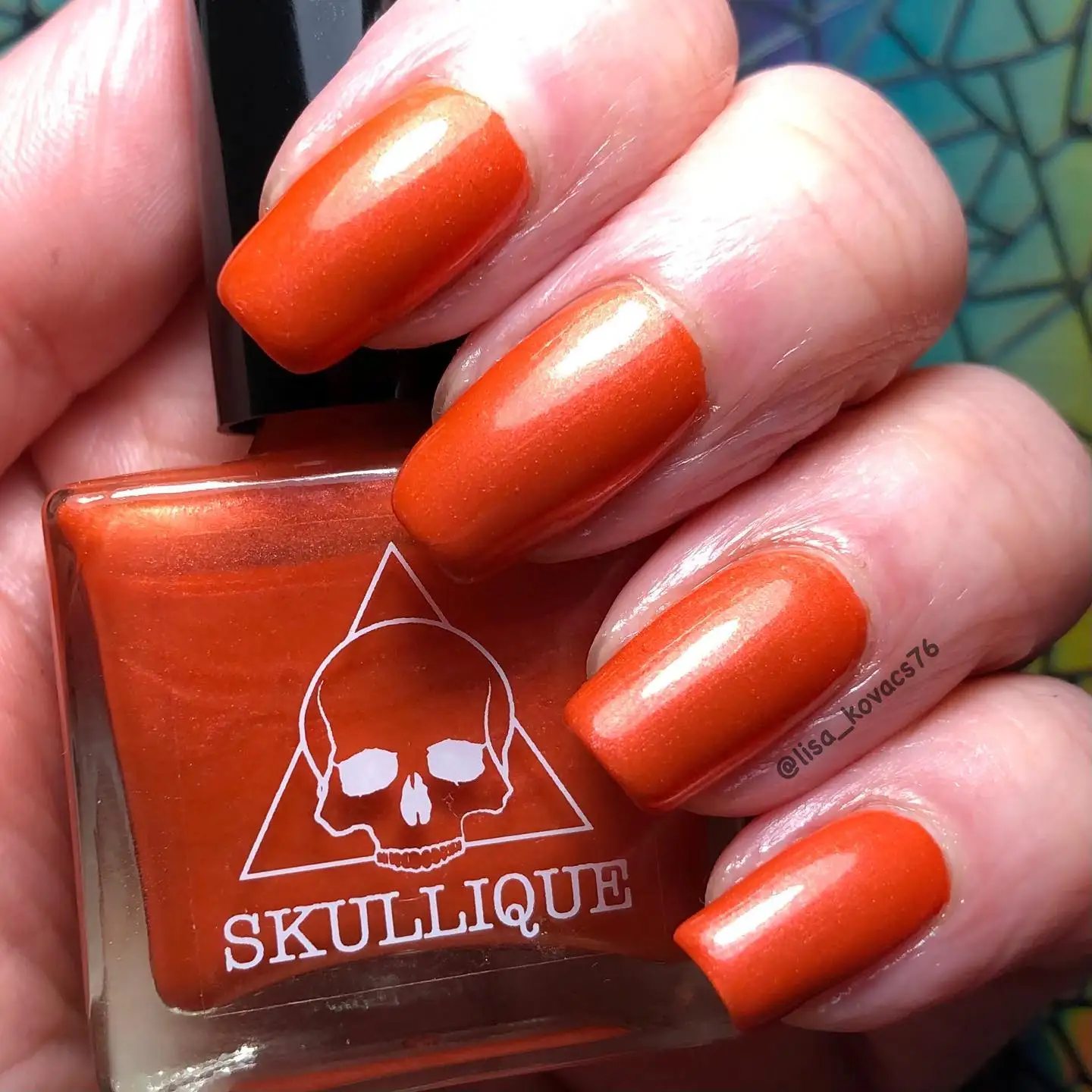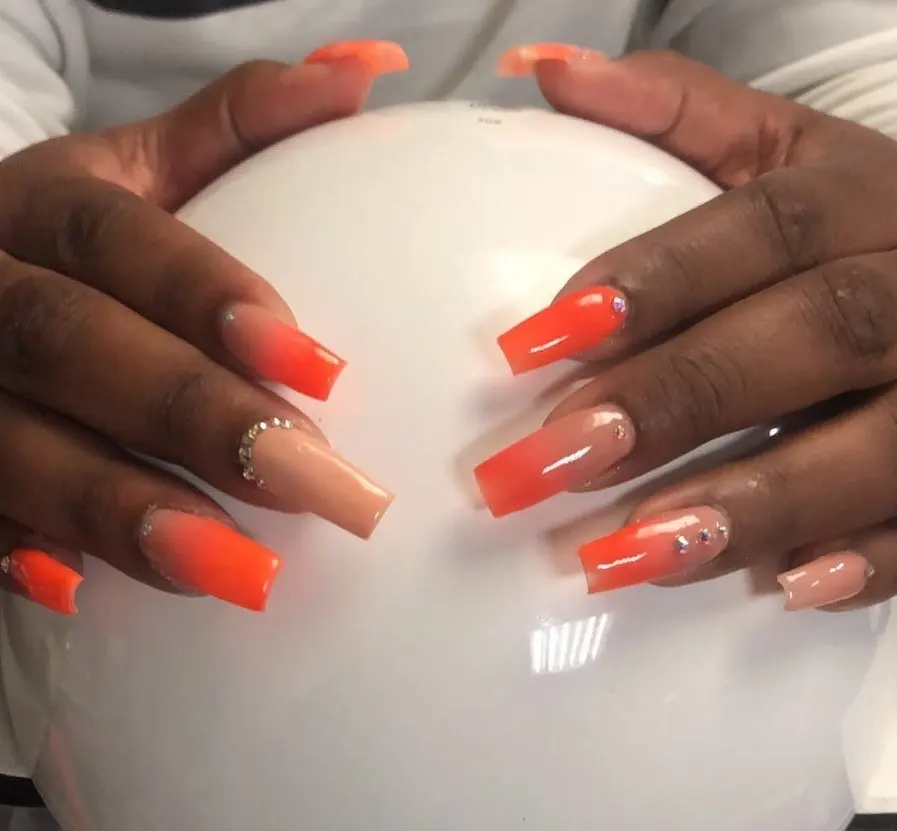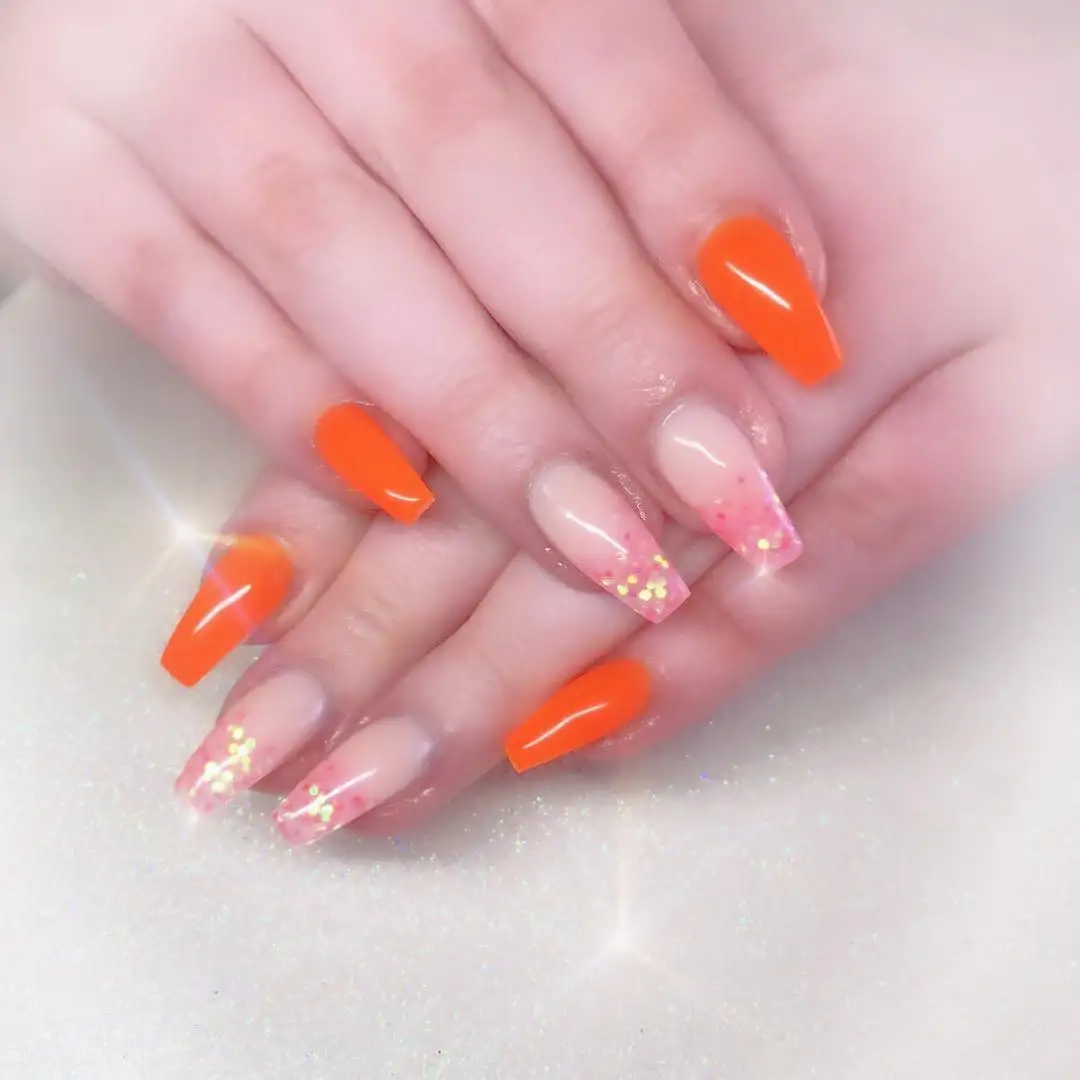 9. Soft Sky Blue
Sky blue is a classic summer color that evokes feelings of clear skies and endless horizons. Opt for a soft sky blue shade on your nails for a dreamy and ethereal look. This soothing hue adds a touch of tranquility and serenity to your manicure.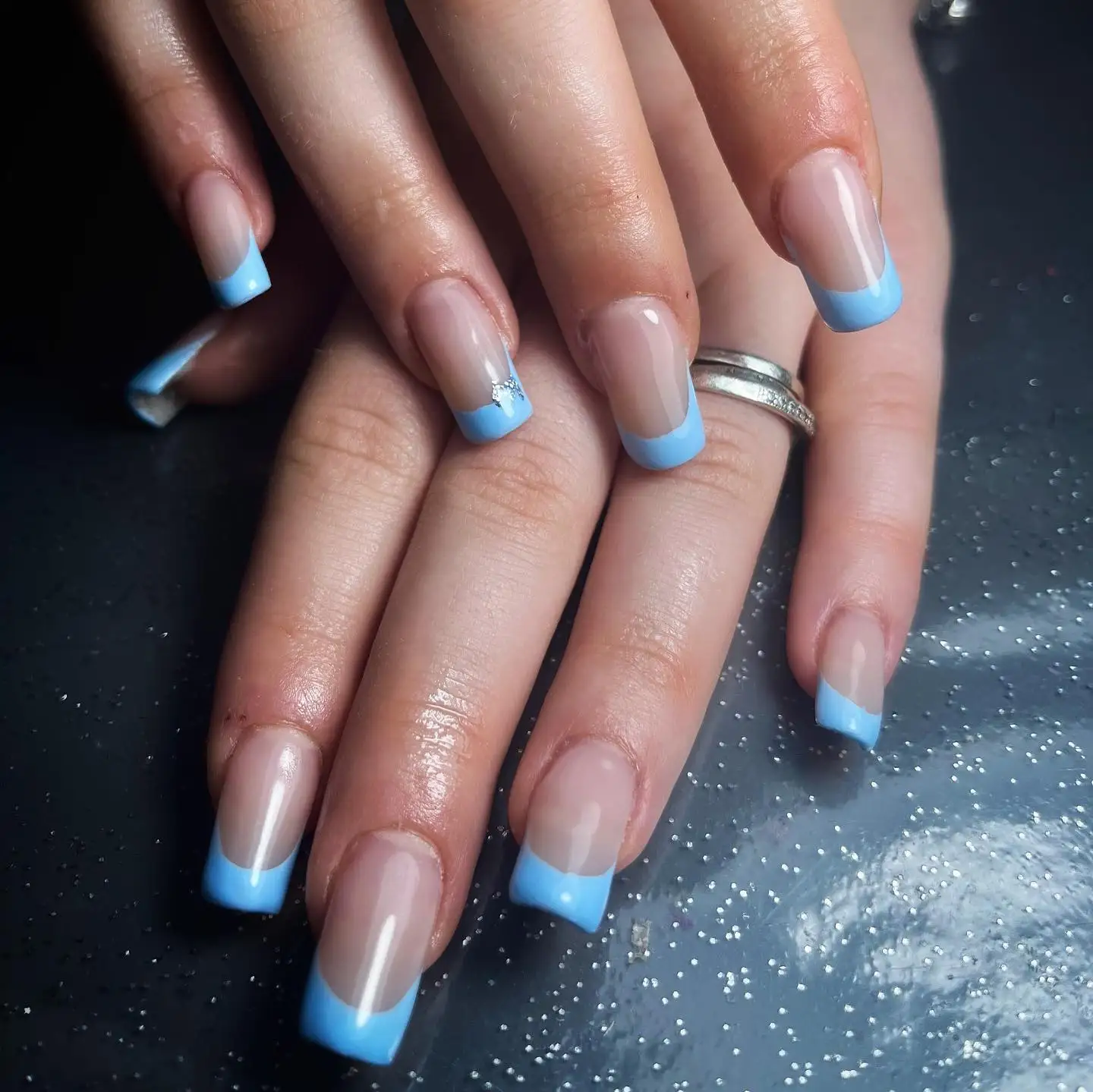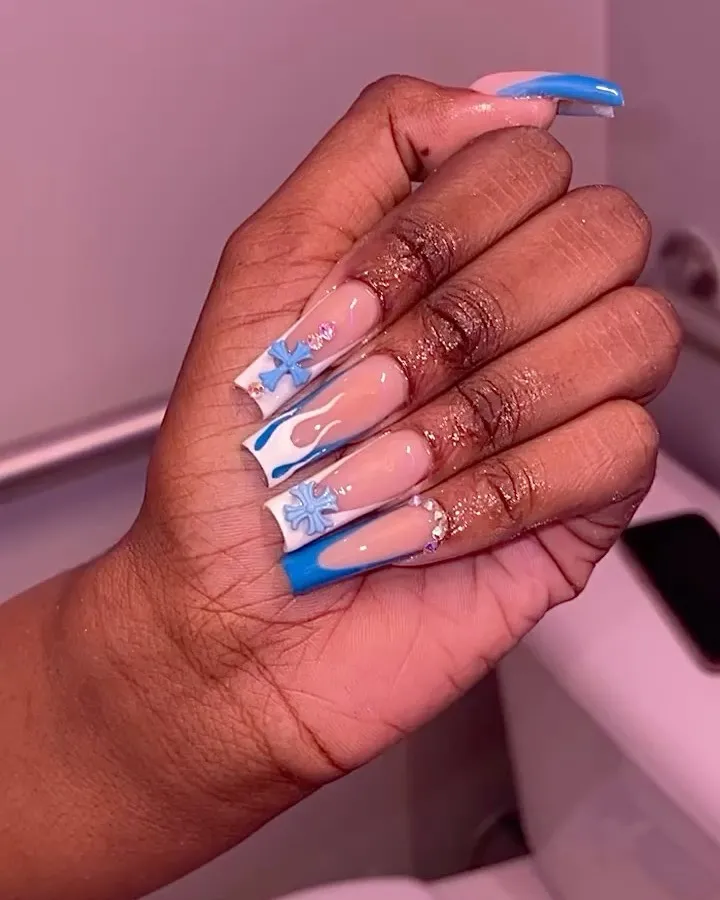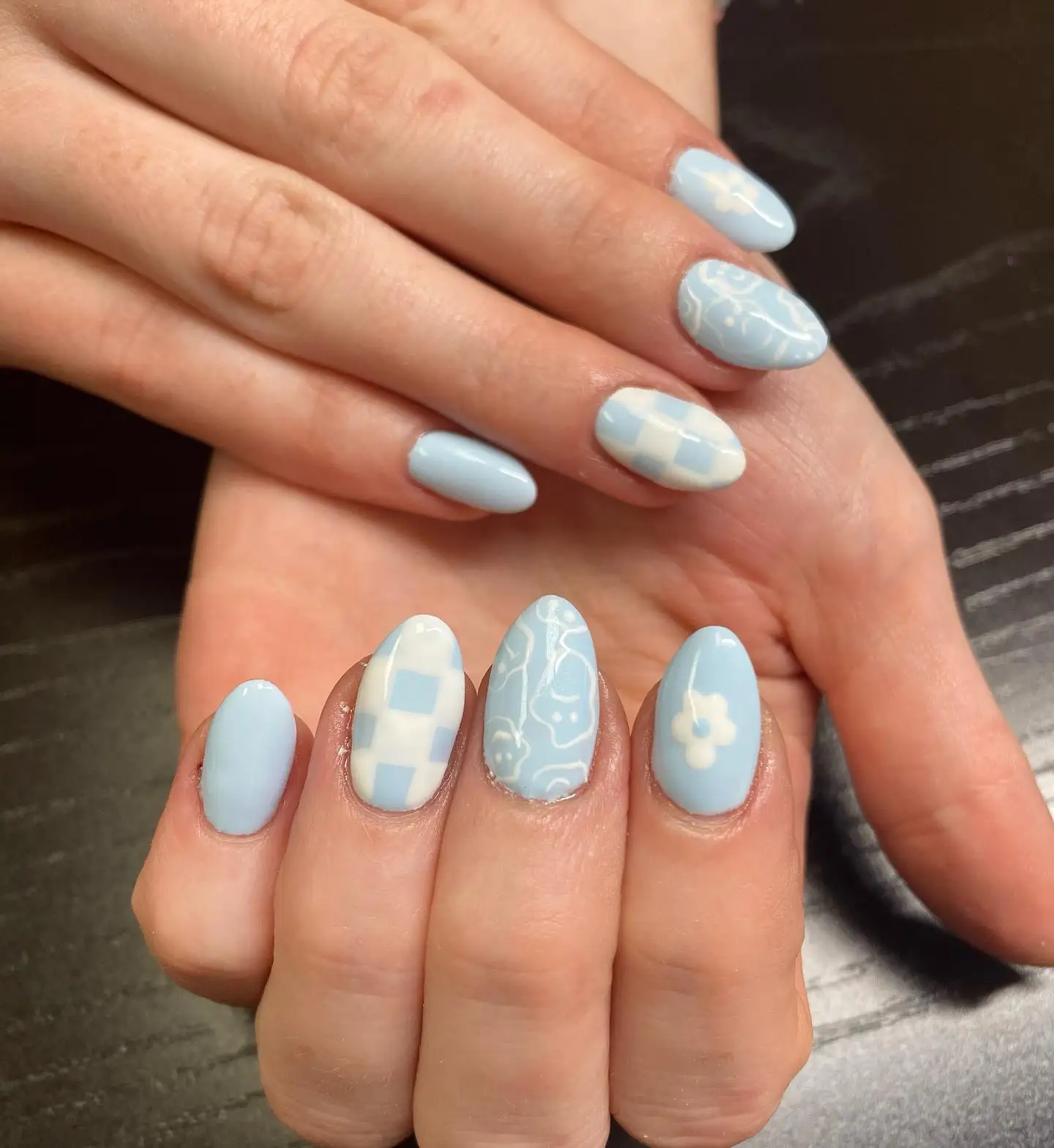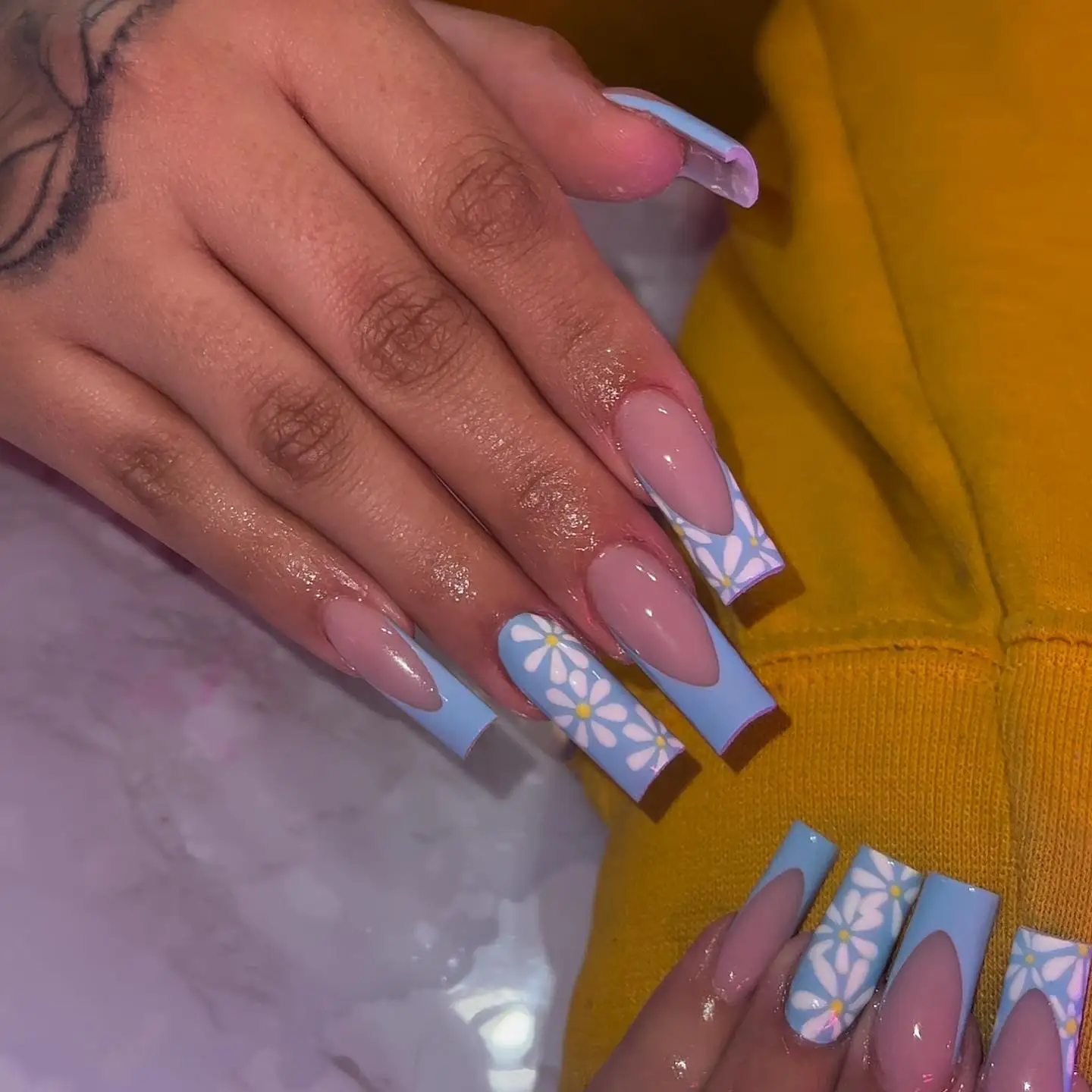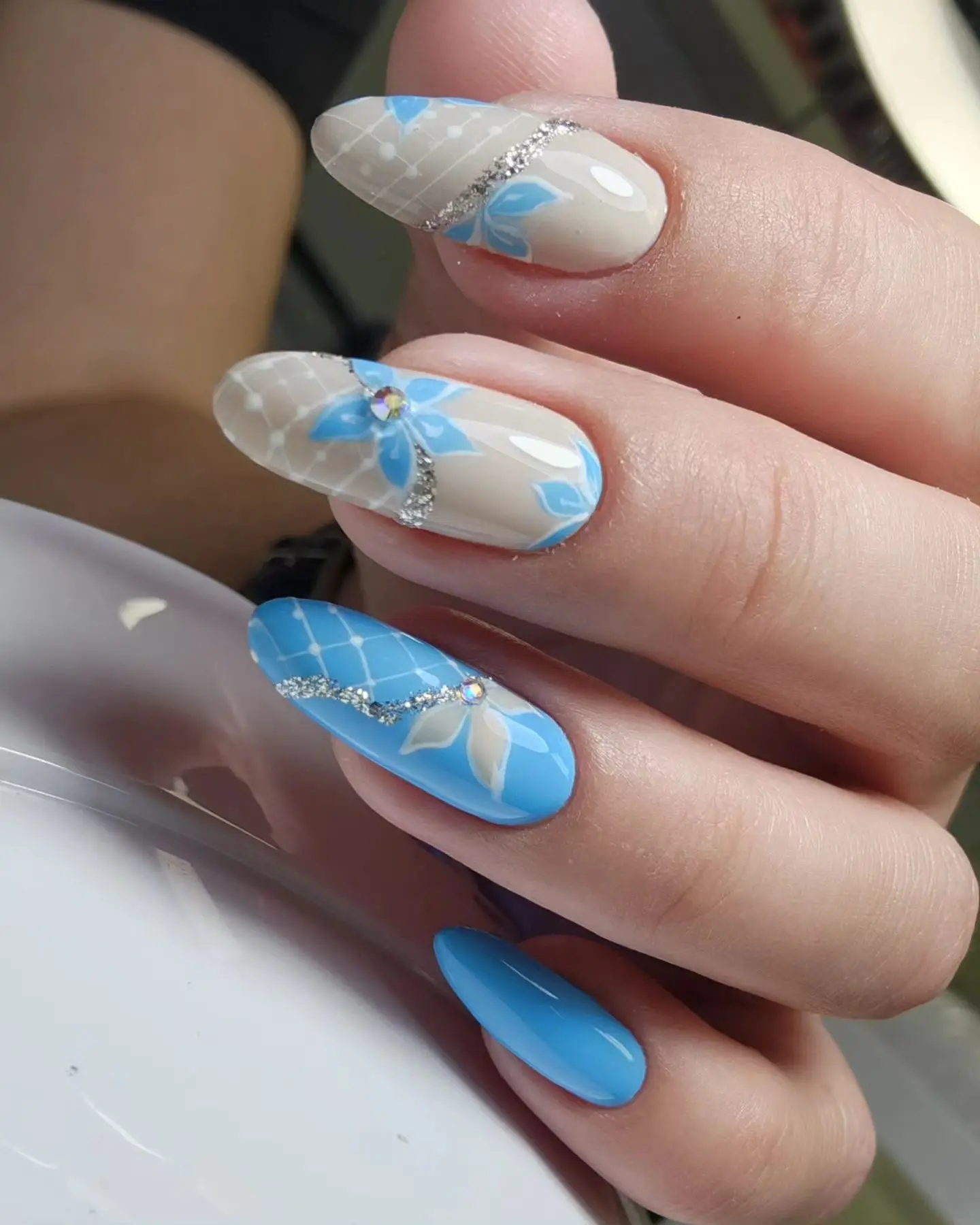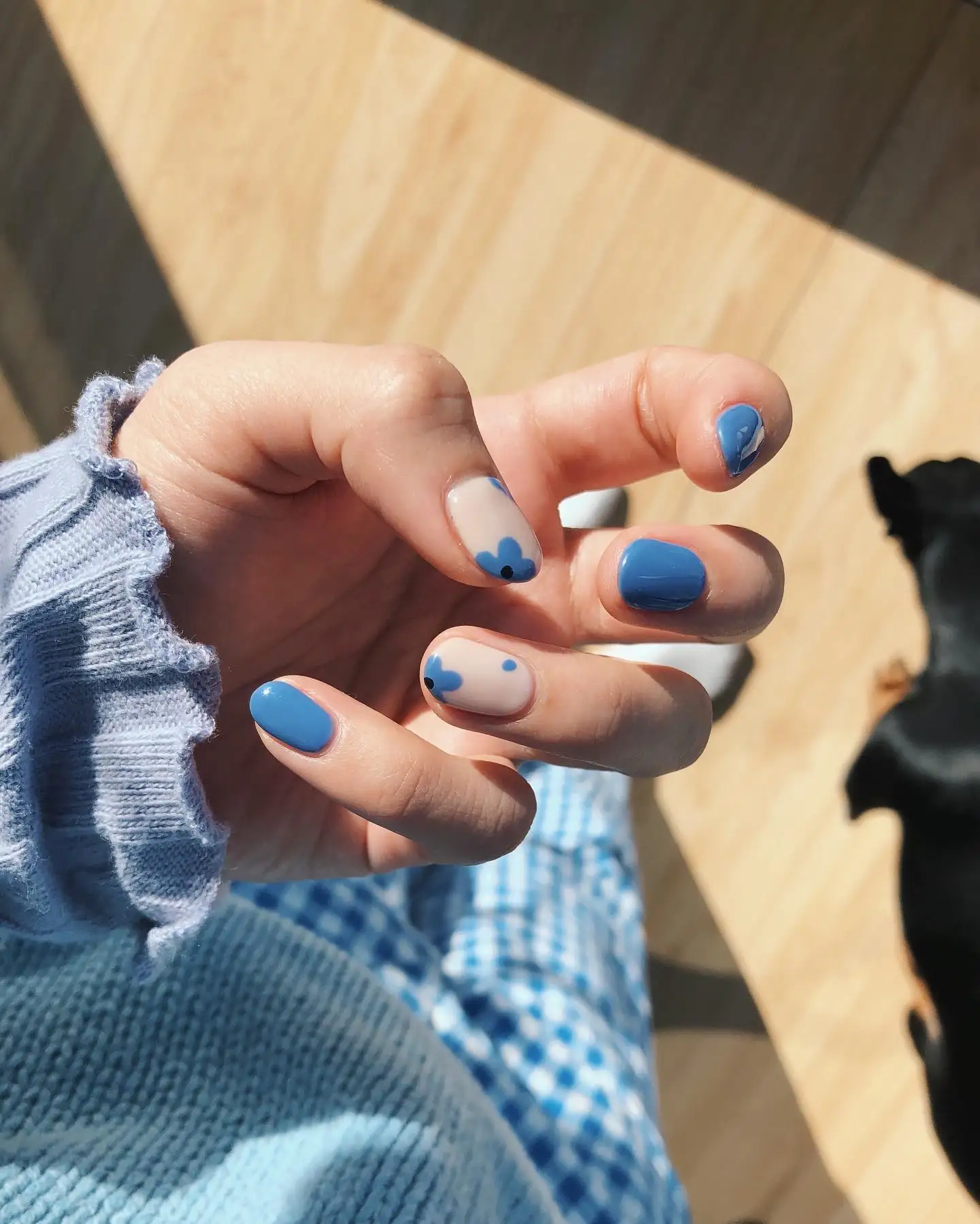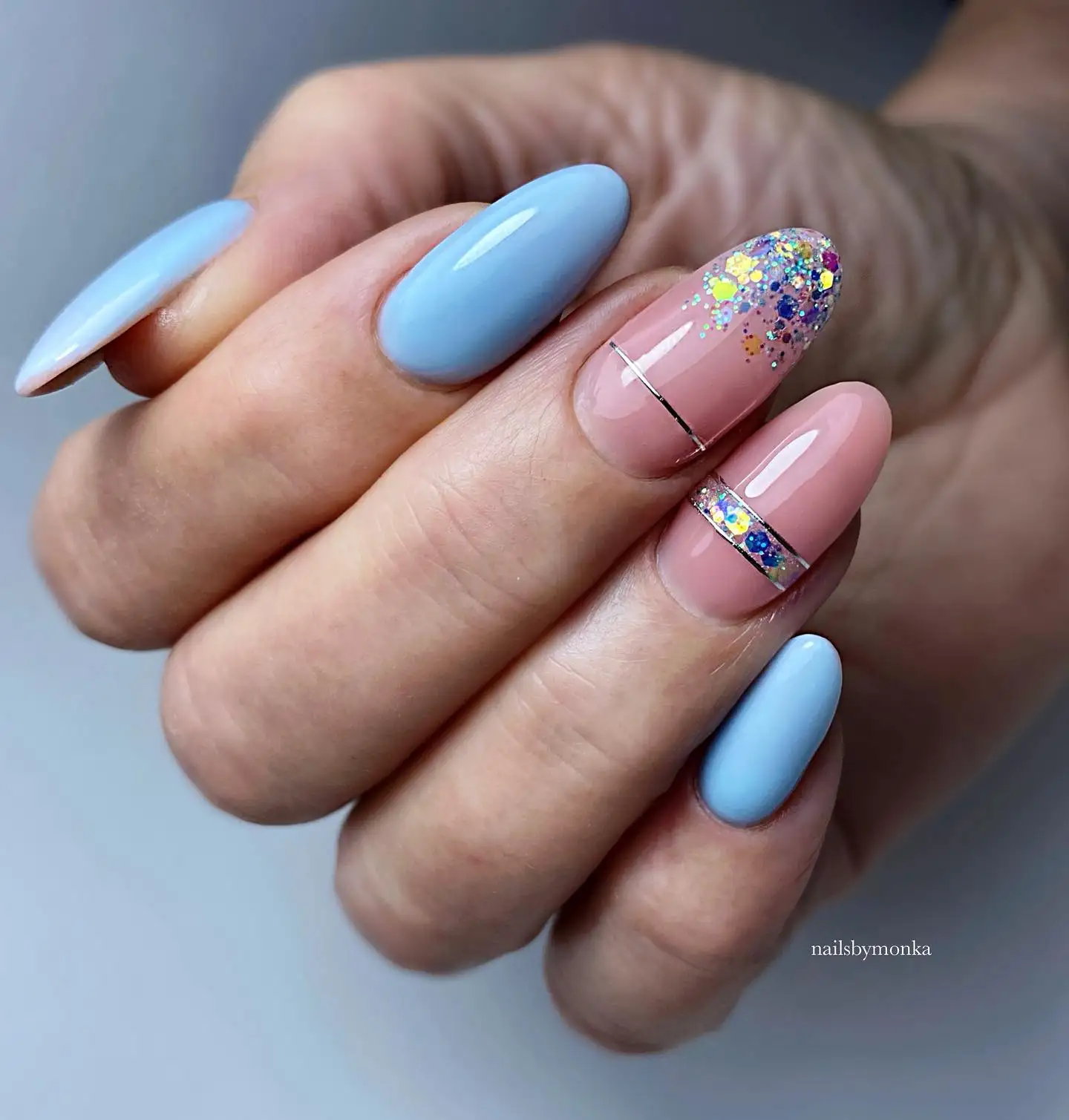 10. Pastel Pink
Pastel pink is a timeless and feminine color that suits any season. Choose a delicate pastel pink shade for a soft and romantic manicure. This versatile hue is perfect for both casual and formal occasions, adding a touch of sweetness to your nails.