Summer Vibes Manicure: Get Your Nails Bursting with Energy
|
As summer approaches, it's the perfect time to infuse your beauty routine with vibrant and energizing elements. One way to express your creativity and embrace the lively spirit of the season is through your manicure. In this article, we will explore some invigorating and lively nail designs that will have your nails bursting with energy. Get ready to unleash the summer vibes on your fingertips!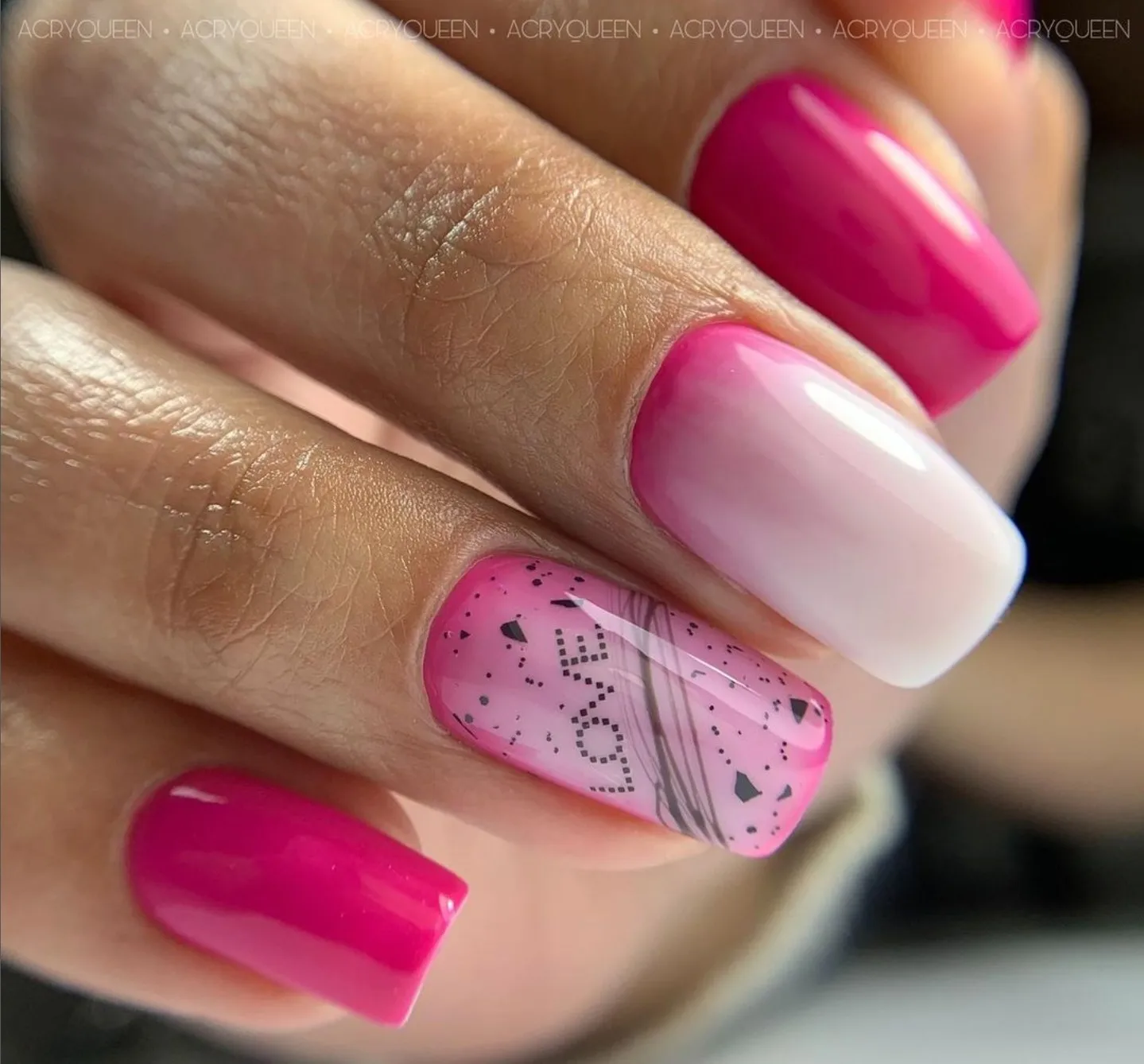 Playful Fruit Slices
Nothing says summer like a bowl of refreshing fruit slices. Bring that playful and juicy energy to your nails with a fruit slice-inspired manicure. From watermelon and pineapple to citrus fruits, the vibrant colors and whimsical designs will add a delightful touch to your summer look. Each nail can showcase a different fruit, creating a fun and eye-catching manicure that screams summer joy.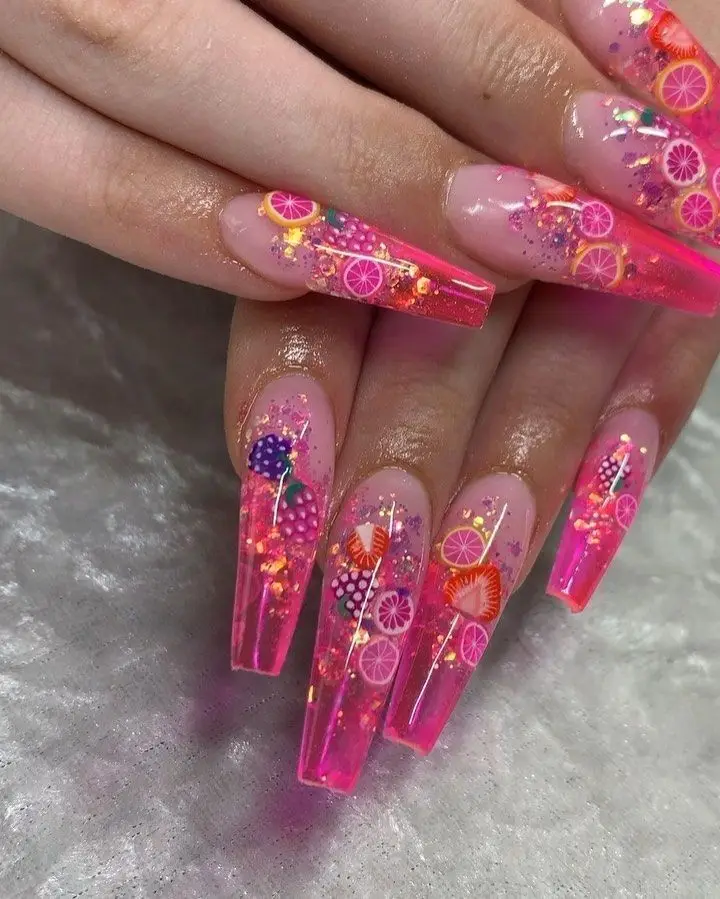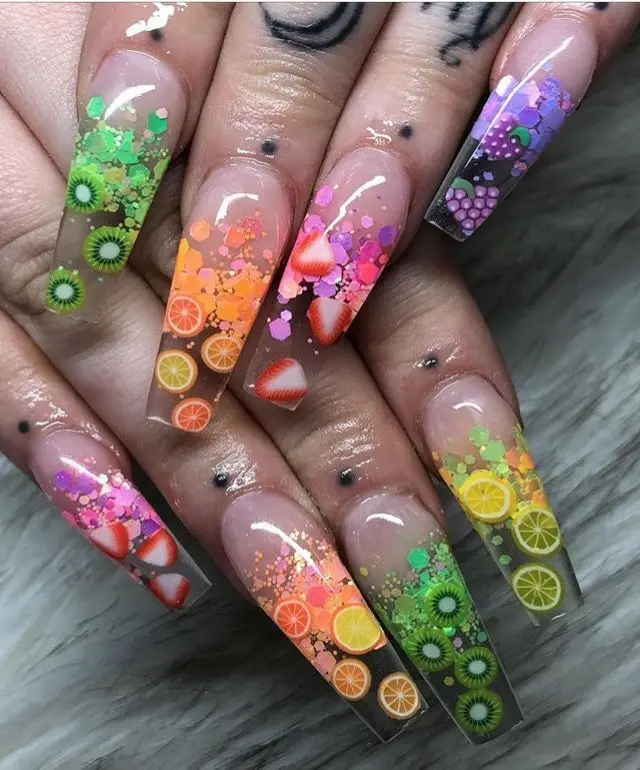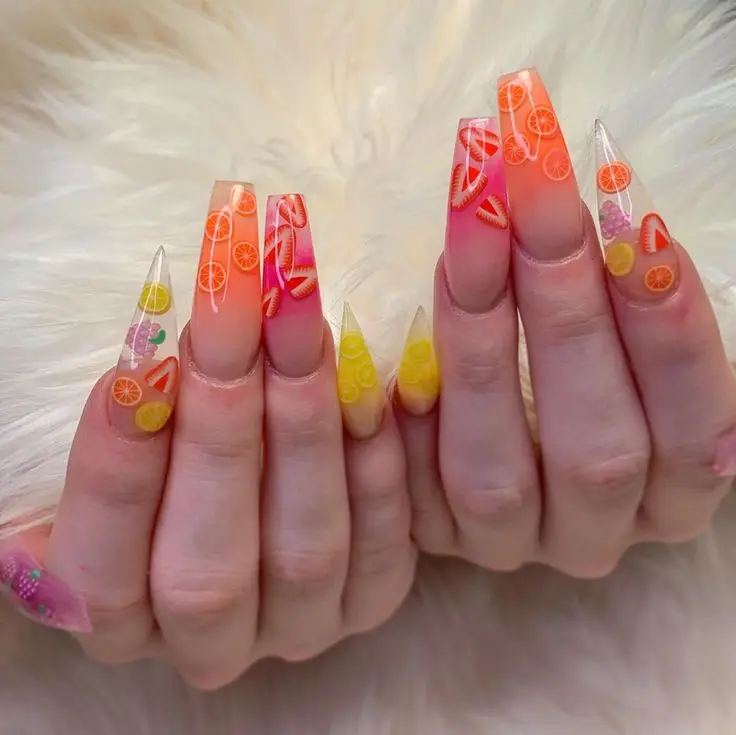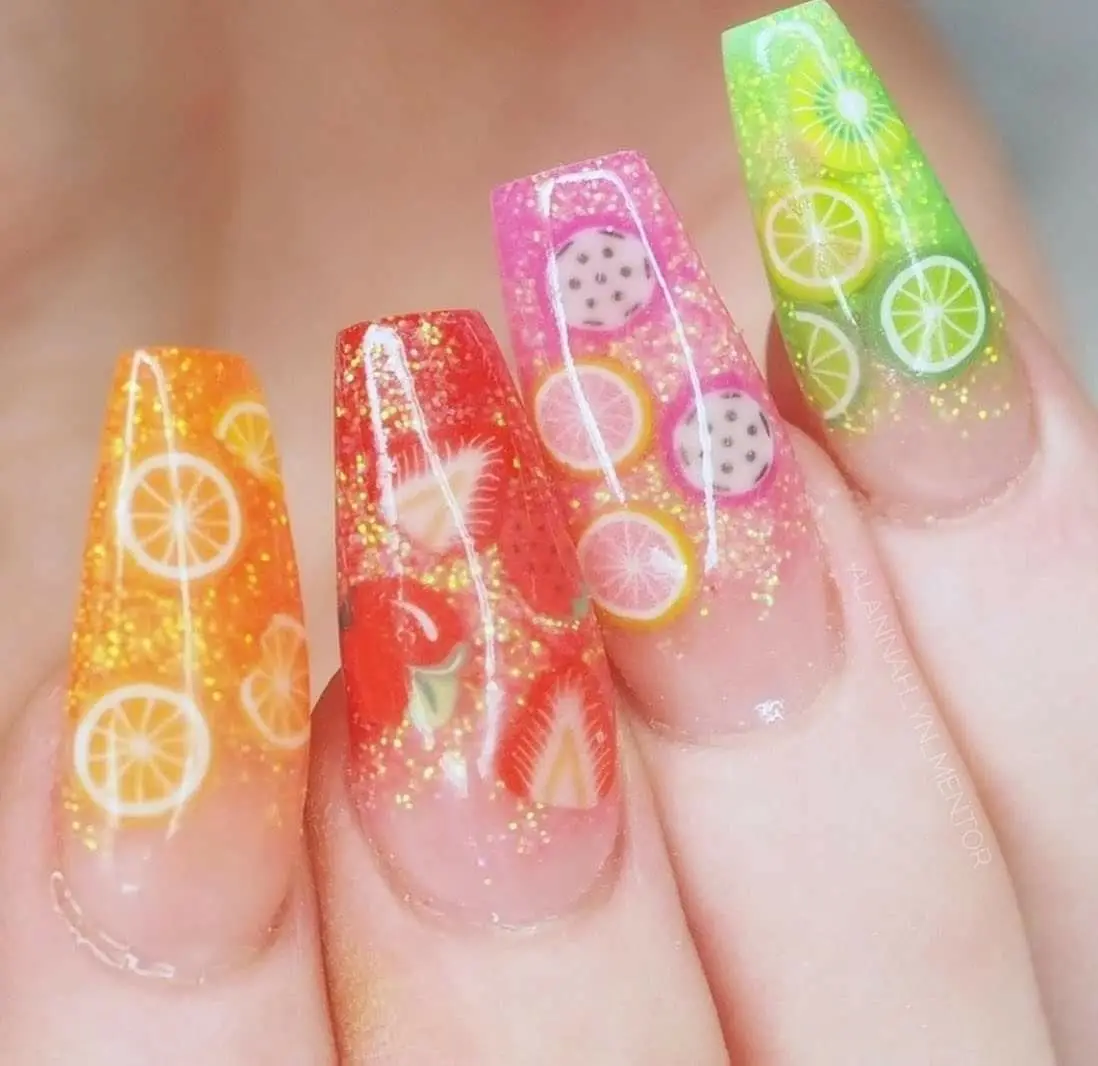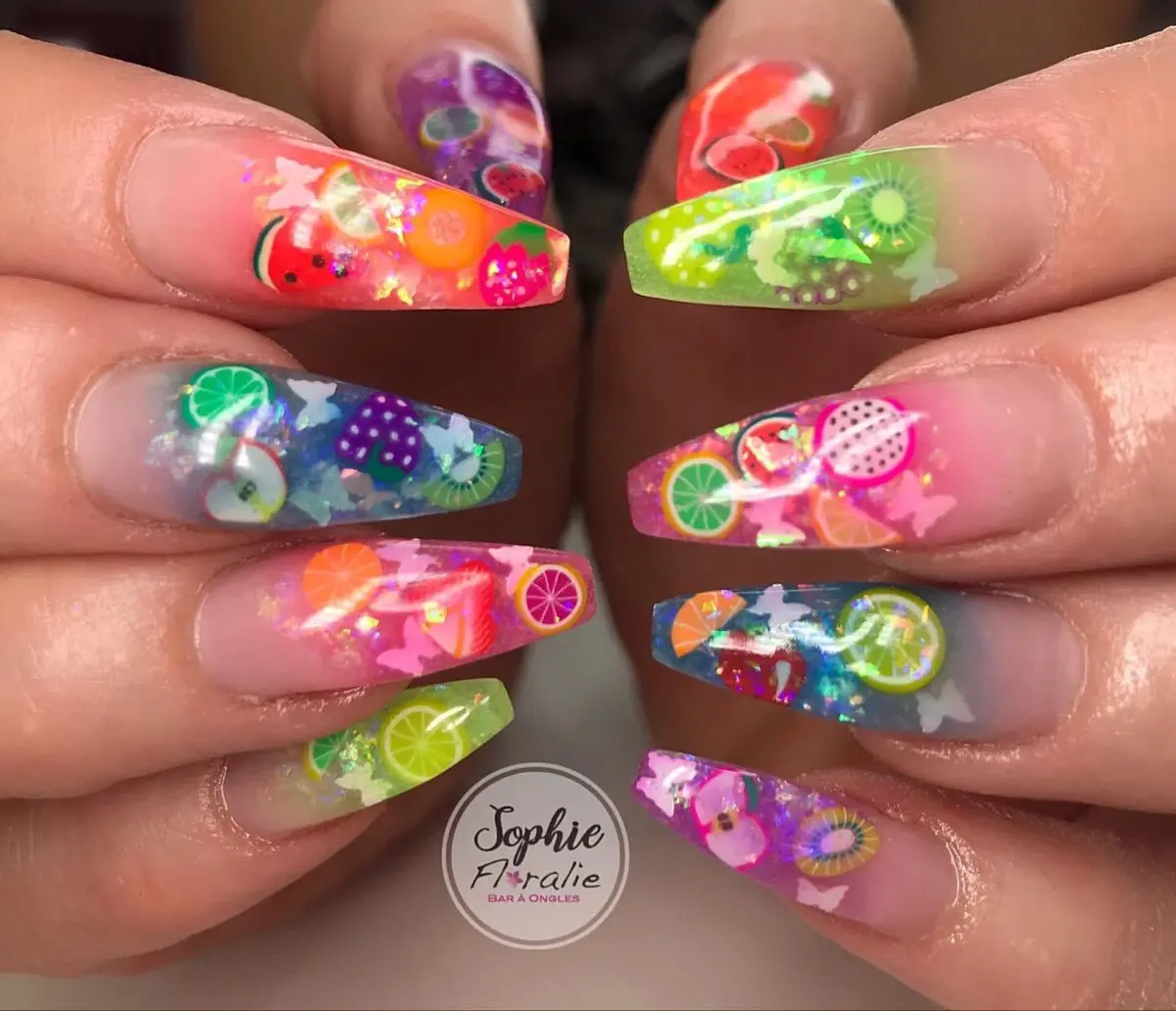 Electric Neon
If you're looking to make a bold statement, embrace the power of electric neon shades. These vivid and fluorescent colors will instantly inject energy and excitement into your nails. Whether you opt for a full neon manicure or incorporate neon accents with geometric patterns or French tips, your nails will radiate a vibrant and dynamic aura that perfectly captures the essence of summer.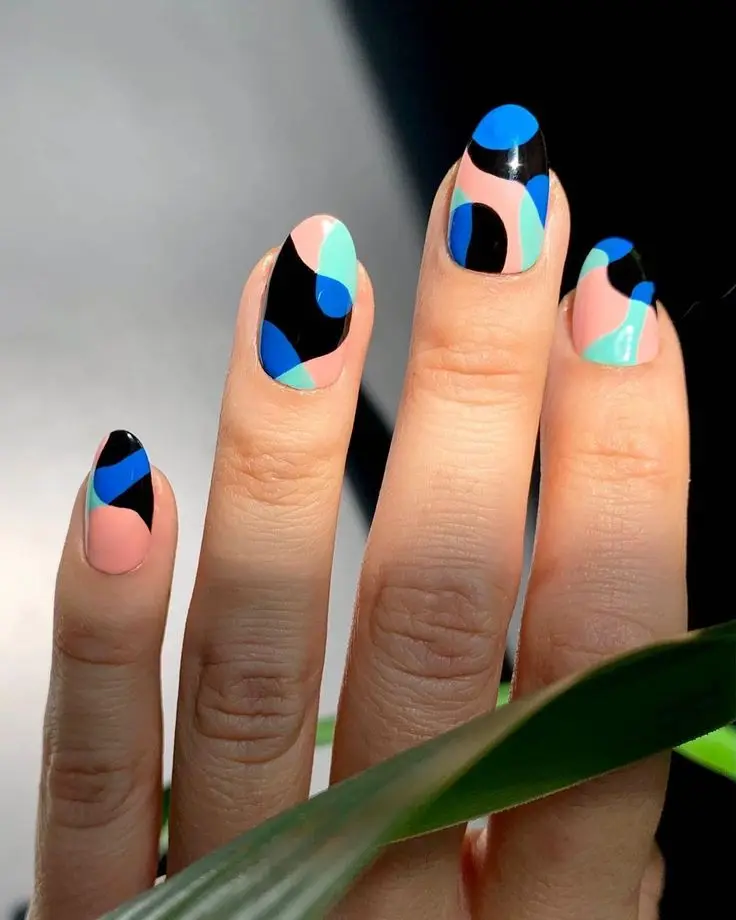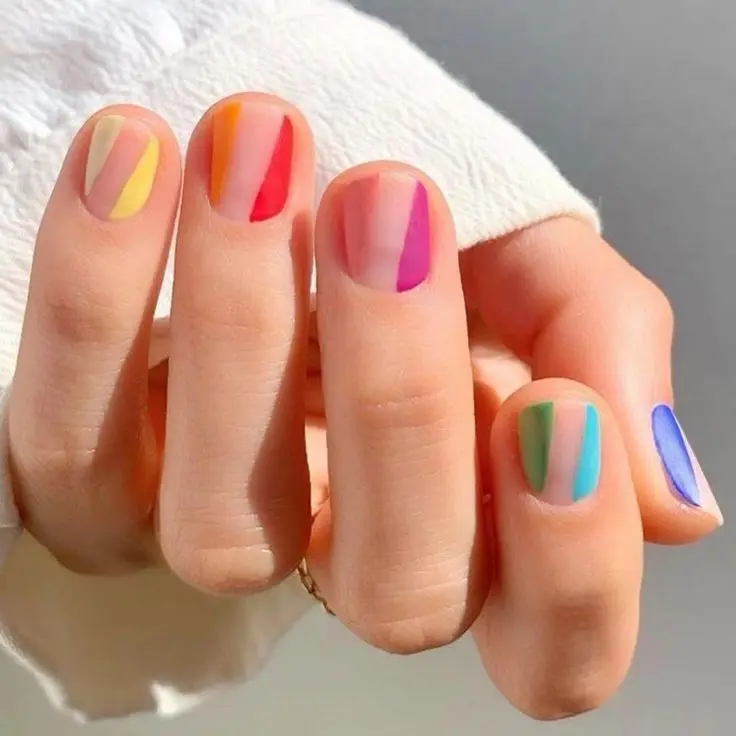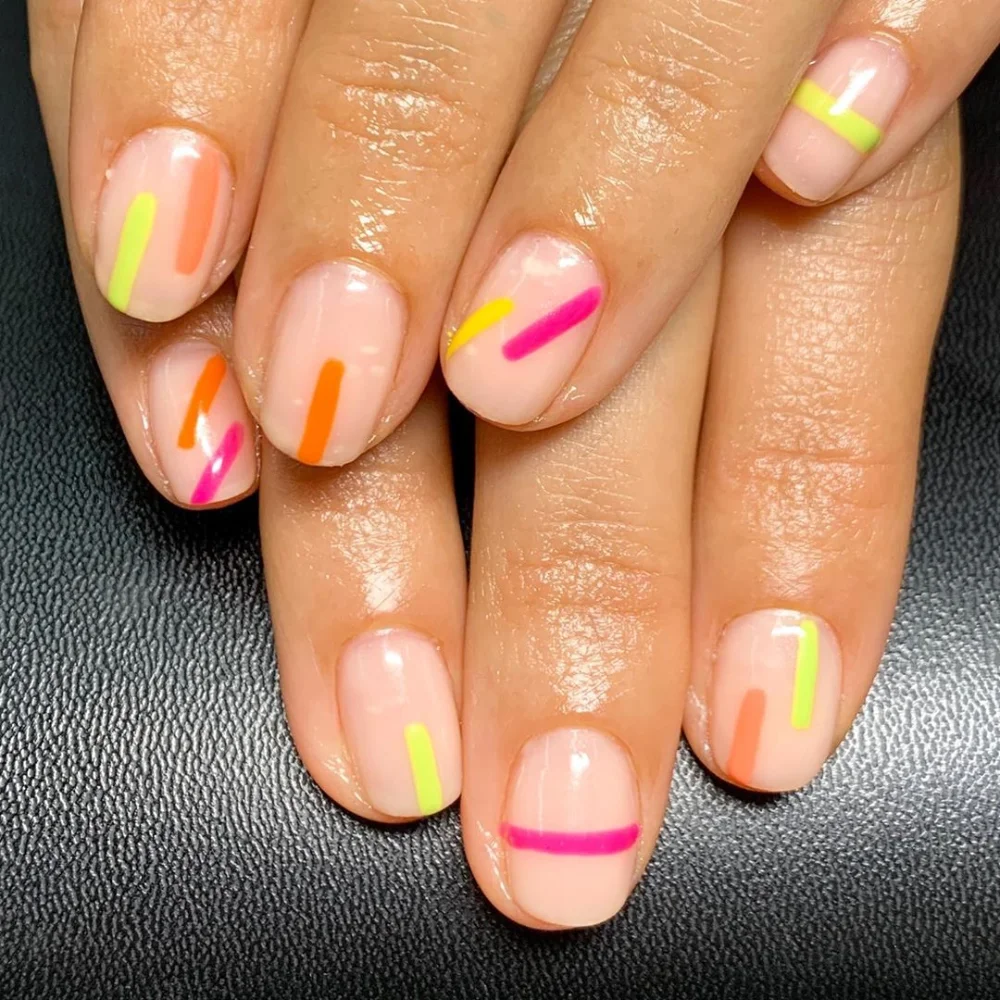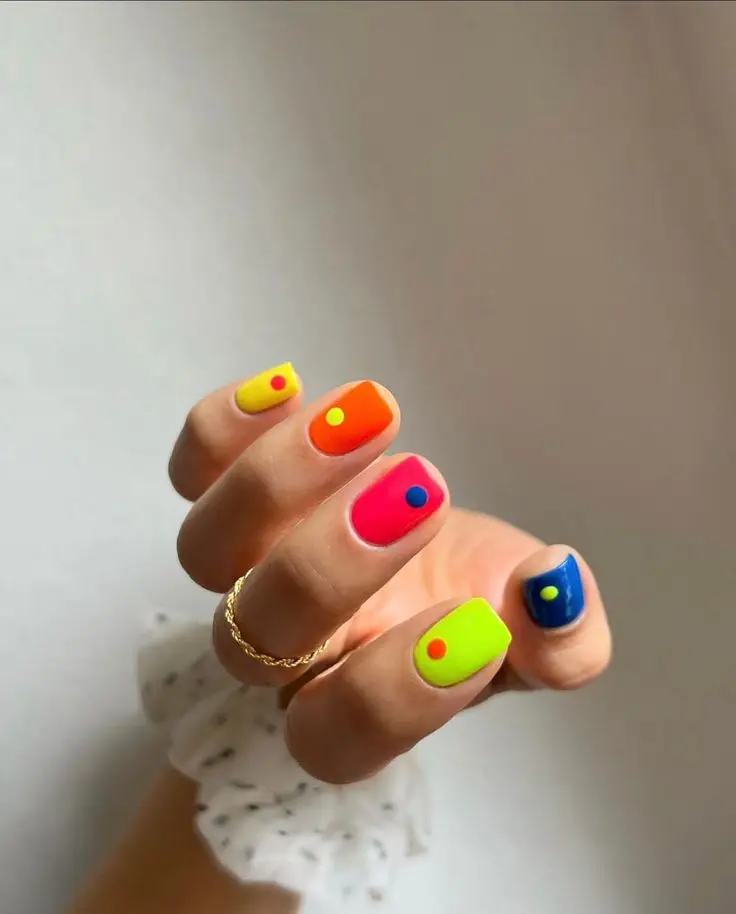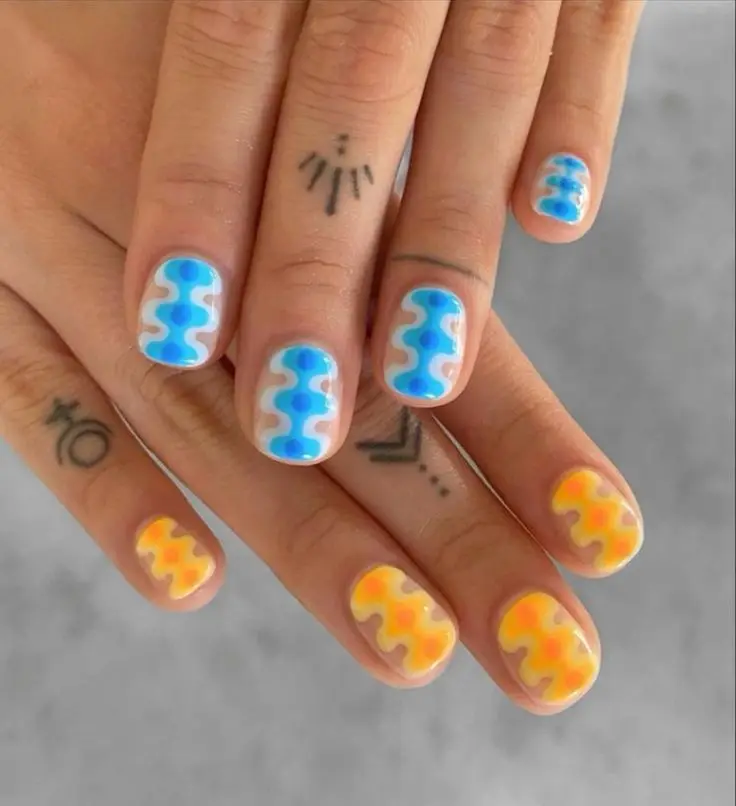 Sparkling Ocean Waves
Transport yourself to the beach with a mesmerizing ocean wave-inspired manicure. Choose a base color that resembles the tranquil waters, such as a soothing blue or teal shade. Then, add a touch of sparkle with iridescent or holographic nail polishes to mimic the glistening waves. You can also experiment with ombre techniques or nail art stickers to create a captivating aquatic effect that embodies the refreshing and invigorating nature of summer.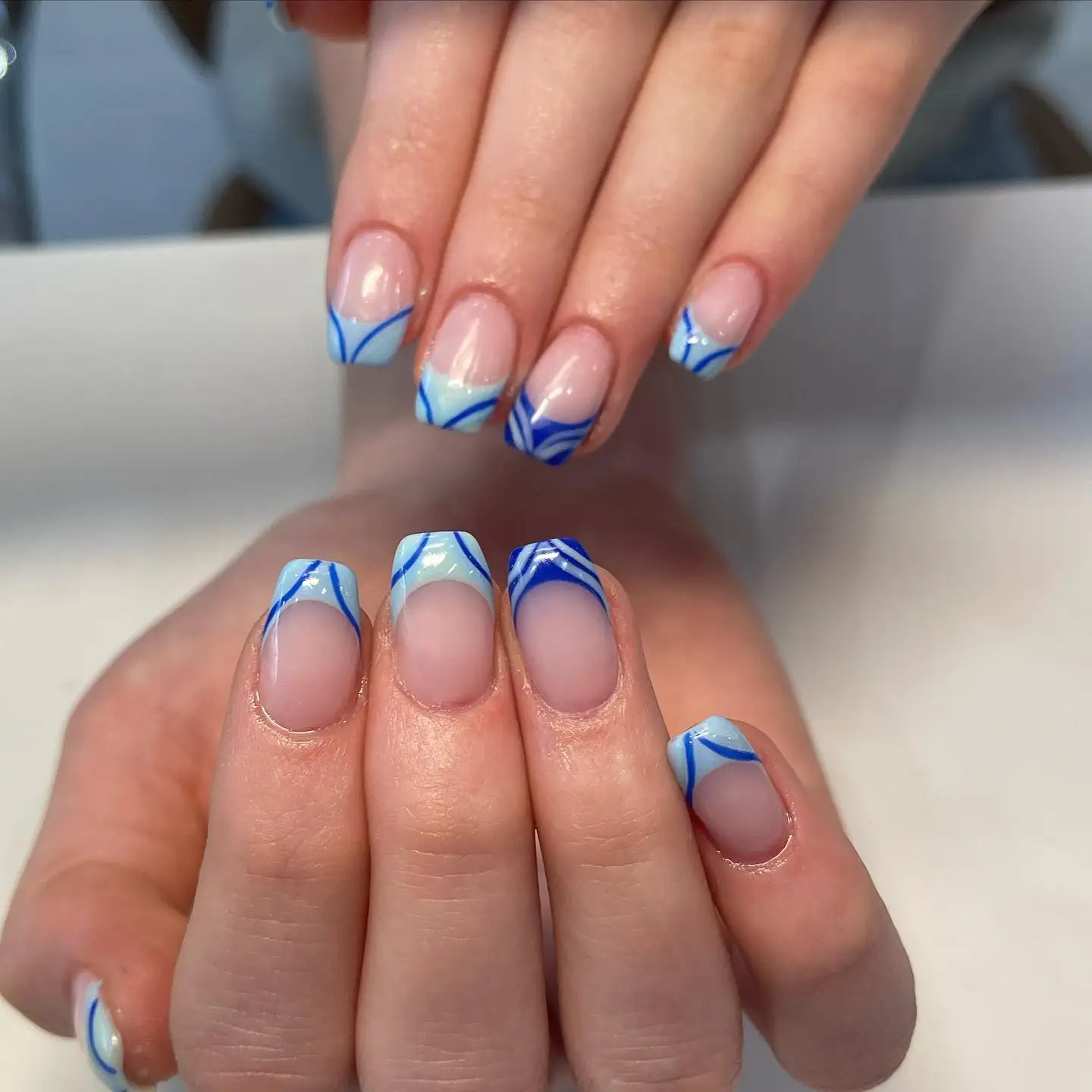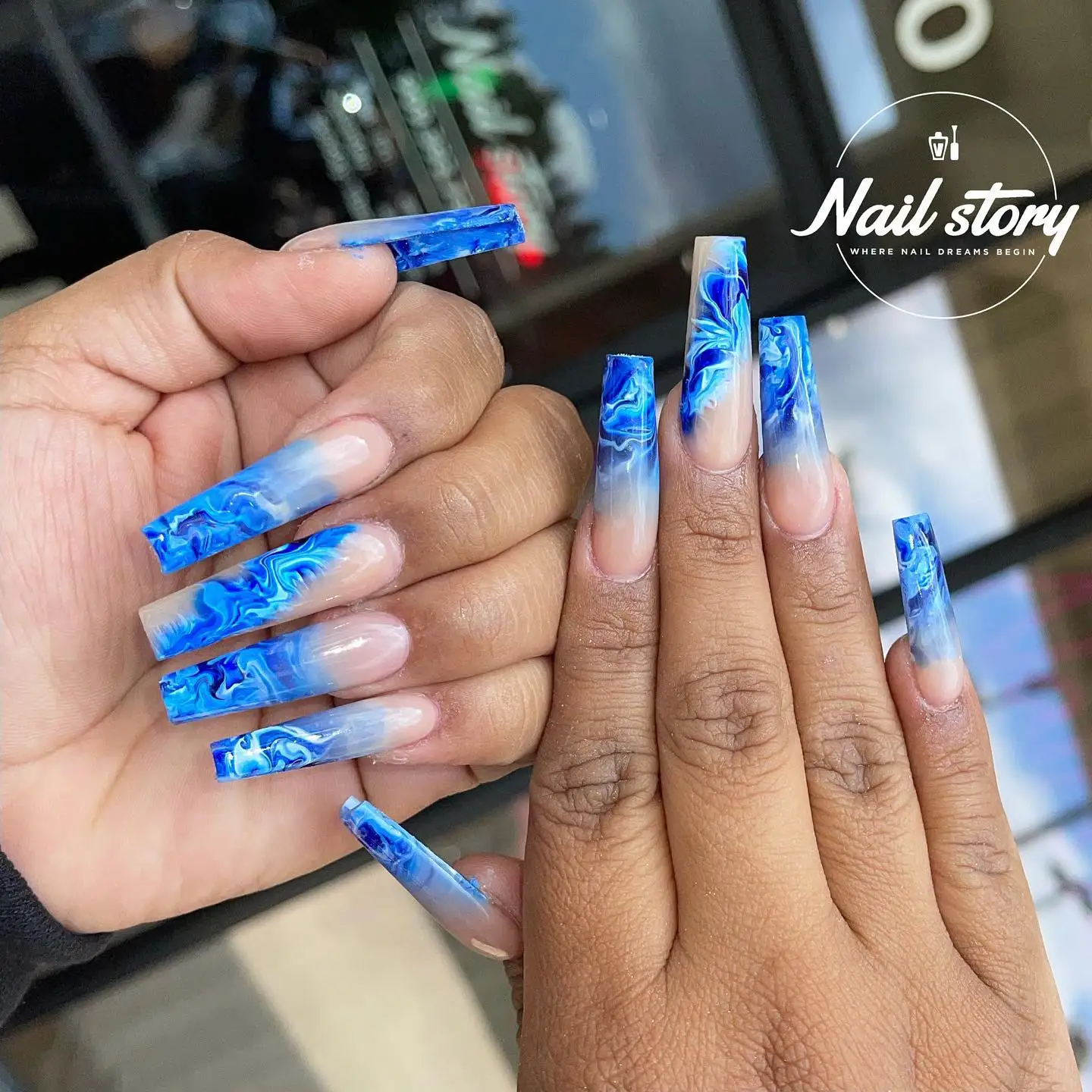 Tropical Paradise
Bring the tropical vibes to your nails with a vibrant and tropical paradise-themed manicure. Incorporate elements like palm trees, hibiscus flowers, flamingos, or pineapples in a colorful and playful design. Choose a tropical color palette, featuring hues like bright pinks, lush greens, sunny yellows, and vibrant oranges. This manicure will transport you to a tropical island, making you feel like you're on a summer getaway every time you glance at your nails.