30+ Flawless Natural Nail Ideas: Designs for Every Skin Tone
|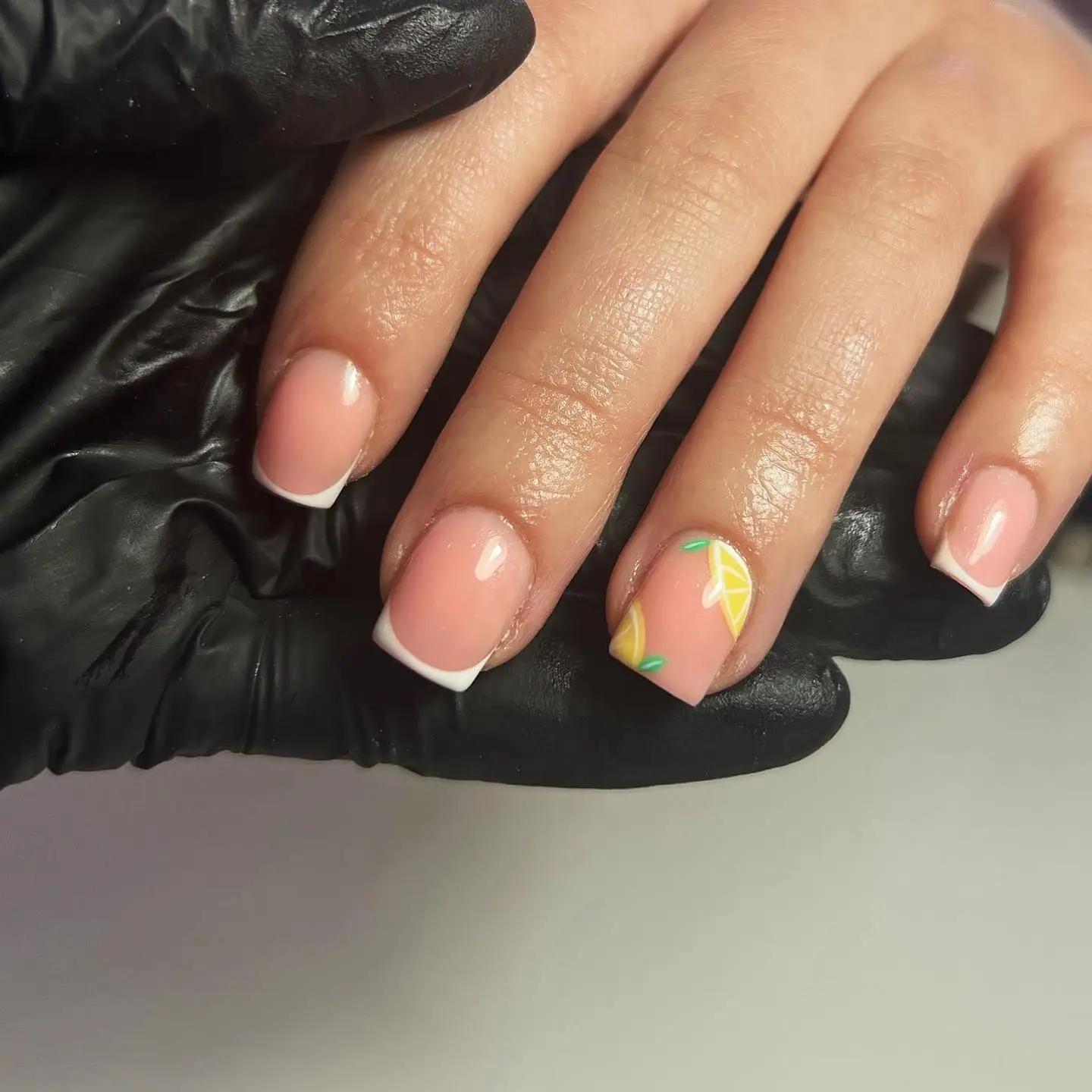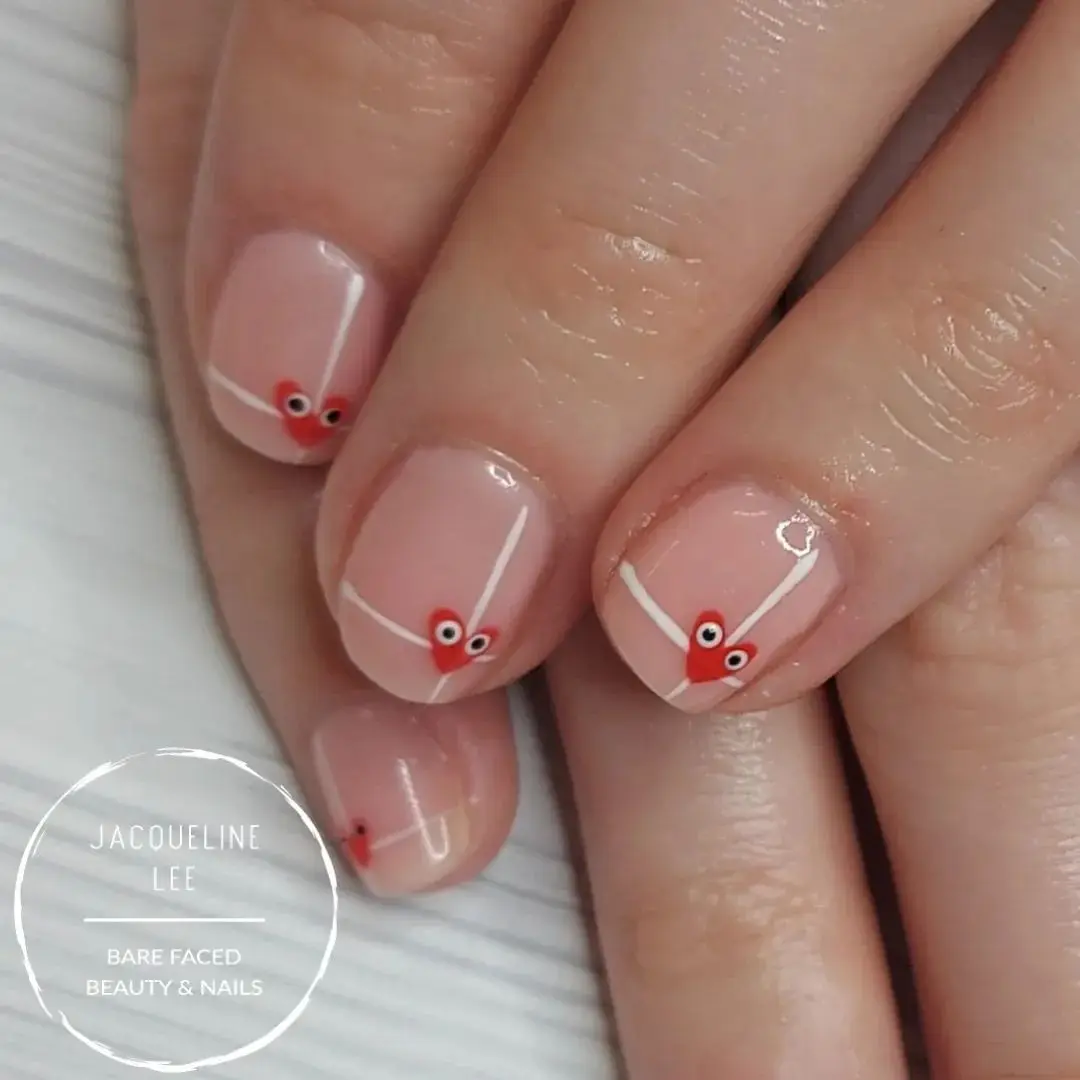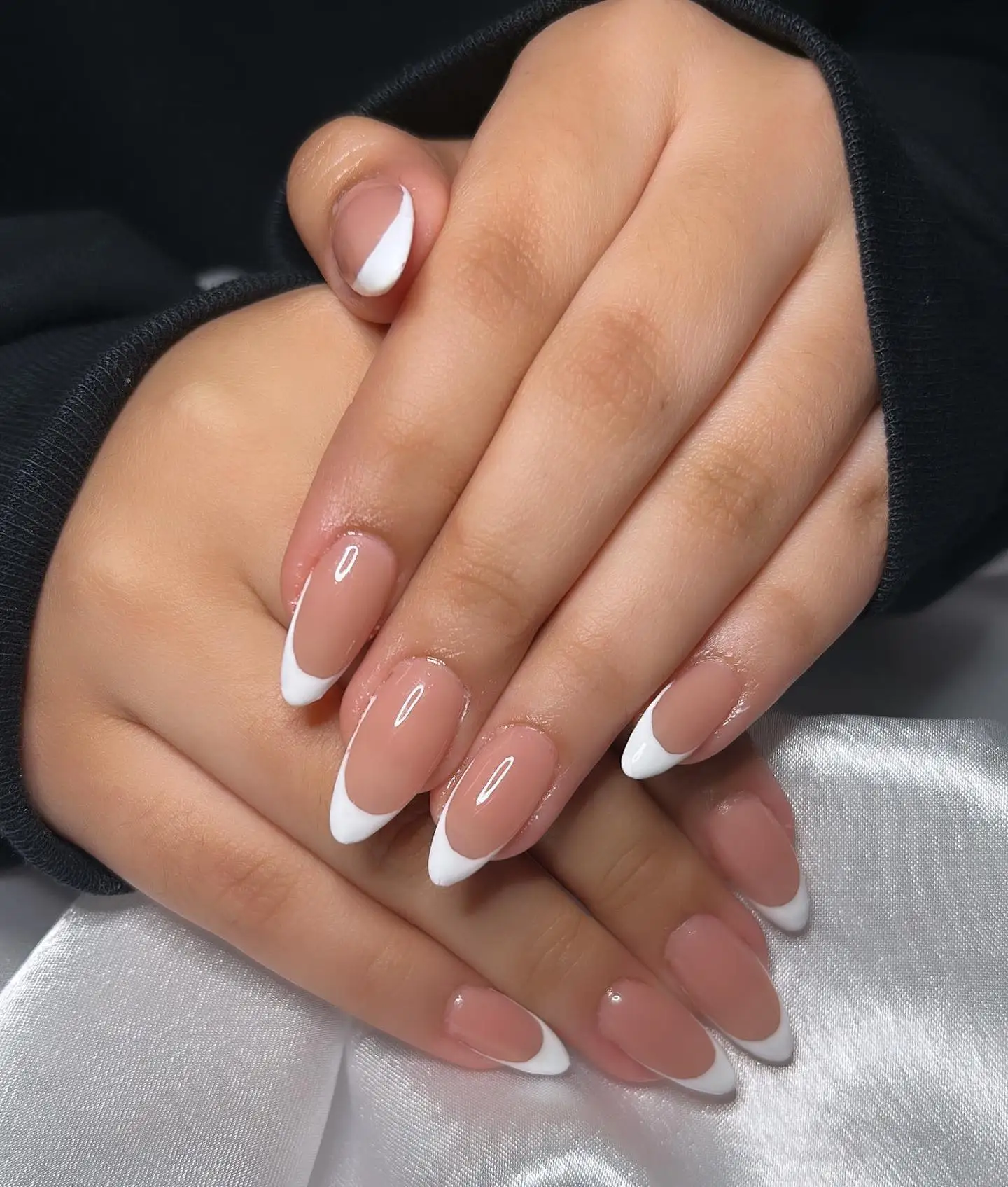 Natural nails never go out of style. They exude elegance, simplicity, and a timeless beauty that complements every skin tone. Whether you have fair, medium, or deep skin, there are plenty of flawless natural nail ideas that will enhance your hands and make a statement.
Embracing the Beauty of Natural Nails
Natural nails are all about celebrating your own nail length and shape. They require minimal maintenance and allow your nails to shine in their own unique way. By adding subtle touches and enhancing your natural beauty, these nail designs will elevate your style effortlessly.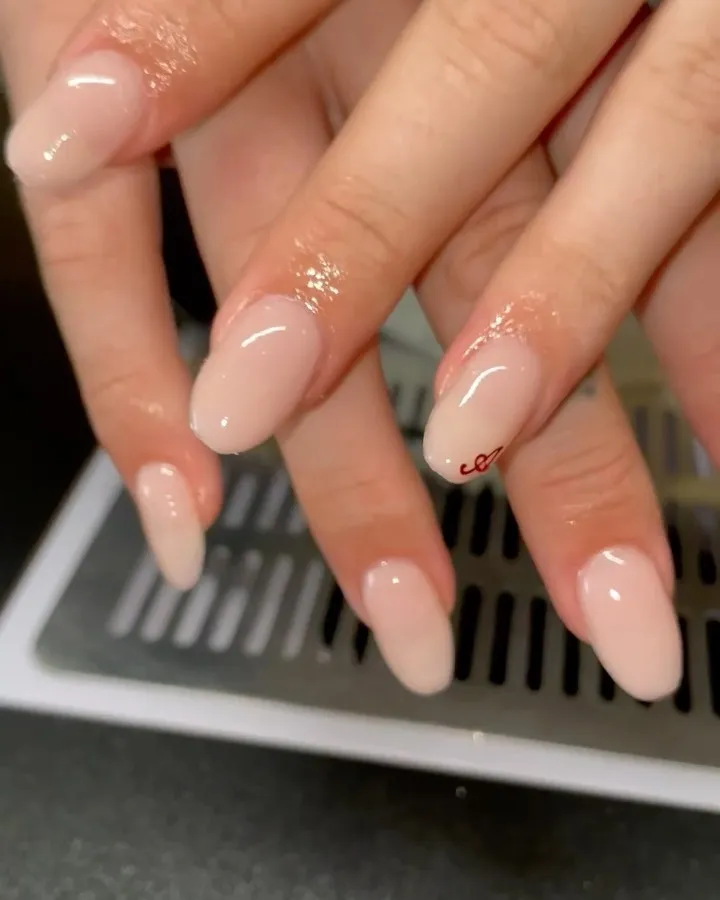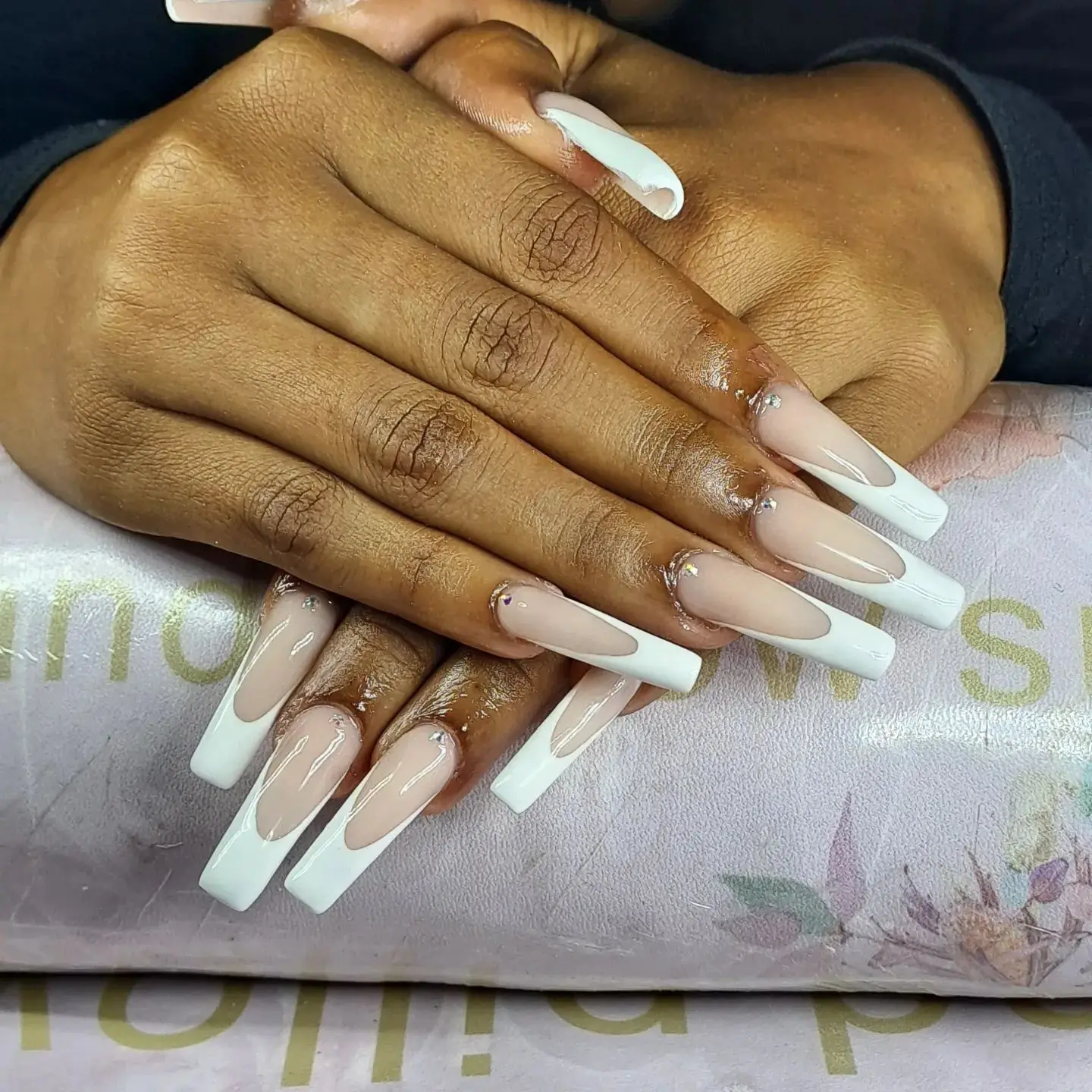 1. Nude Elegance
Nude nails are a classic choice that complements all skin tones. Opt for a nude shade that closely matches your skin tone for a seamless and sophisticated look. This timeless design elongates the fingers and creates a flawless canvas for any occasion.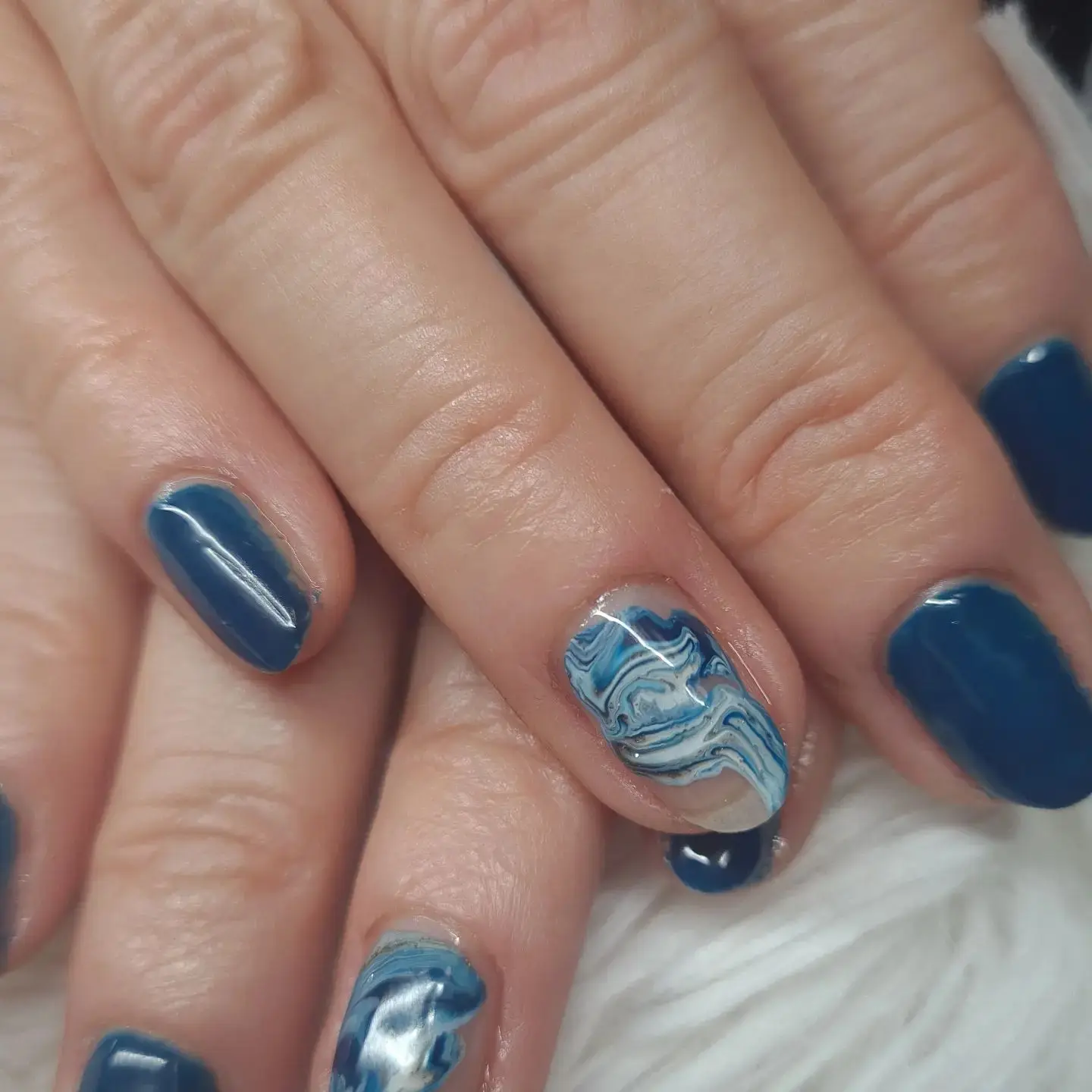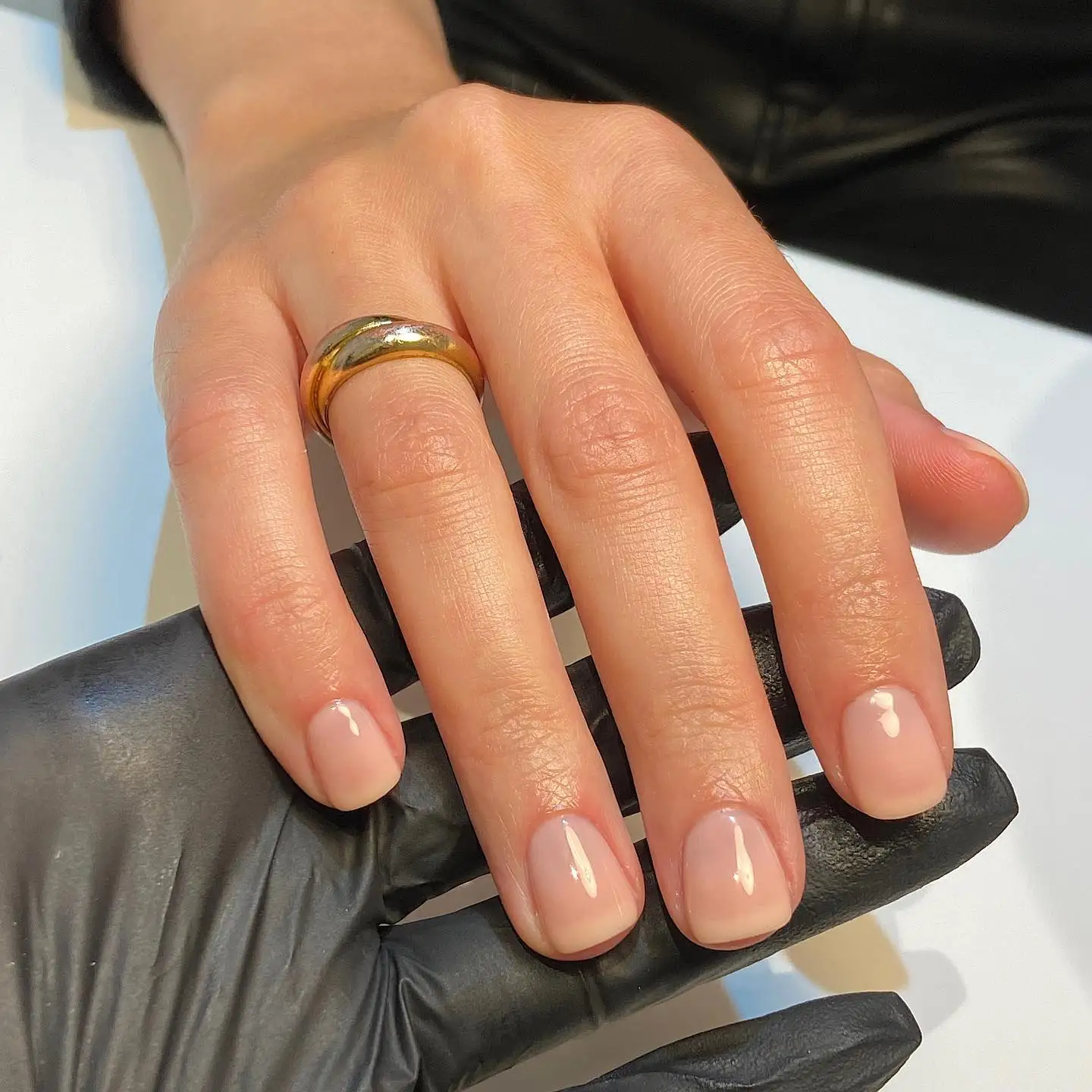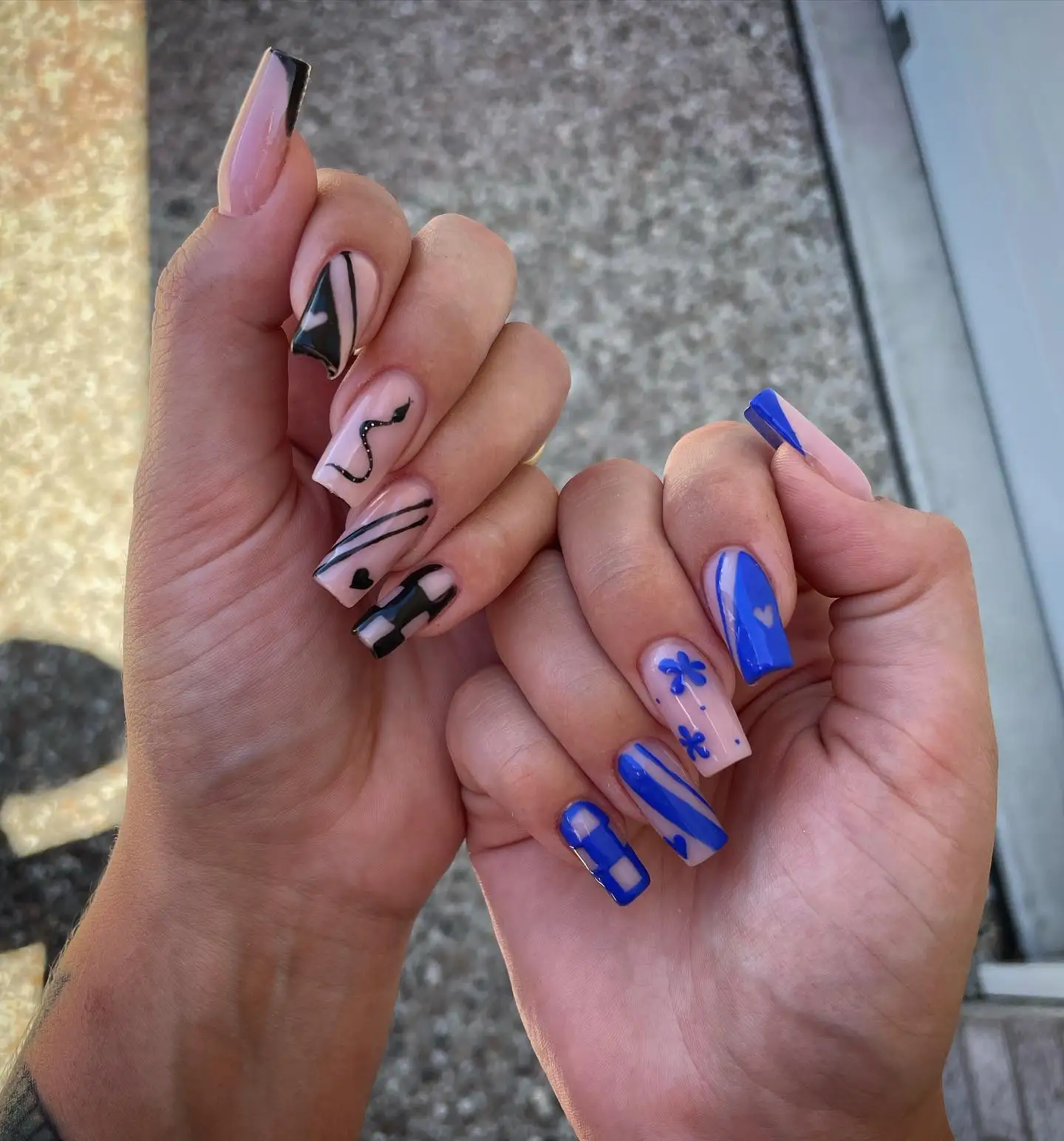 2. Sheer Delicacy
Enhance the natural beauty of your nails with a sheer and glossy finish. Choose a clear or soft pink polish that adds a subtle shine and highlights the natural color of your nails. It's a simple yet refined design that exudes elegance.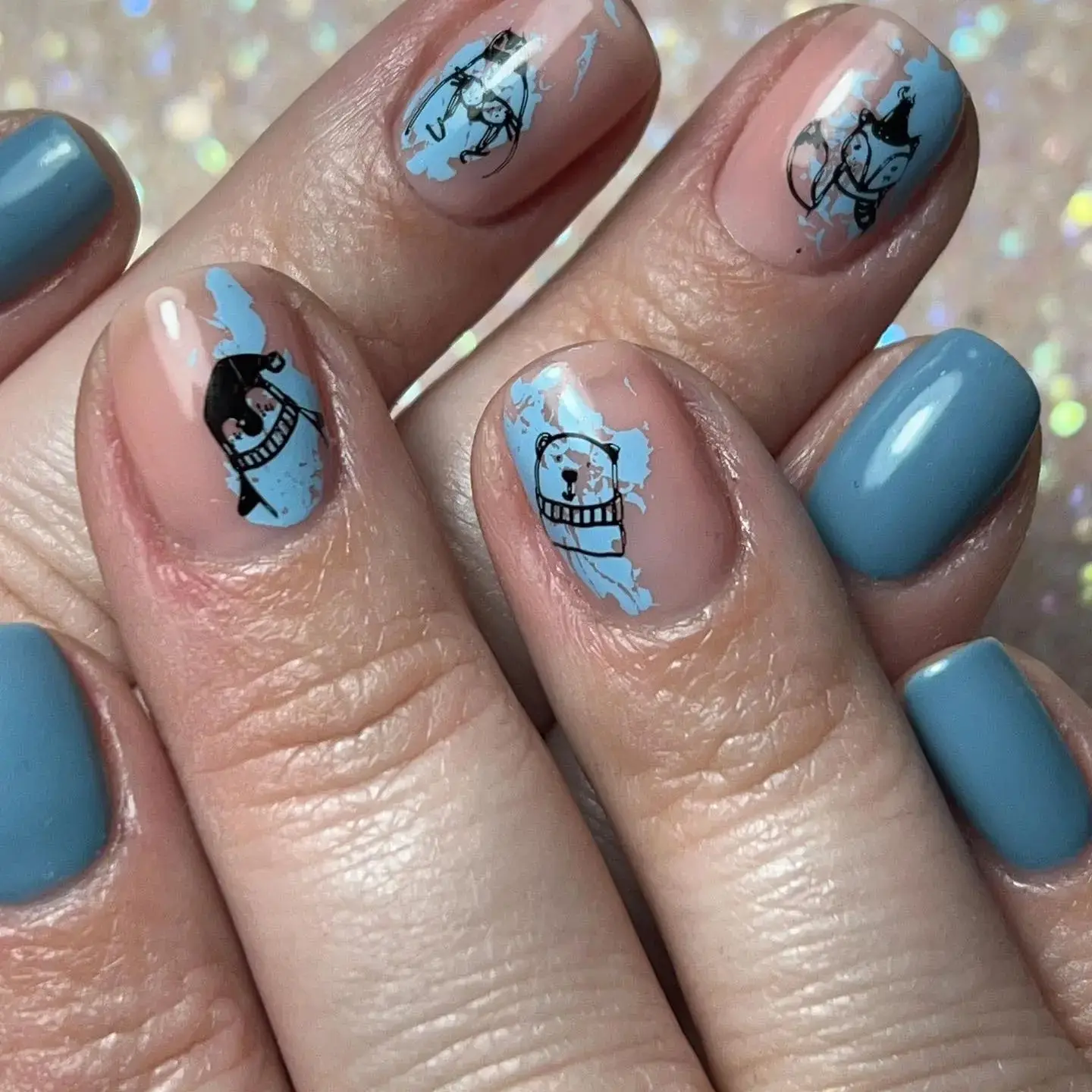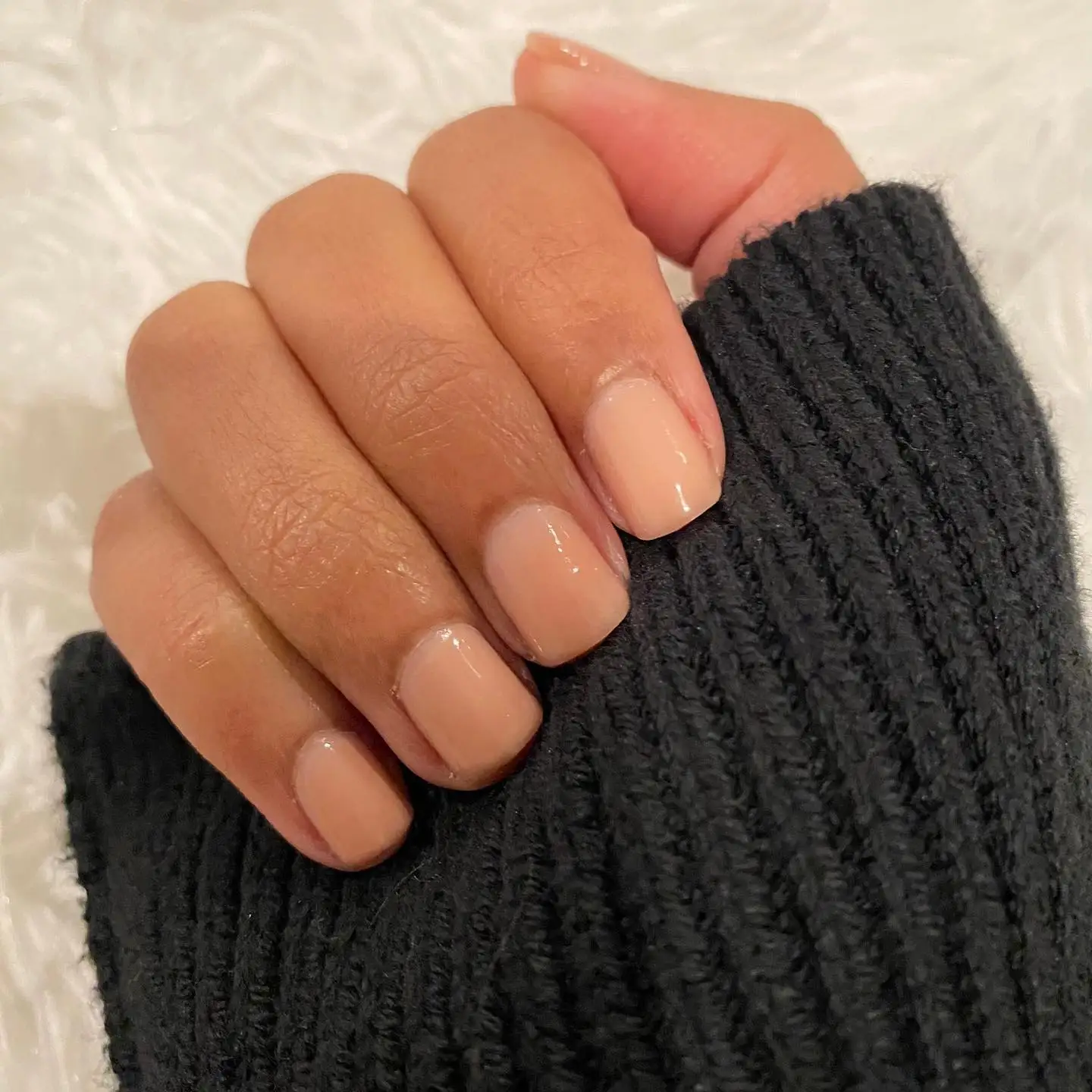 3. Soft French Tips
French manicures are renowned for their elegance, and they can be adapted to suit every skin tone. Opt for a softer variation by using sheer or pastel shades for the base color and a delicate white tip. This gentle take on the classic French manicure adds a touch of sophistication to your nails.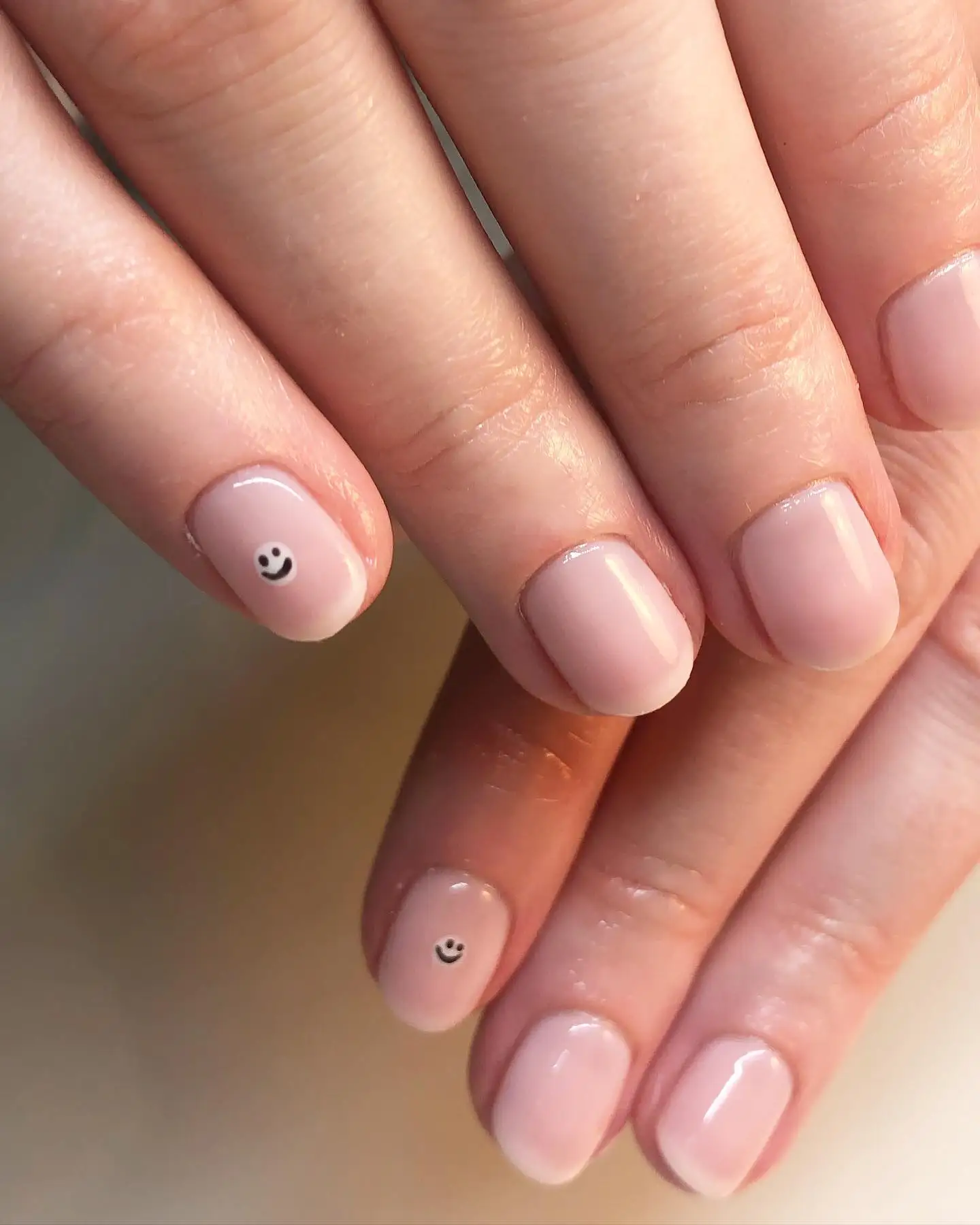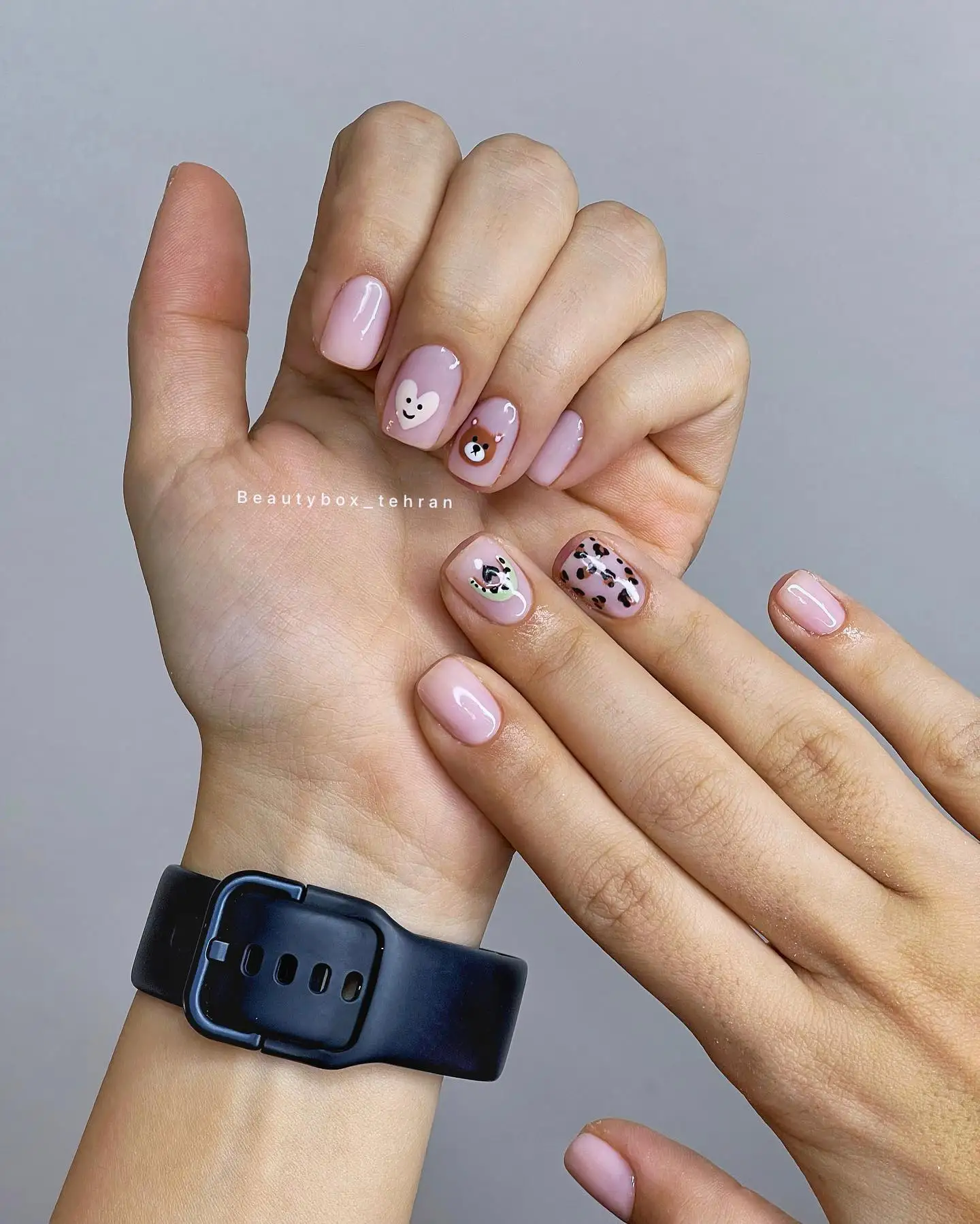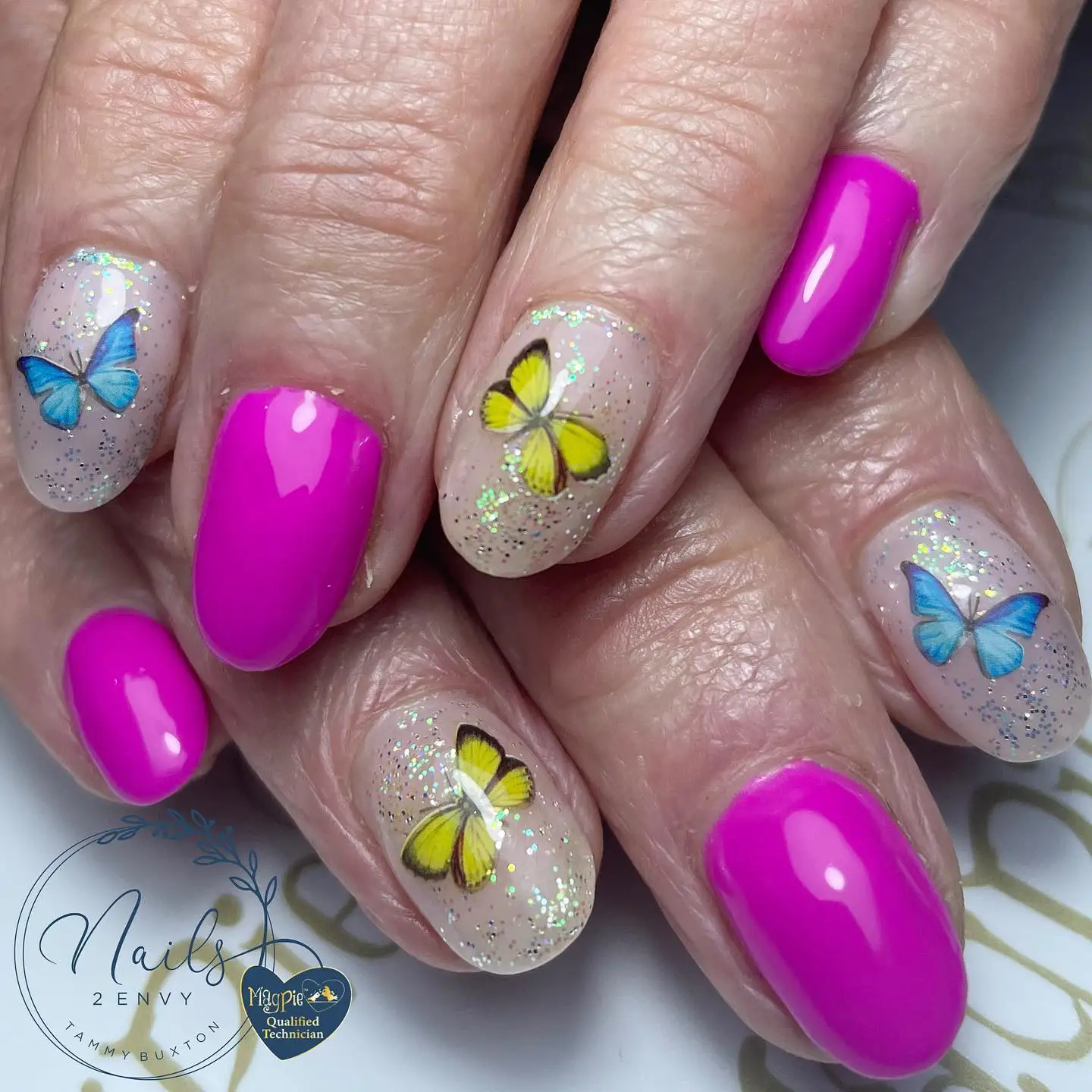 4. Minimalist Accents
Embrace a minimalist approach by adding delicate accents to your natural nails. Choose simple yet elegant designs like a single metallic stripe, a tiny gemstone, or a subtle geometric pattern. These accents enhance the natural beauty of your nails without overpowering them.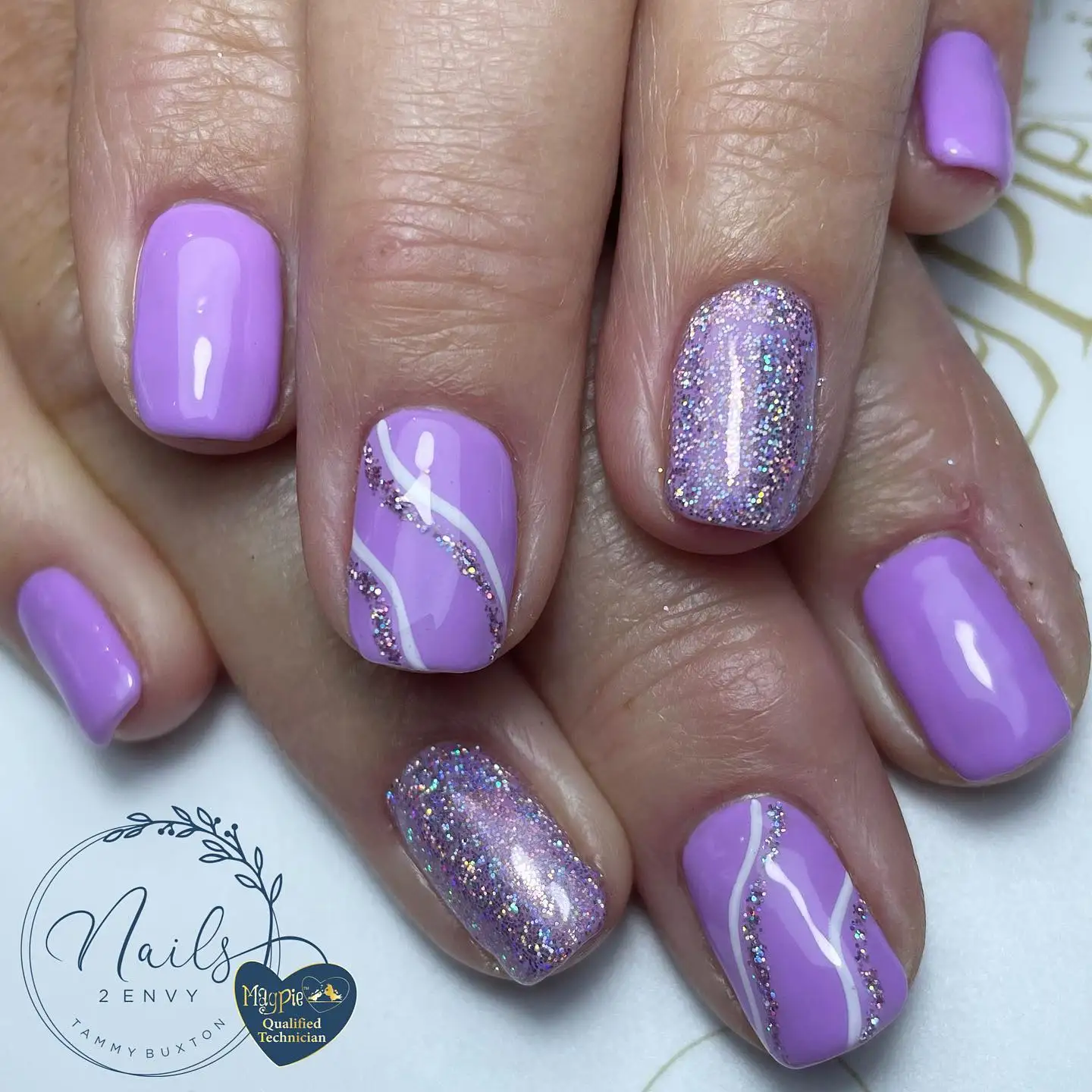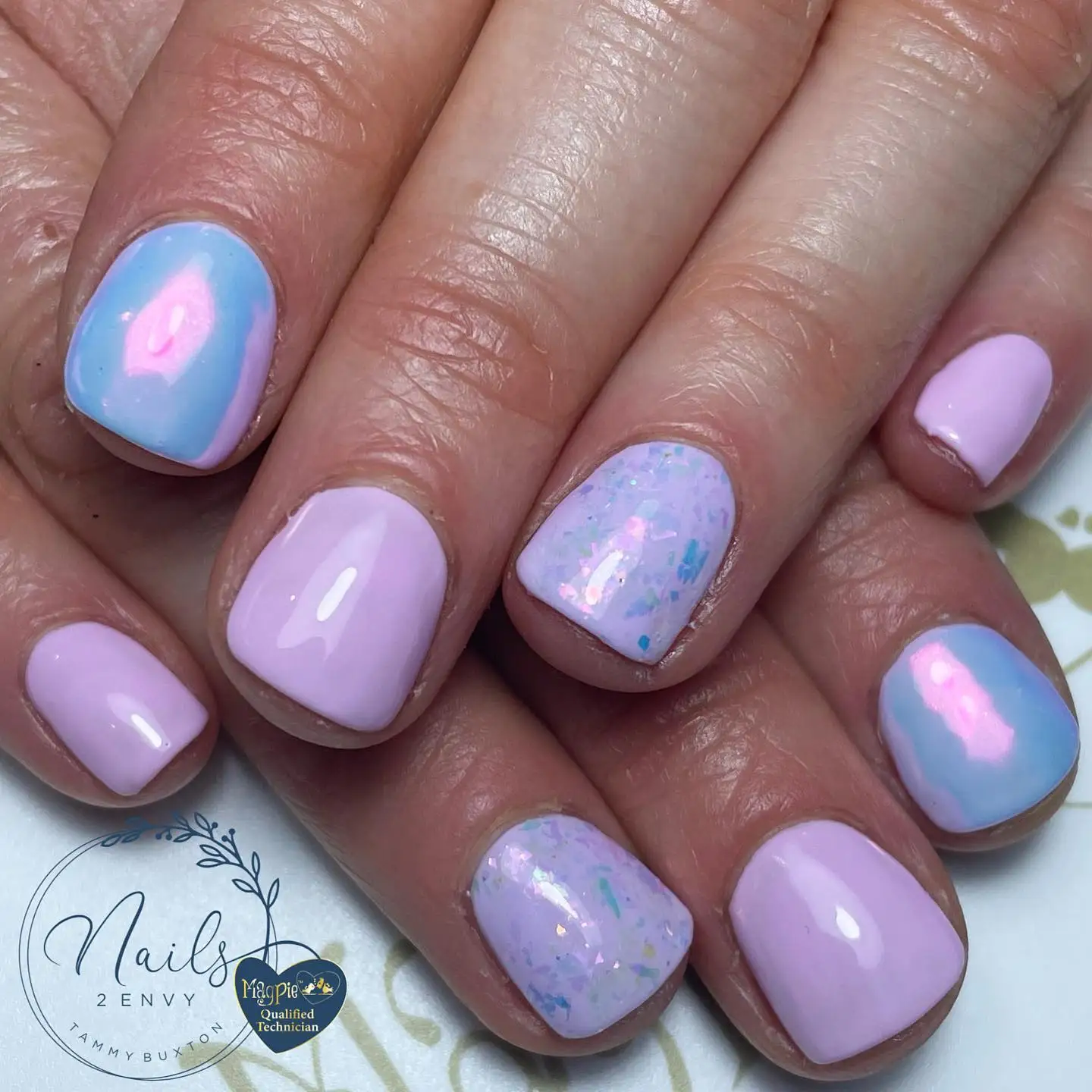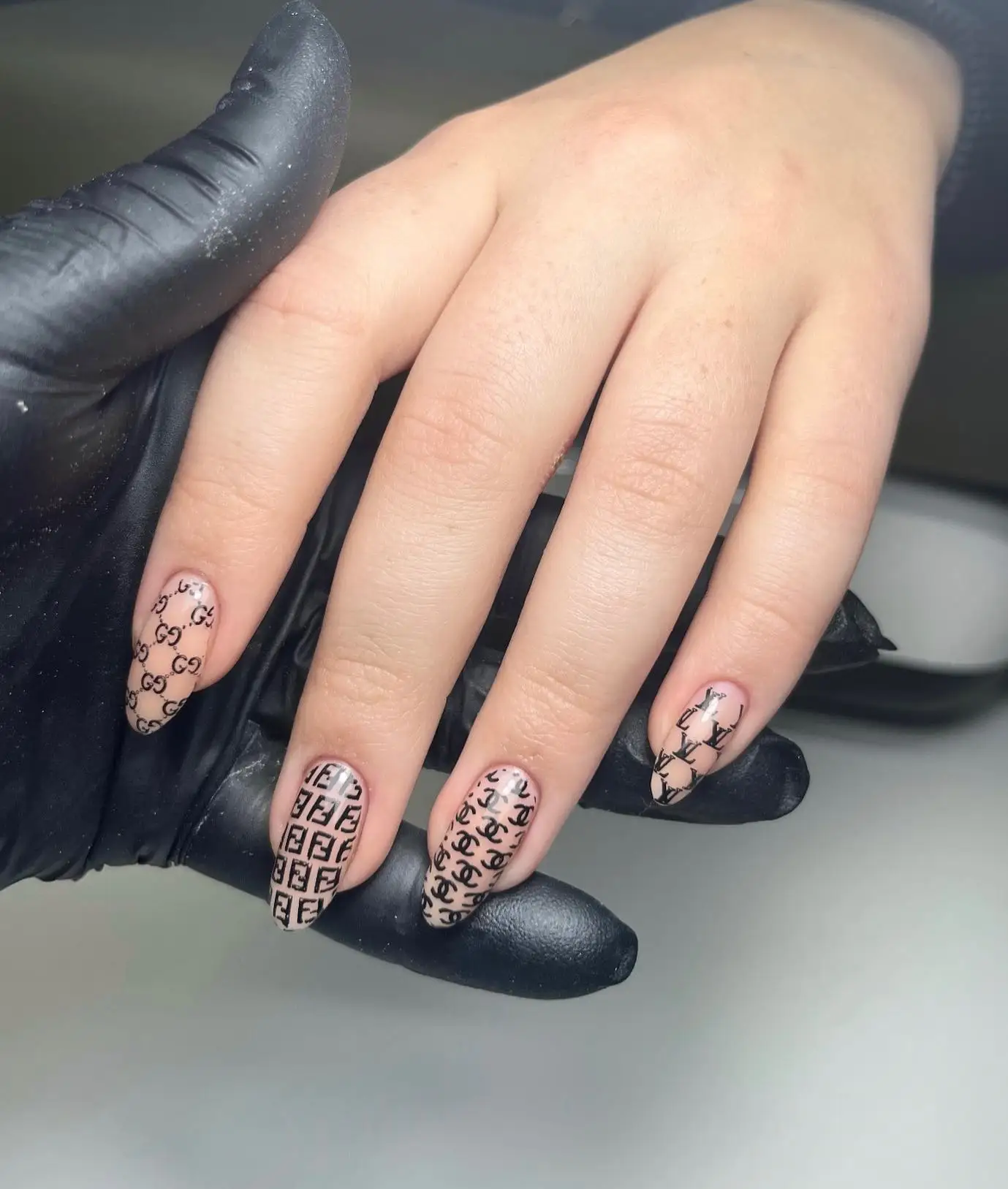 5. Earthy Neutrals
Experiment with earthy neutral shades that complement your skin tone. From warm taupes to soft greiges, these colors add a touch of sophistication and warmth to your natural nails. Embrace the beauty of nature-inspired hues for a flawlessly natural look.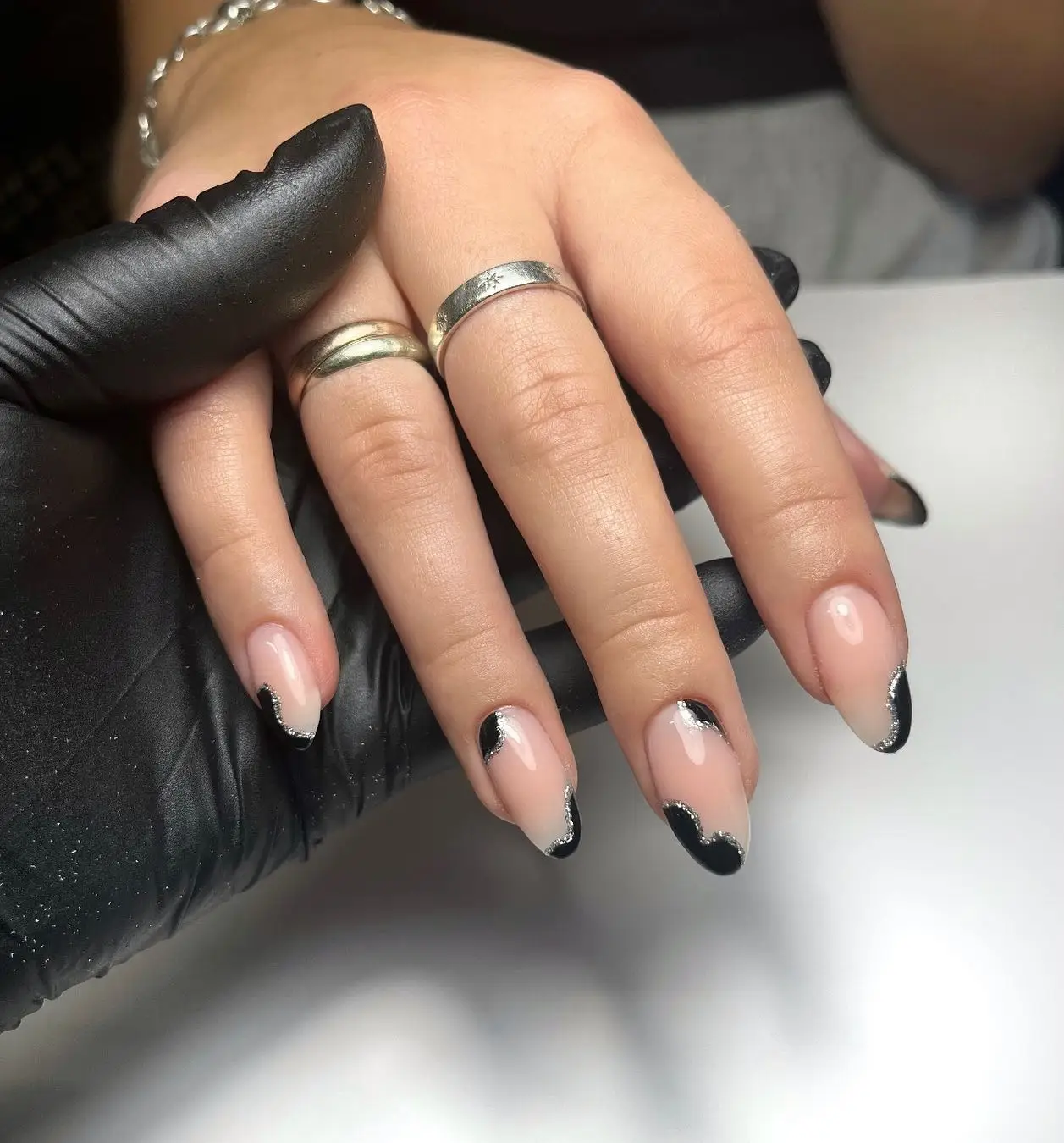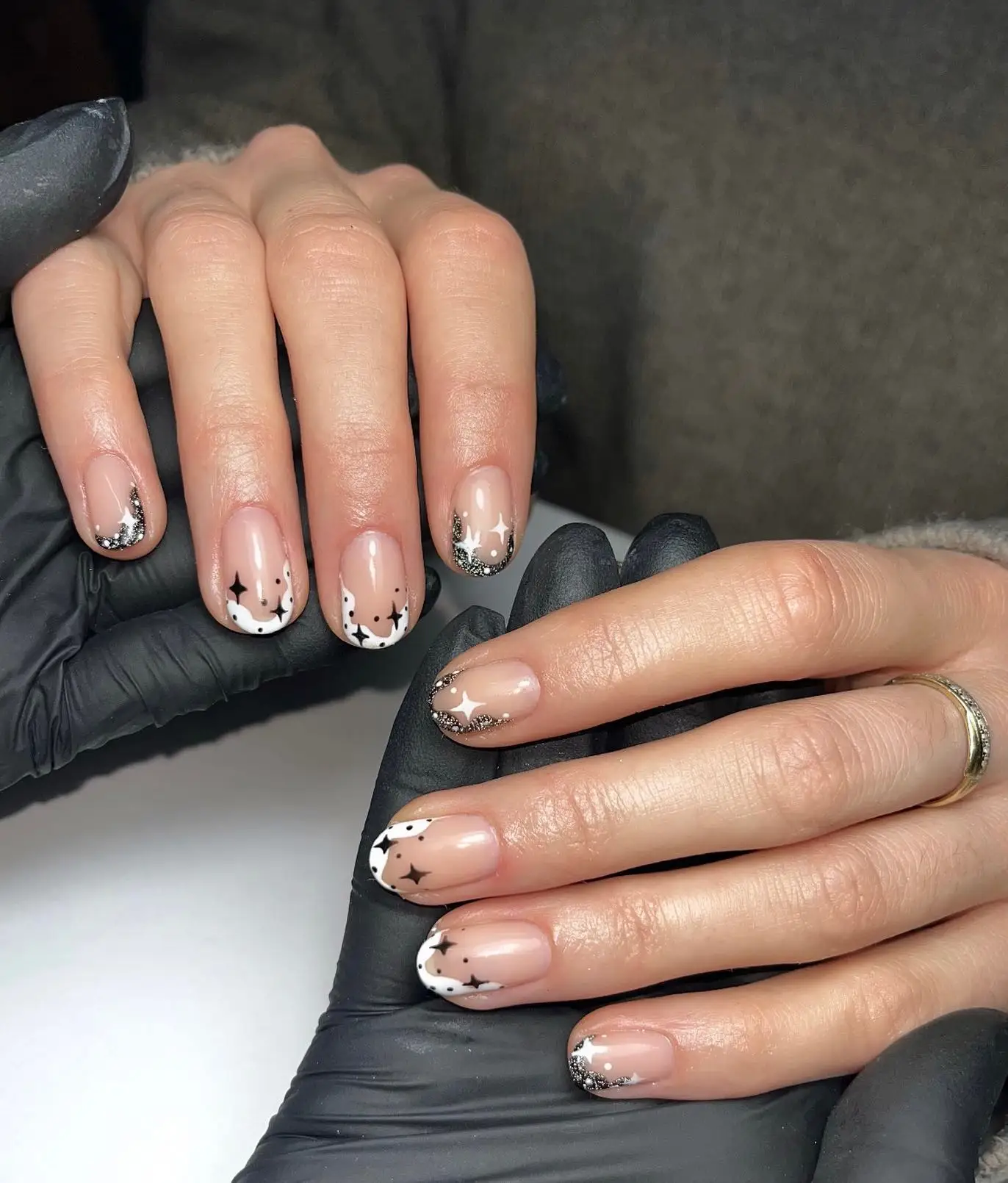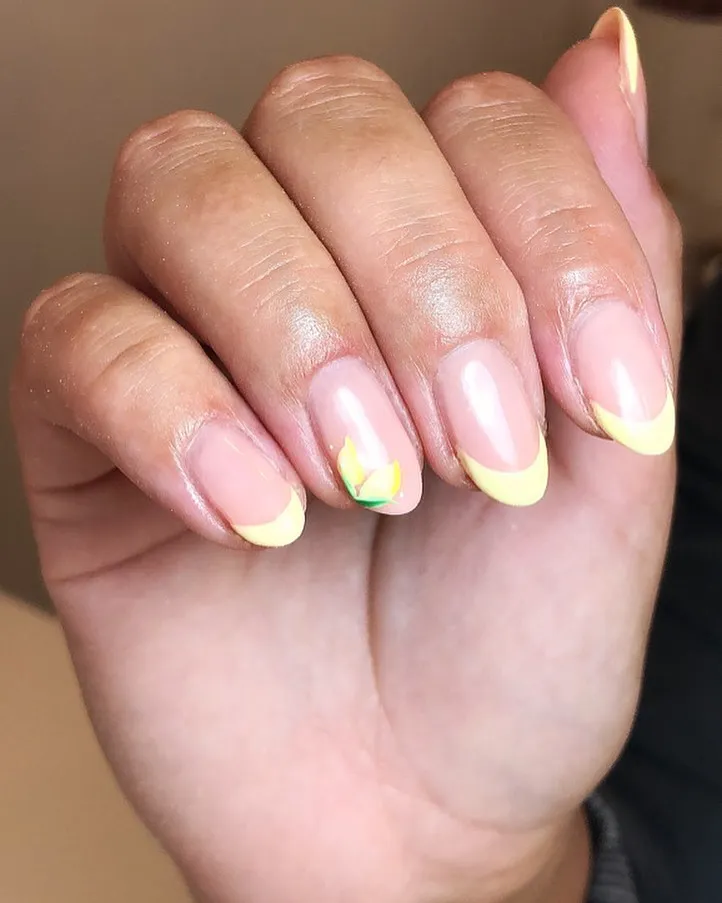 6. Subtle Ombré Gradient
Create a subtle ombré effect on your natural nails using shades that transition seamlessly. Choose colors within the same color family, such as light to dark pinks or beiges, and blend them together gently. This soft gradient adds depth and elegance to your nails.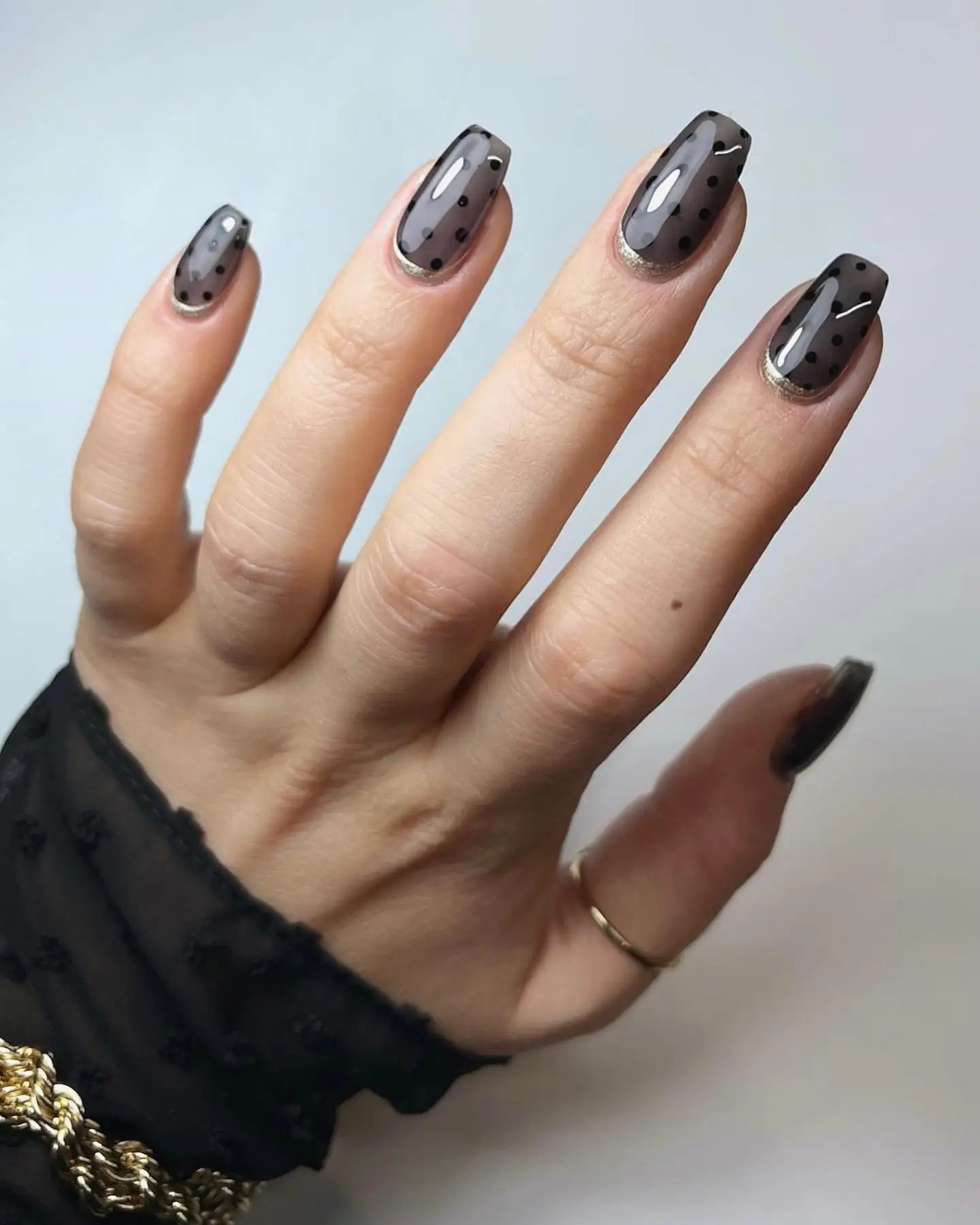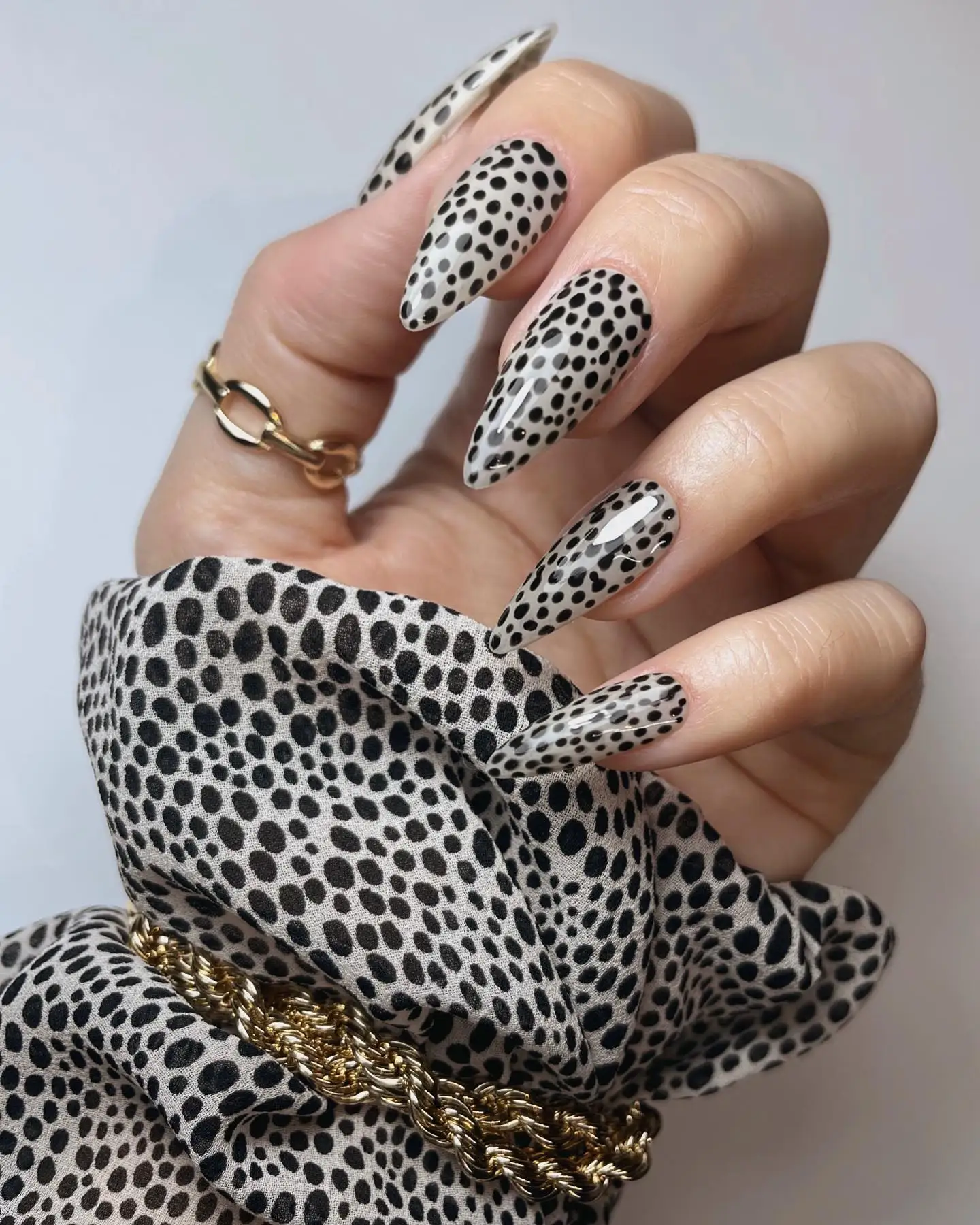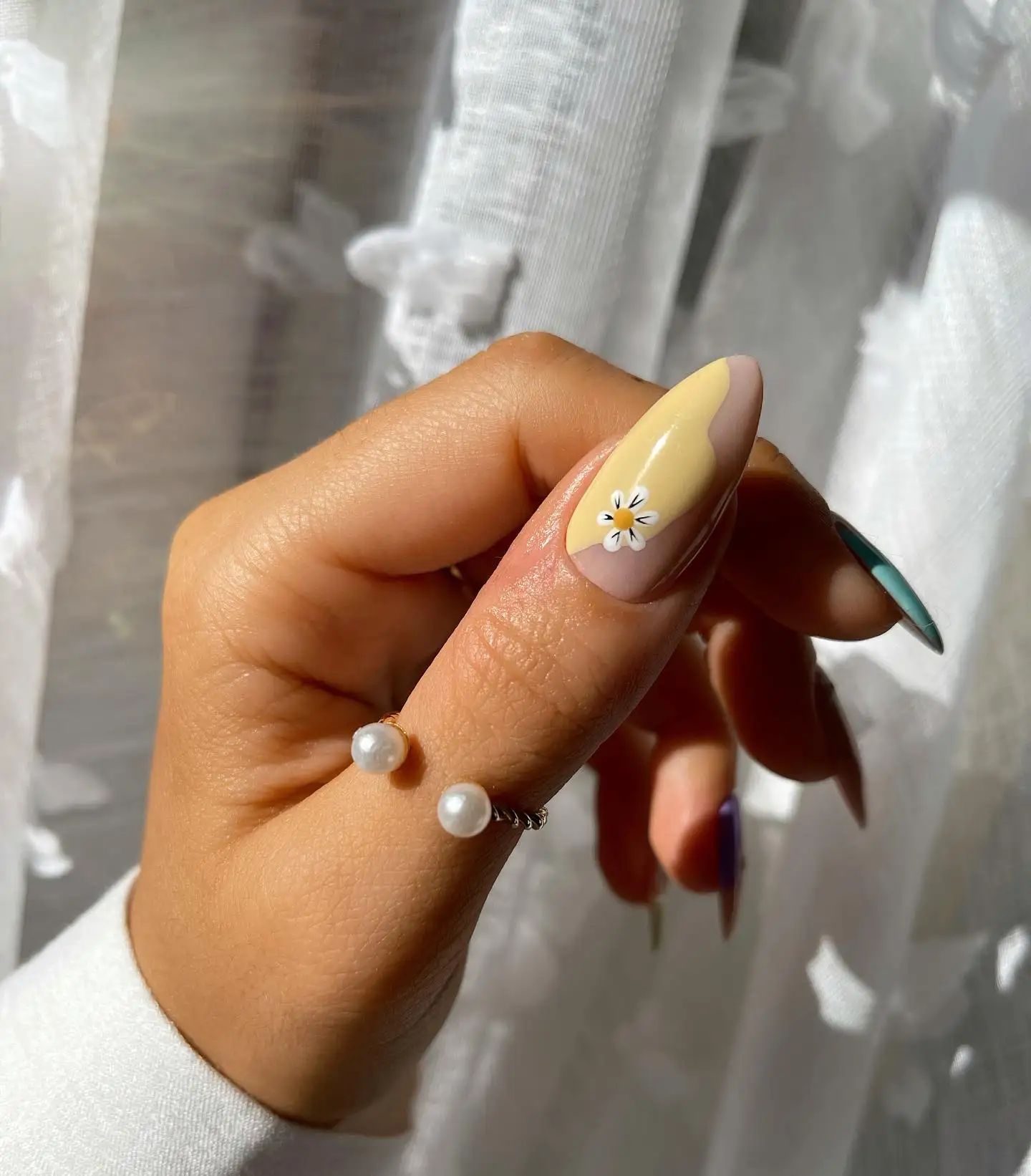 7. Barely-There Nail Art
If you prefer a minimalist approach, opt for barely-there nail art. Keep it simple with delicate dots, thin lines, or minimalist geometric shapes. These understated designs add a touch of creativity and sophistication to your natural nails.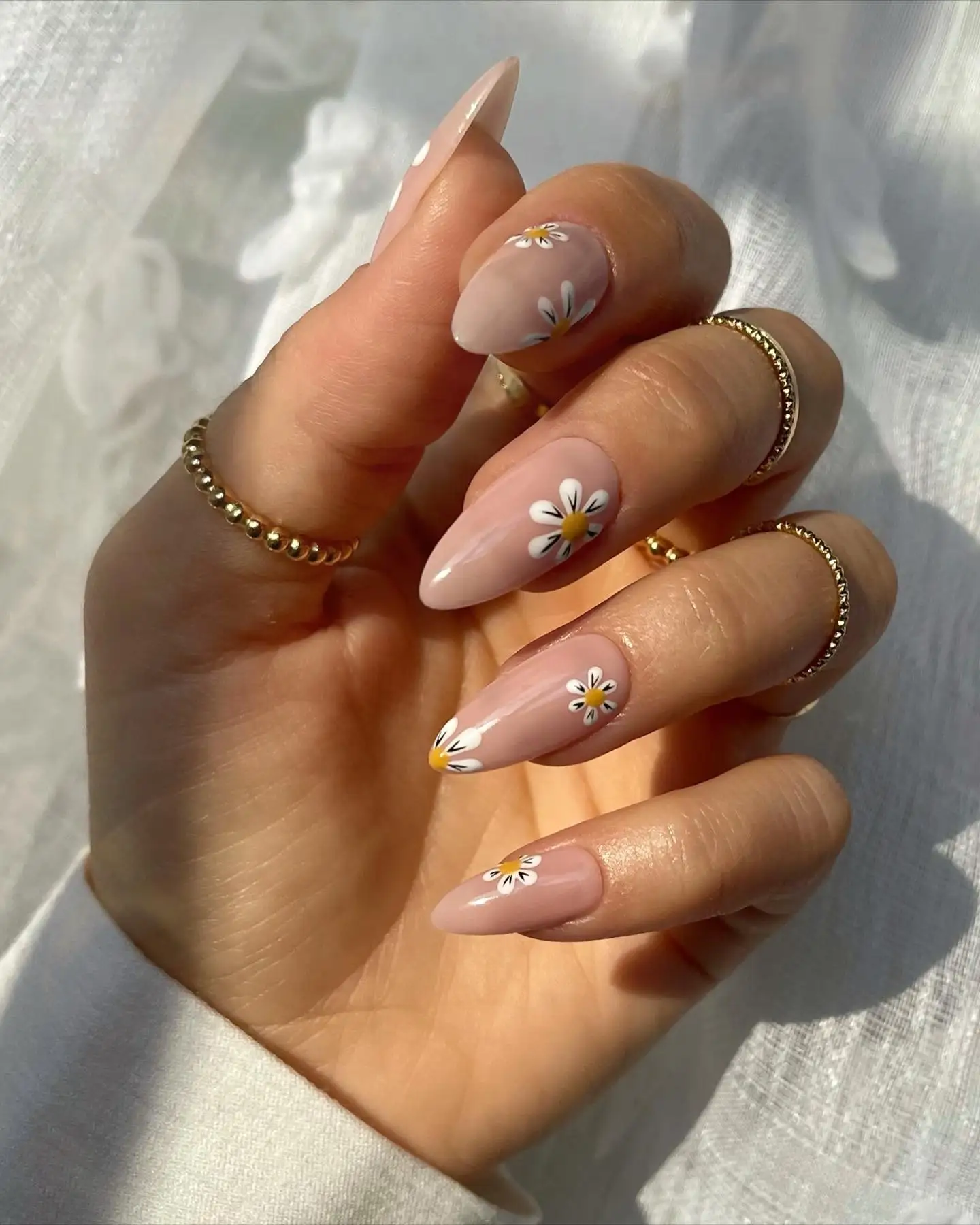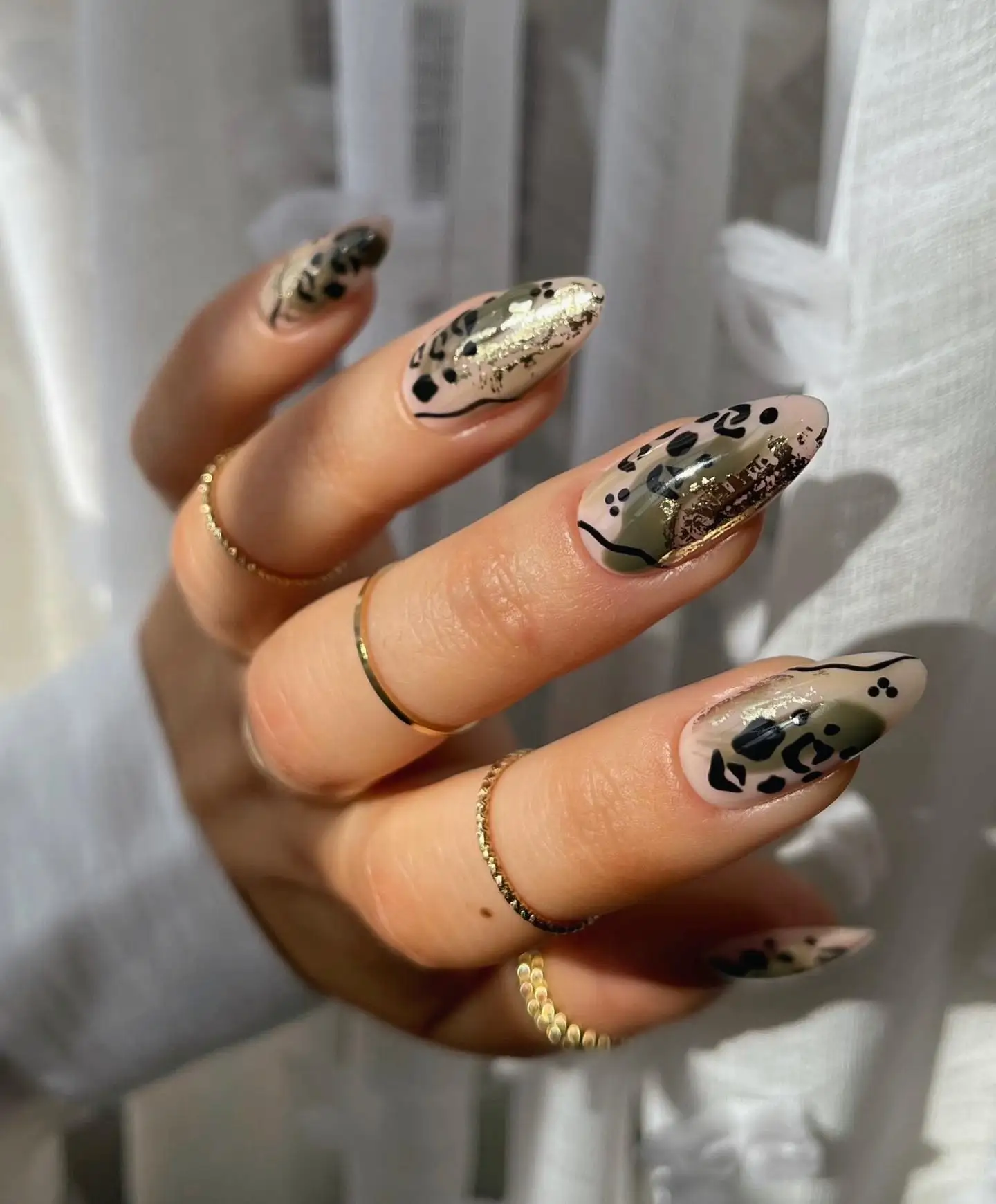 8. Matte Magic
Switch up the finish of your natural nails by opting for a matte topcoat. This velvety texture adds a contemporary and chic twist to your nails. Try it with nude shades or earthy tones for a modern and refined look.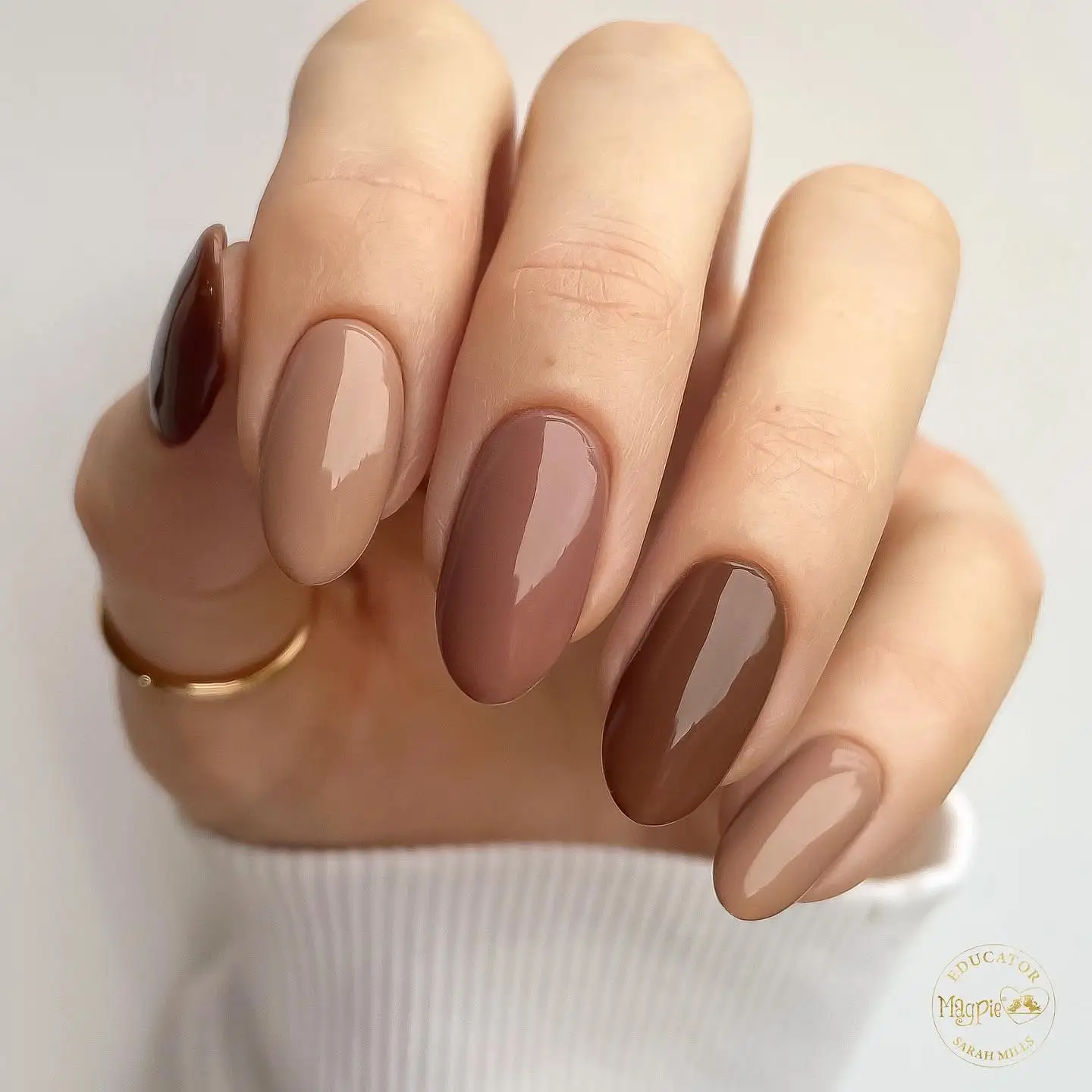 9. Natural French Fade
Create a natural French fade by using sheer or neutral shades that blend seamlessly together. Start with a lighter base color and gradually fade it towards the tips. This soft and subtle gradient creates a natural and effortless effect.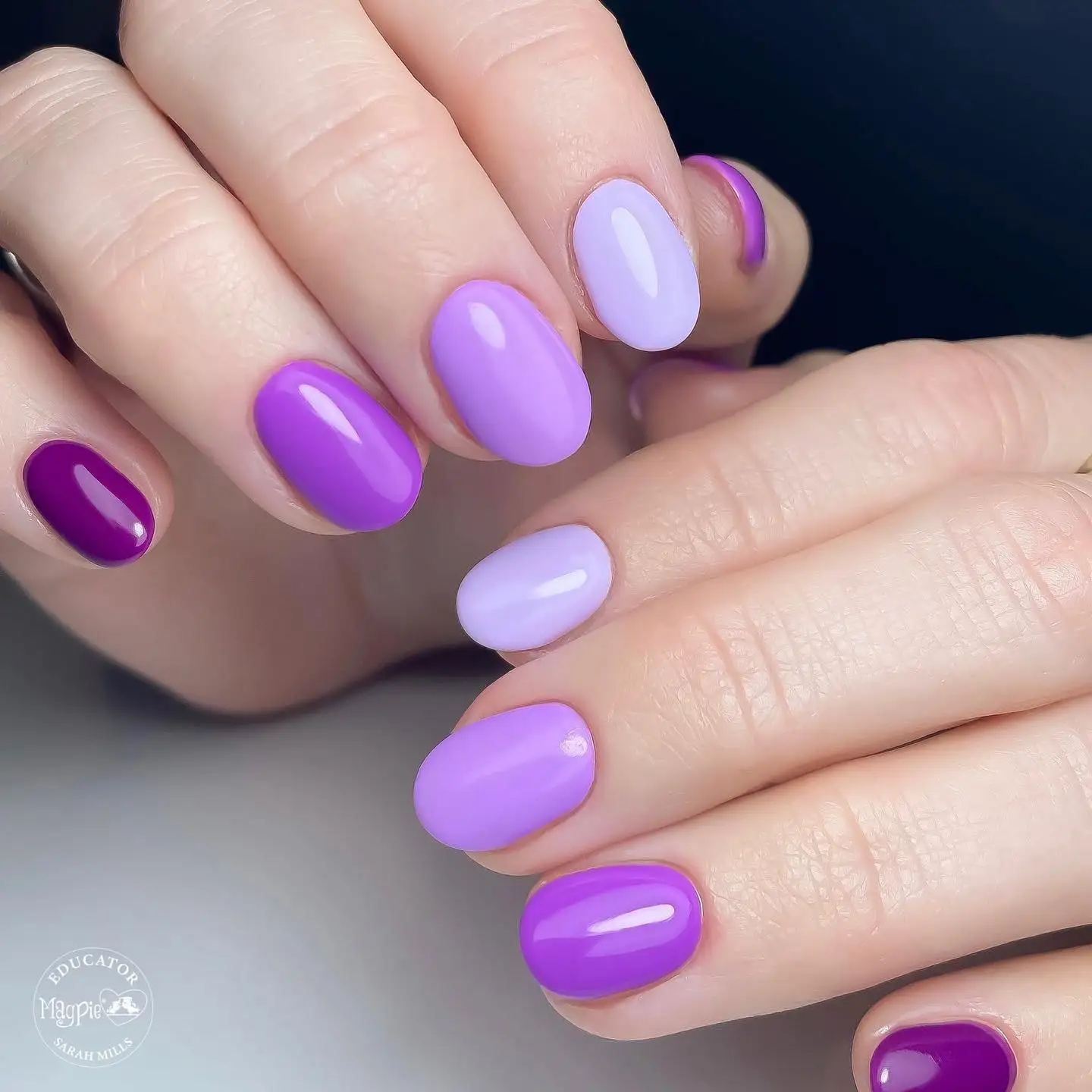 10. Transparent Glam
For a touch of glamour, try a transparent or clear base with delicate glitter accents. Apply a sheer glitter polish or add fine glitter dust to specific areas of your nails. This design adds a hint of sparkle while keeping the focus on the natural beauty of your nails.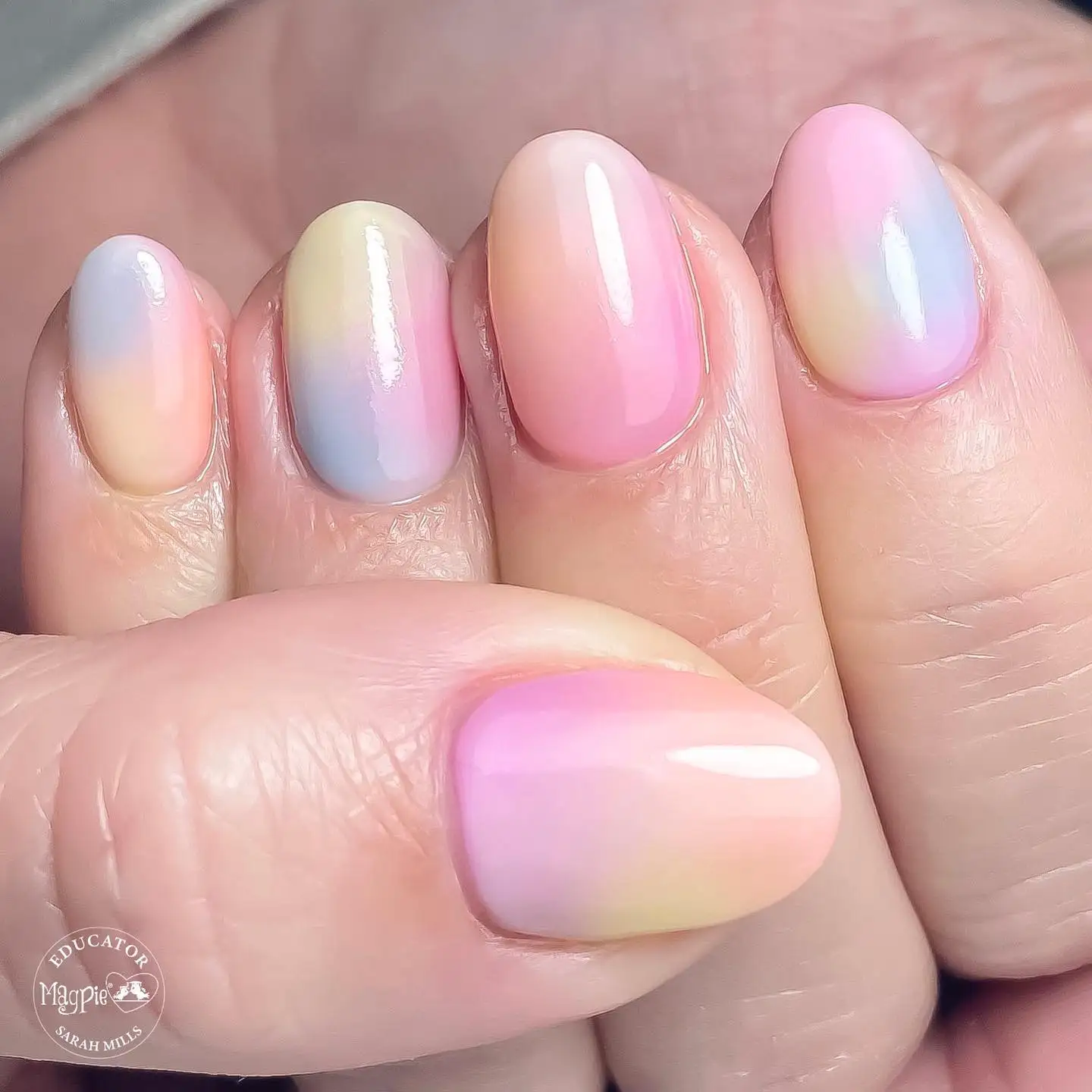 These flawless natural nail ideas are versatile and suitable for all skin tones. Embrace the beauty of your natural nails and let them shine with simplicity and elegance. Remember to moisturize your nails regularly and maintain their health to ensure they always look their best.