Get Ready to Jingle All the Way with These 29 Enchanting Christmas Gel Nail Ideas!
|
Ho, ho, ho! Can you feel that magical Christmas spirit in the air? I certainly can! 🎅🌟 Christmas is absolutely one of my all-time favorite holidays, and let me tell you, I spare no effort to ensure my nails are extra dazzling for every festive celebration.
This year, I've got your back with a whopping 29 Christmas gel nail ideas that will make your holiday season shine even brighter than Rudolph's nose! 🦌🔴
Just the other day, while strolling through the mall, I couldn't help but be utterly enchanted by the breathtaking holiday window displays. It was like stepping into a twinkling wonderland of inspiration, and right then and there, I had a festive epiphany: "Why not make our nails just as dazzling as those displays?" Well, my dear friends, I'm over the moon to share that I've absolutely nailed it 😉 with these incredible Christmas nail ideas!
So, let's gear up to sleigh this holiday season with the most enchanting, festive, and downright joyous gel nail designs. It's time to flaunt those holiday nails and GET. THE. PARTY. STARTED! 🎉🎄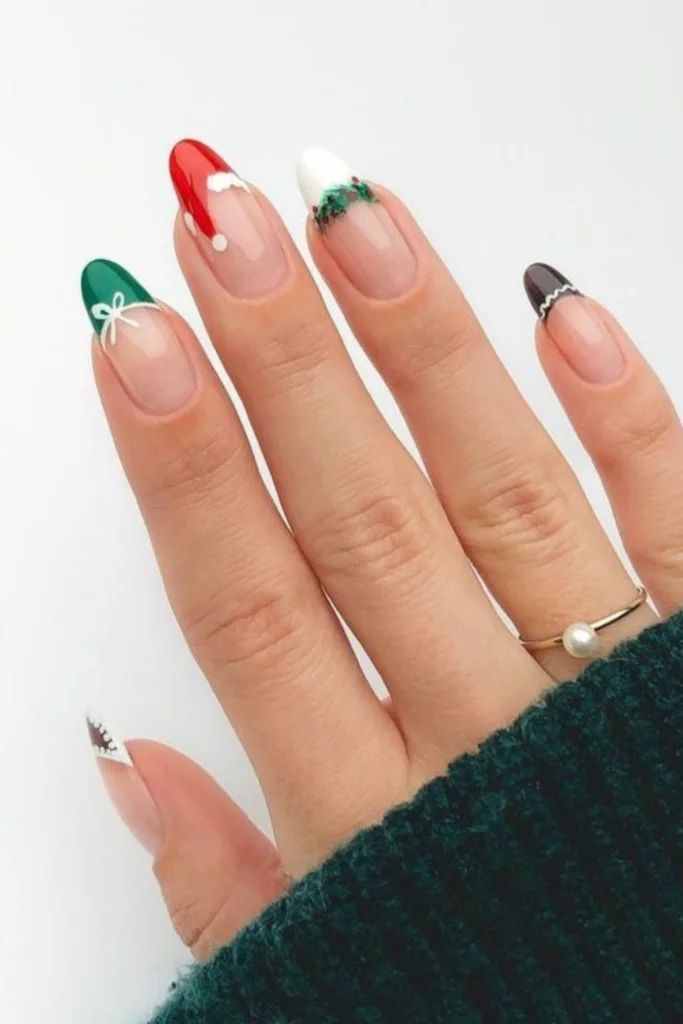 ---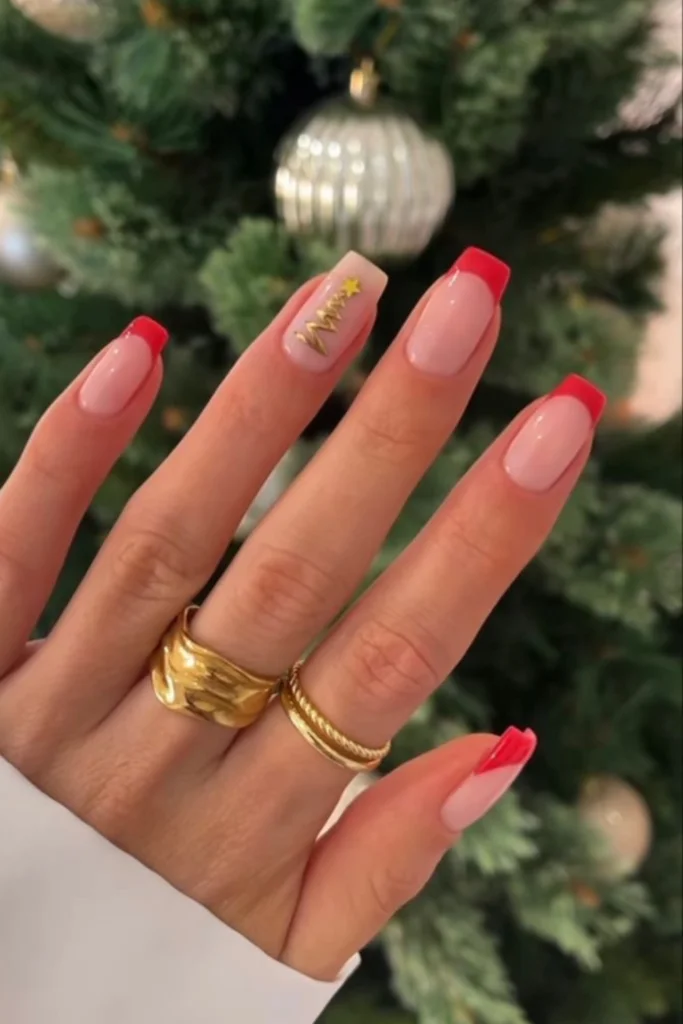 ---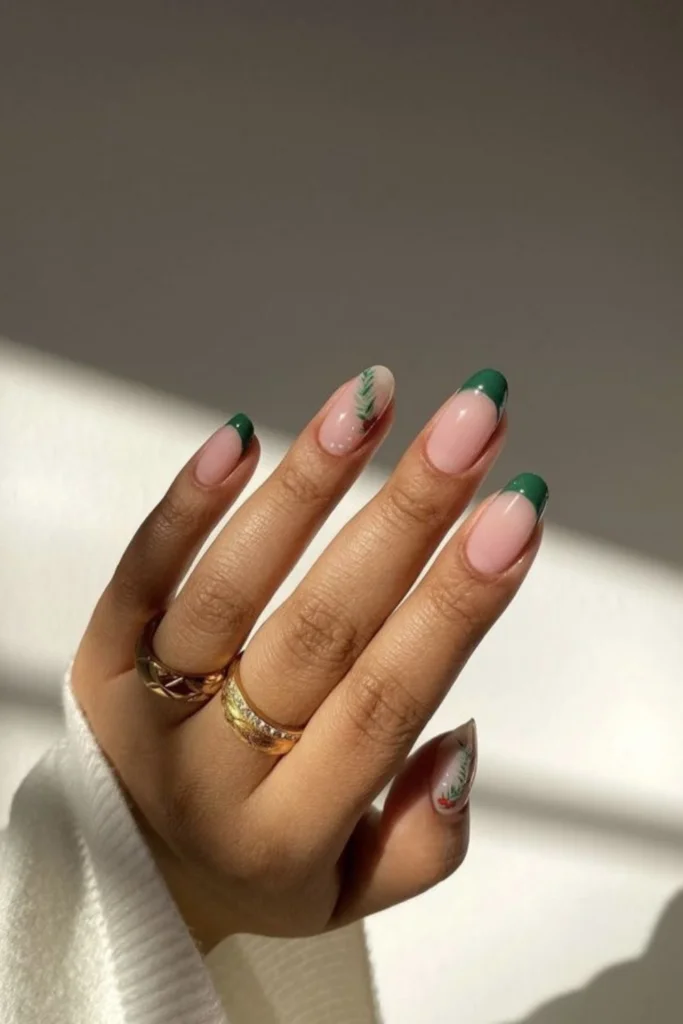 ---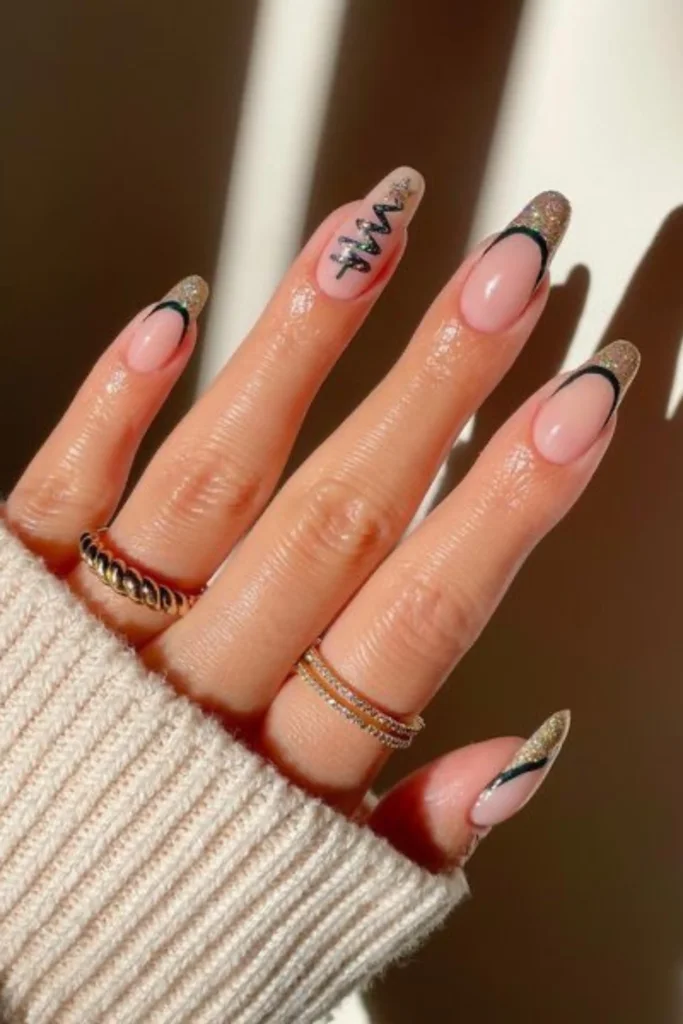 ---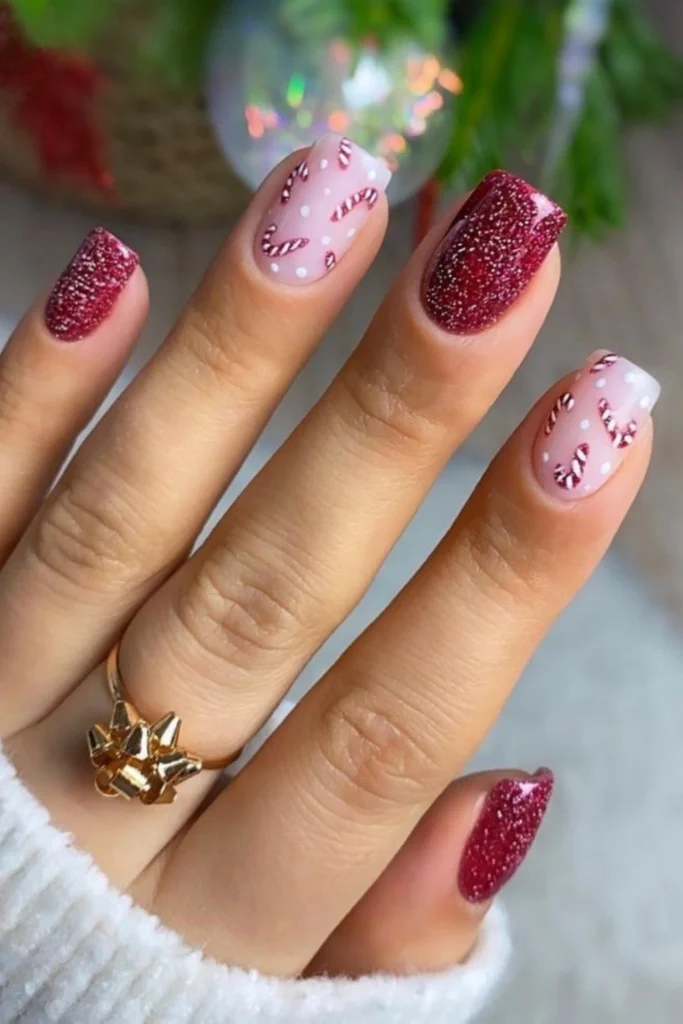 ---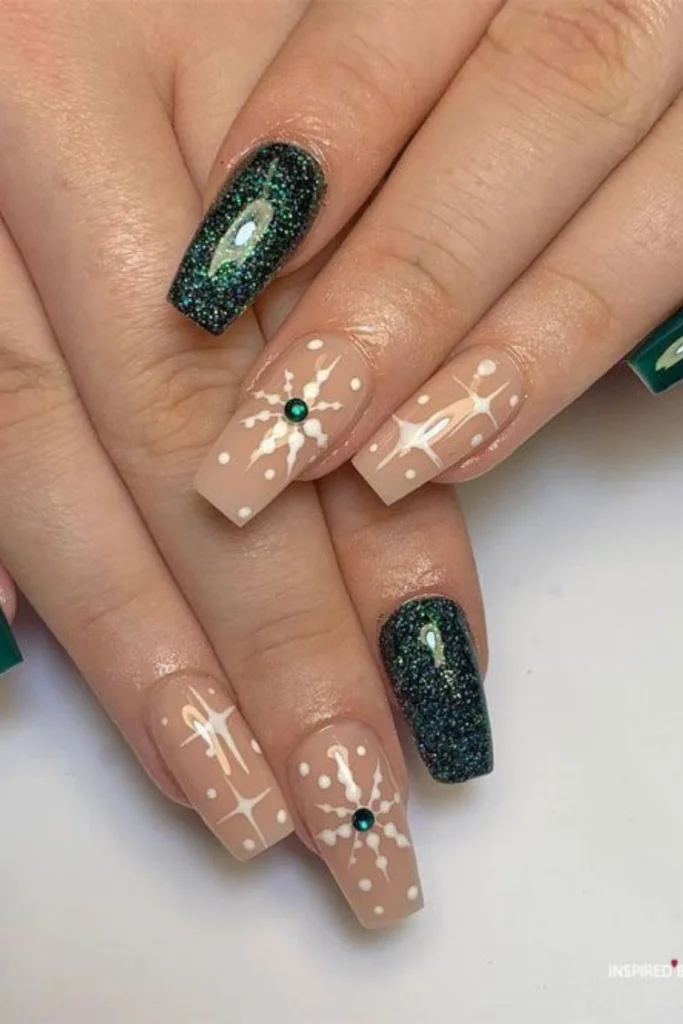 ---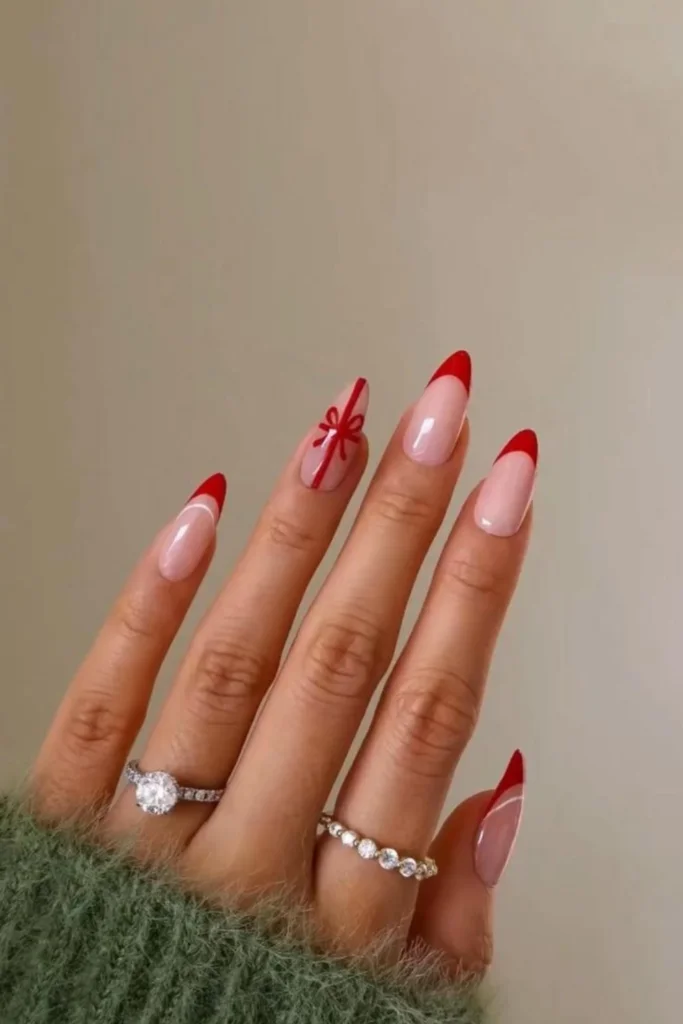 ---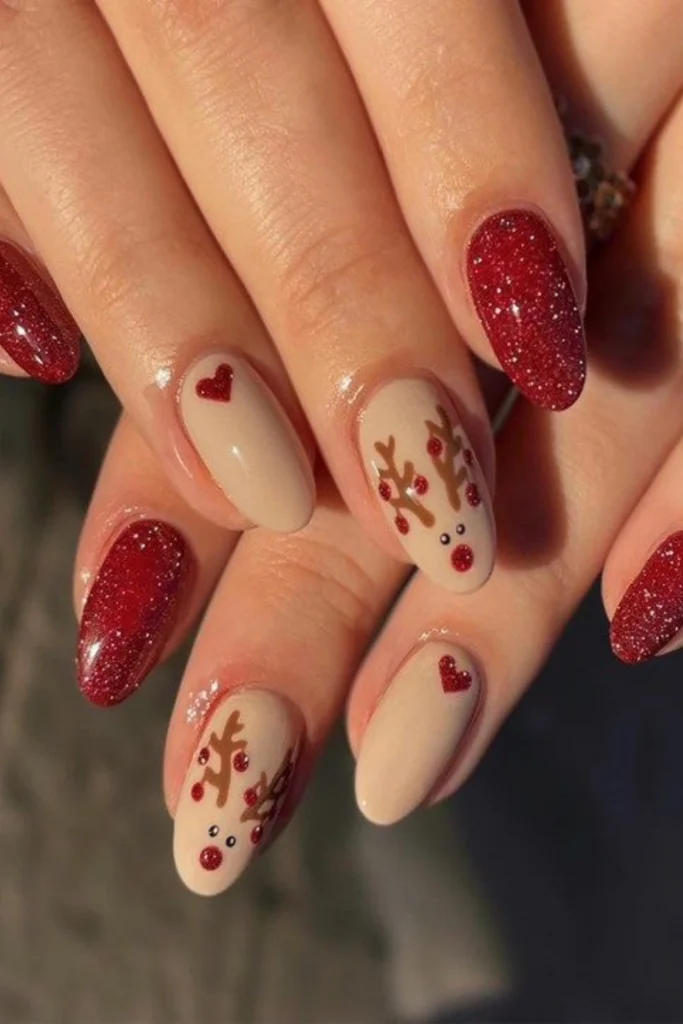 ---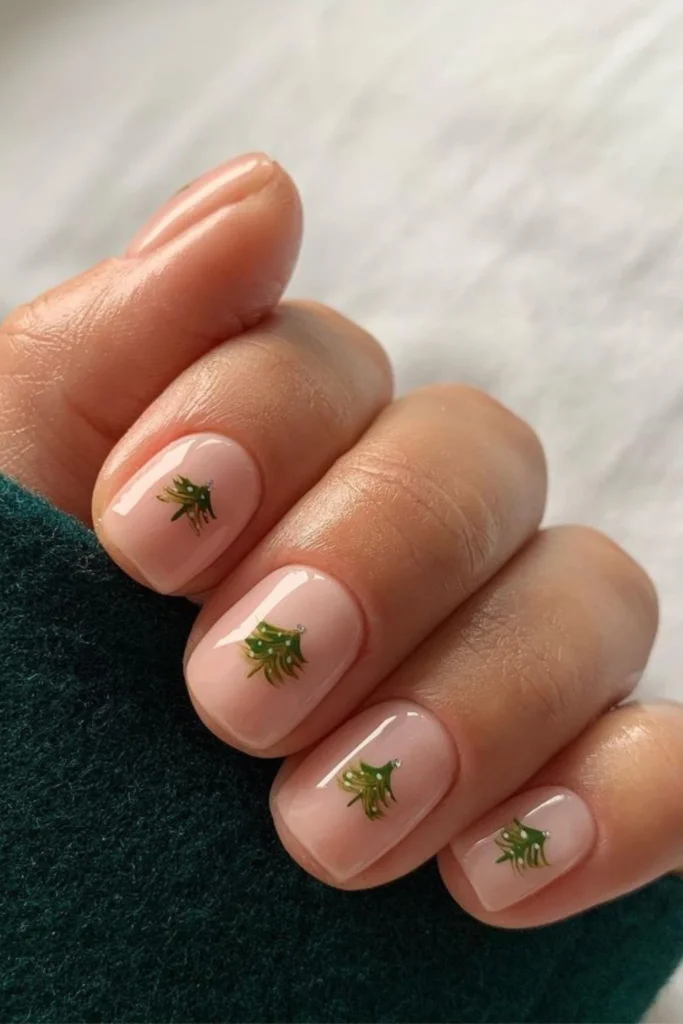 ---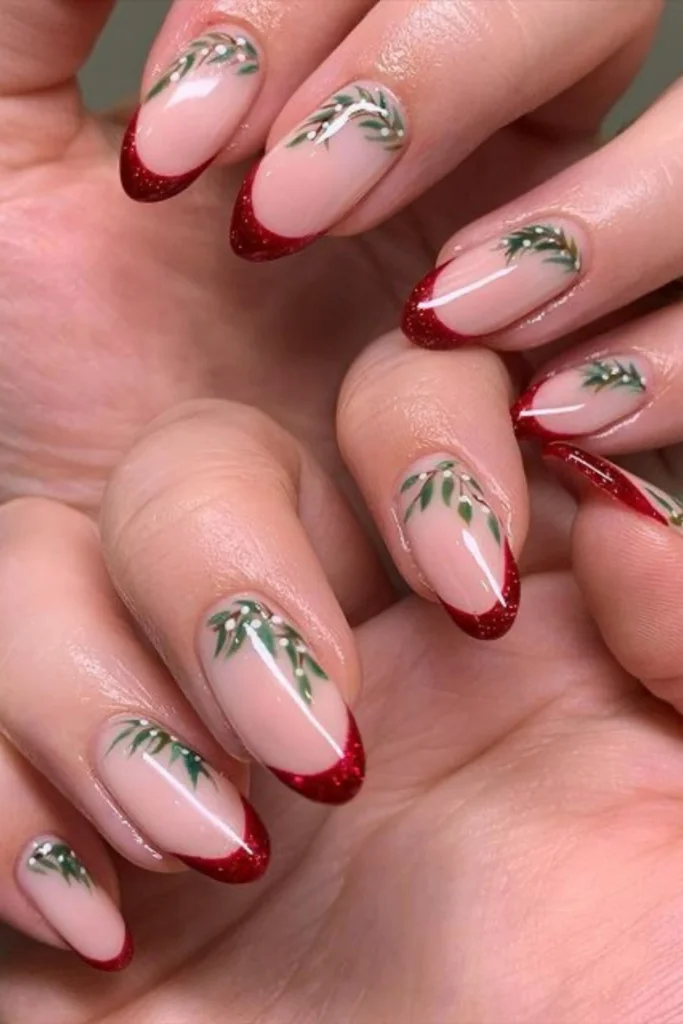 ---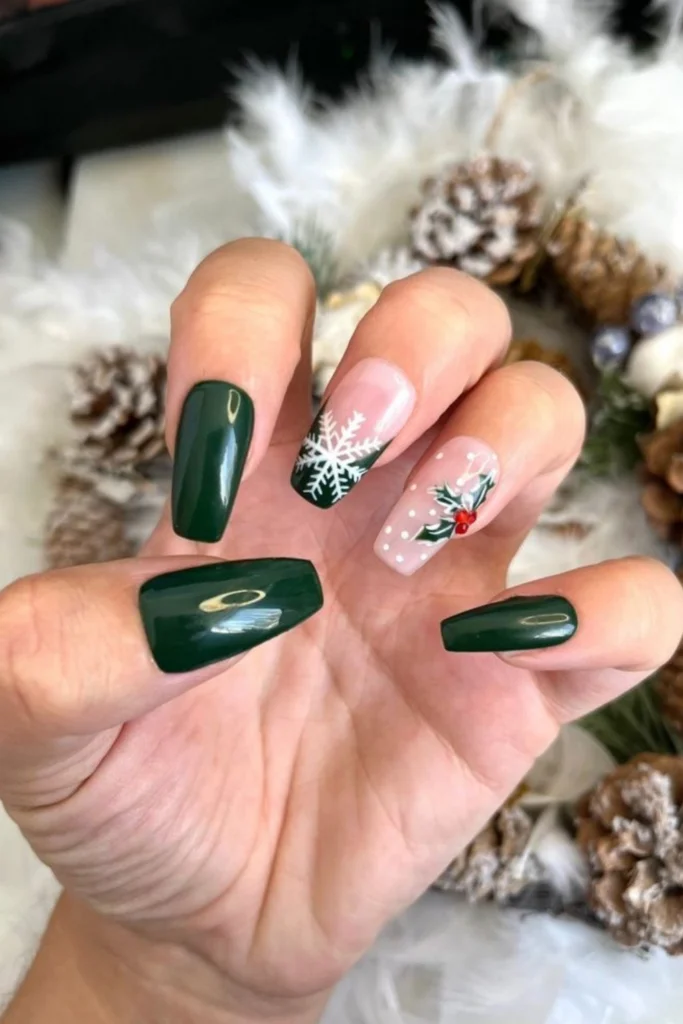 ---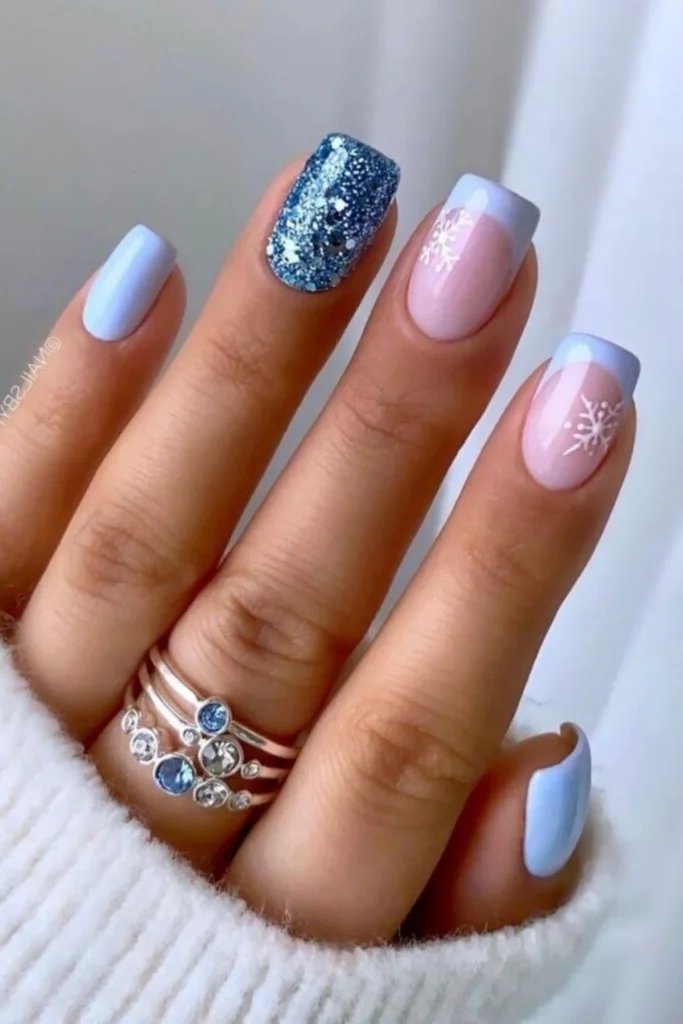 ---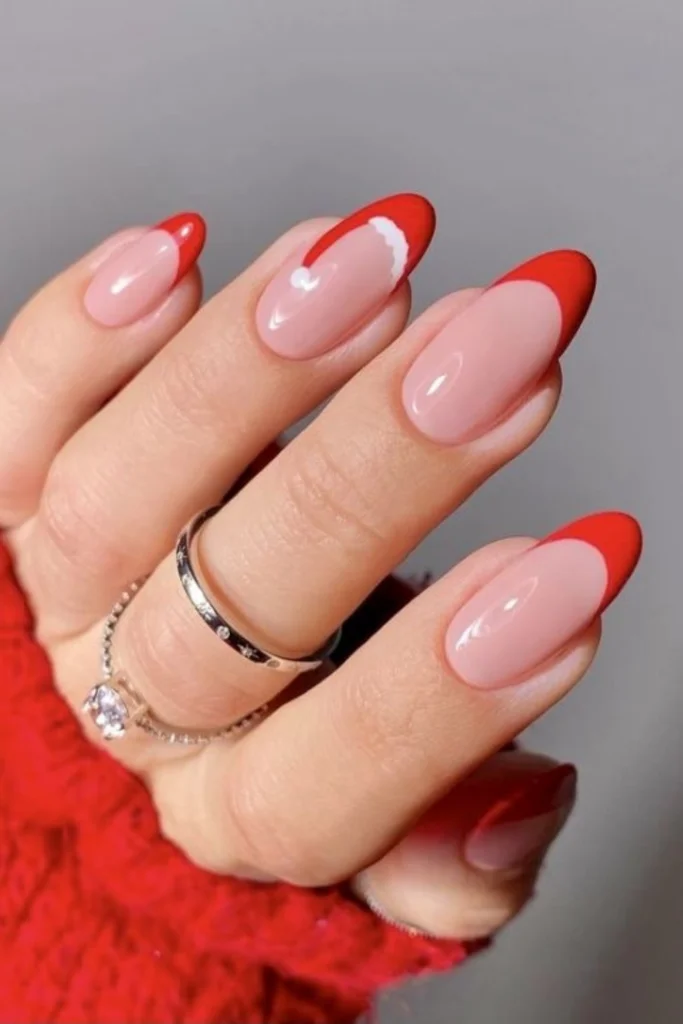 ---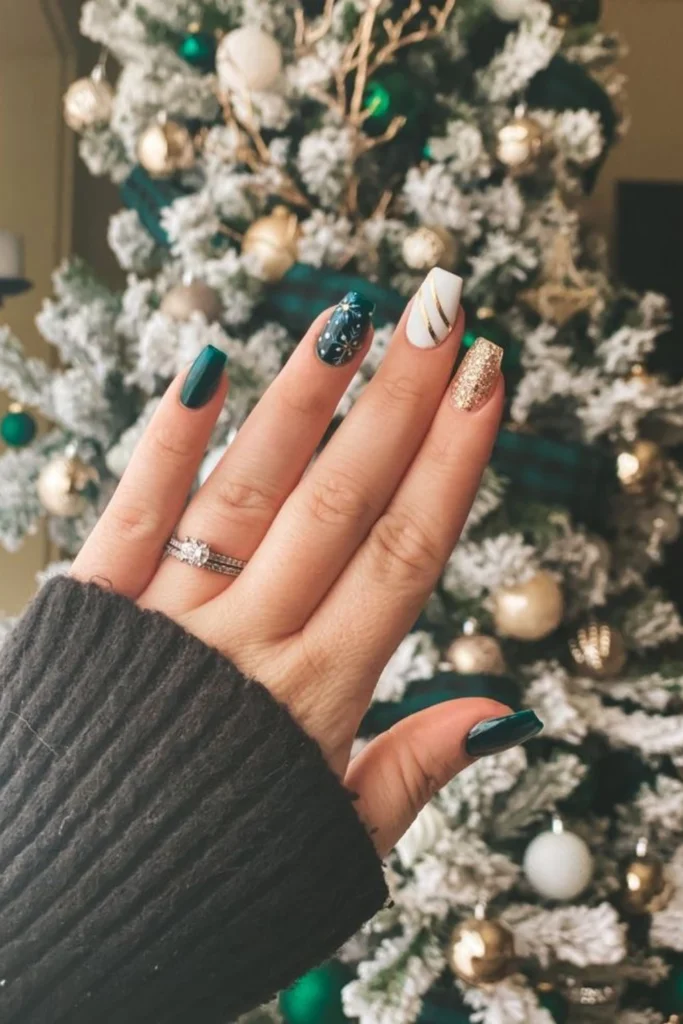 ---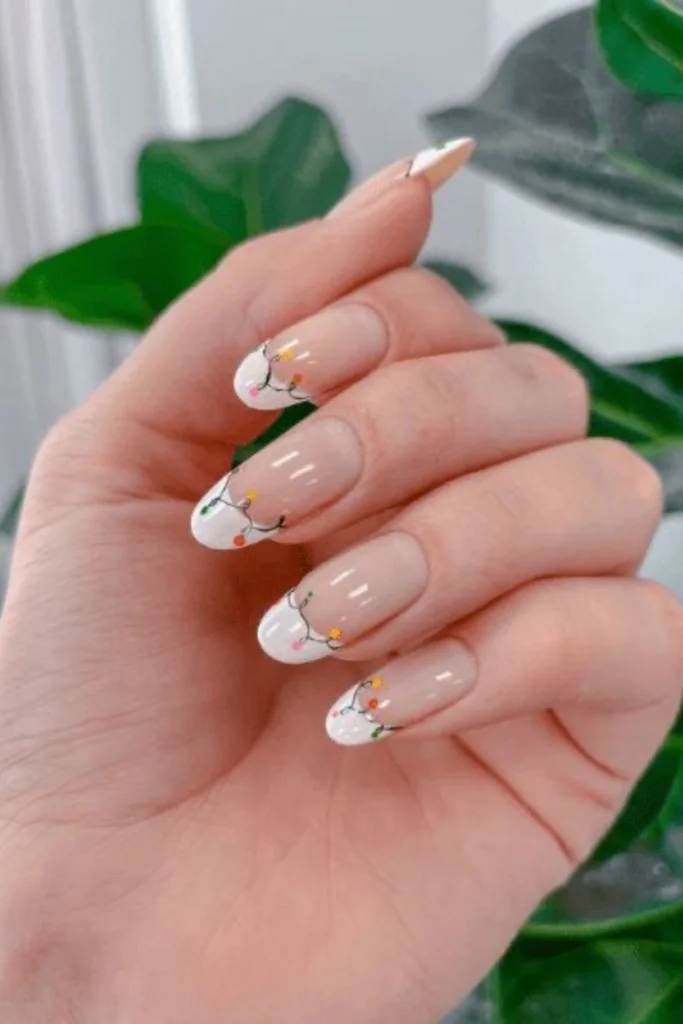 ---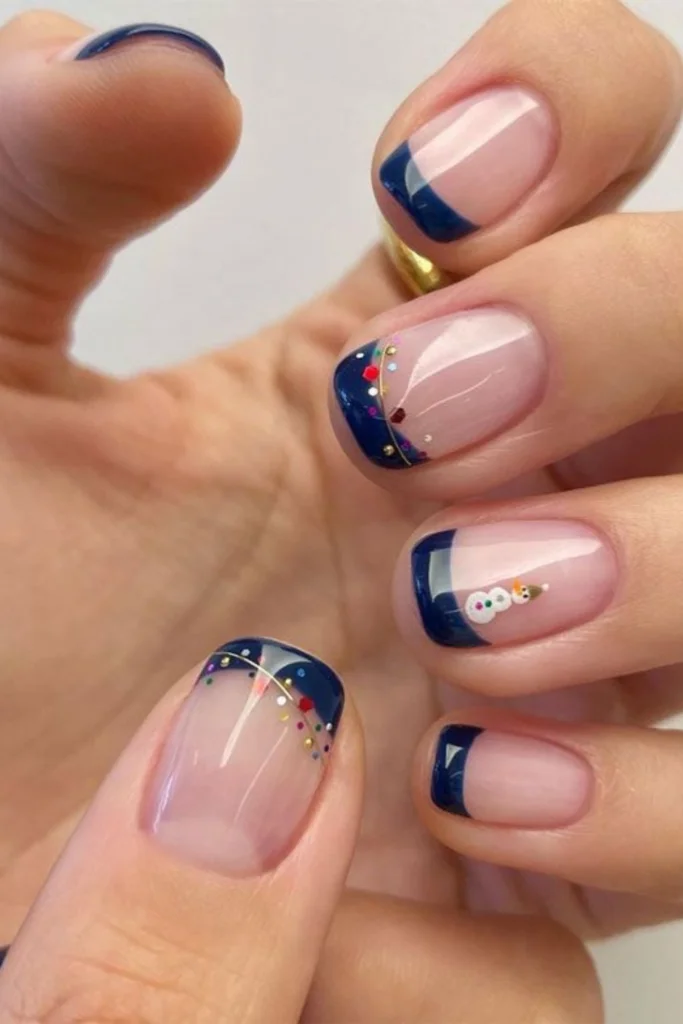 ---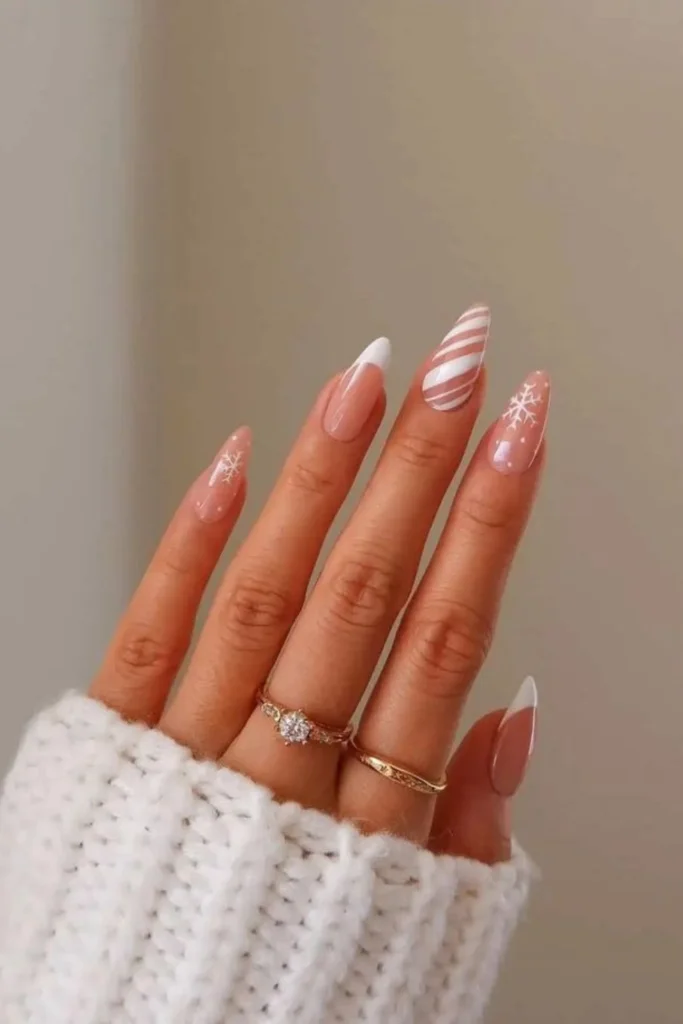 ---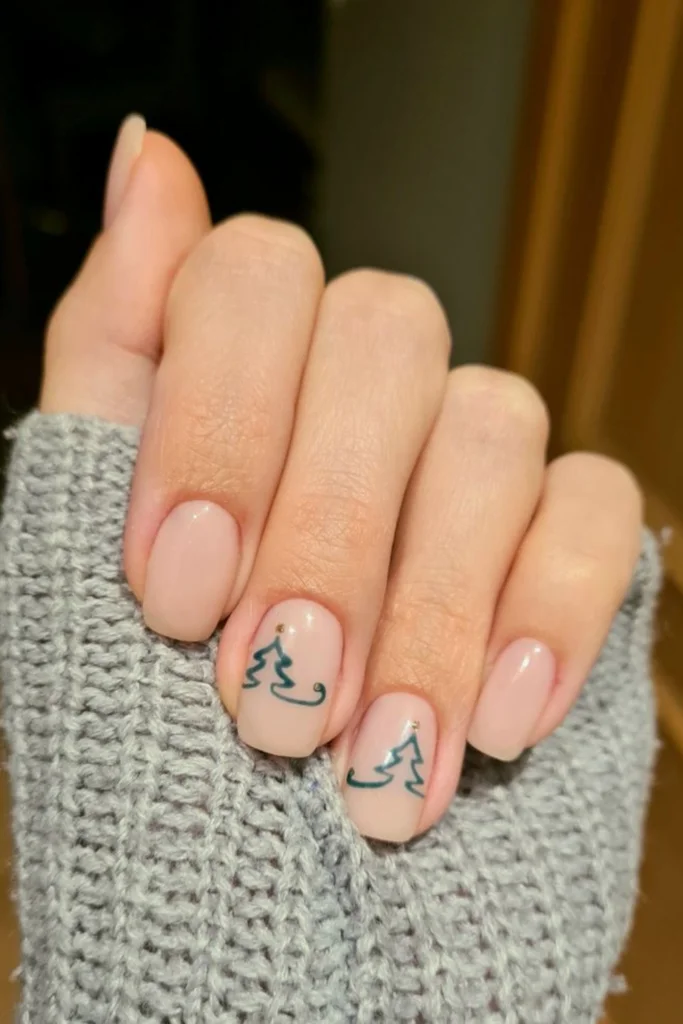 ---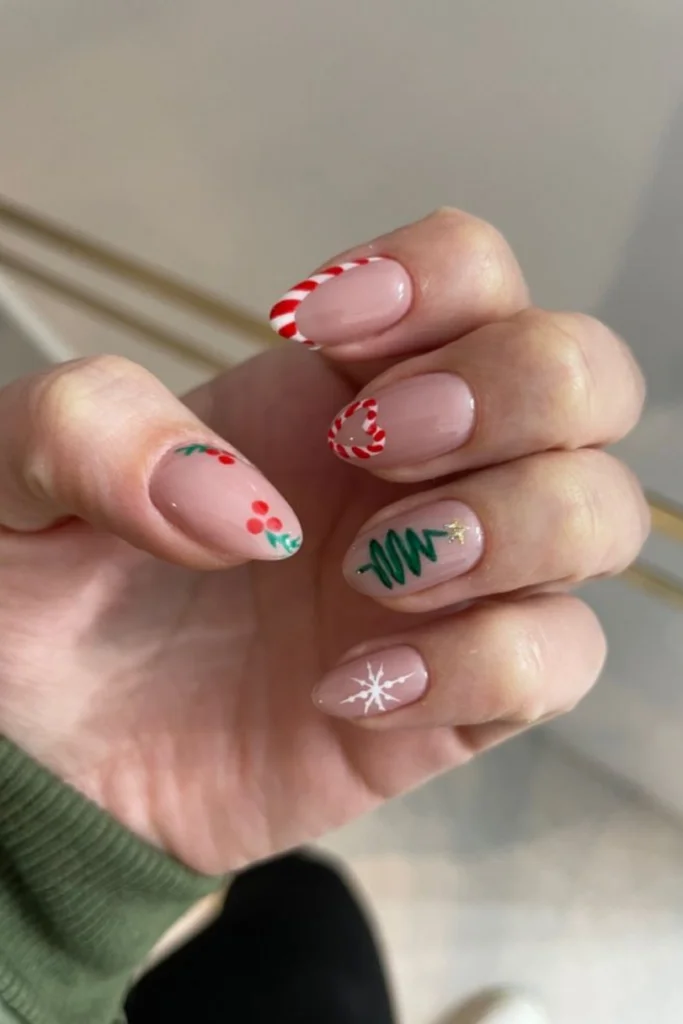 ---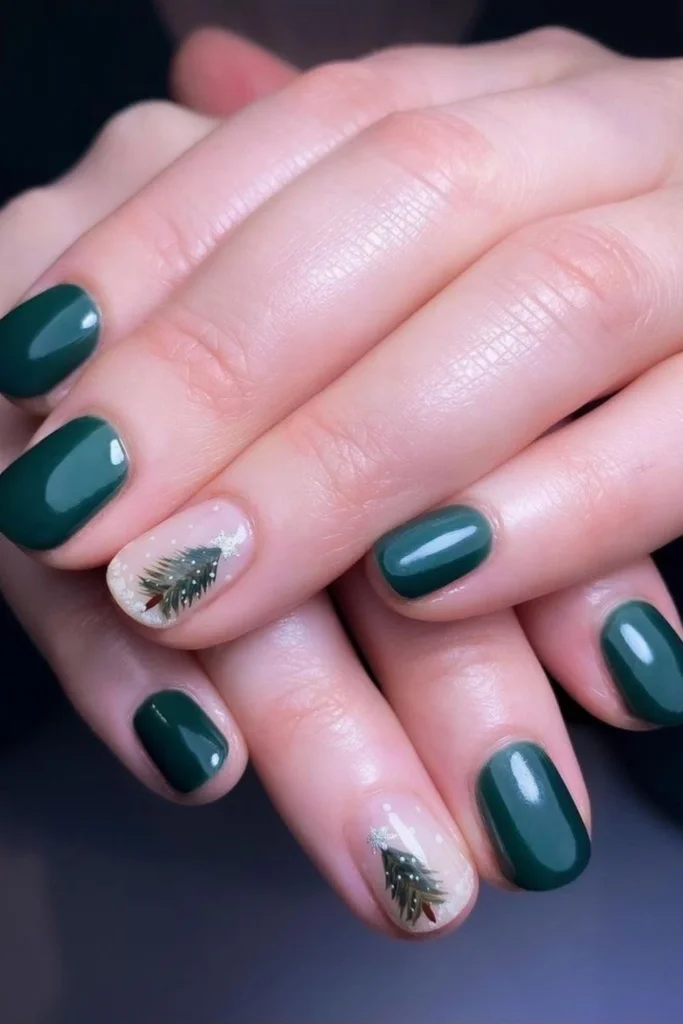 ---
---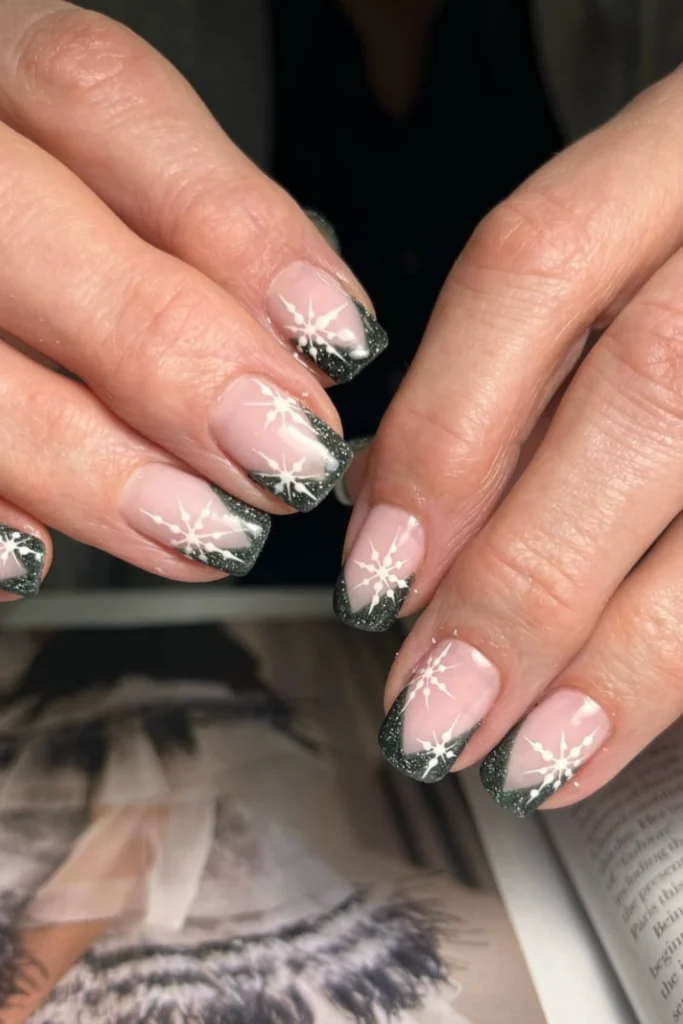 ---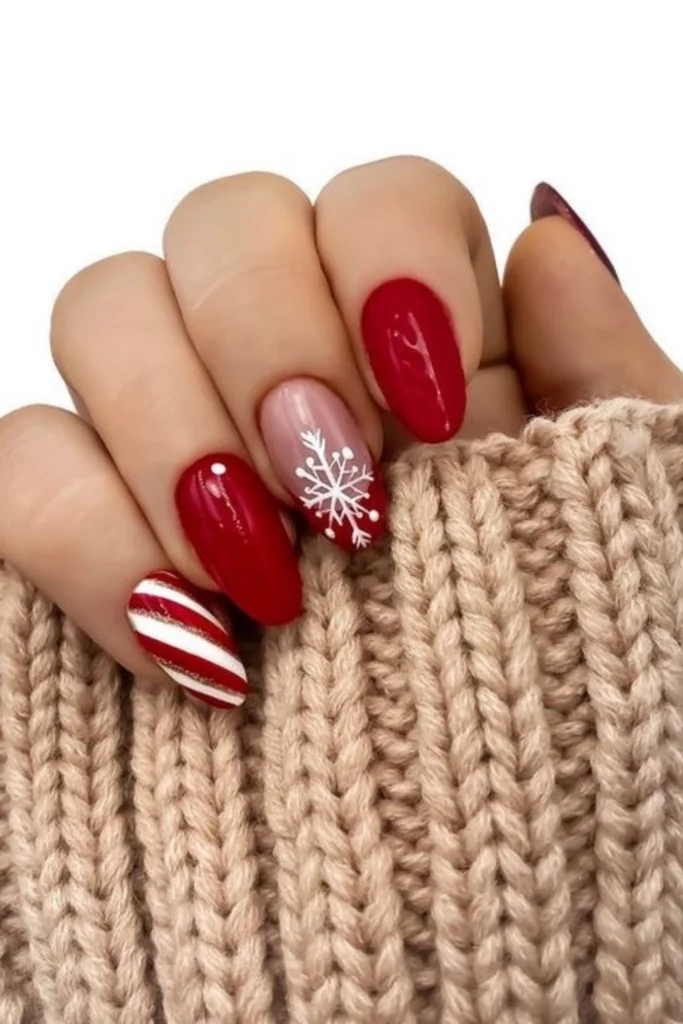 ---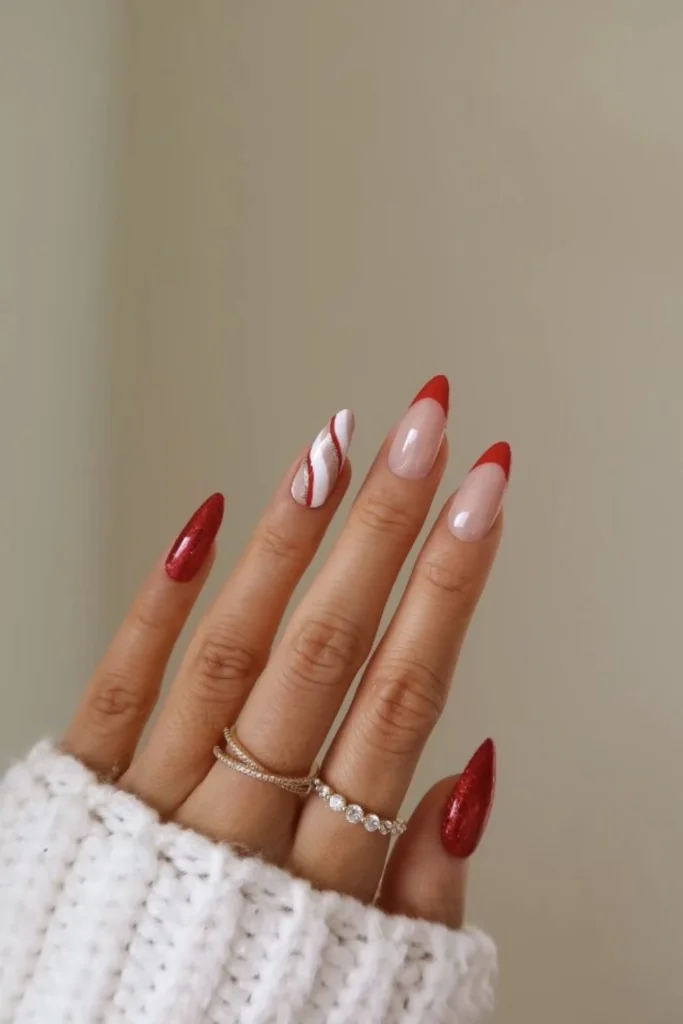 ---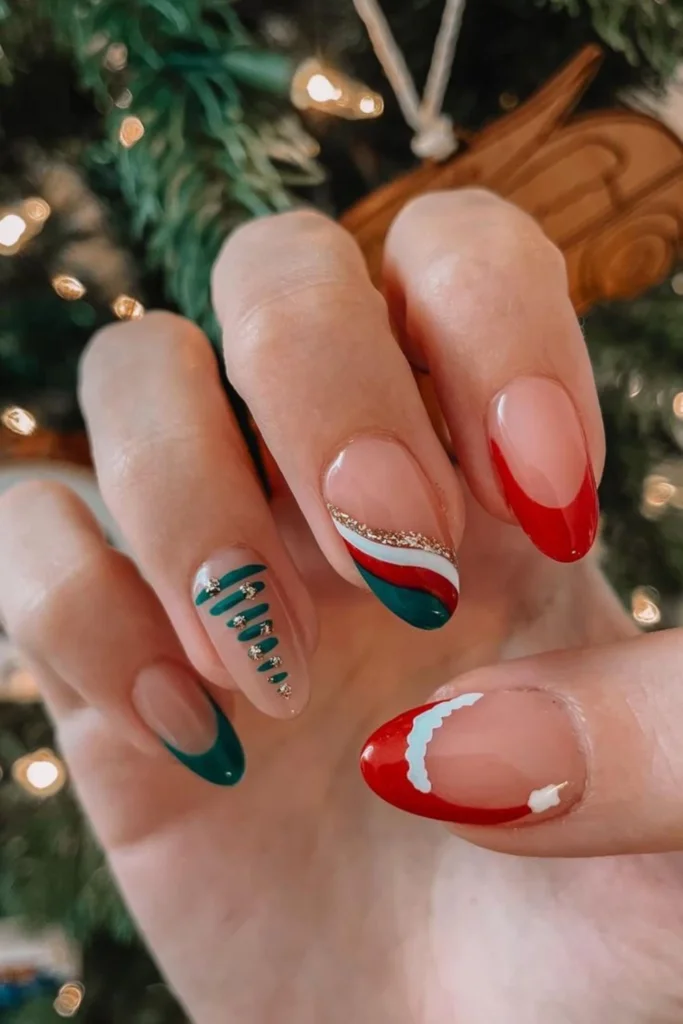 ---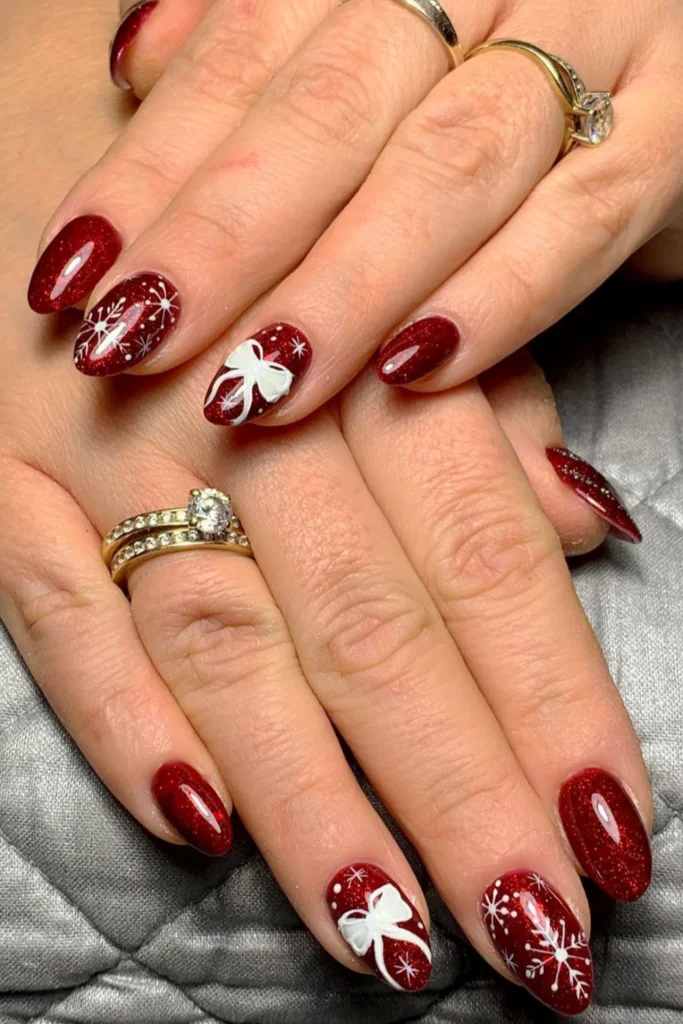 ---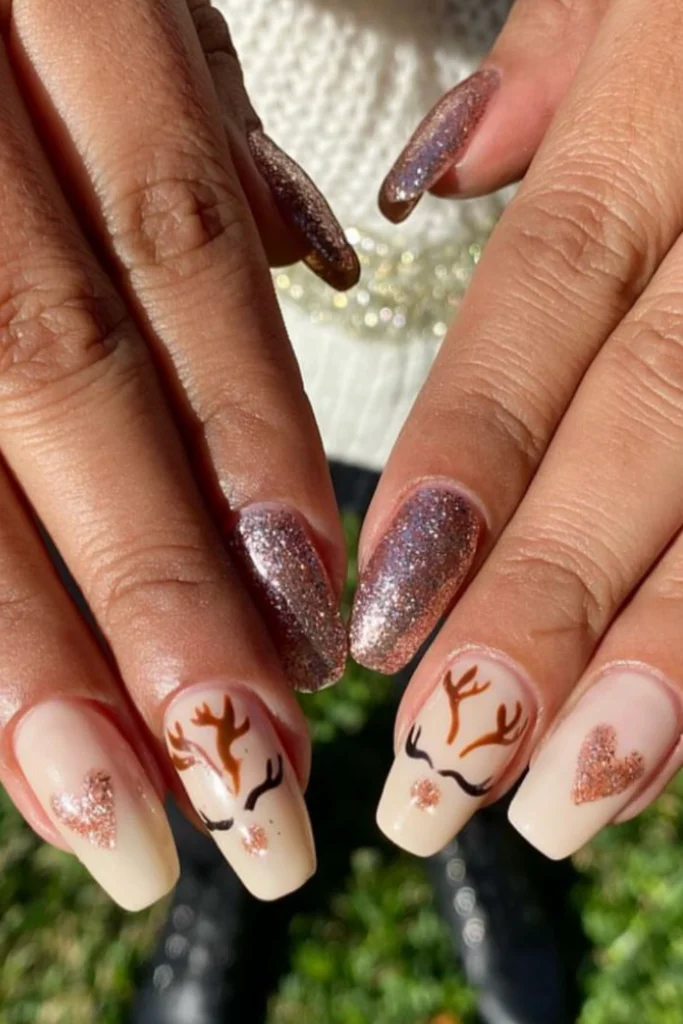 ---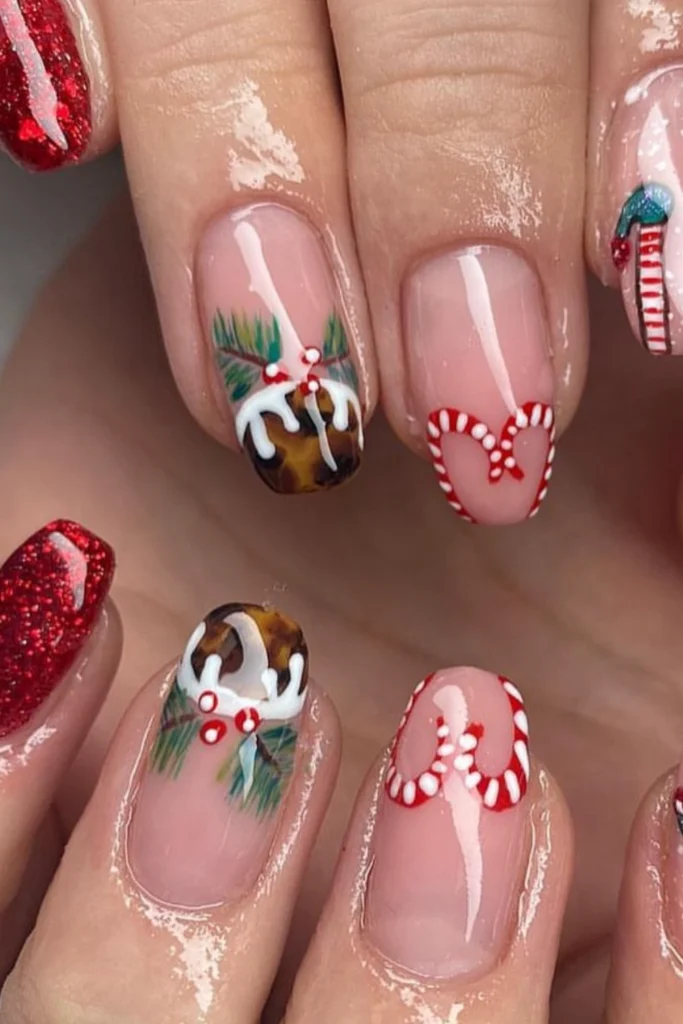 ---