Fall Nail Trends: Cozy Up with Chic and Trendy Designs!
|
As we gear up for the bustling holiday season, it's essential not to neglect your nail game. Fall is the perfect time to embrace those deep and muted reds, yellows, greys, and oranges, sprinkled with a touch of glitter for that extra seasonal sparkle. Fear not, my lovelies, for I've rounded up the hottest fall nail ideas, ensuring you won't have to break a sweat searching for the perfect nail designs.
Trendy Fall Nail Colors 🍁✨
Let's dive straight into the world of chic and trendy fall nail colors. Whether you're a fan of simple, understated nail art or you're seeking some seriously sassy baddie nail inspo, there's something here for everyone. So, grab your coffee, find a comfy spot, and let's explore the latest fall nail designs together!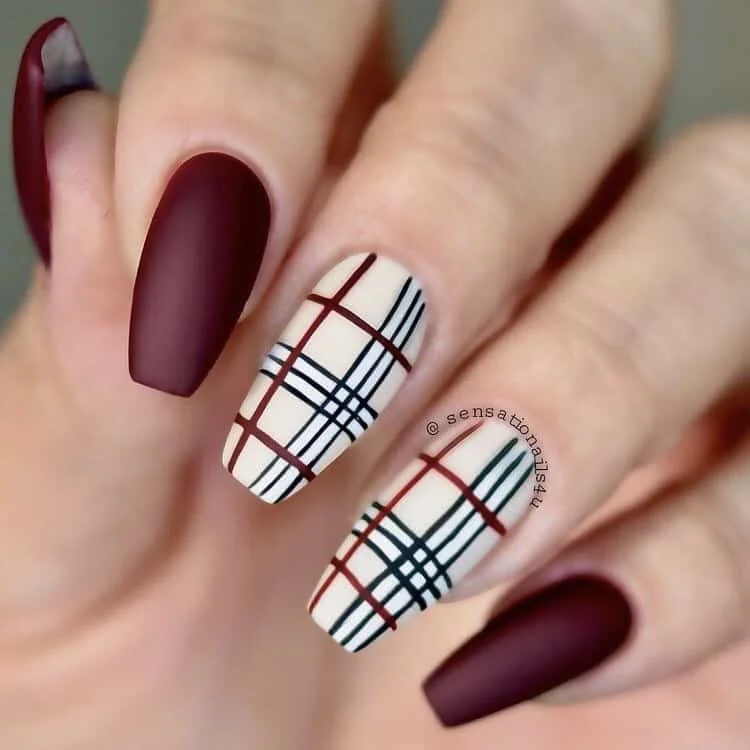 ---
---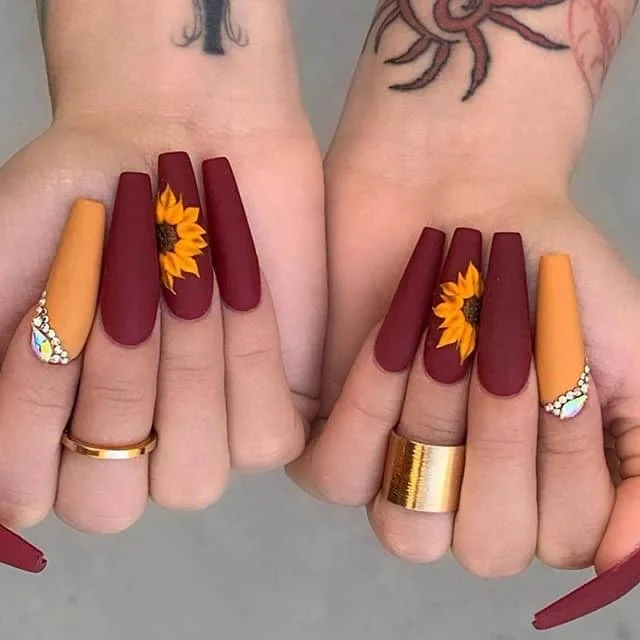 ---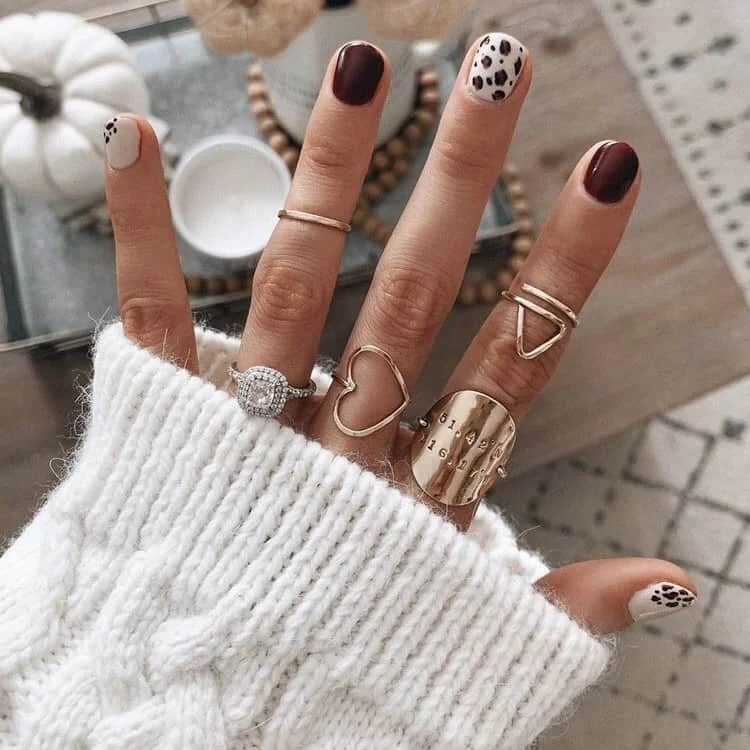 ---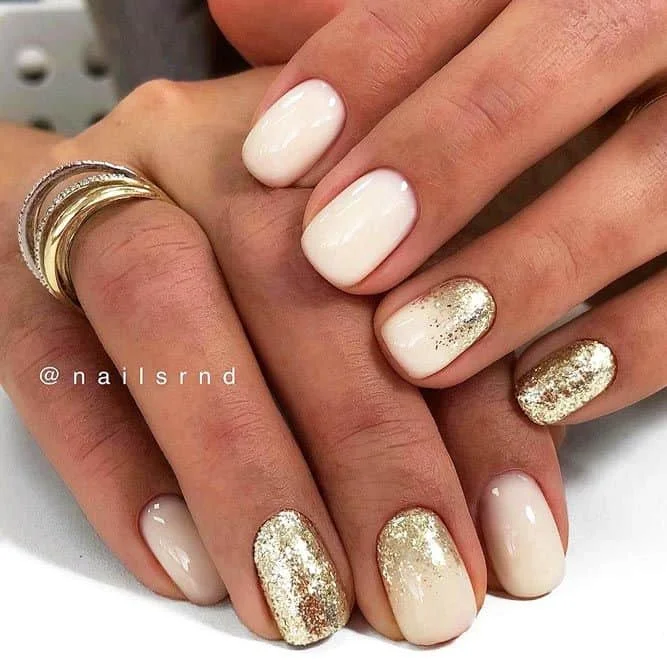 ---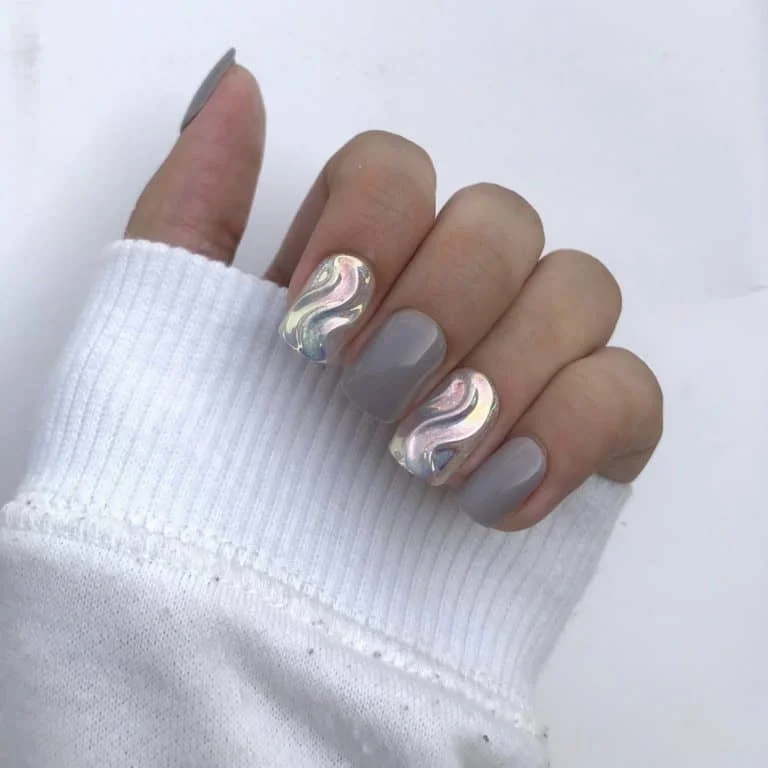 ---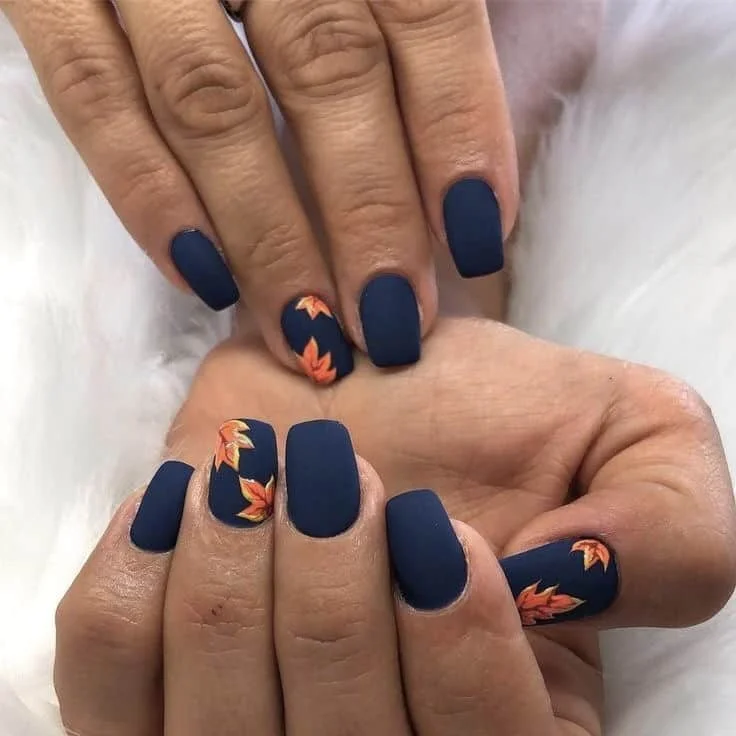 ---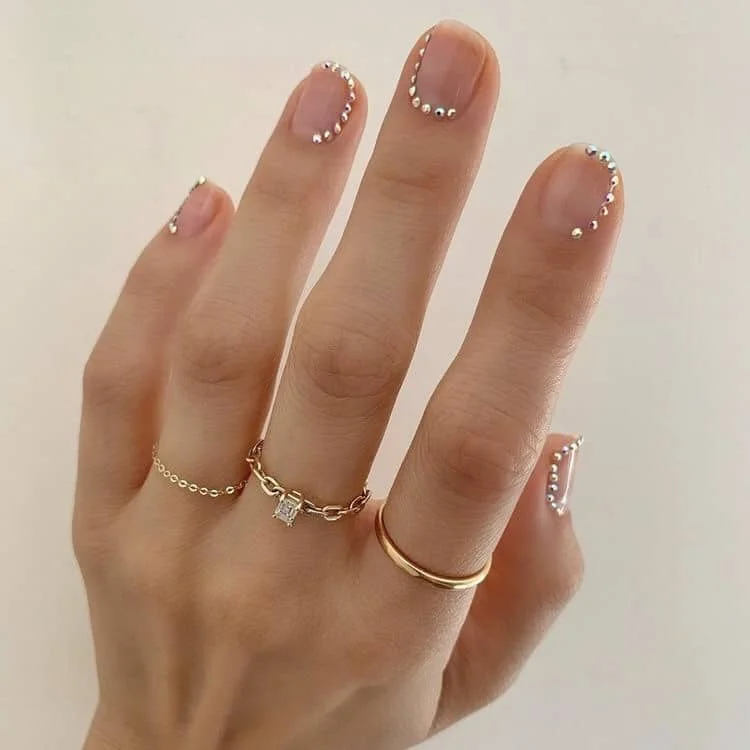 ---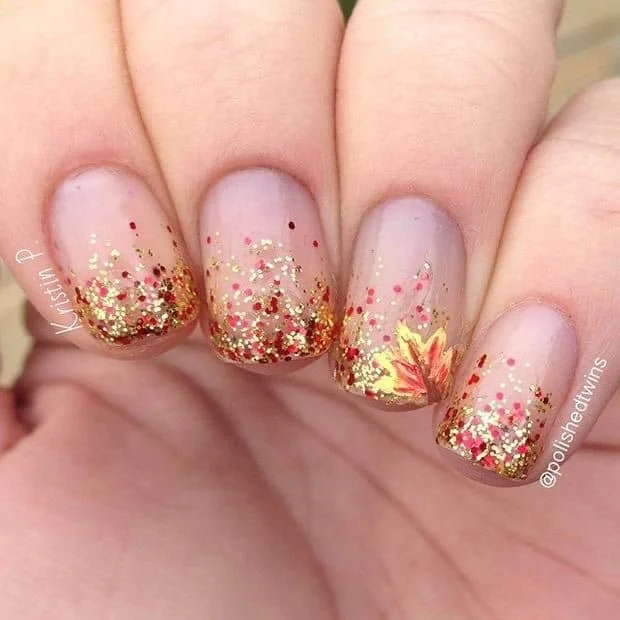 ---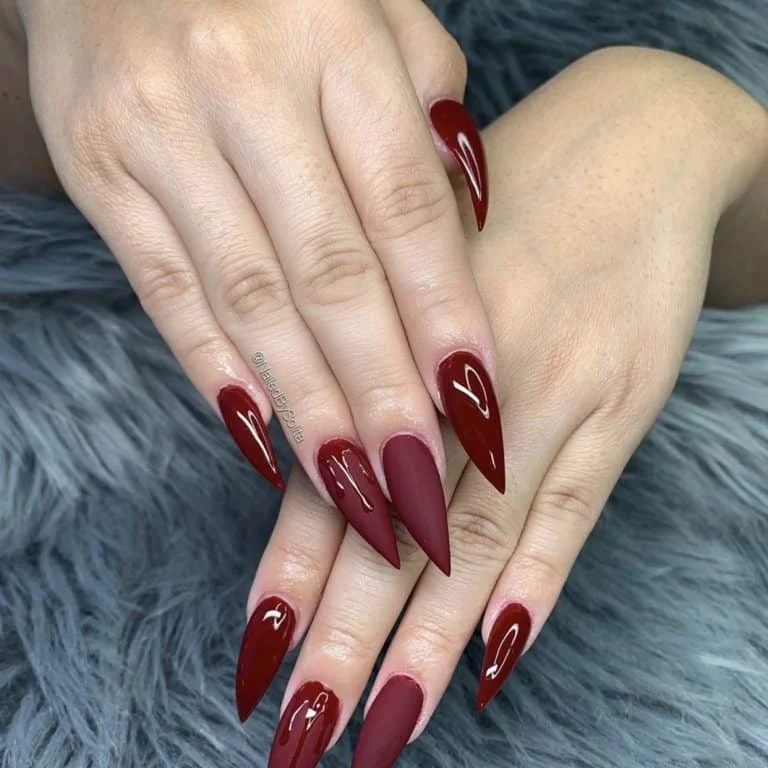 ---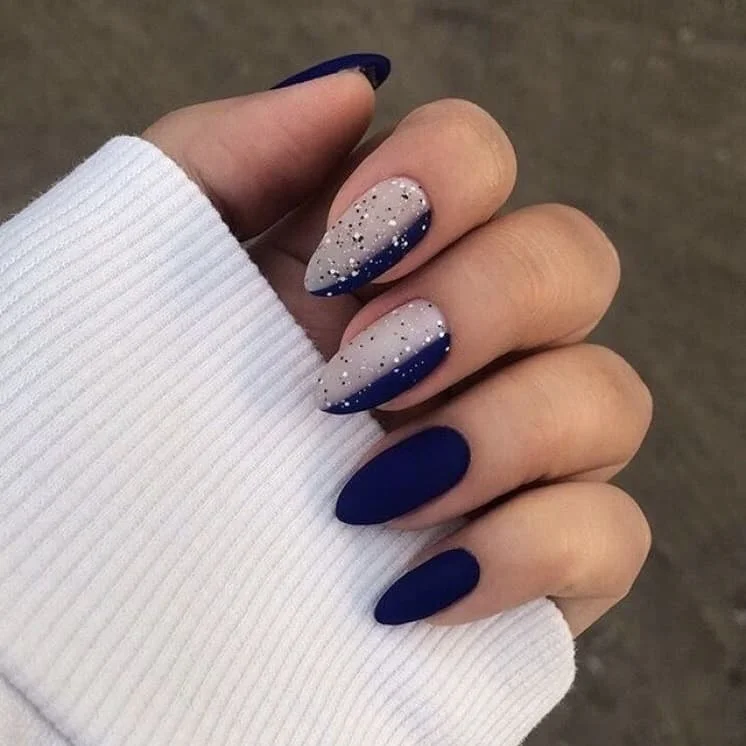 ---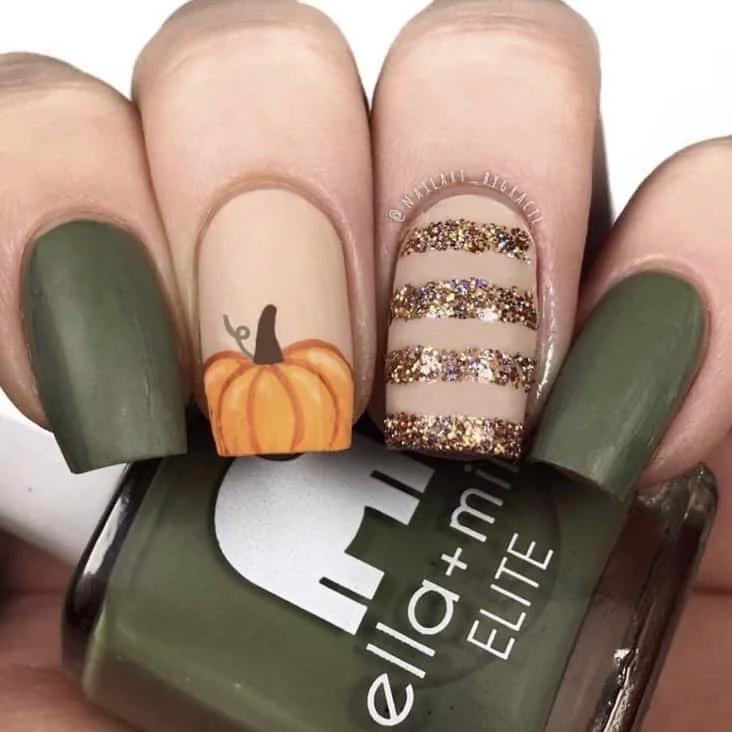 ---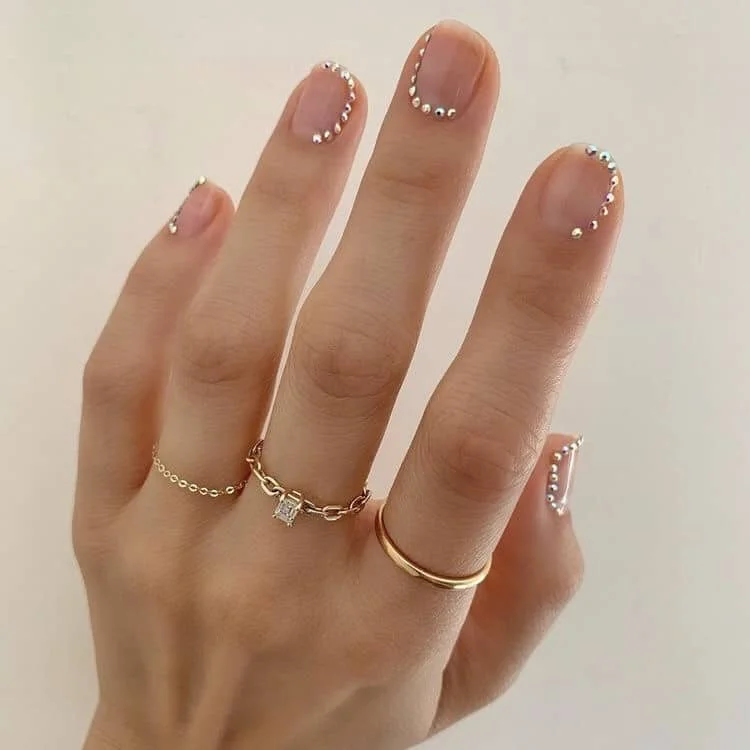 ---
---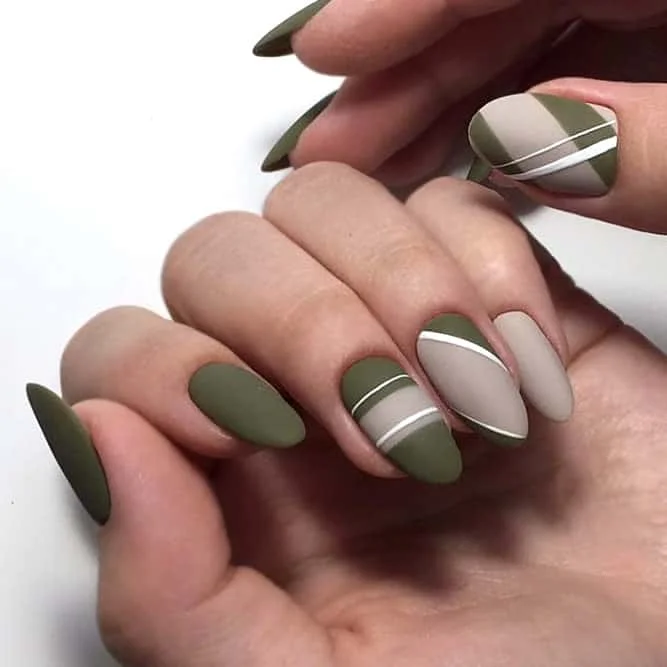 ---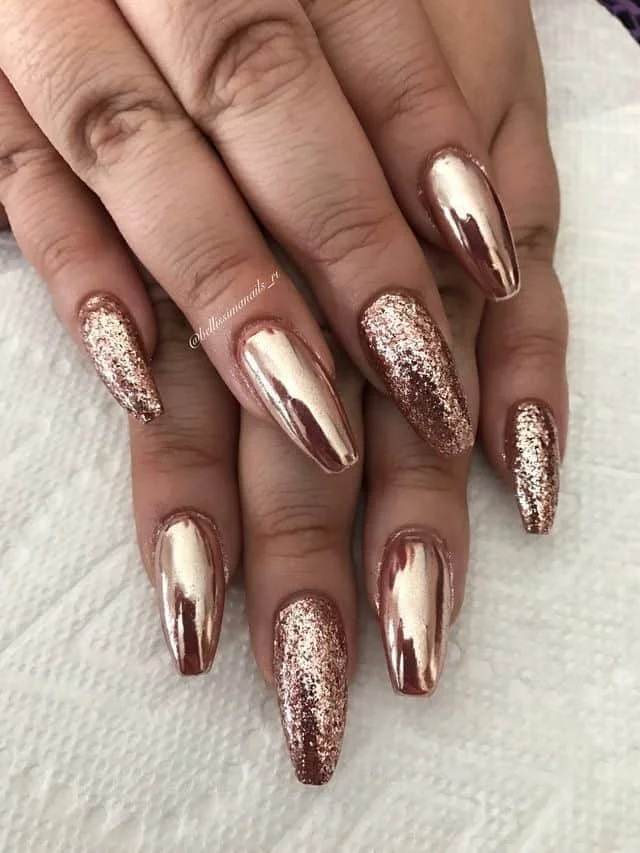 ---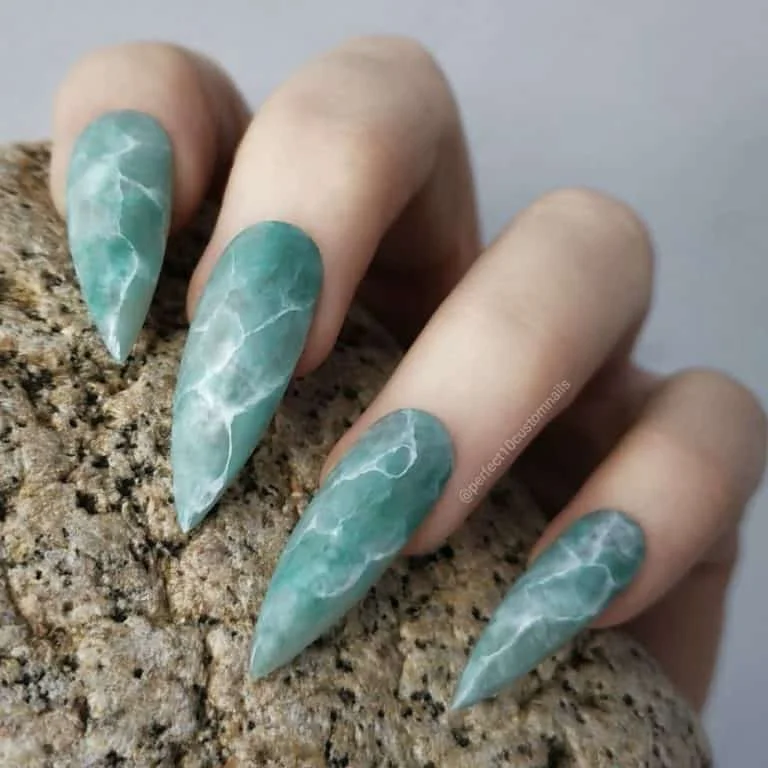 ---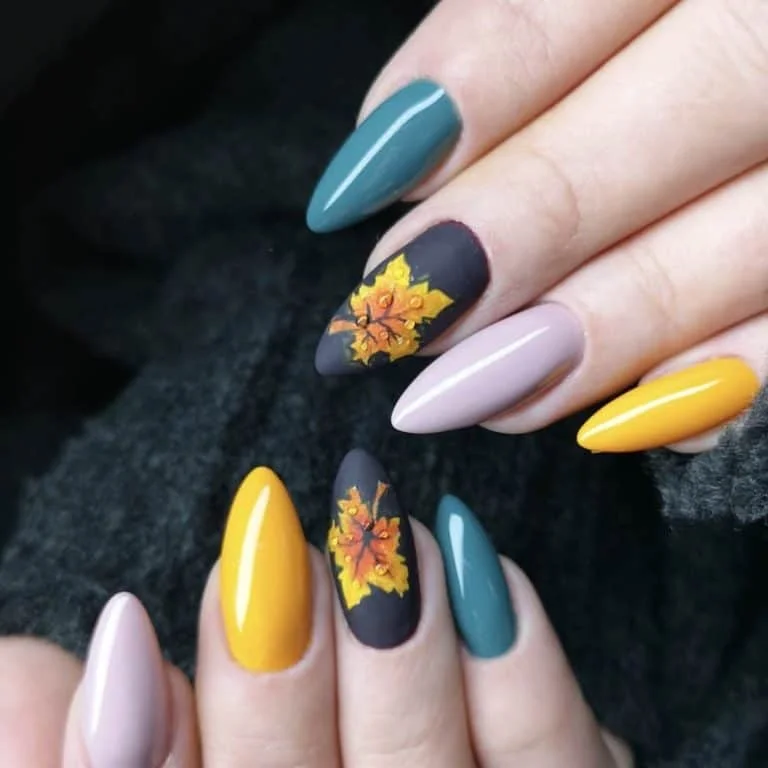 ---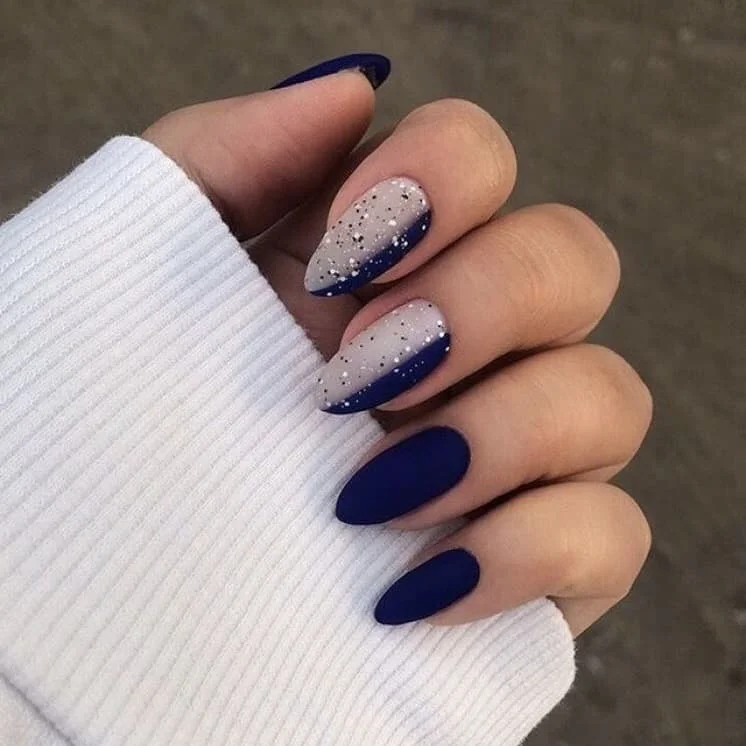 ---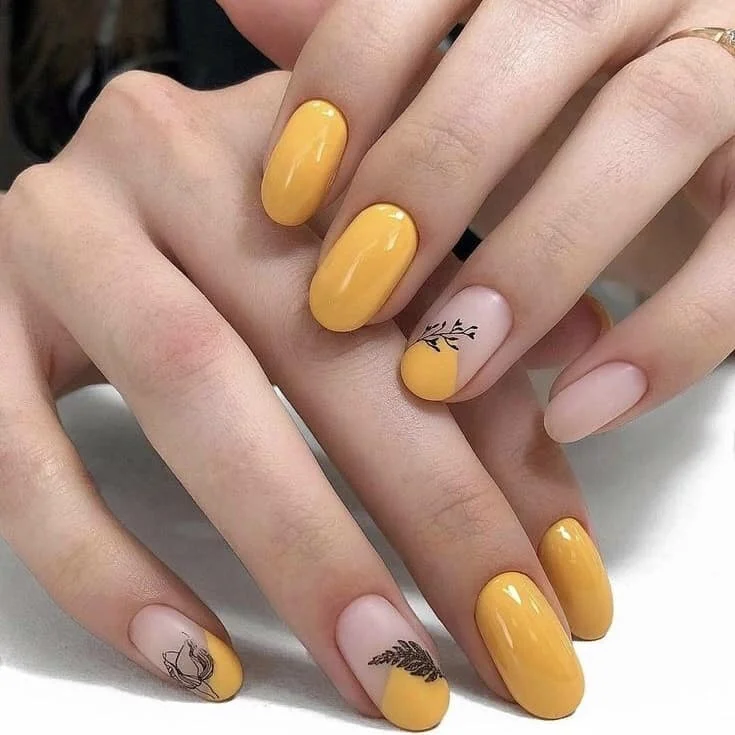 ---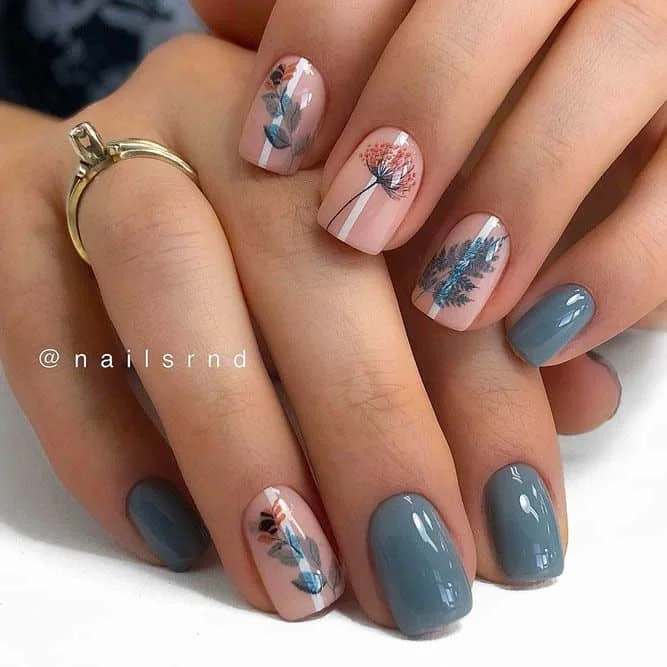 ---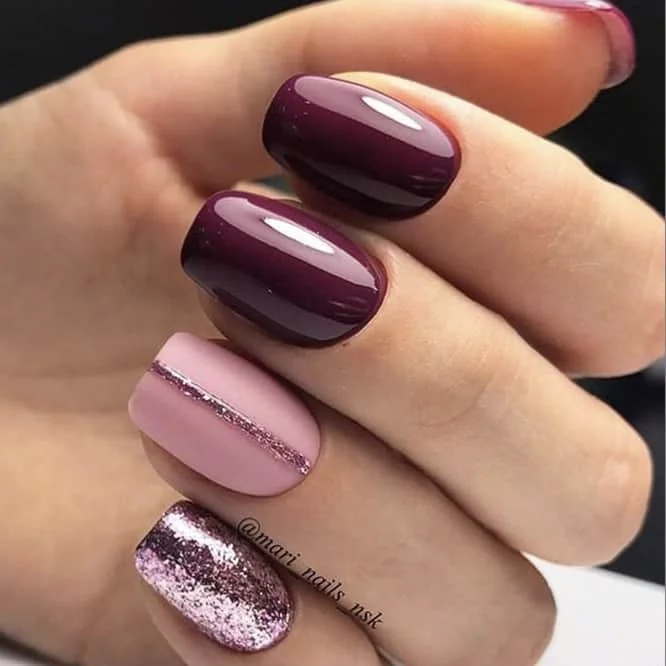 ---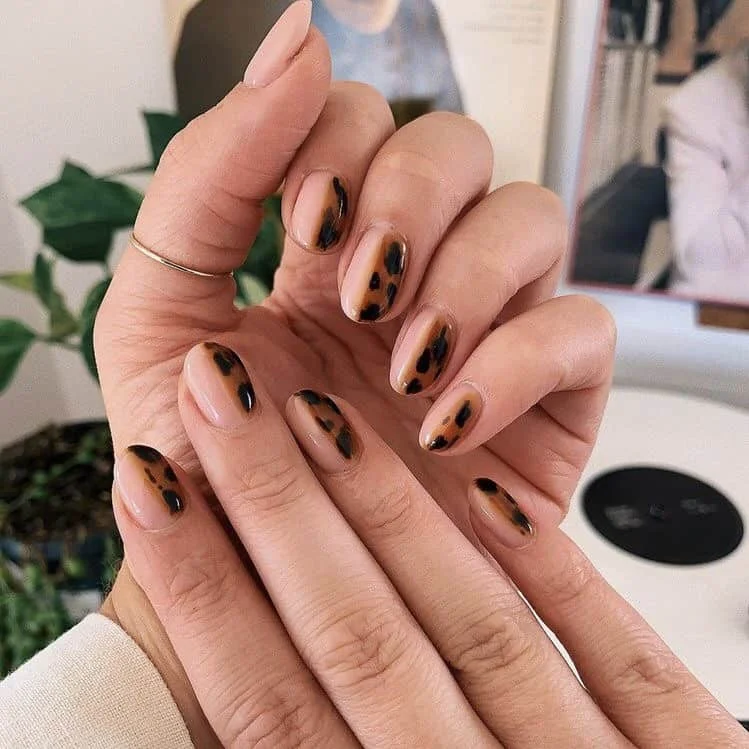 ---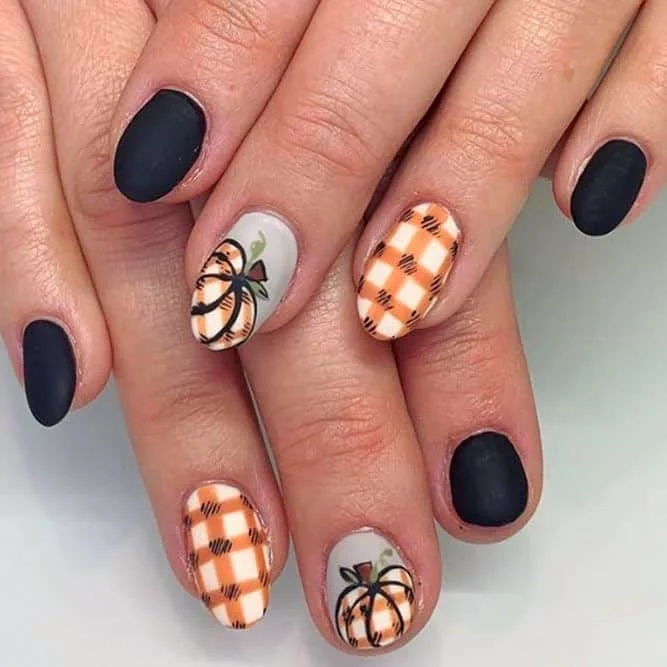 ---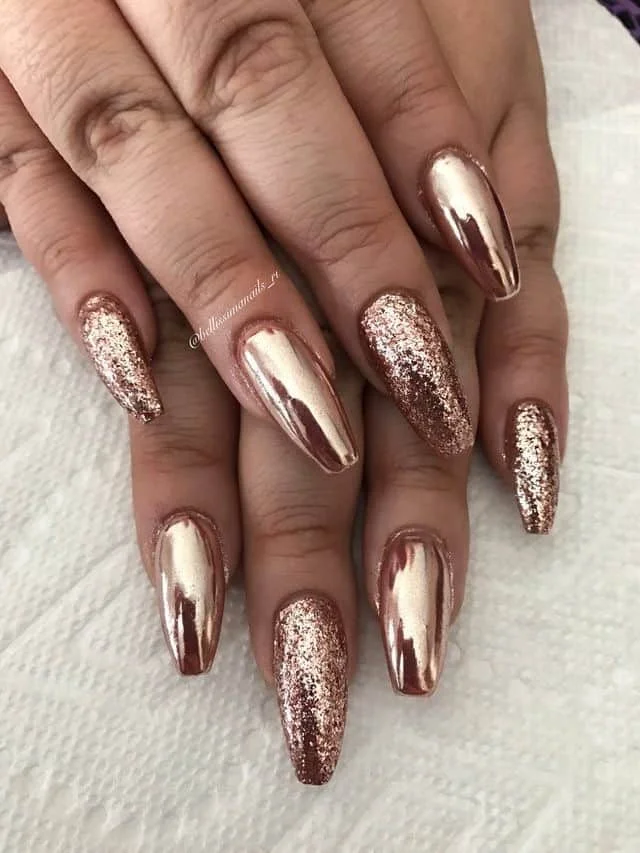 ---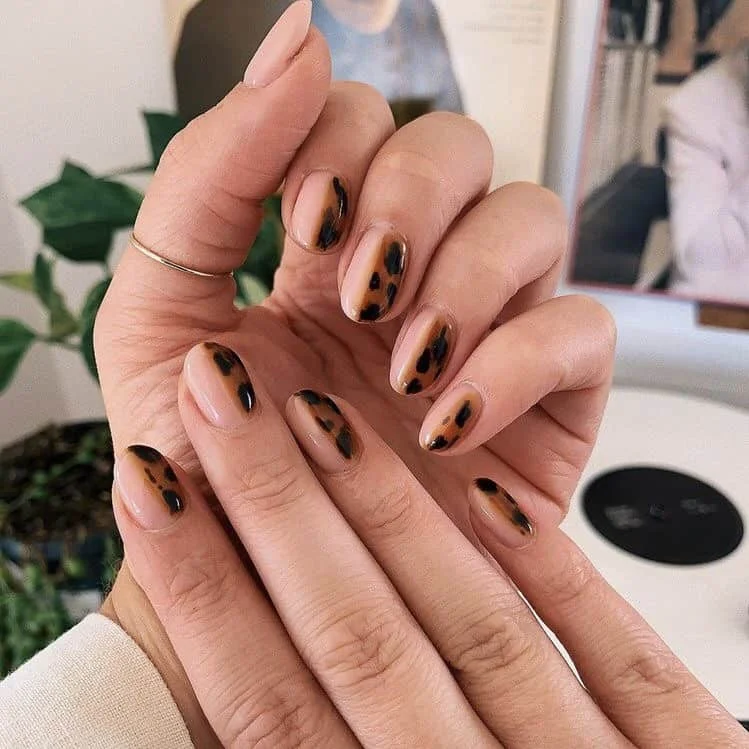 ---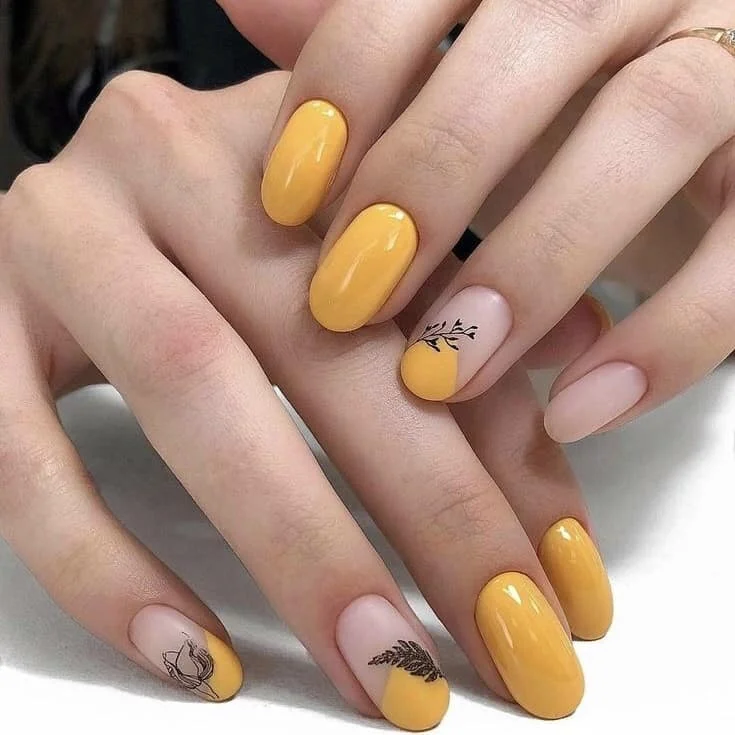 ---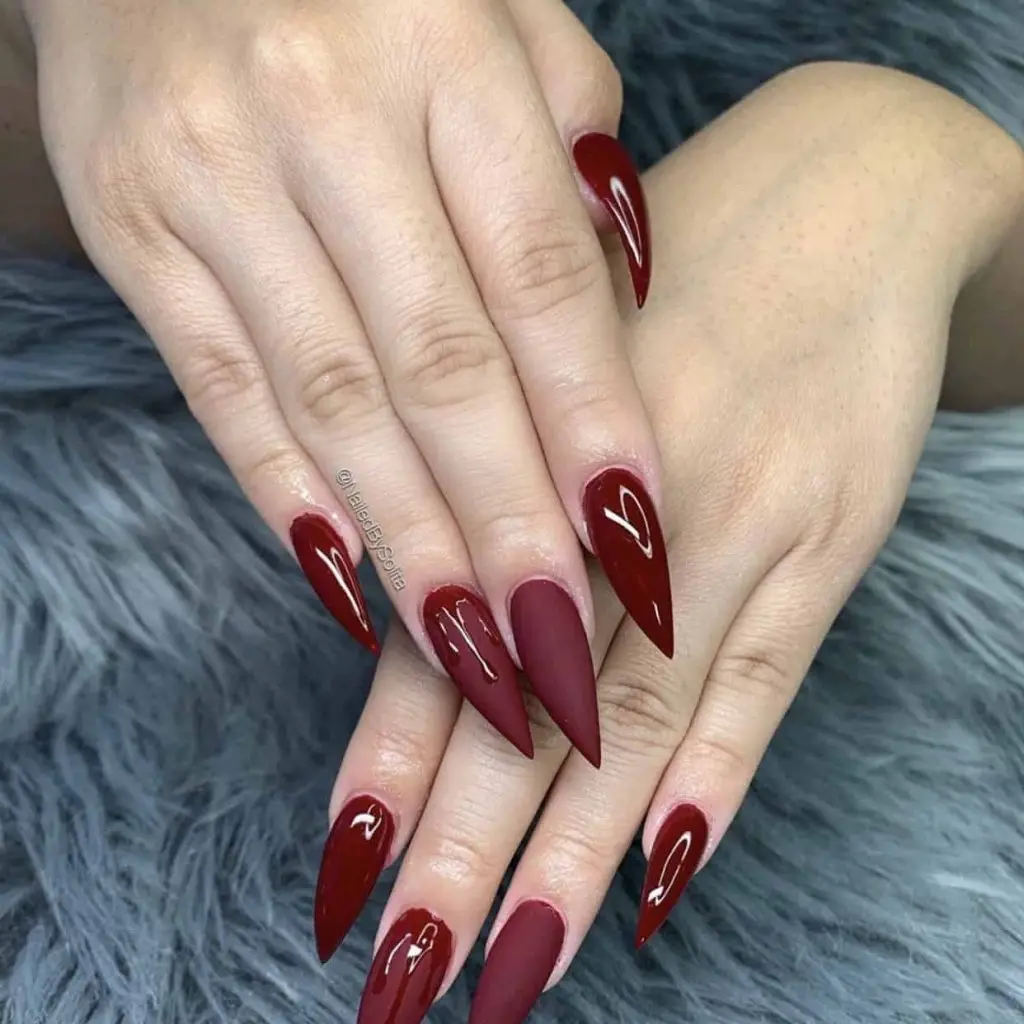 ---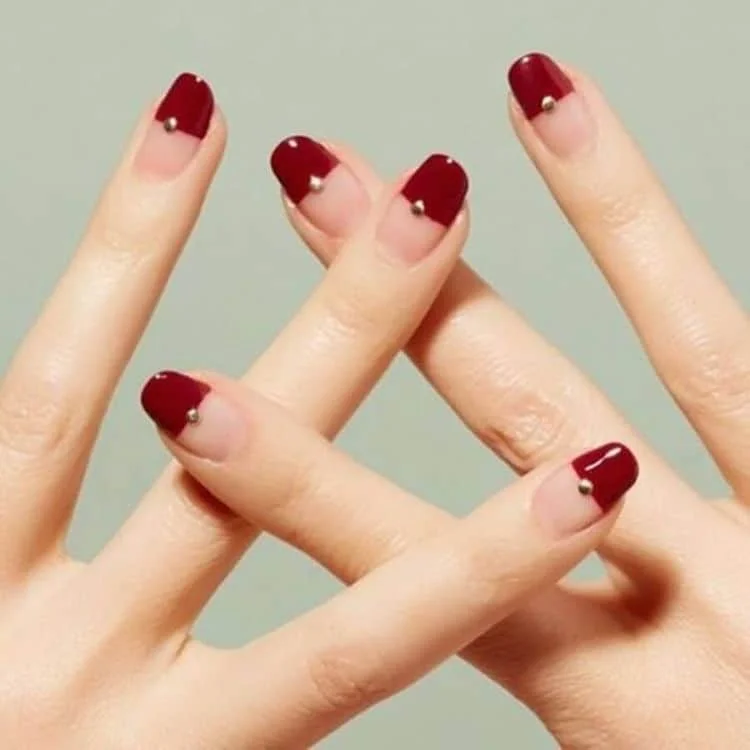 ---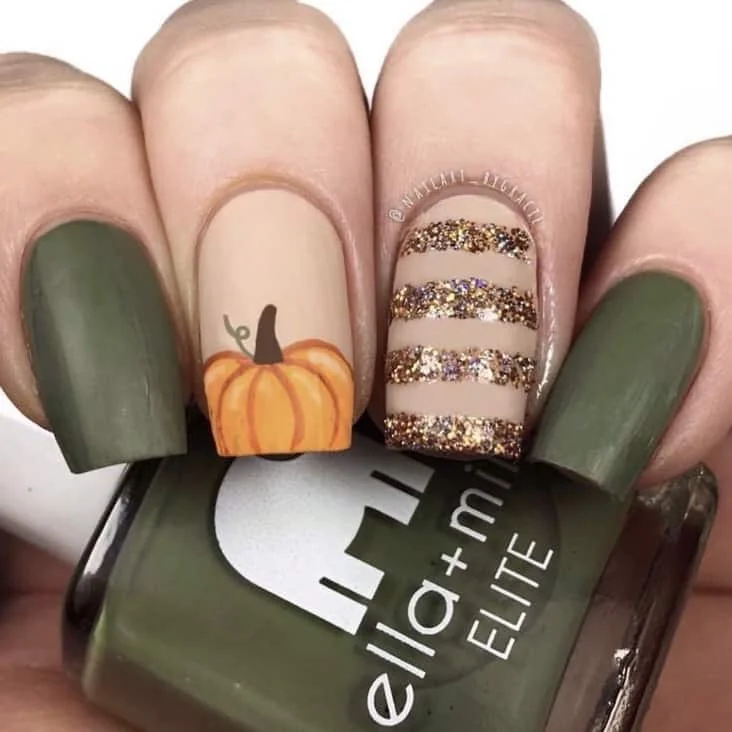 ---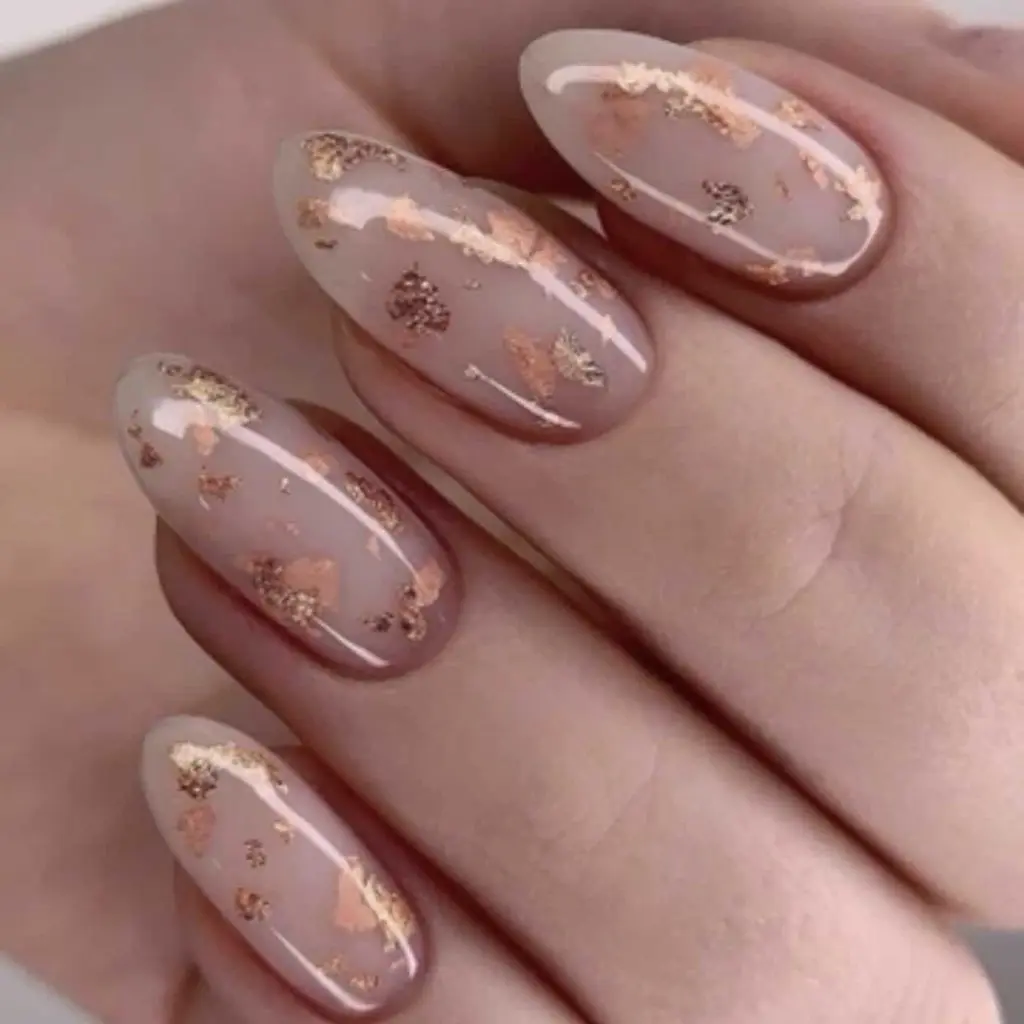 It's Nail Time, Beauties! 💁‍♀️✨
Whether you're cozying up with a pumpkin spice latte or venturing out for some fall adventures, your nails deserve some extra love and attention. These fall nail trends and ideas are here to inspire you and help you embrace the season in style. So, which fall nail trend has you excited? Let me know in the comments, and let's get those nails looking fabulous for autumn! 🍂💅