Fall Nail Transformation: Embracing Cozy Colors and Autumn Vibes
|
Hey there, my fellow nail enthusiasts! 🍁 It's that time of the year again when the leaves turn golden, and everything smells like pumpkin spice and cinnamon. Fall is upon us, and you know what that means – it's time to swap out those summer nail shades for some cozy, autumn-inspired colors!
If you're anything like me, you're already daydreaming about snuggling up in cozy sweaters, sipping on pumpkin spice lattes (while cuddling with your dog, of course), and, most importantly, flaunting some killer fall nail colors. 🐶☕
Embrace the Seasonal Nail Swap
Changing up your nail game with the seasons is not just a trend; it's a whole vibe. It's the perfect way to keep your look fresh, exciting, and totally on point with the season's vibes. So, let's dive into the fabulous world of fall nail shades, shall we?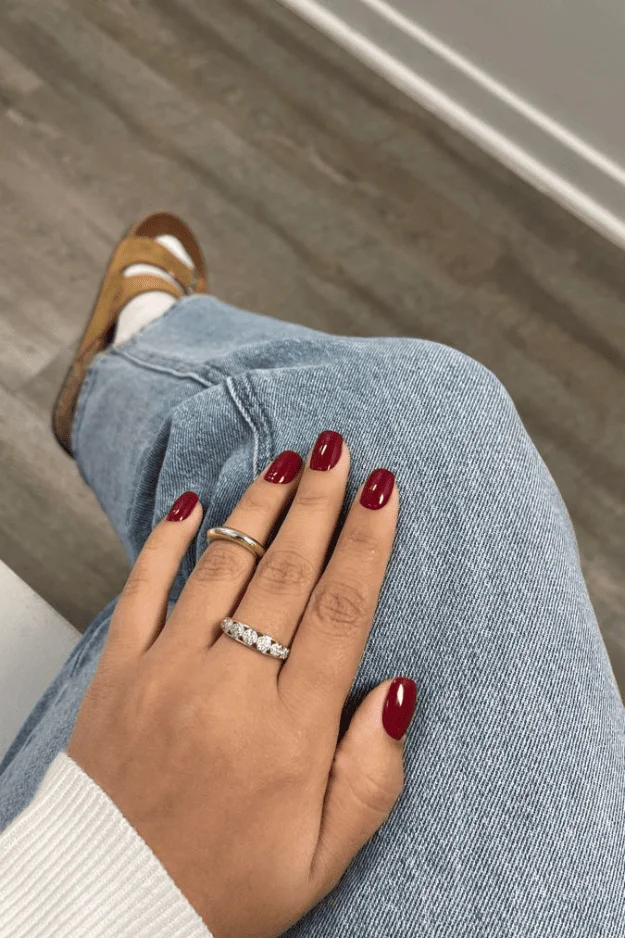 ---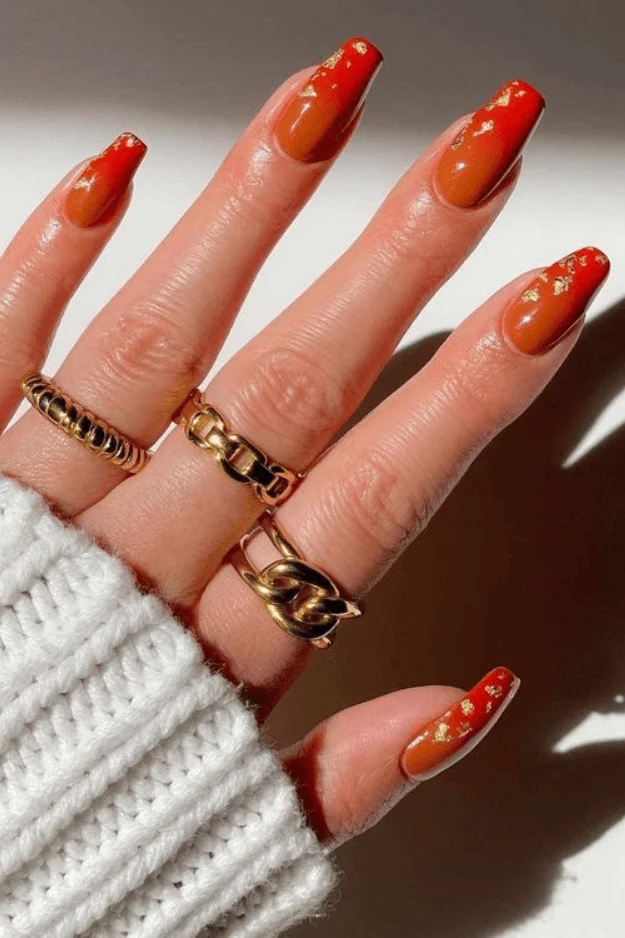 ---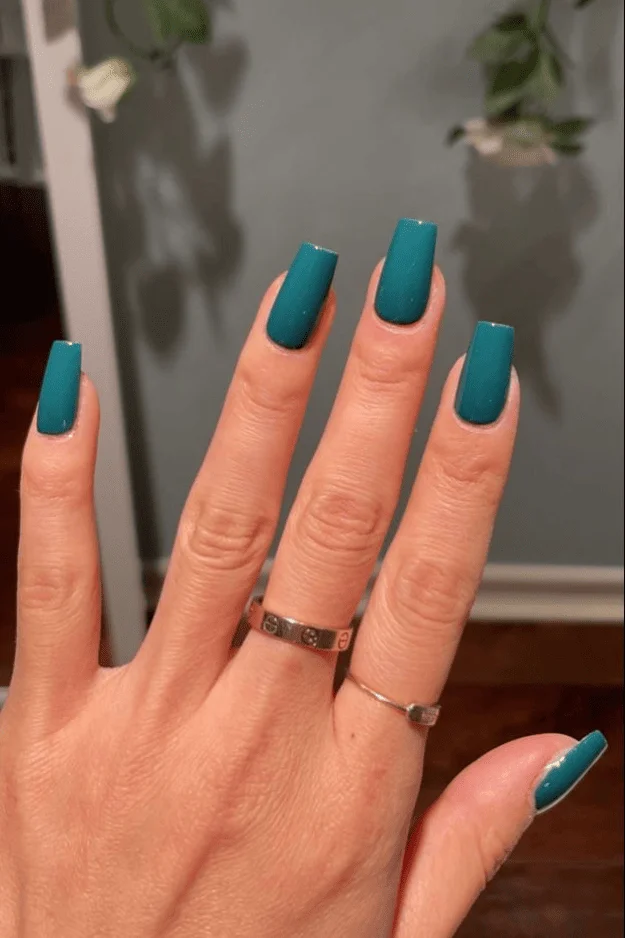 ---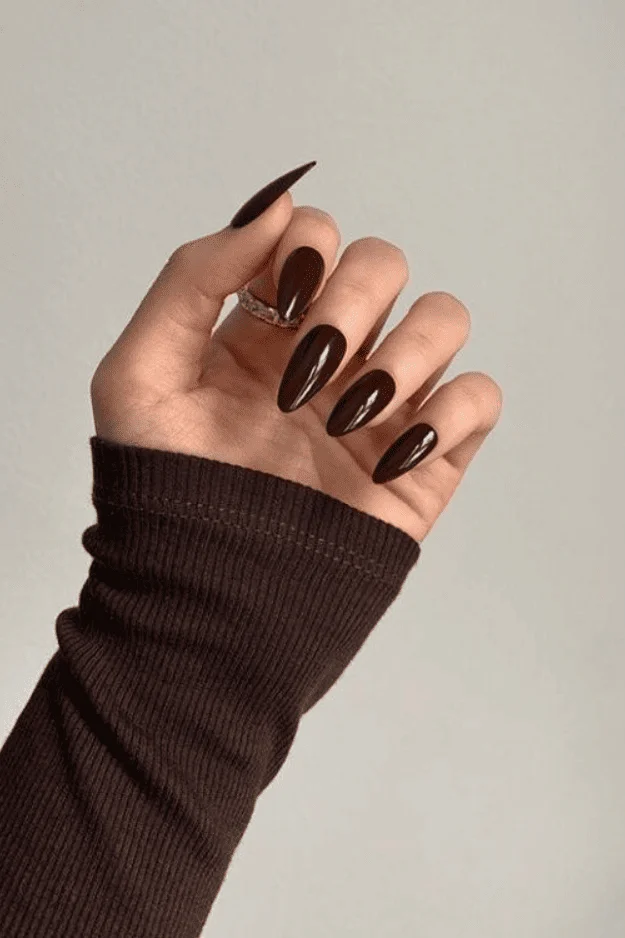 ---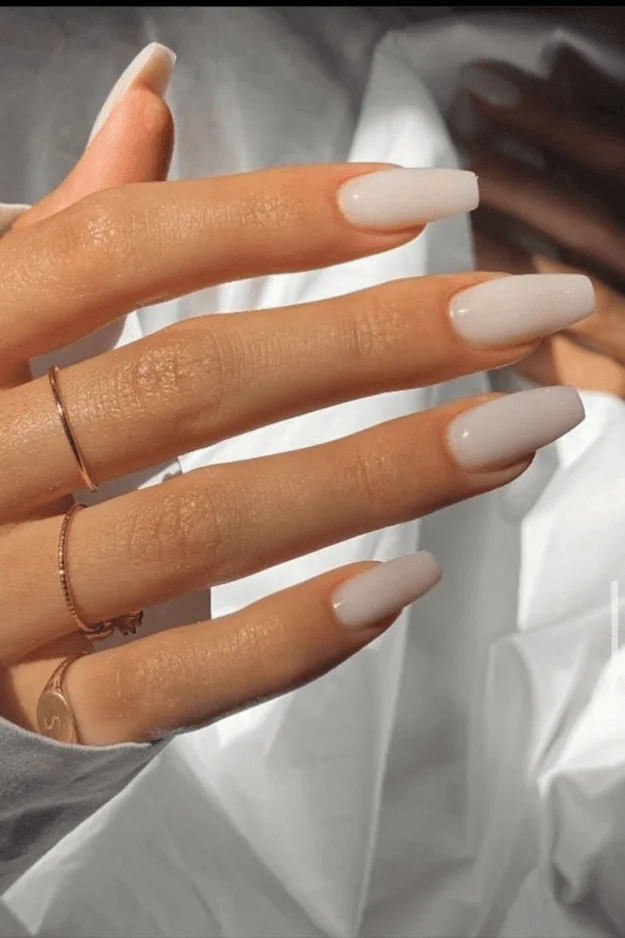 ---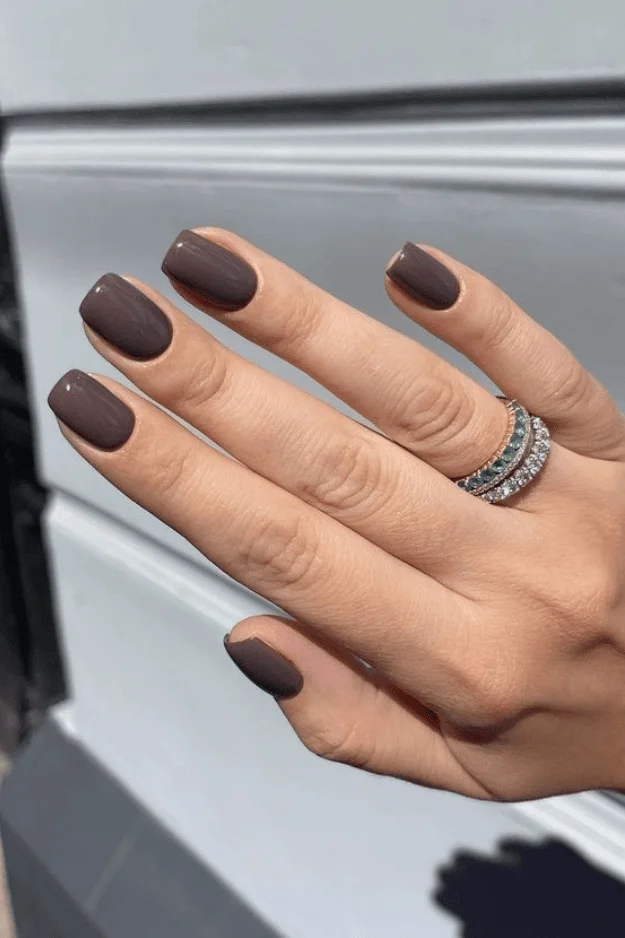 ---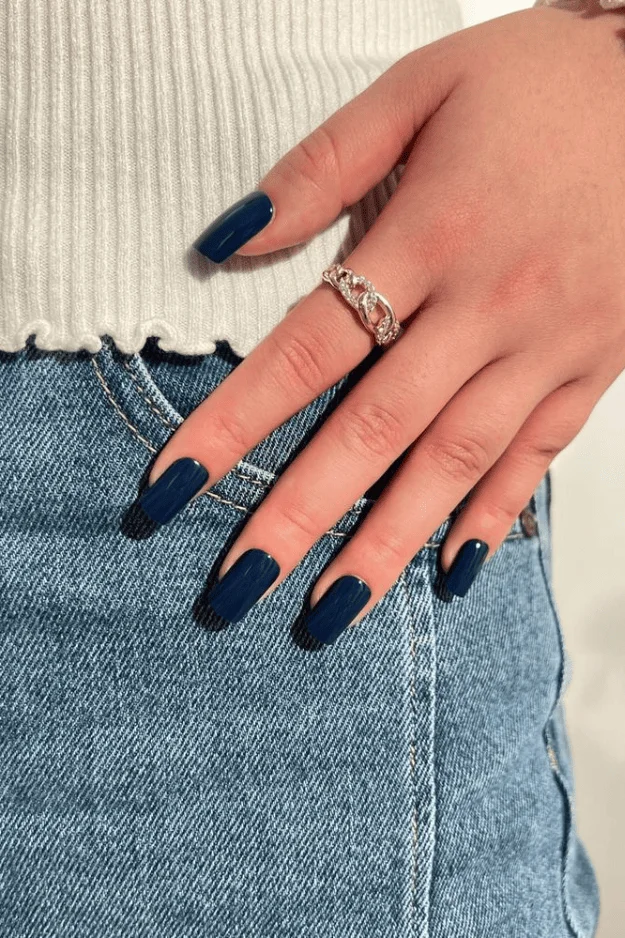 ---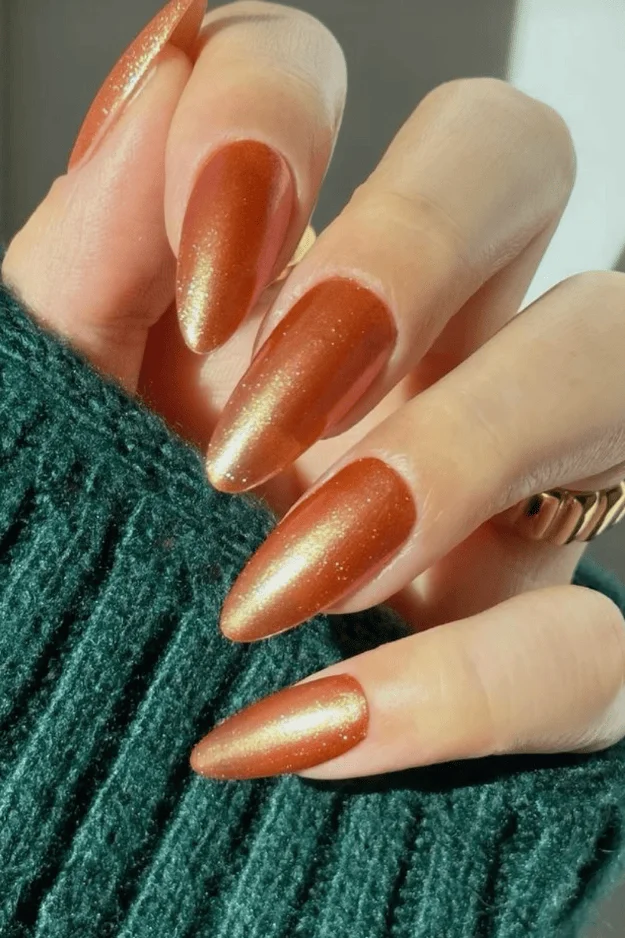 ---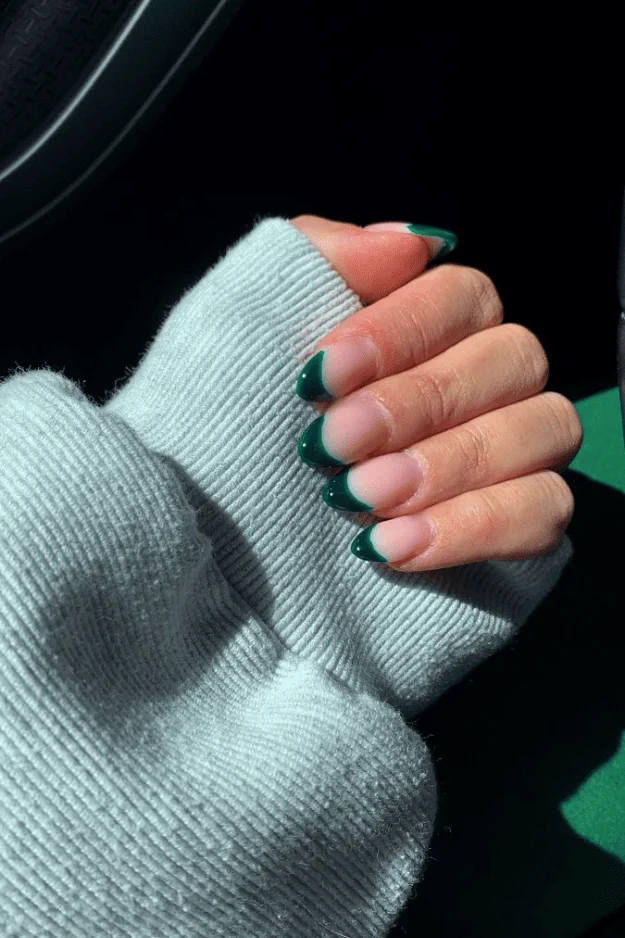 ---
---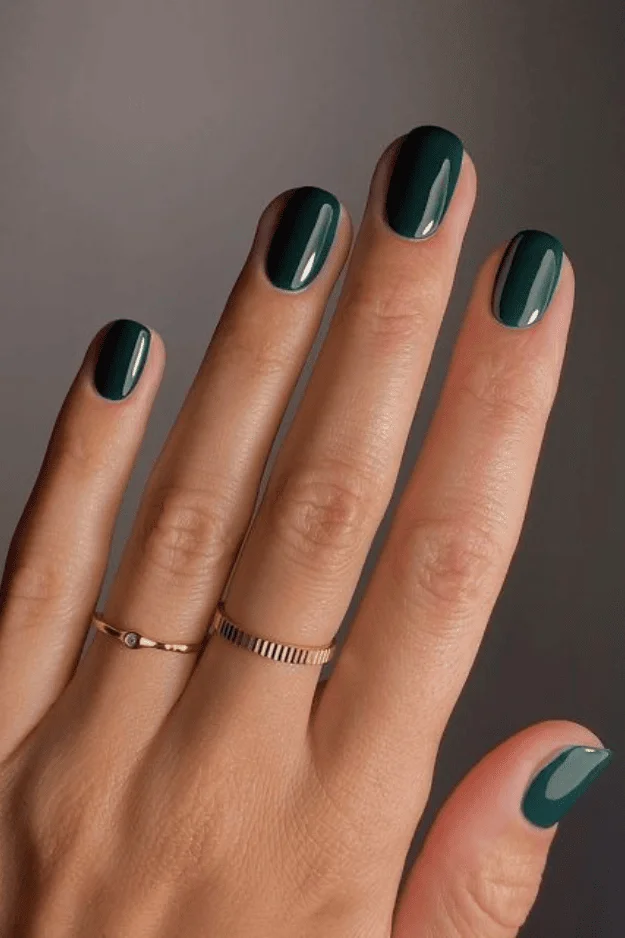 ---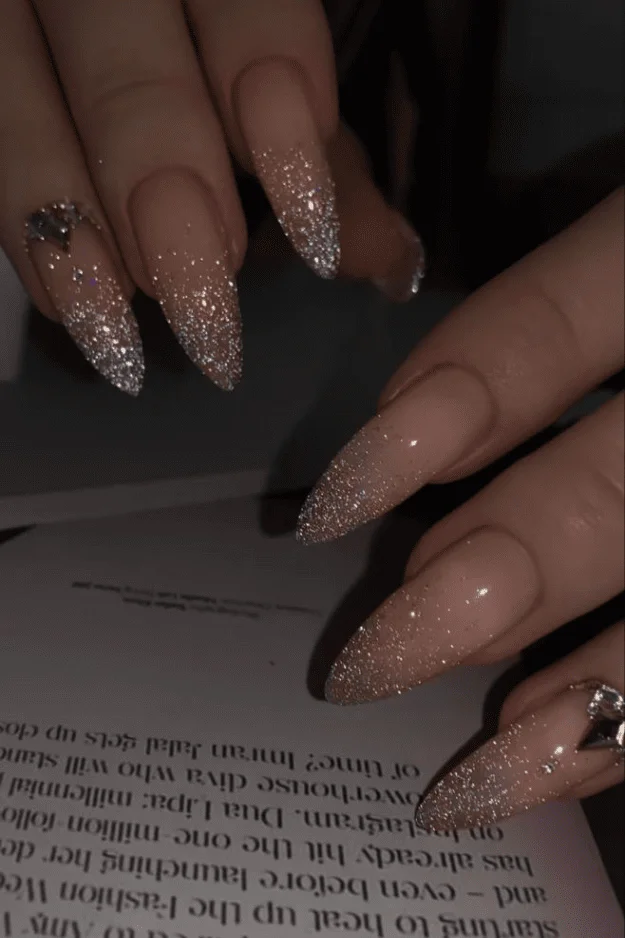 ---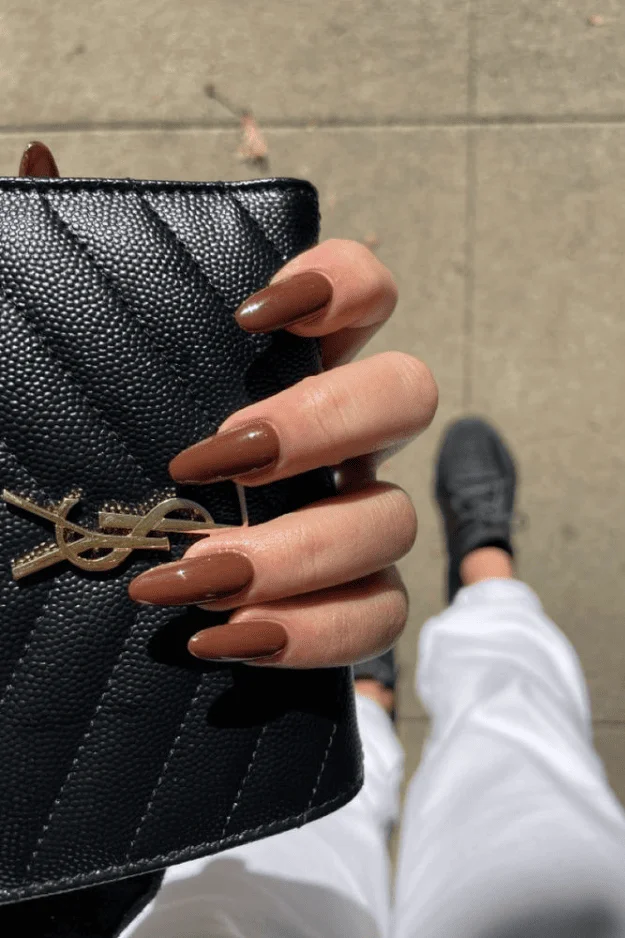 ---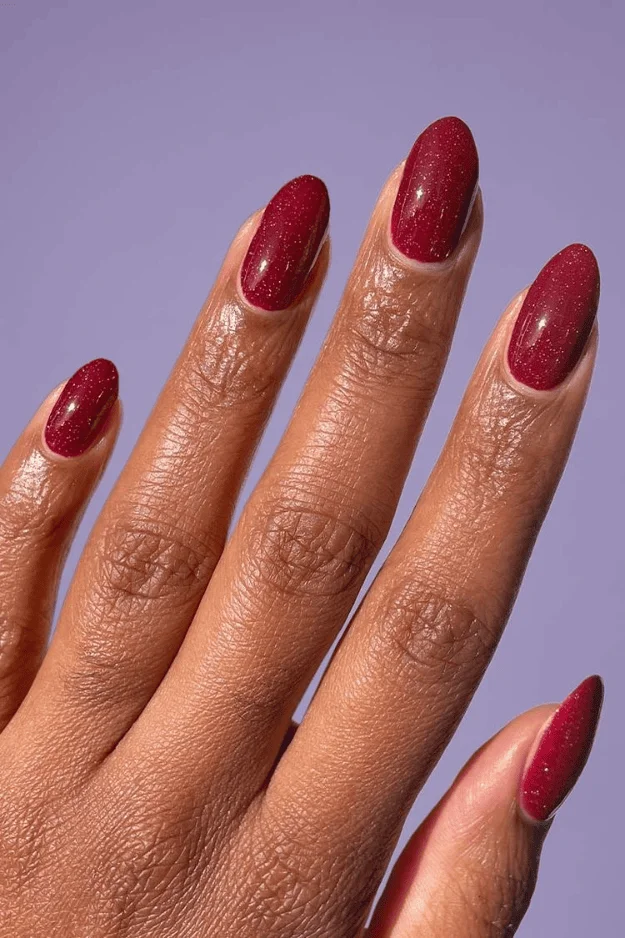 ---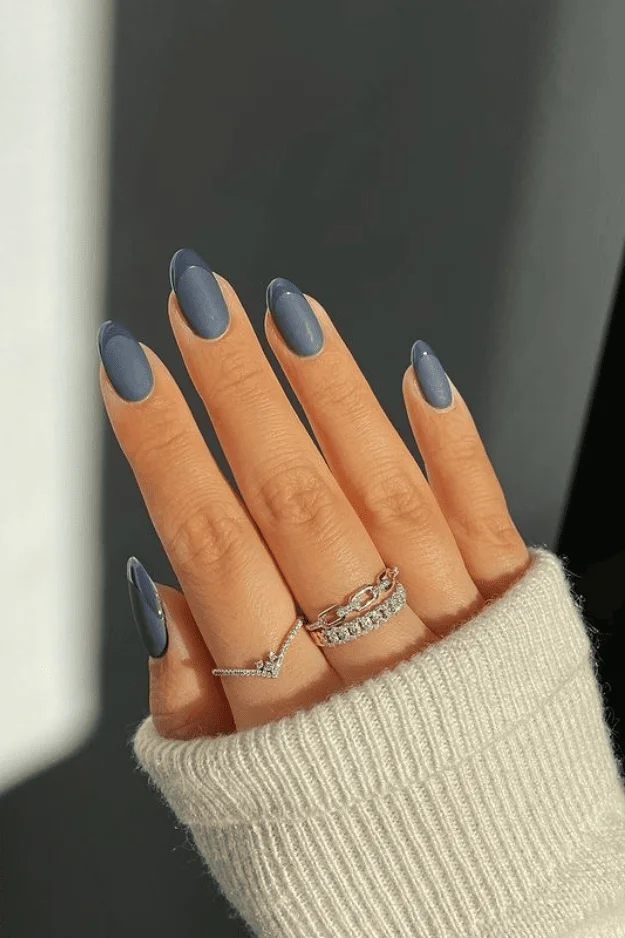 ---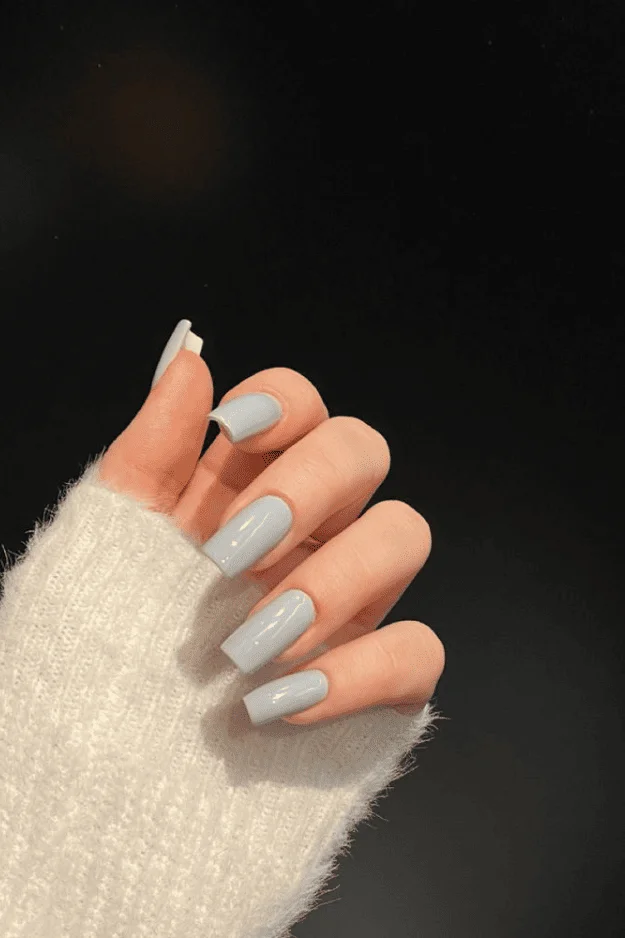 ---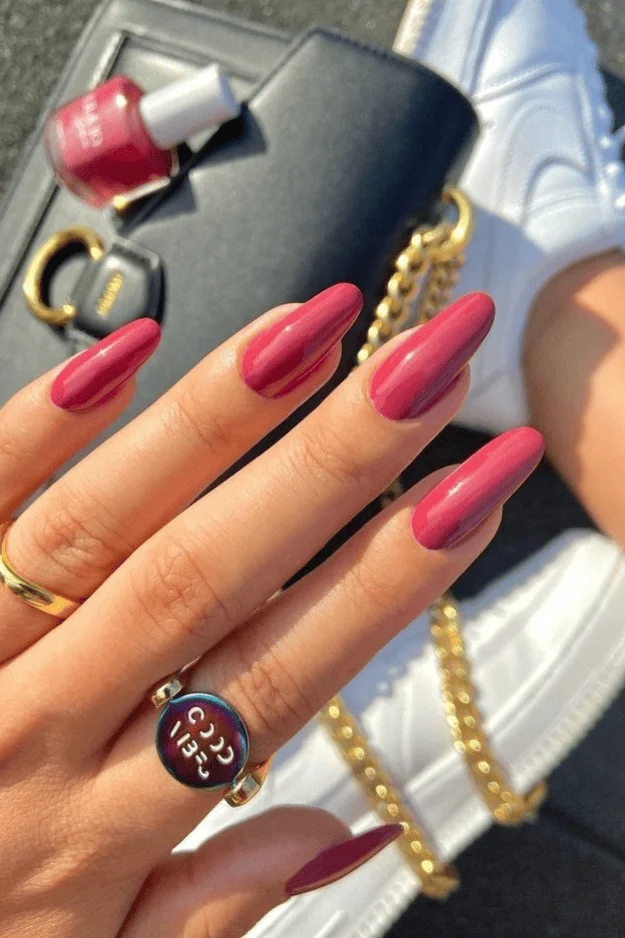 ---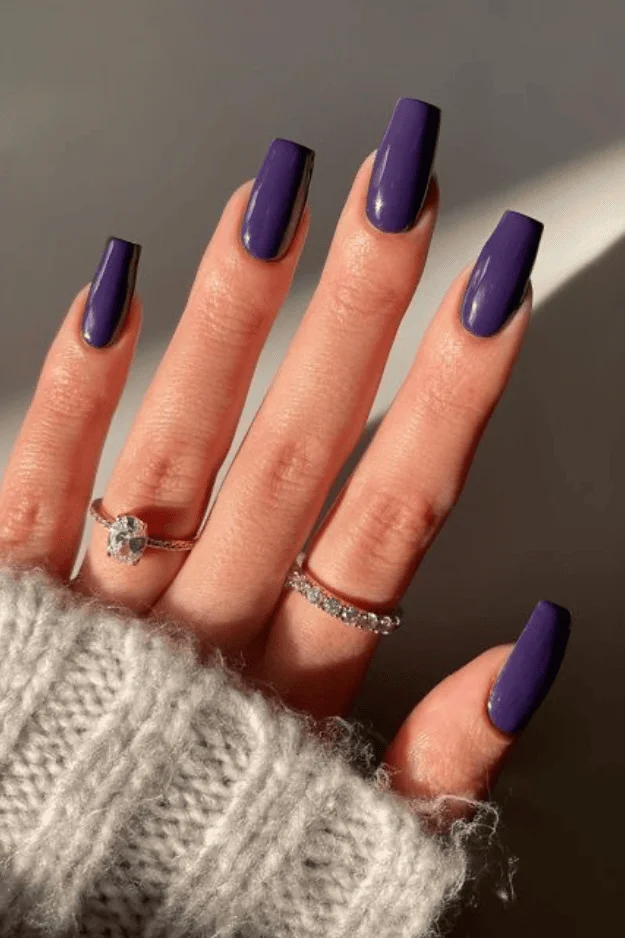 ---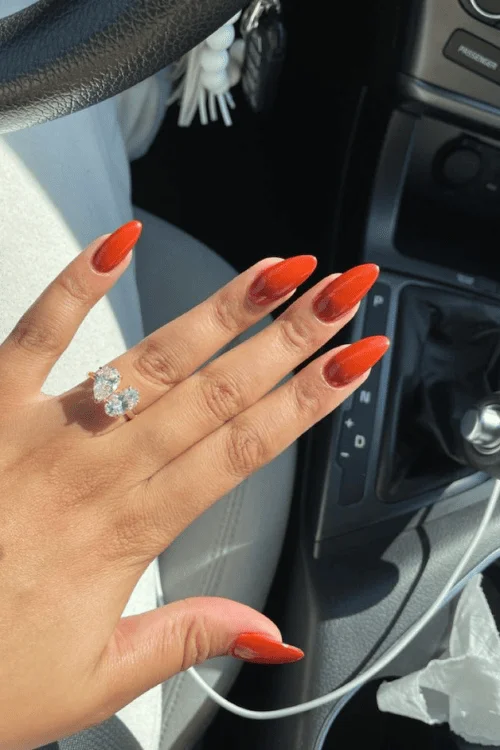 Now, here's the magic – these fall shades are universally flattering. It doesn't matter your skin tone; there's a fall color that will make you shine. These hues are like an instant confidence boost for your fingertips, and they'll turn heads wherever you go. 💁‍♀️✨
So, whether you're into warm neutrals, deep and dramatic shades, or something in between, this fall is your chance to slay those nails and embrace the season's beauty. Get ready to fall in love with these 21 cute fall nail colors and let your nails do the talking! 💅🍂
What's your go-to fall nail color? Share your favorites in the comments below, and let's celebrate the beauty of autumn together! 🍁🧡