Refreshing Cold Tea Nail Colors: Perfect for a Summer Vibe
|
Summer is all about embracing the warmth and finding ways to stay cool and refreshed. When it comes to expressing your personal style, your nails play a significant role. This season, why not try a trendy and cool nail color that exudes a refreshing and chilled vibe? In this article, we'll explore the mesmerizing world of cold tea-inspired nail colors that are perfect for the summer heat. Get ready to elevate your style with these stunning shades that bring a touch of coolness to your fingertips.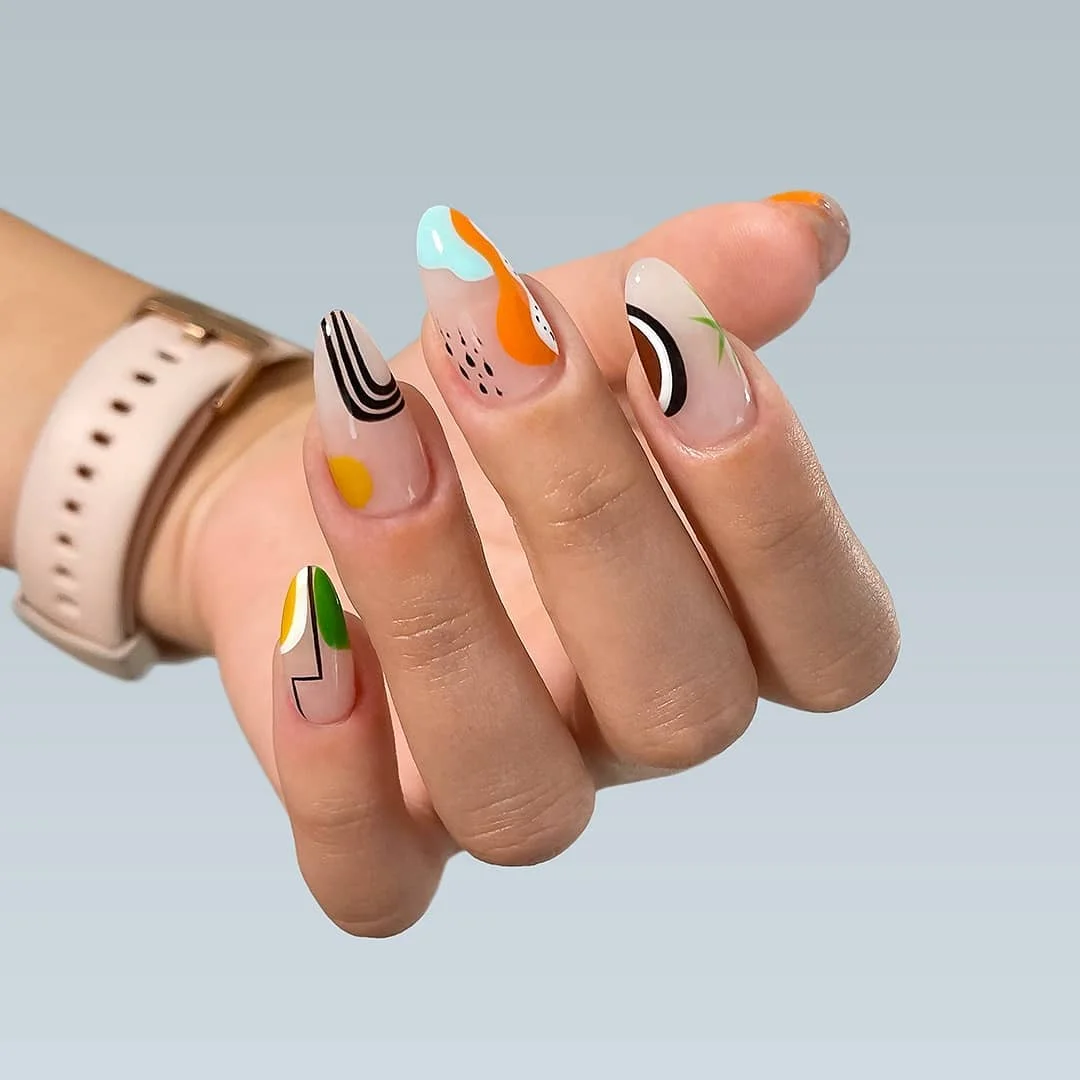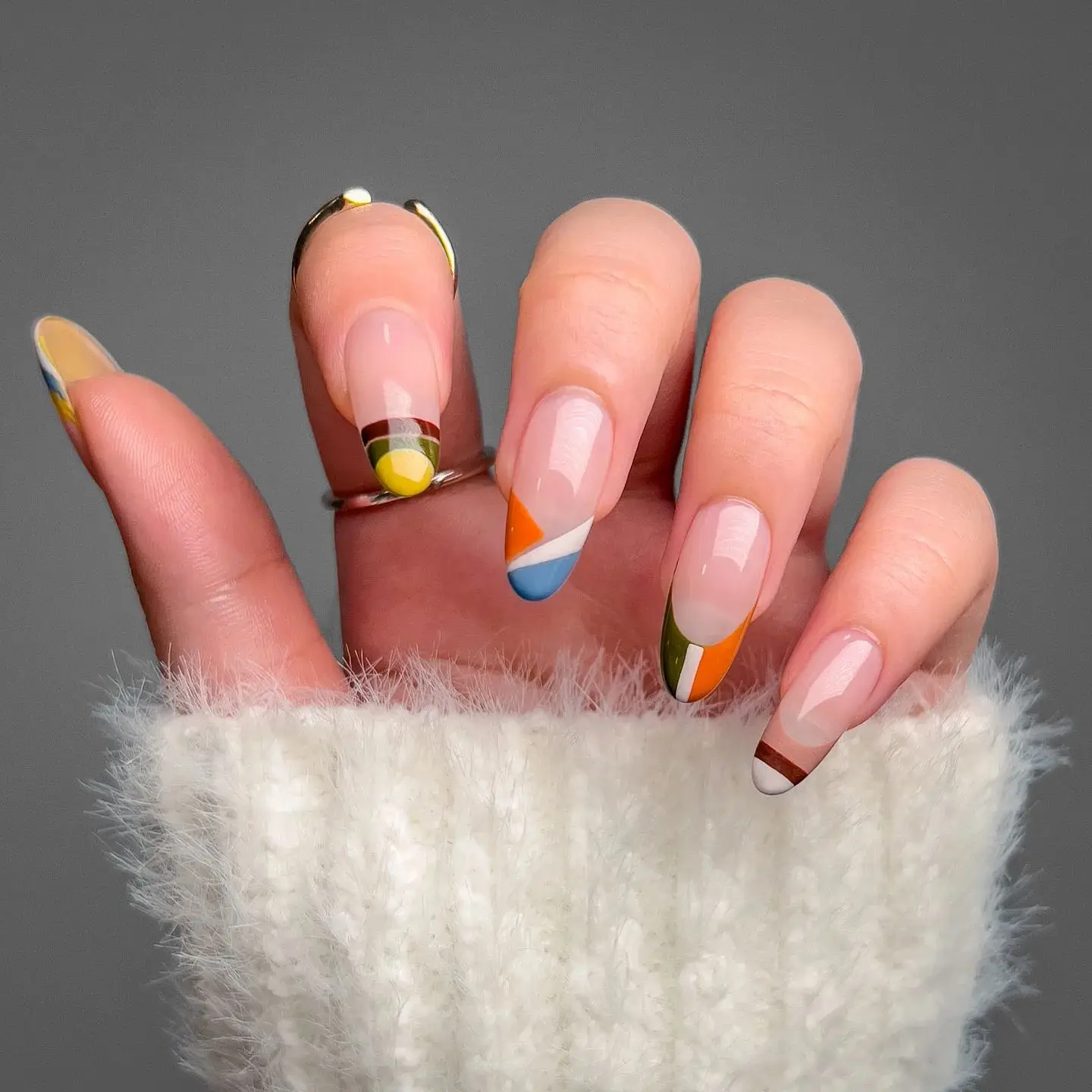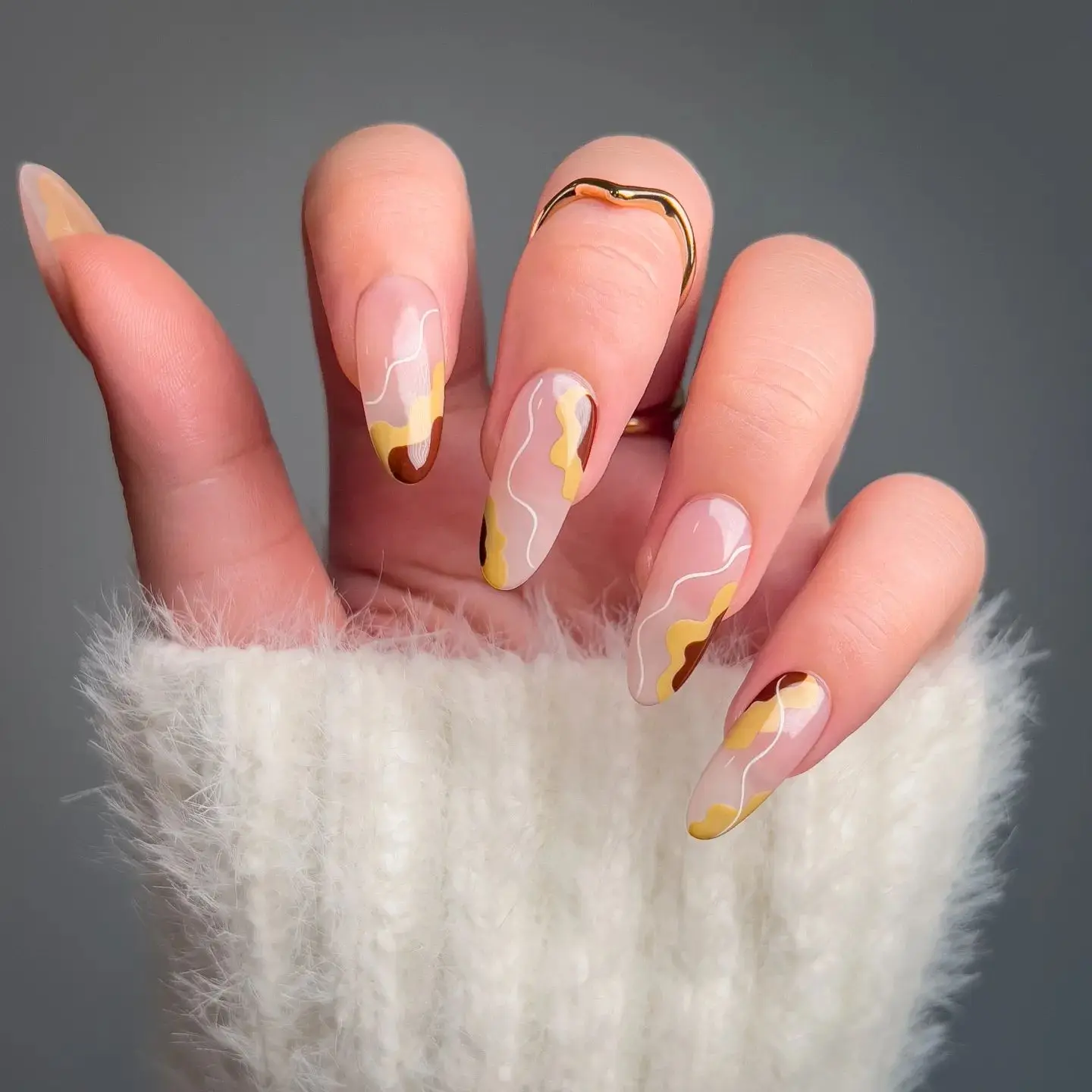 Captivating "Iced Chai"
Imagine sipping on a chilled glass of iced chai on a hot summer day. This nail color captures the essence of that invigorating drink with its warm, earthy tones. The muted brown shade with a hint of golden undertones adds a touch of sophistication to your nails, making them look effortlessly chic and ready for any occasion.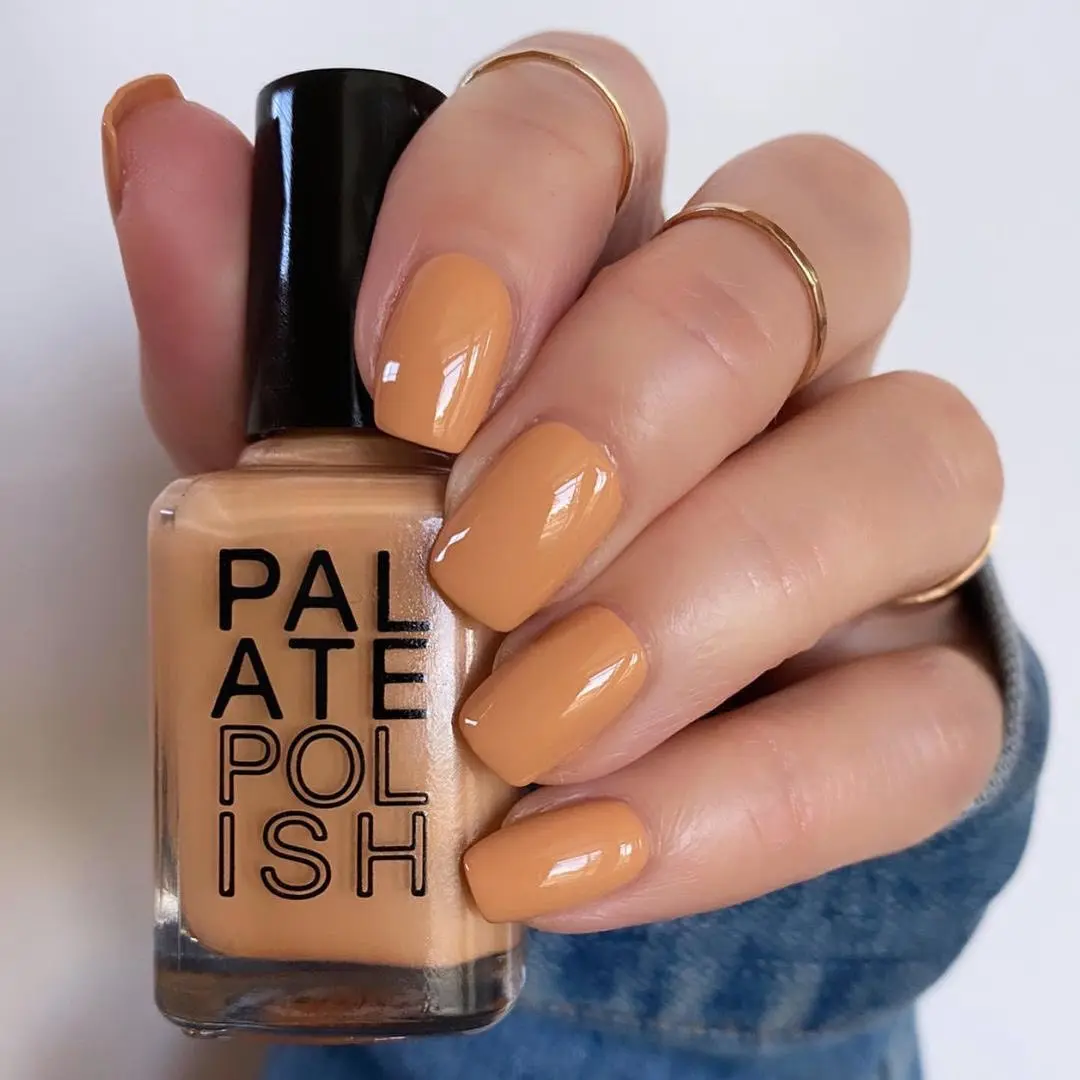 Serene "Mint Infusion"
For a truly refreshing and cooling effect, opt for a mint-infused nail color. This serene shade of light green with subtle hints of blue reminds us of a refreshing cup of mint tea. The delicate and calming hue will instantly transport you to a tranquil oasis, creating a sense of serenity and relaxation wherever you go.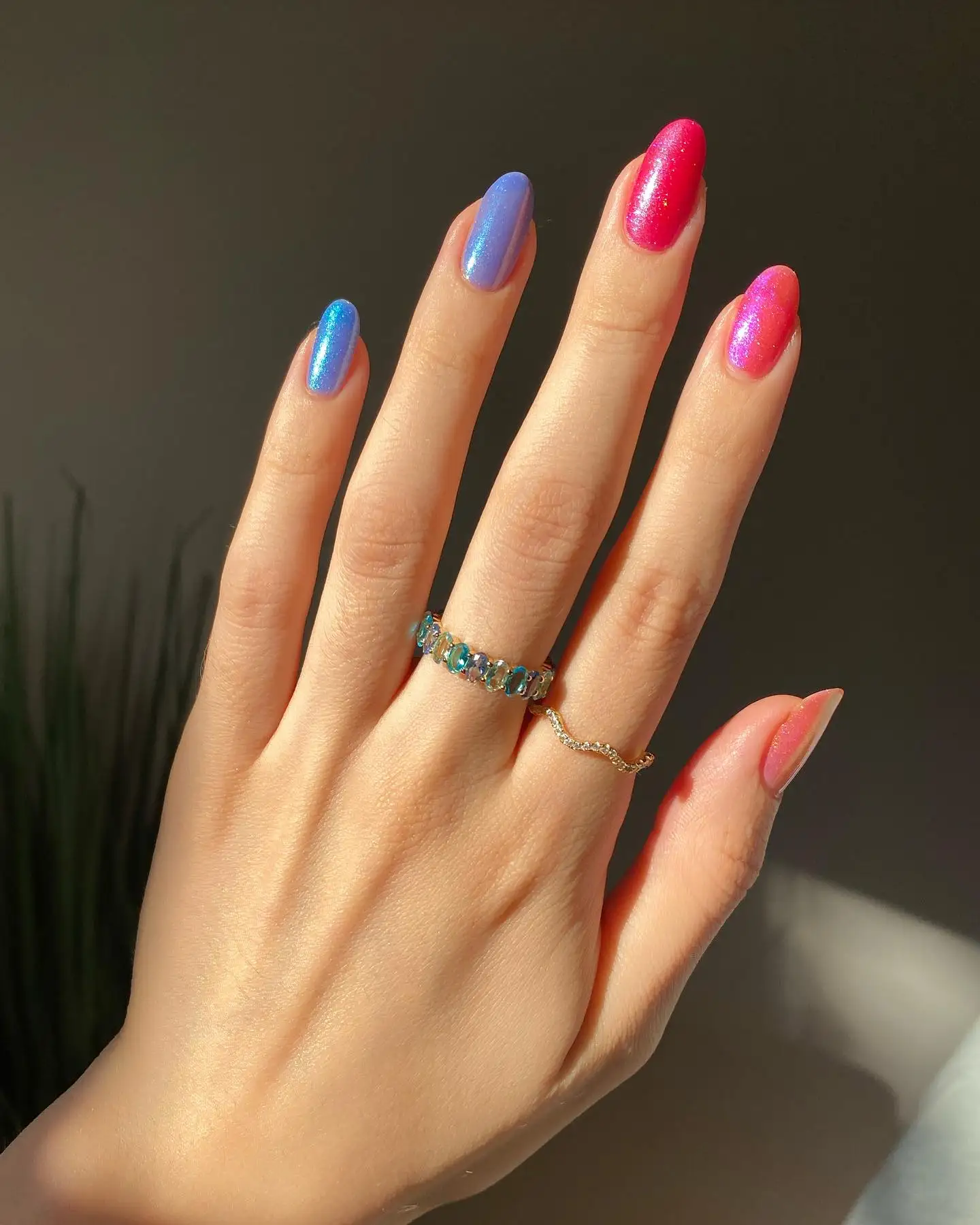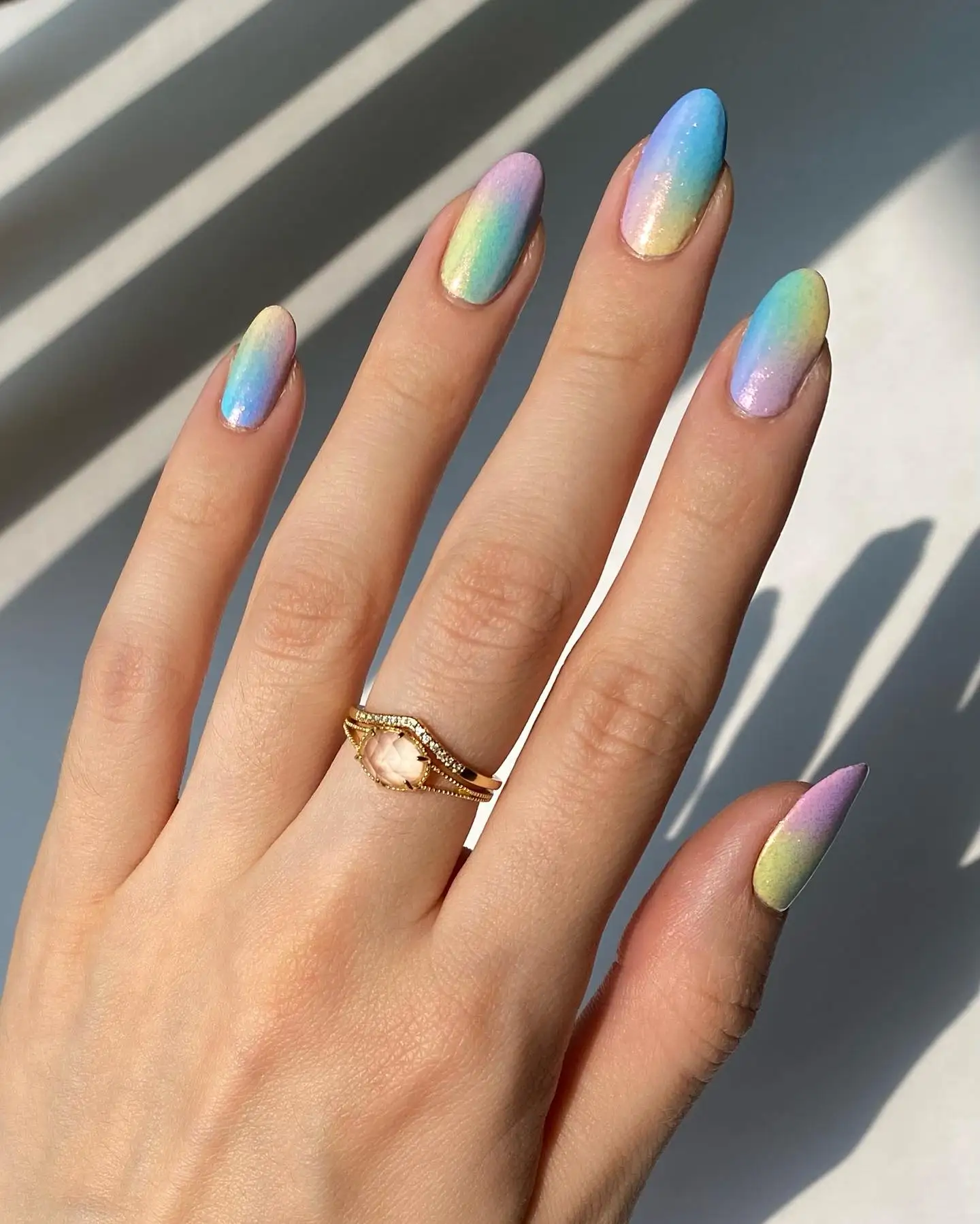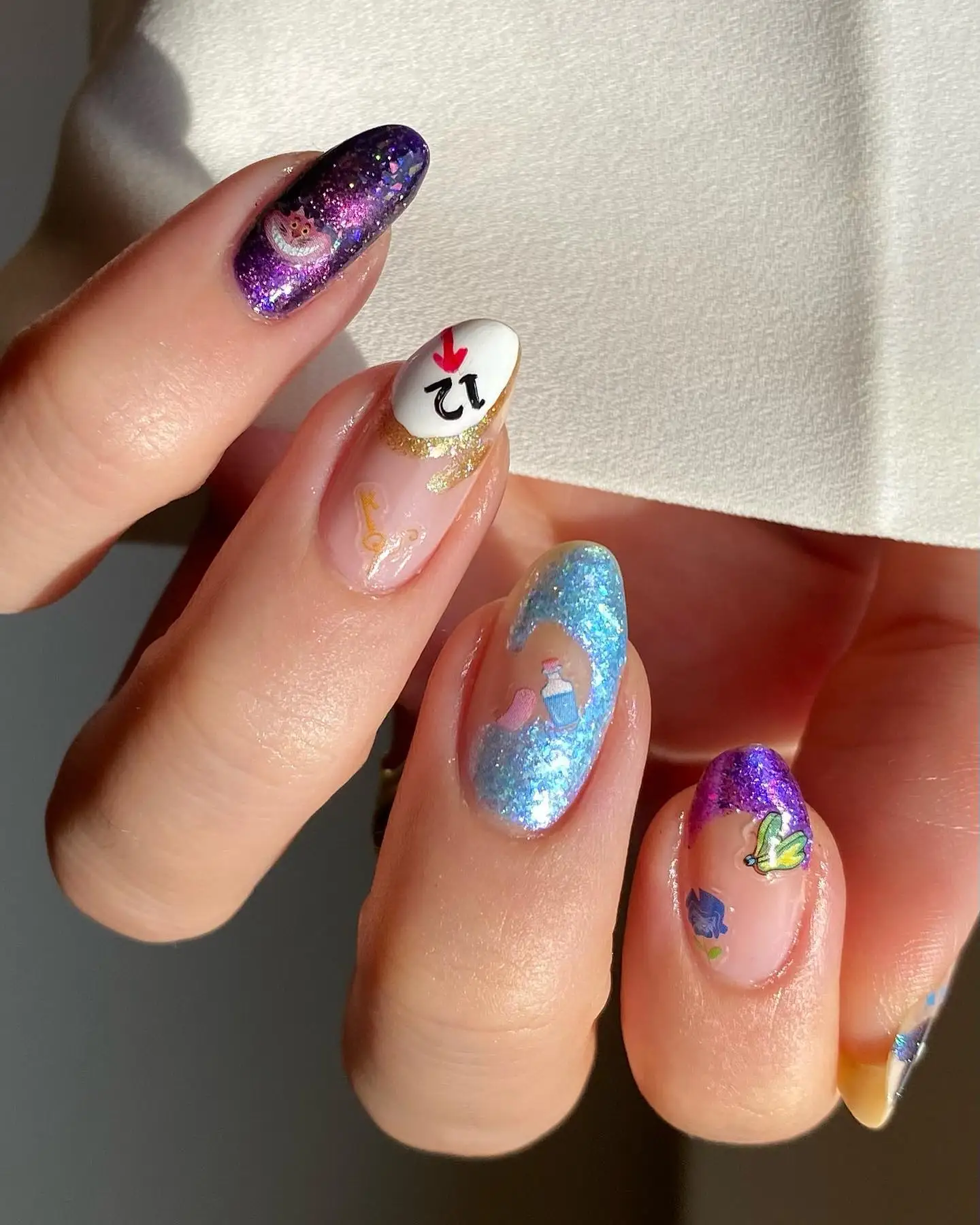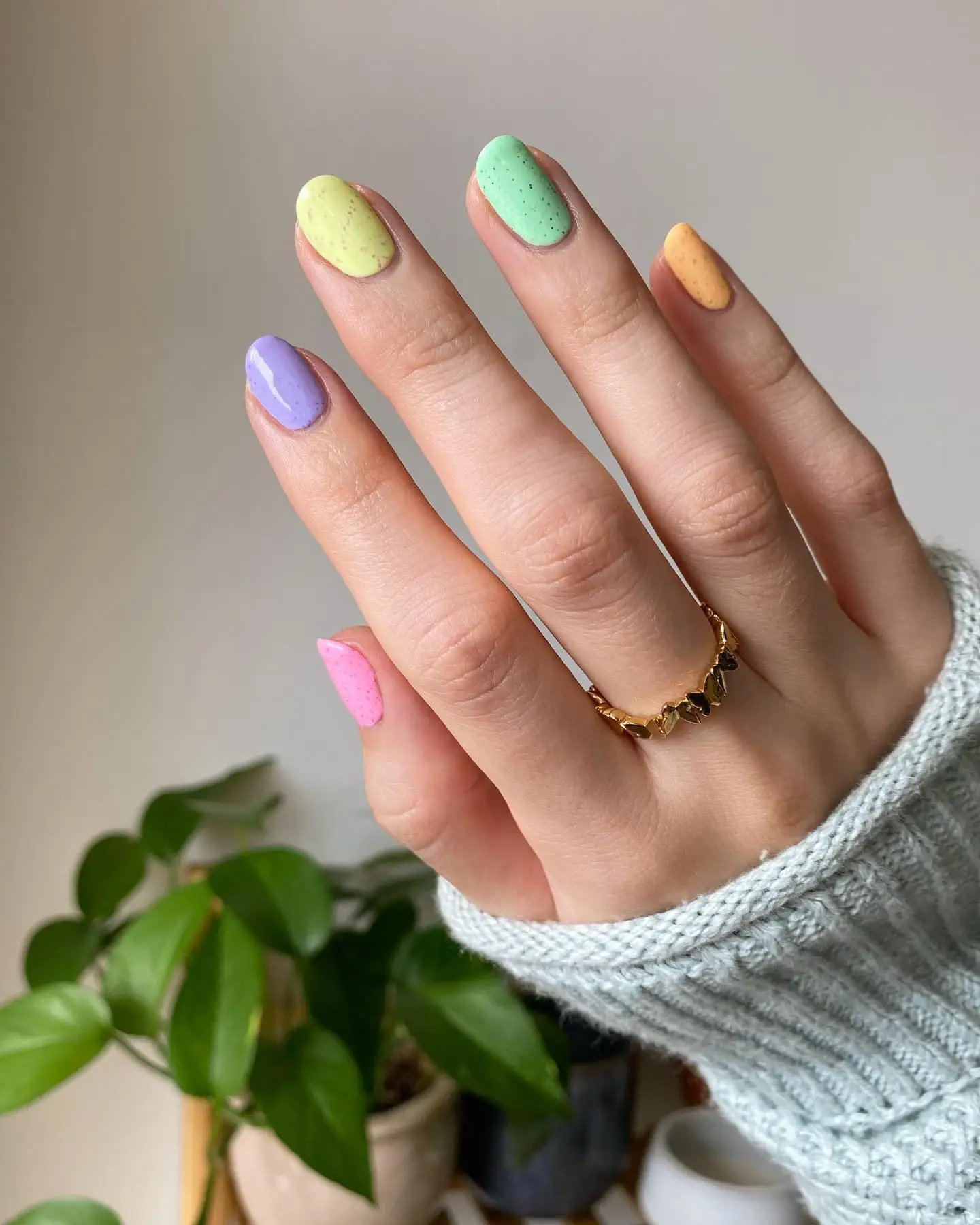 Cool "Earl Grey"
Earl Grey tea is known for its unique blend of black tea infused with bergamot oil, resulting in a distinct flavor and aroma. This nail color mimics the elegance and coolness of Earl Grey with its grayish-blue hue. The understated and refined shade adds a touch of sophistication to your nails, making them stand out with effortless grace.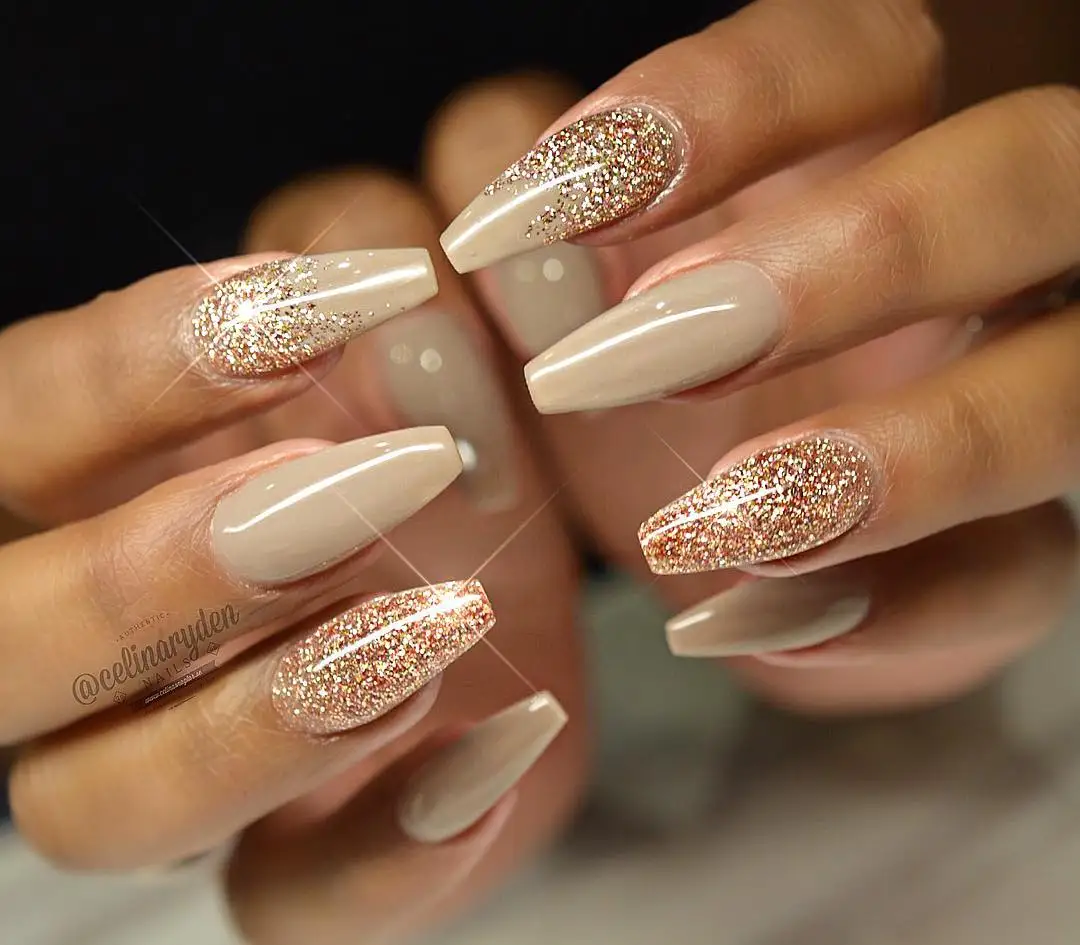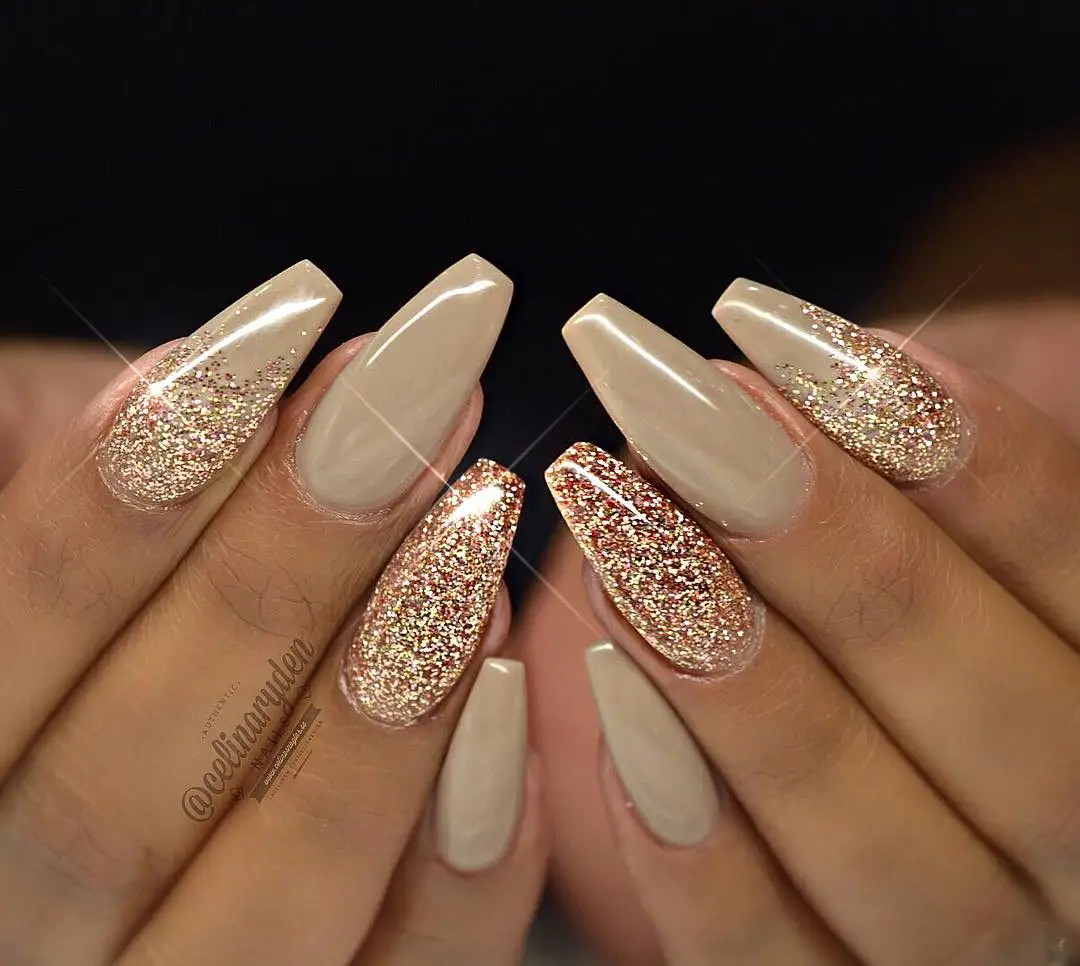 Refreshing "Lemonade Fizz"
What's more refreshing on a scorching summer day than a glass of ice-cold lemonade? This vibrant nail color captures the zesty and invigorating essence of lemonade with its cheerful yellow shade. The lively and energizing color will instantly brighten up your mood and complement any summer outfit you choose to wear.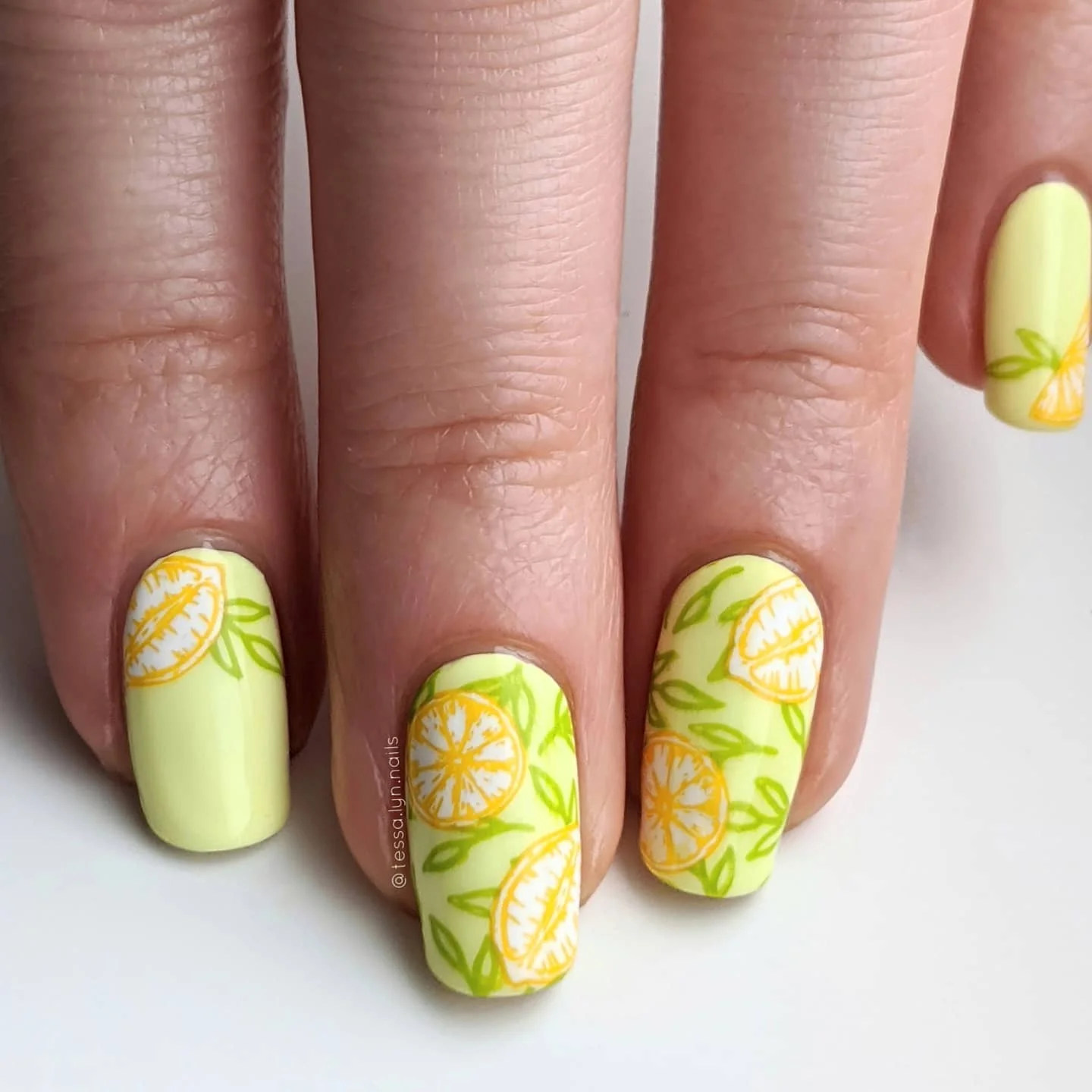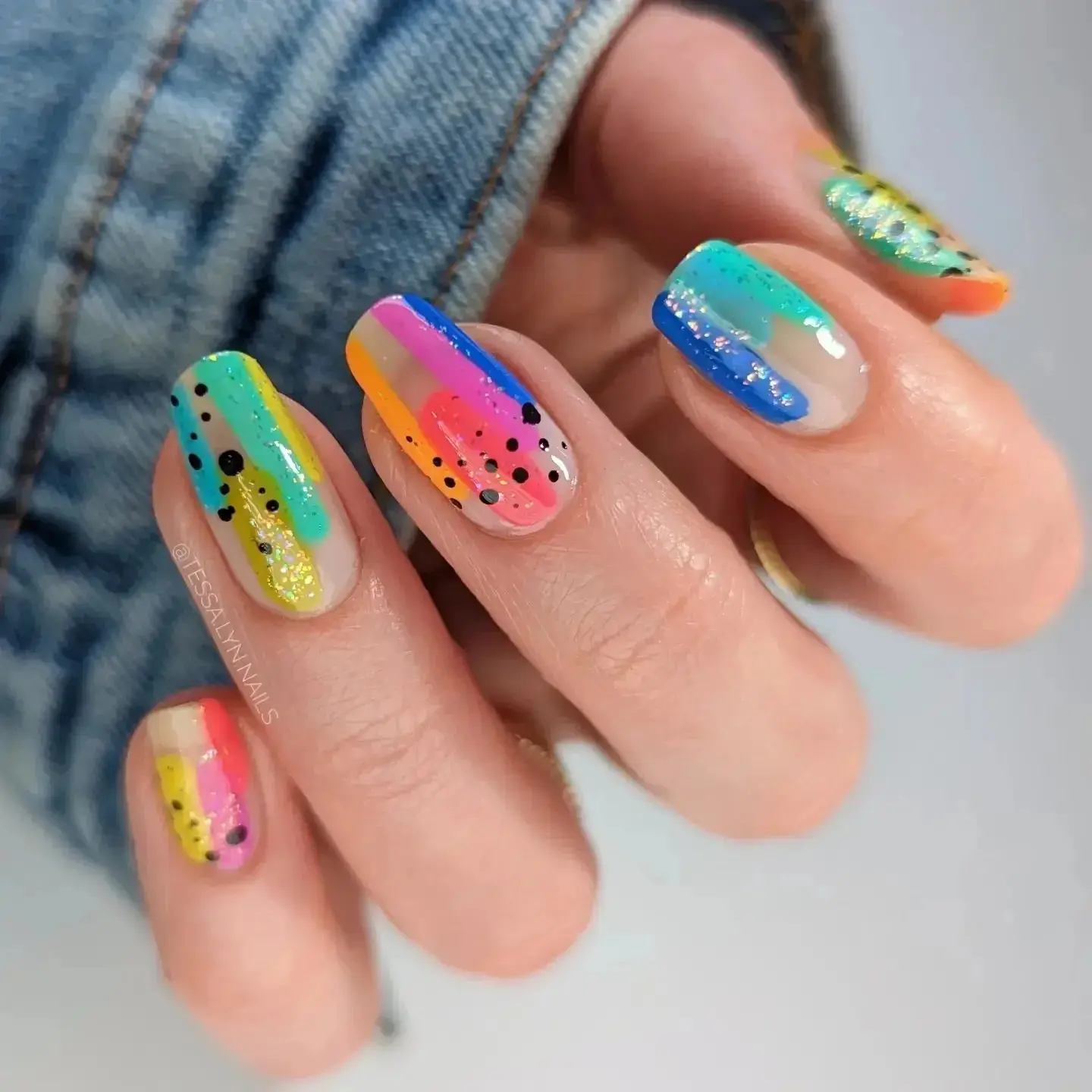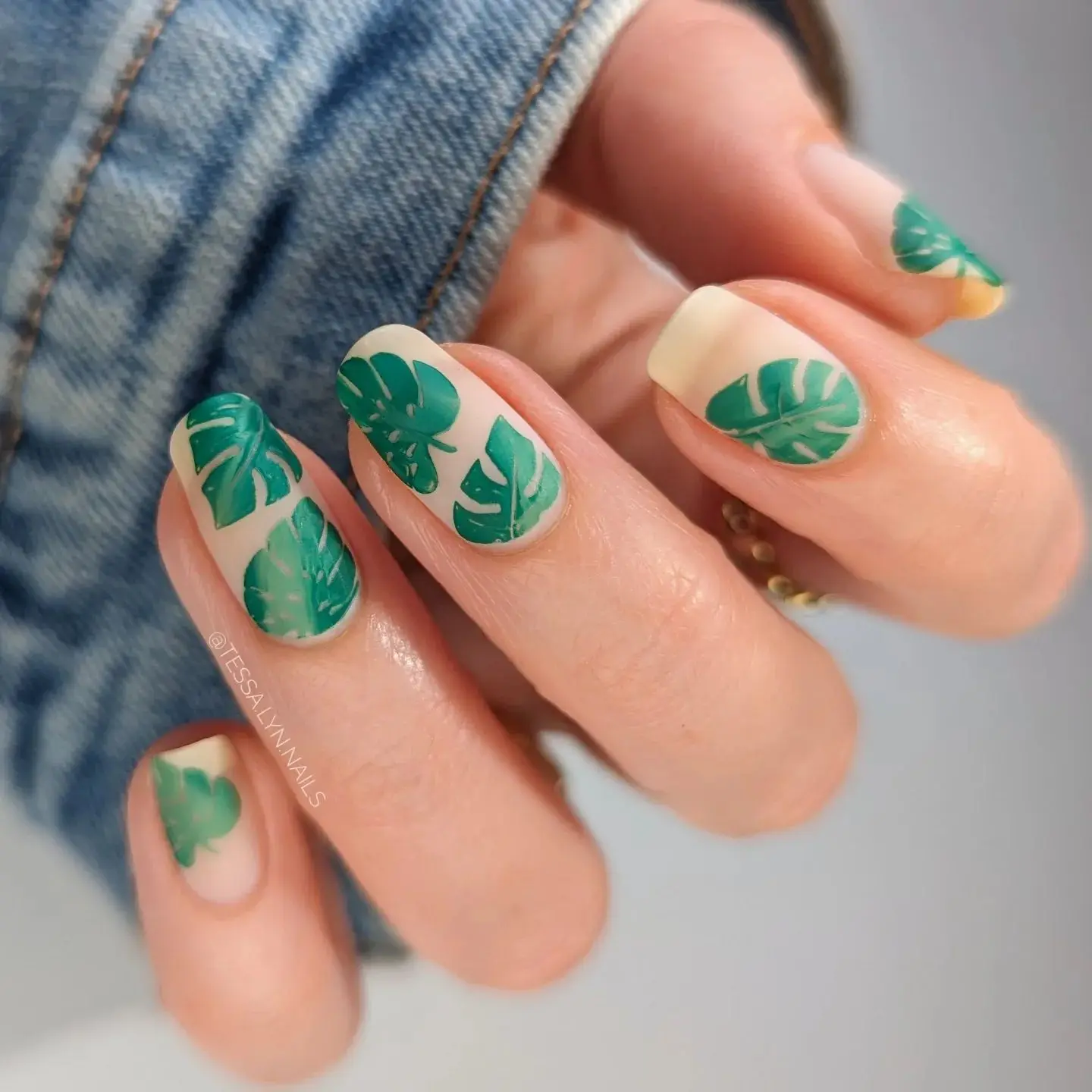 This summer, let your nails make a statement with the captivating and cool shades inspired by cold tea. Whether you prefer the earthy warmth of "Iced Chai," the serene tranquility of "Mint Infusion," the refined elegance of "Earl Grey," or the vibrant energy of "Lemonade Fizz," there's a cold tea-inspired nail color that suits your style. Embrace the coolness and refreshing vibes of these shades, and let your nails become a fashionable extension of your summer persona.

So, don't hesitate to experiment with these enchanting nail colors and rock the summer season with your stylish and on-trend manicure. Cheers to a fashionable and refreshing summer!