20+ Dive into Summer with Vibrant and Fun Summer Nails
|
Summer is finally here, and with it comes the radiant yellow sunshine, clear blue beaches, and the promise of endless adventures. What better way to complement your pool parties and refreshing summer cocktails than with a set of fun and bright summer nails?
Summer is your canvas for creativity, a season to experiment with new textures, unique shapes, vibrant colors, and extravagant nail ideas that will have you stealing the show at hot barbeque parties and beach gatherings.
From chic nudes to eye-catching designs, soft gradients to bold and playful colors, we've got all the summer nail inspiration you've been eagerly waiting for. It's time to reach for your favorite nail polishes and embark on a manicure journey that will keep you shining until the leaves start to fall again! 🌞💅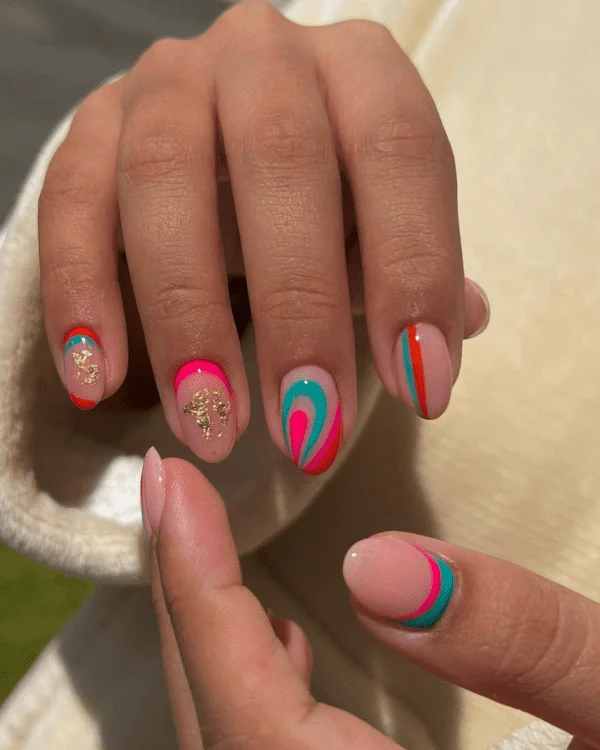 ---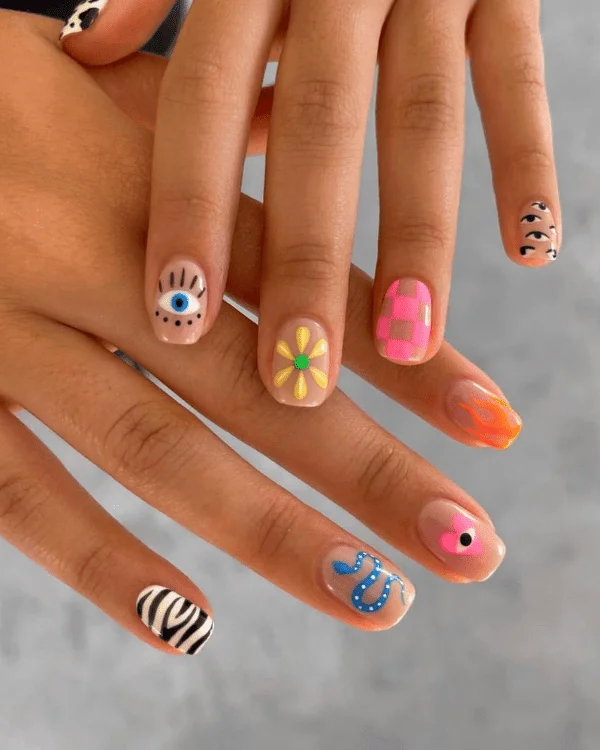 ---
---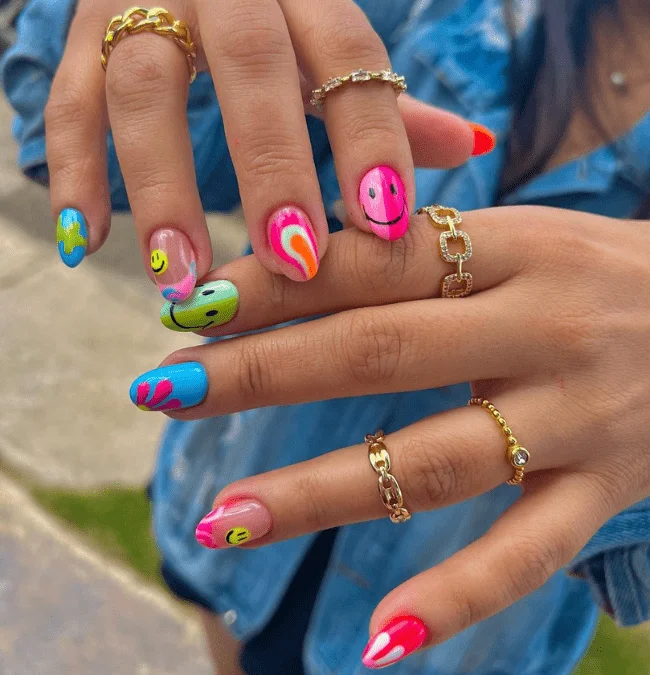 ---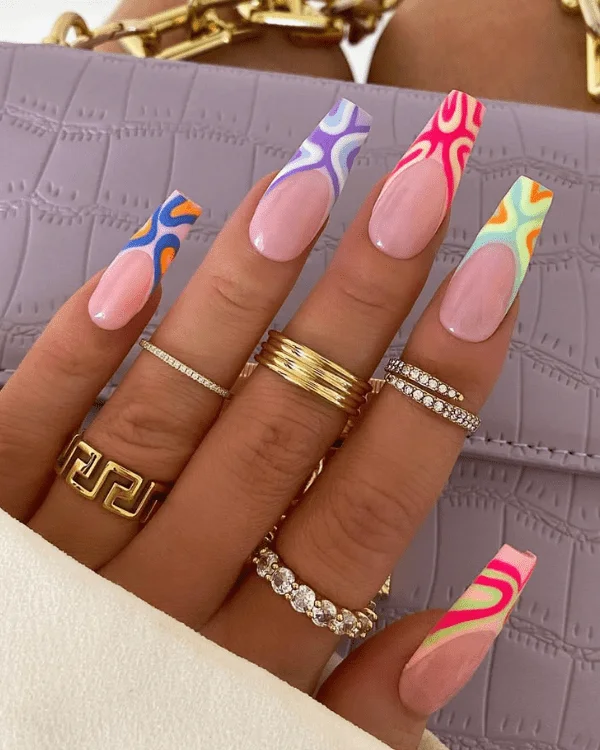 ---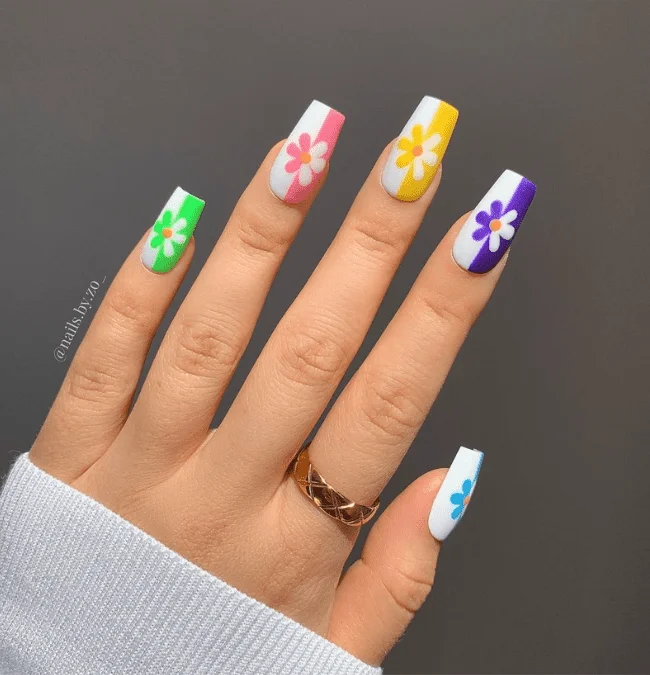 ---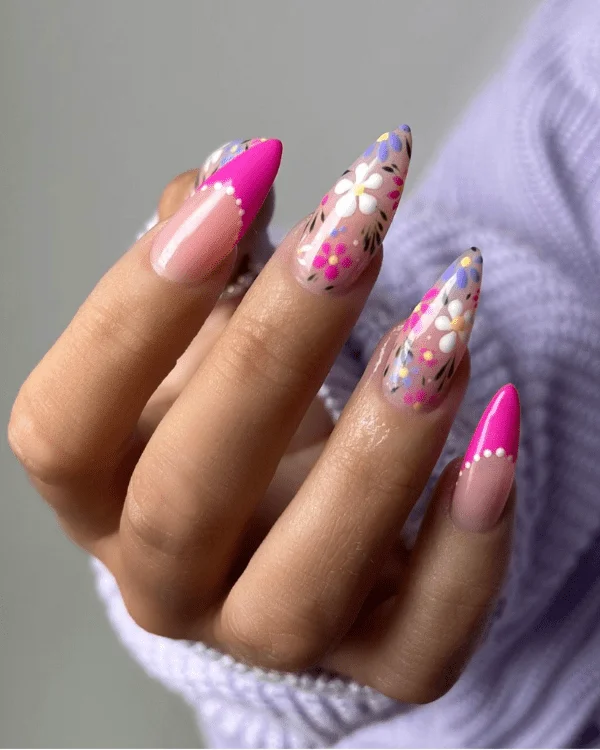 ---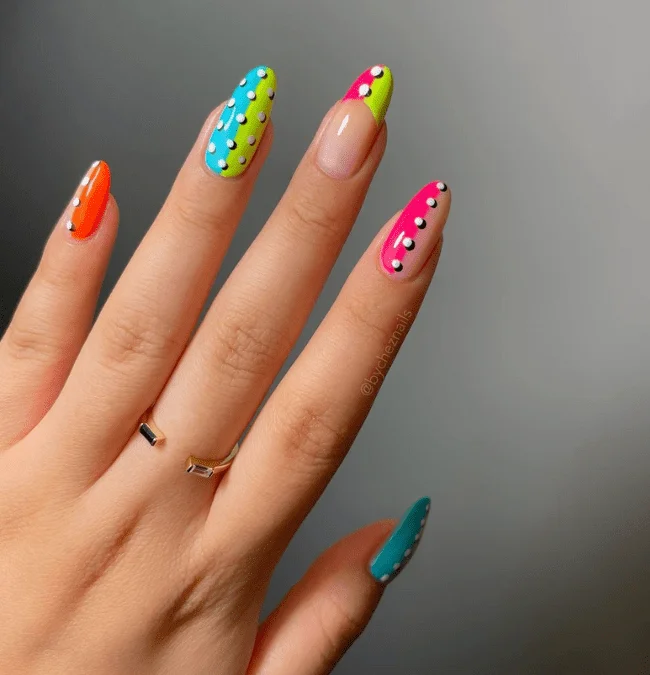 ---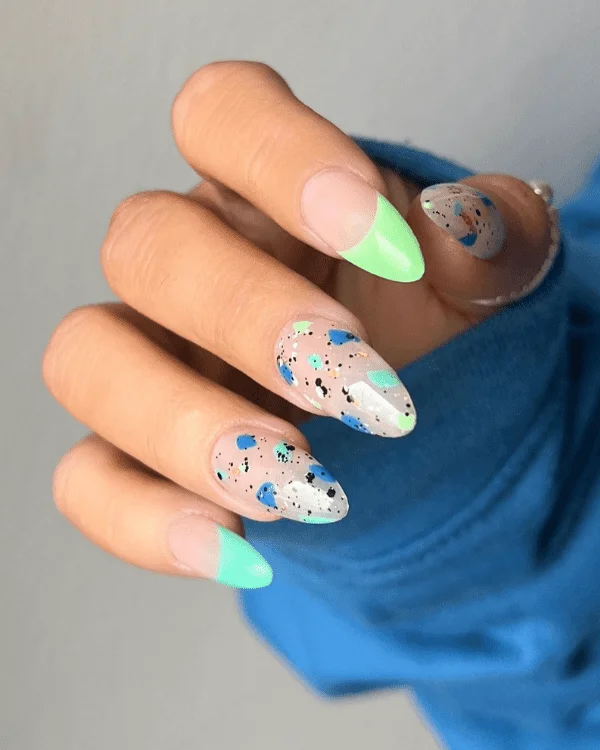 ---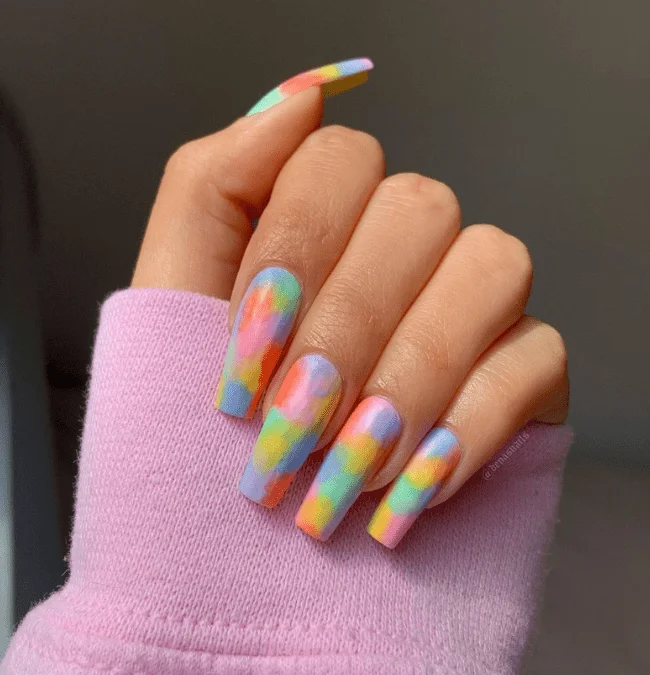 ---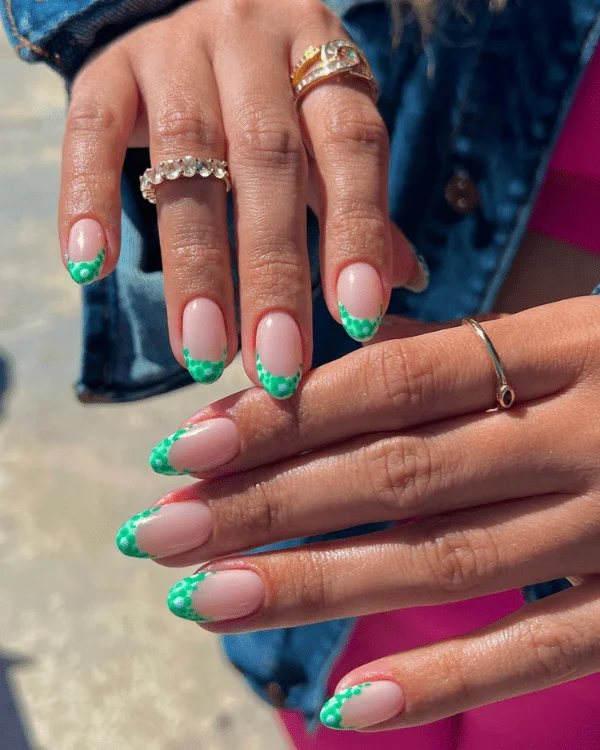 ---
---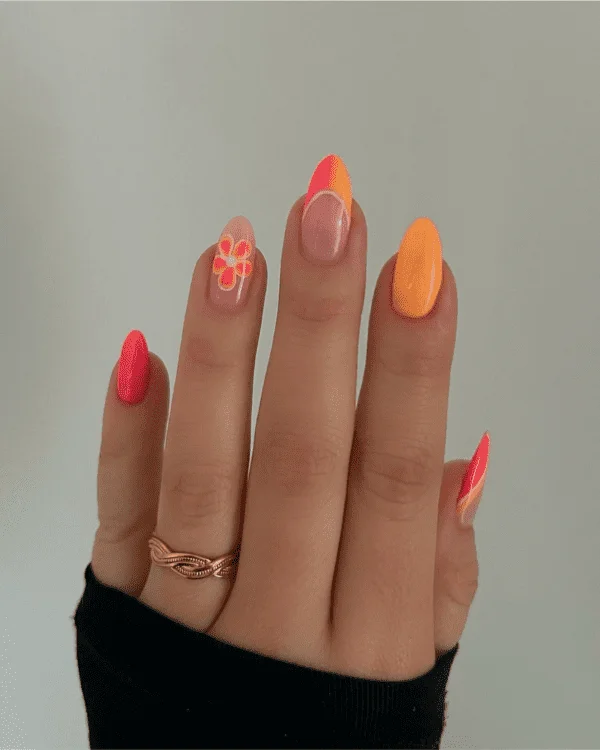 ---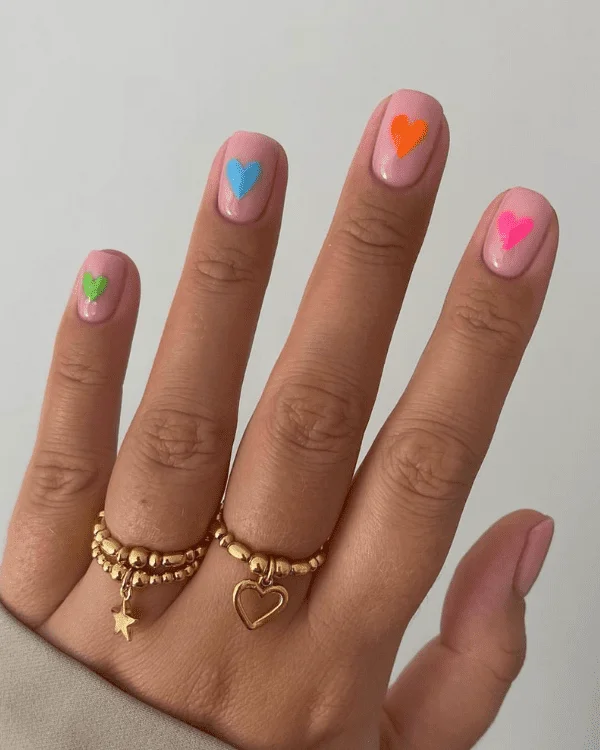 ---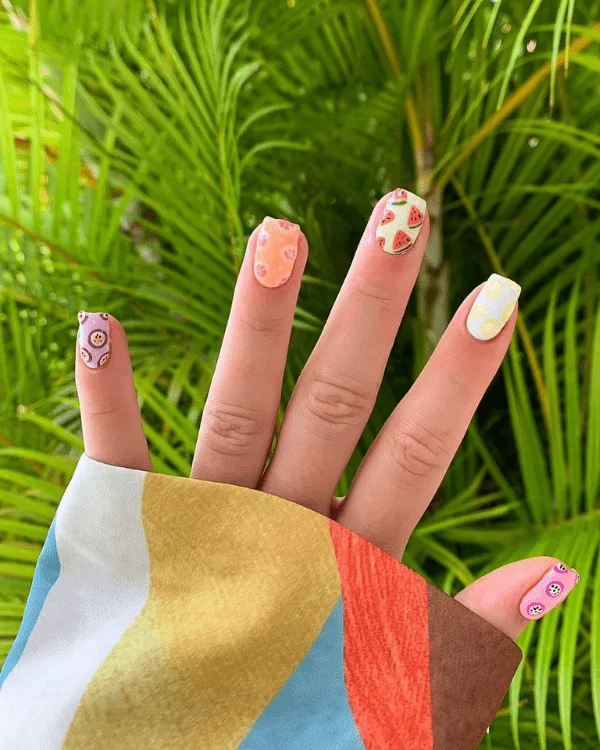 ---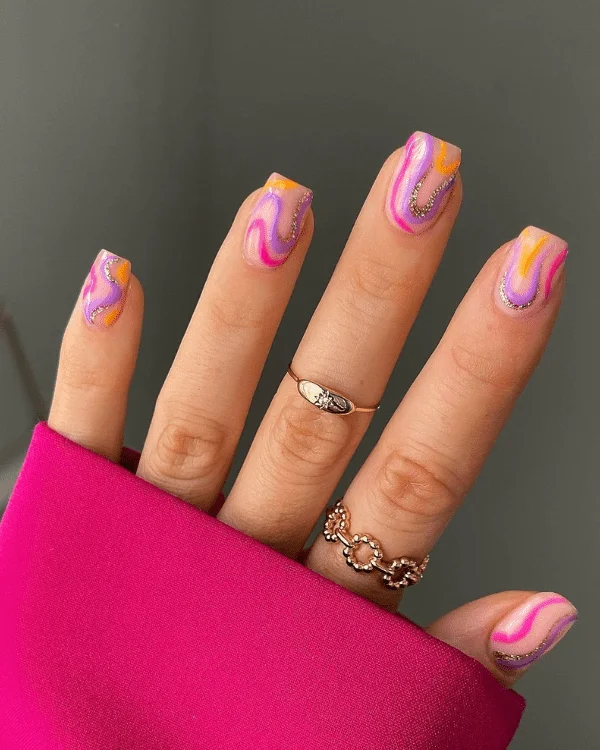 ---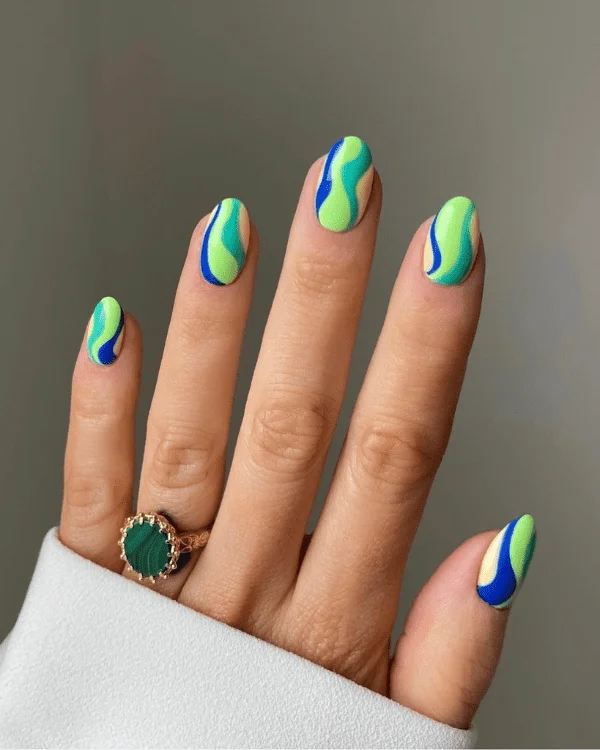 ---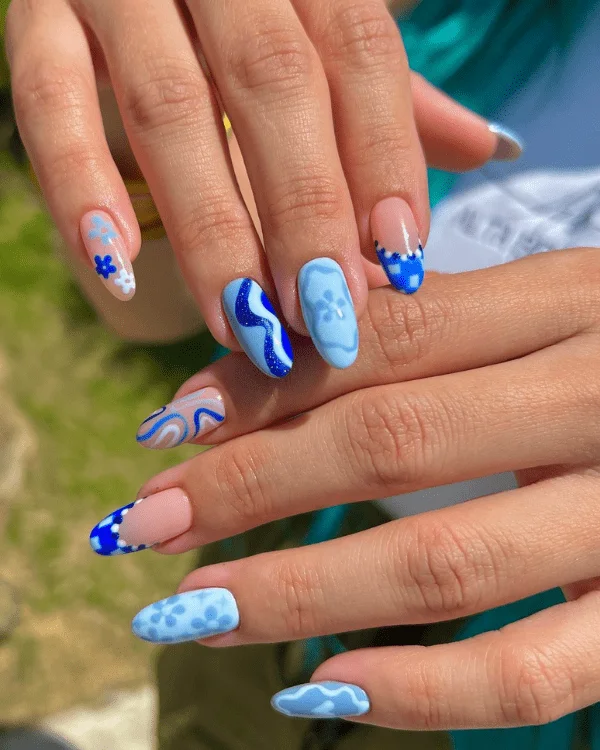 ---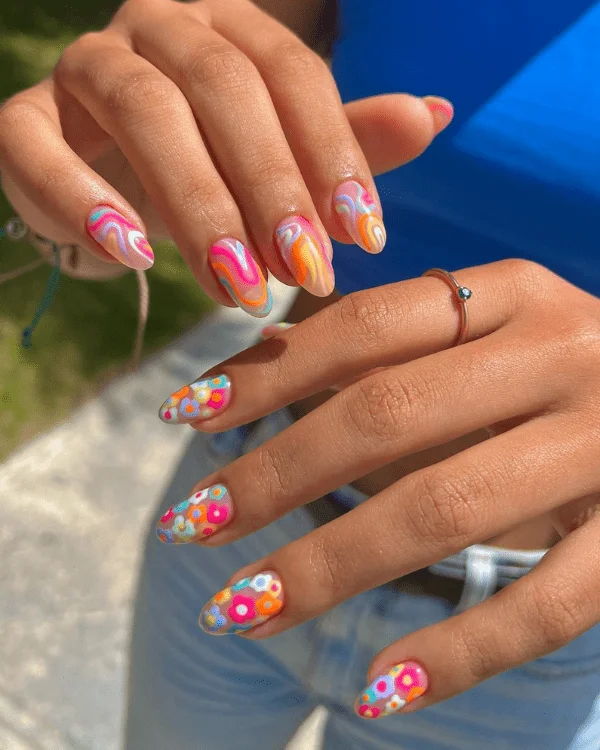 ---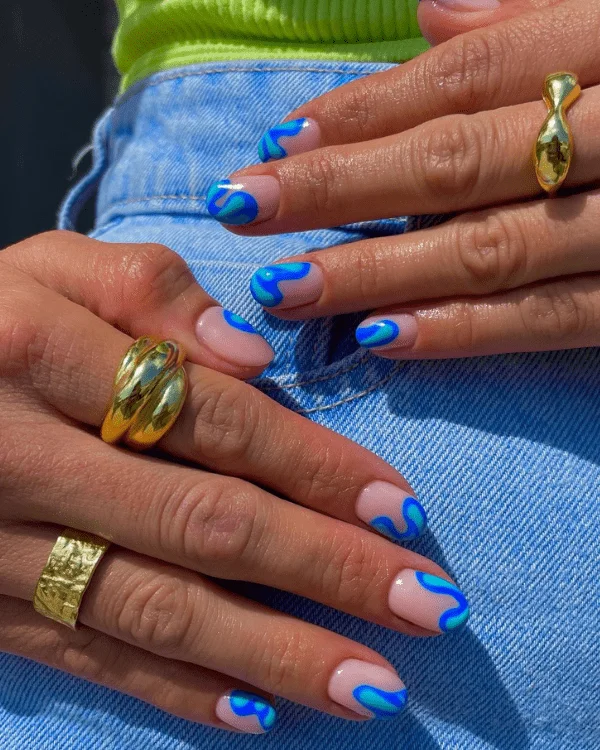 Your Summer Adventure Begins! 🌞💖
With these vibrant and playful summer nail ideas, your nails will be the perfect accessory to complement your sunny adventures. Whether you're lounging by the pool or dancing the night away at a beach party, your nails will be a dazzling reflection of the season.
Which summer nail design has you feeling the most excited for the sunny days ahead? Share your favorites in the comments, and let's celebrate the beauty of summer, one nail at a time! 🏝️💅