Coffin Nails vs Ballerina Nails: Elegant Style for the Bold and Chic!
|
Coffin nails, despite their slightly eerie name, exude an air of elegance and style, especially if you have a penchant for really long nails. They're often referred to as "ballerina nails" because their shape beautifully mirrors the grace of ballerina slippers.
Now, if you're curious about the difference between coffin nails and ballerina nails, here's a fun fact: the terms are entirely interchangeable! Coffin nails, shaped like a tiny coffin, closely resemble the elegant silhouette of ballerina shoes. So, whether you call them coffin nails or ballerina nails, it's all about those super long and utterly trendy nails that have taken the beauty world by storm.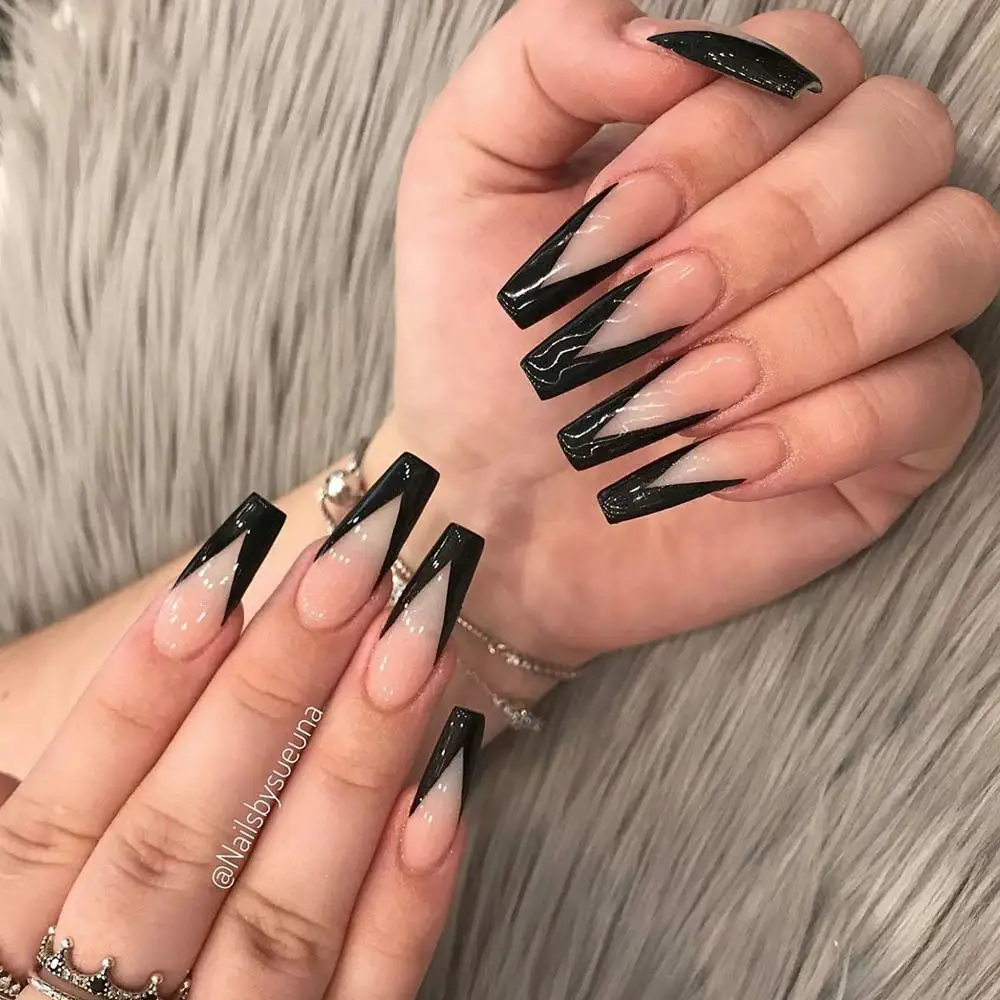 ---
---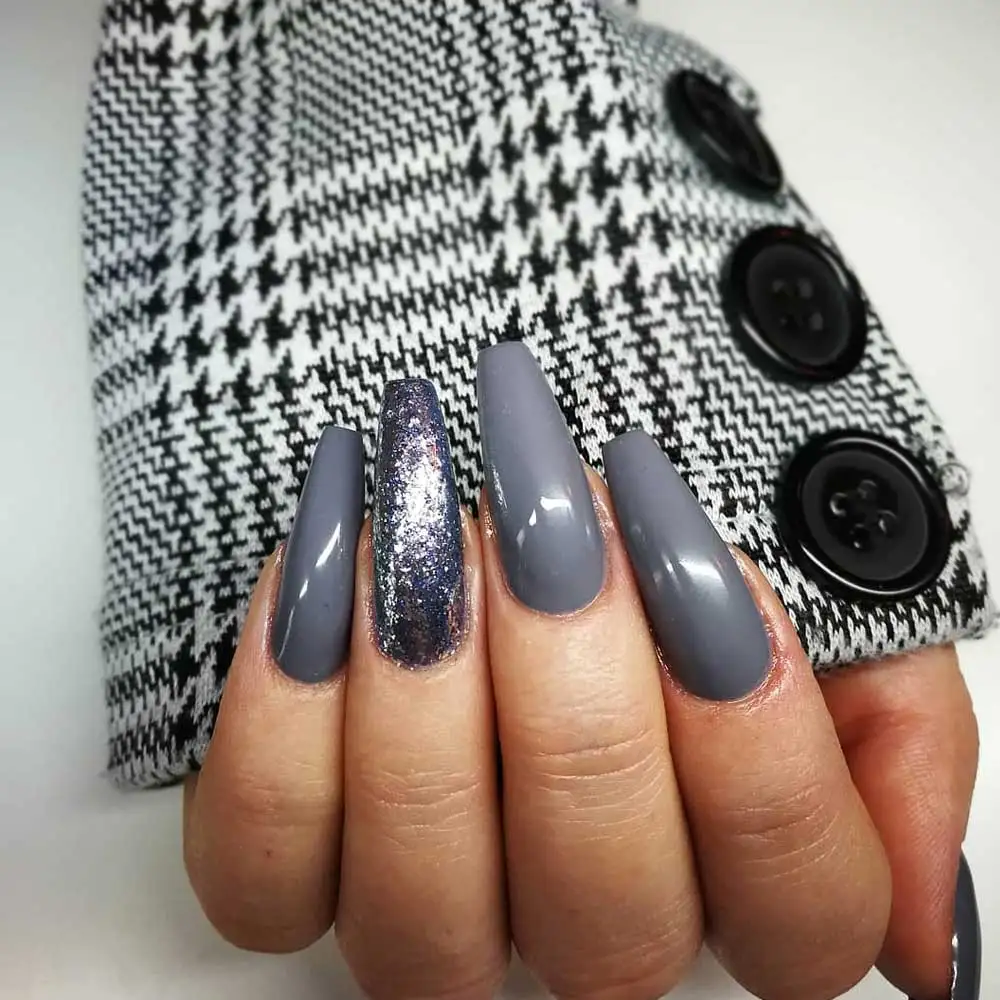 ---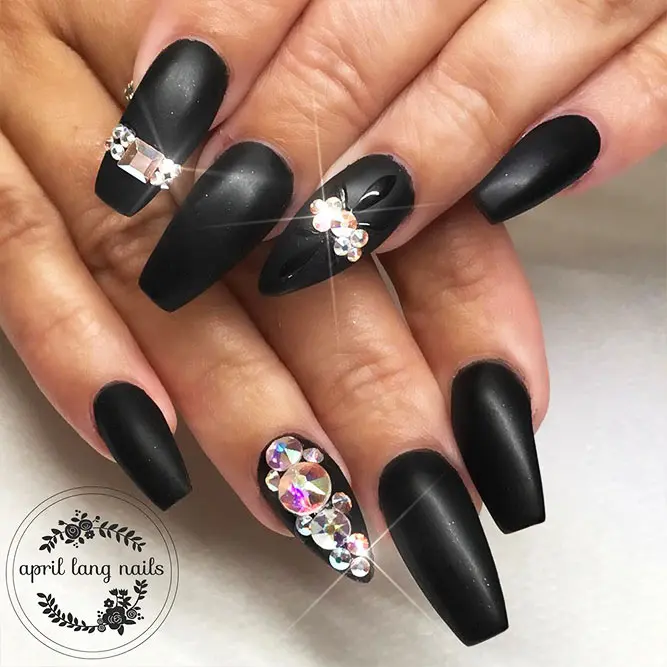 ---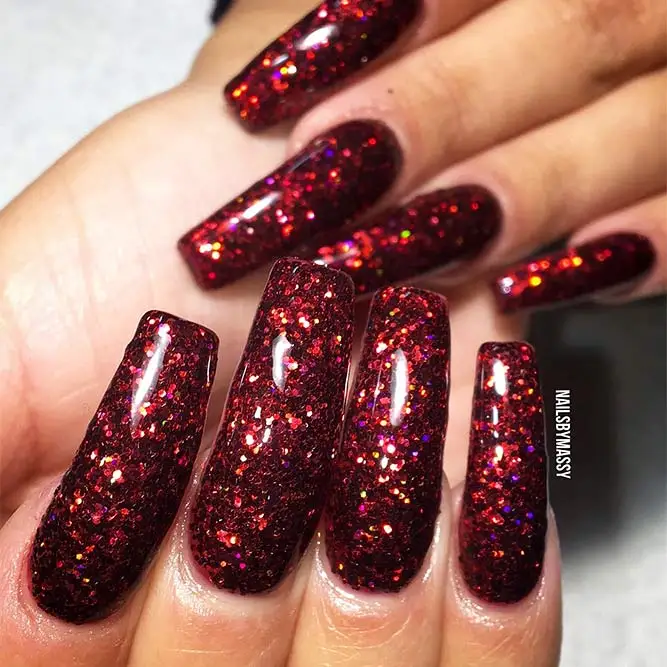 ---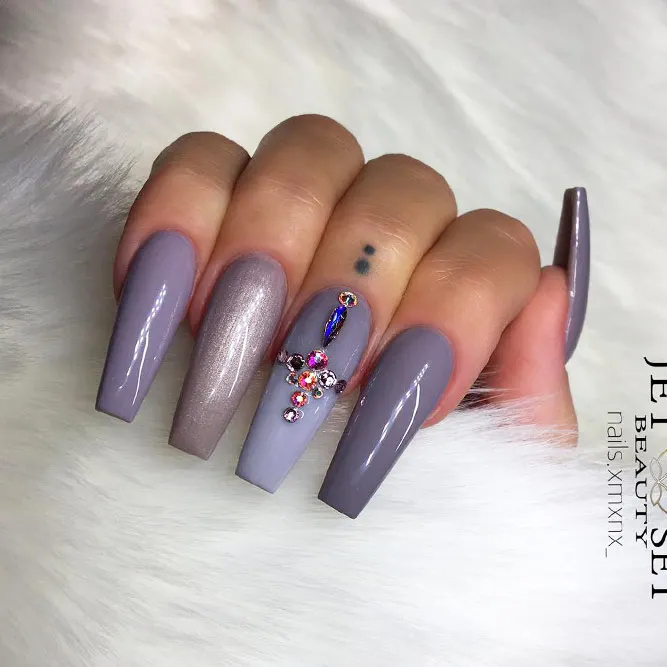 ---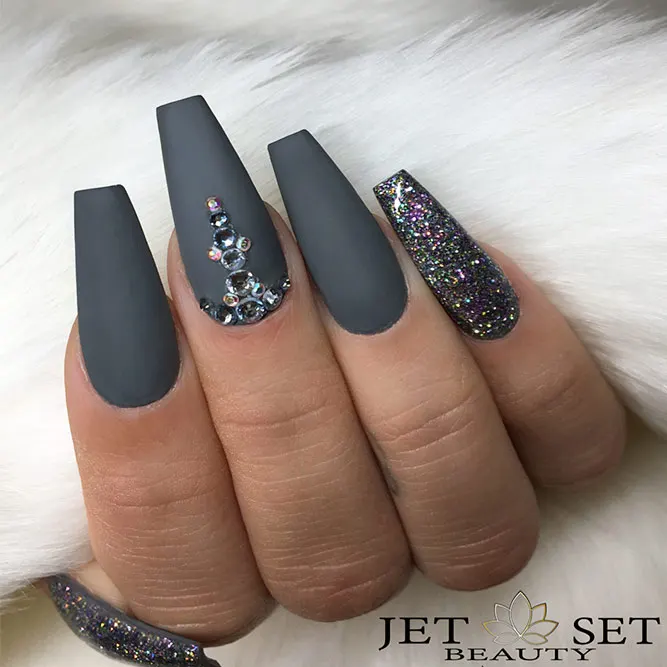 ---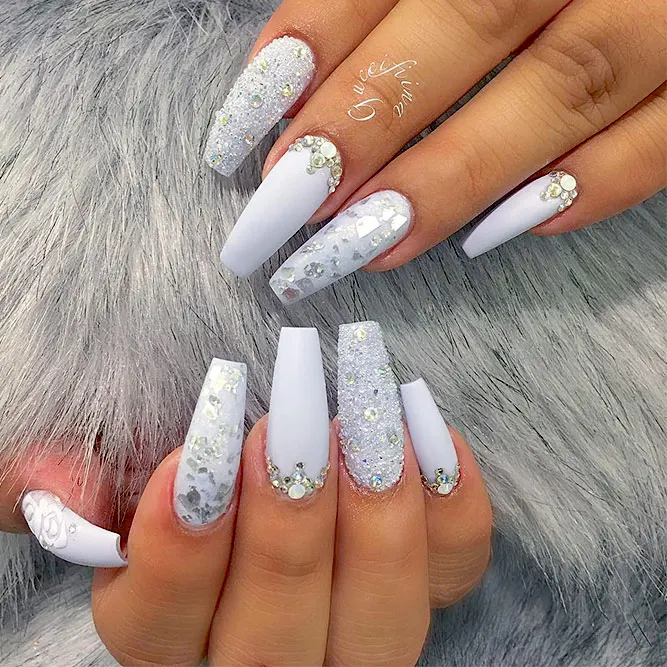 ---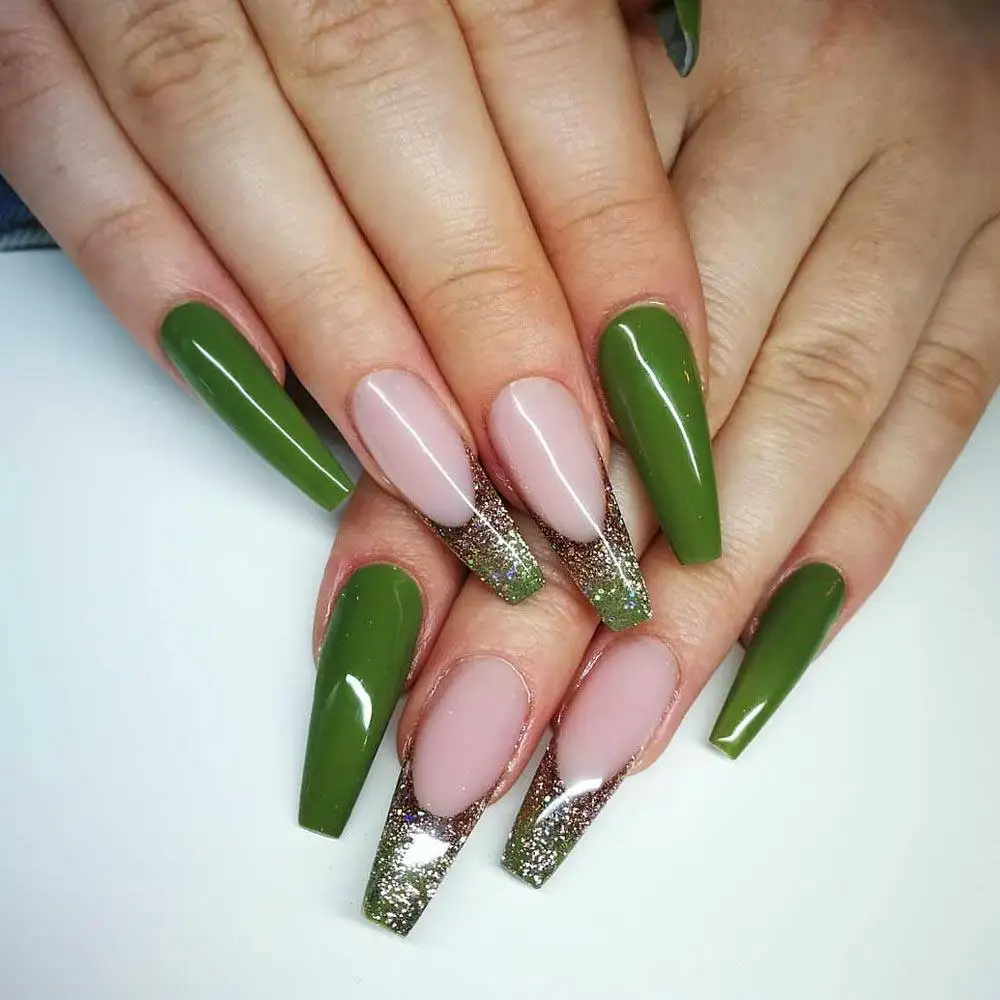 ---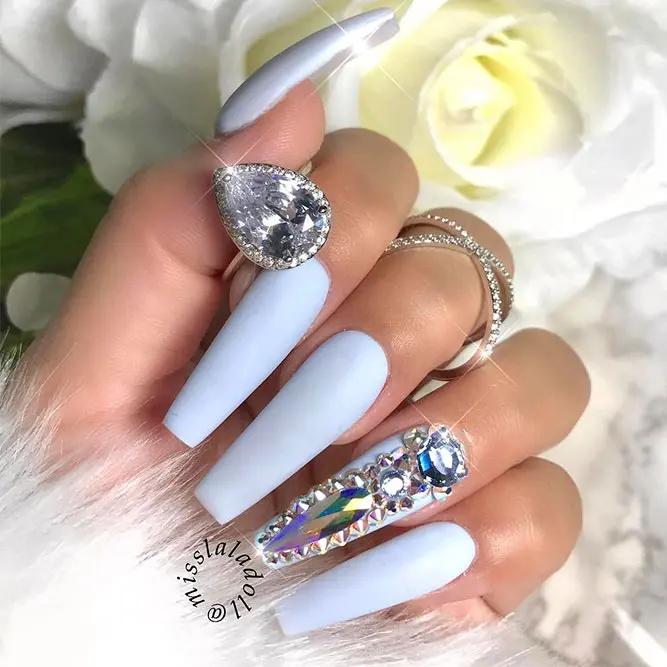 ---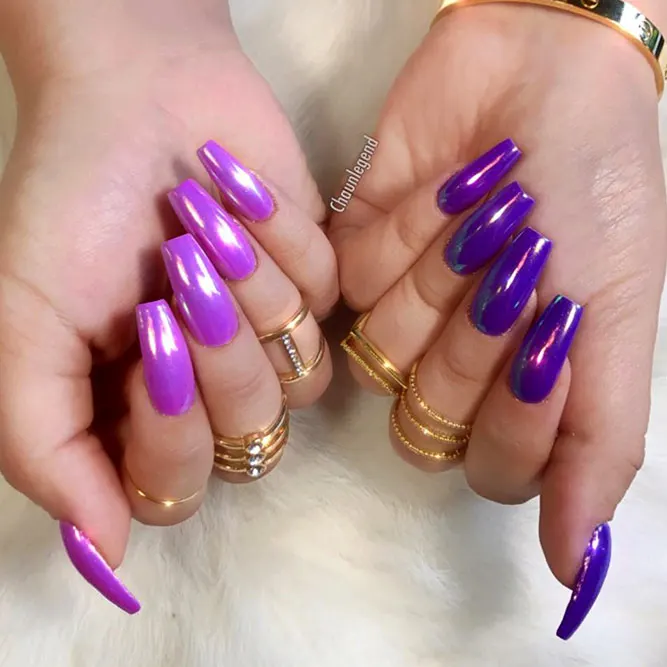 ---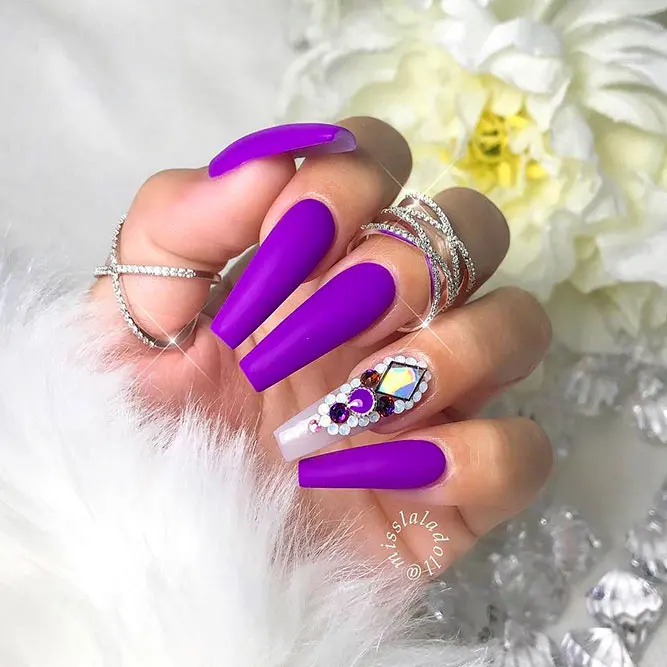 ---
---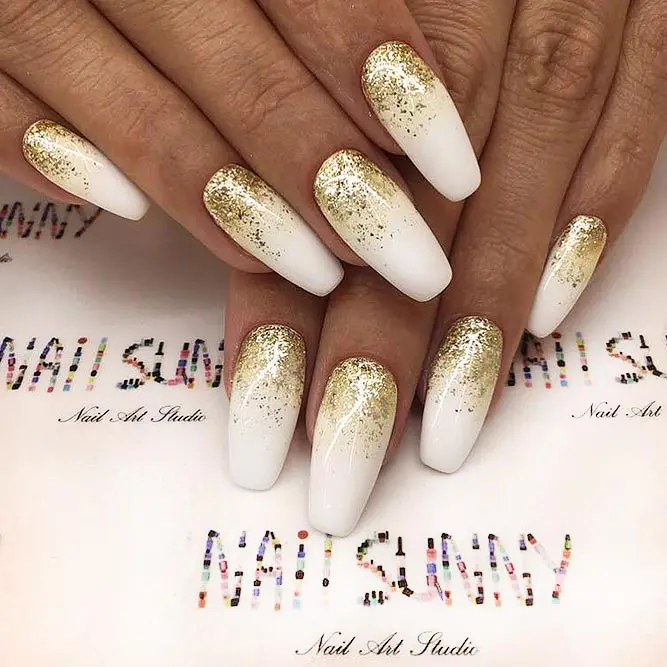 ---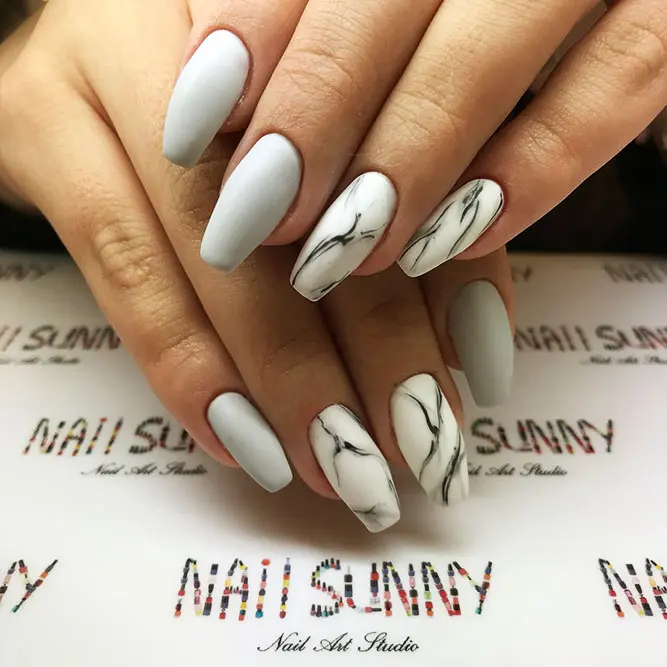 ---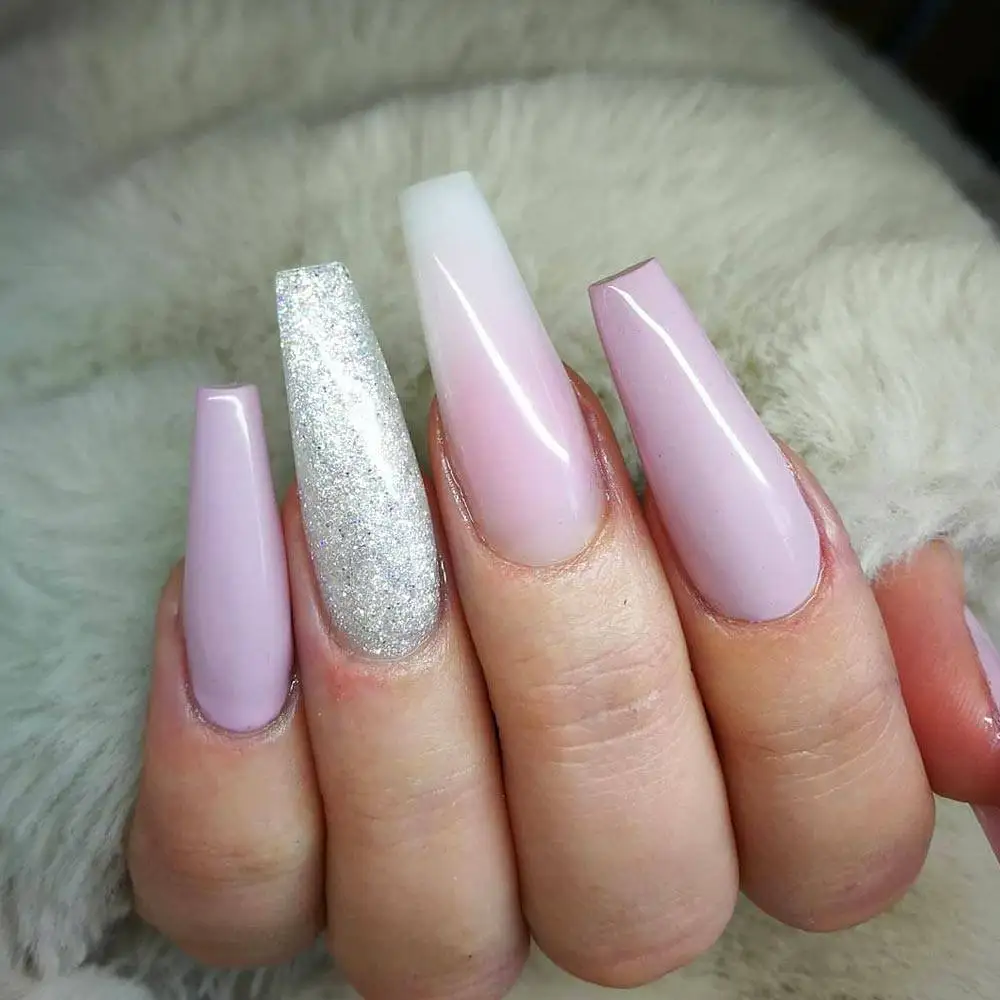 ---
---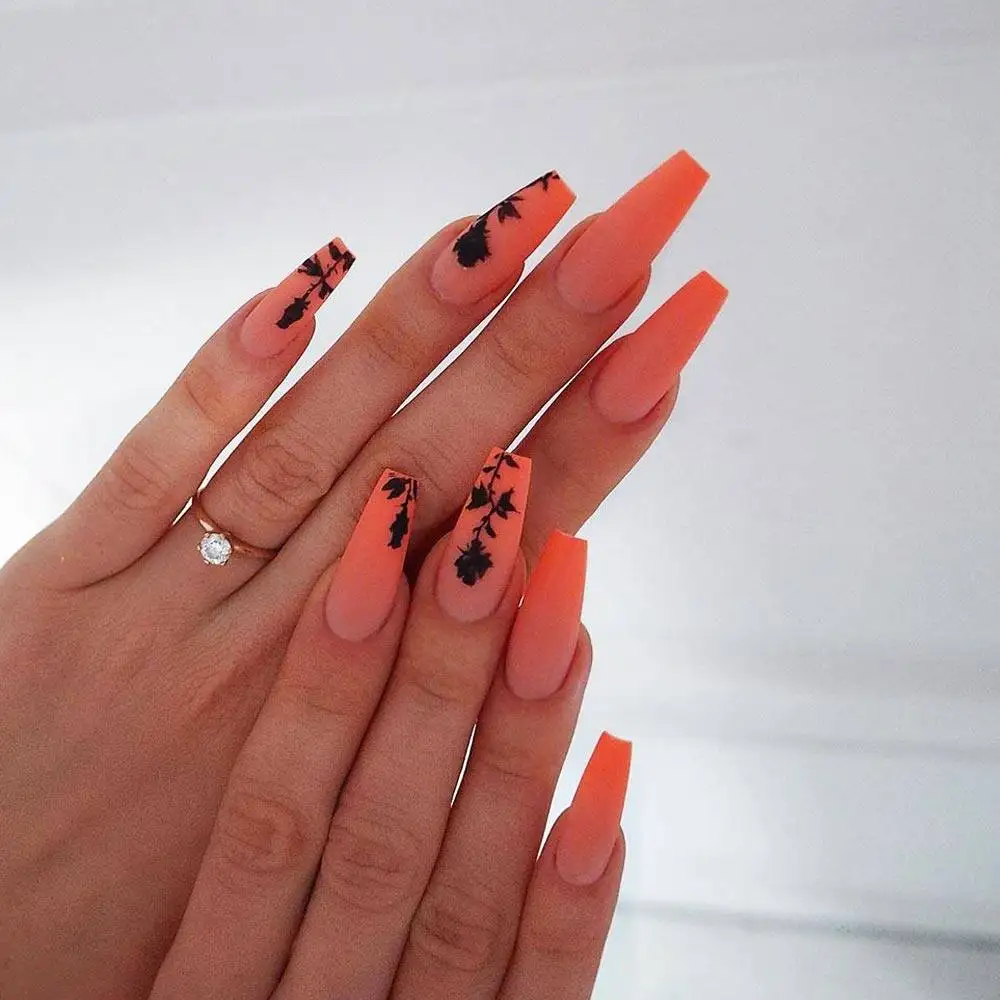 ---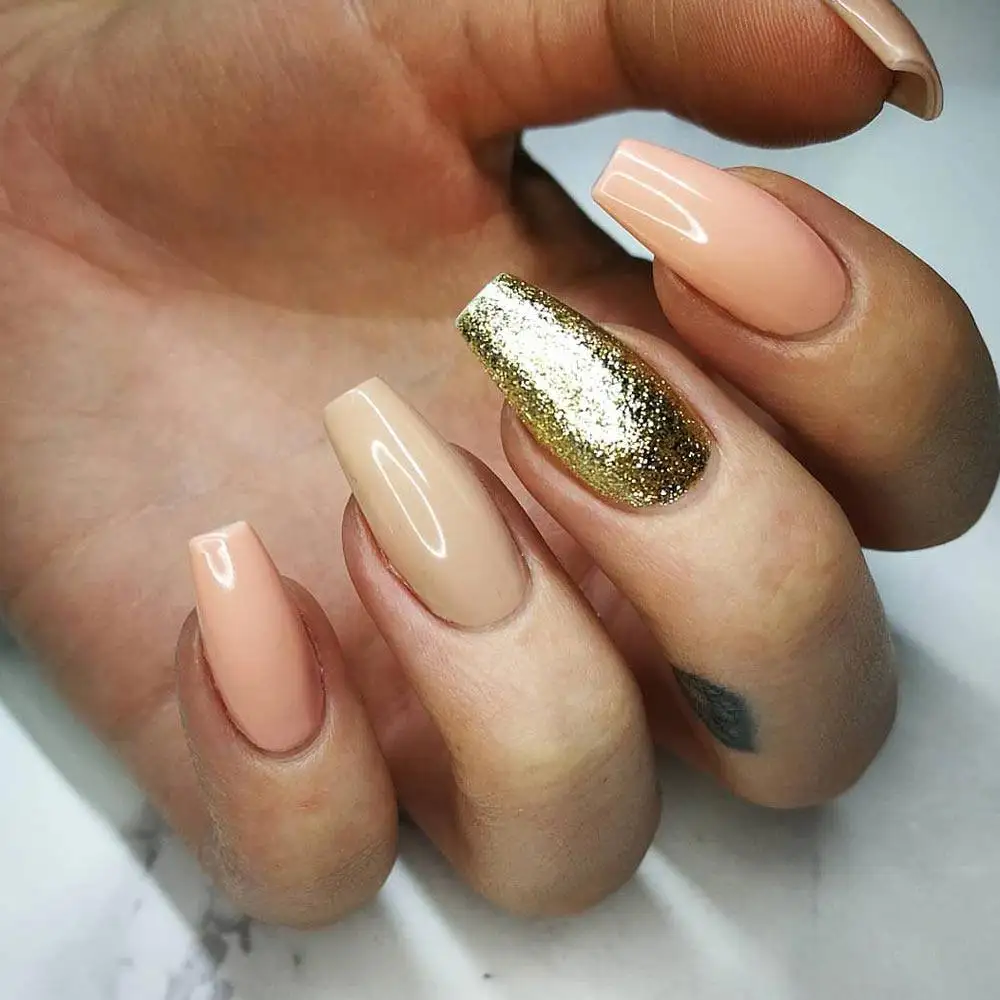 ---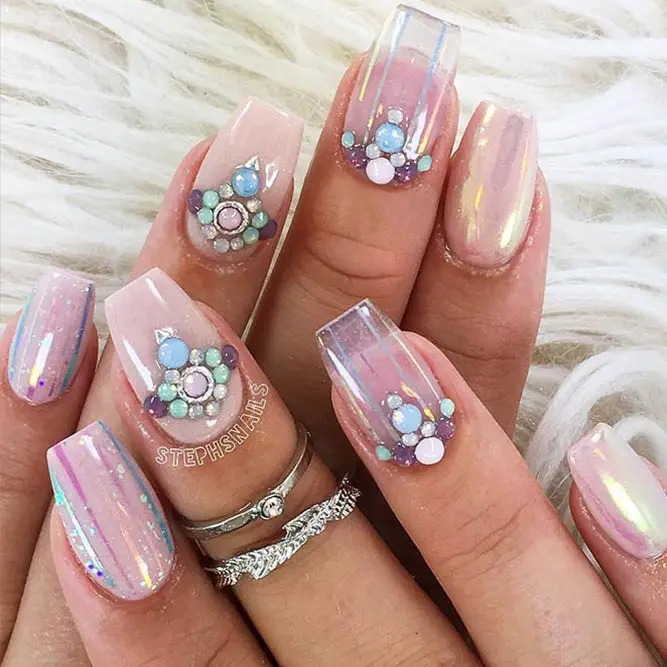 ---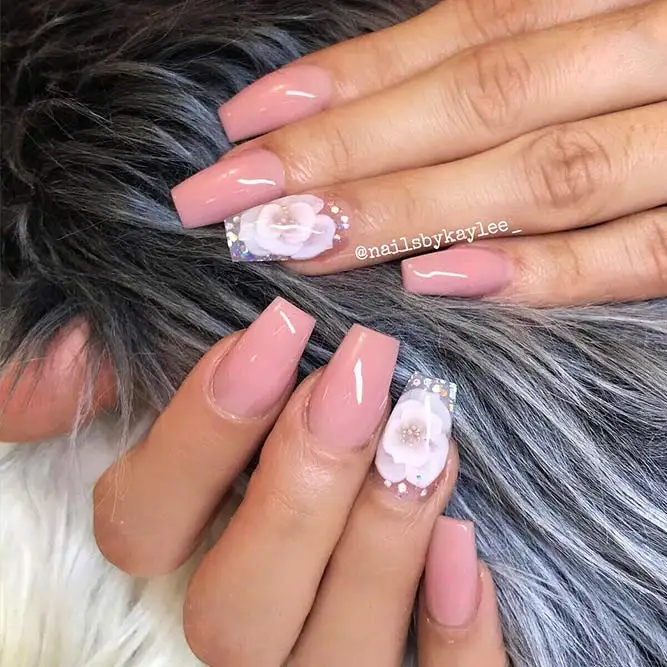 ---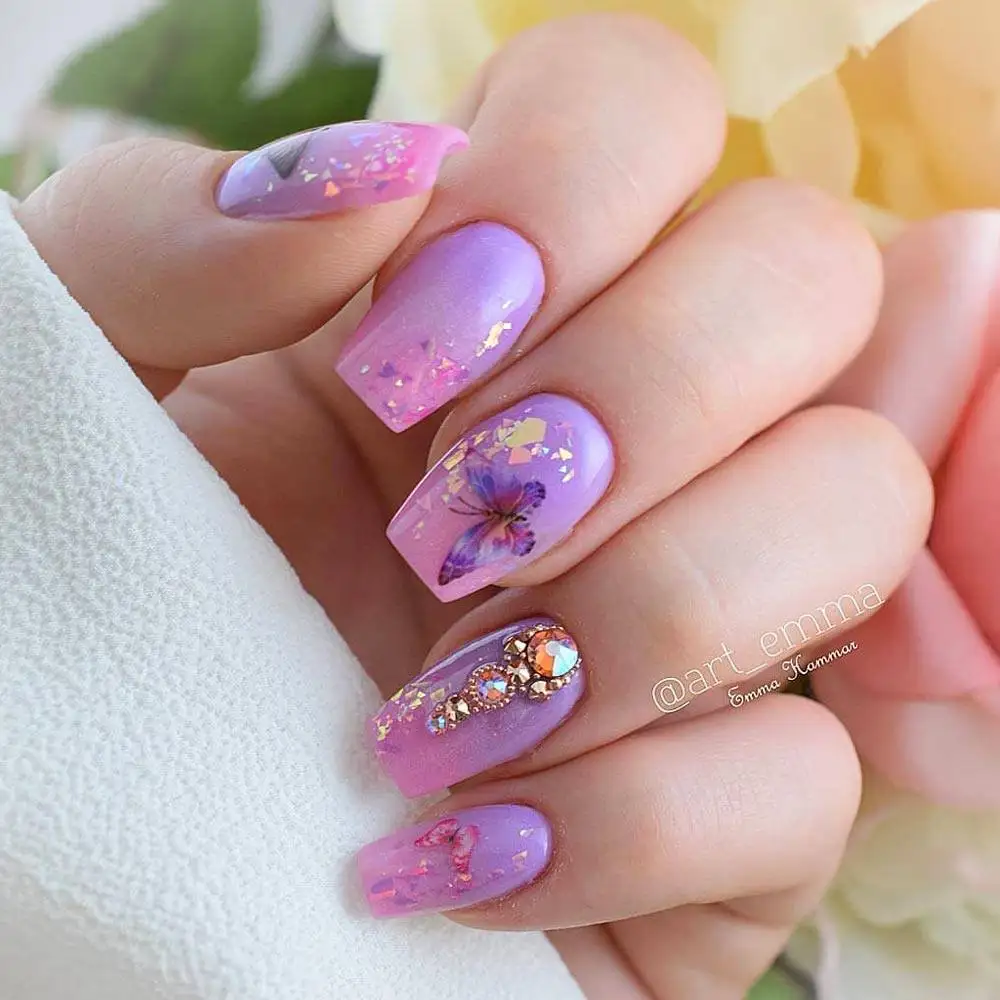 ---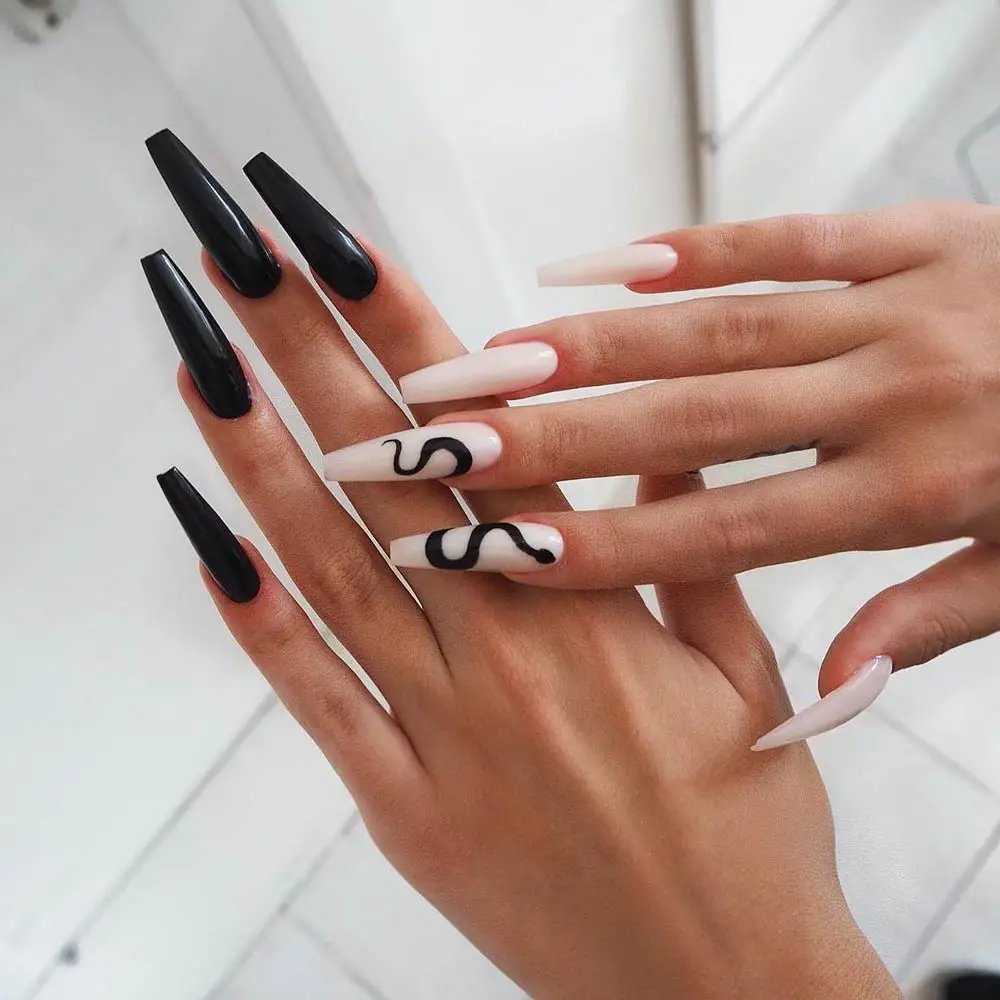 Coffin nails and ballerina nails are all about unleashing your inner boldness and chic style. These elegant, elongated nail shapes offer a canvas for self-expression and trendsetting beauty. So, if you're ready to rock the world of nail fashion, embrace the allure of coffin/ballerina nails, and flaunt your individuality with confidence! 💅🌟