30 Adorable and Fresh Short Nail Designs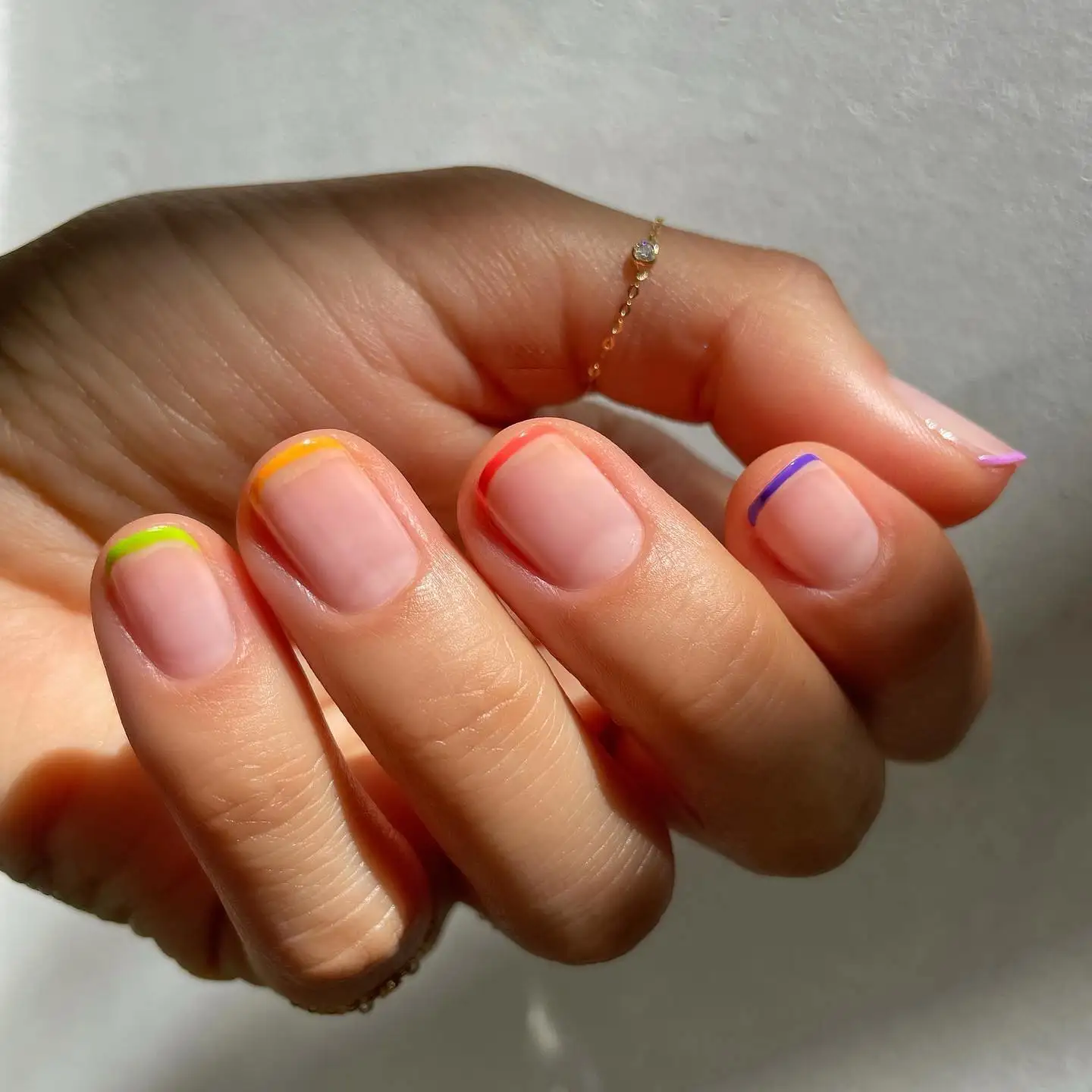 In the world of fashion, nail art has become an indispensable part of self-expression. Whether it's showcasing your personal style or catering to different occasions, nail art can add a touch of charm to your overall look. For those fashion enthusiasts who prefer a minimalist approach, short nail designs are an ideal choice. Today, I'm excited to share with you 30 adorable and fresh short nail designs that will allow you to shine in various settings.
1. Playful Polka Dots
Polka dots never go out of style! Choose a pastel base color and add small, evenly spaced dots in contrasting shades. This classic design brings a fun and youthful vibe to your nails.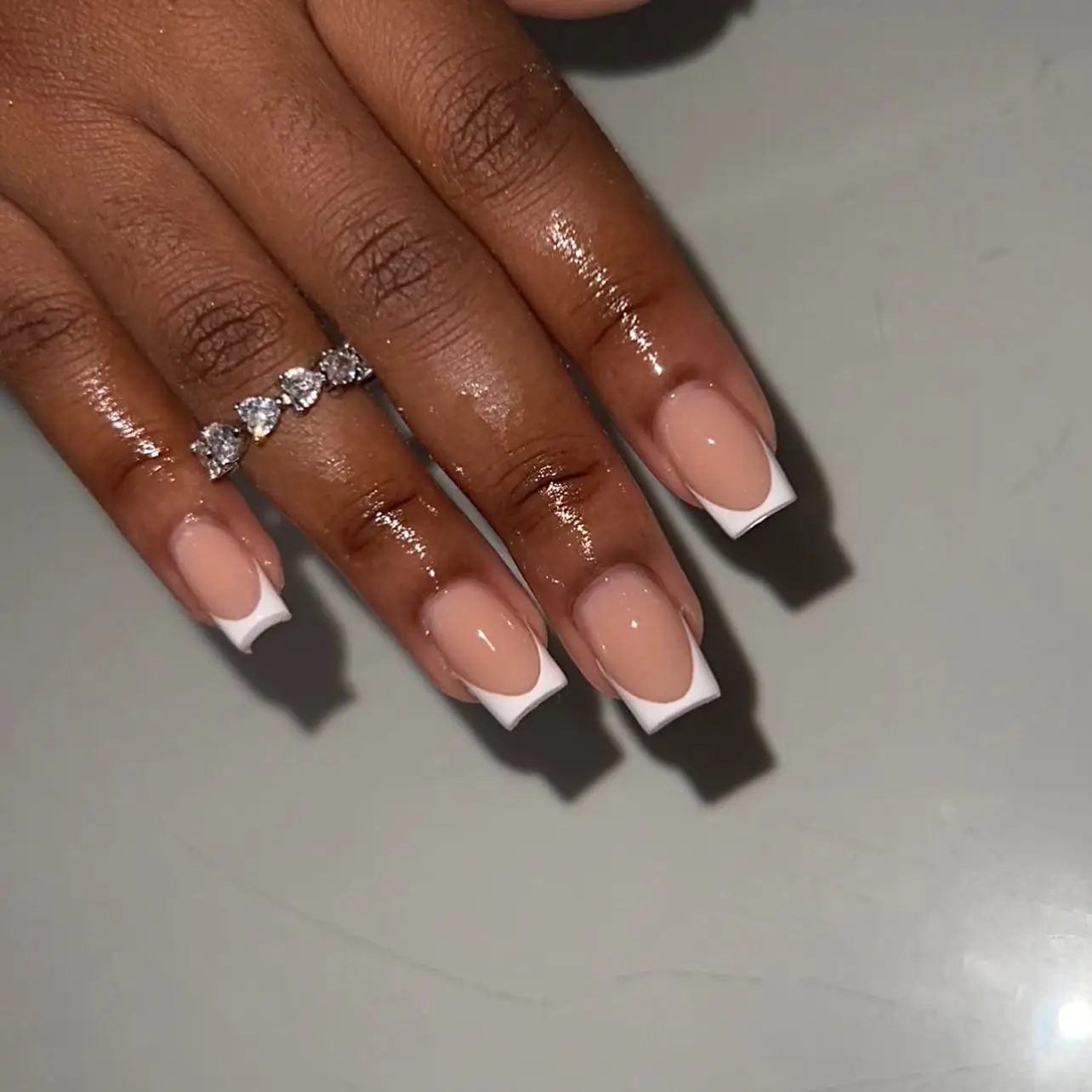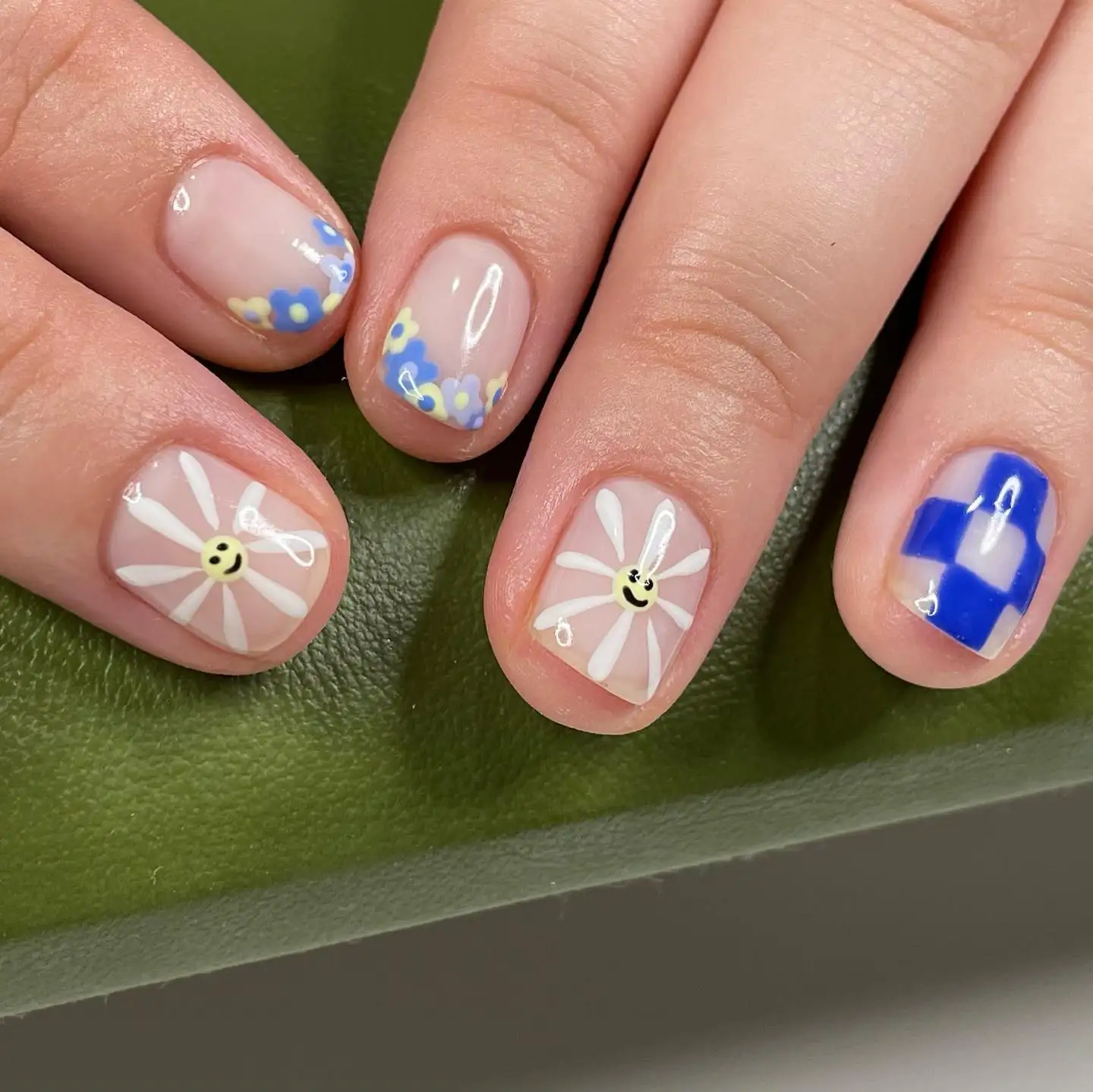 2. Delicate Floral Accents
Bring the beauty of nature to your fingertips with delicate floral accents. Paint your nails with a soft neutral shade and add tiny flowers in vibrant hues for a touch of femininity.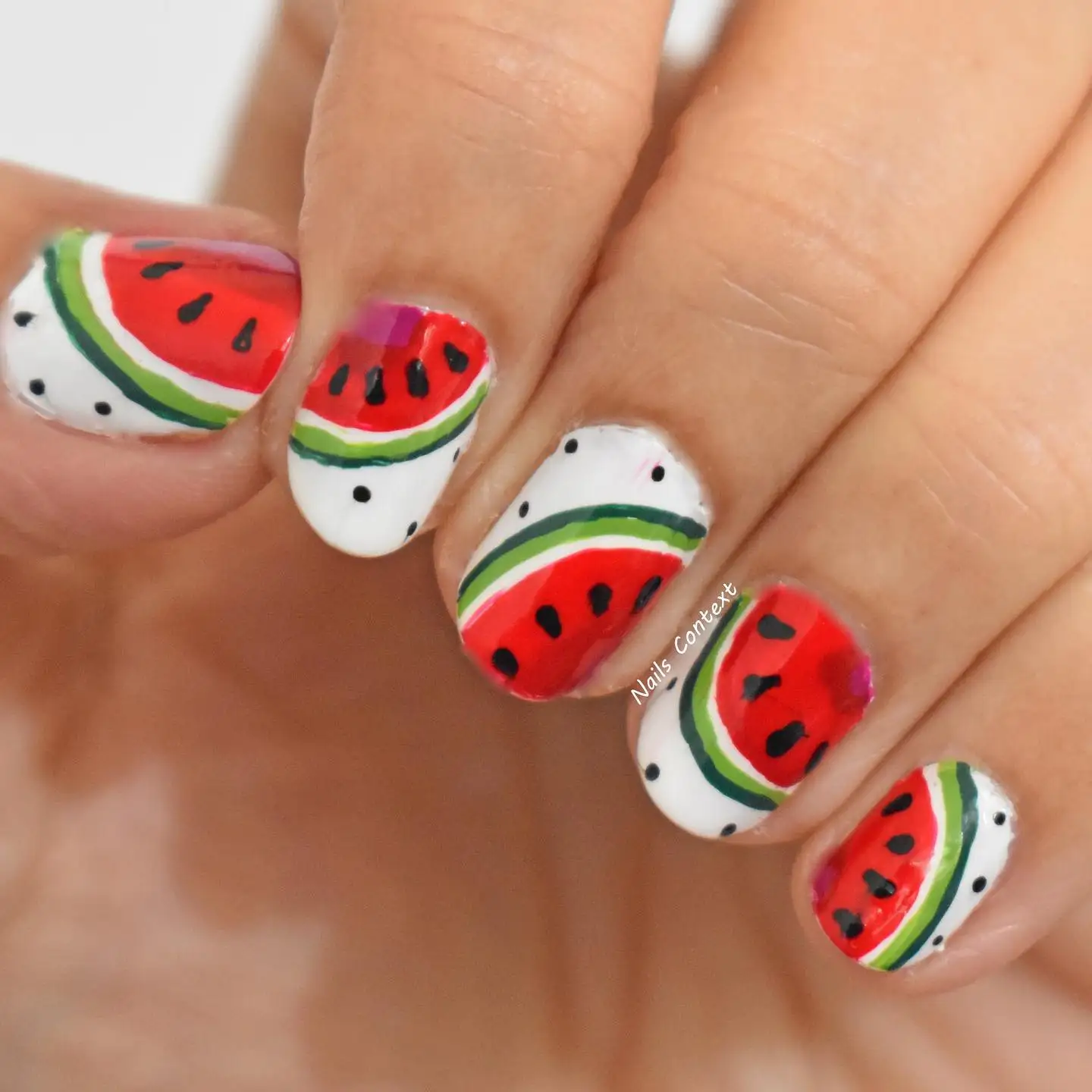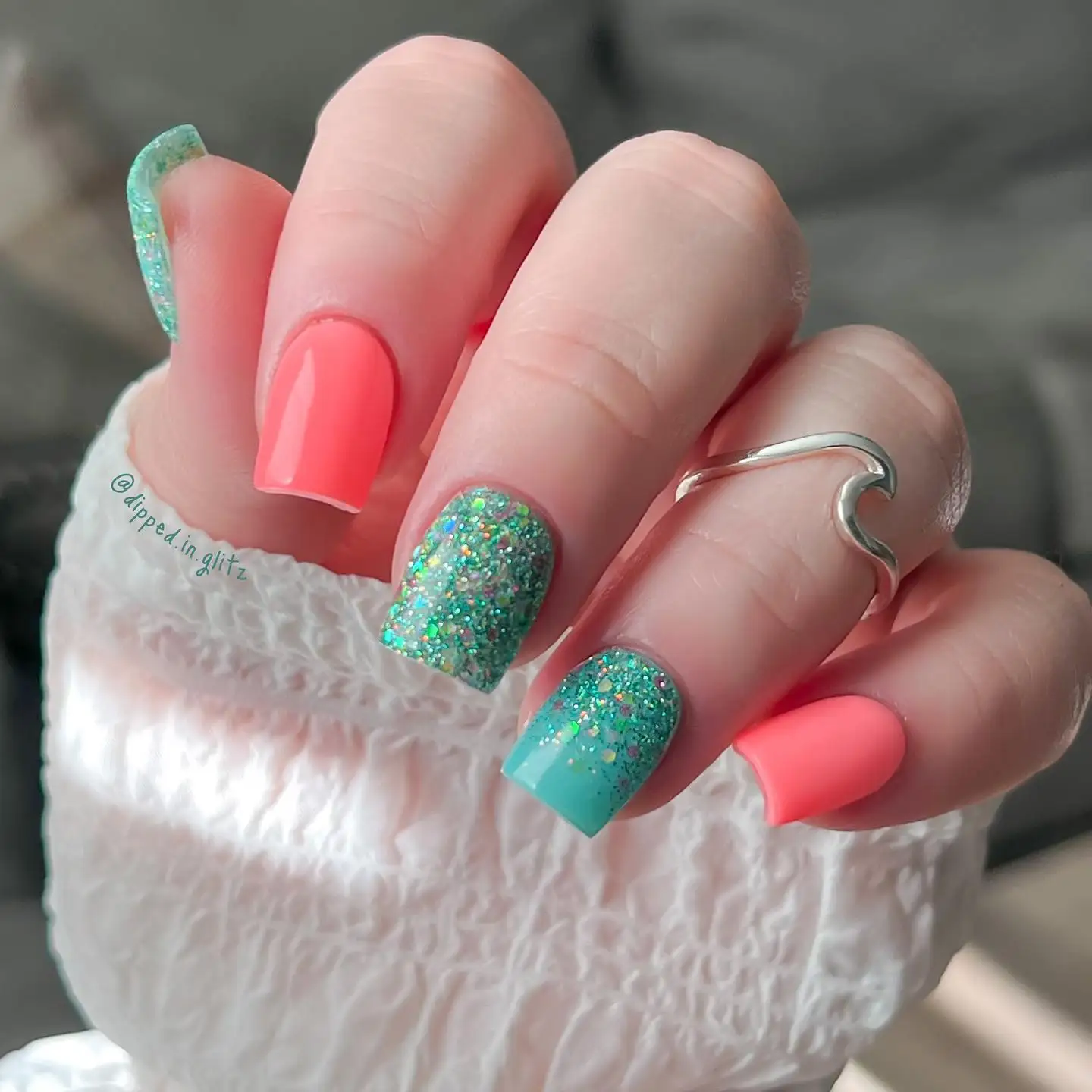 3. Minimalist Geometric Patterns
Geometric patterns offer a modern and sophisticated look. Experiment with triangles, lines, and squares in monochromatic tones for a minimalist yet striking nail design.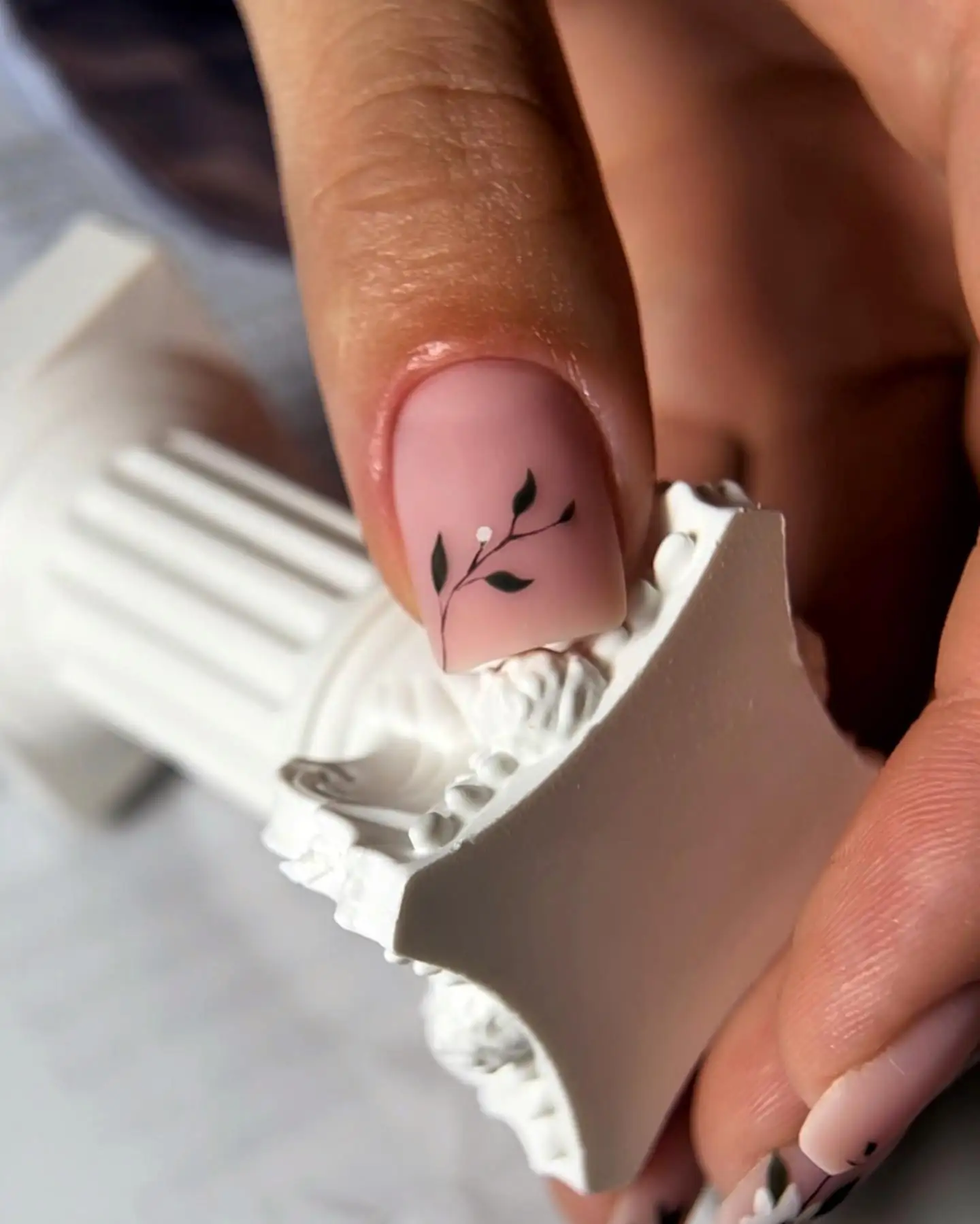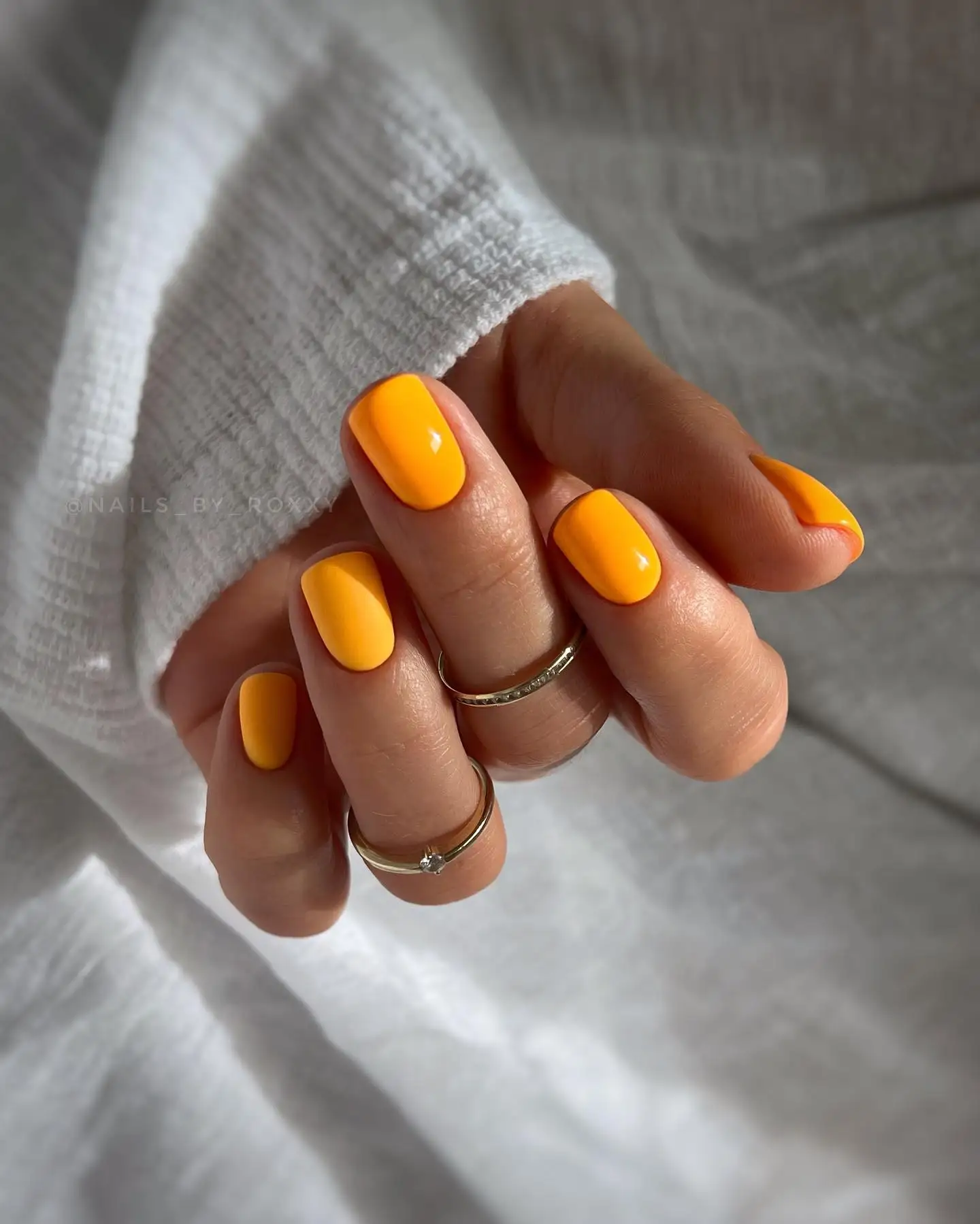 4. Whimsical Watercolor Splatters
Unleash your creativity with whimsical watercolor splatters. Apply a light-colored base and use a fine brush to create abstract splashes of different colors. This artistic design will make your nails stand out.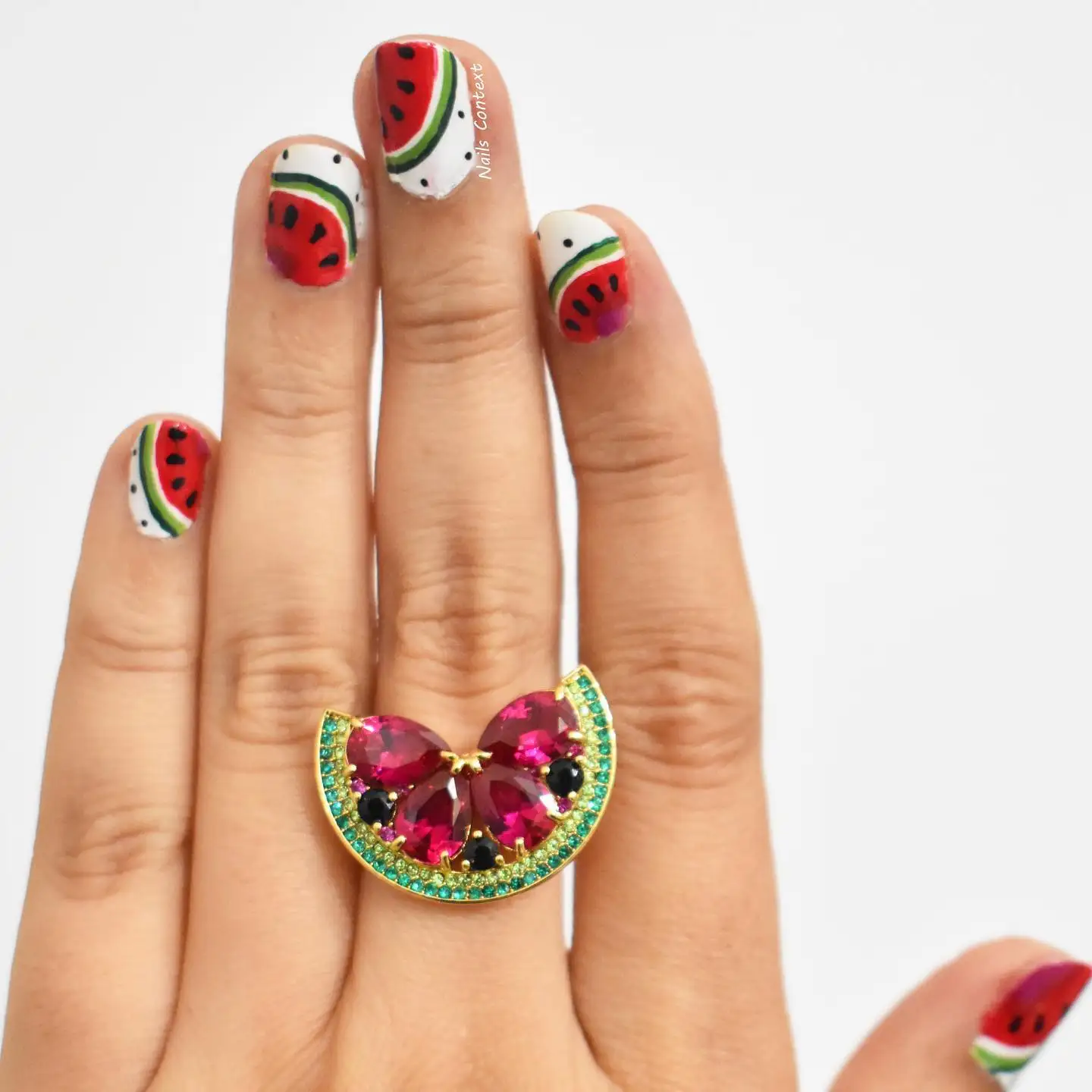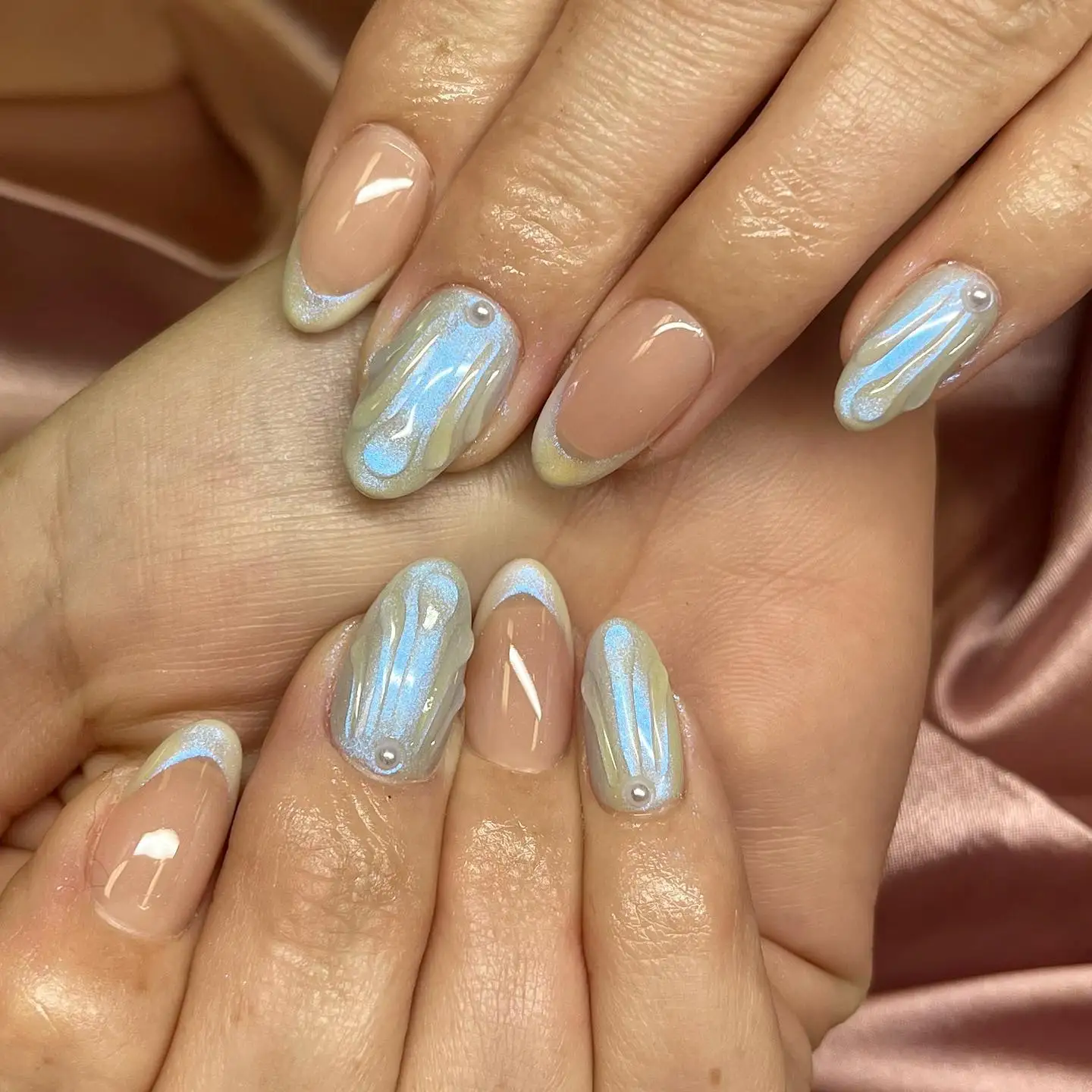 5. Sweet Candy Stripes
For a playful and sweet look, opt for candy stripes. Choose two complementary colors and paint thin, parallel stripes on your nails. This design adds a touch of nostalgia to your style.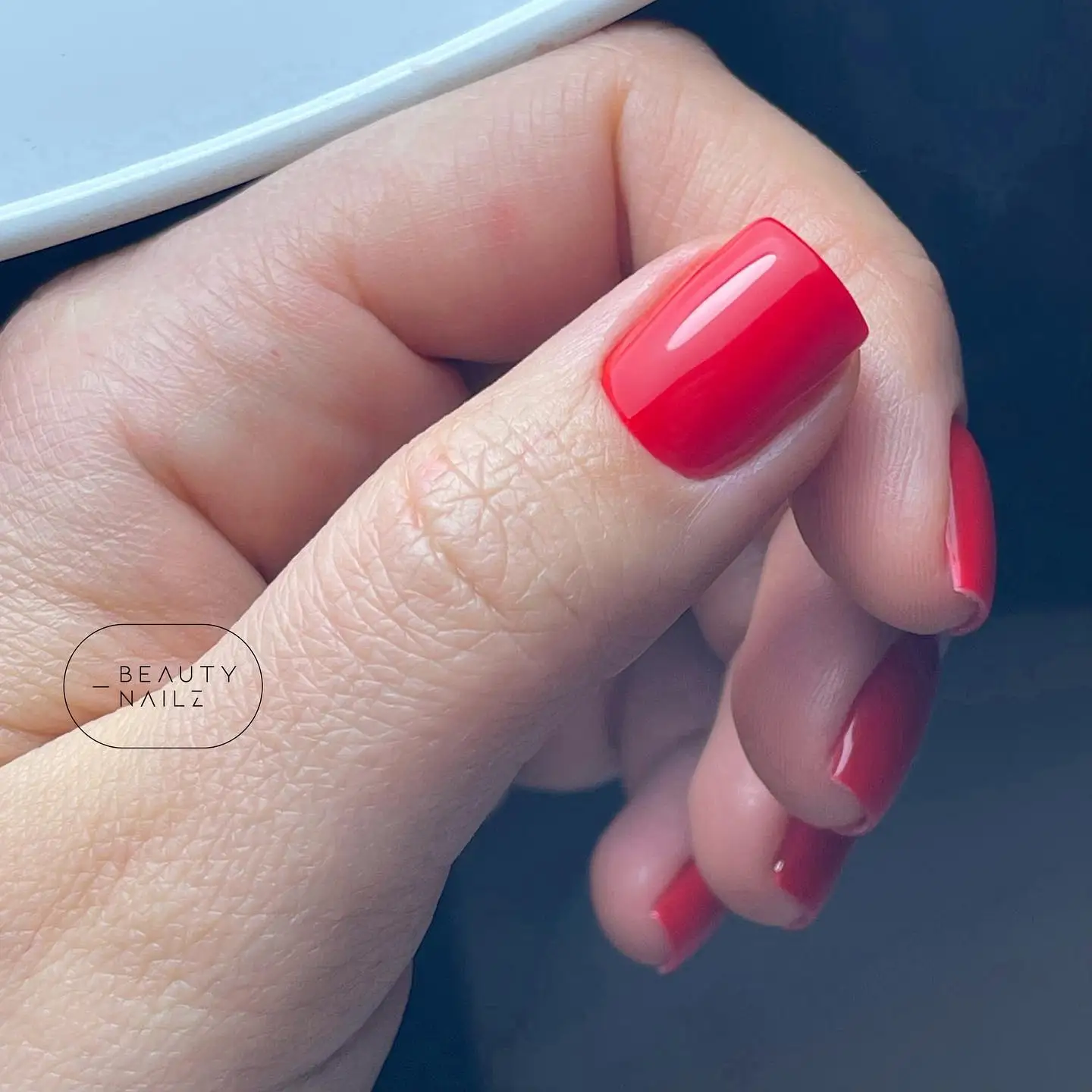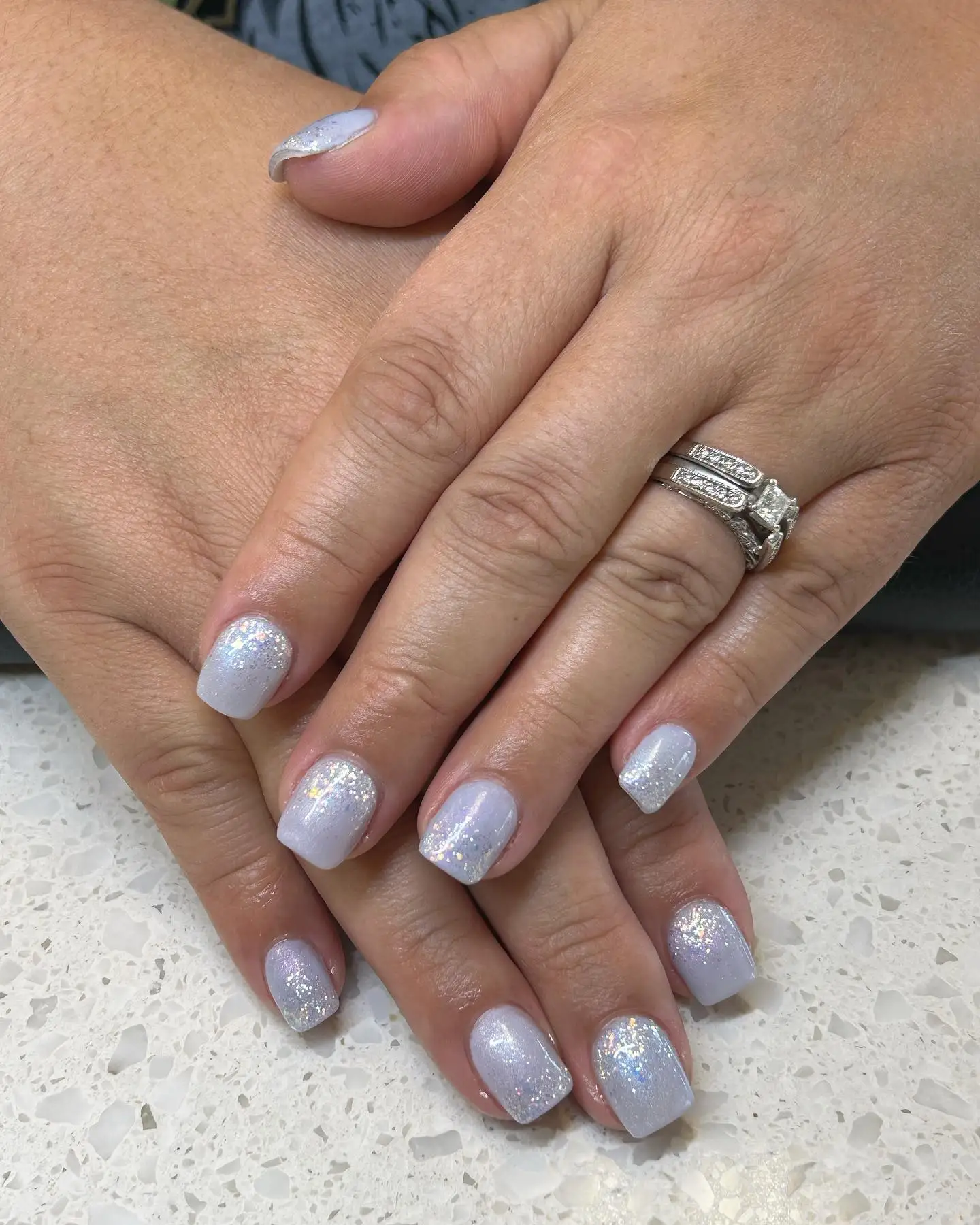 6. Elegant French Tips
The classic French manicure is timeless and elegant. Opt for a shorter length and keep the tips natural or experiment with different colors for a modern twist on this iconic style.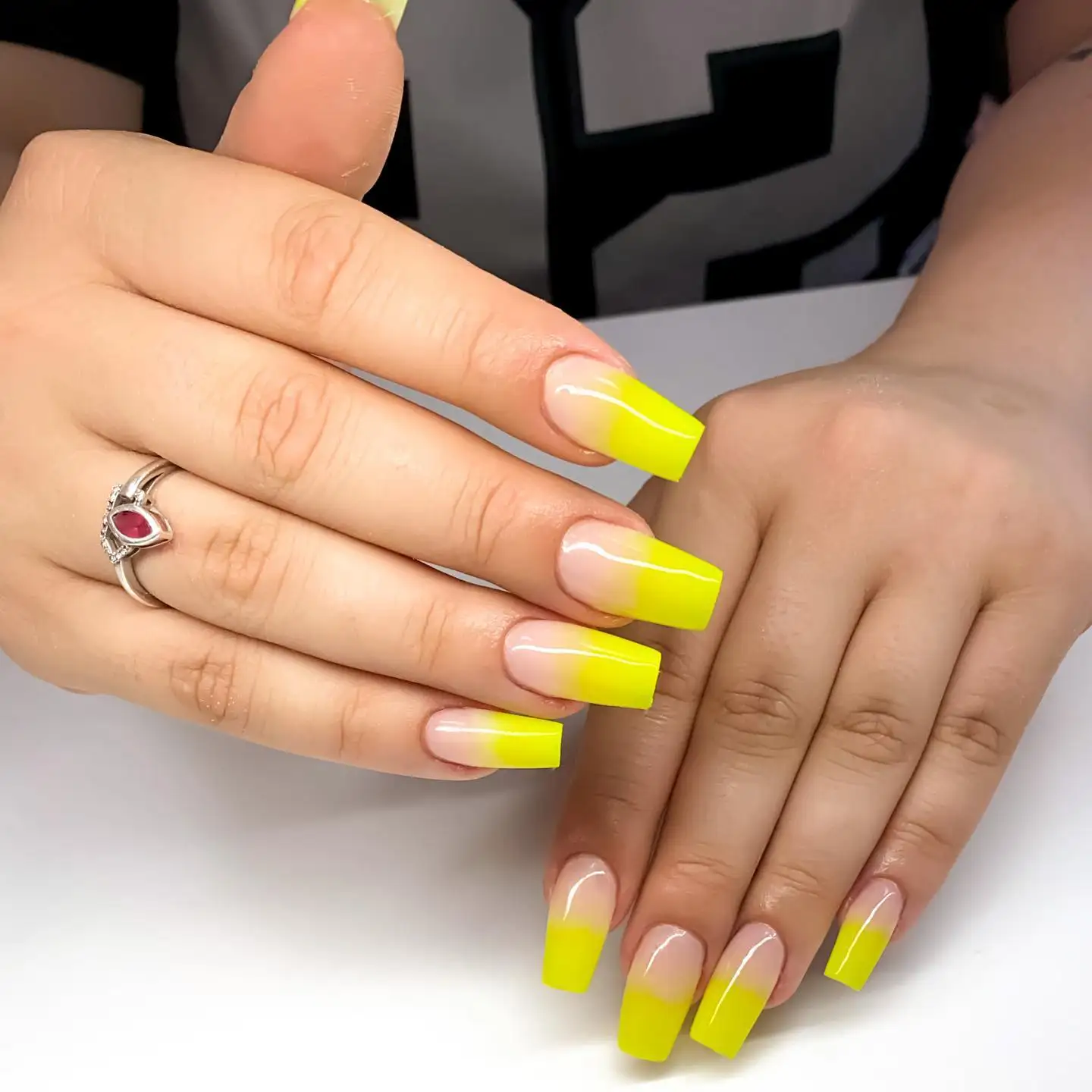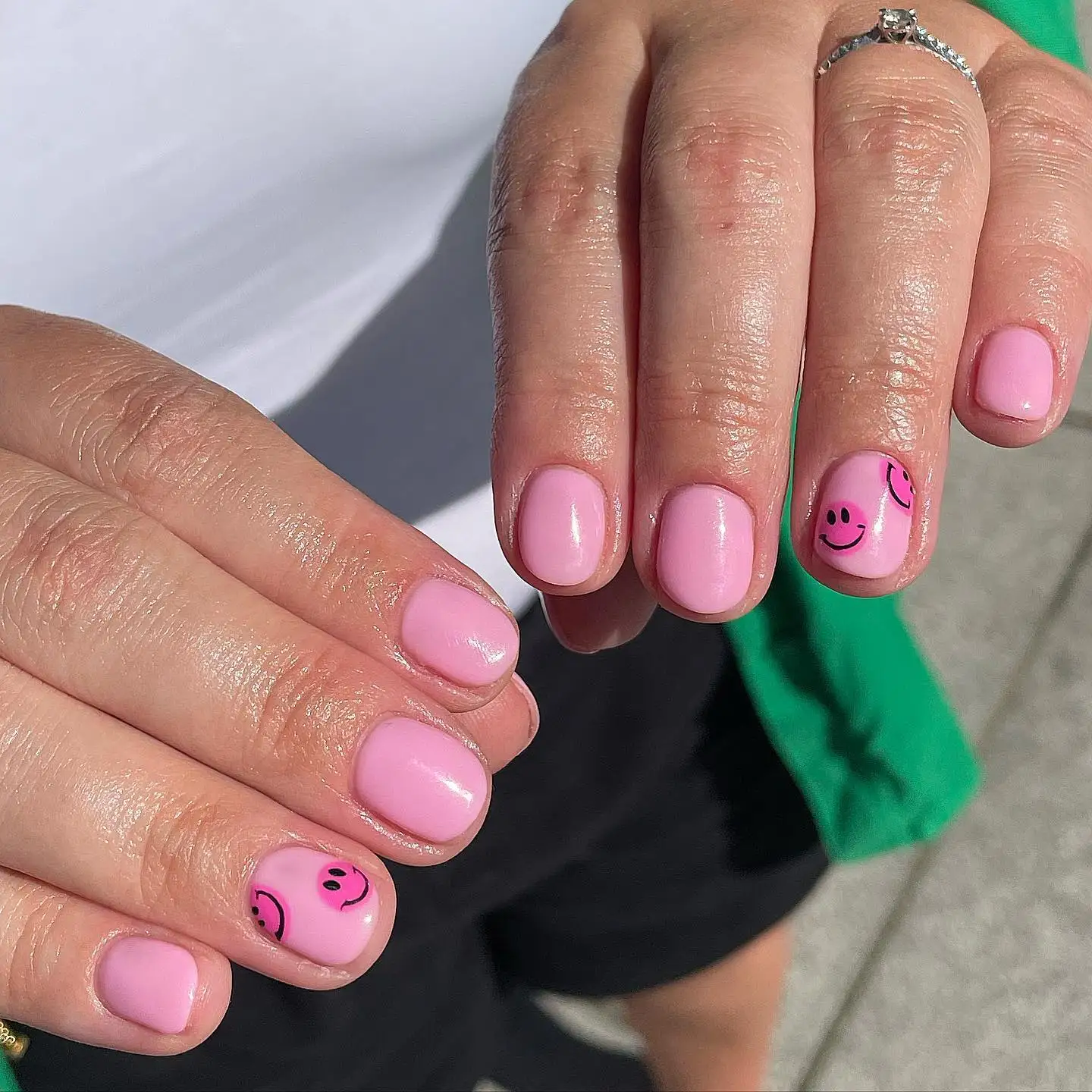 7. Vibrant Ombre Gradient
Create a stunning gradient effect with vibrant colors. Blend two or more shades seamlessly on each nail, starting from the cuticle to the tip. This eye-catching design is sure to make a statement.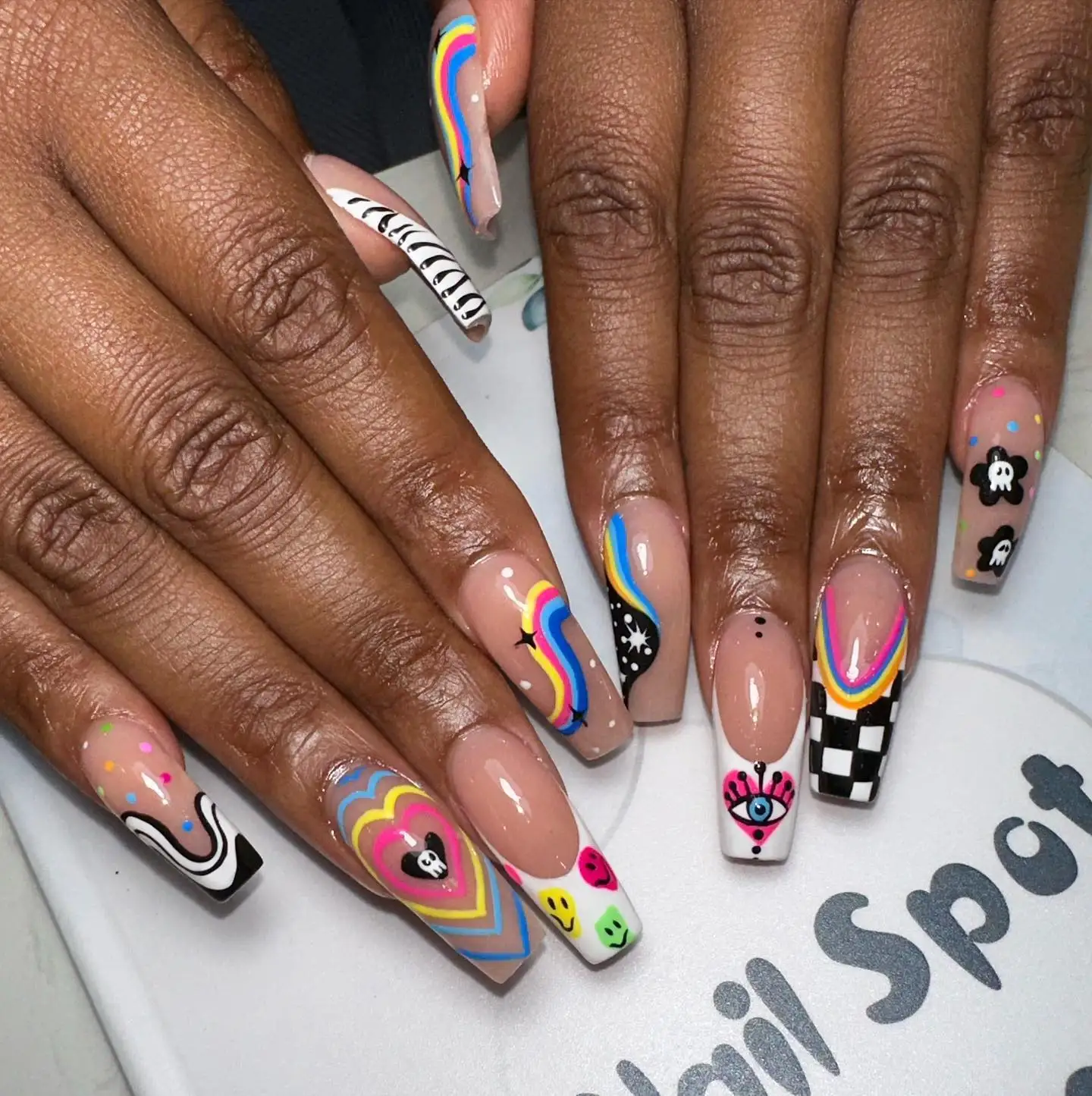 8. Dainty Metallic Accents
Add a touch of luxury with dainty metallic accents. Apply a metallic shade as a base and create intricate patterns using a thin brush. These metallic details will elevate your nails to a new level of sophistication.
9. Cute Animal Prints
Embrace your wild side with cute animal prints. Choose a neutral base color and create patterns inspired by animal fur or skins, such as leopard spots or zebra stripes. These nails will bring out your inner fashionista.
10. Artsy Abstract Designs
Let your nails be your canvas with artsy abstract designs. Use bold brush strokes, swirls, and splashes of colors to create unique and expressive patterns. These abstract nails are perfect for those who crave artistic flair.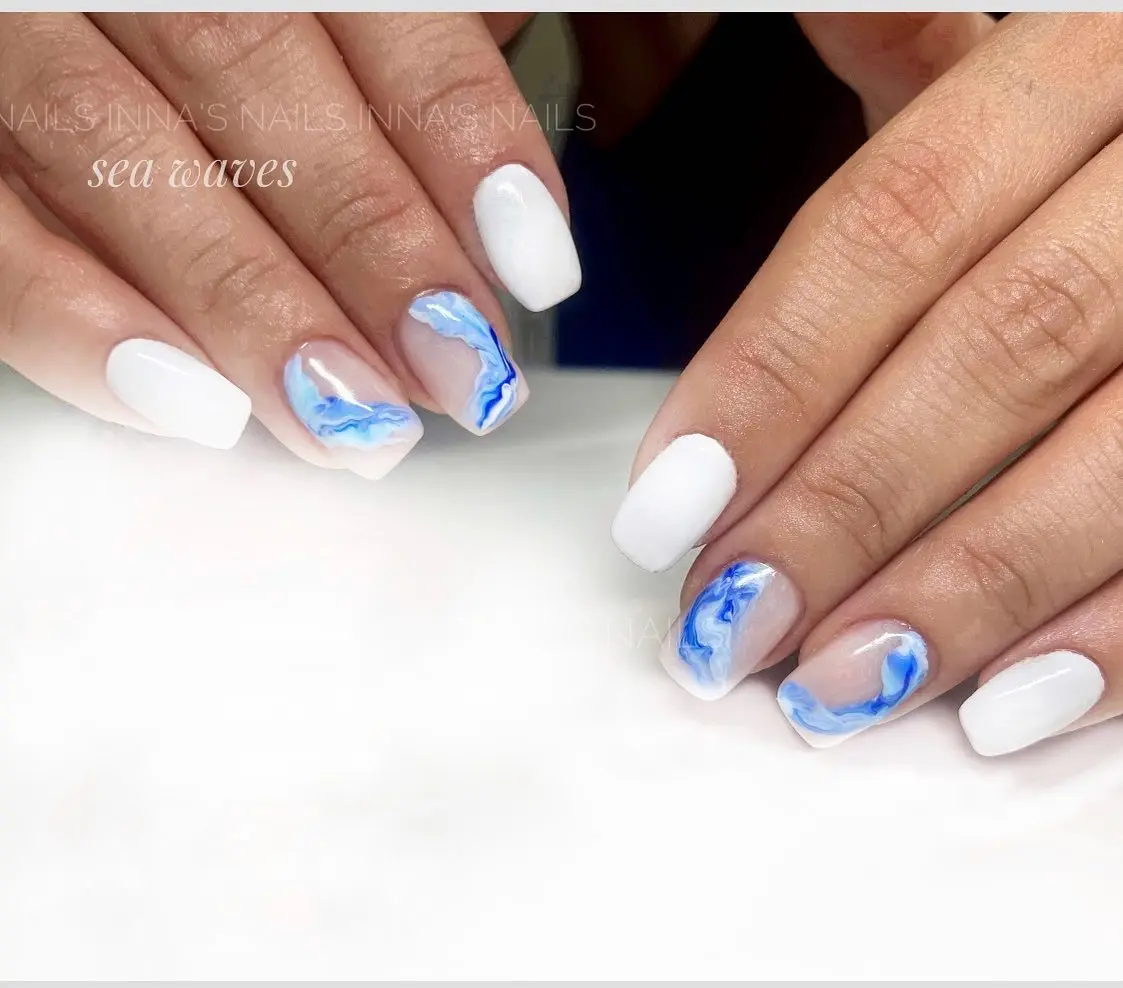 Explore the rest of the article on my blog to discover more delightful short nail designs that will elevate your style game. Whether you're going for a casual day out or attending a special event, these adorable and fresh nail designs are bound to impress. Get ready to show off your fashionable fingertips!
About The Author
Anna