Unlock the Ultimate Festival Vibes with 24 Fresh Nail Ideas for Your 2023 Glam!
|
Festival season is here, and we're absolutely ready for it! It's that magical time when we get showered from head to toe in glitter, rhinestones, don extravagant outfits, and accessorize with the most outrageously funky nail art. It's all about to become a reality, and it feels so good!
💅 Nail Techs, It's Your Time to Shine
If you're a nail tech, this season is your moment to shine! Get those festival nail art designs ready because very soon, you'll have a wave of clients looking for the quirkiest, grooviest, and most unique festival nail designs imaginable. It's essential to be prepared and unleash your creativity. After all, if you can't go all out for festivals, then when can you?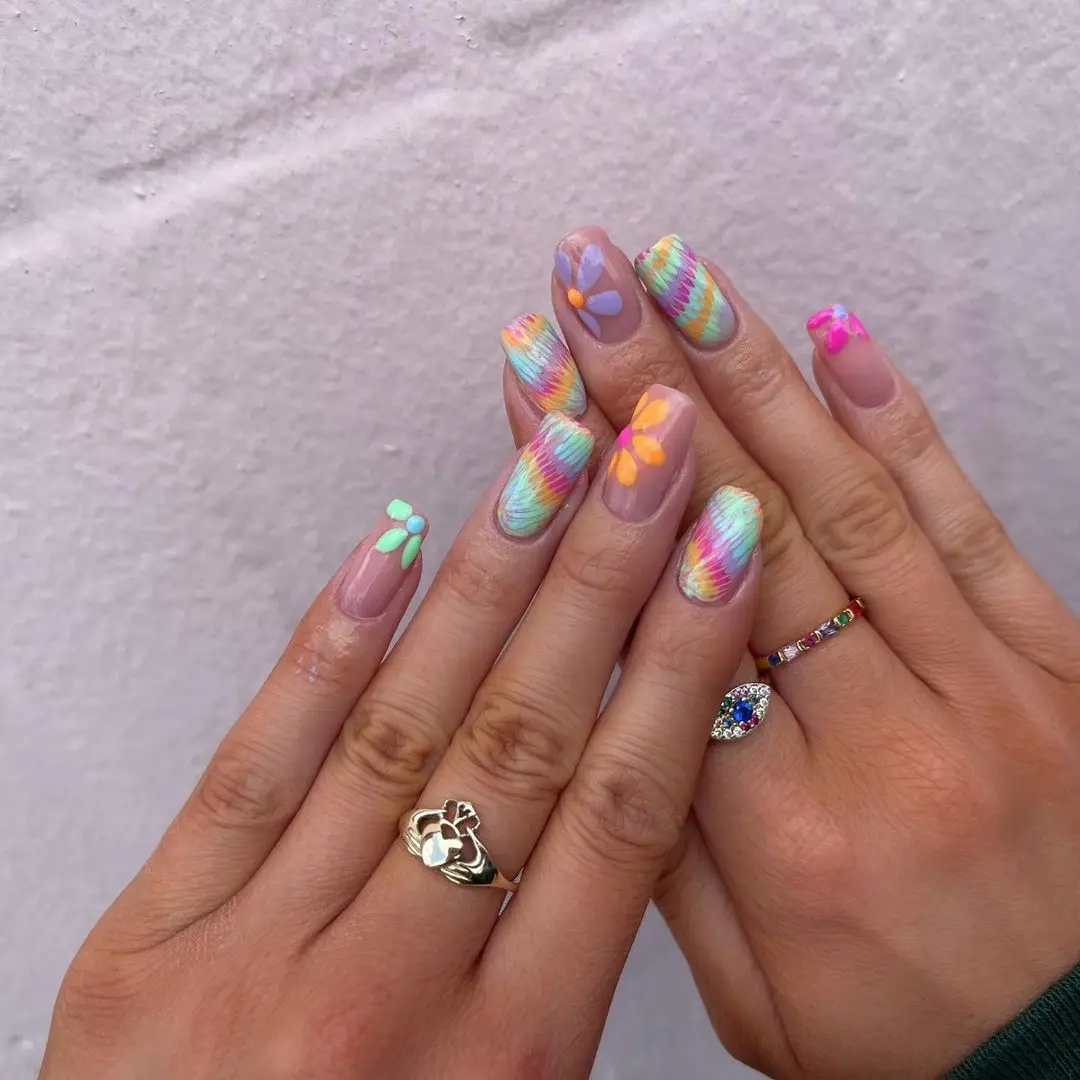 ---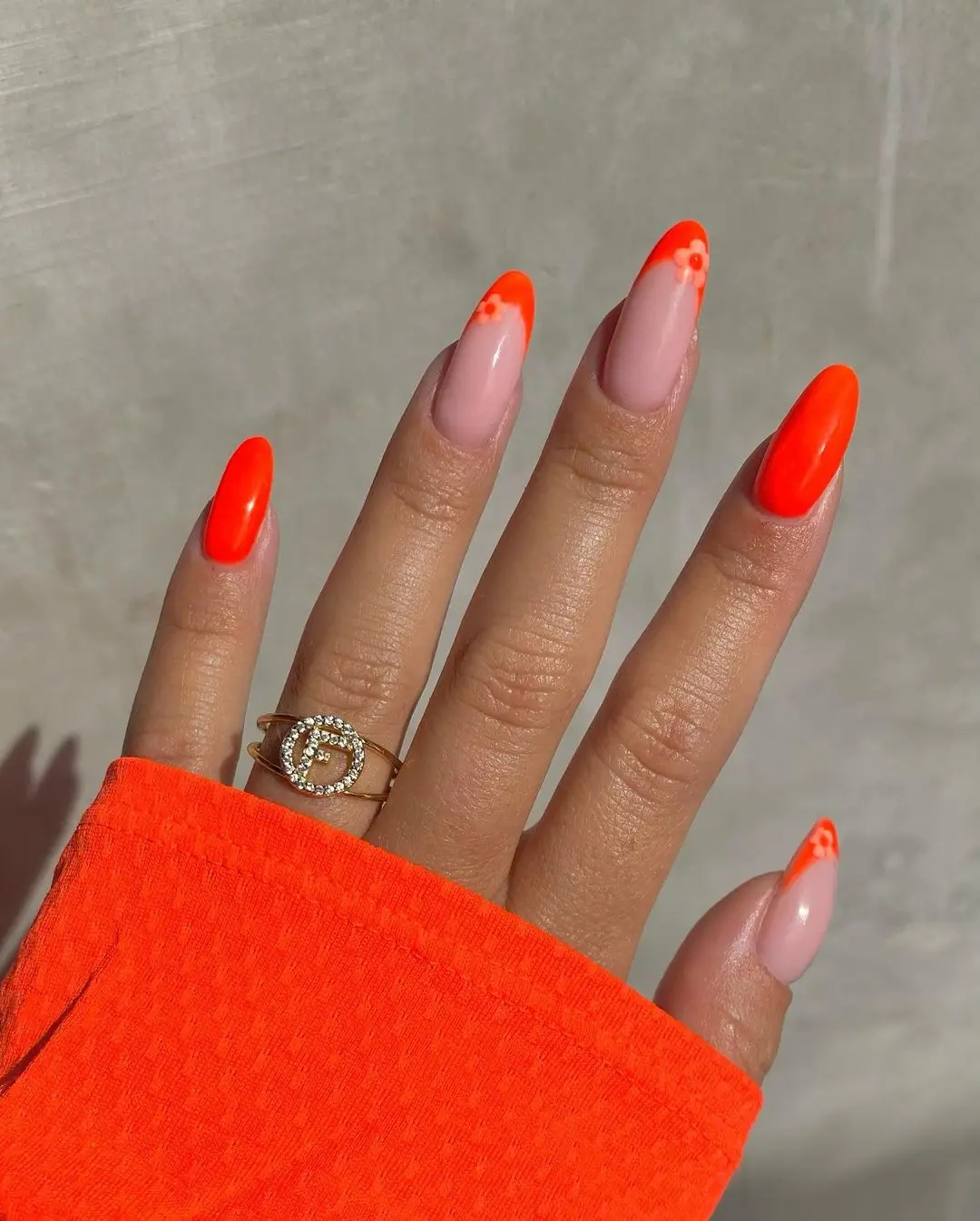 ---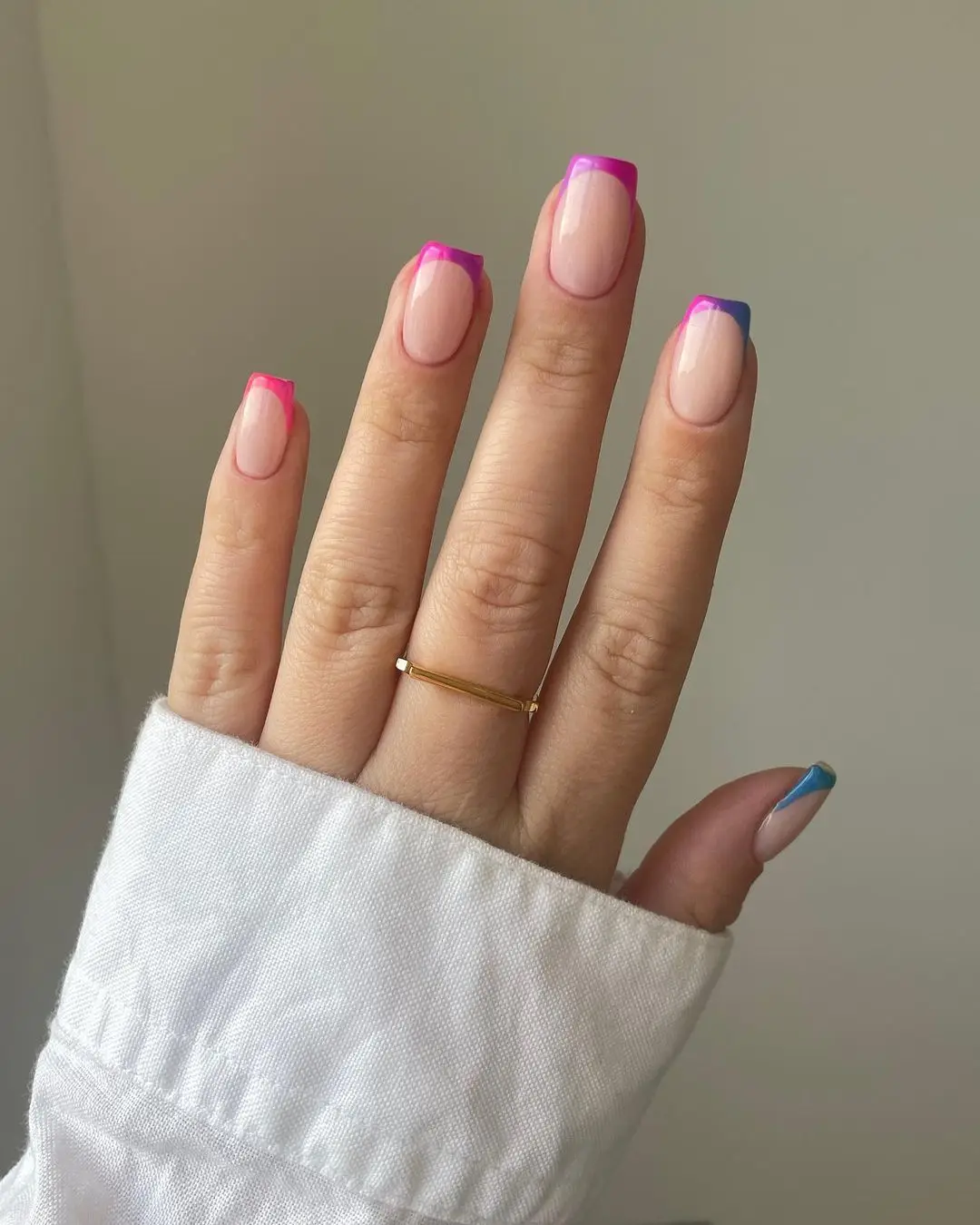 ---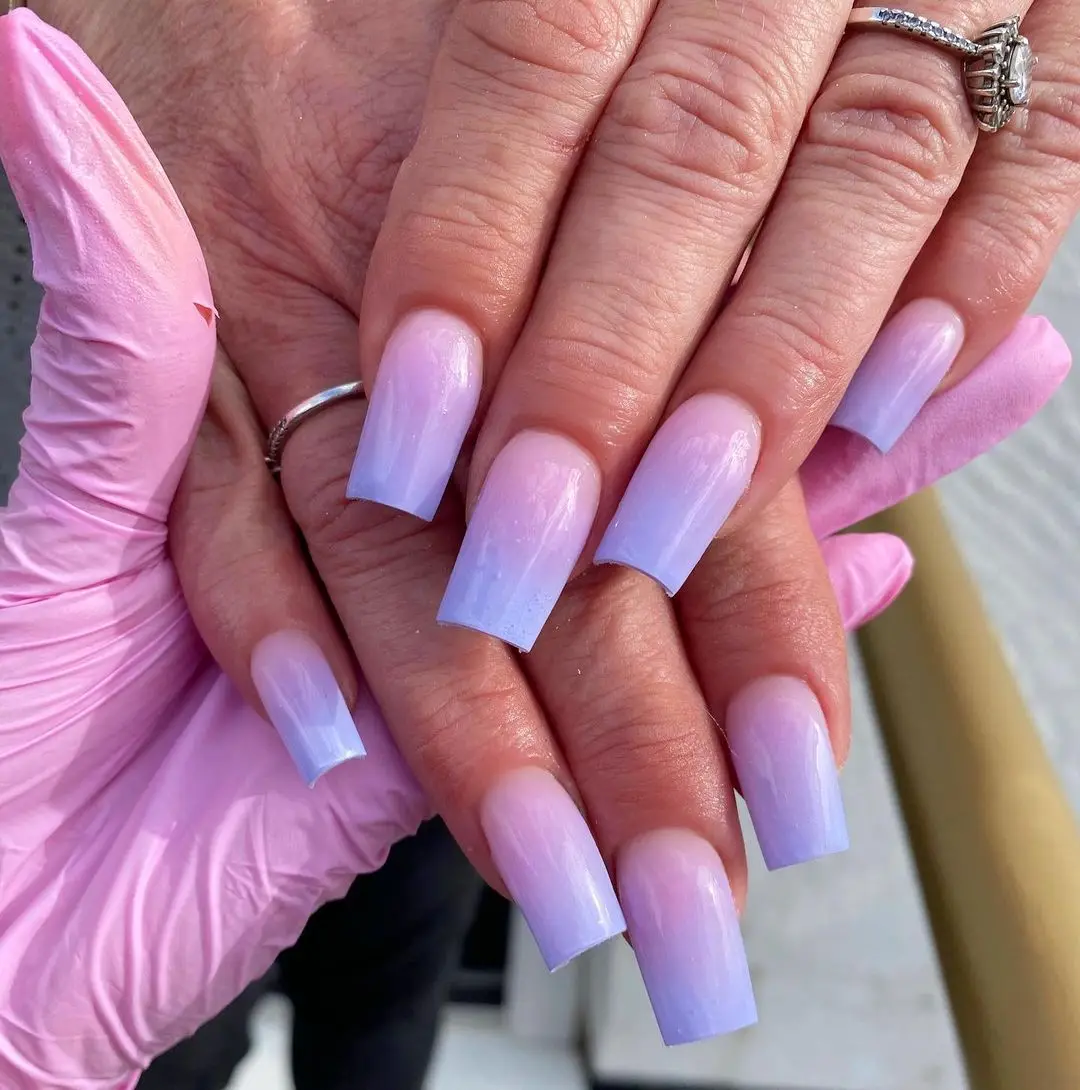 ---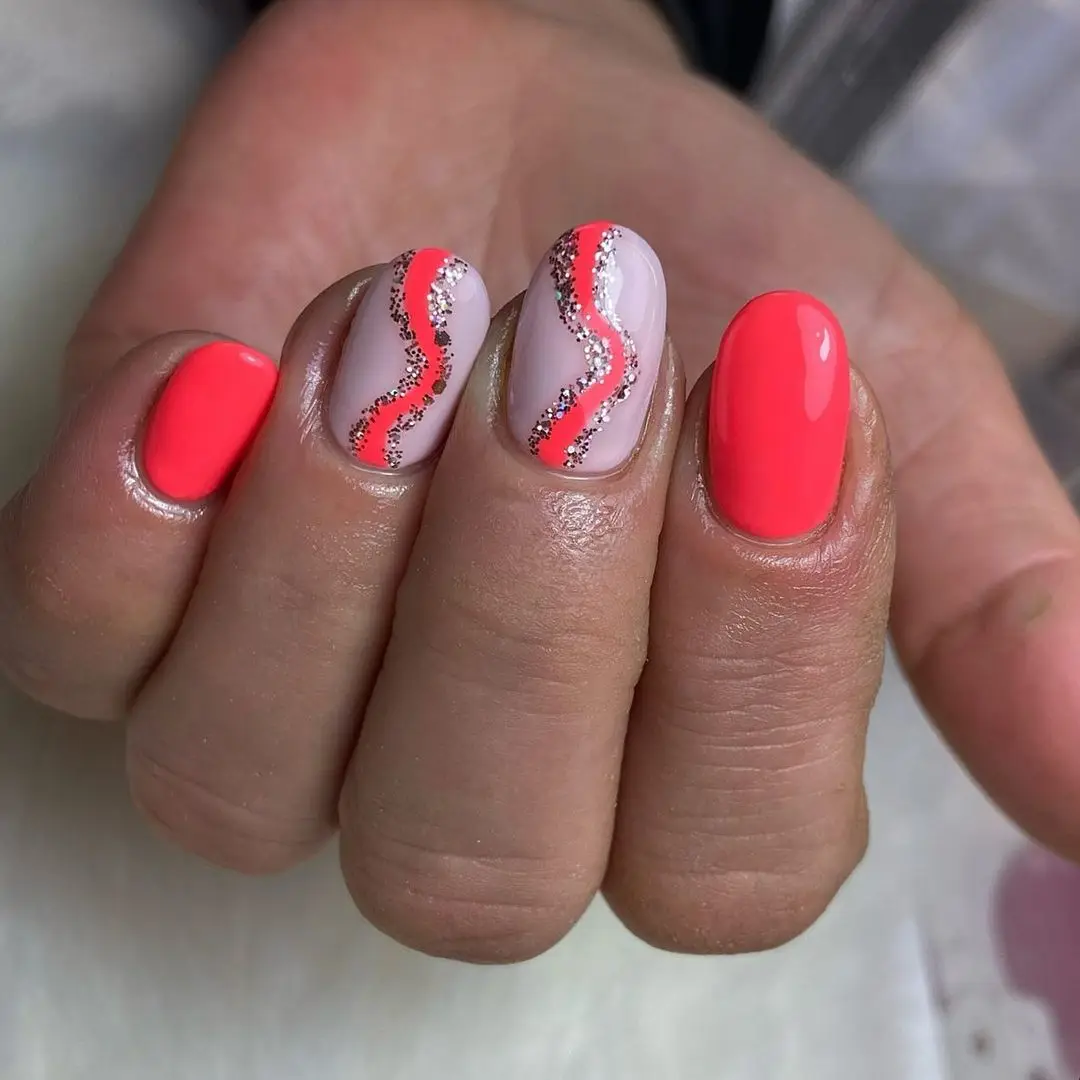 ---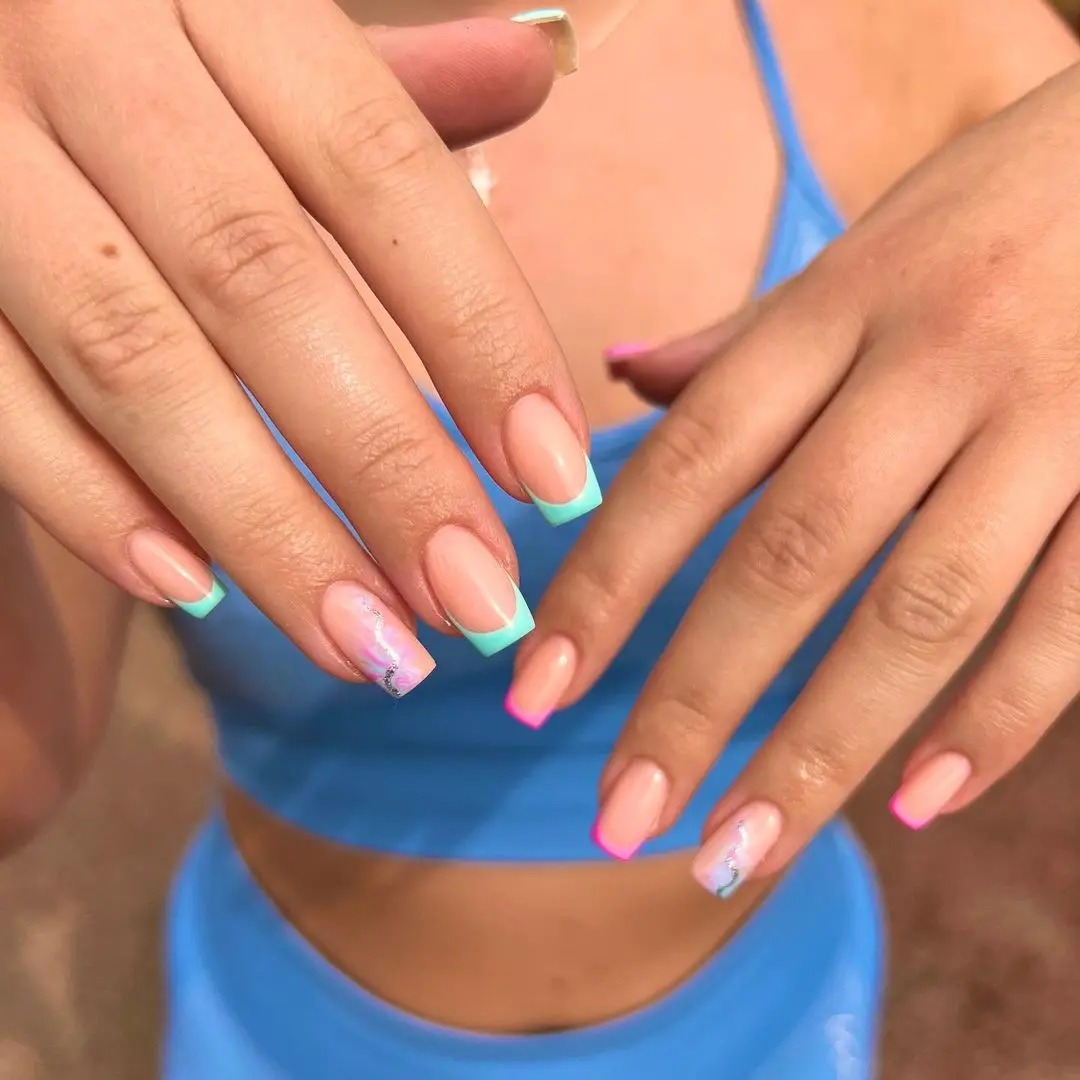 ---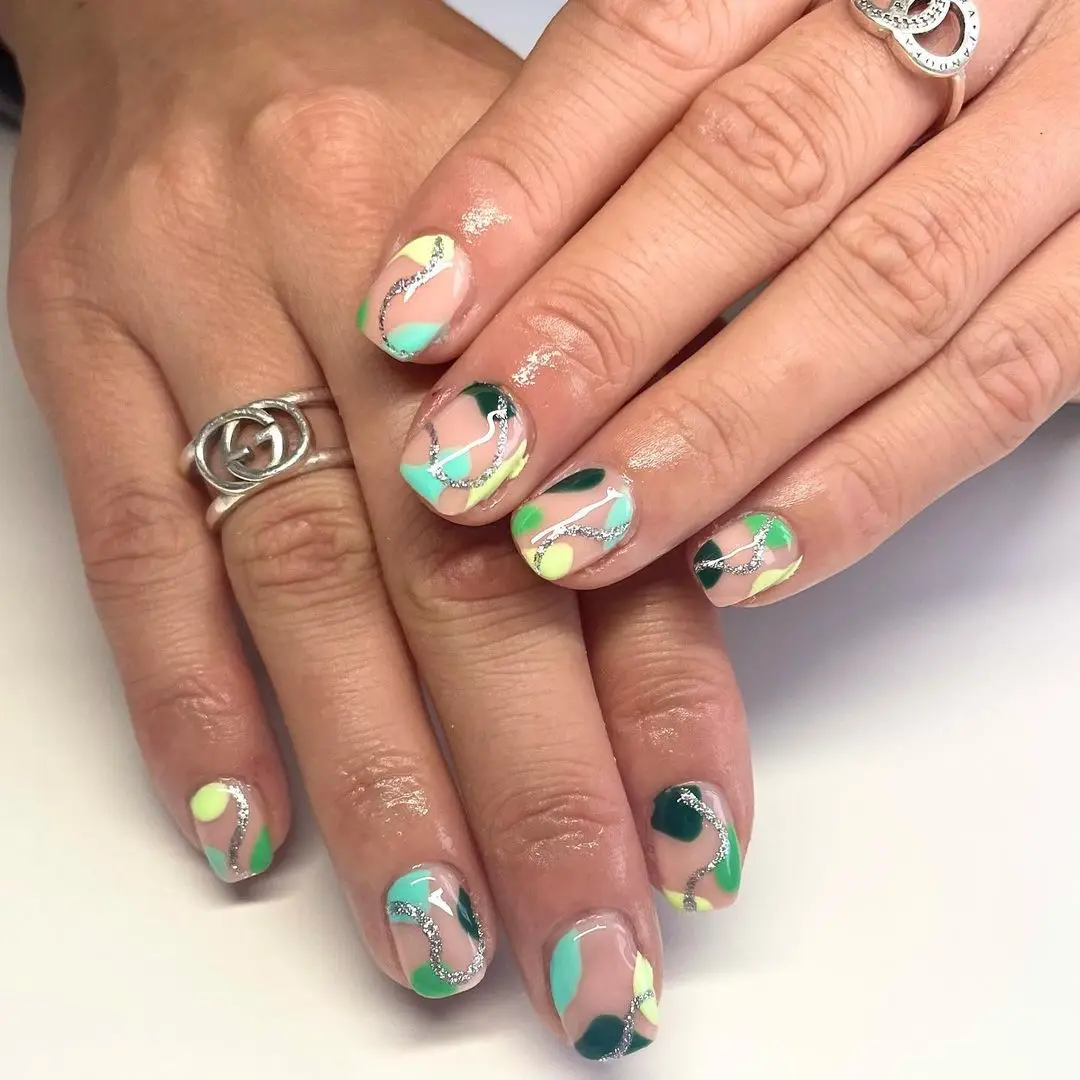 ---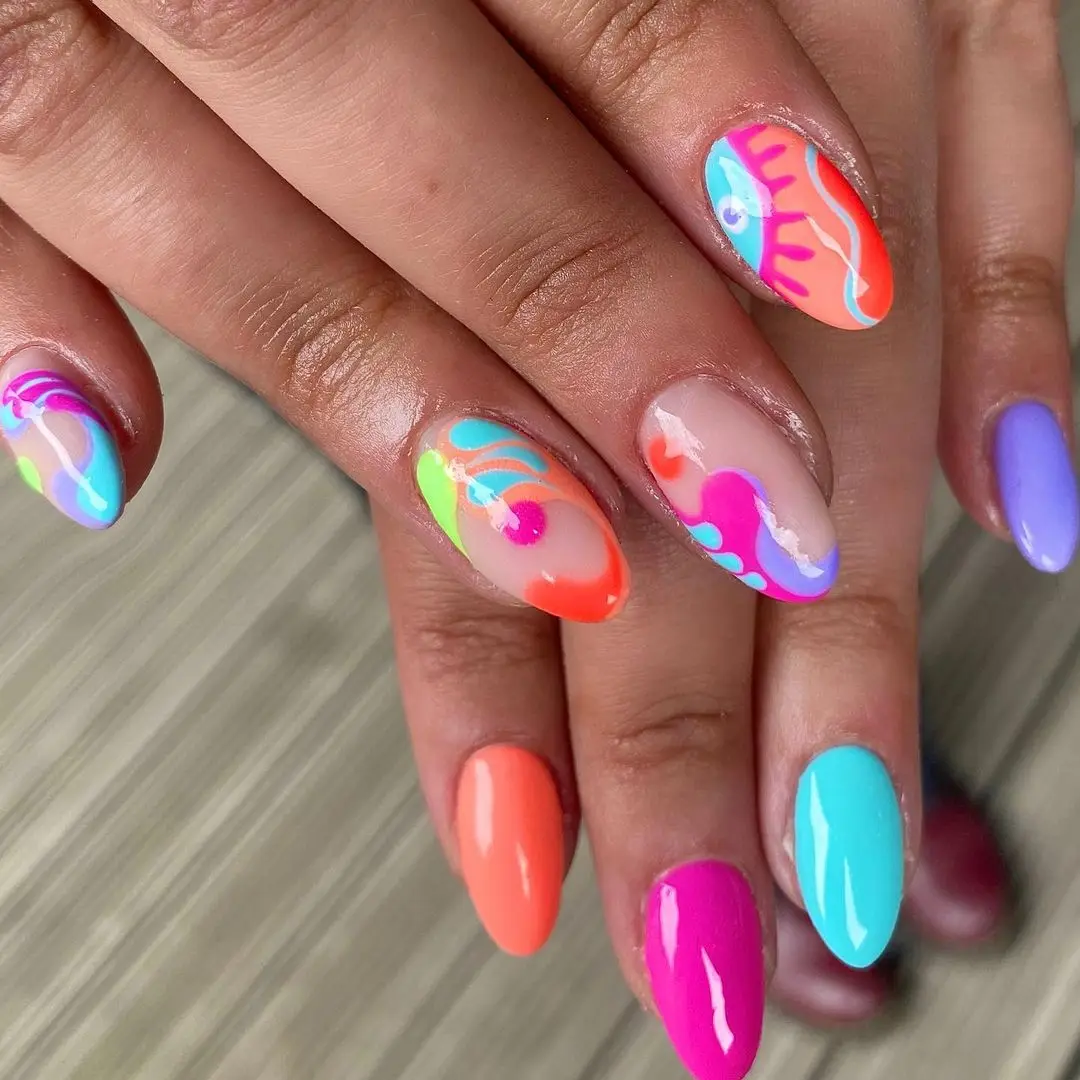 ---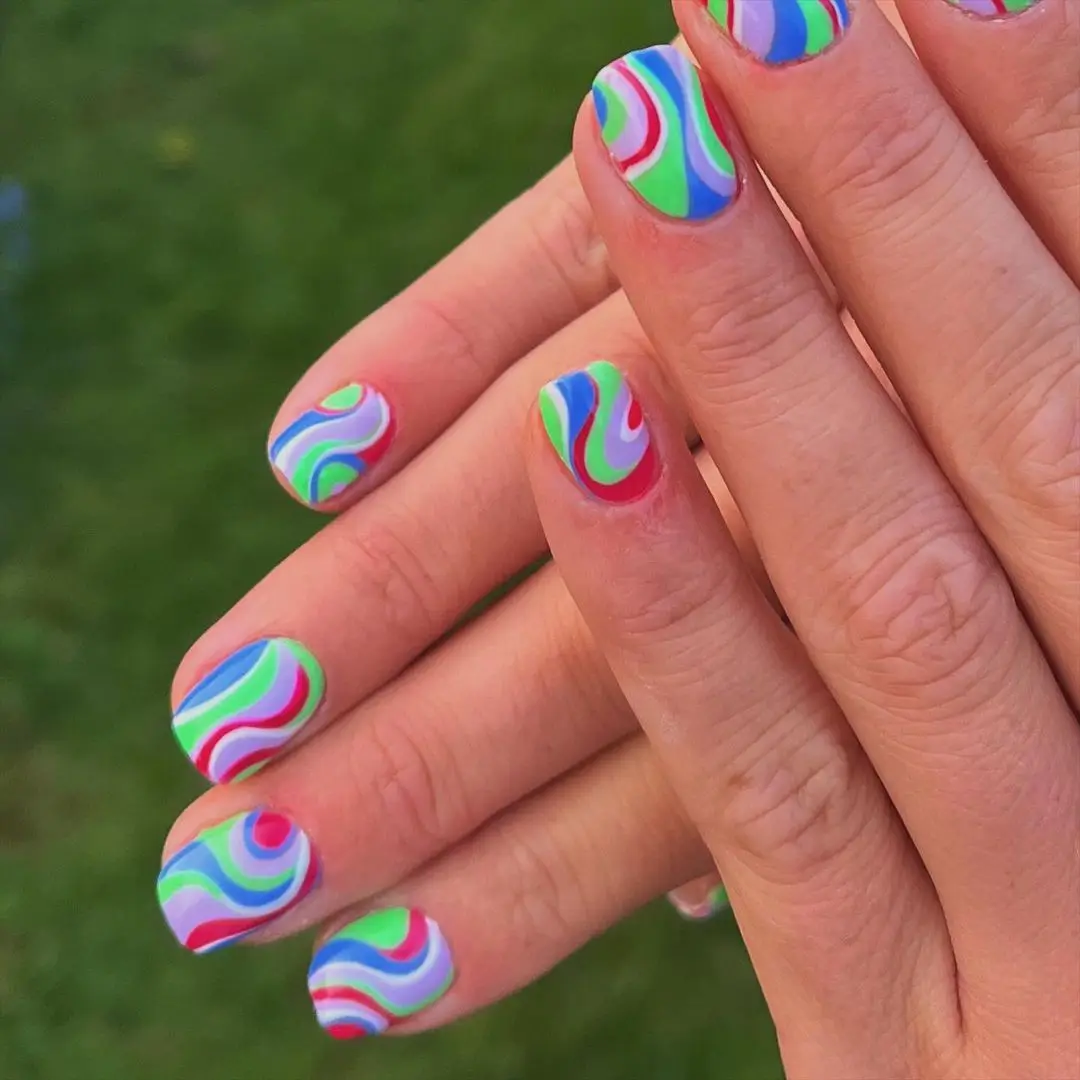 ---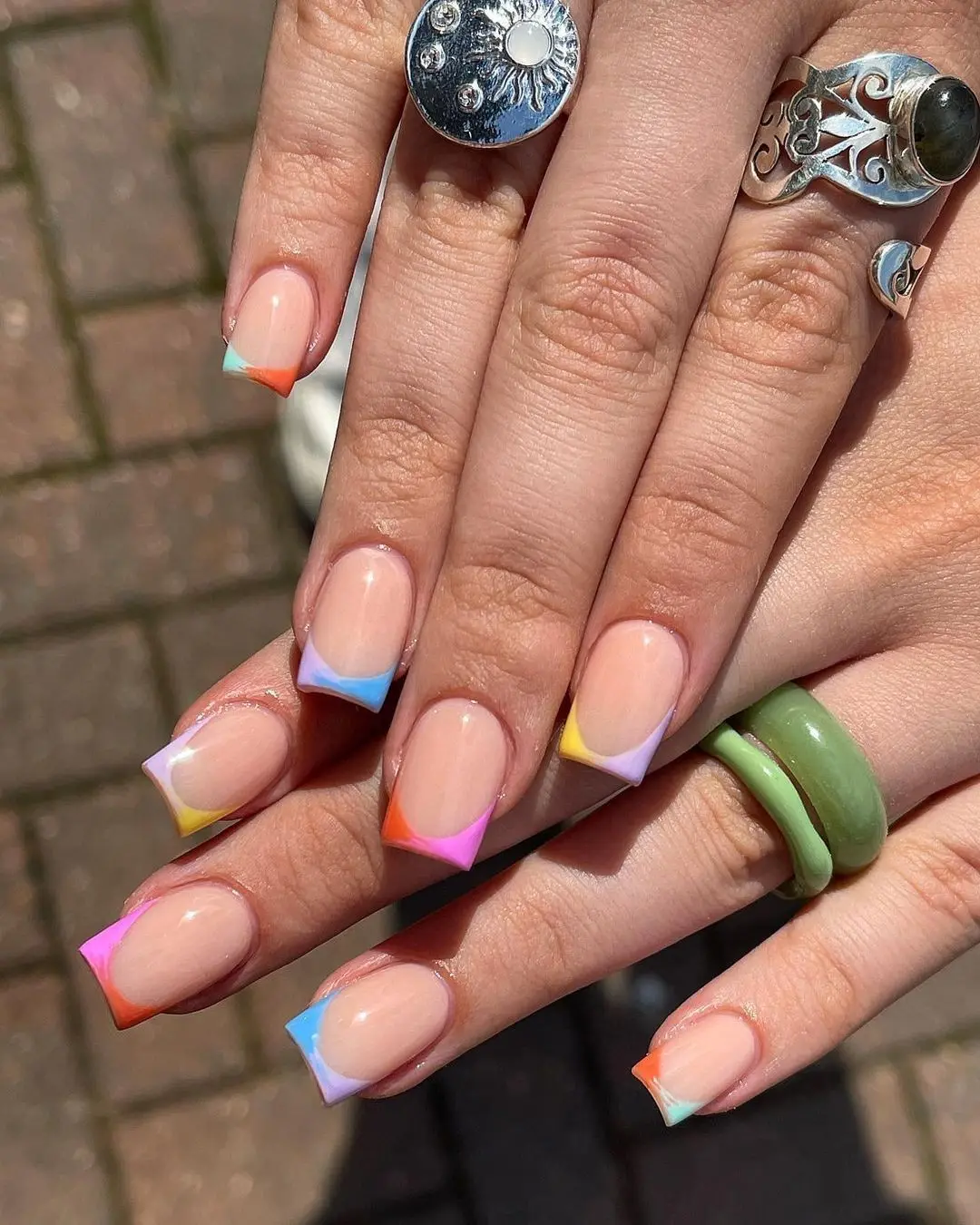 ---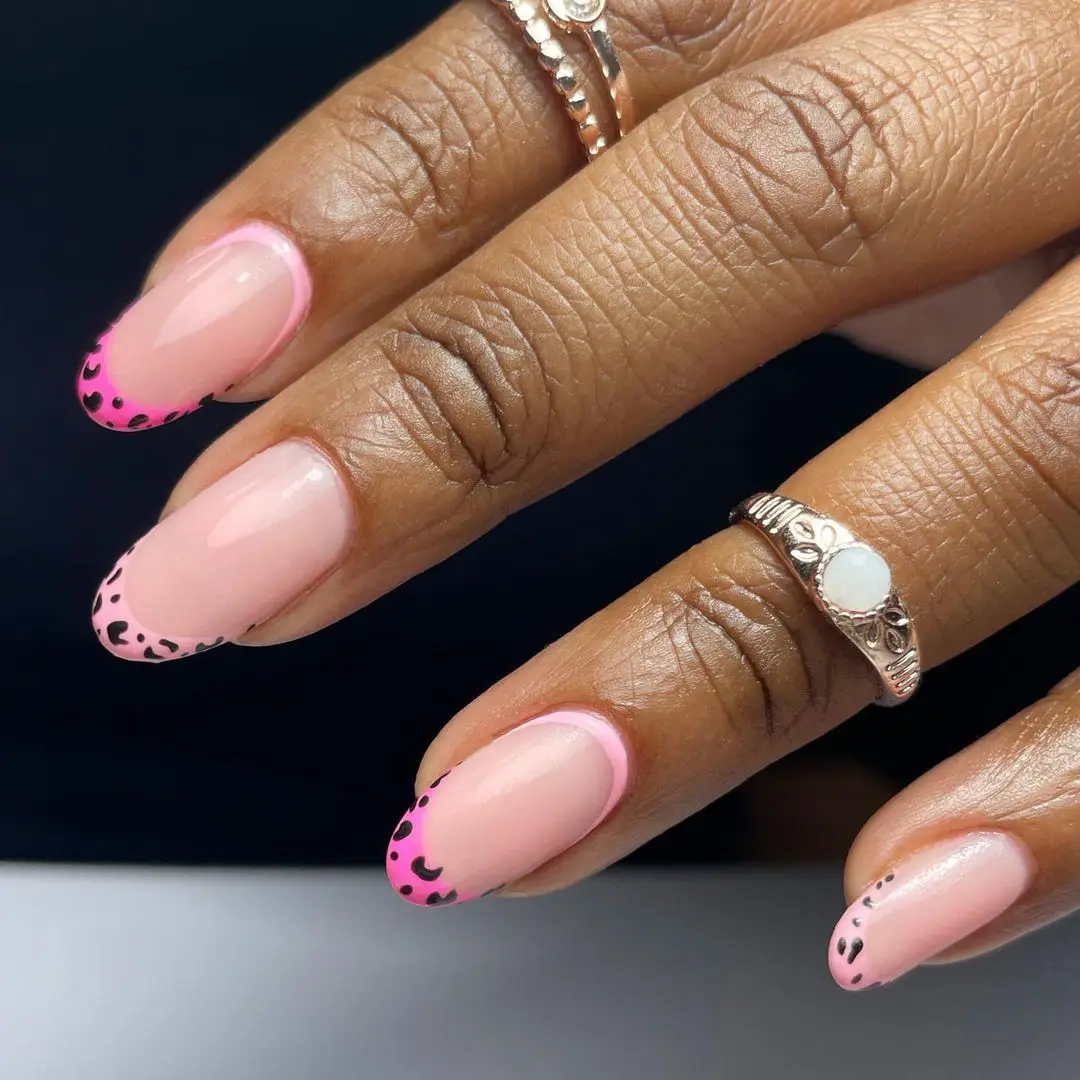 ---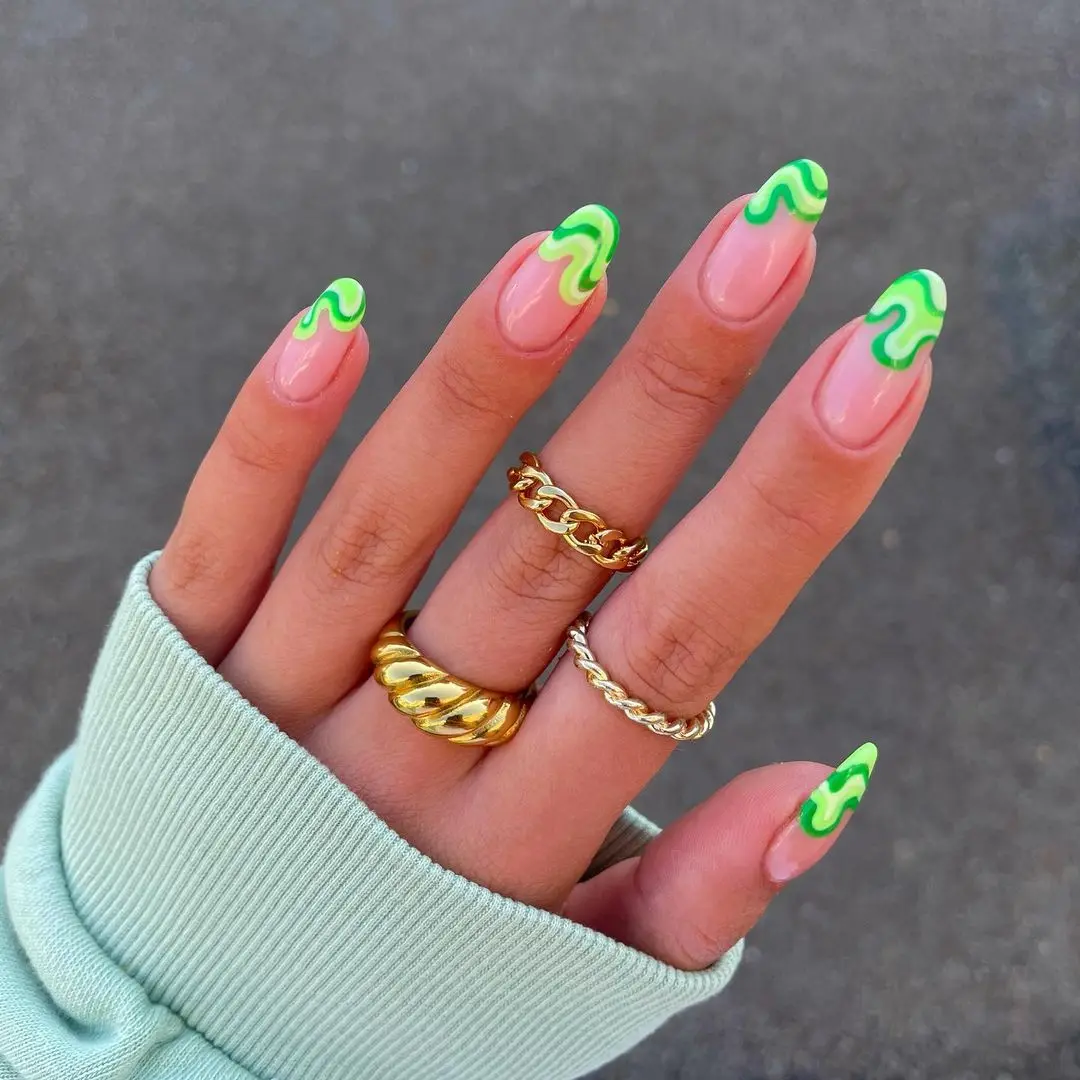 ---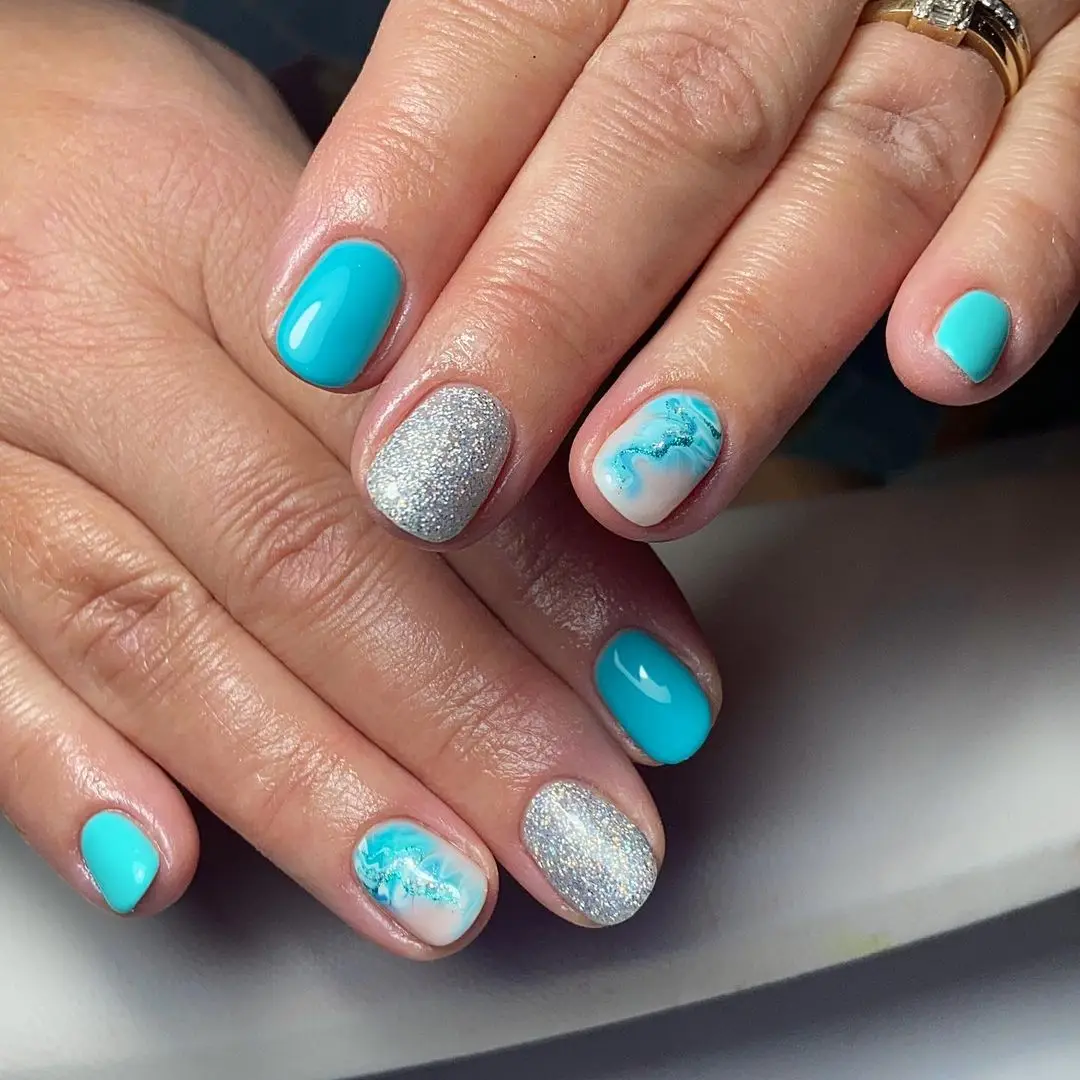 ---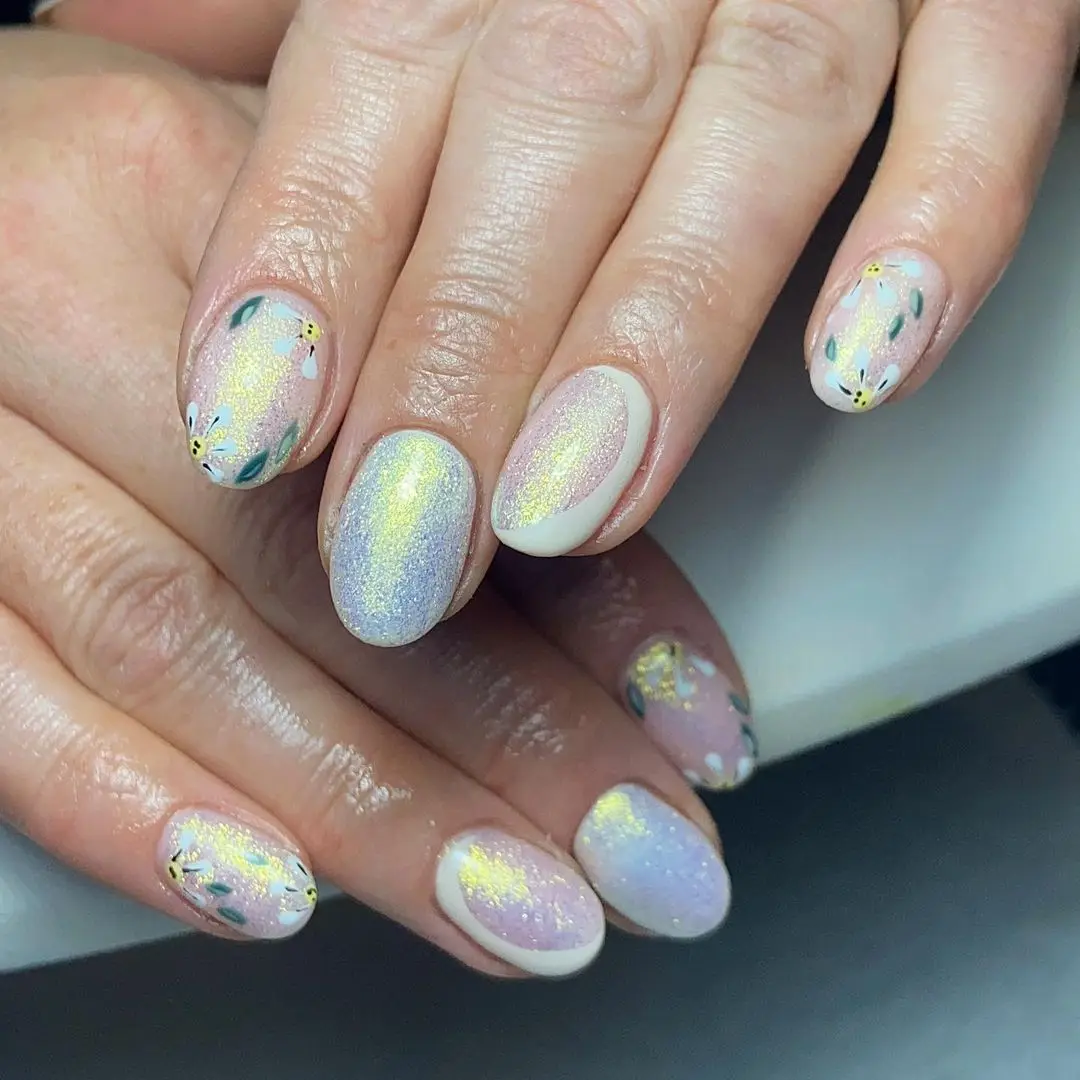 ---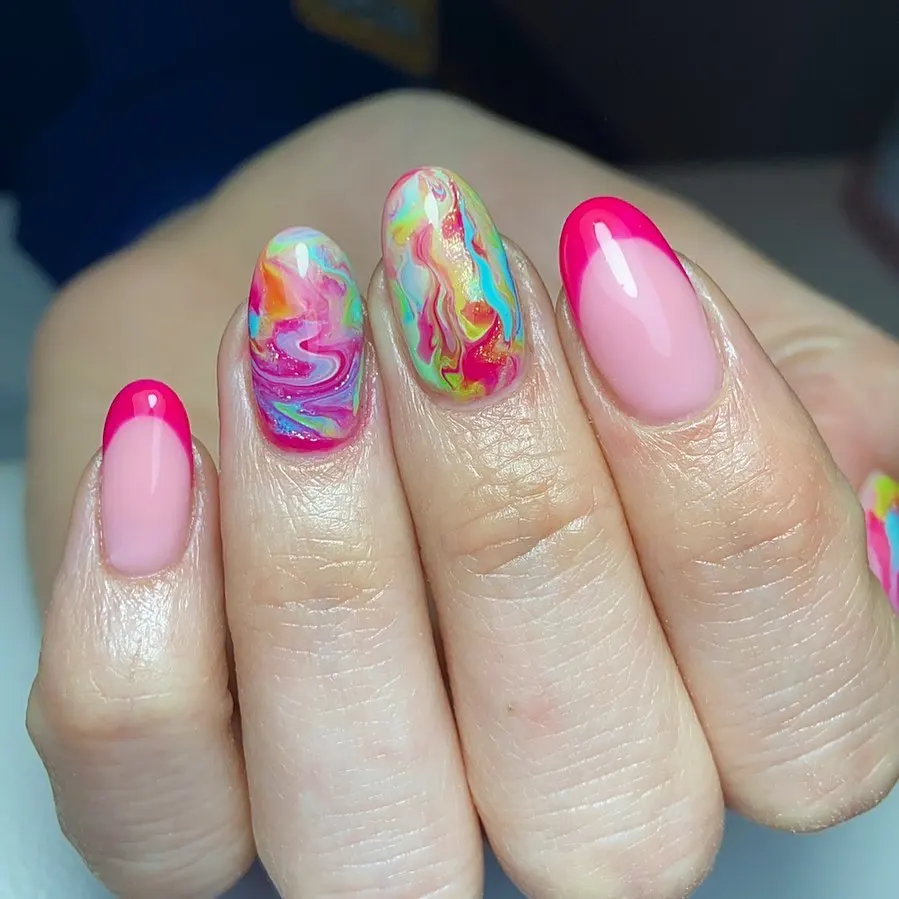 ---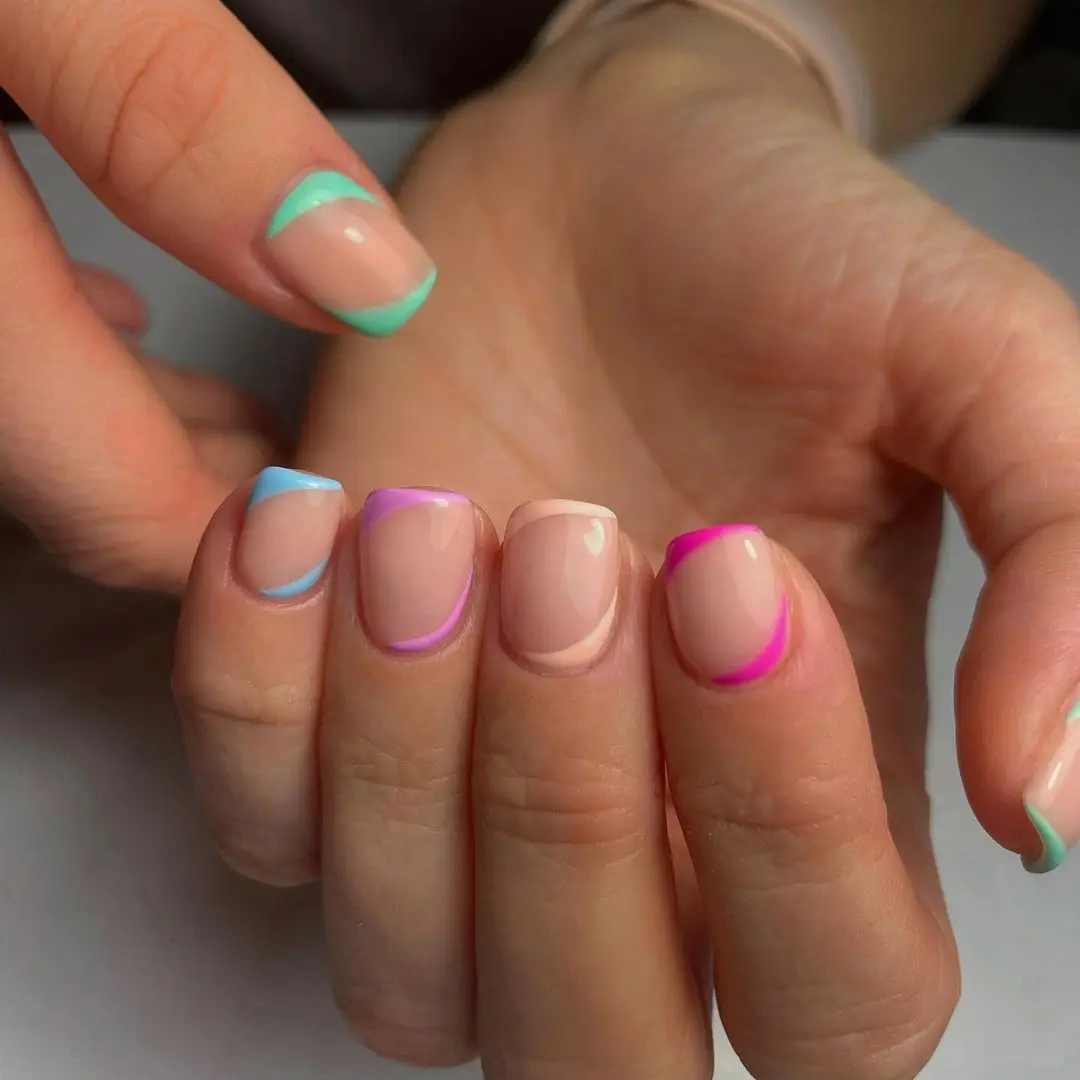 ---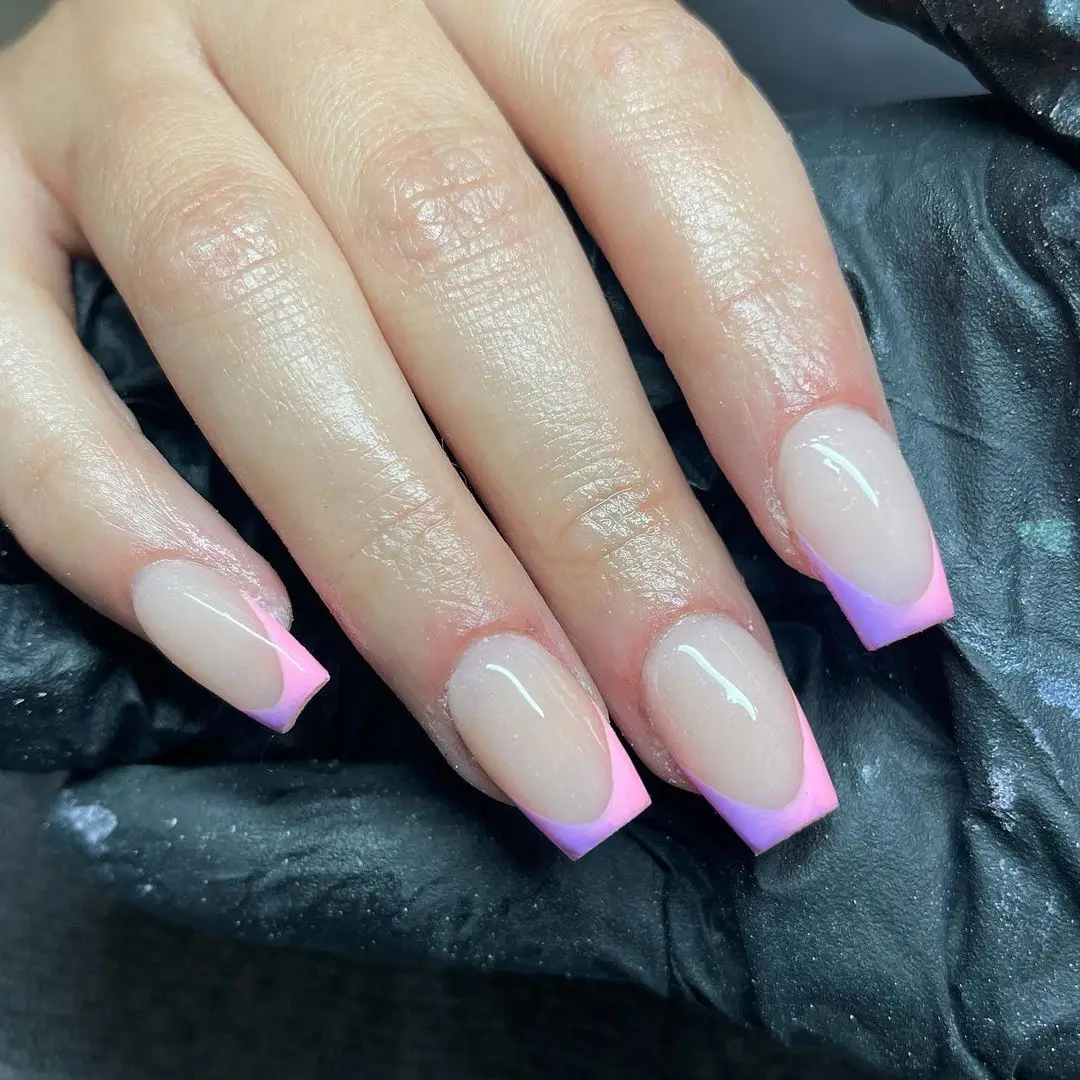 ---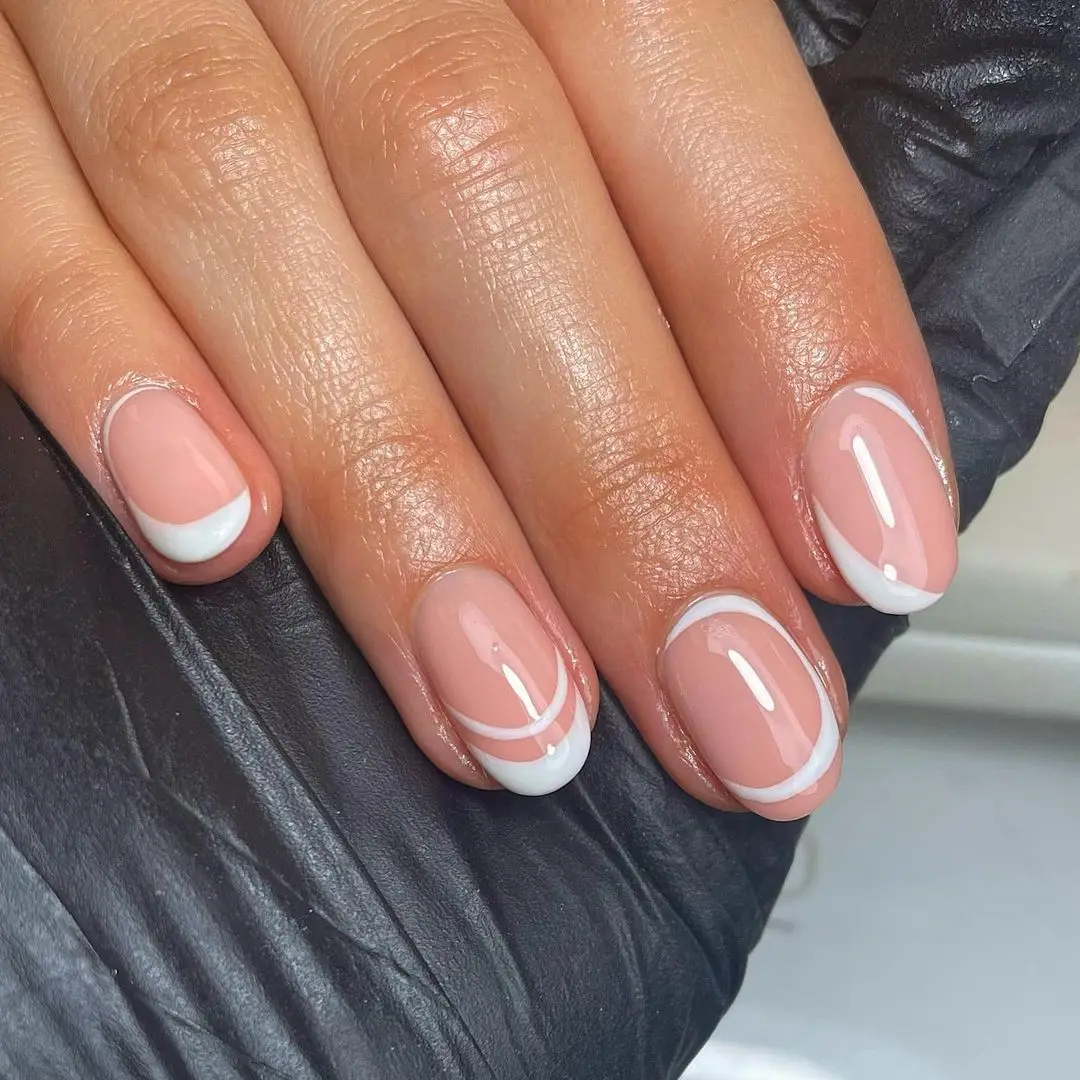 ---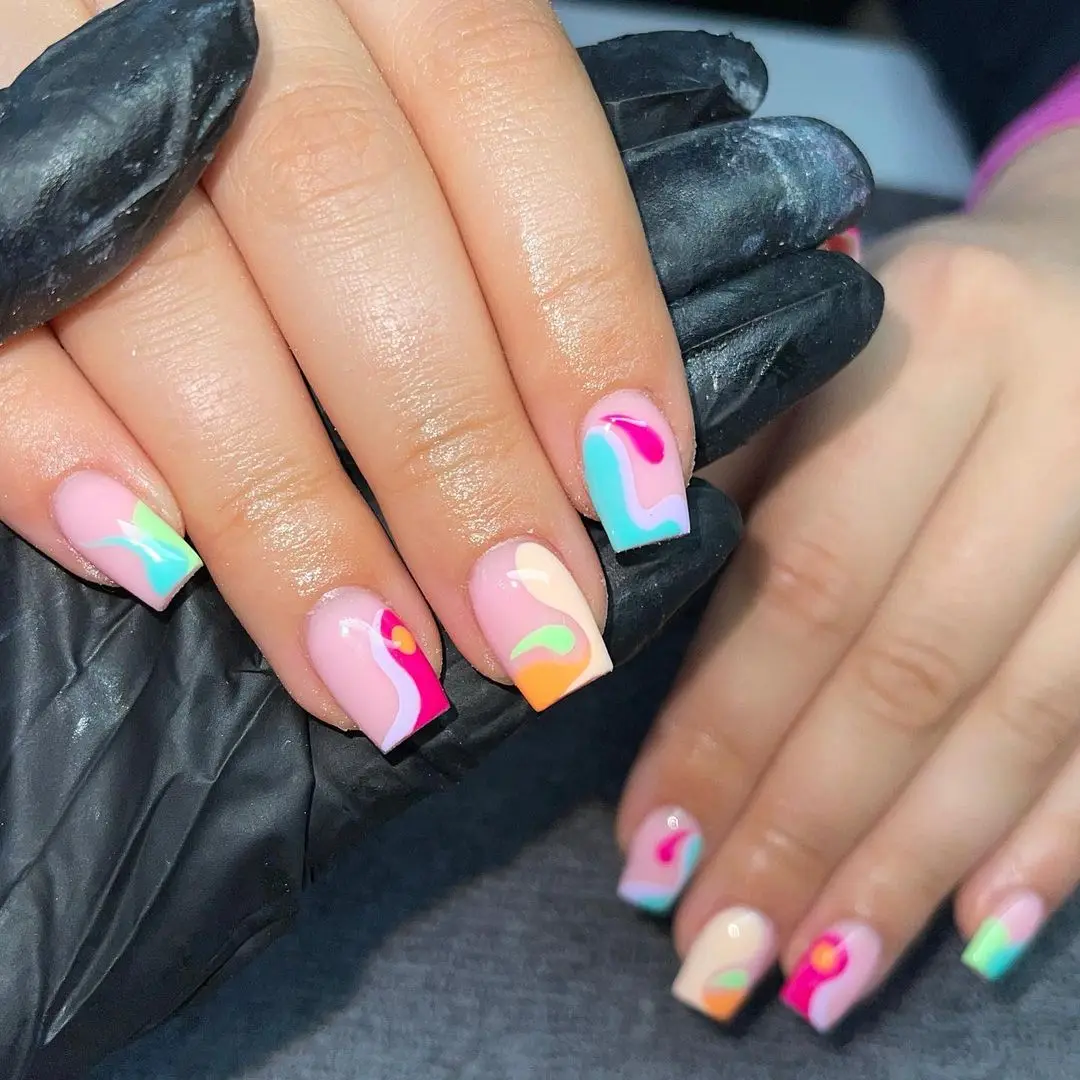 ---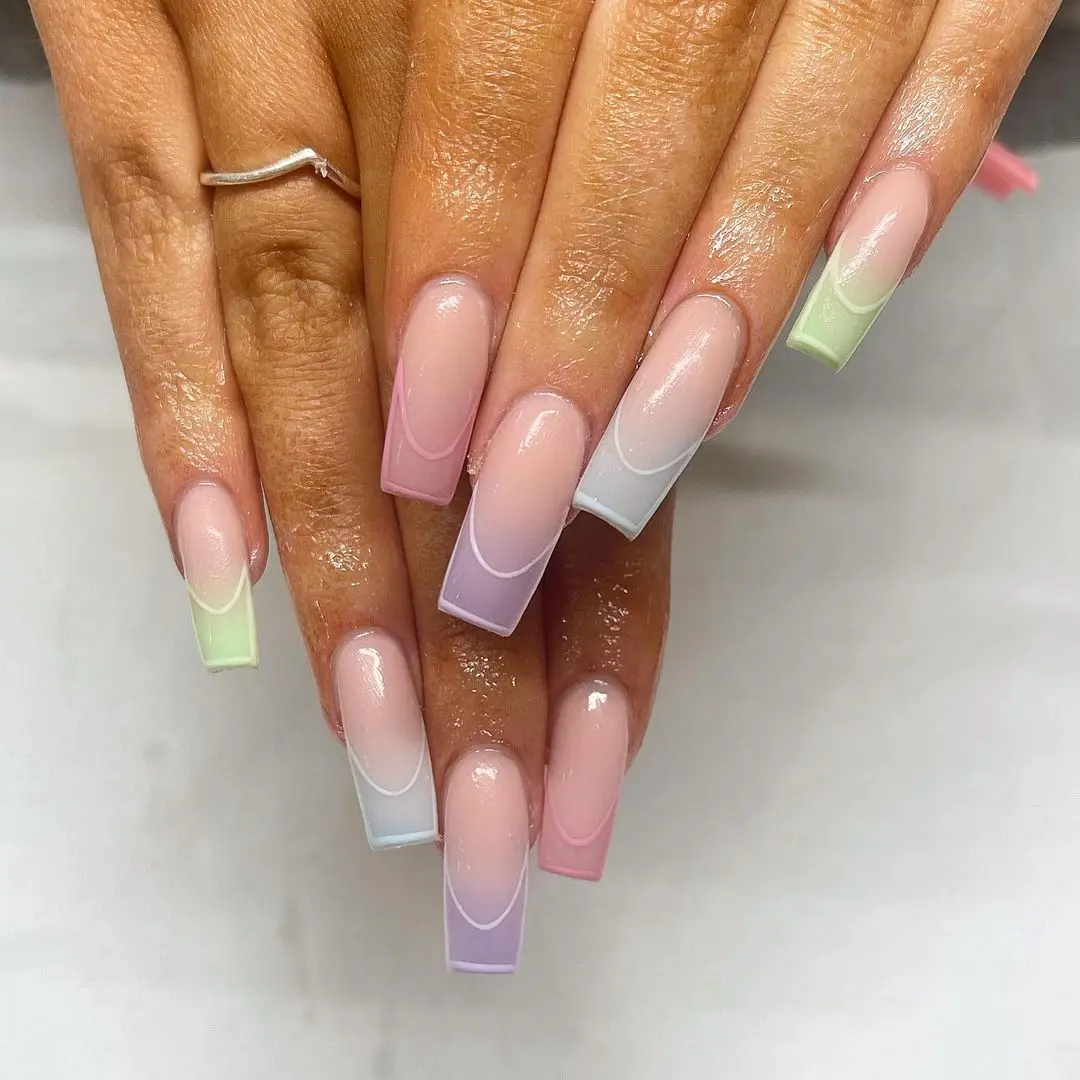 ---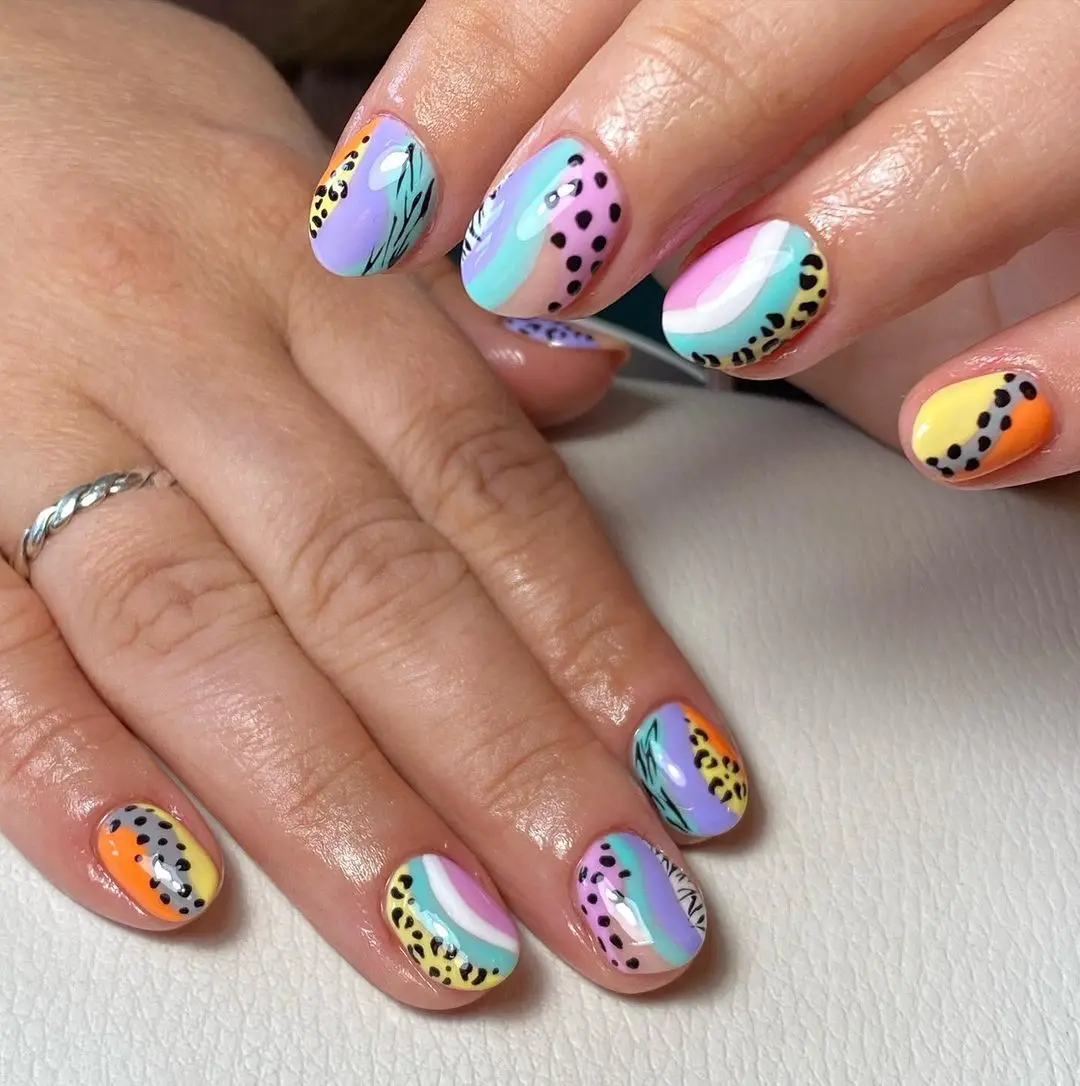 ---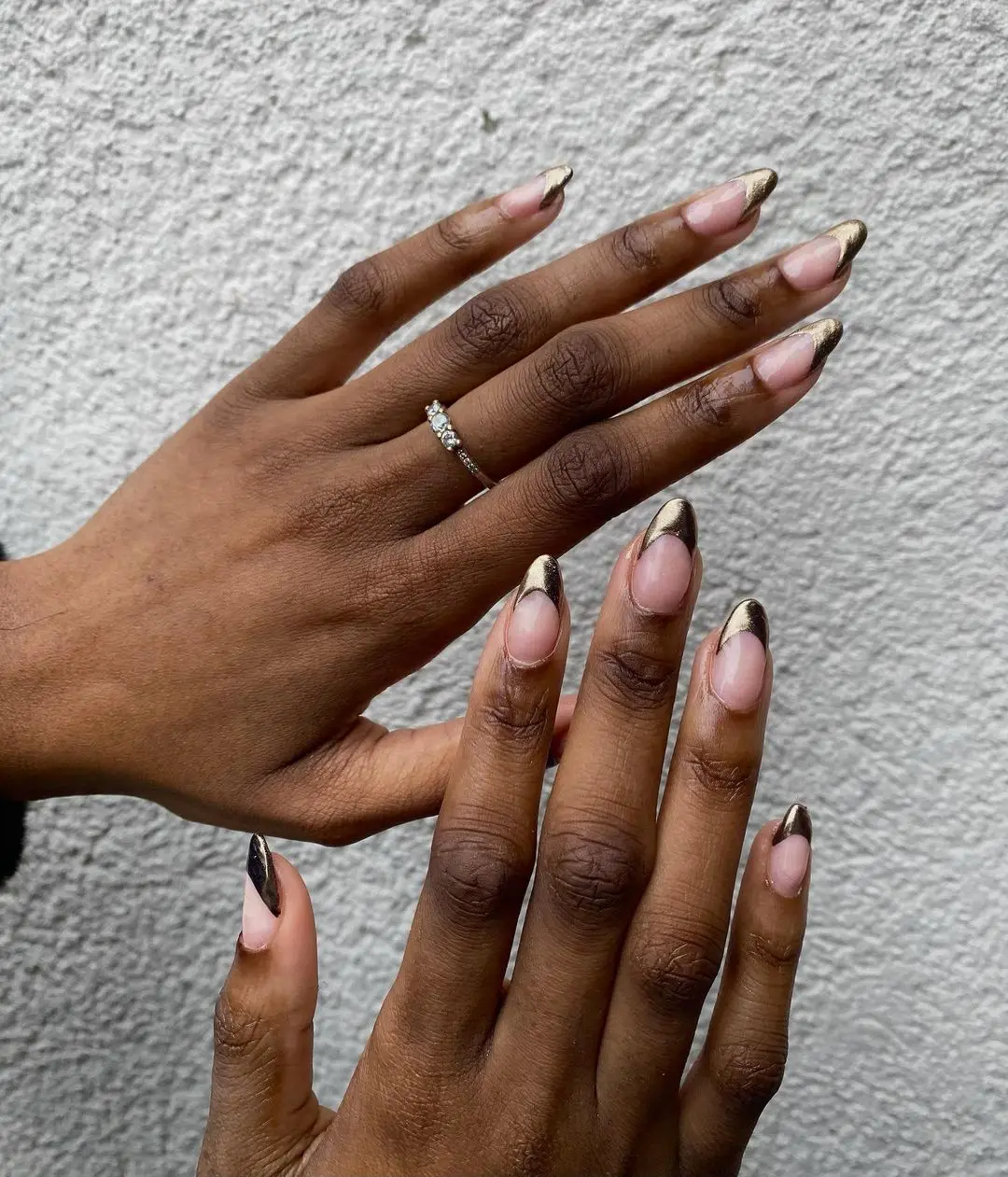 ---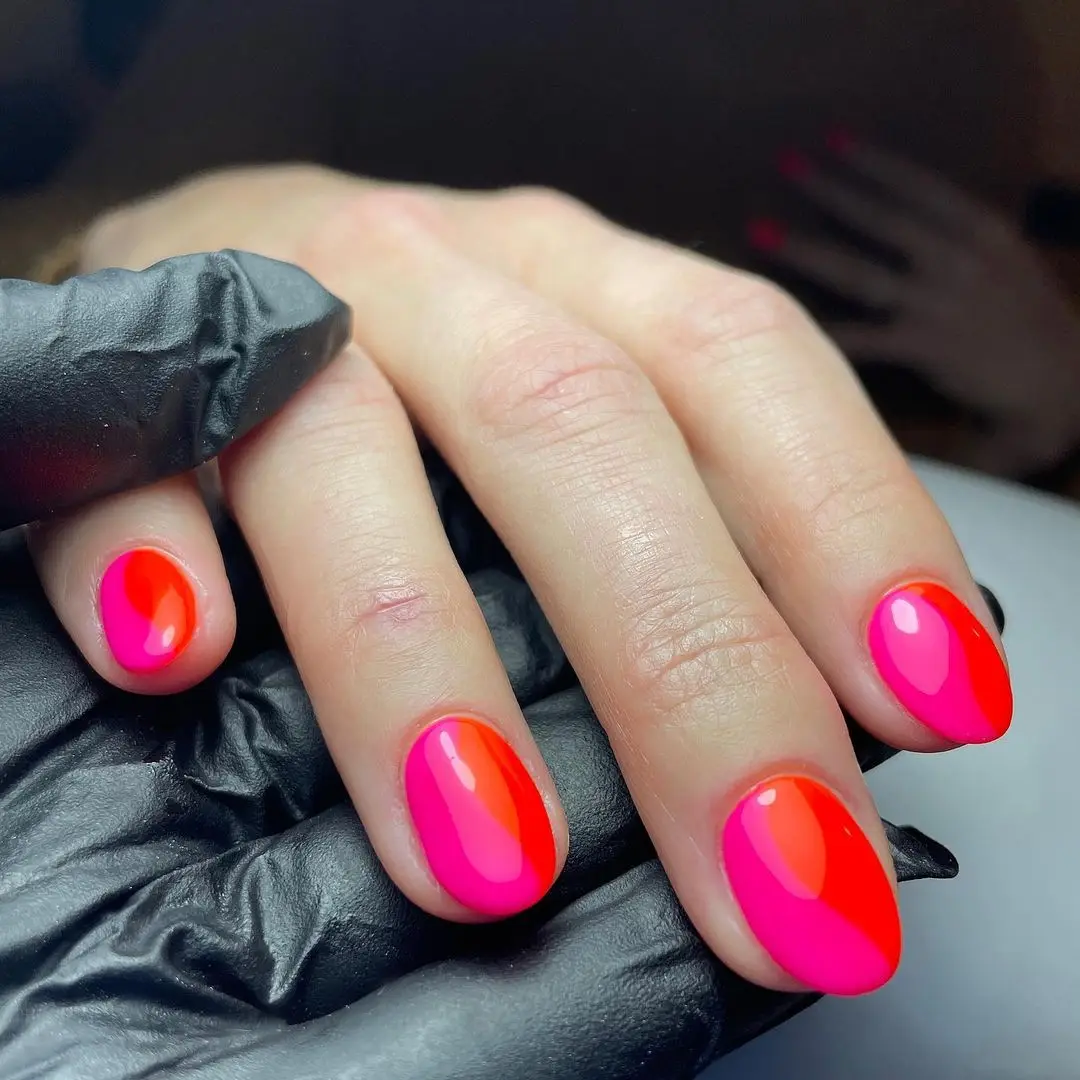 ---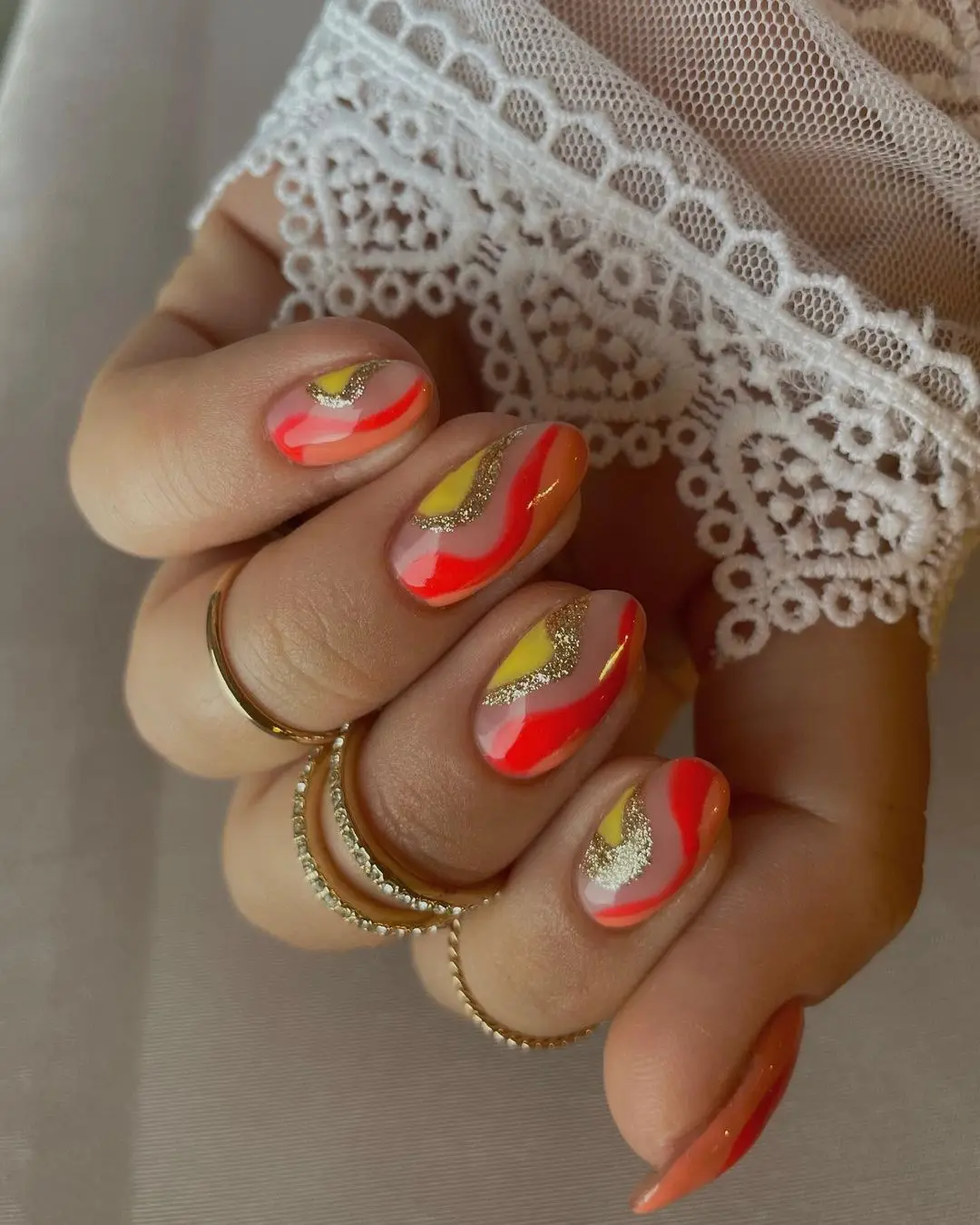 let the festival magic begin, and let your nails become a canvas for your unique festival spirit. It's time to get creative and go all out with the most incredible festival nail designs. Get ready to sparkle and shine like never before! 🌟🎉