Unlock Your Nail Art A-Game: 47 Must-Try Spring-Inspired Designs for Your Clients!
|
We can't help but adore the seasonal nail creations that flood our Instagram feeds, and our latest obsession? The enchanting spring nail designs for 2023. Is there anything better than a fresh set of pastel nails? We think not! So, we've rounded up 47 of our favorites, and we encourage you to give them a whirl and recreate these stunning designs for your clients.
Spring is all about embracing the soft and soothing pastel shades that mirror the blossoming beauty of nature. From delicate pinks to serene blues, pastels offer a canvas for creativity and elegance.
So, why not dive into the world of pastel nail designs and let your nails bloom with the spirit of spring? These gorgeous creations are not only perfect for your clients but also a delightful way to express the beauty of the season.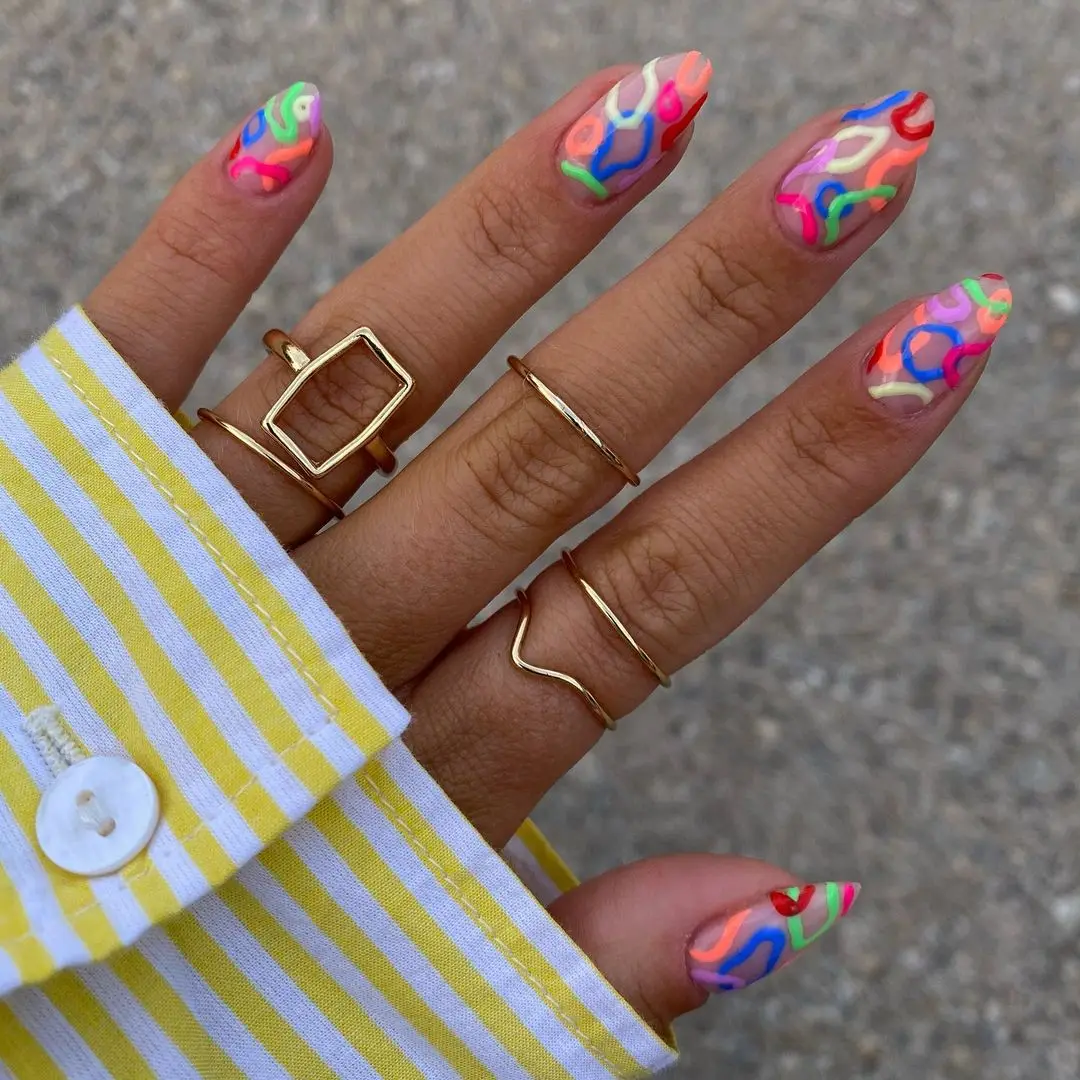 ---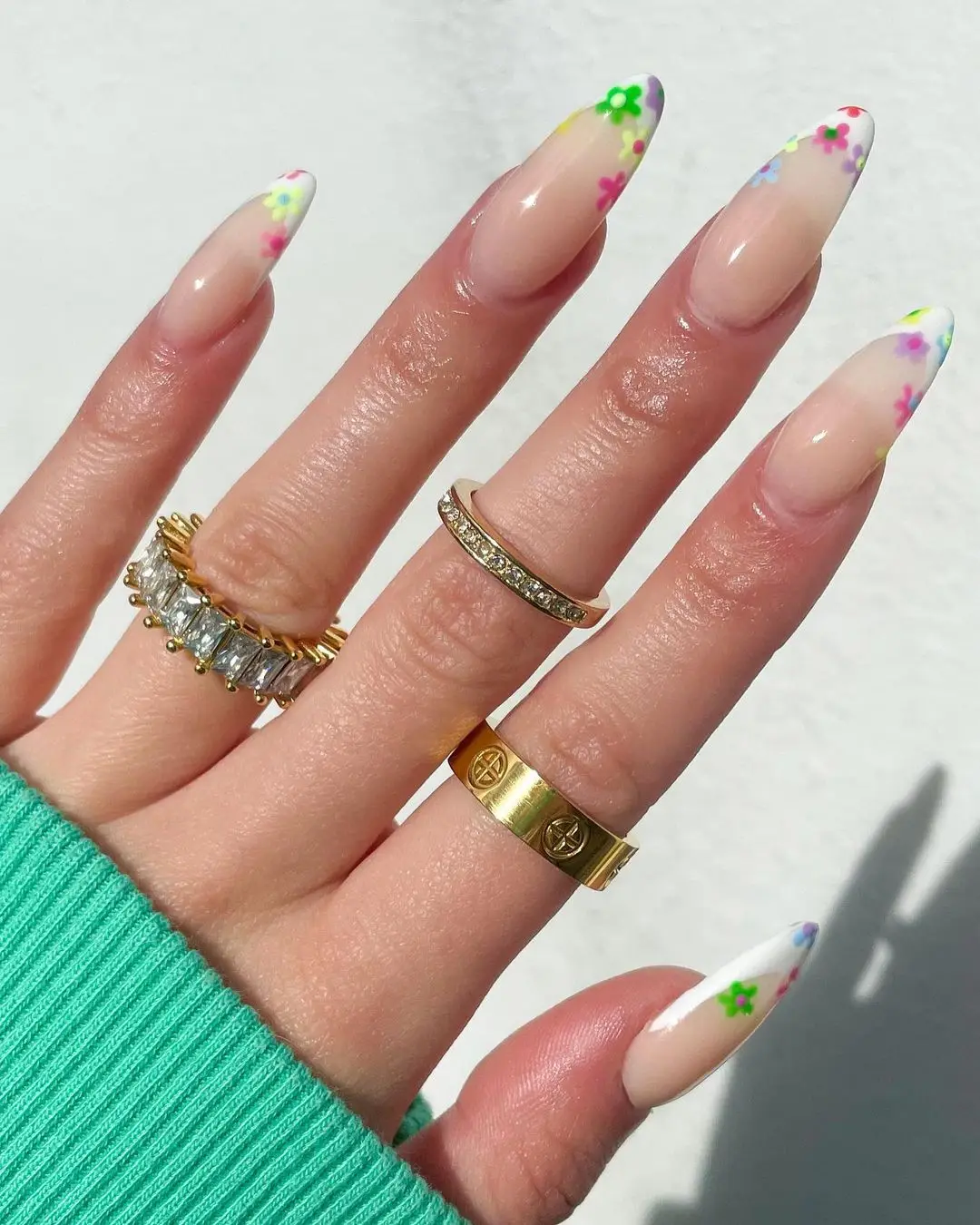 ---
---
---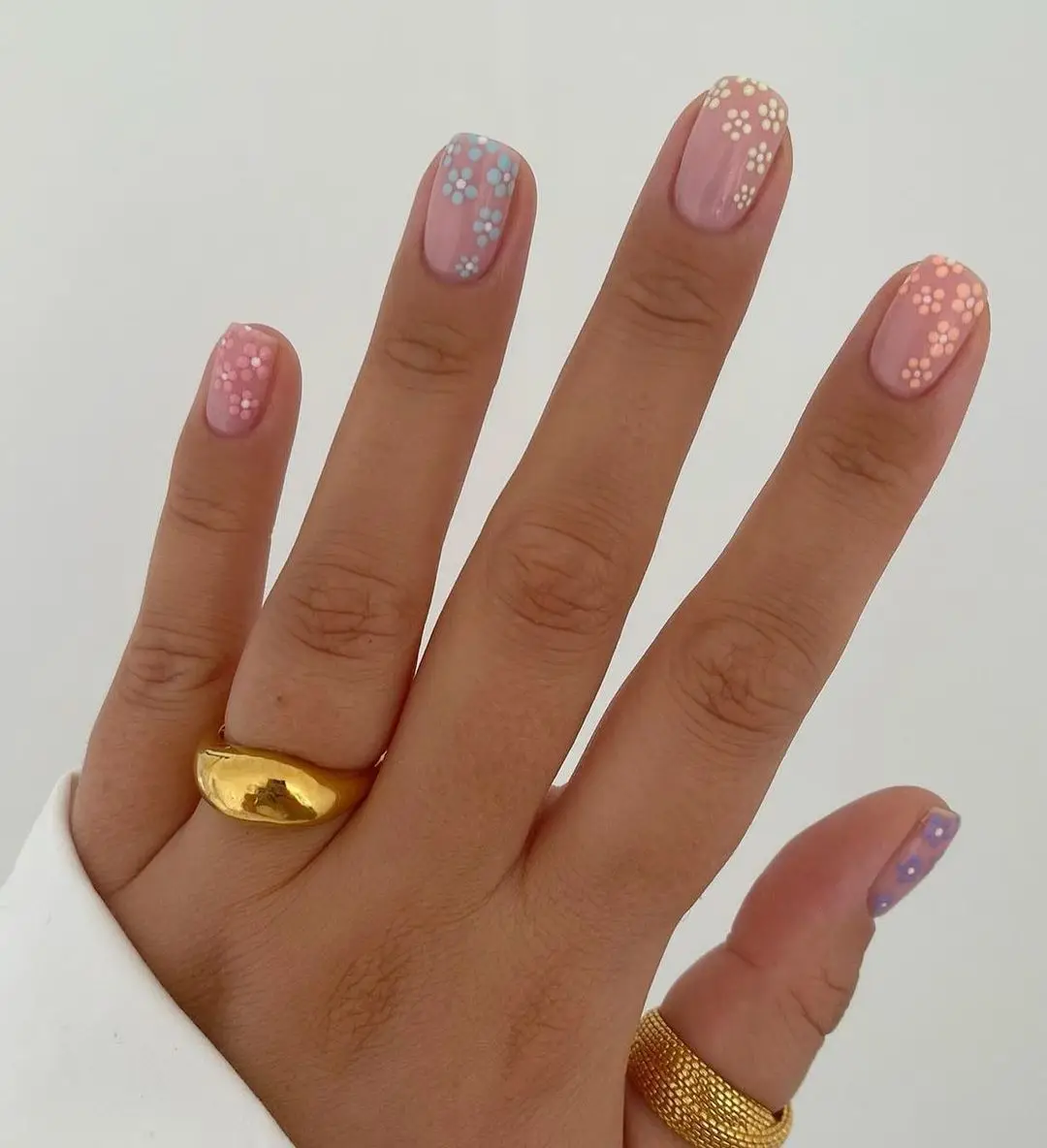 ---
---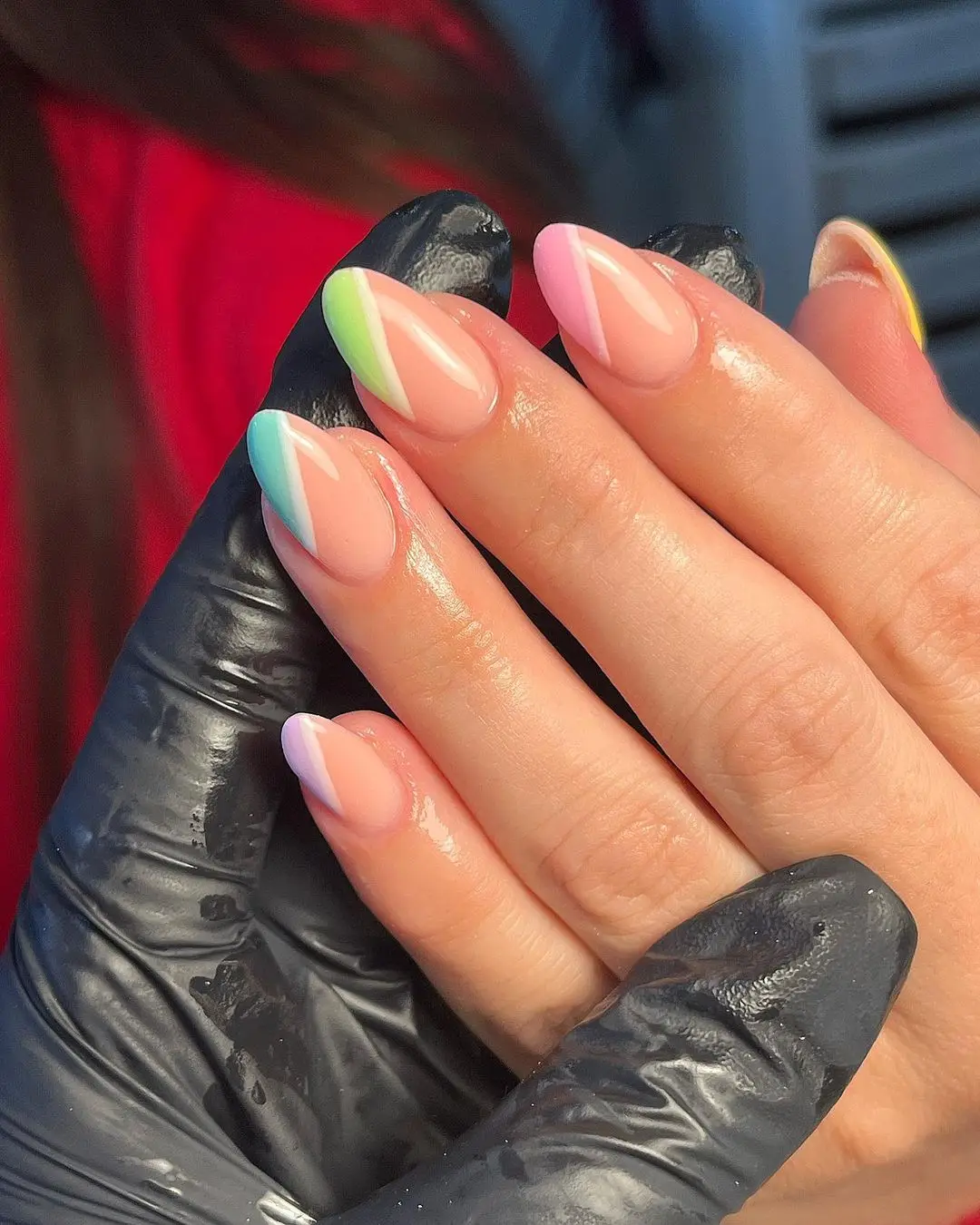 ---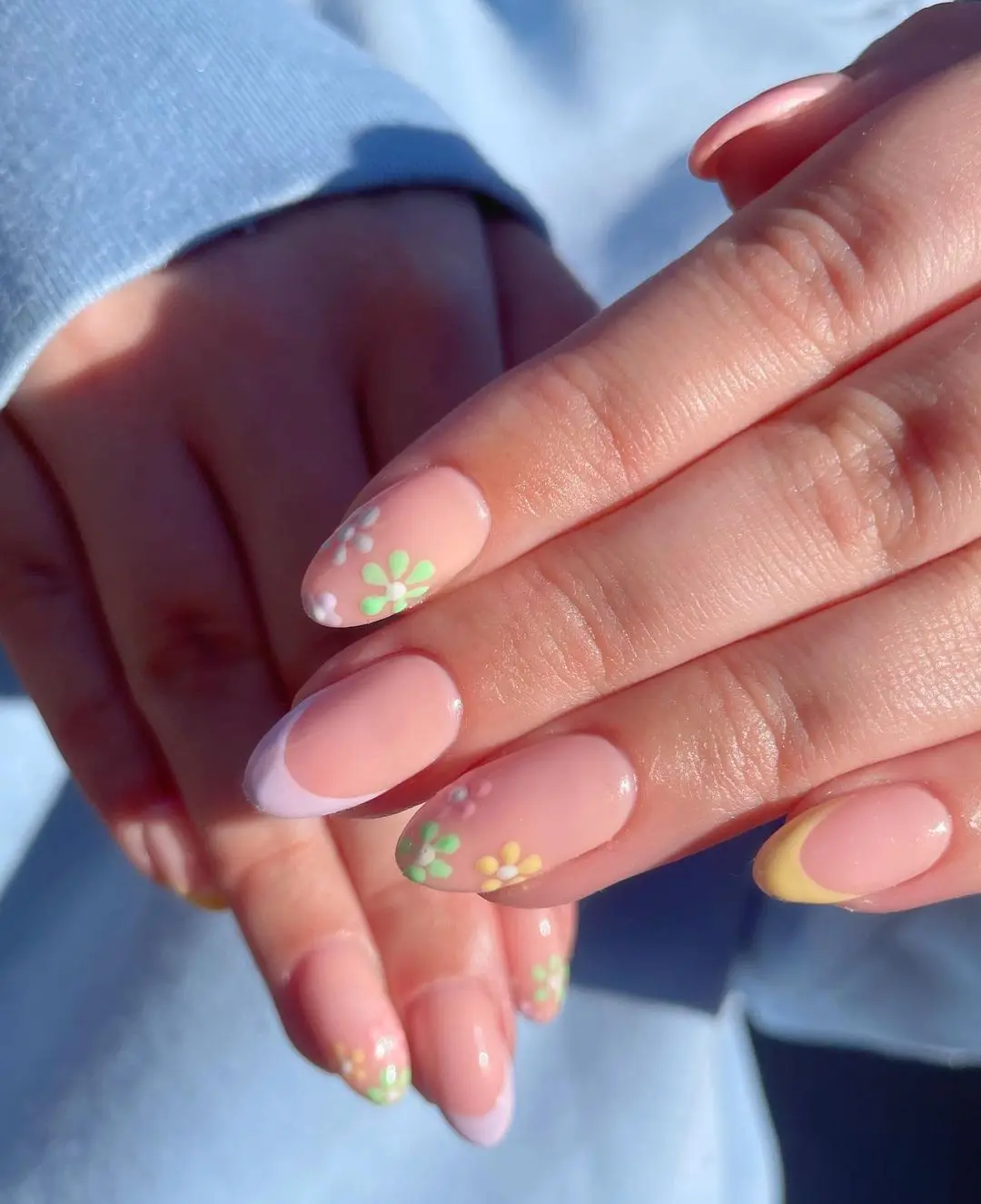 ---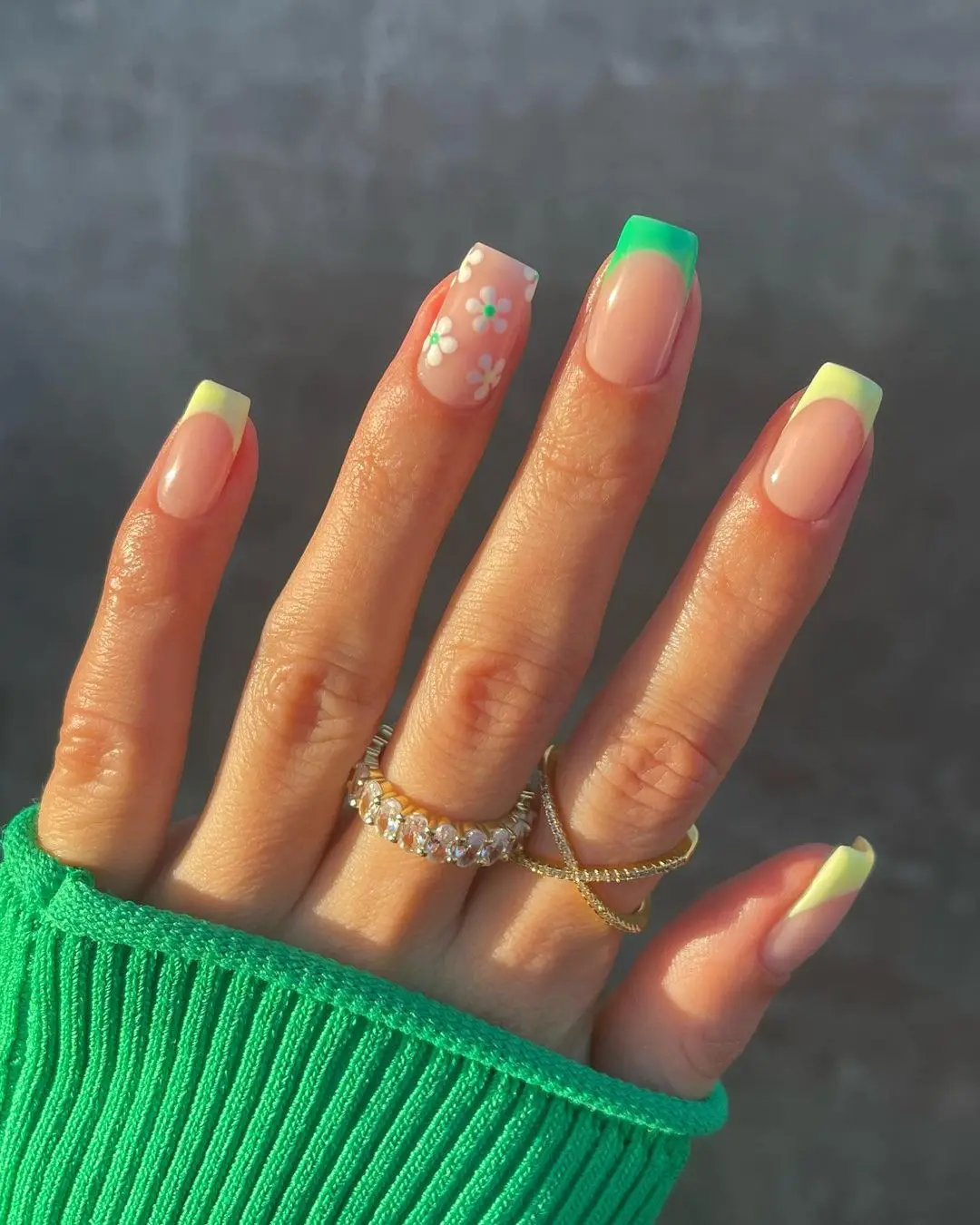 ---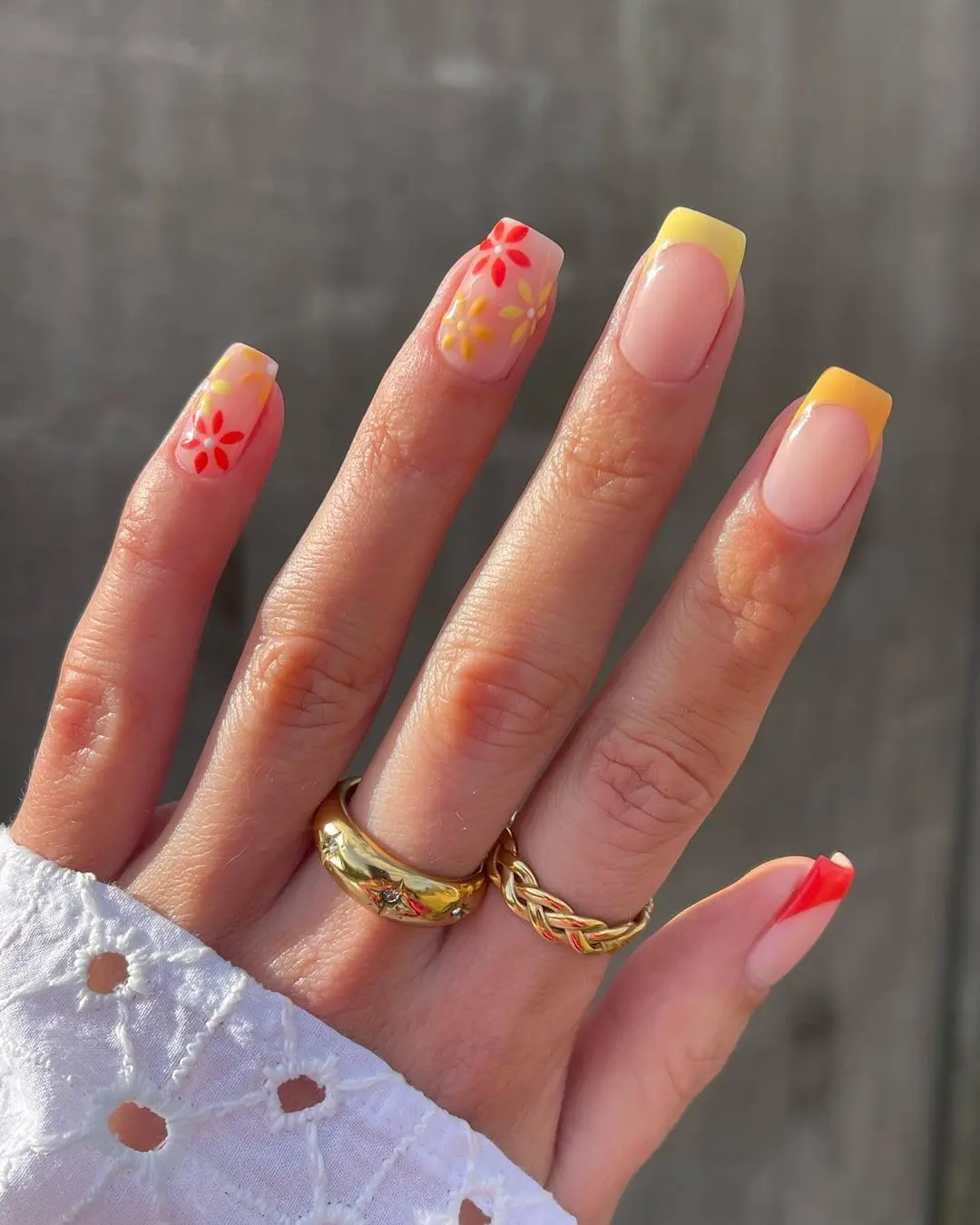 ---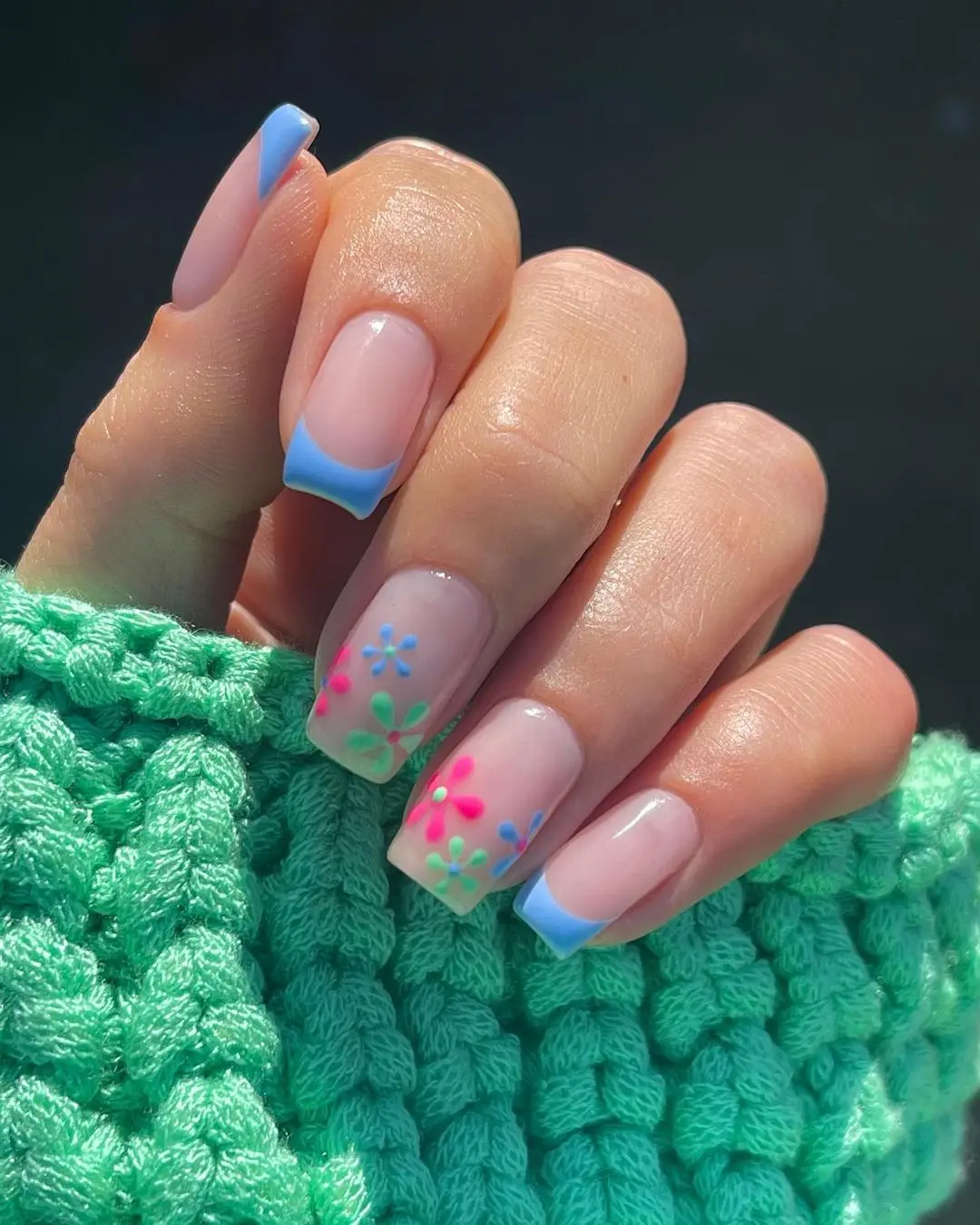 ---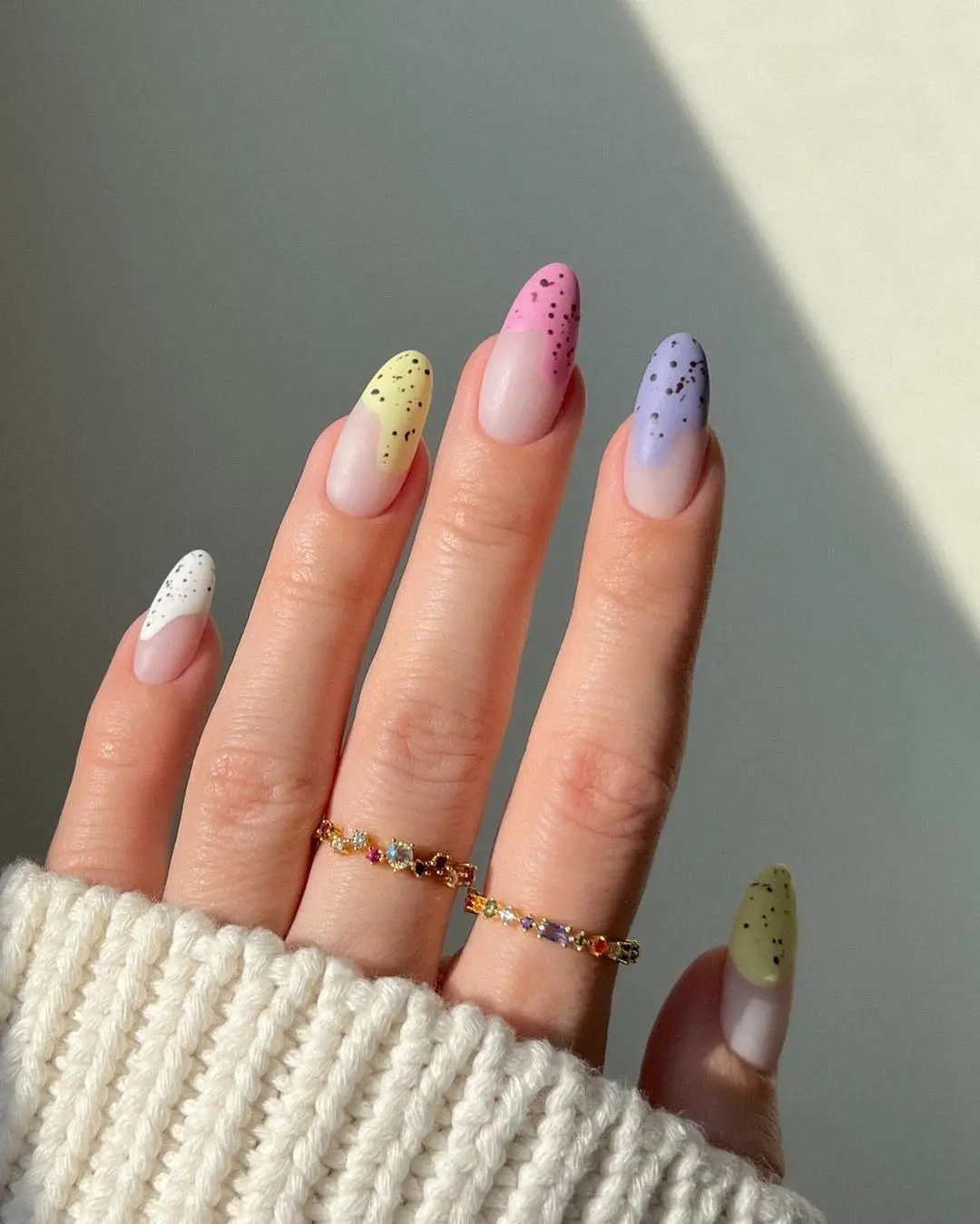 ---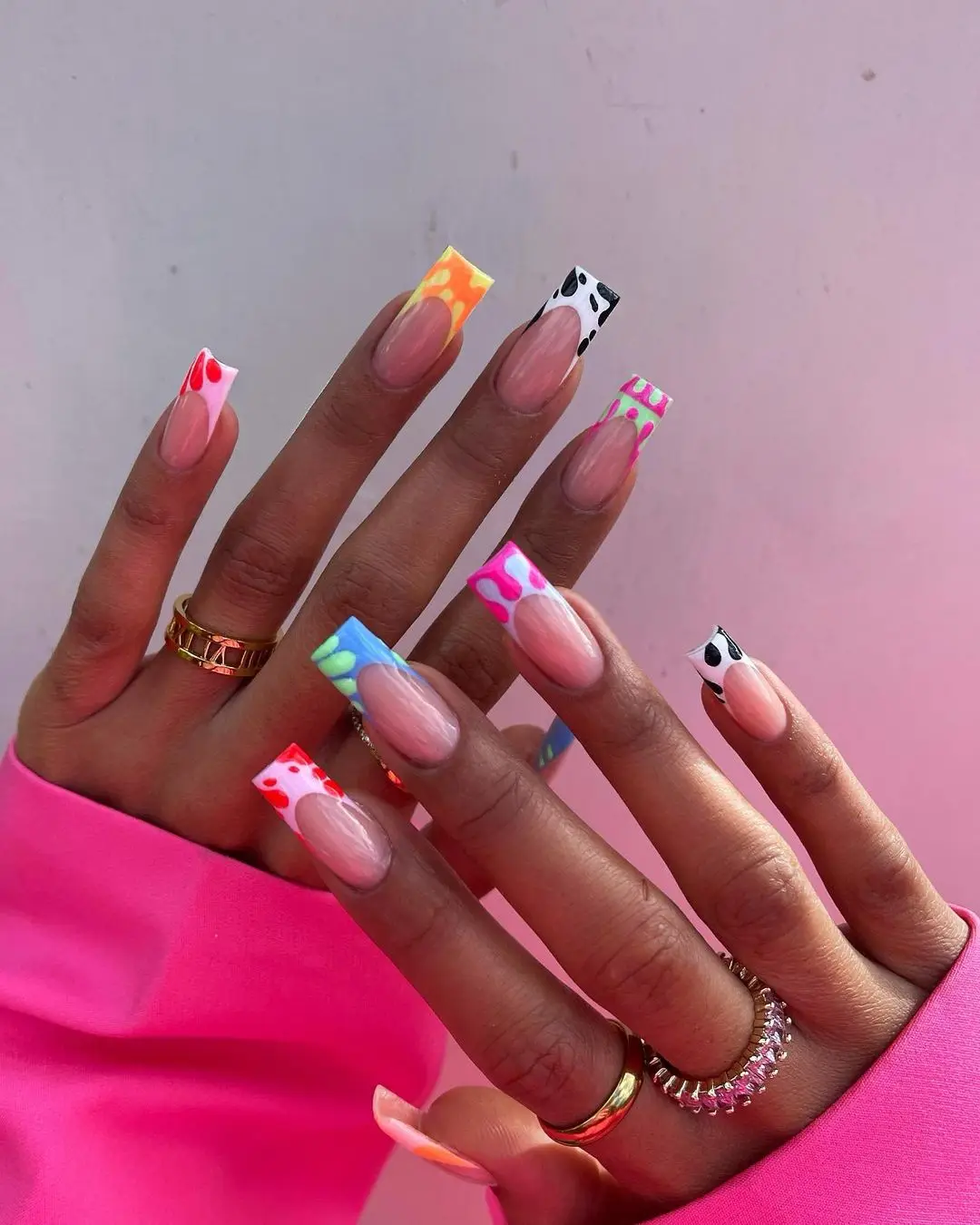 ---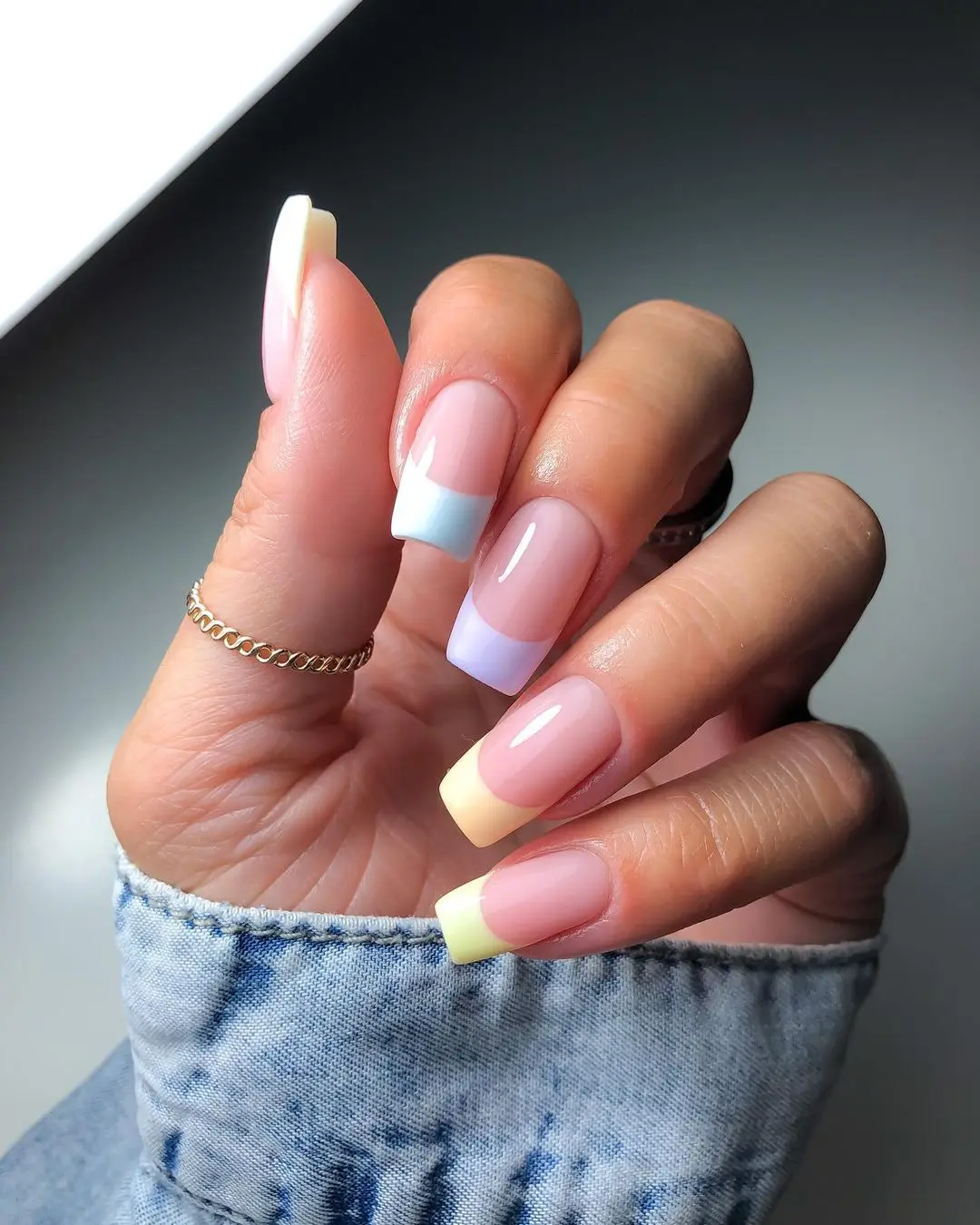 ---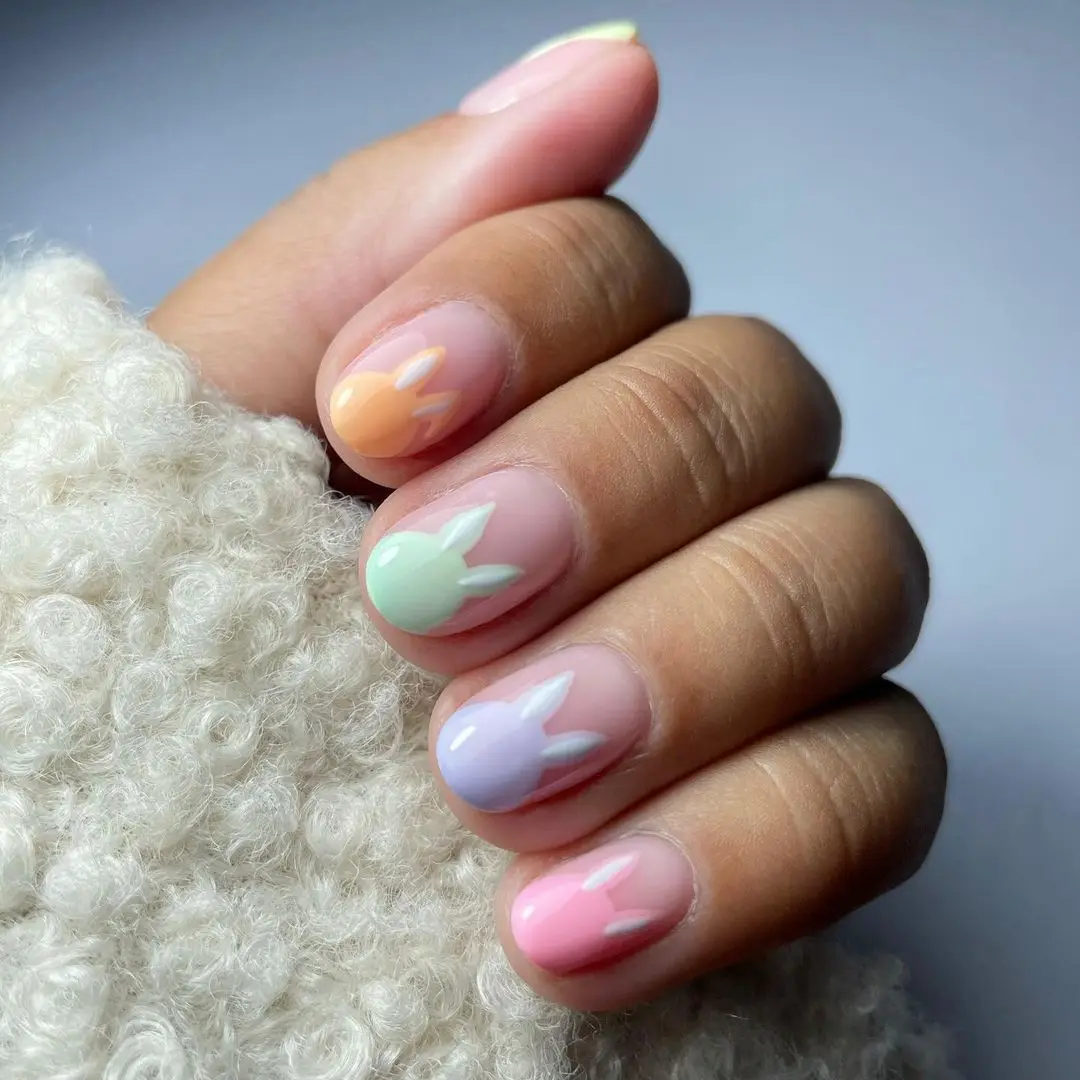 ---
---
---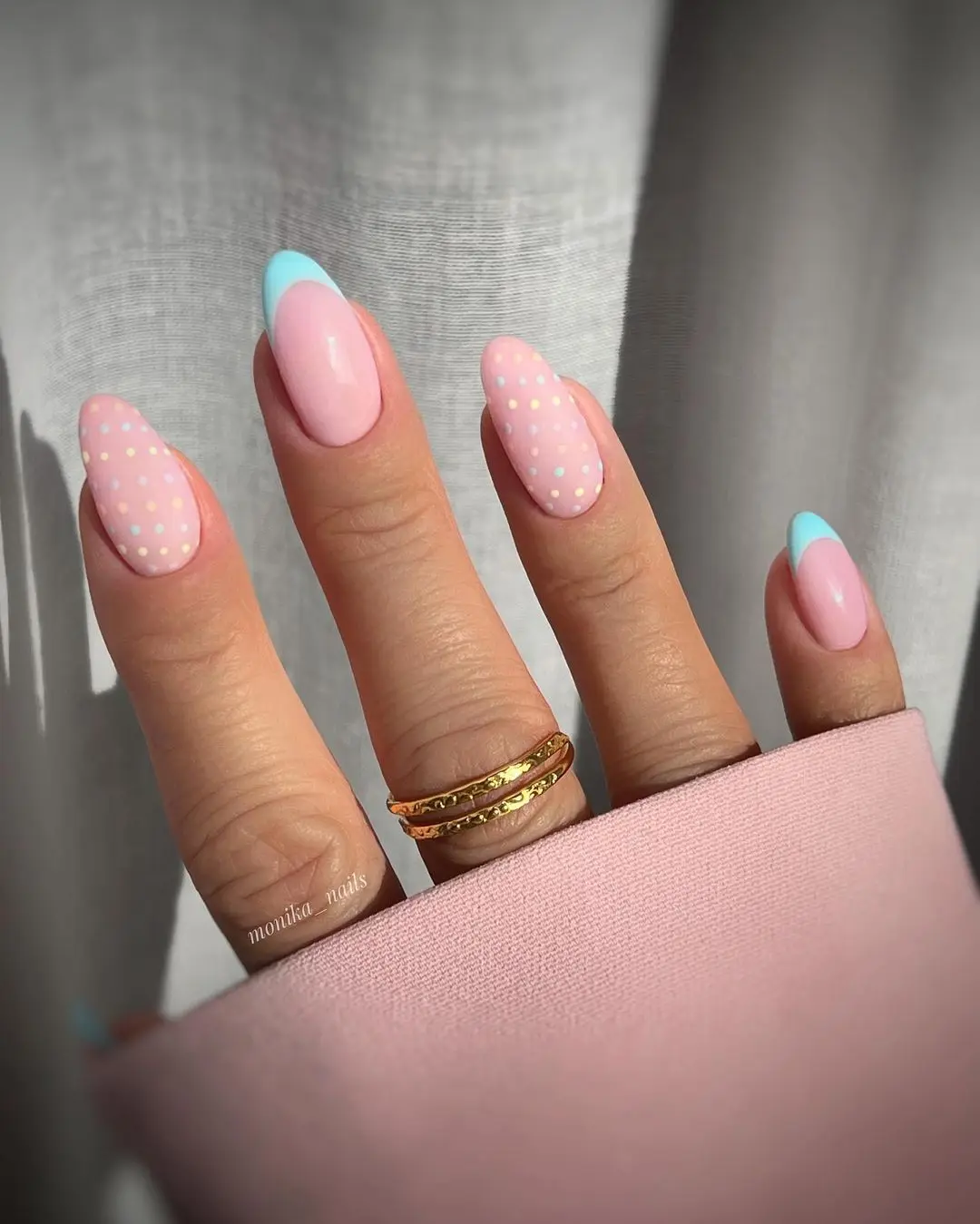 ---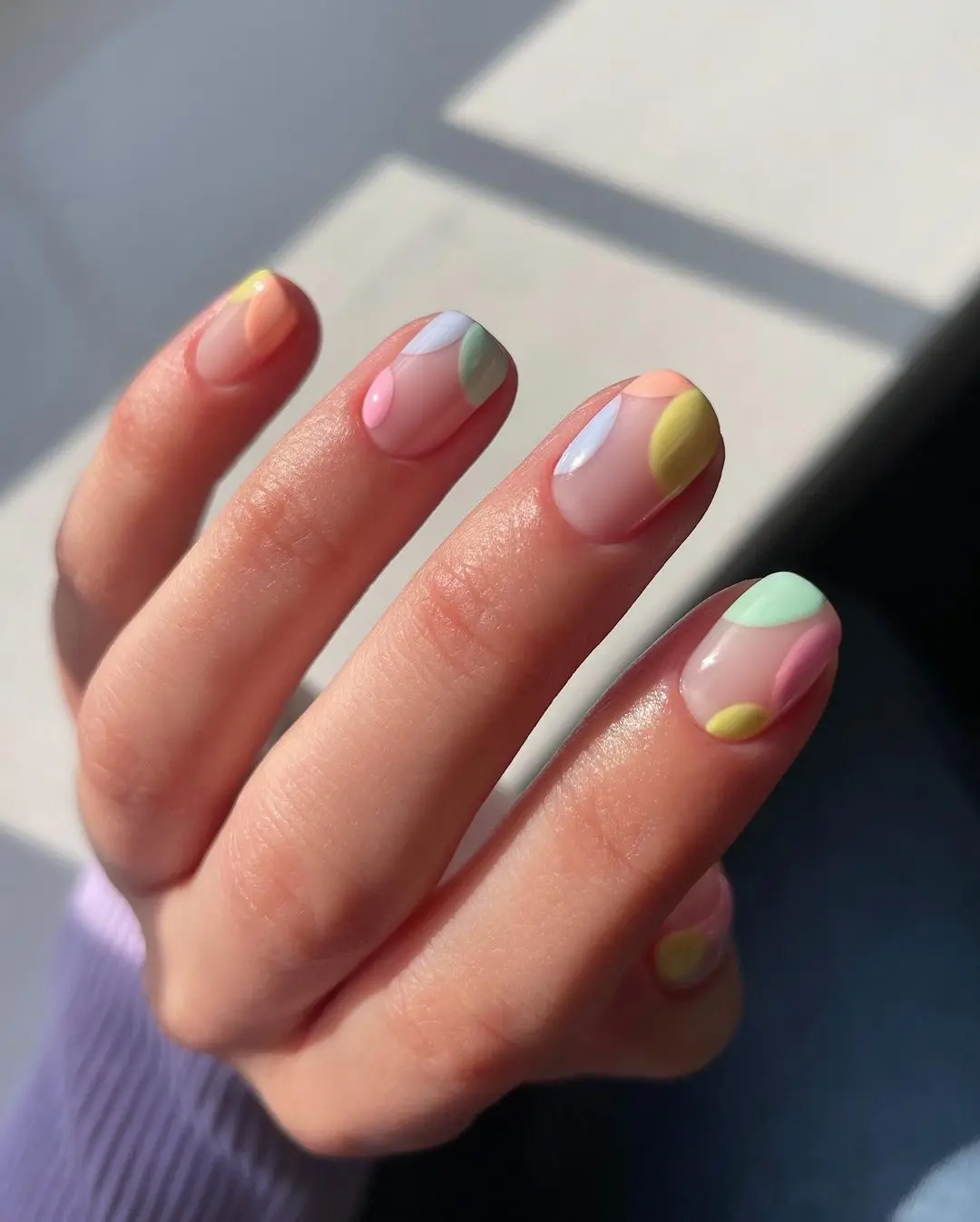 ---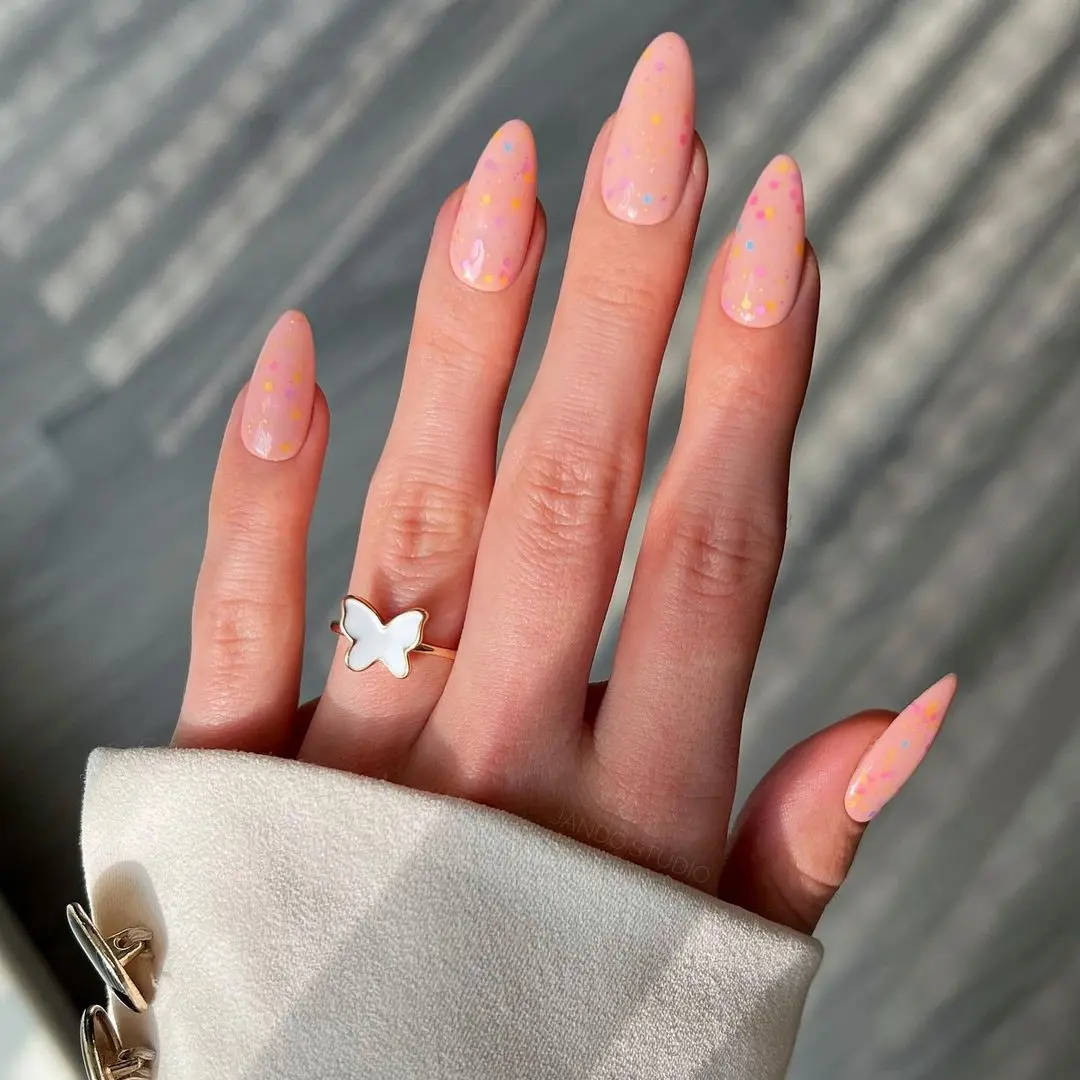 ---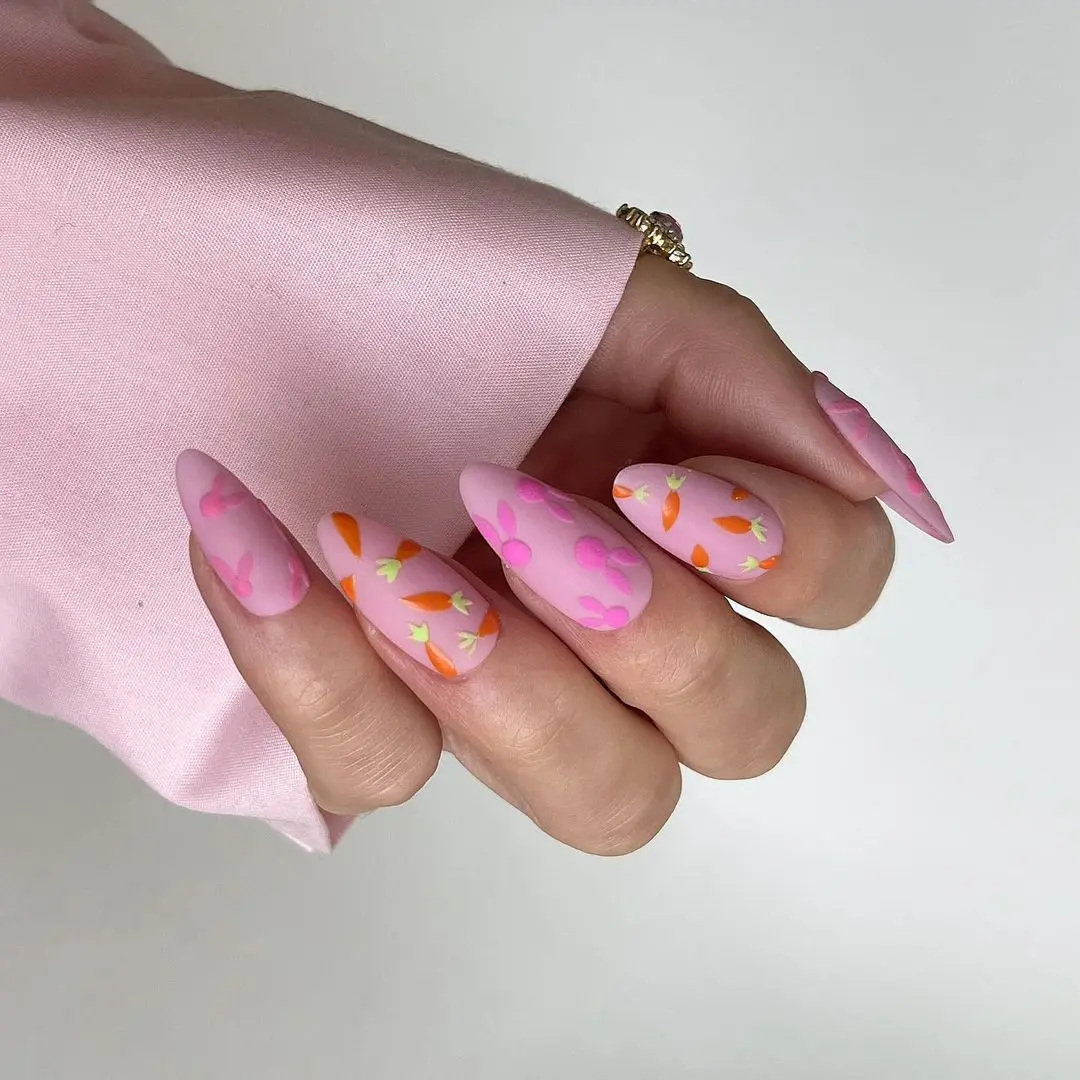 ---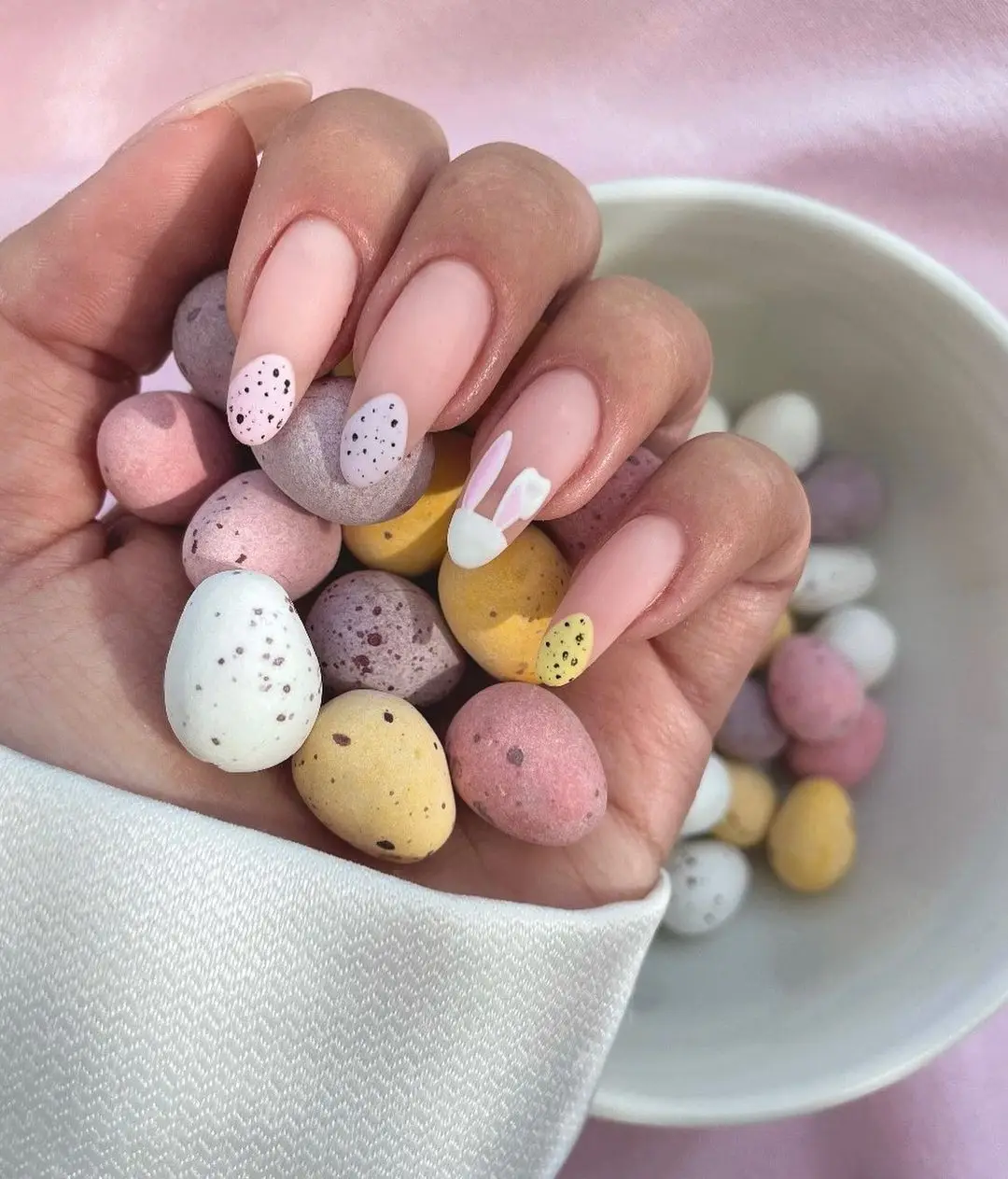 ---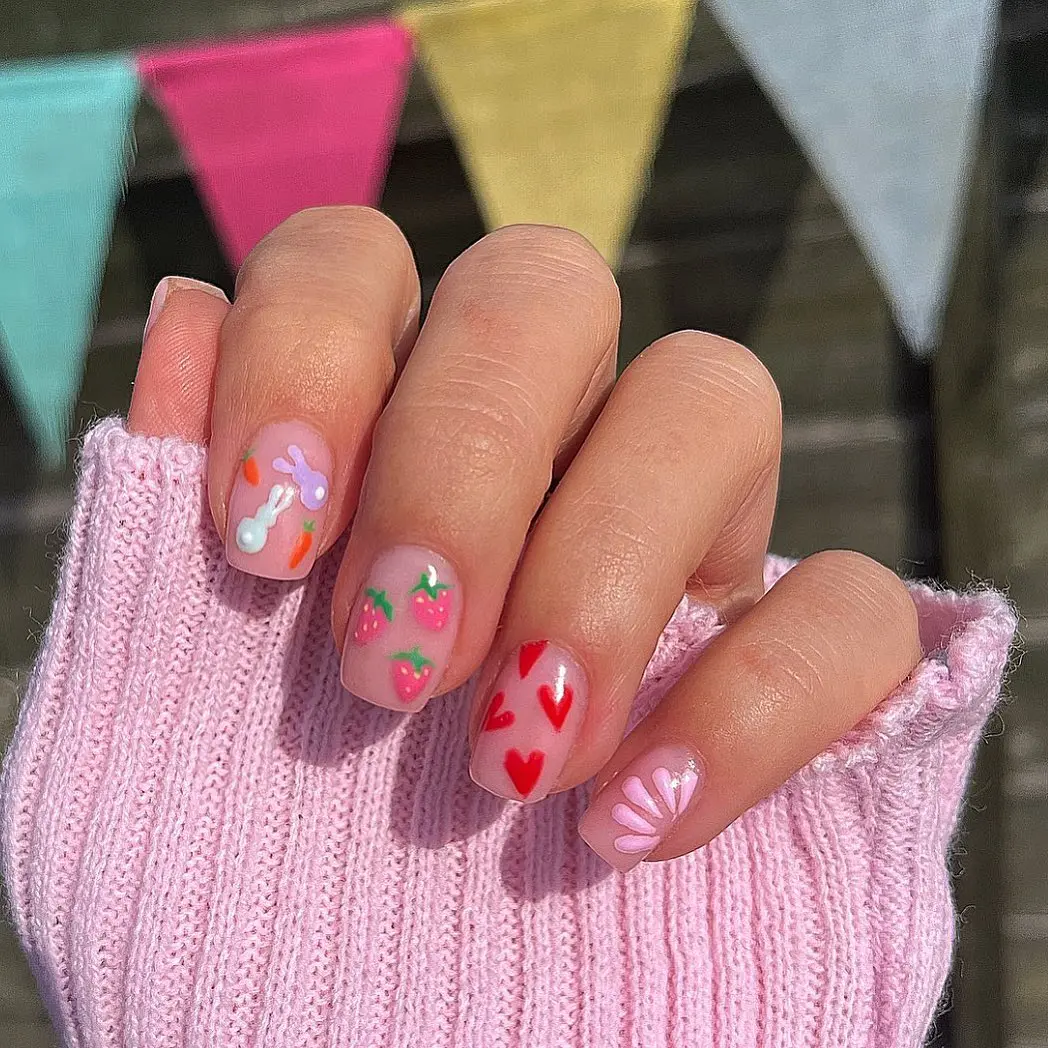 ---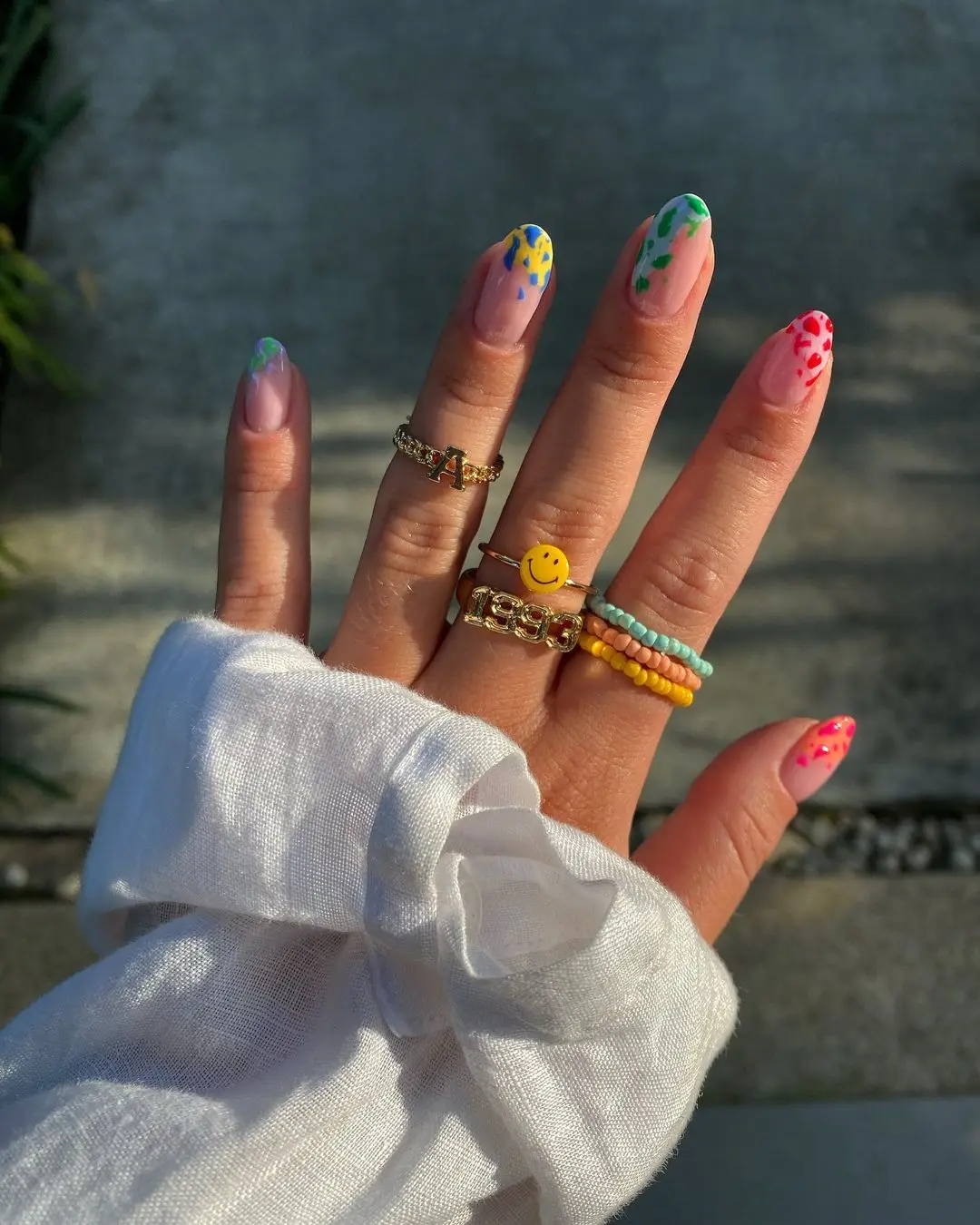 ---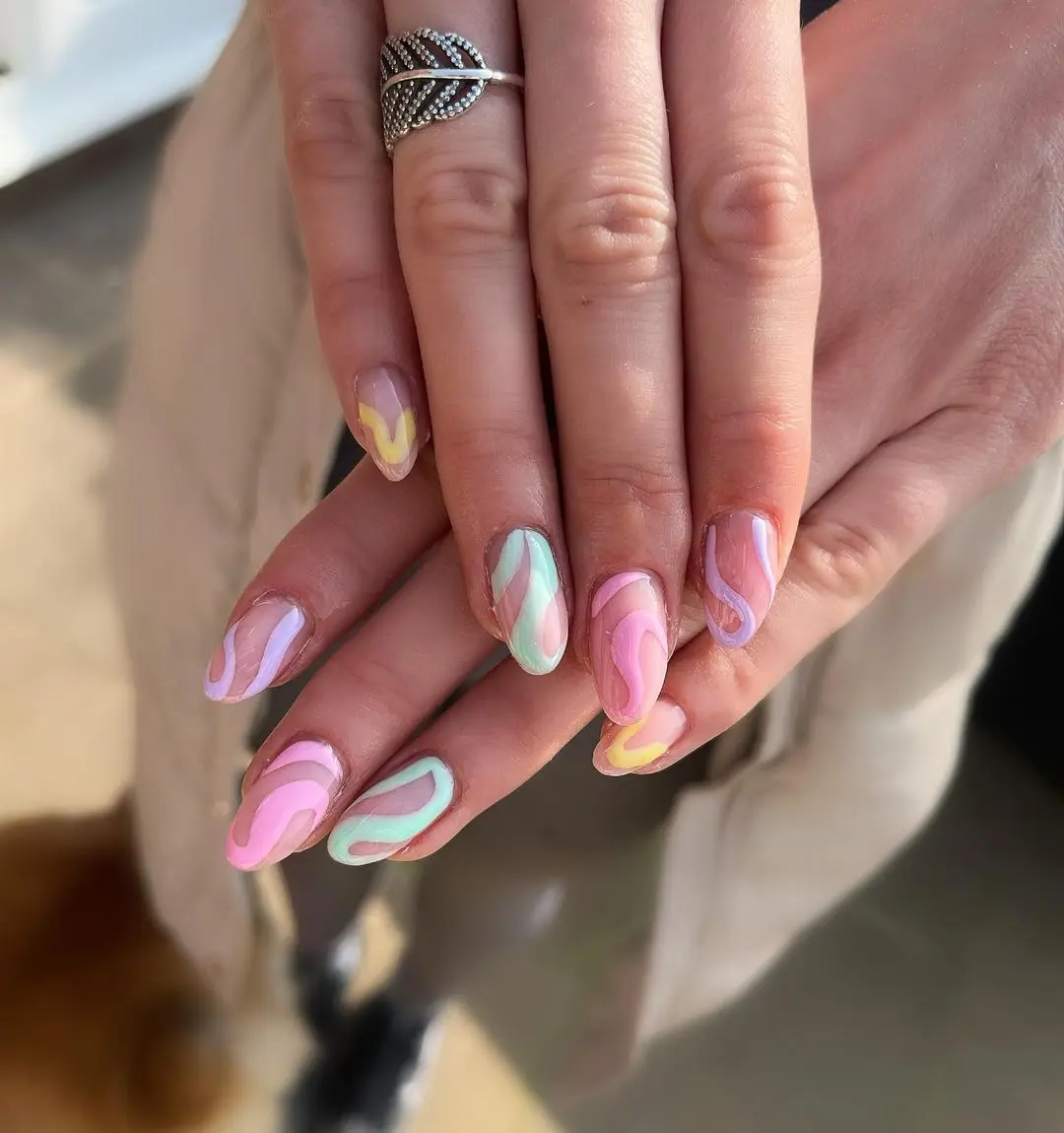 ---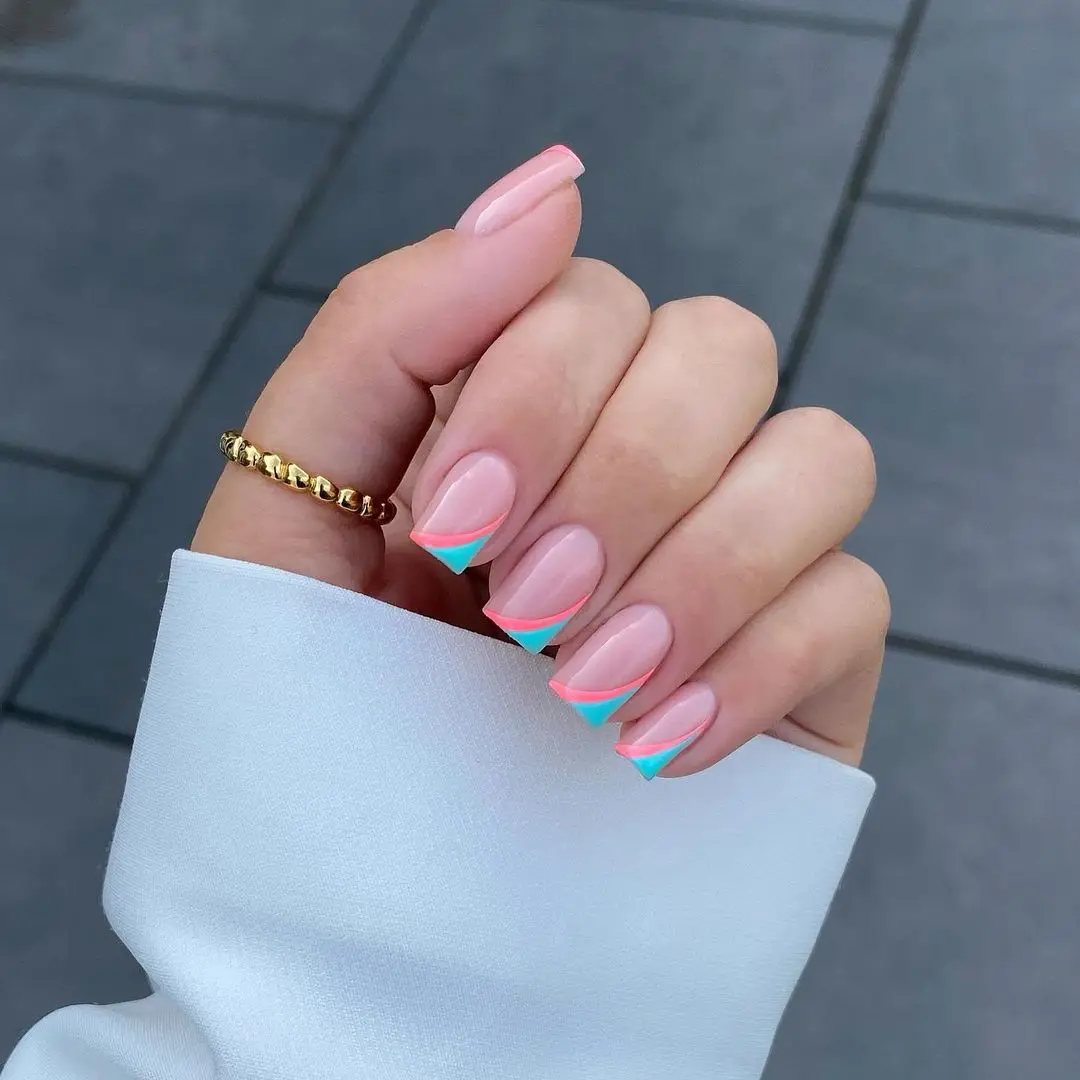 ---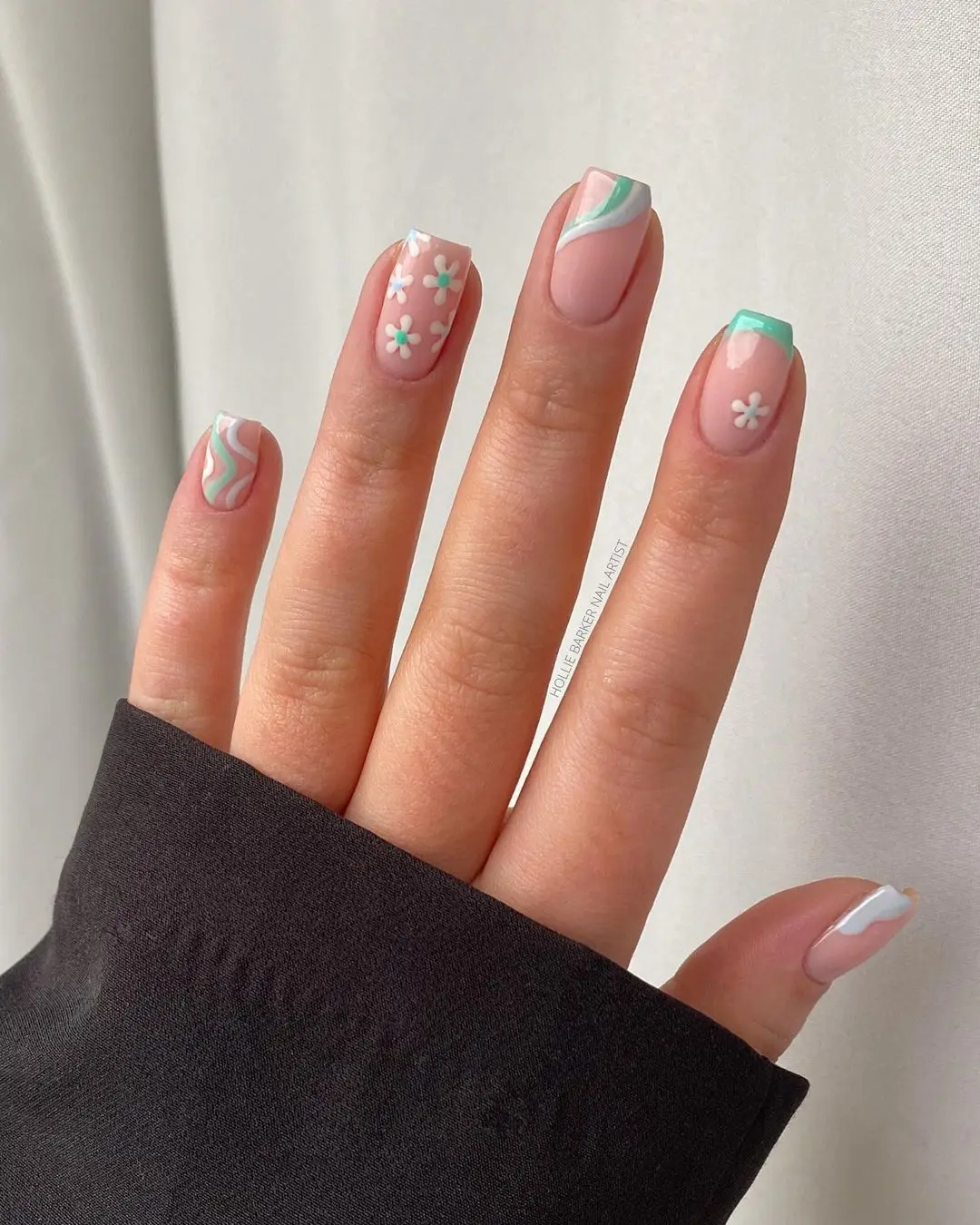 ---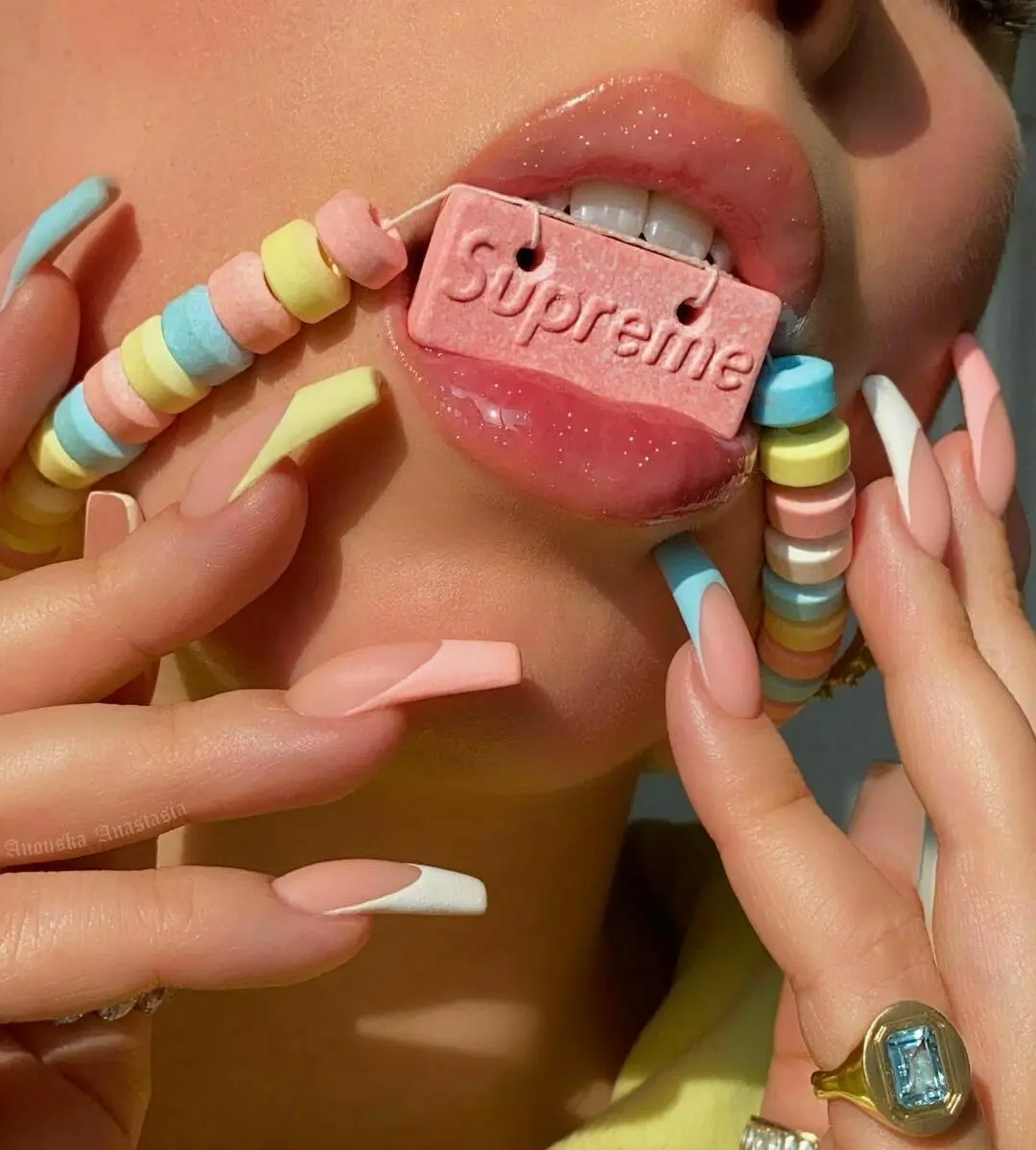 ---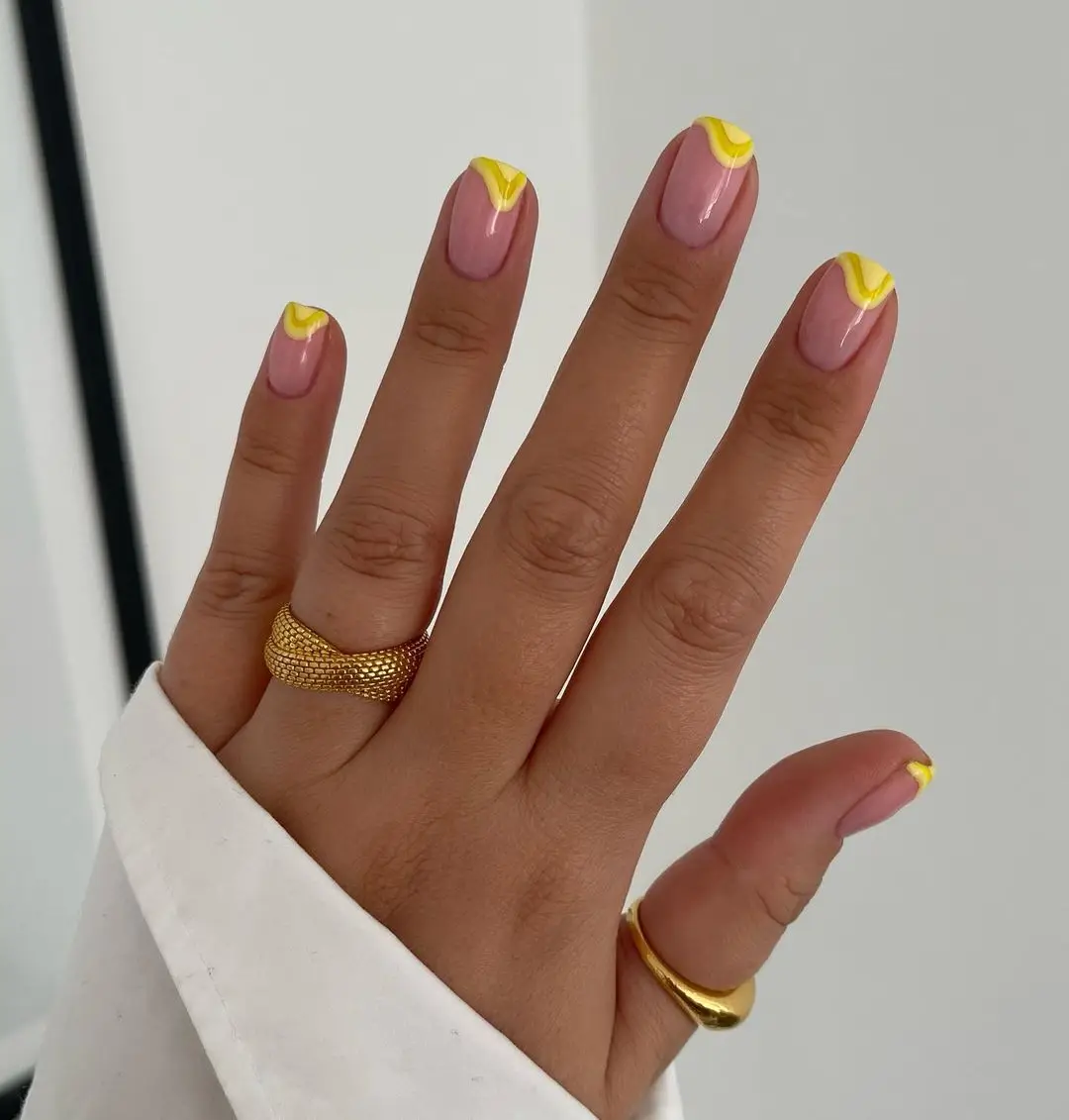 ---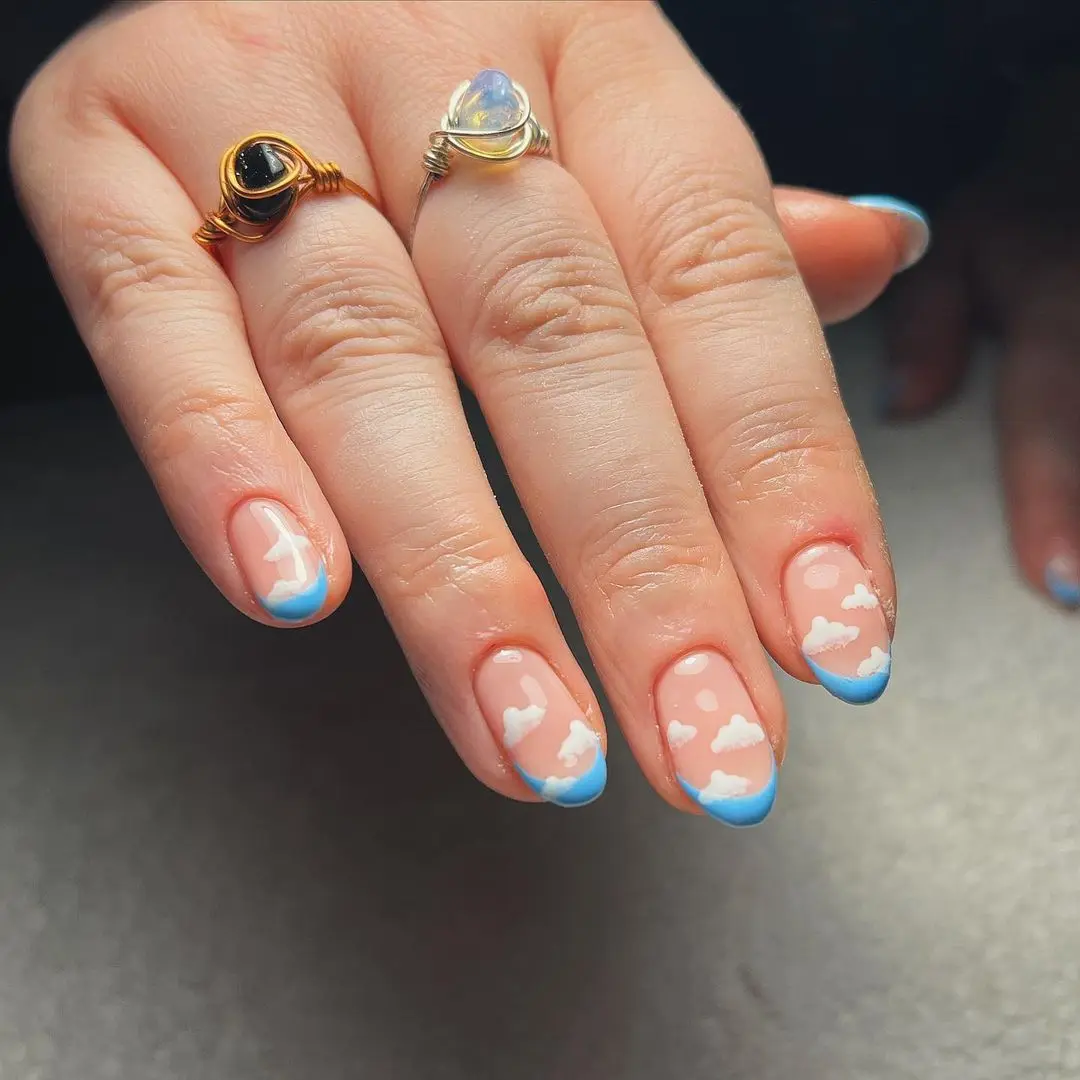 ---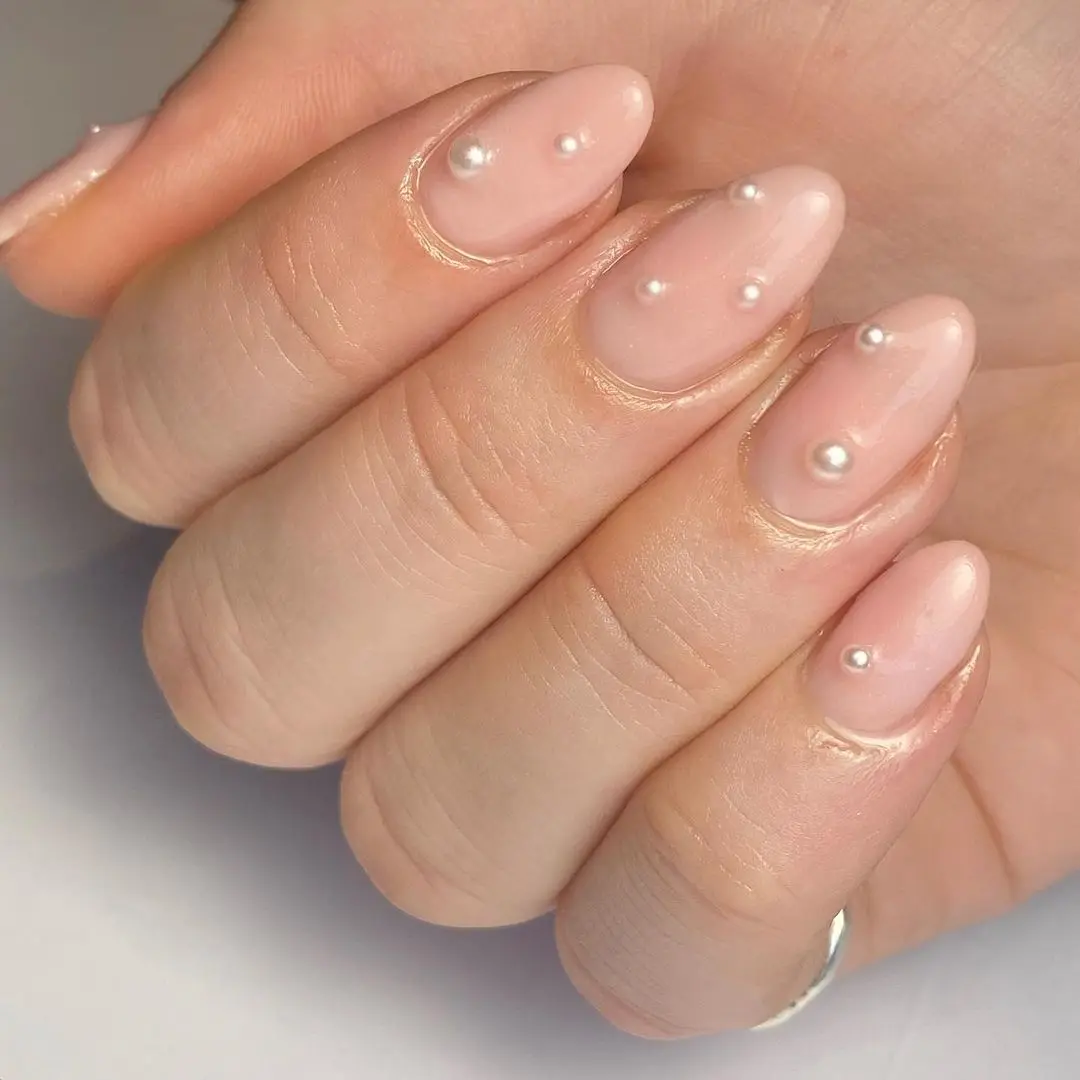 ---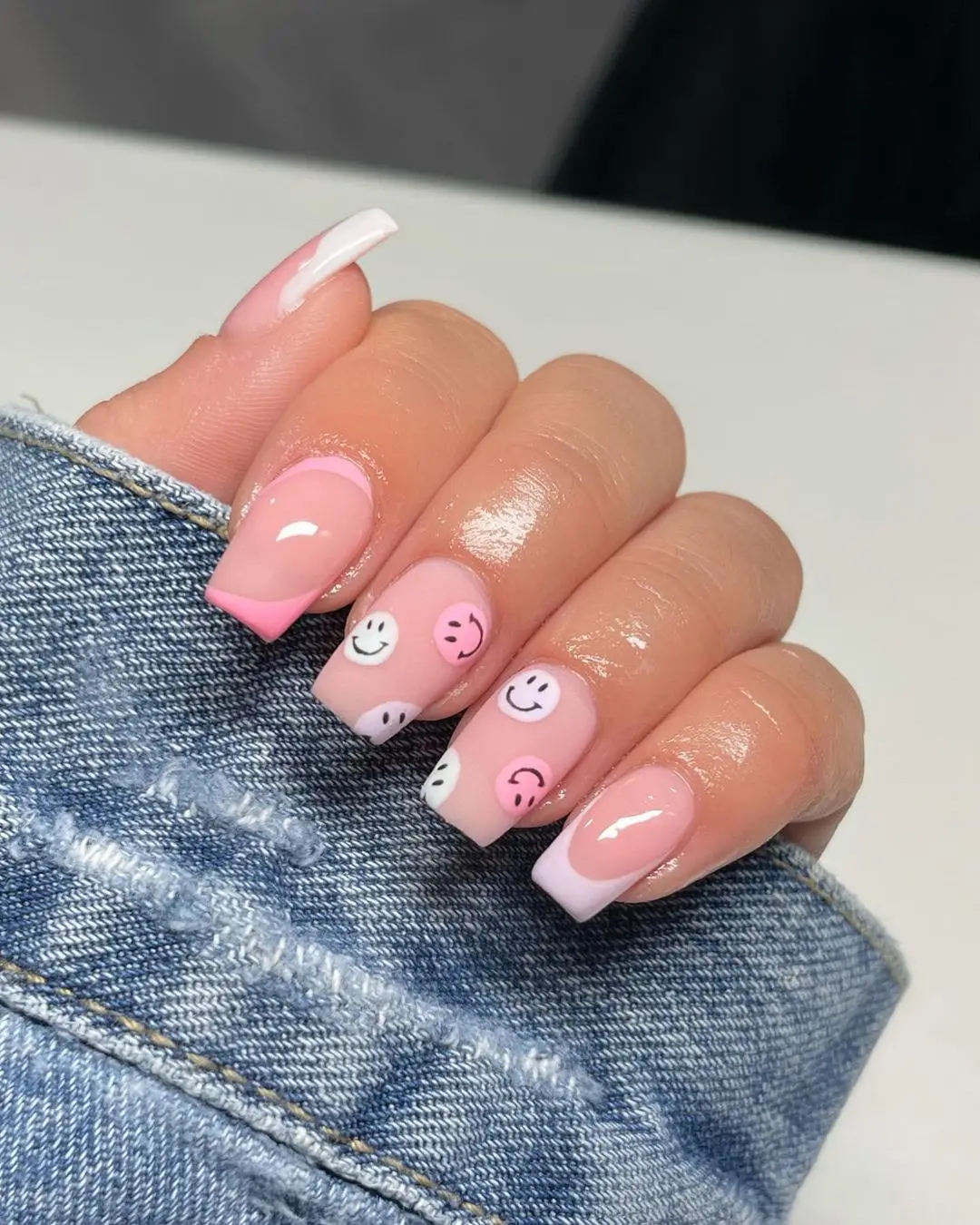 ---
---
---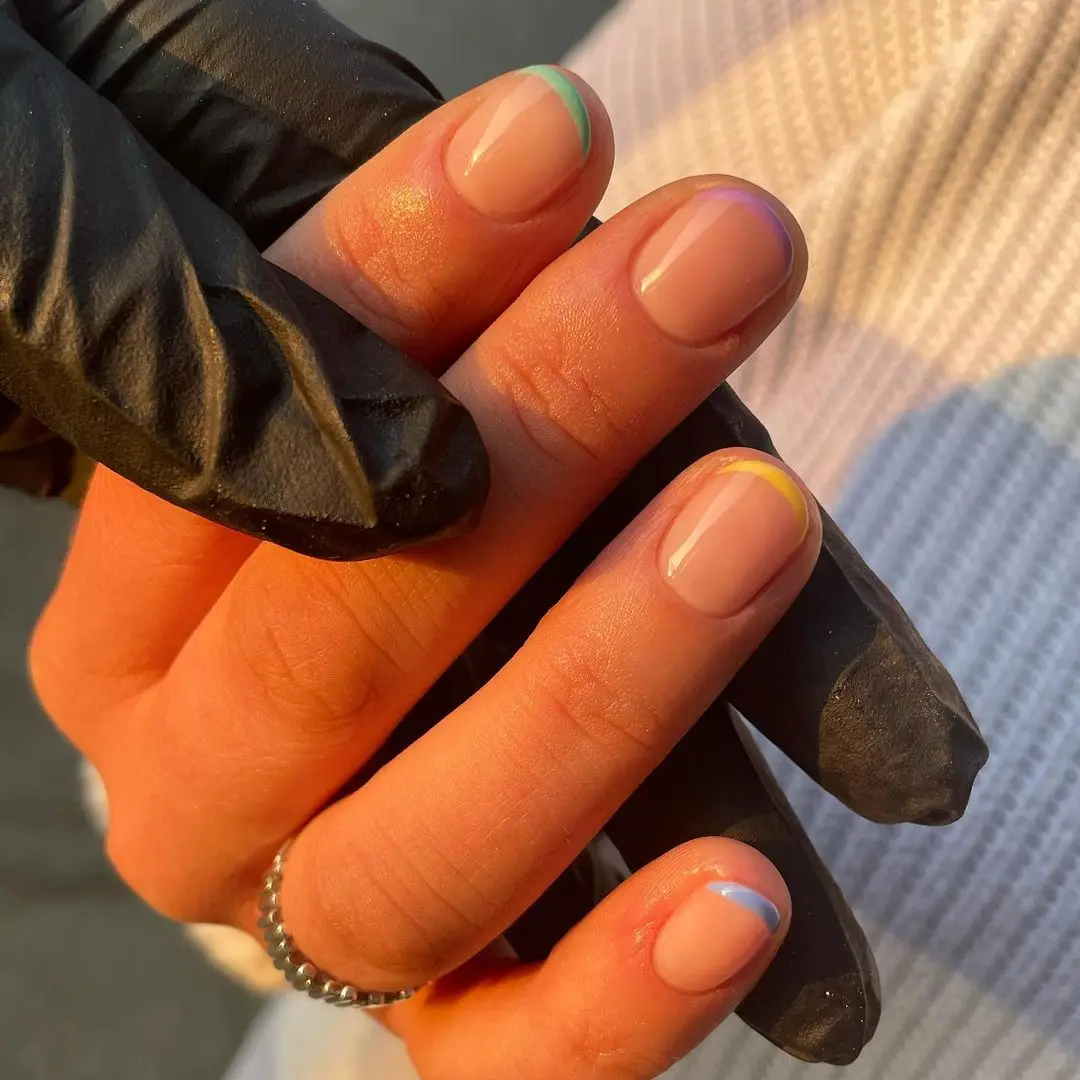 ---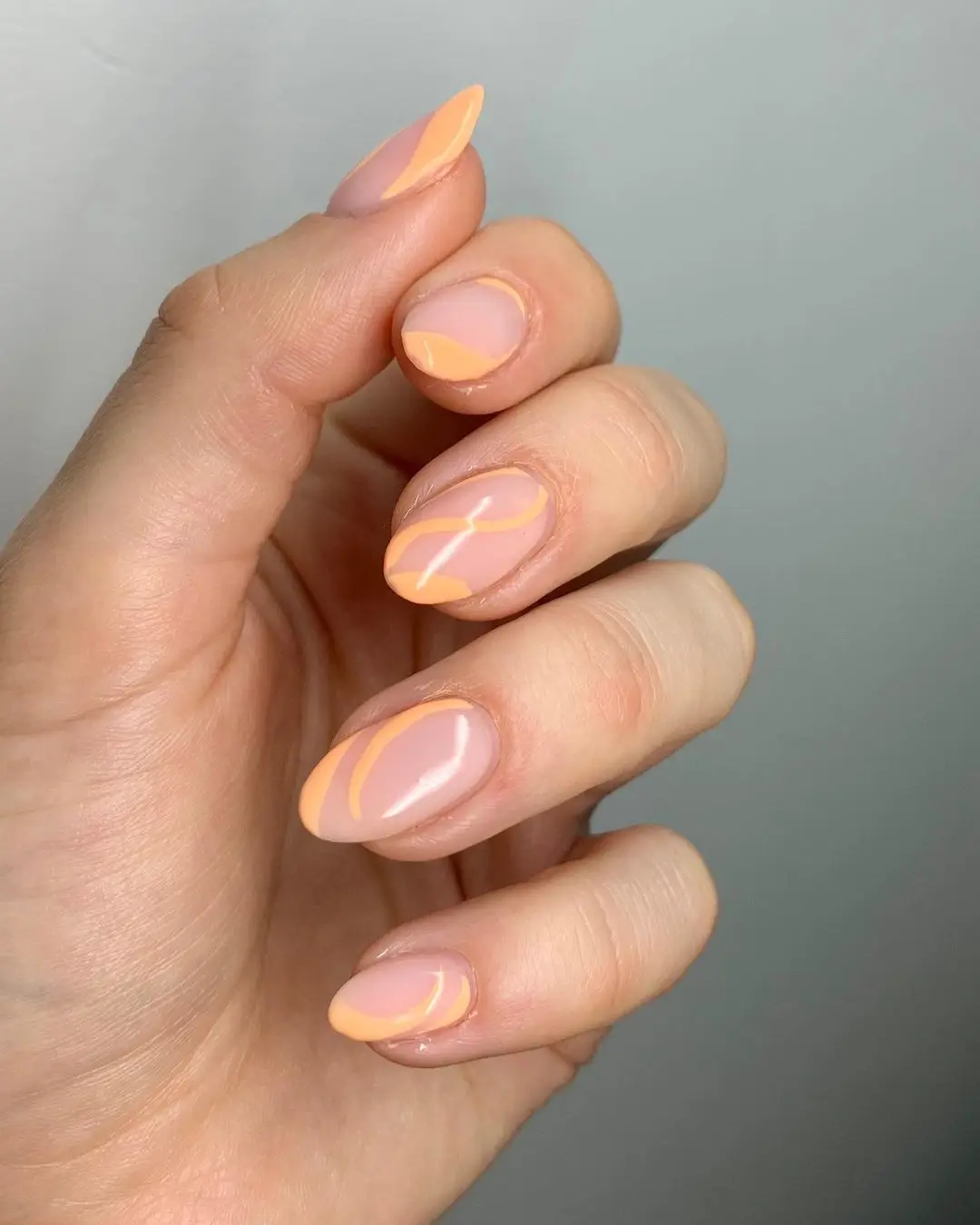 ---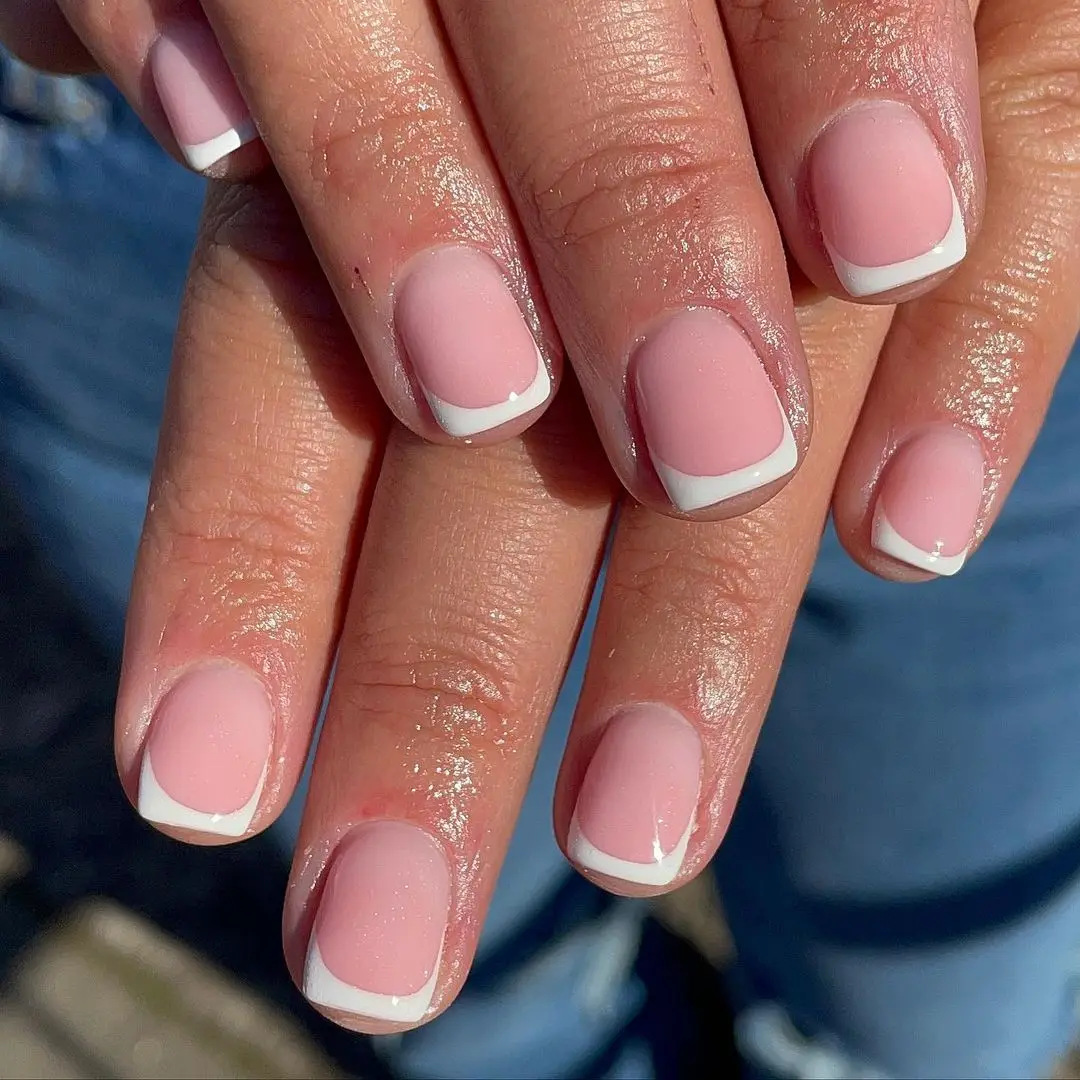 ---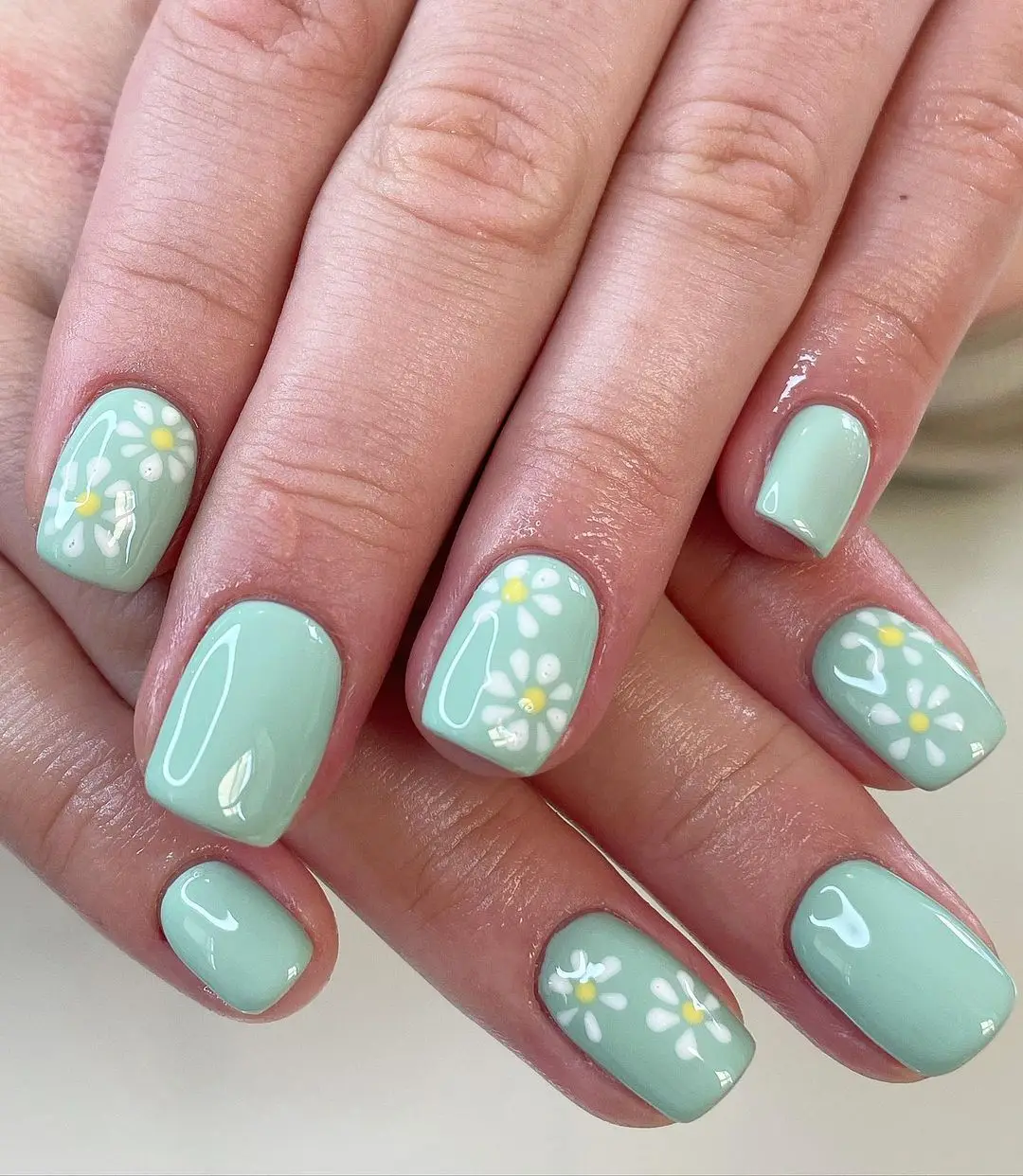 ---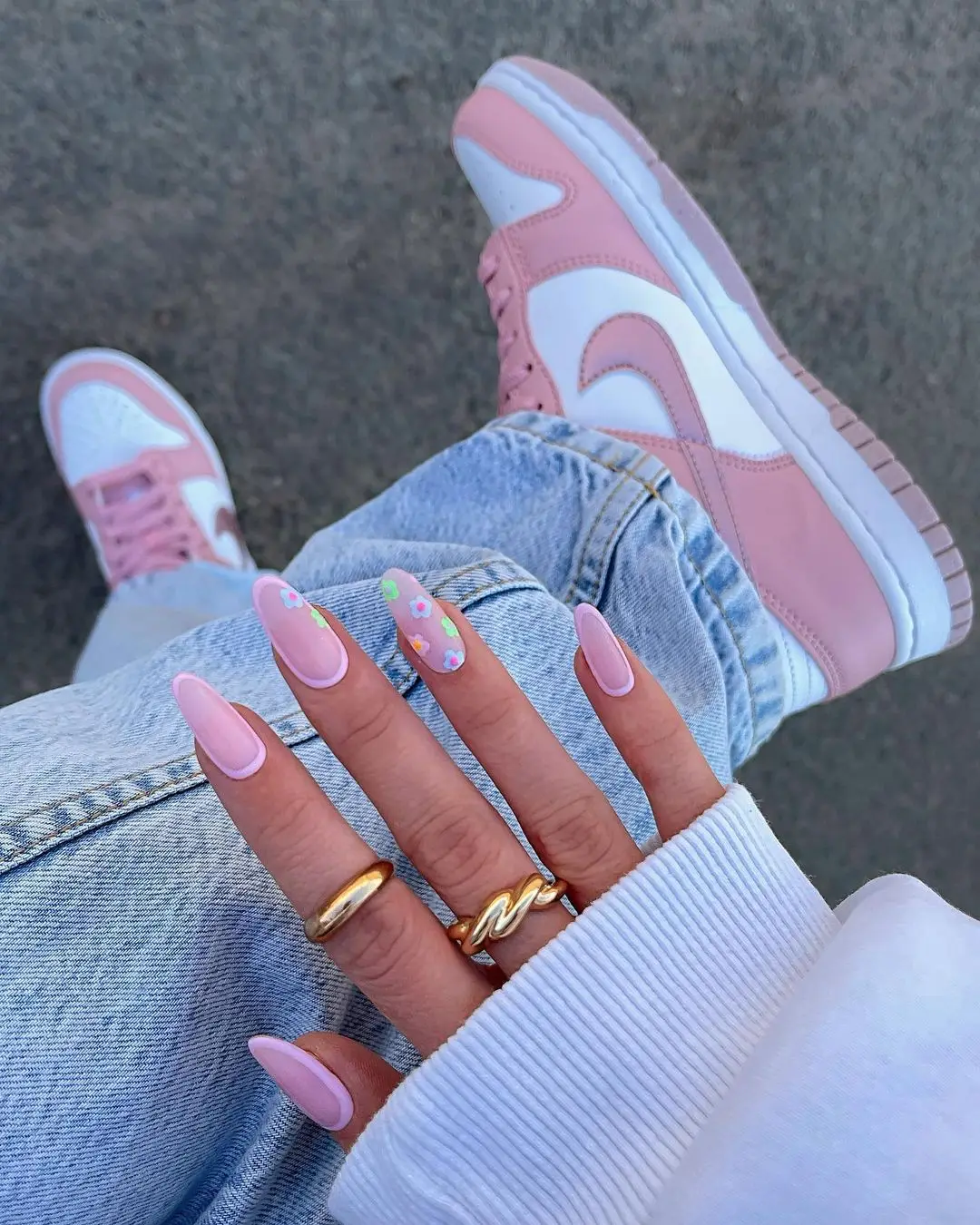 ---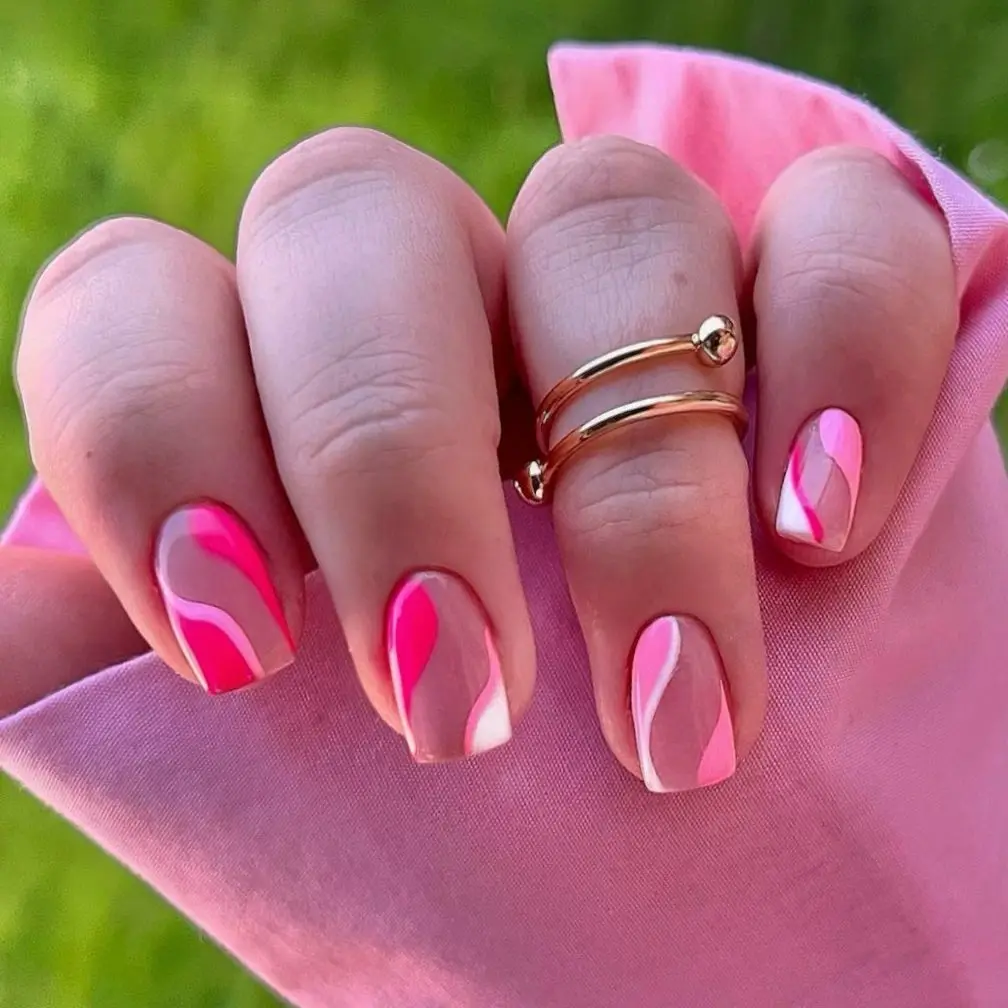 ---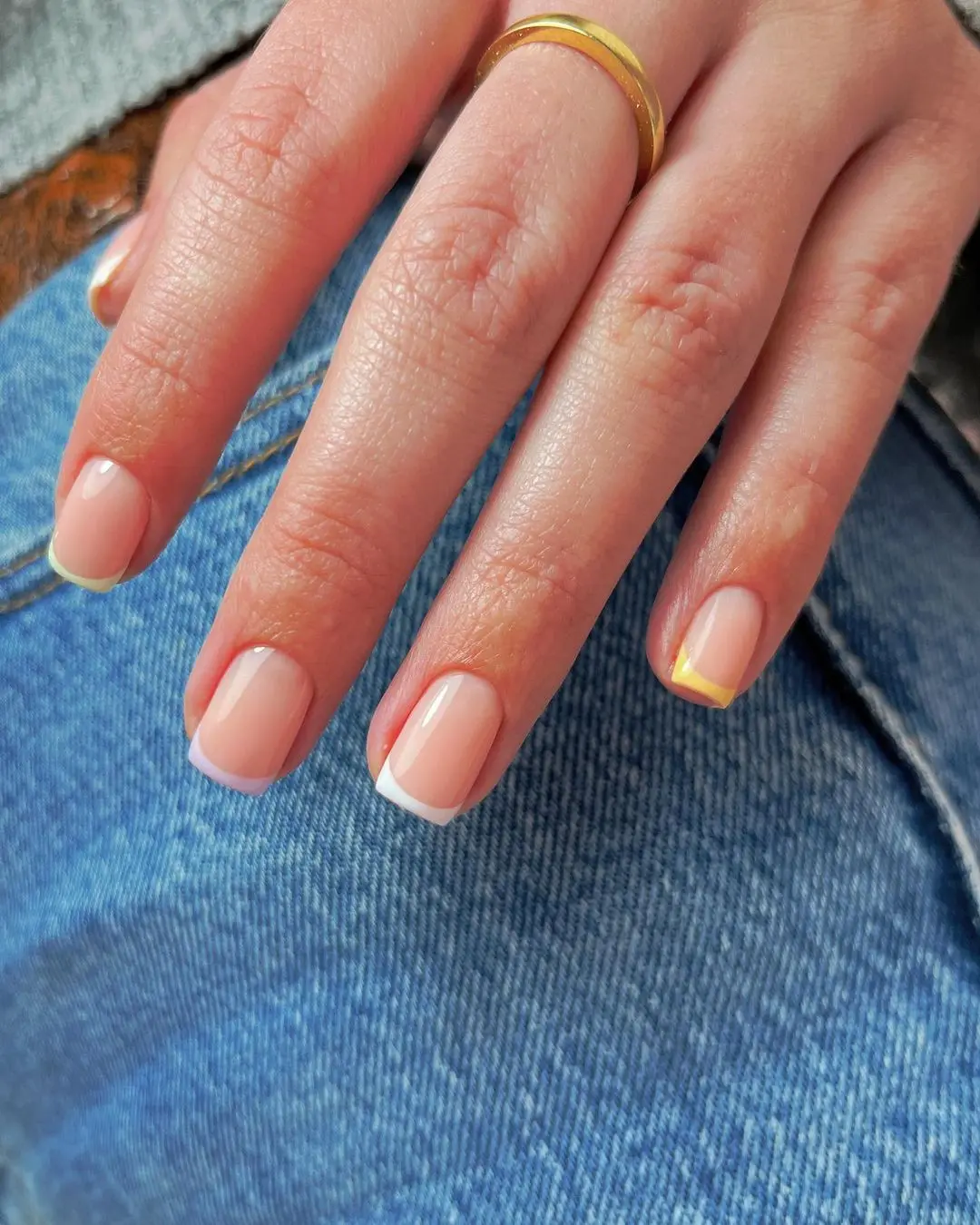 ---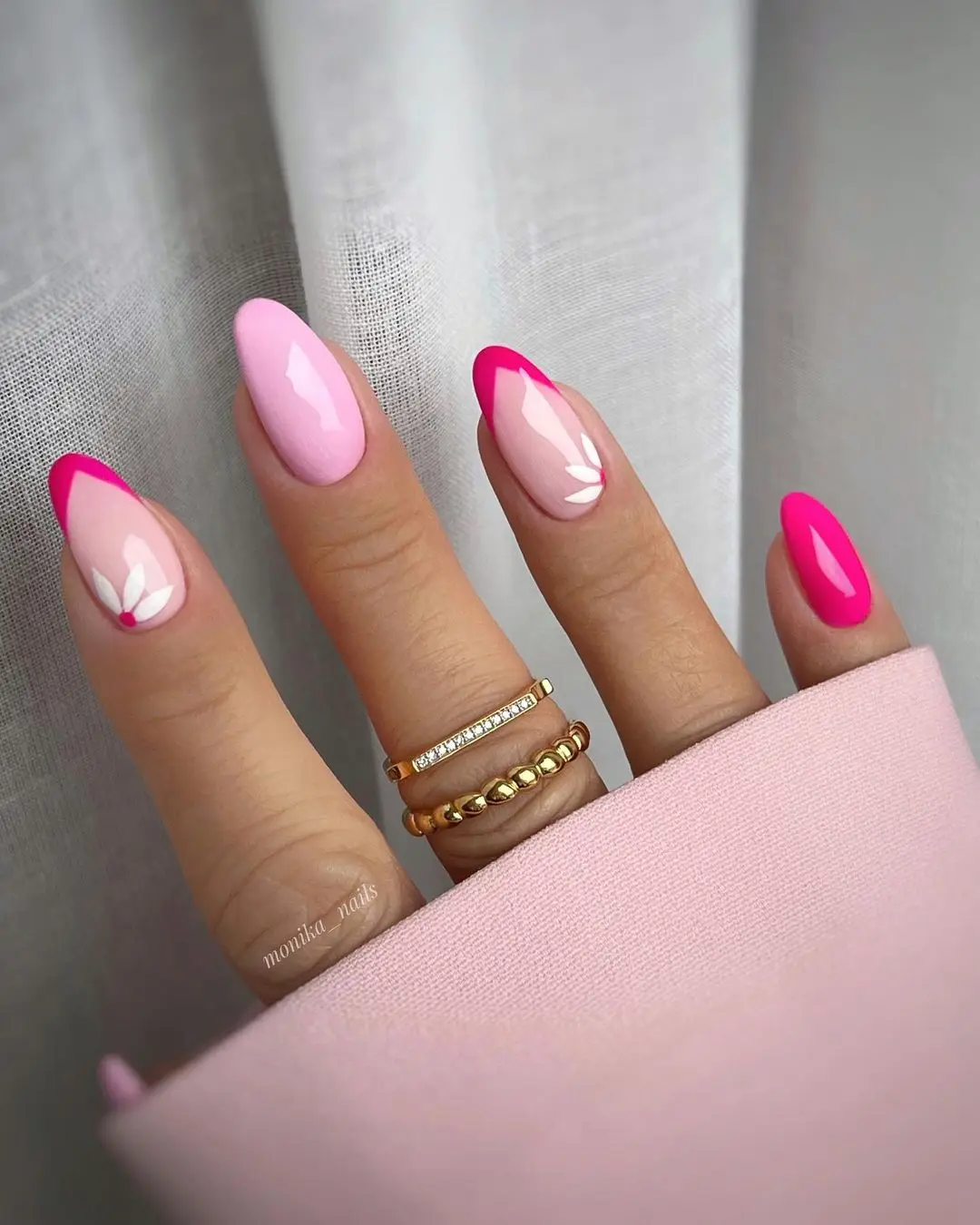 ---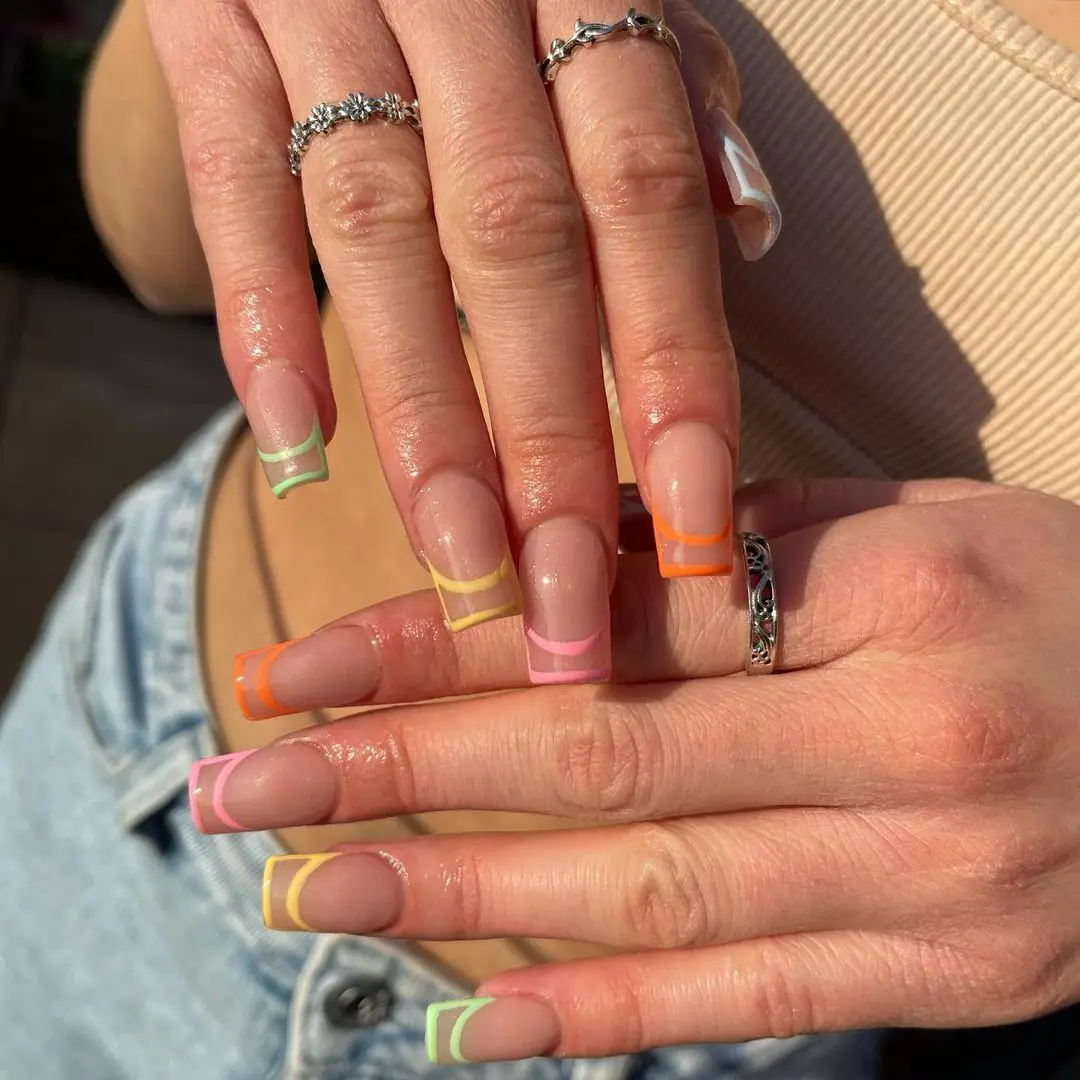 ---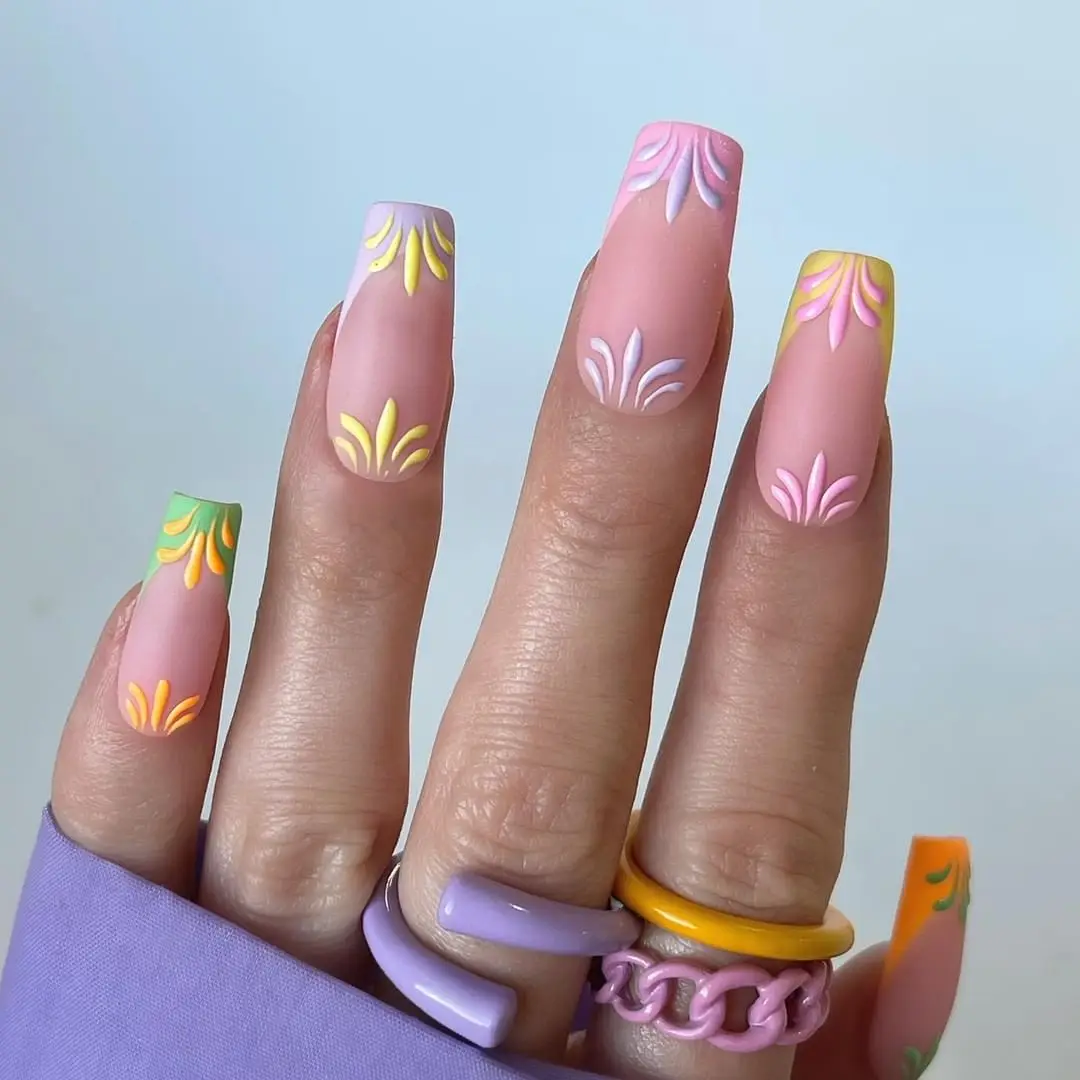 ---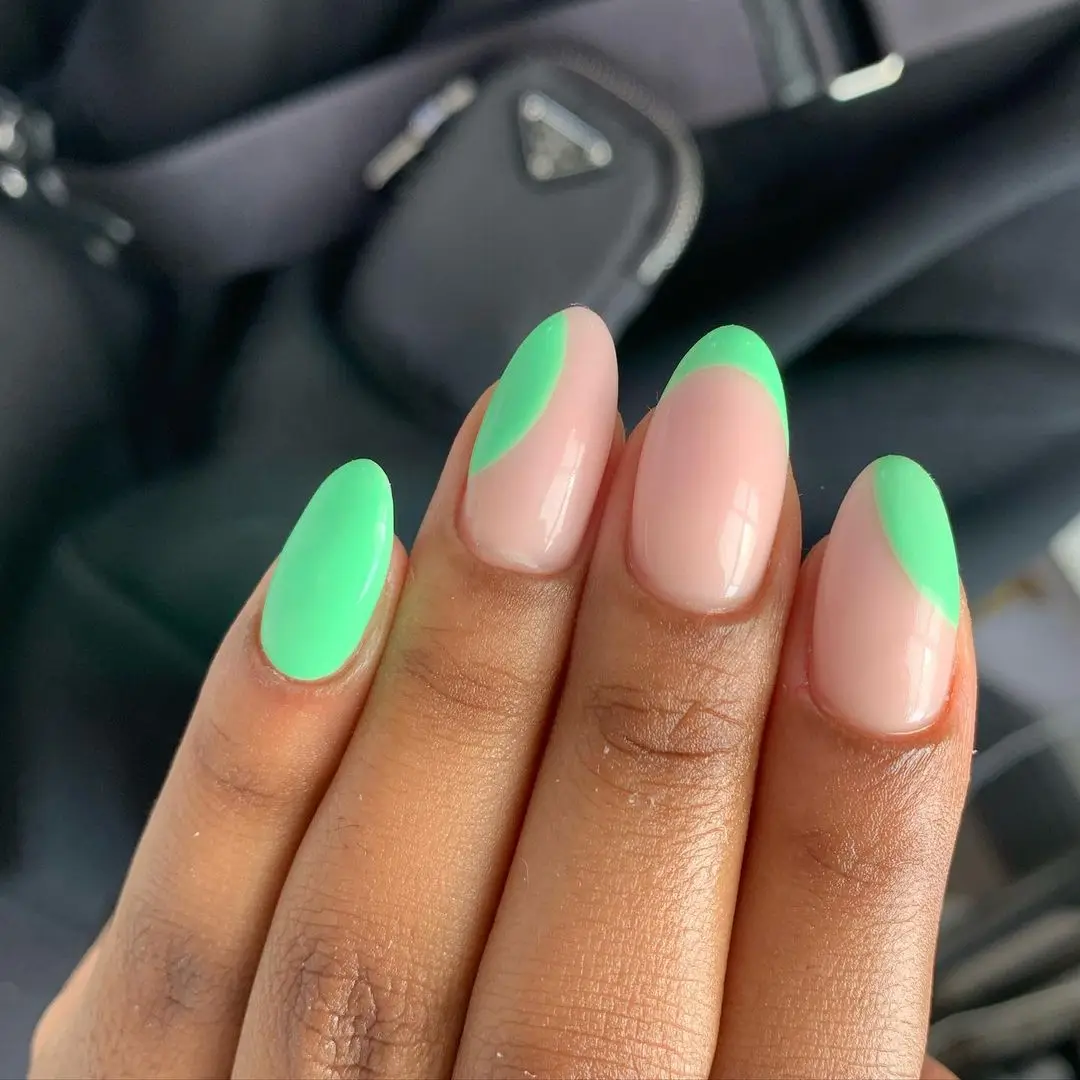 ---
---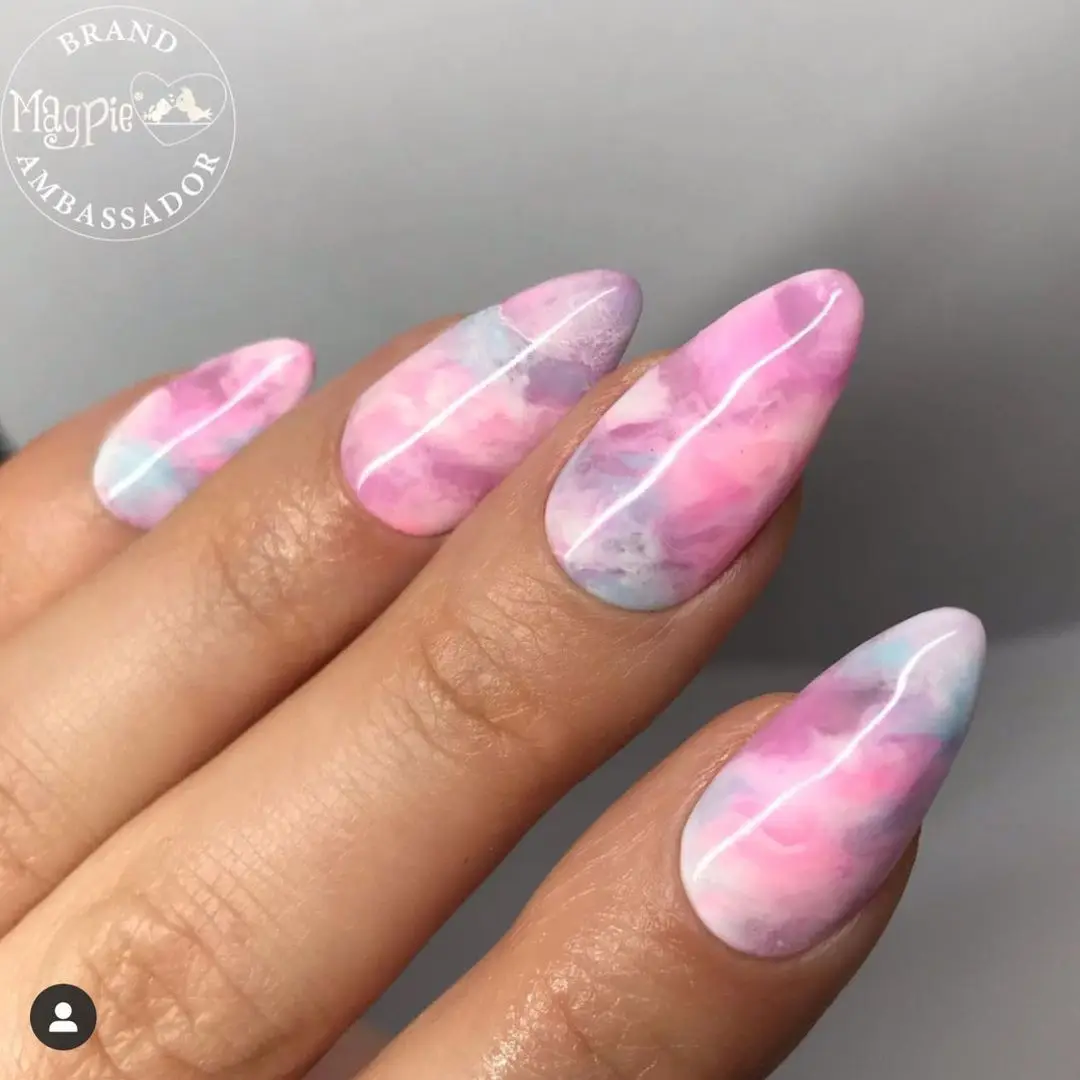 ---
Pick your favorite pastel shade, and let's paint this spring with a touch of elegance and creativity! 🌸🌼