Christmas-Inspired Acrylic Nails: Let Your Nails Shine this Holiday Season!
|
Are you ready to make your nails the star of the Christmas season? Embrace the festive spirit with some of the best and most common acrylic nail designs that capture the magic of this joyful time of year.
From long and bold red acrylics to the shimmering allure of green, gold, and glitter shades, there's a style for everyone. The choice is all about your unique style and personal preferences. And if you're aiming for a more subtle elegance, consider the charm of nude and light blue shades. However, you might be surprised to know that yellow and orange are the least likely shades to make an appearance in the world of Christmas acrylic nails.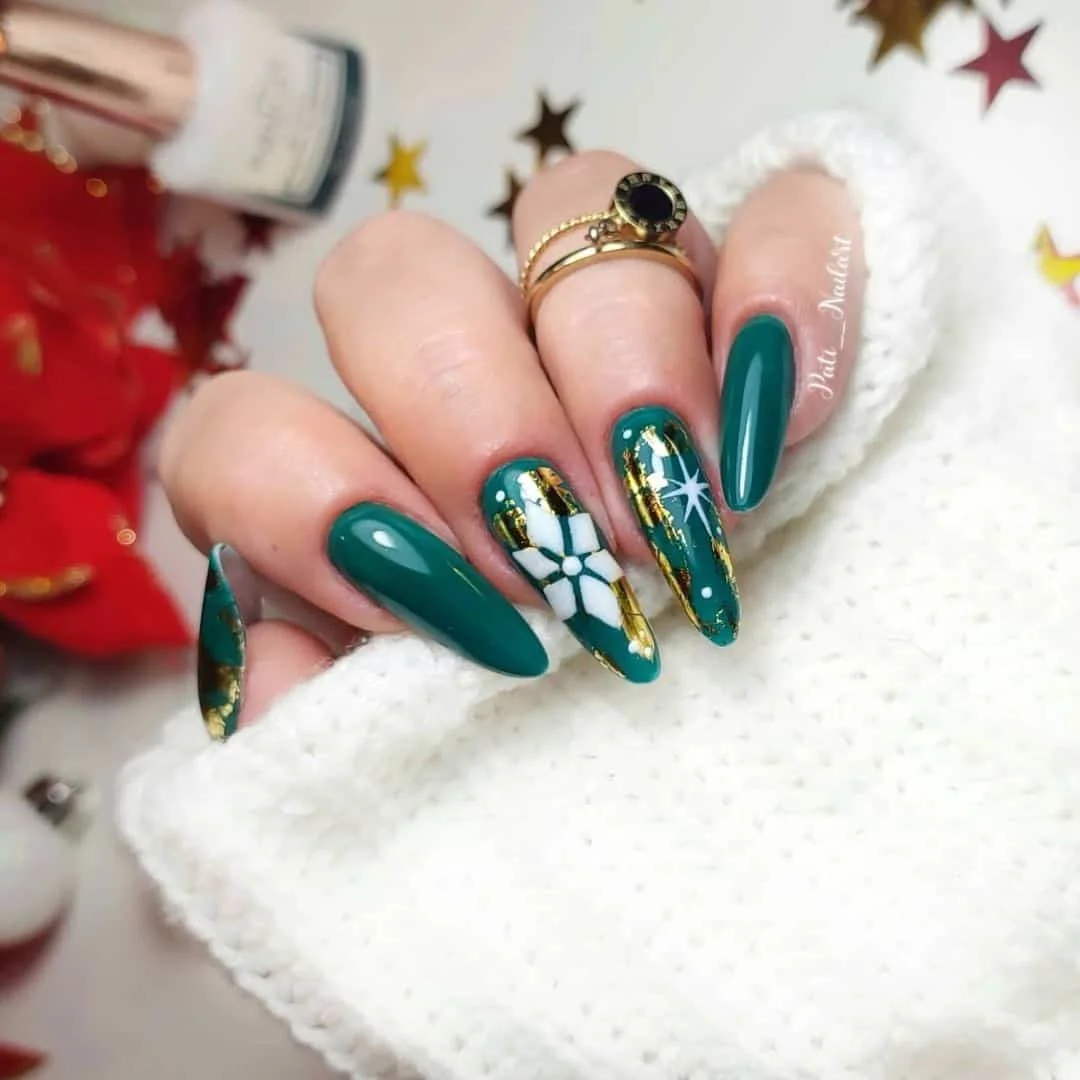 ---
---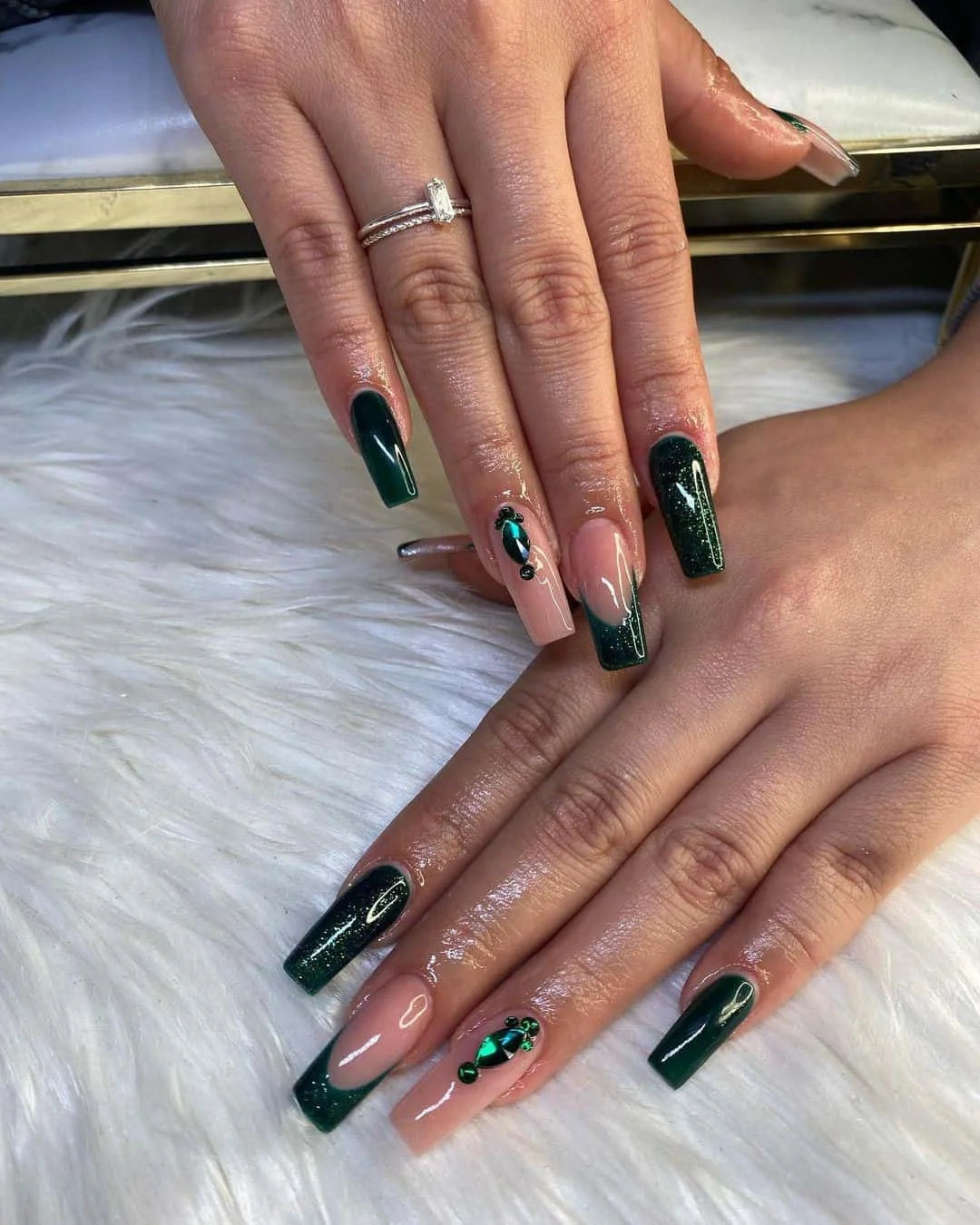 ---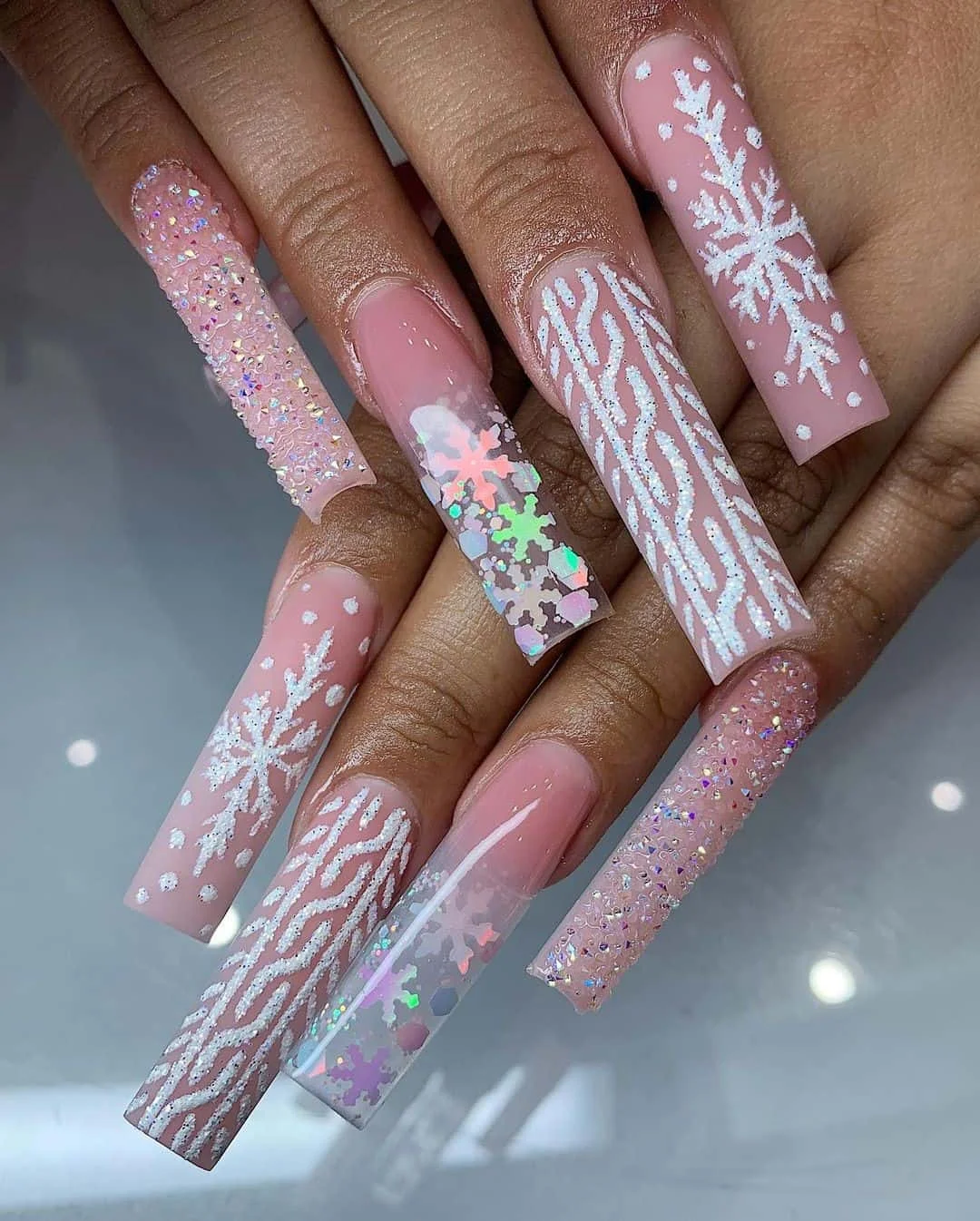 ---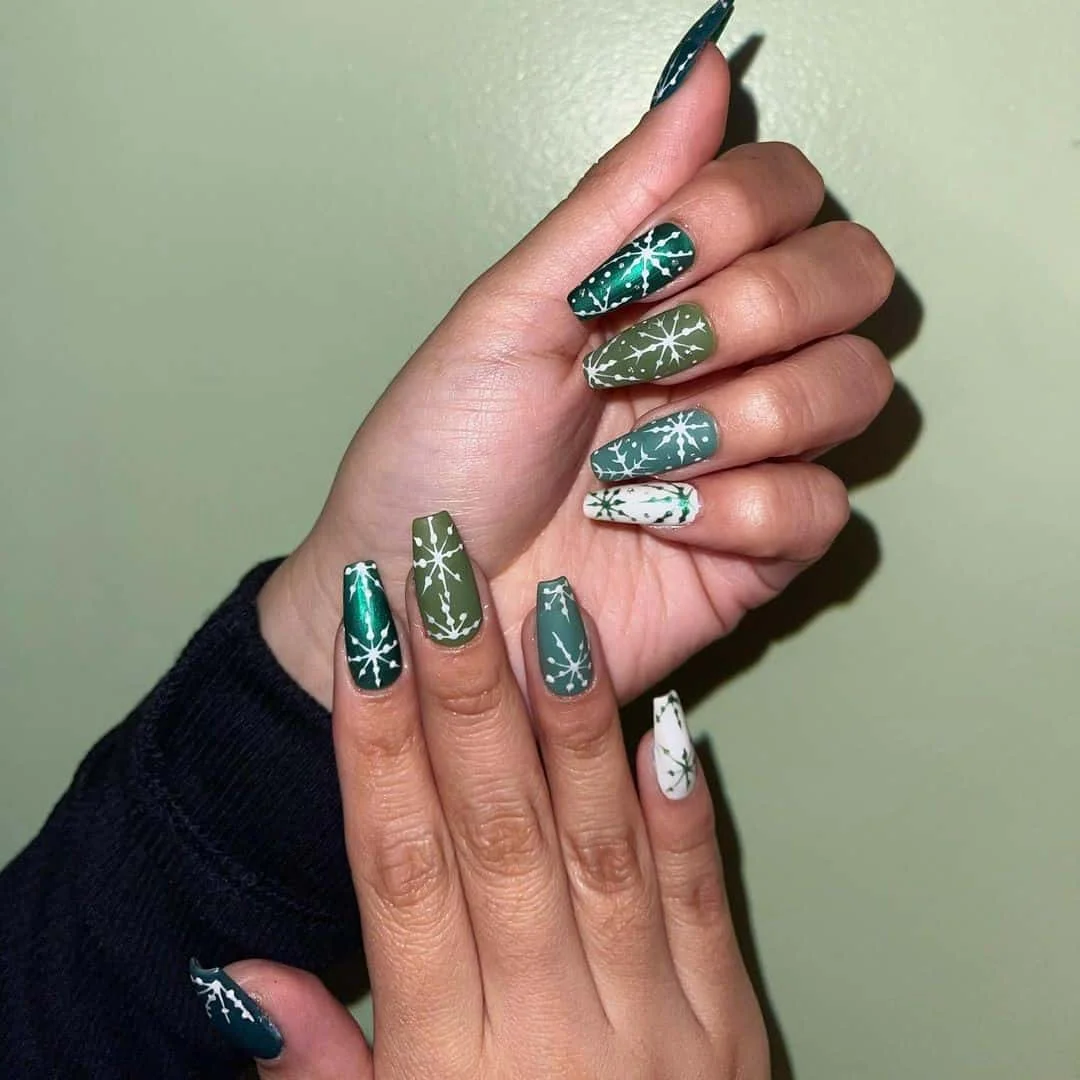 ---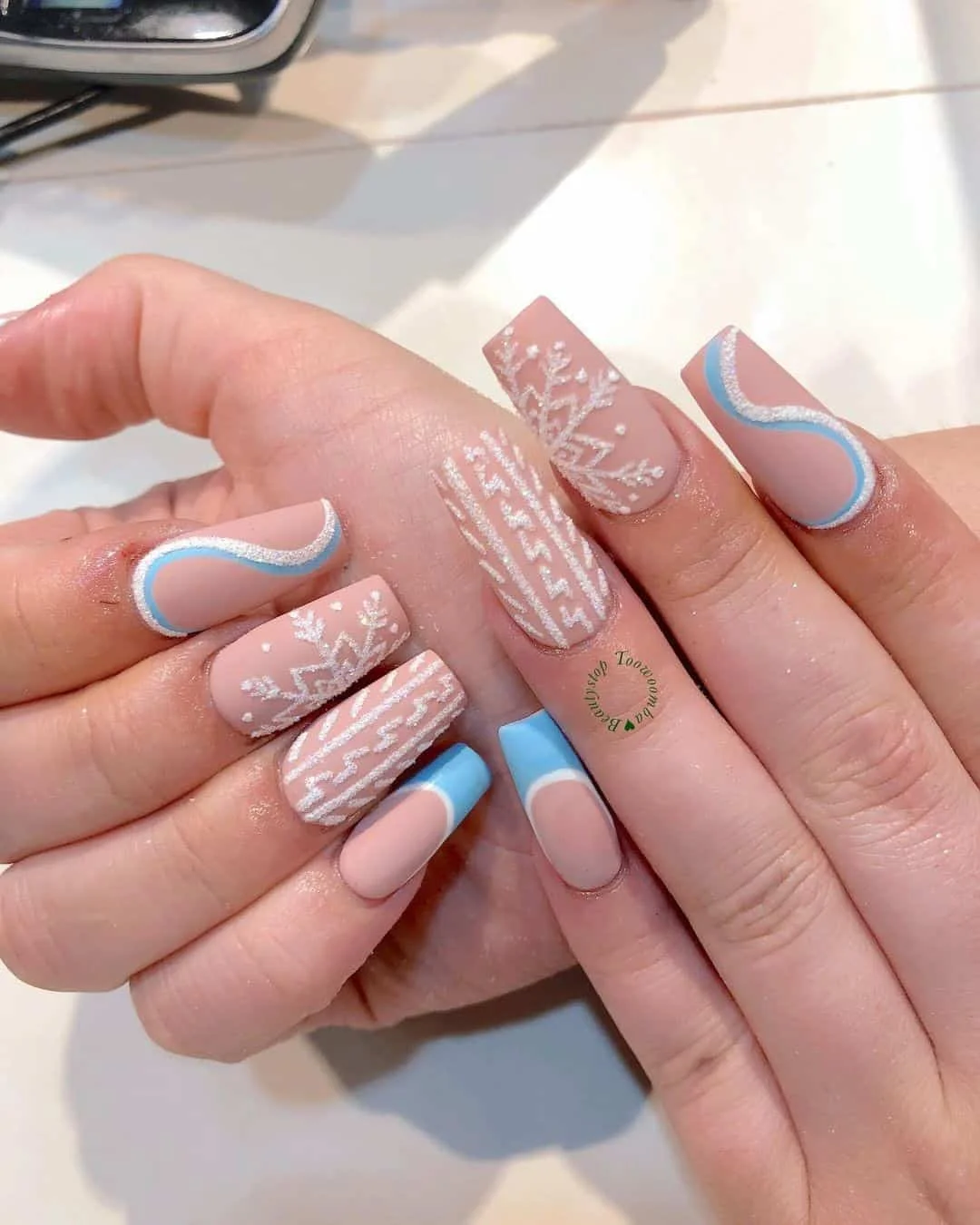 ---
---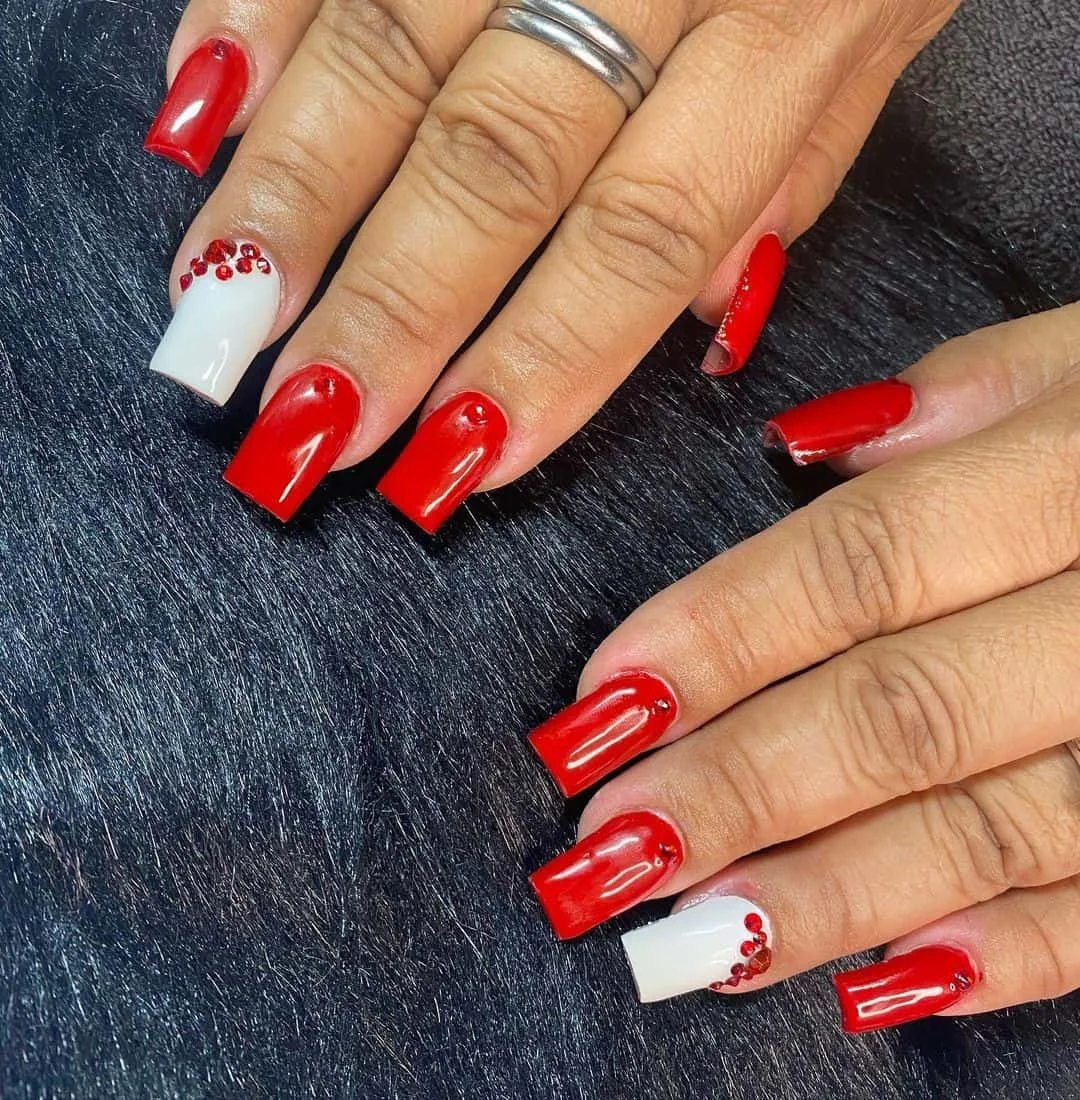 ---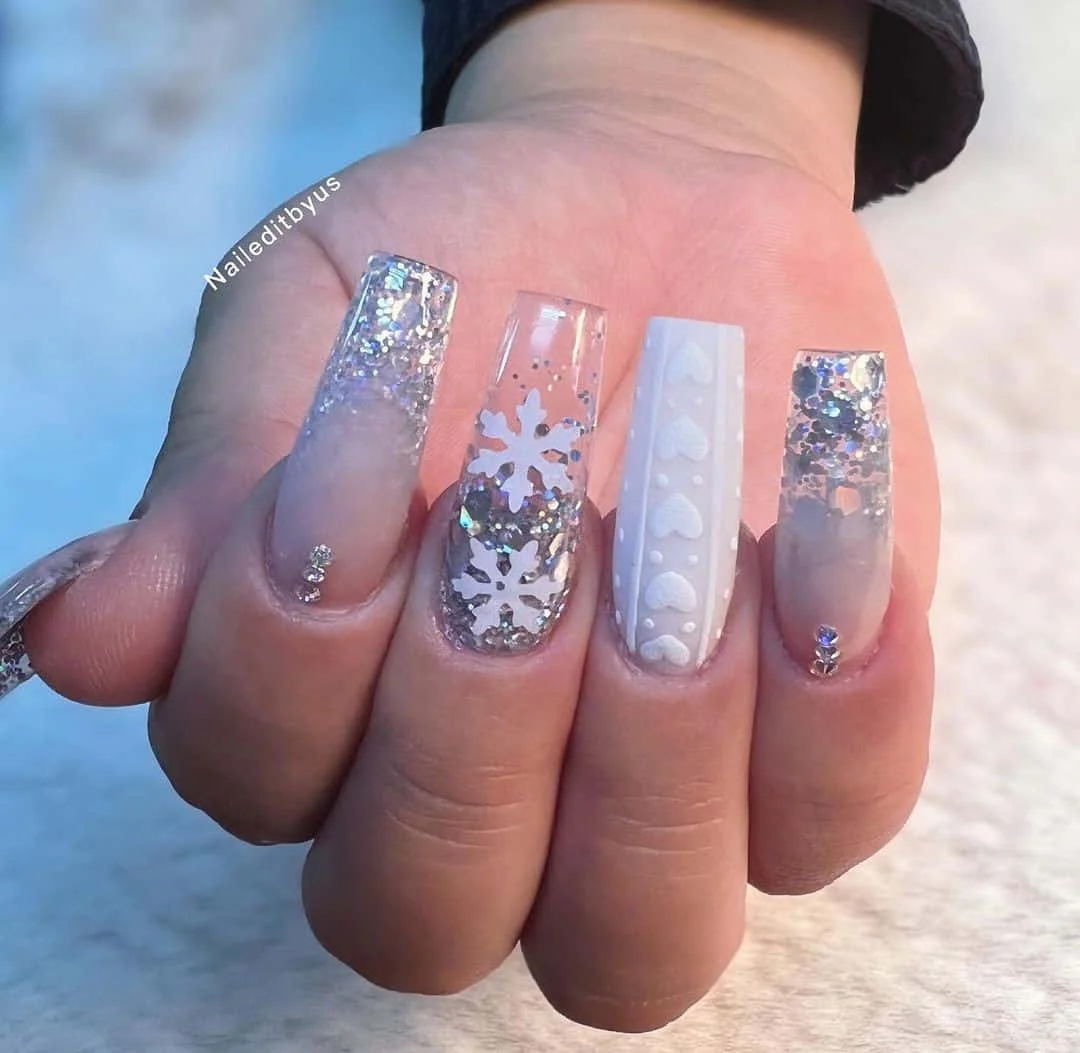 ---
---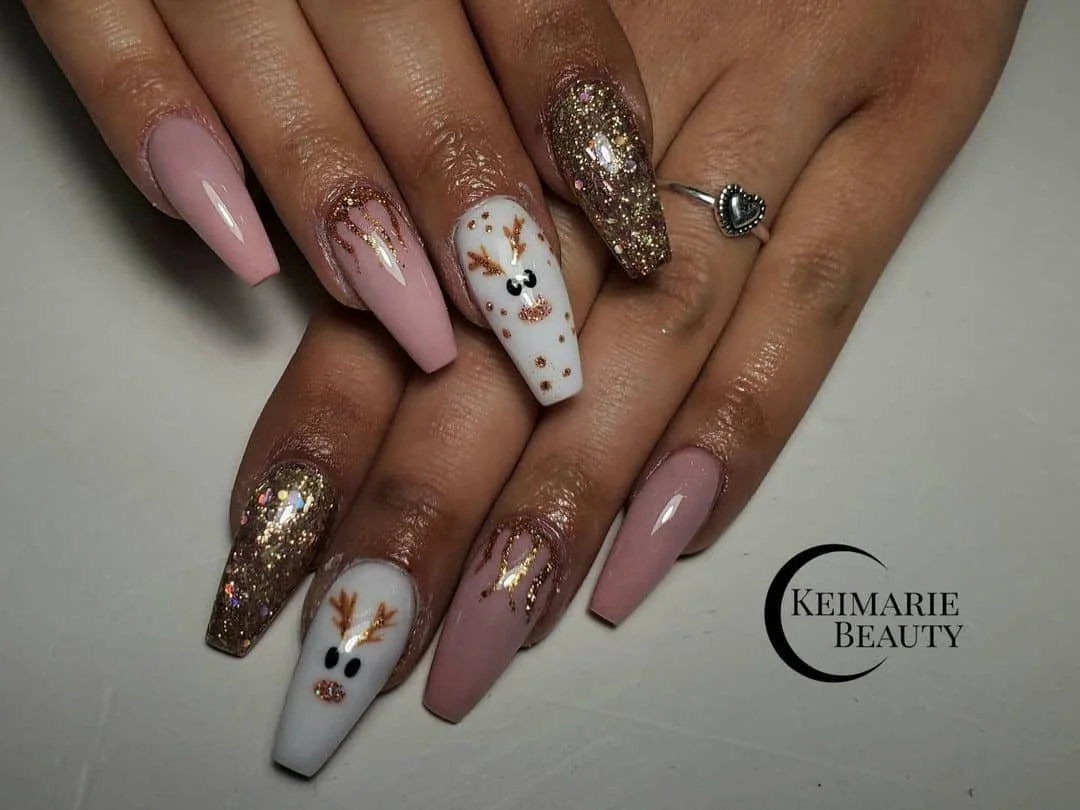 ---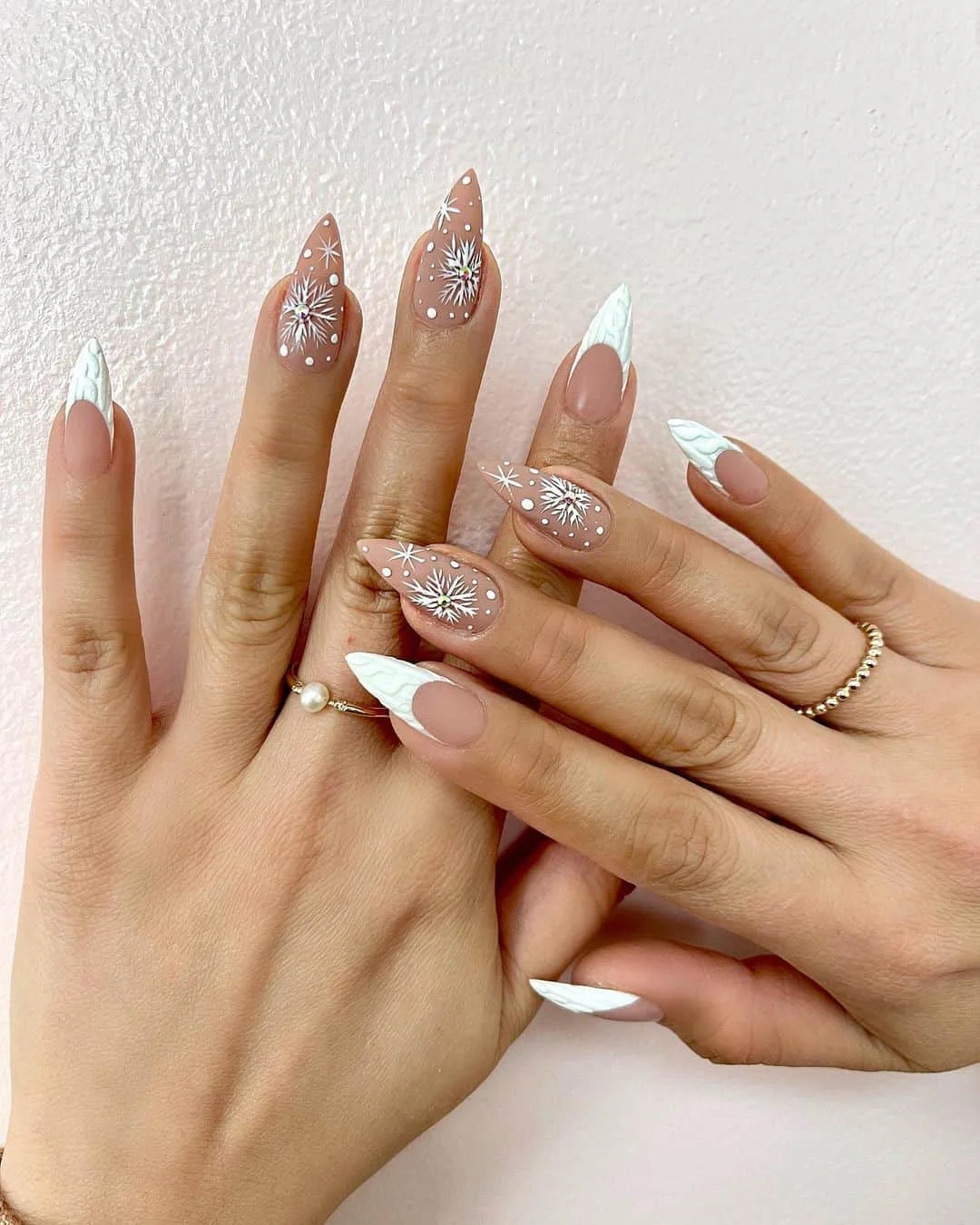 ---
---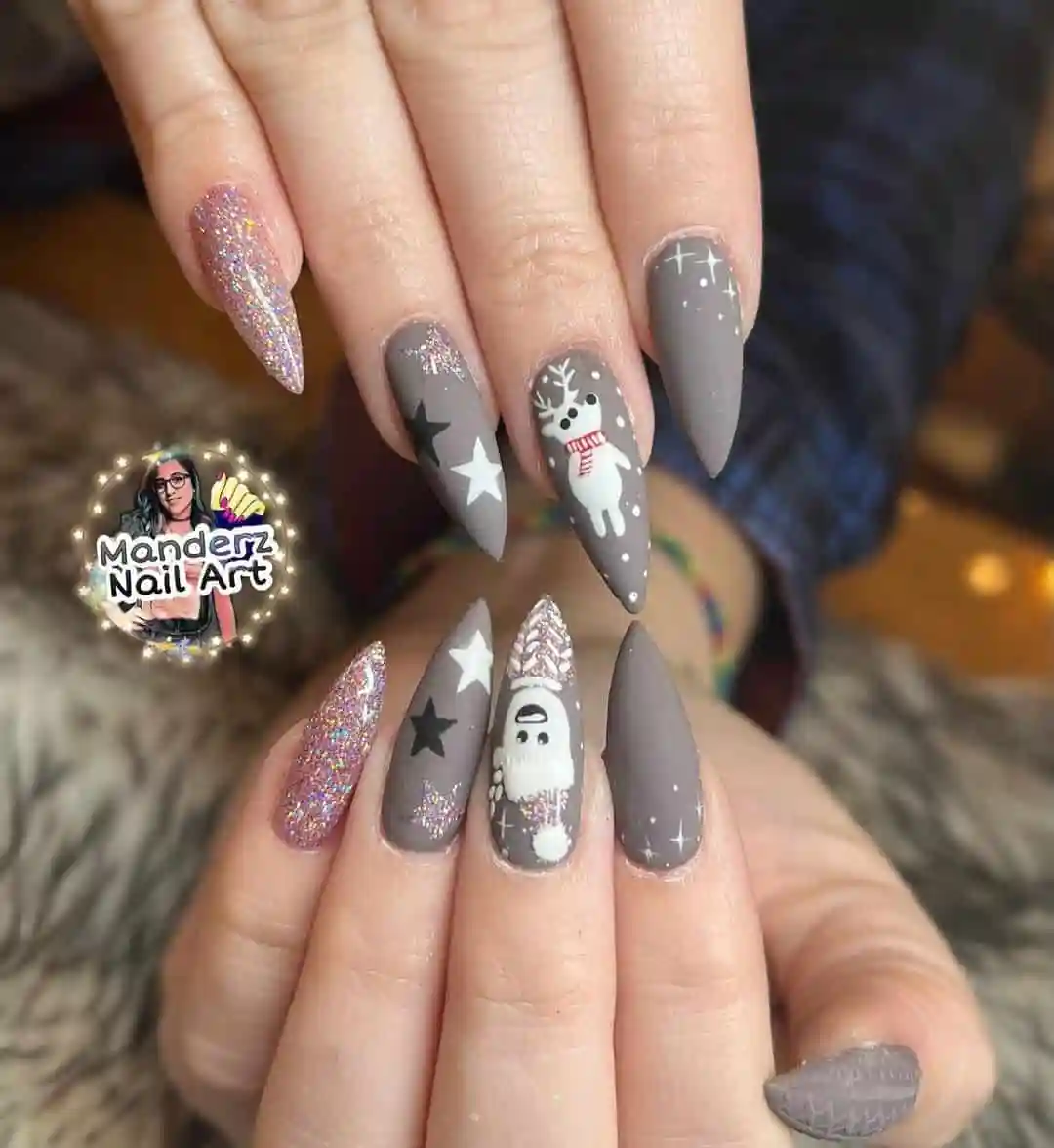 ---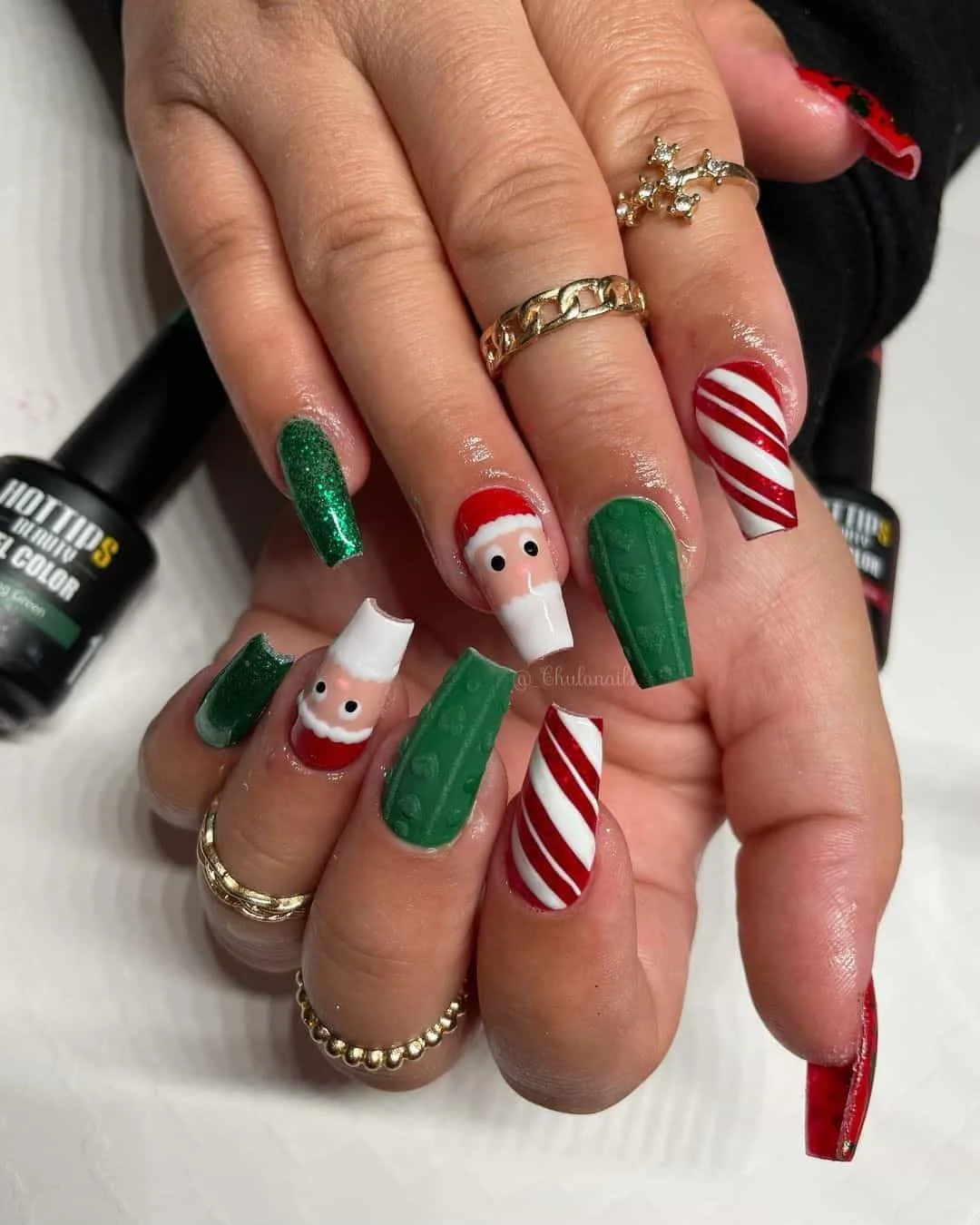 ---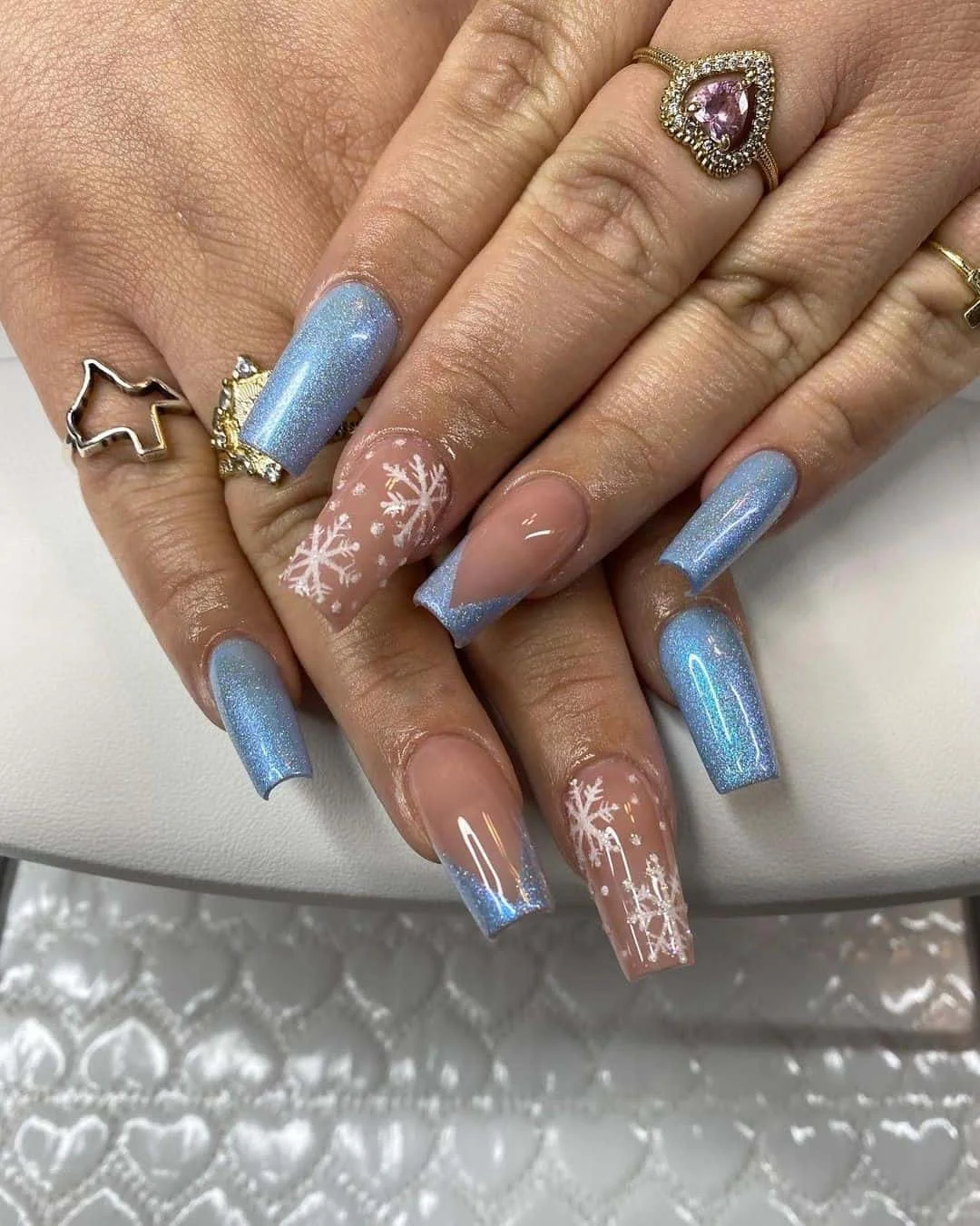 ---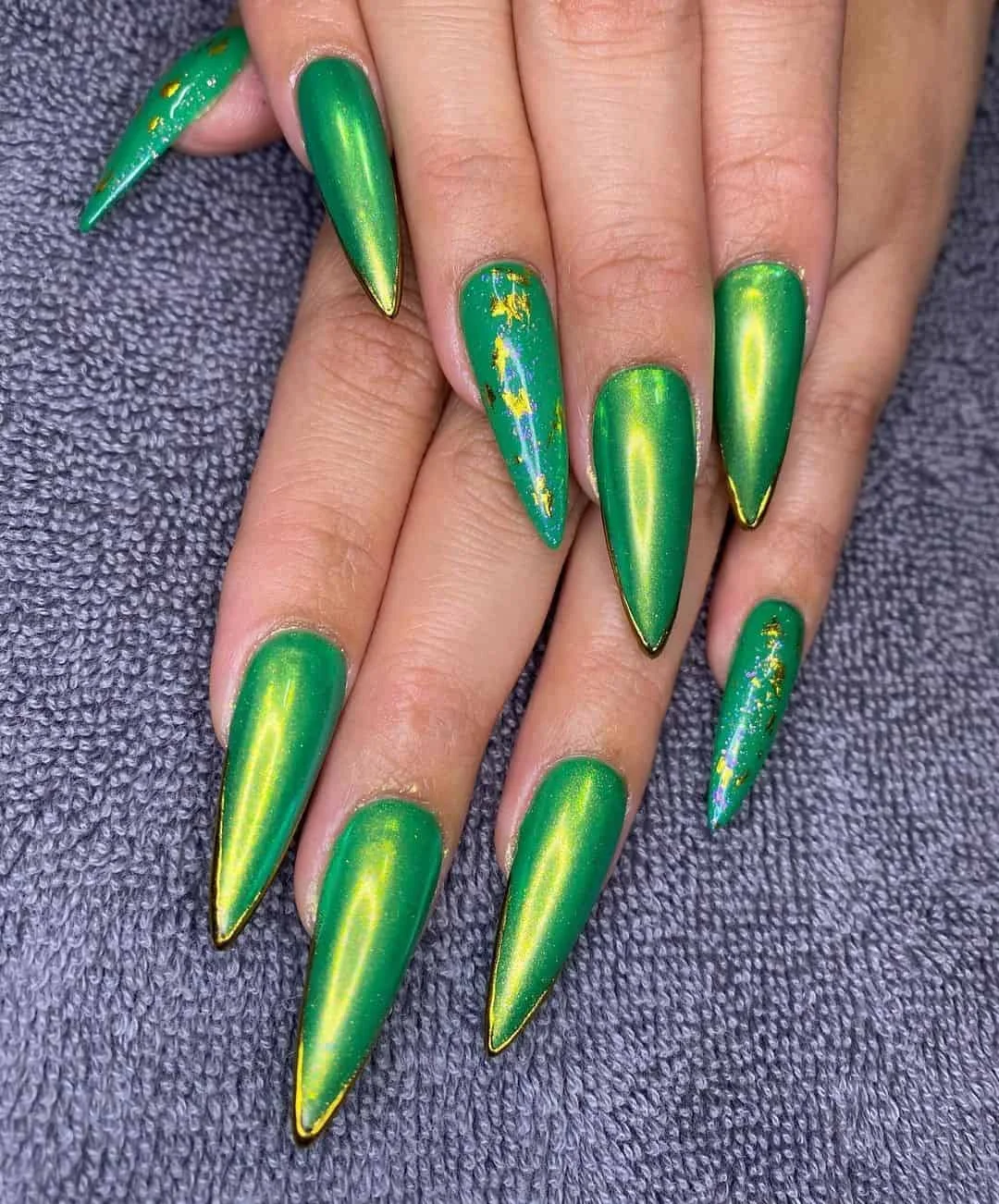 ---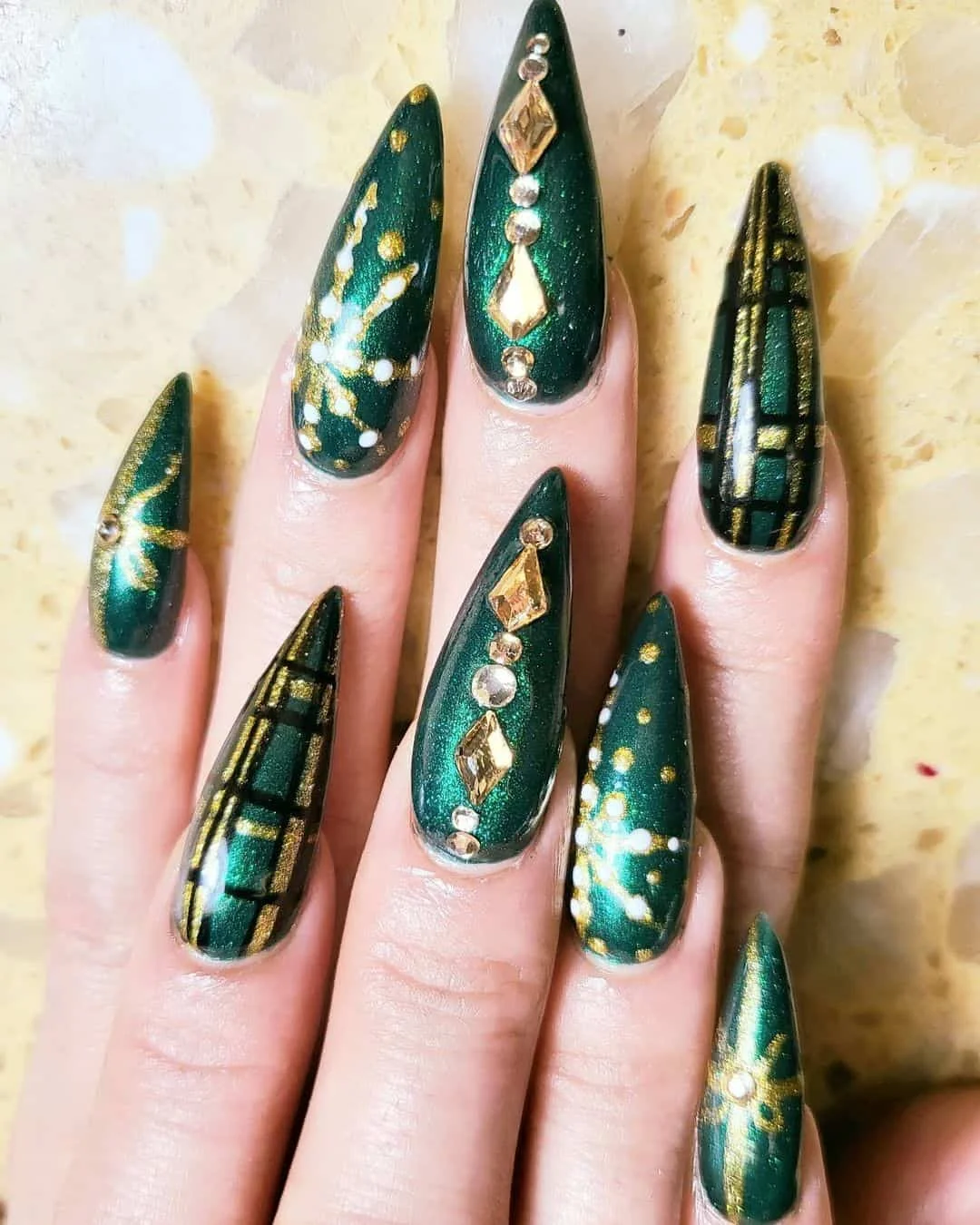 ---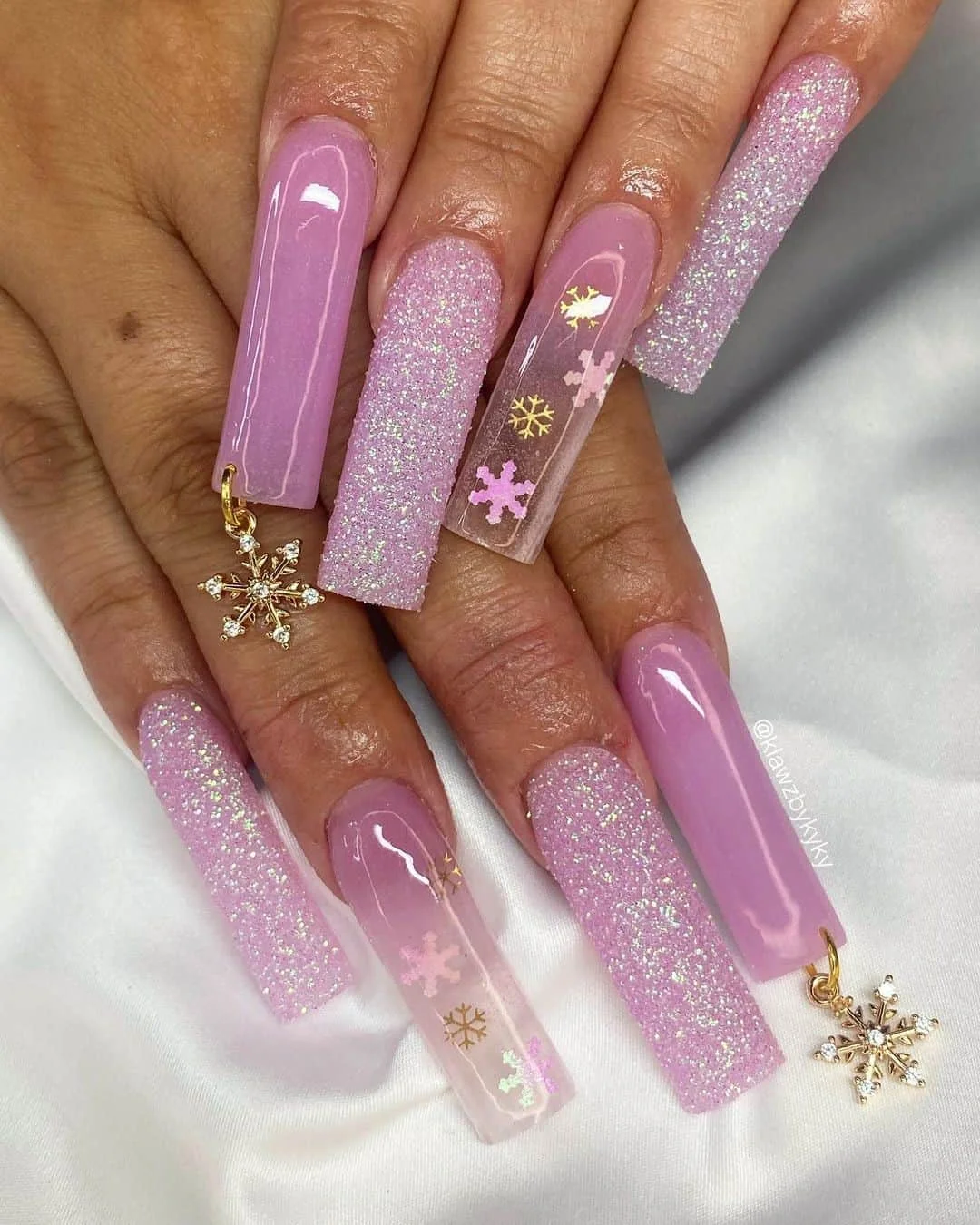 ---
---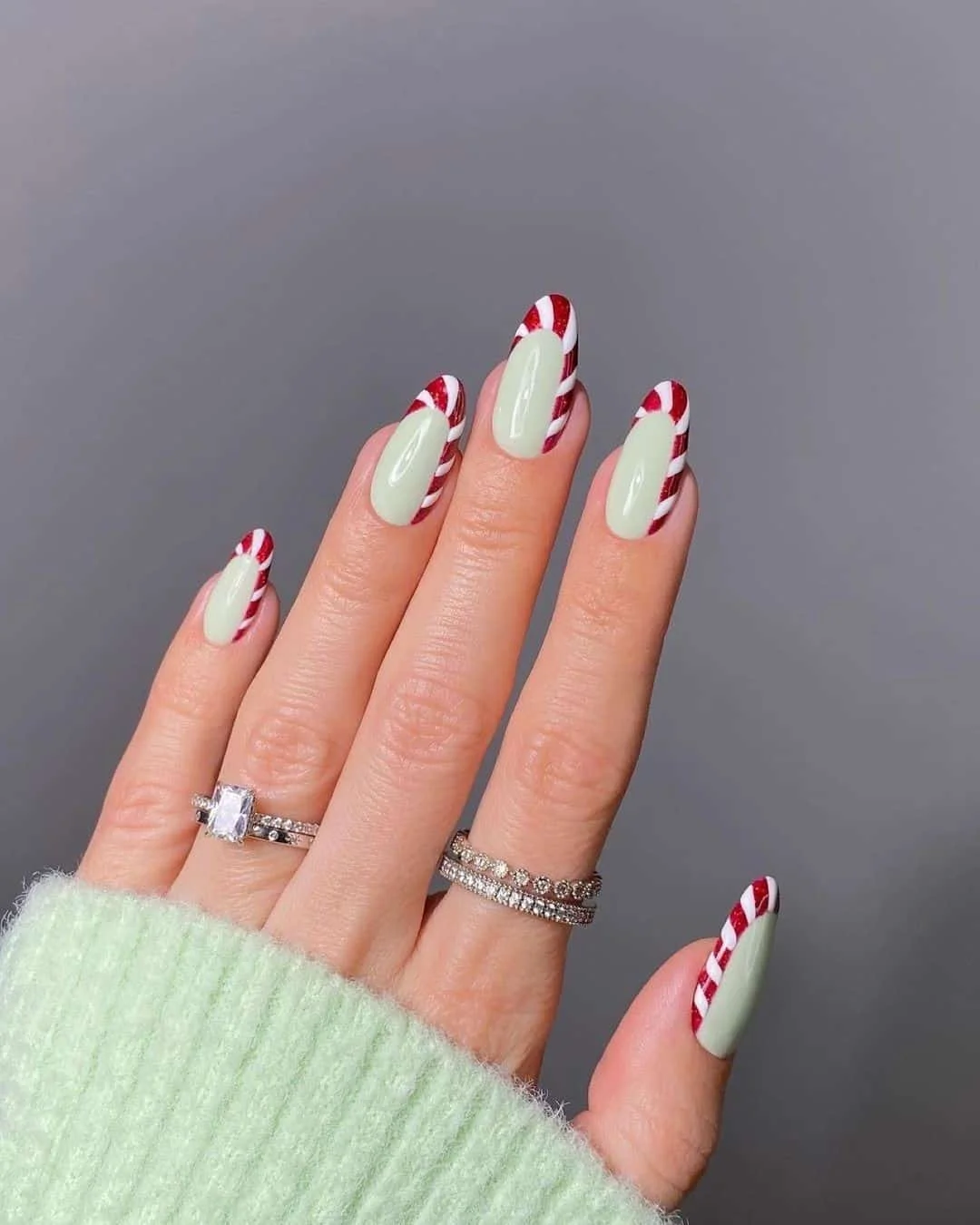 ---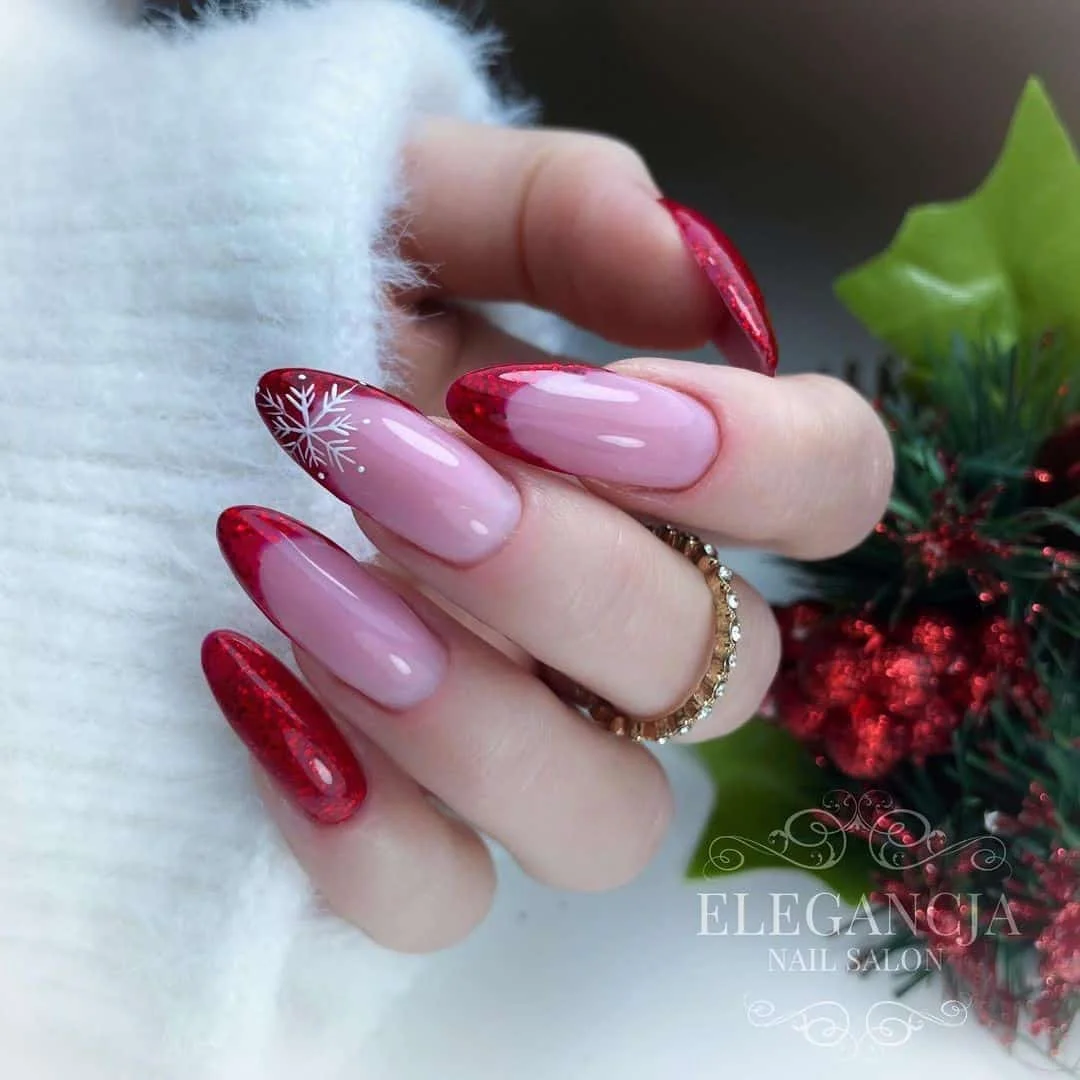 ---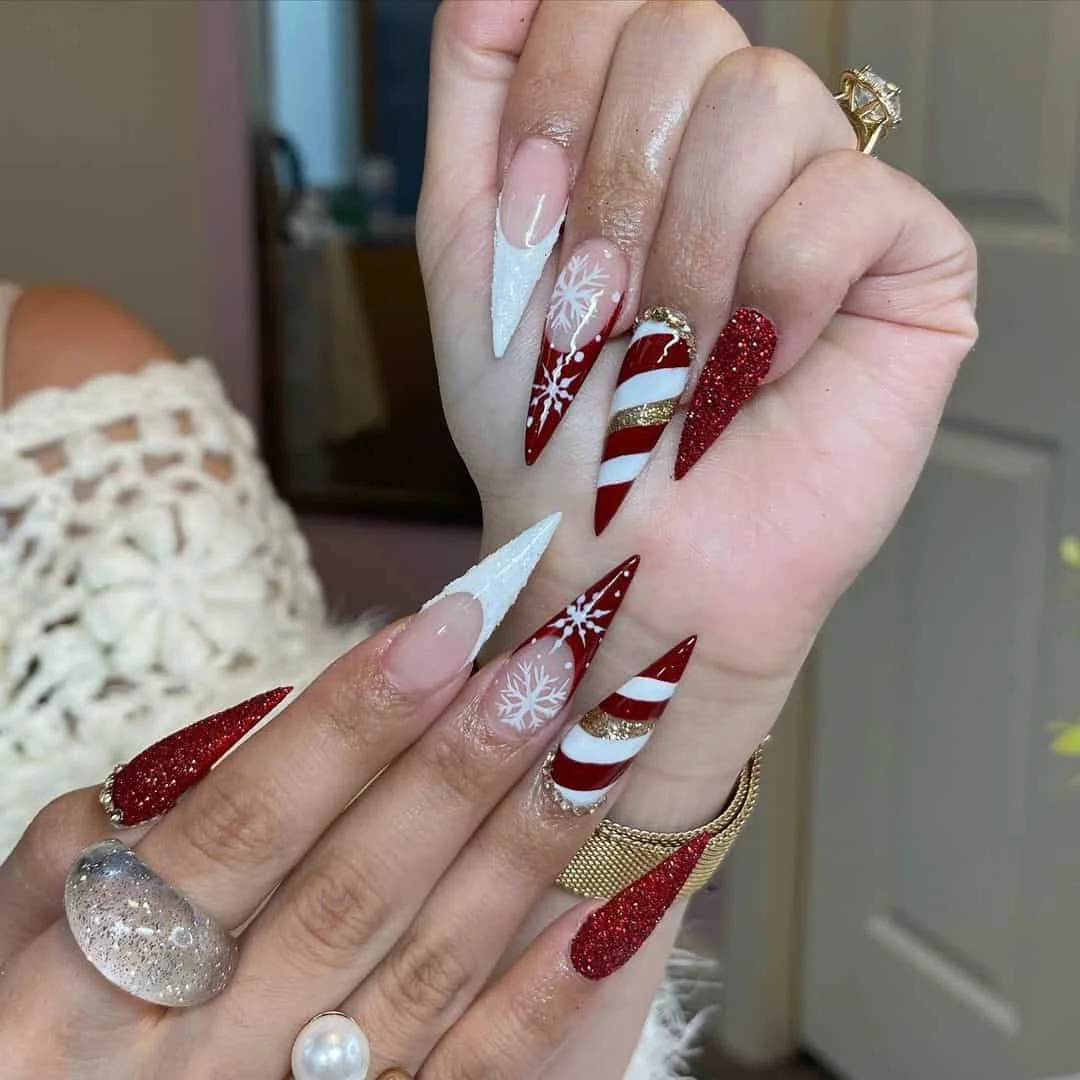 ---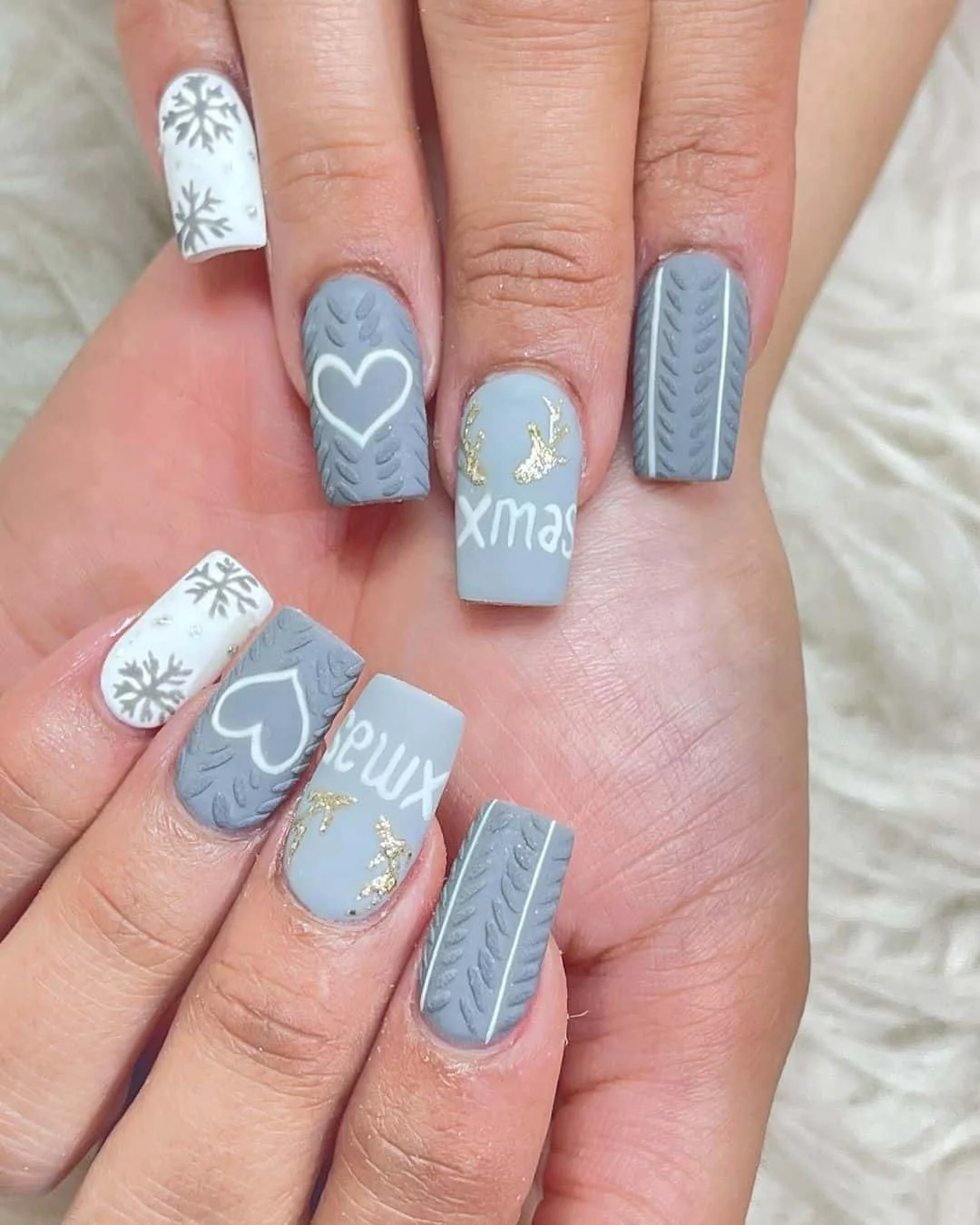 No matter your choice, acrylic nails are your canvas for self-expression. It's time to get creative and celebrate Christmas in style, one nail at a time! 🎁💃🎅