Embrace the Chill with Stunning Snowflake Nail Designs!
|
Oh my goodness, did you just wake up from an ultra-long hibernation, or have you been patiently waiting for this magical season? 😲 Because, darling, winter is here, and it's time to bid farewell to those cozy fall nails. We'll miss you, but it's time to let the snowflakes steal the spotlight!
Say hello to the hottest and most trending snowflake nail designs that will have you feeling like the queen of cool. These 41 absolutely jaw-dropping, GORGEOUS snowflake nail ideas are about to freeze-frame everyone in awe!
Prepare to rock your nails with these icy creations that'll make even Elsa herself feel a little jelly. Stick with me, and I'll guide you through these frost-ilicious masterpieces that will keep your nails looking dazzling and on point all winter long! ❄️💁‍♀️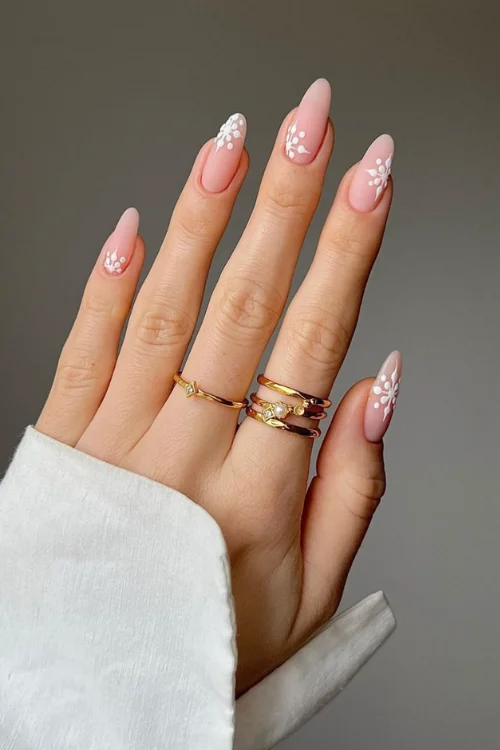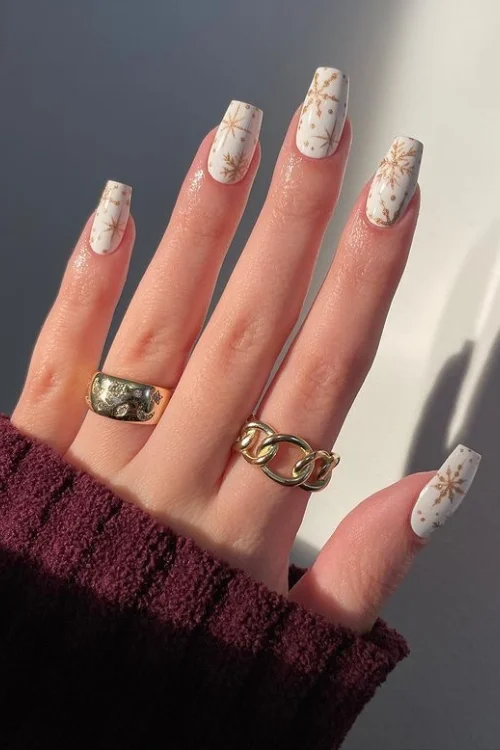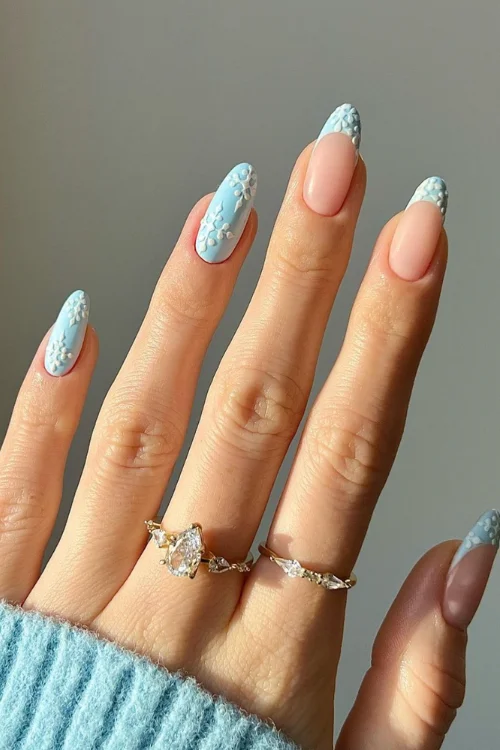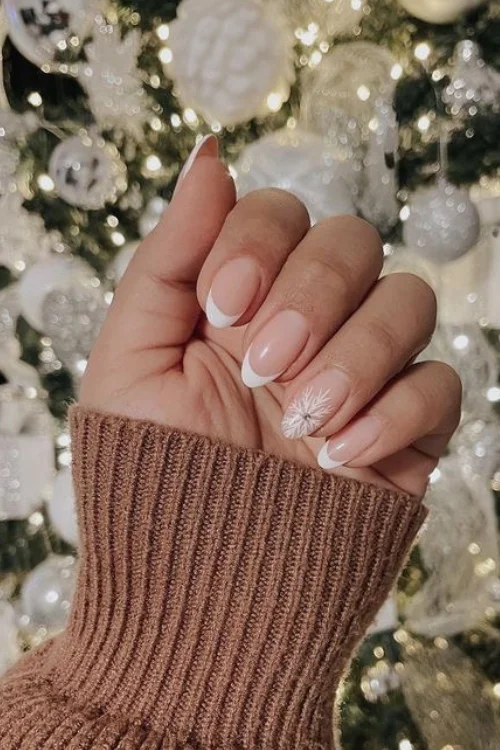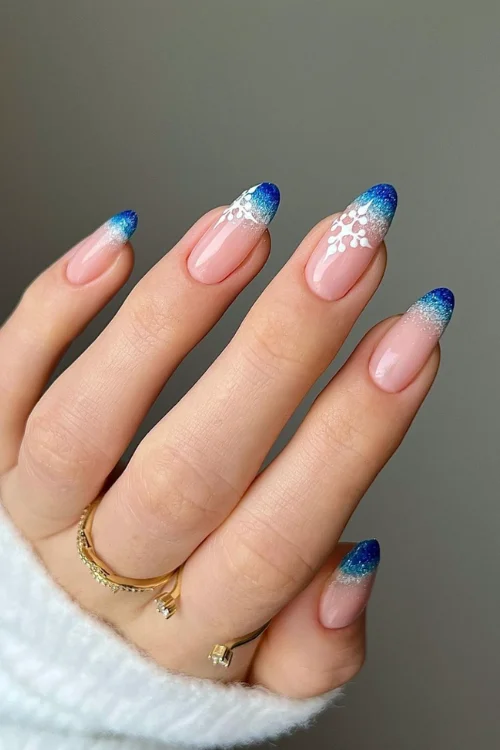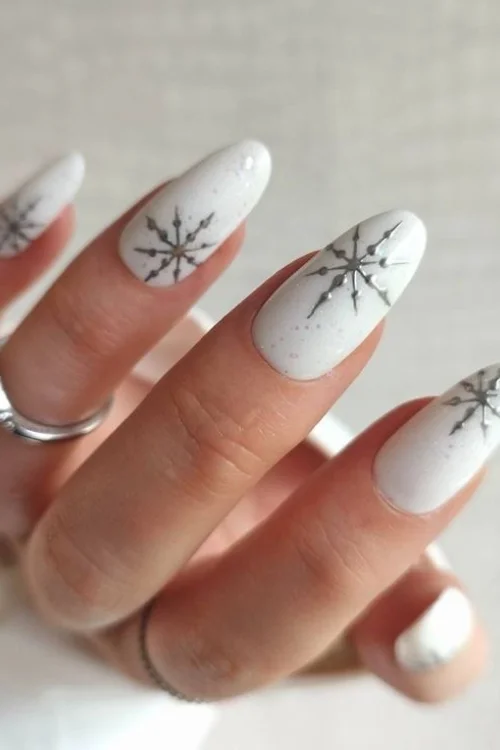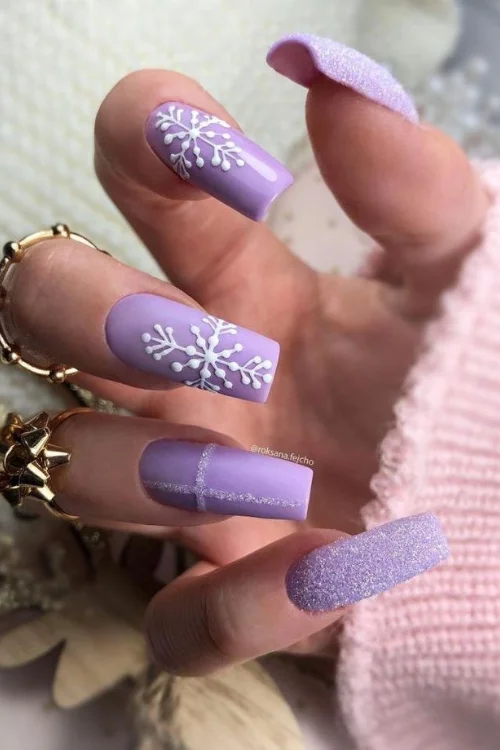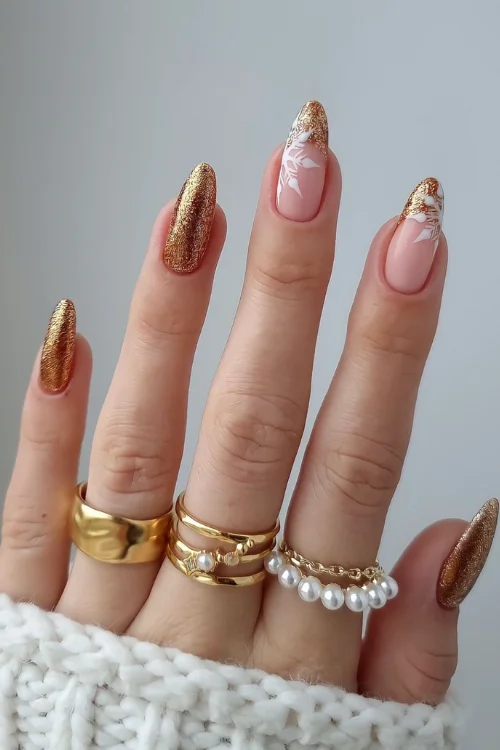 ---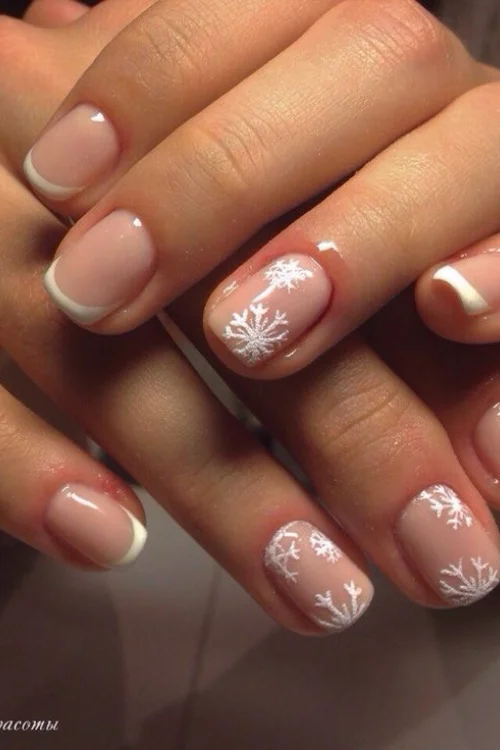 ---
---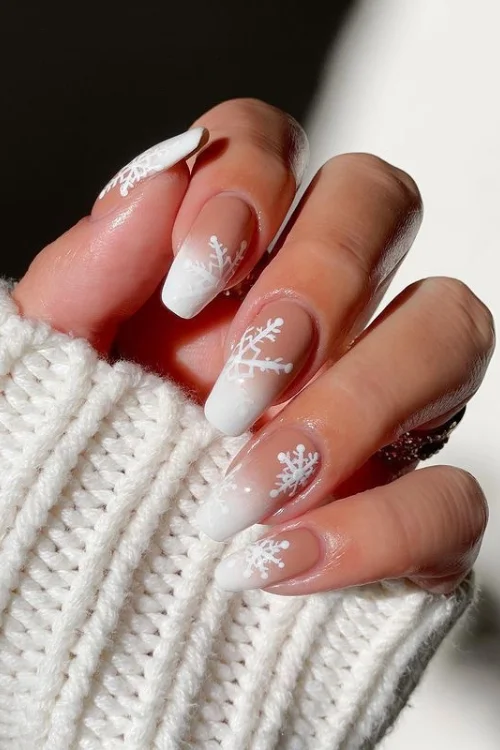 ---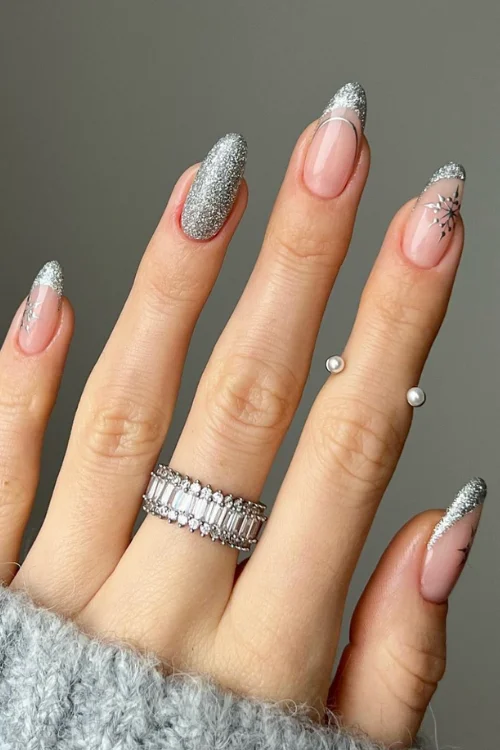 ---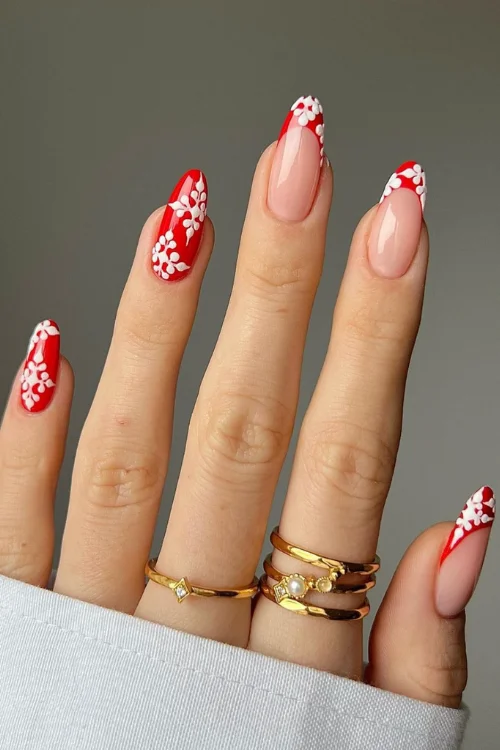 ---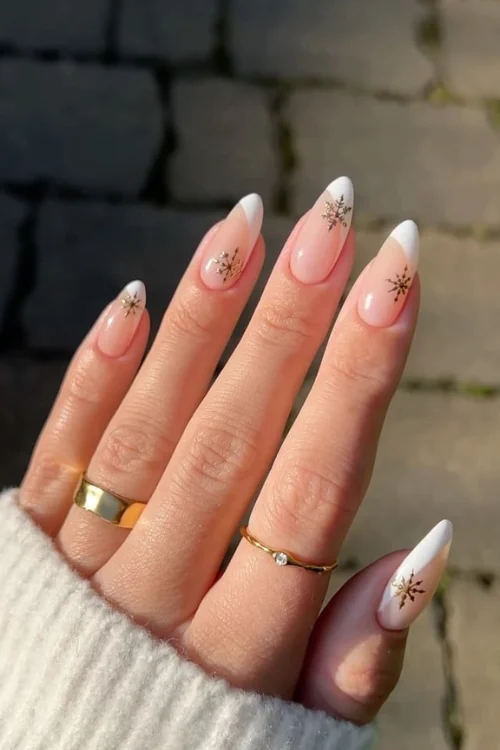 ---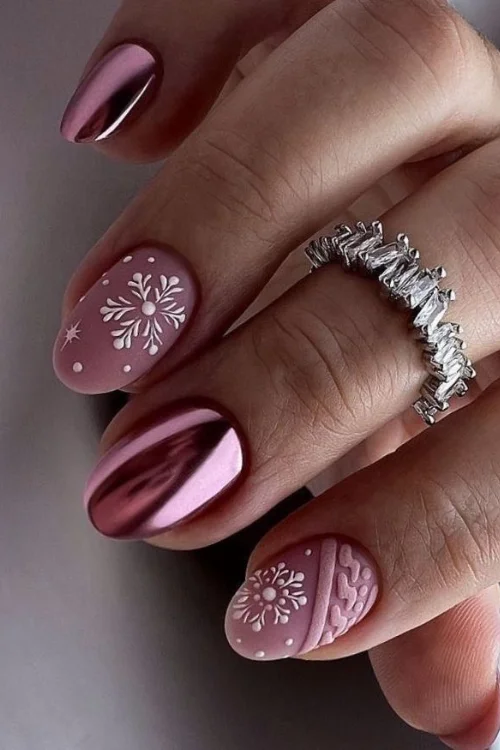 ---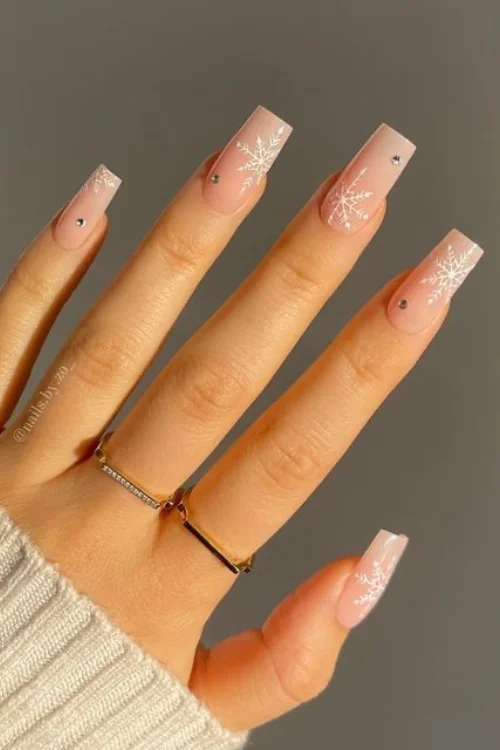 ---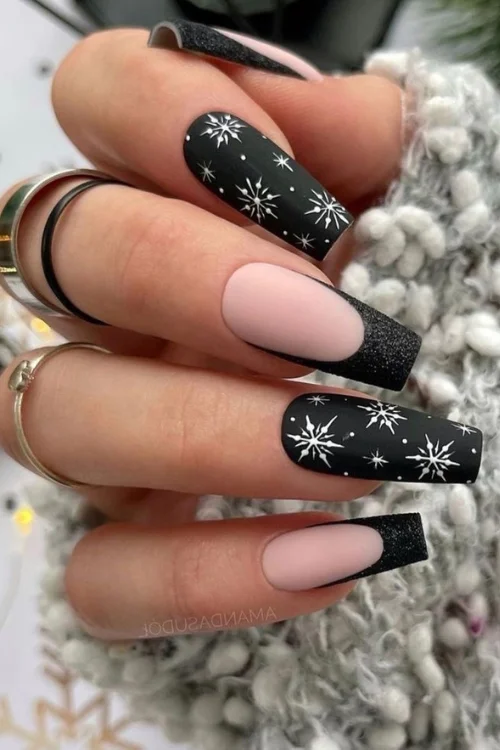 ---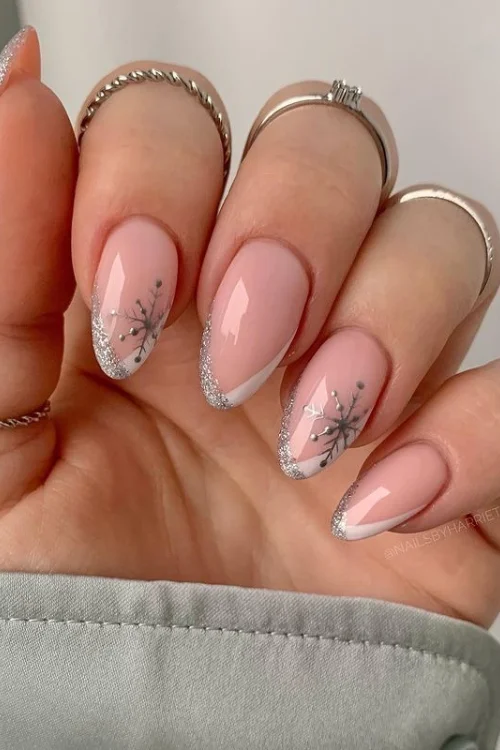 ---
---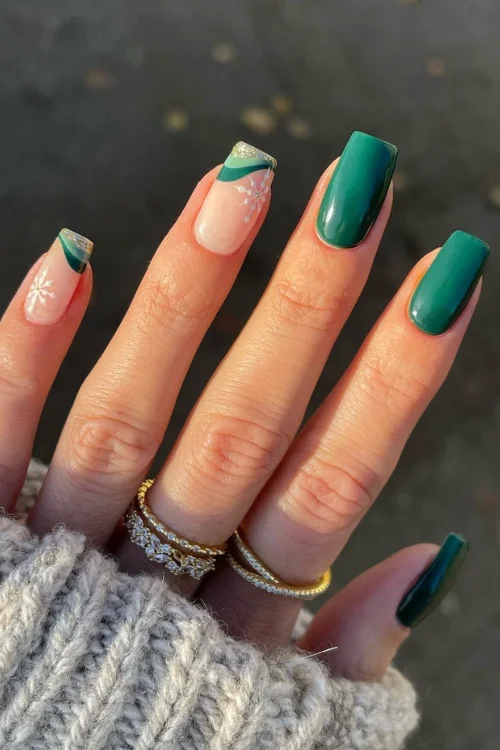 ---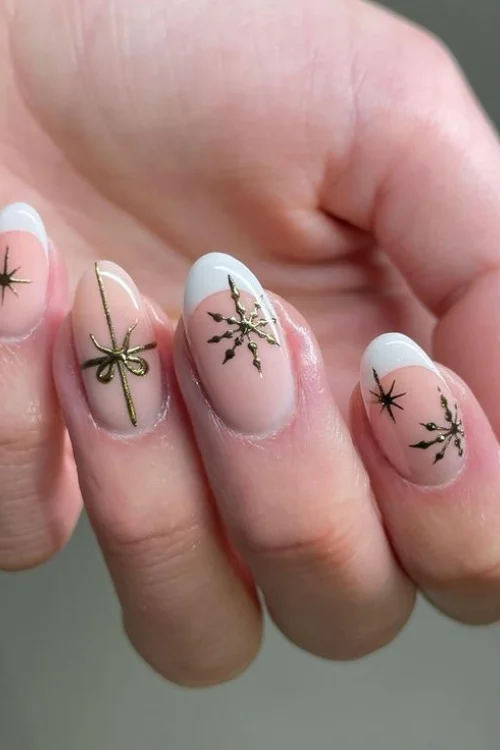 ---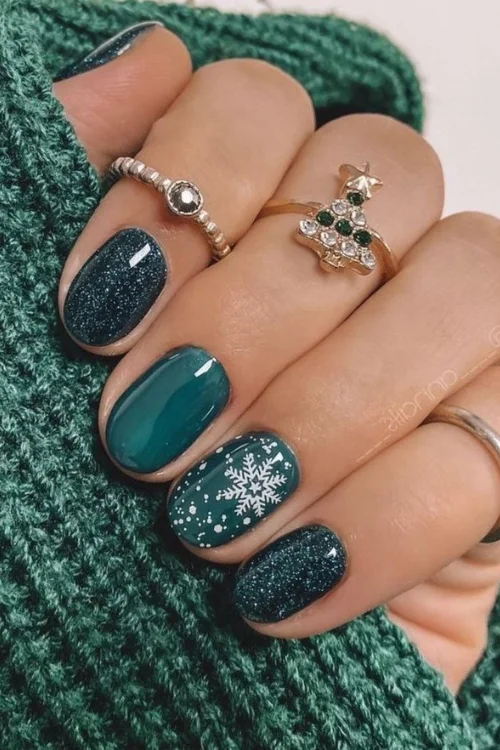 ---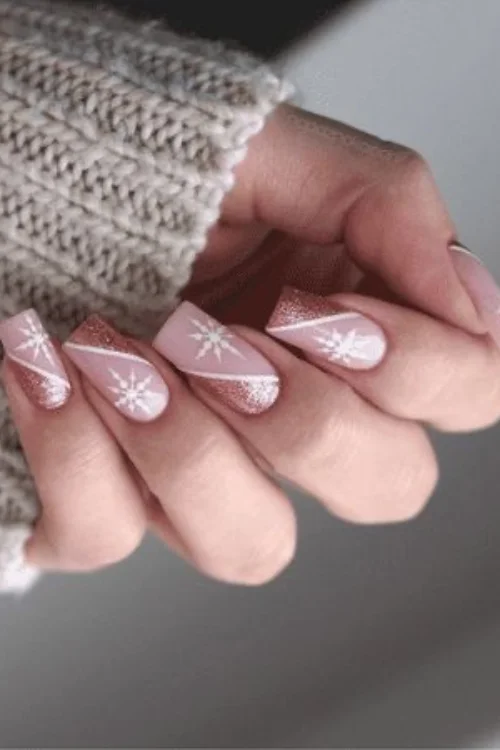 ---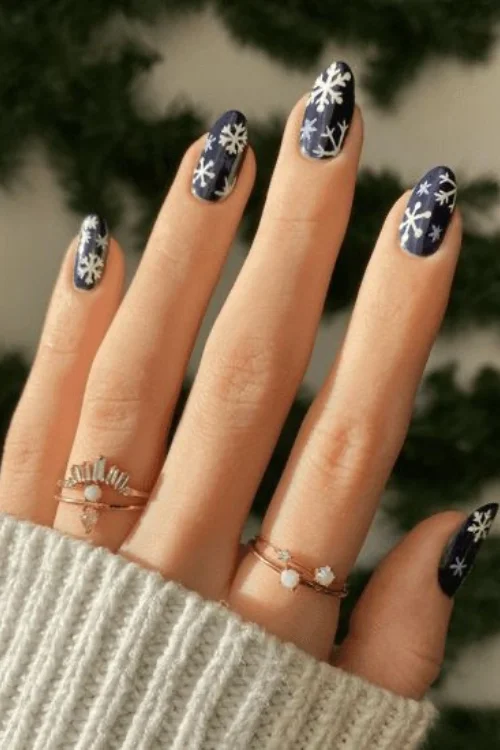 ---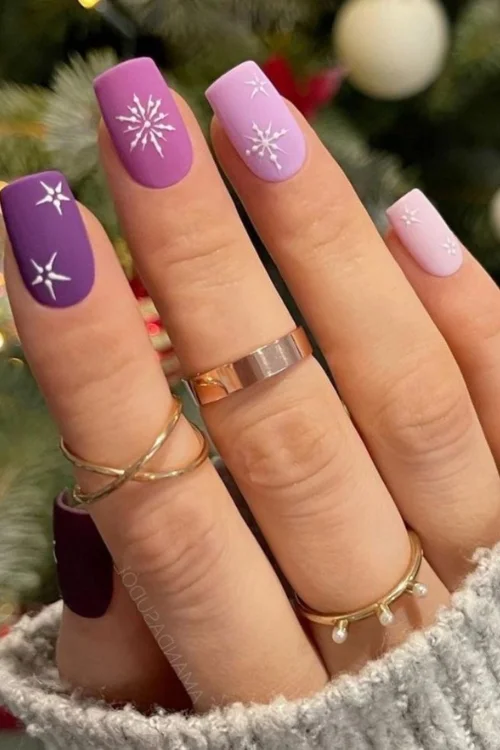 ---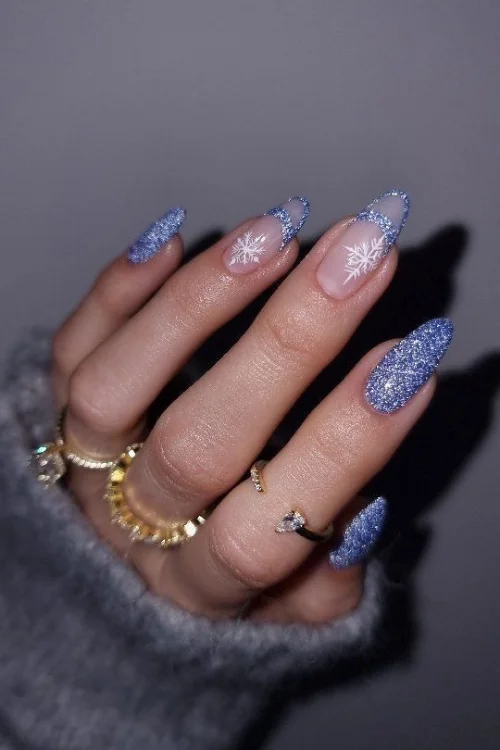 ---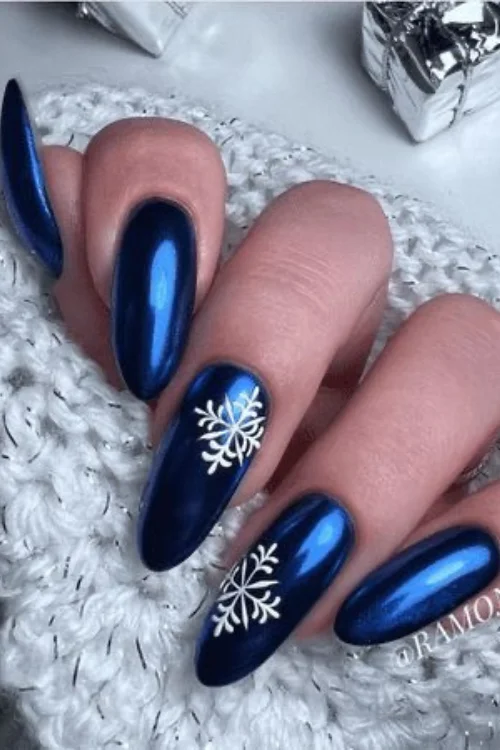 ---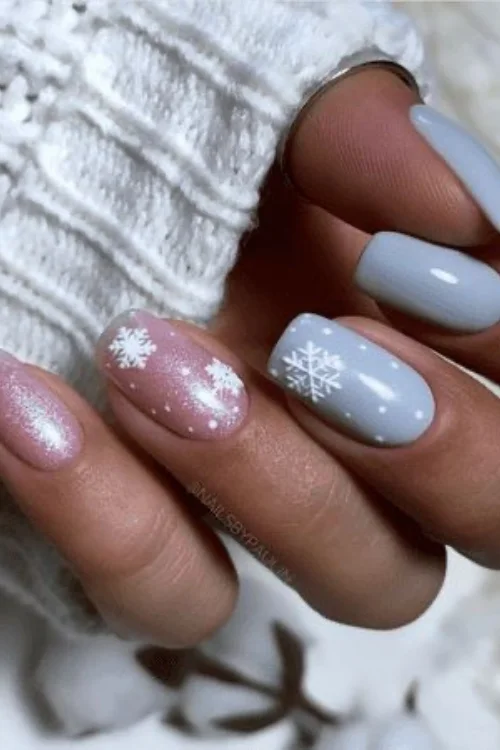 ---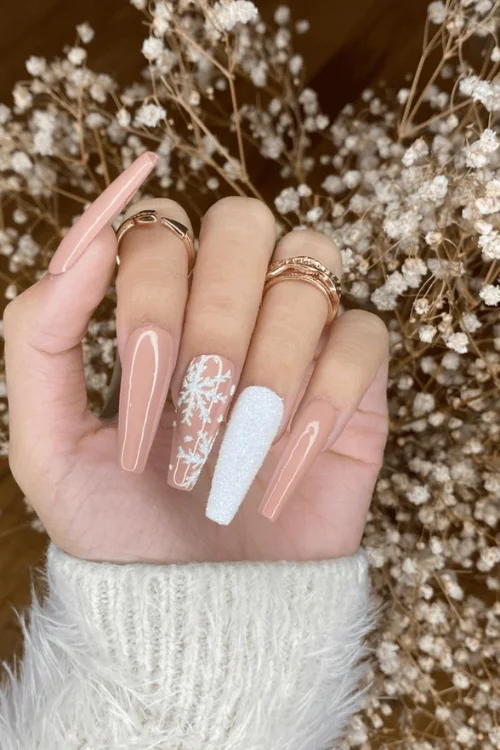 ---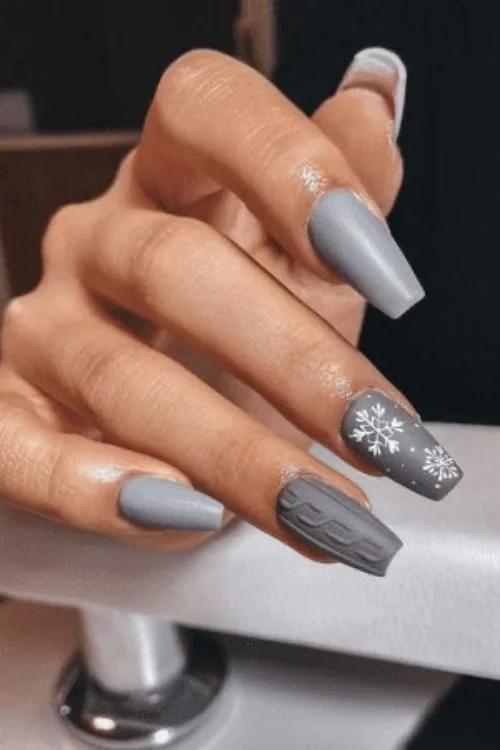 ---
---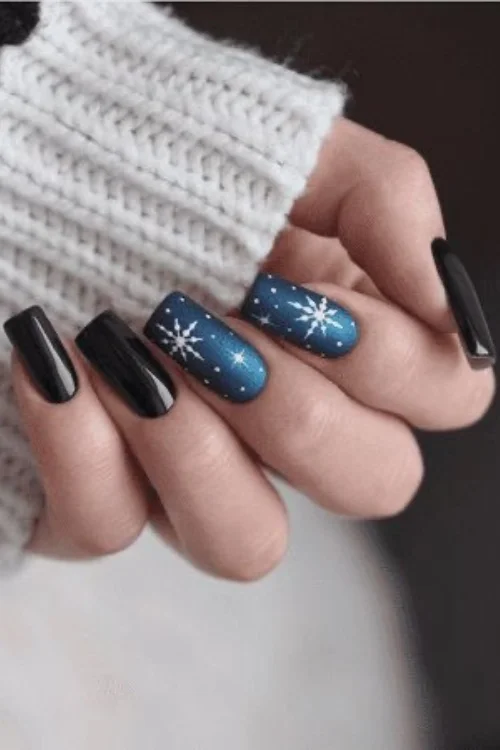 ---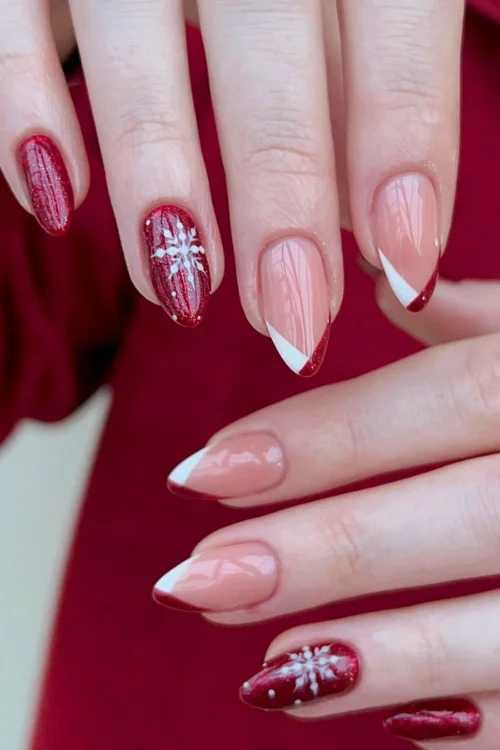 ---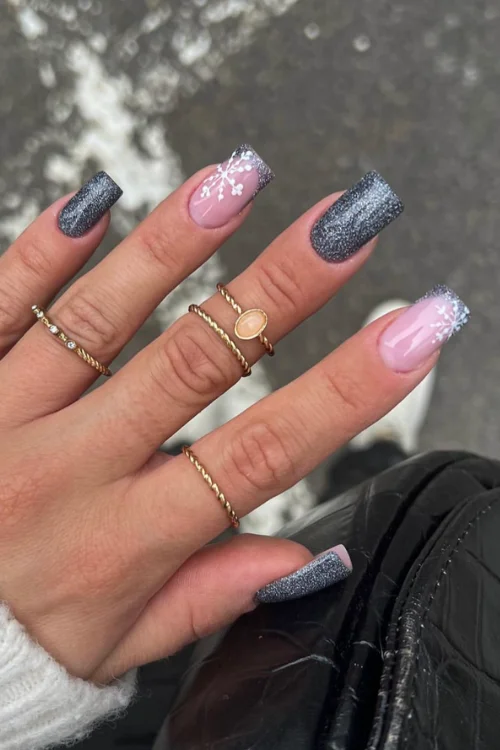 ---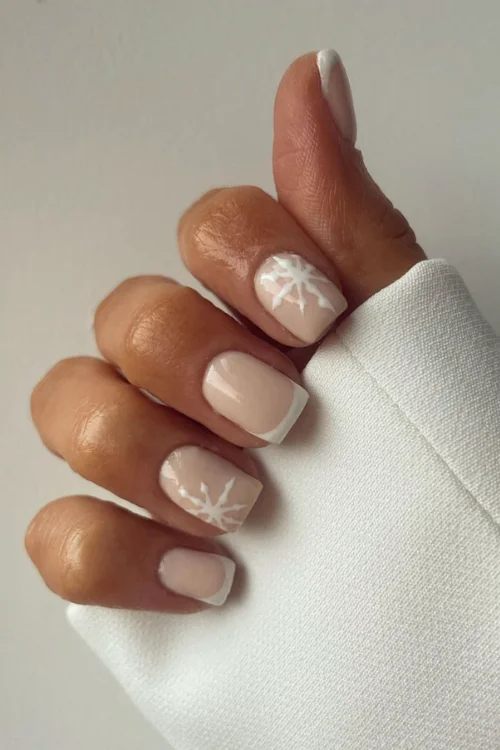 ---
---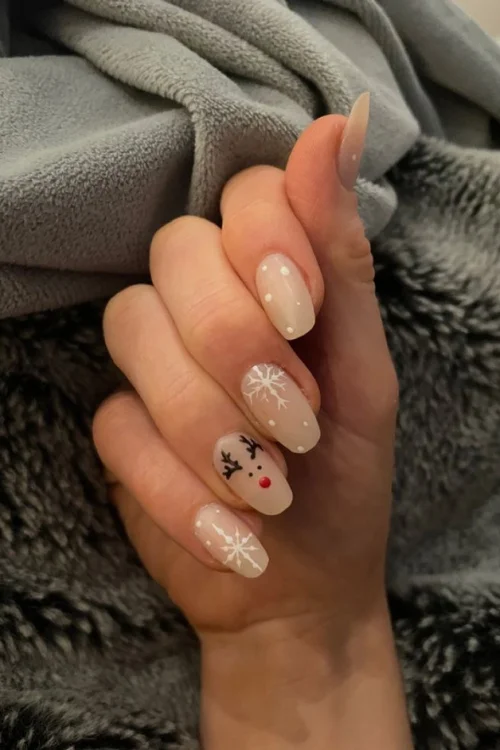 ---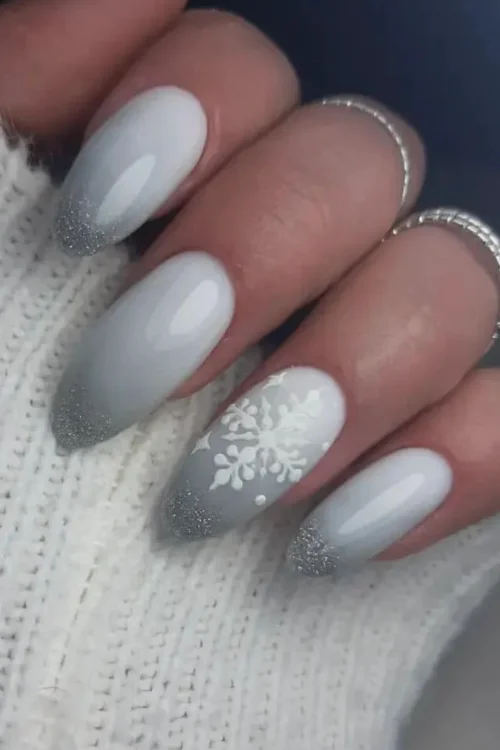 ---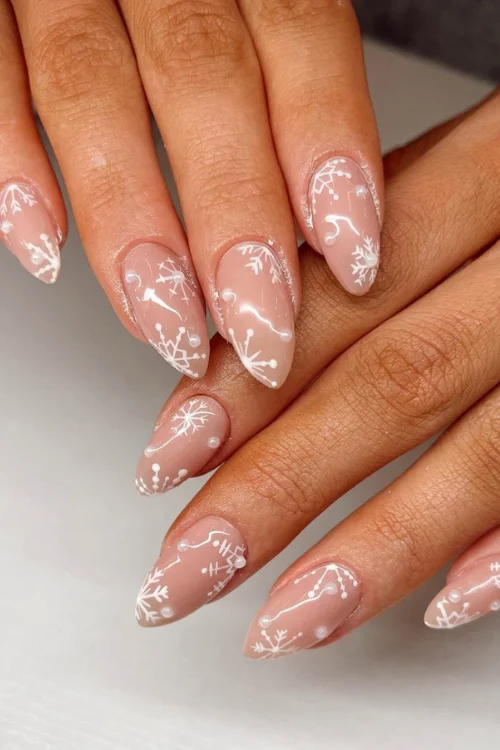 ---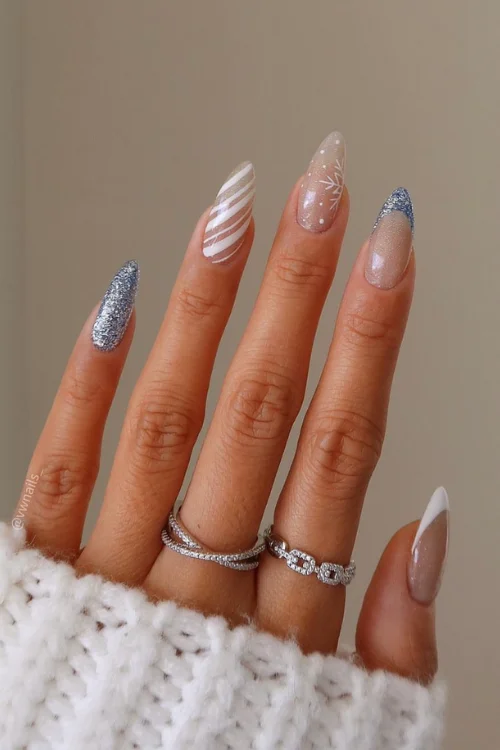 Winter Nails: Snow Queen Approved! 👑❄️
With these stunning snowflake nail designs, you're ready to conquer winter with unparalleled style and grace. Whether you're sipping hot cocoa by the fireplace or dancing through a snowy wonderland, your nails will be the ultimate accessory to showcase your love for this magical season.
Which snowflake nail design has you feeling the most excited for the frosty days ahead? Share your favorites in the comments, and let's embrace the enchantment of winter, one snowflake at a time! ❄️💖